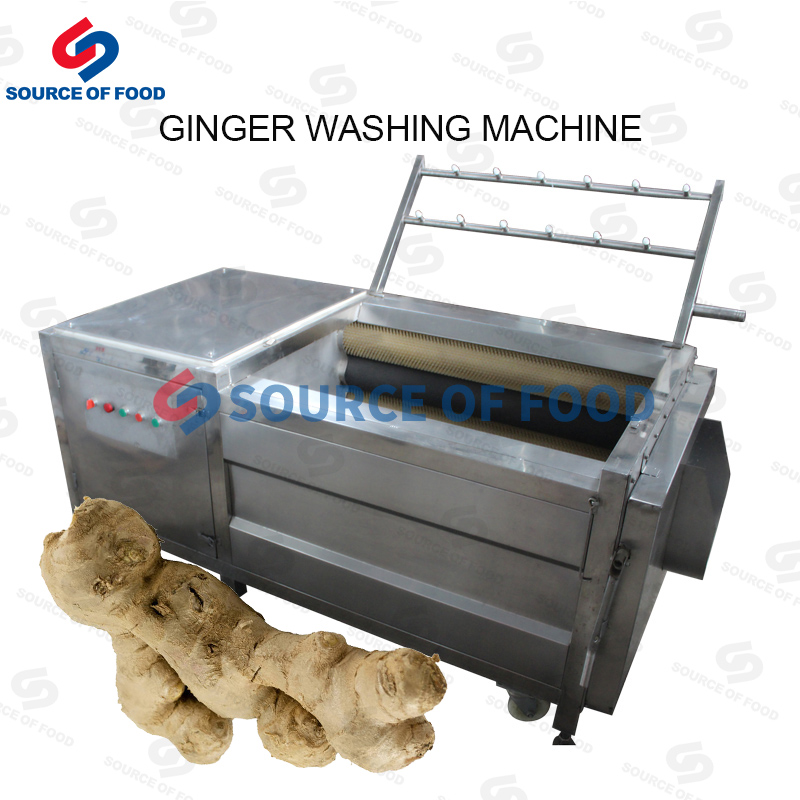 Please click there to watch ginger washing machine video
Product introduction
Ginger is a kind of food that can be used as medicine or seasoning. It tastes spicy. It is helpful to taste and color when cooking. It also has high nutritional value. Our ginger washing machine can wash ginger, put ginger into the washing pool, start switch, brush rotation, effective washing ginger skin dirt and soil, safe and sanitary, energy-saving and environmental protection, by domestic and foreign customers.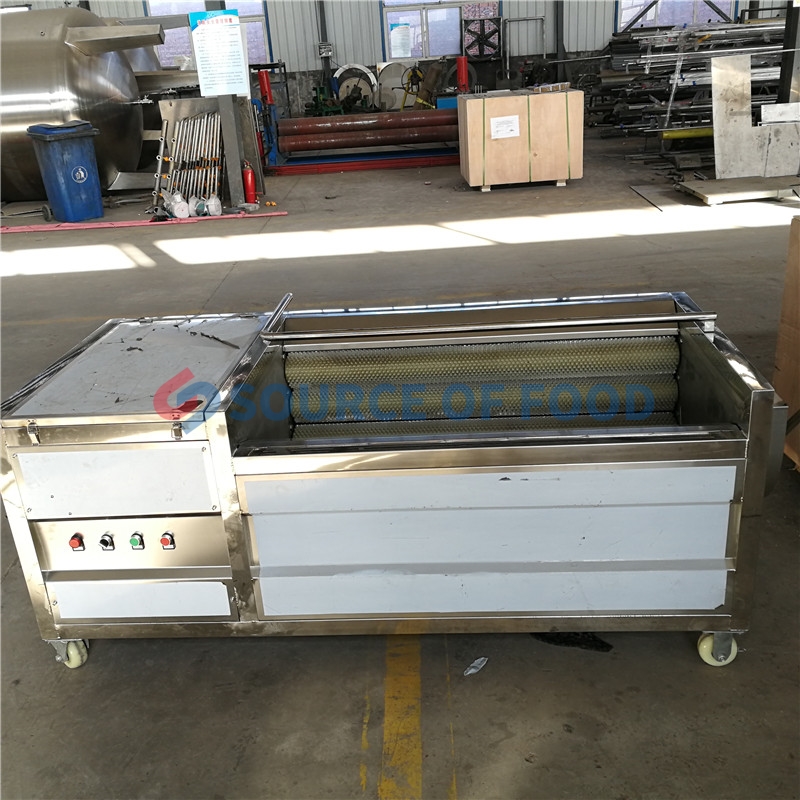 Machines characteristics
1.The rack is made of high quality 304 stainless steel, which is in line with the national food industry standard.
2.The installation is simple and the operation is simple.
3.The washing speed can be adjusted, and users can set according to different washing materials.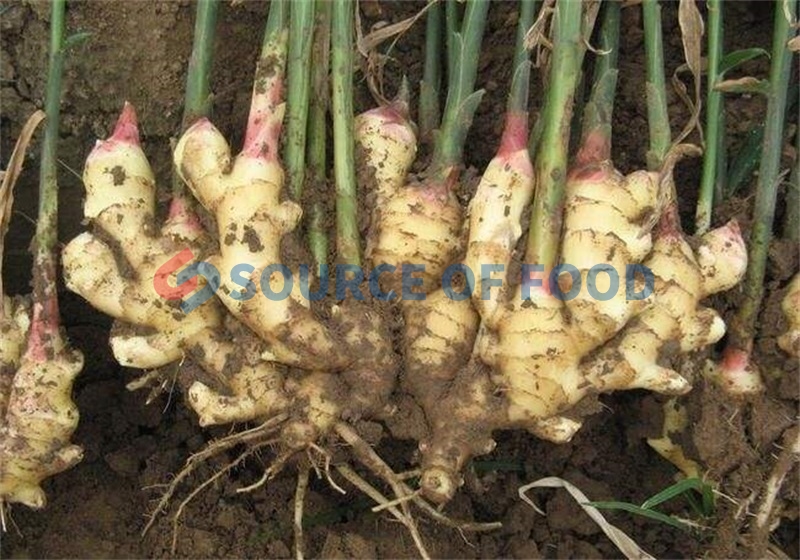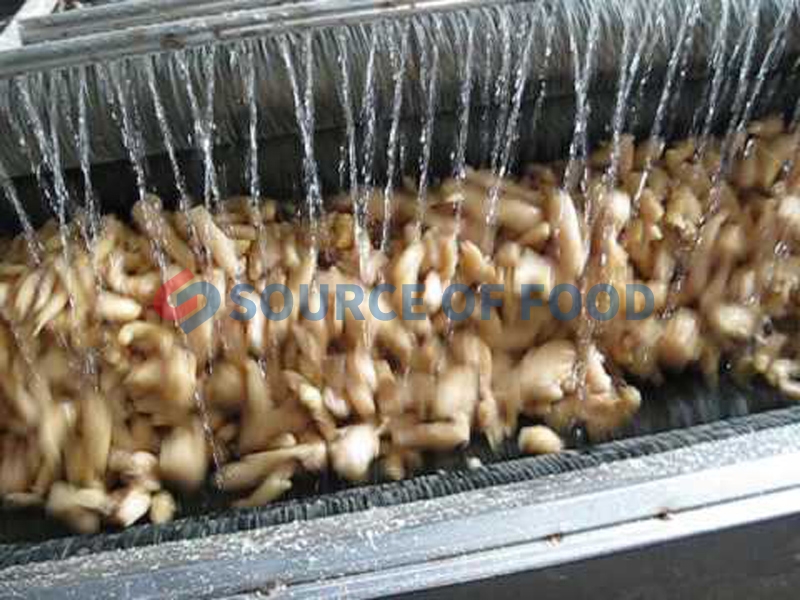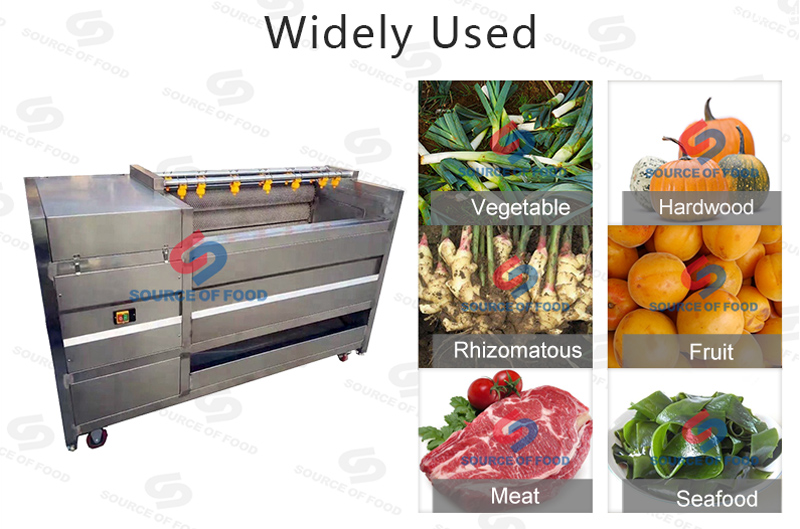 Packaging and delivering
We are ginger washing machine manufacturer. Our machines are recognized by customers all over the world. In order to ensure that the machines received by our customers are intact, we will lay a layer of bubble plastic film on the outside of the machines to protect them from wear and tear. There are three modes of transport available for you to choose from. Whether you are domestic or overseas, we guarantee delivery within the agreed time.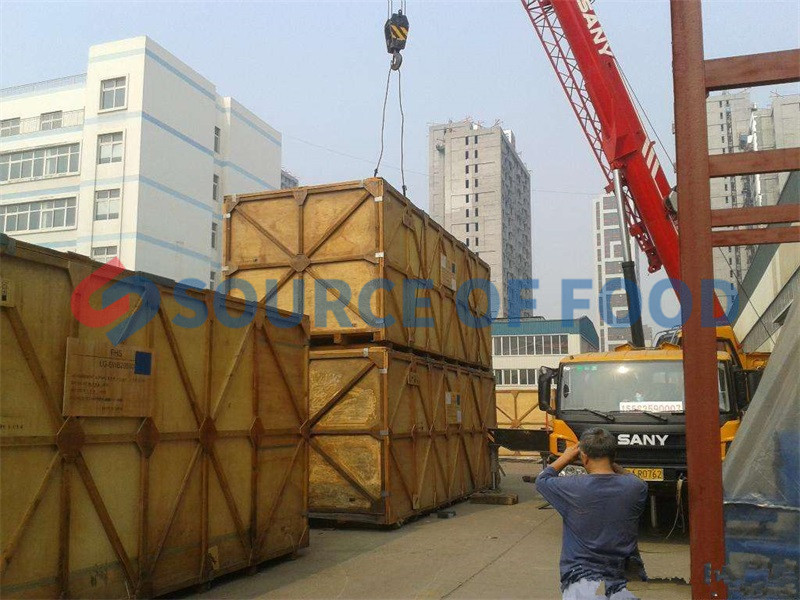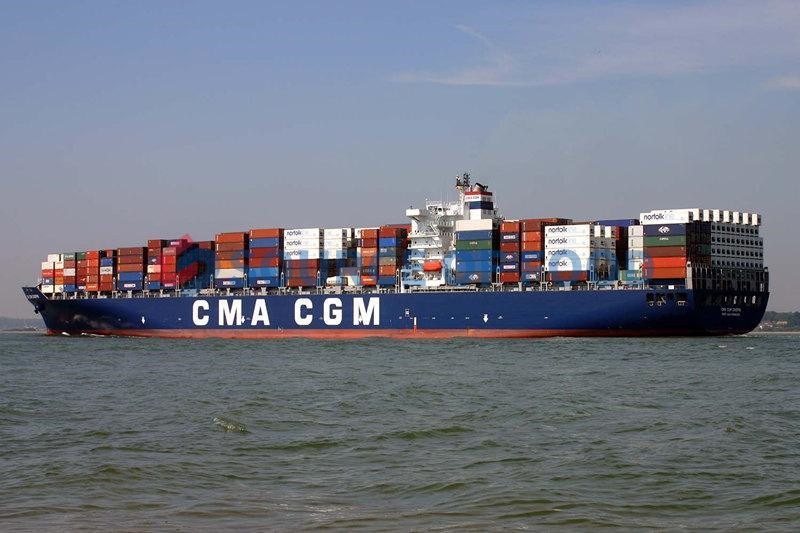 Our service
We are ginger washing machine supplier, we adhere to the principle of customer first, and devote ourselves to developing more environmentally friendly, healthy and pollution-free new products. Our dryers have passed ISO quality certification and EU CE certification, and the machines are exported overseas.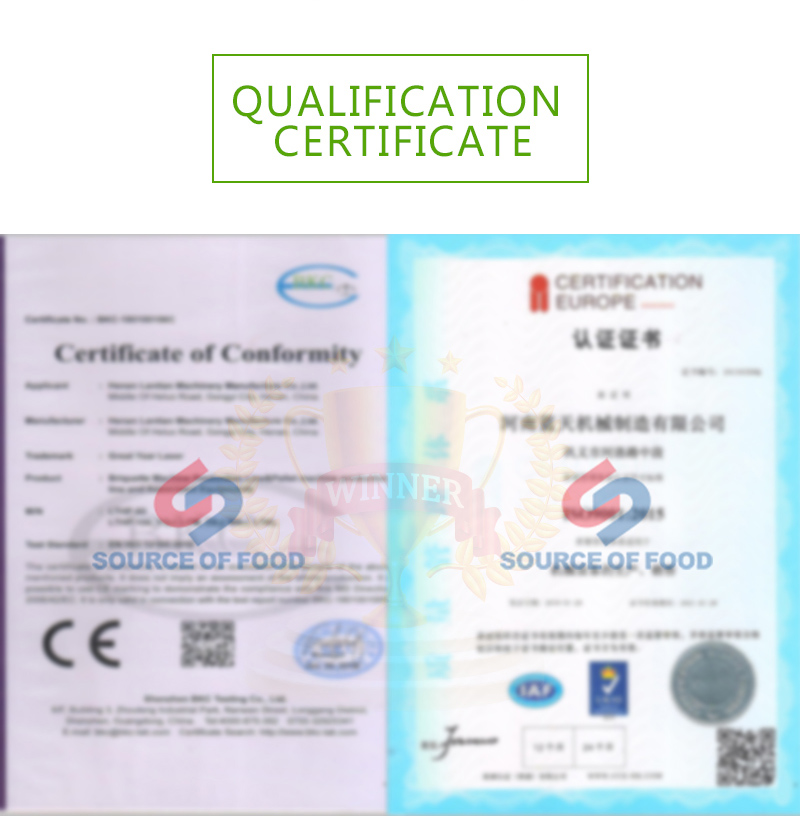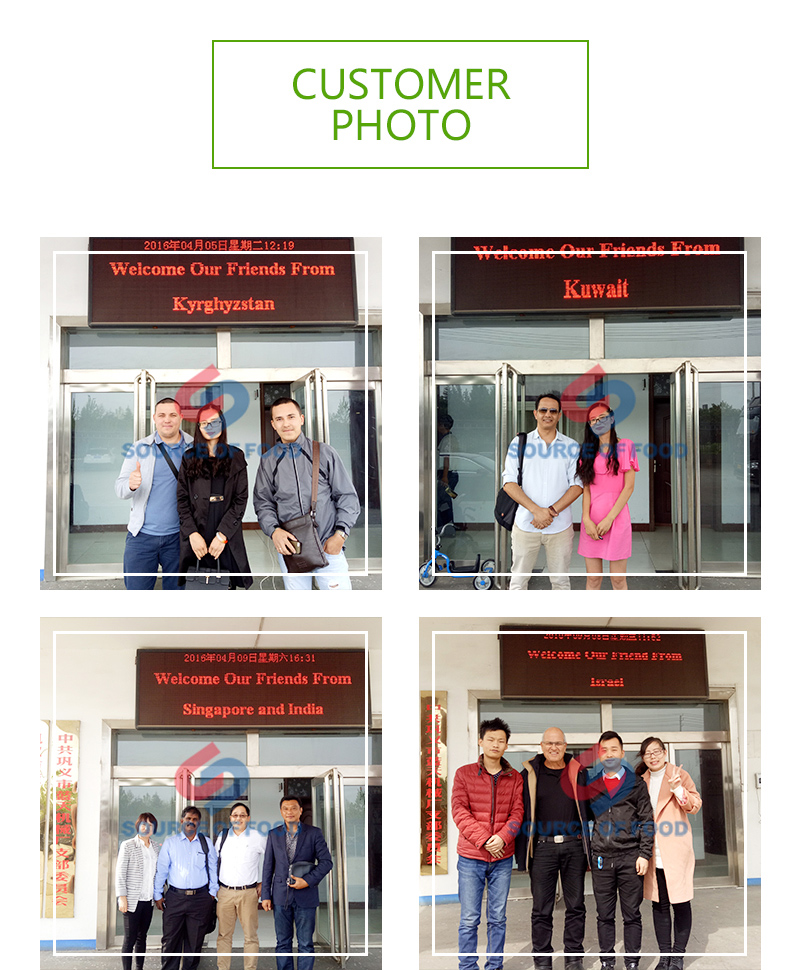 Company profile
We have been working hard to learn new knowledge and develop new technology, our washing machine easy to operate and maintain, We are ginger washing machine supplier. If you need ginger washing machine, please contact our online customer service or send us an inquiry. We will provide you with more detailed information and better service.