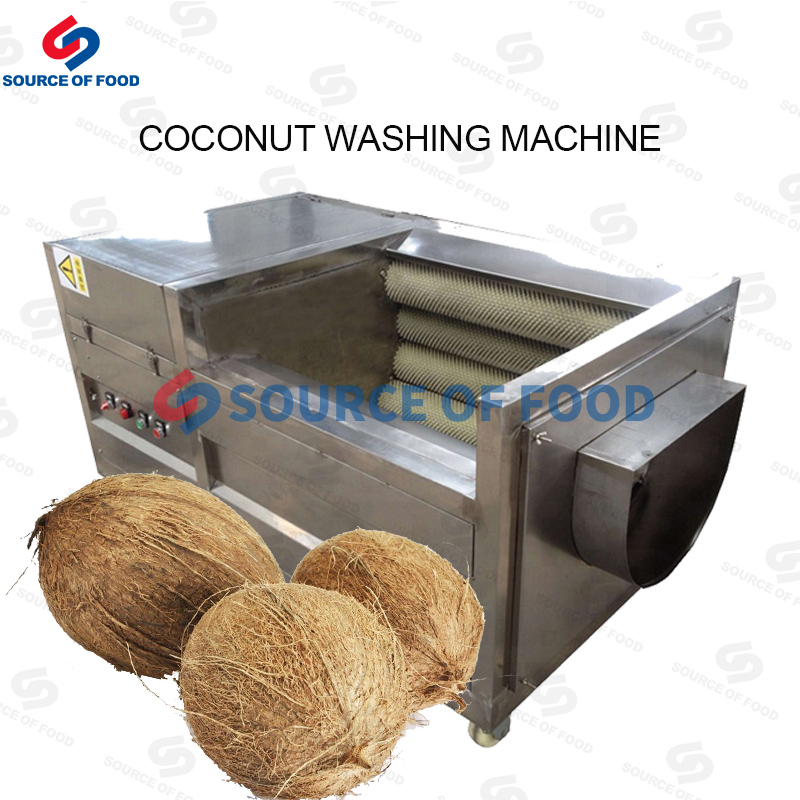 Product introduction
Our coconut washing machine can effectively clean the hard skin of the coconut surface for subsequent process operation. Put the coconut into the cleaning pool. Using high-pressure spraying technology, the coconut is brushed along the water flow. The brush has good elasticity and compressive resistance. It can effectively clean the coconut surface and avoid brushing damage during manual cleaning, which is enjoyed by customers all over the world.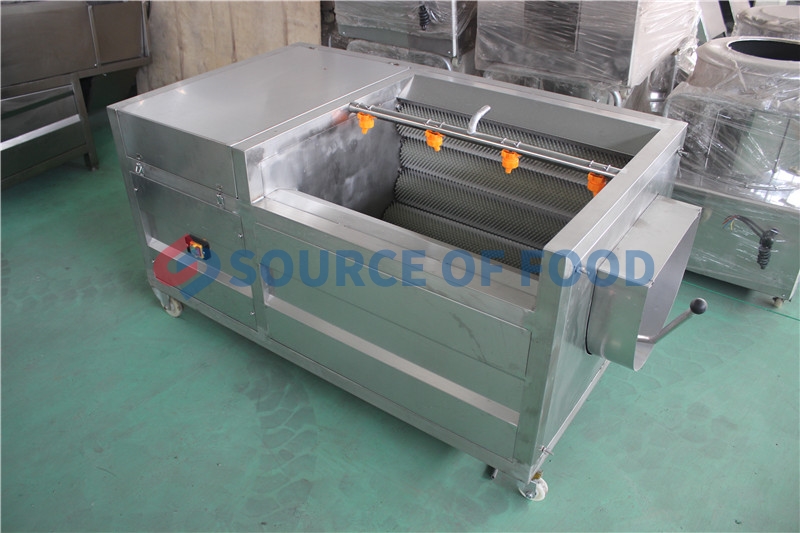 Machines characteristics
1.The rack is made of high quality 304 stainless steel, which is in line with the national food industry standard.
2.The installation is simple and the operation is simple.
3.The cleaning speed can be adjusted, and users can set according to different cleaning materials.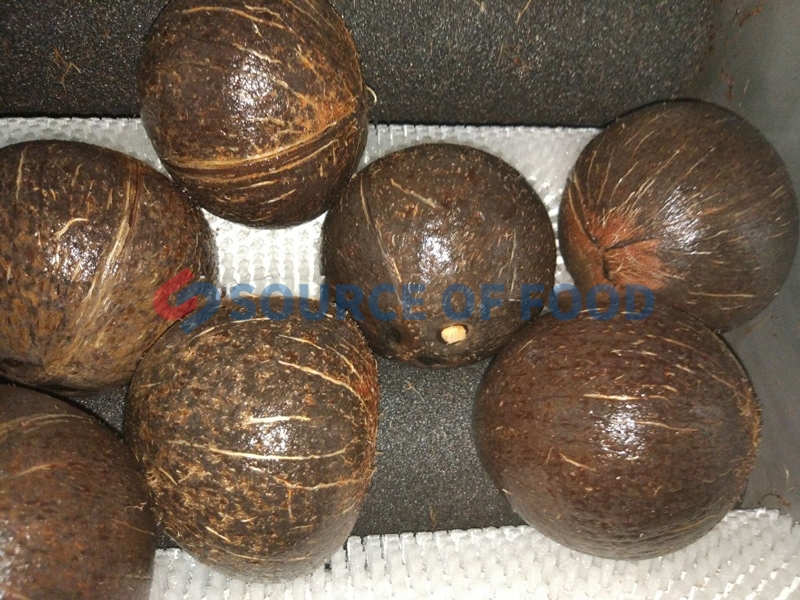 Widely used
Our coconut washing machine can effectively separate the surface of the coconut to be cleaned substances to be cleaned, can effectively avoid the collision, friction and scratch phenomenon in manual cleaning. It is suitable for the cleaning of rhizome and hardwood crops.
We will put plastic film on the outside of the machine before packing in wooden cases to protect the mechanical and electrical equipment from damage. There will be special delivery staff to ensure that the machine can be delivered intact within the specified time. Our coconut washing machine in Indonesia is widely praised.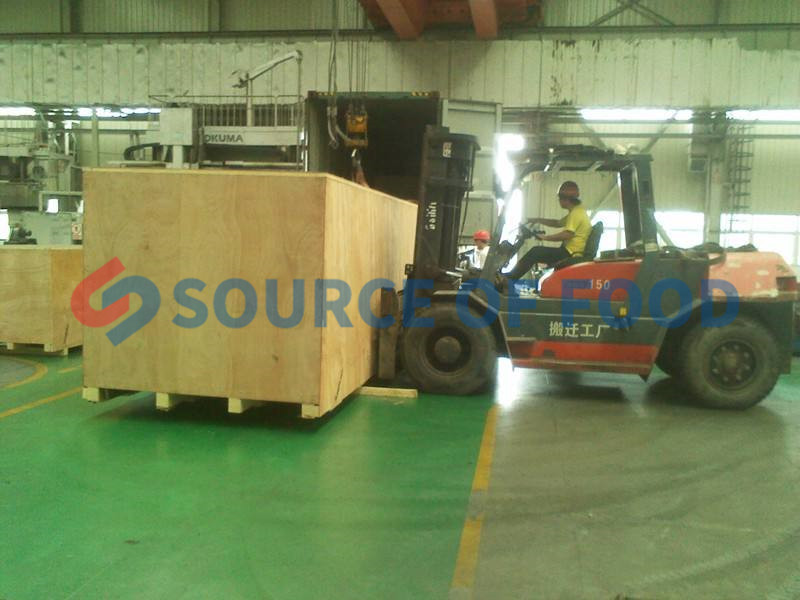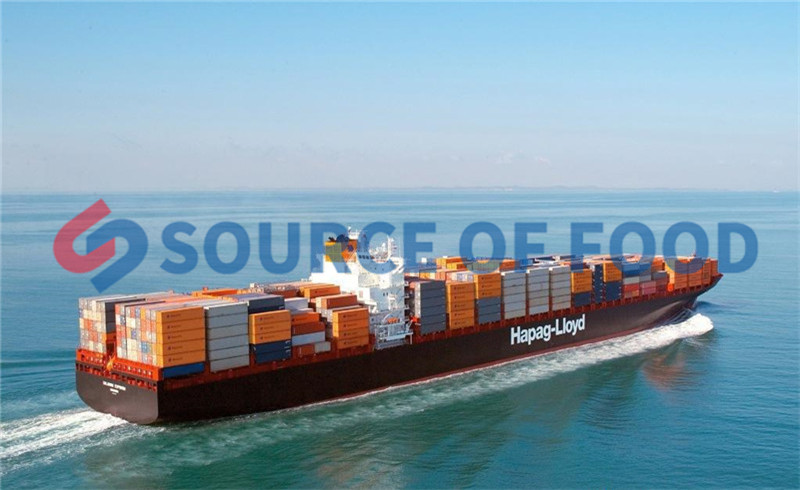 Our service
We are coconut washing machine supplier. Our washing machine is designed and developed by our designer. It has the appearance patent and a series of certification certificates. It has excellent quality, reliability and performance.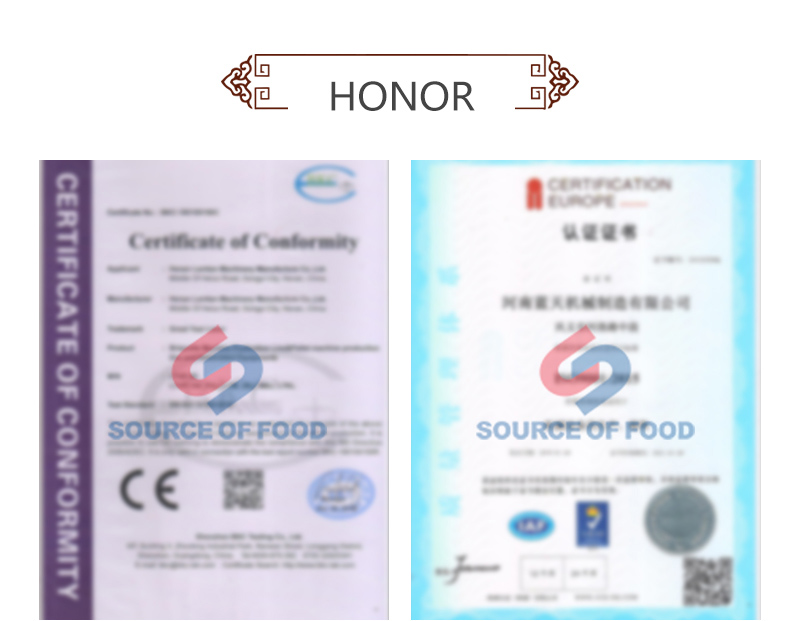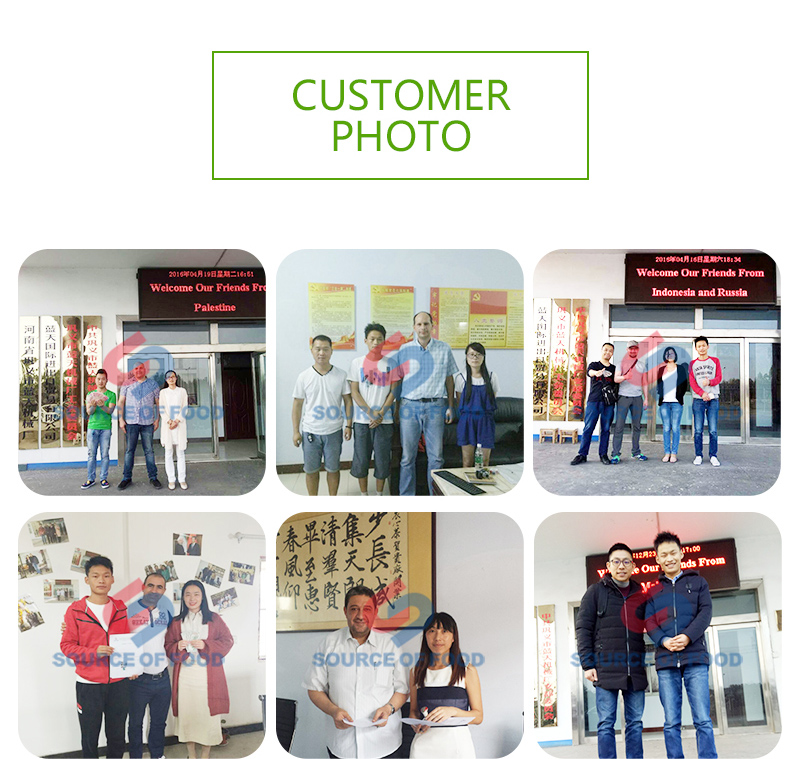 Company profile
Since its inception, our company has striven to study new technology to learn new knowledge, hope to provide customers with better products and better services, if you need a coconut washing machine , please contact us, or send us an inquiry, we will provide you with more detailed information and better service.