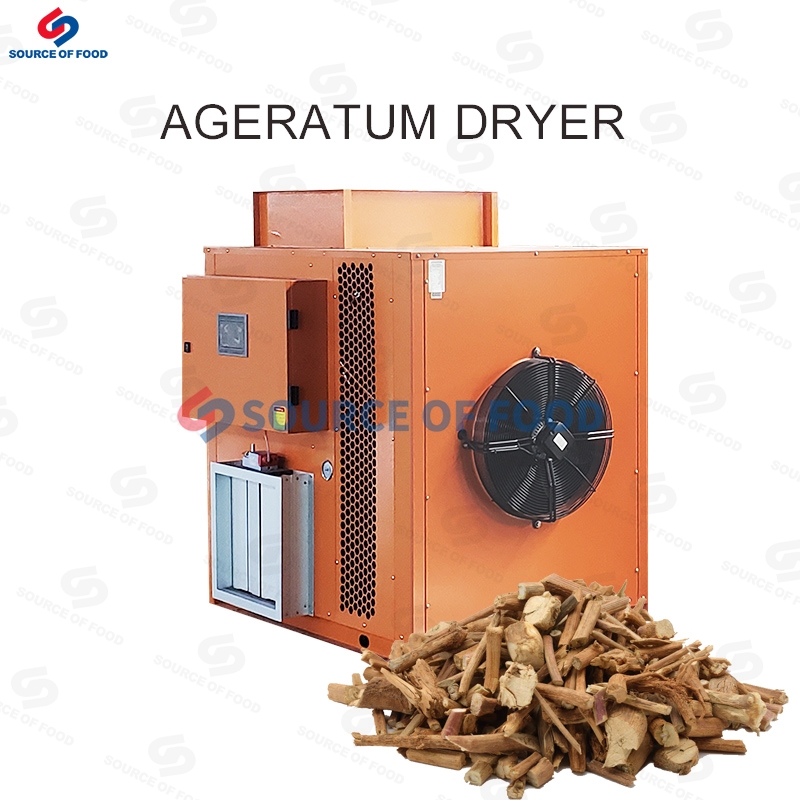 Ageratum and myrcia and are two kinds of seasonings which are widely used in daily life. ageratum can be used as a cooking seasoning,it can enrich the taste of food and increase nutritional value. Myrcia originated in the Mediterranean region and now spread all over the world. After being dried by our ageratum dryer and myrcia dryer, they will not lose their original nutritional value and edible value, and are loved by customers at home and abroad.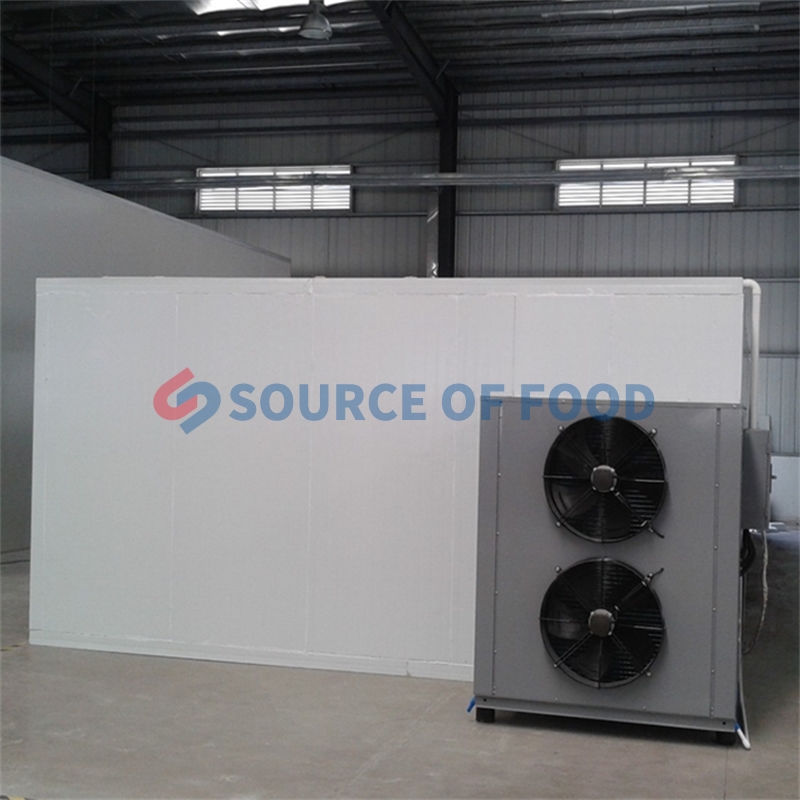 Our ageratum dryer and myrcia dryer adopt the principle of environmental protection and energy saving inverse Carnot in the drying process. Compressed air driven by electric energy drives the compressor to provide heat energy for the equipment. The high temperature heat released from the compressor can raise the air temperature of the drying chamber to achieve the drying effect.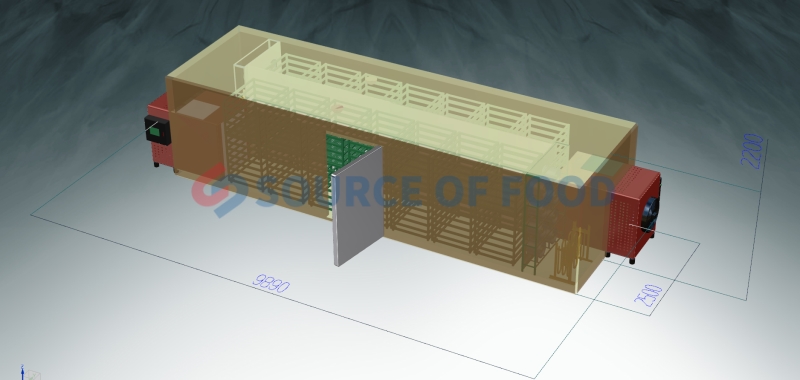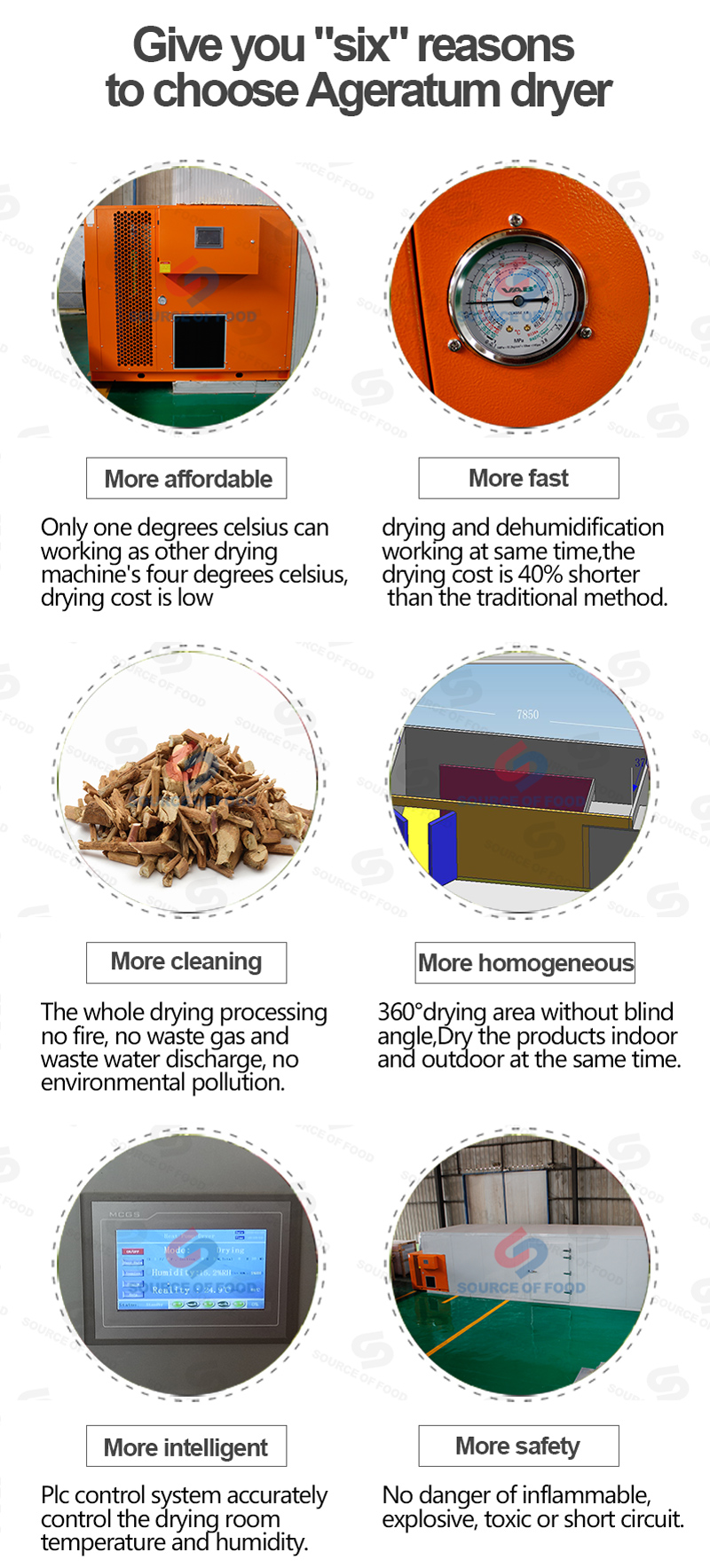 In order to ensure that our ageratum dryer machine is not worn out during transportation, we will spread a layer of plastic film or gas-phase anti-rust film on the surface of the machine before packing in wooden cases to ensure that the mechanical and electrical equipment is not rusty, and there will be a special person to ship the goods to ensure that the machine will be delivered within the specified time.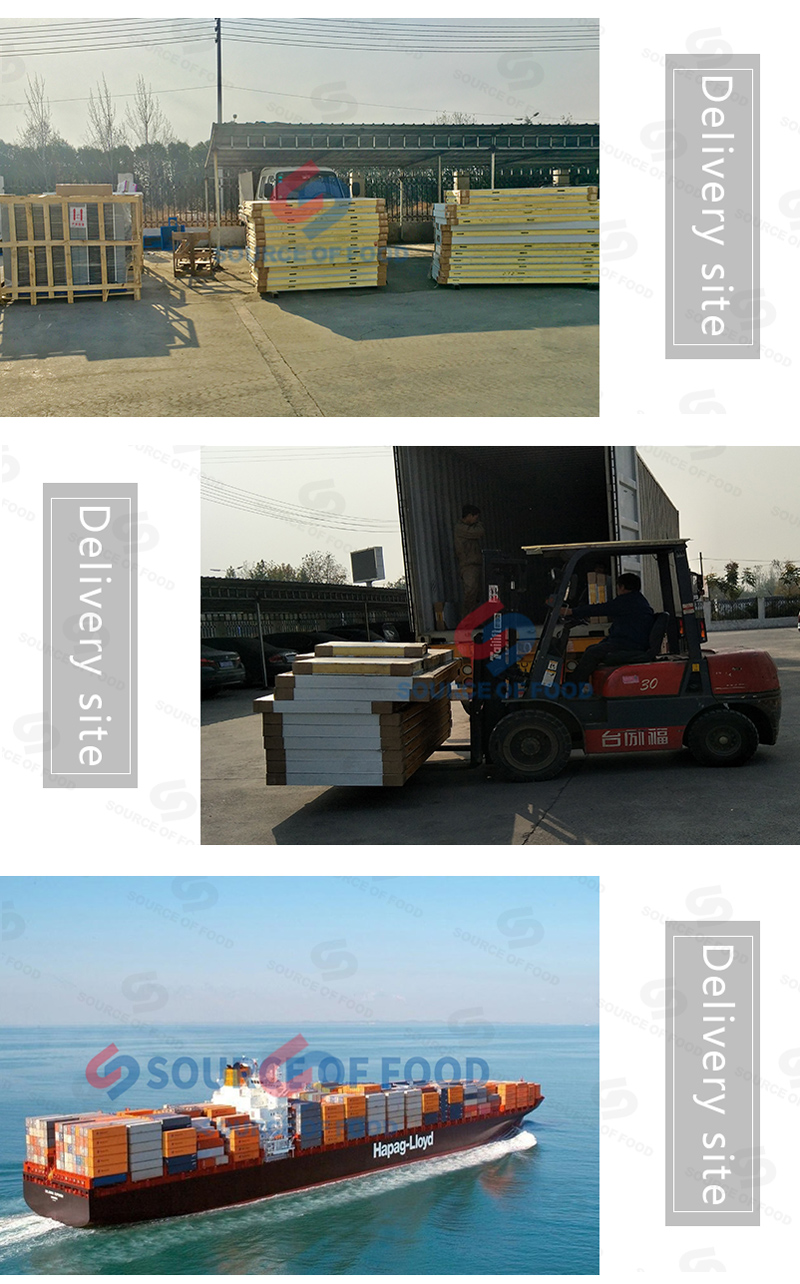 The customer will install and test the machine after receiving our machine.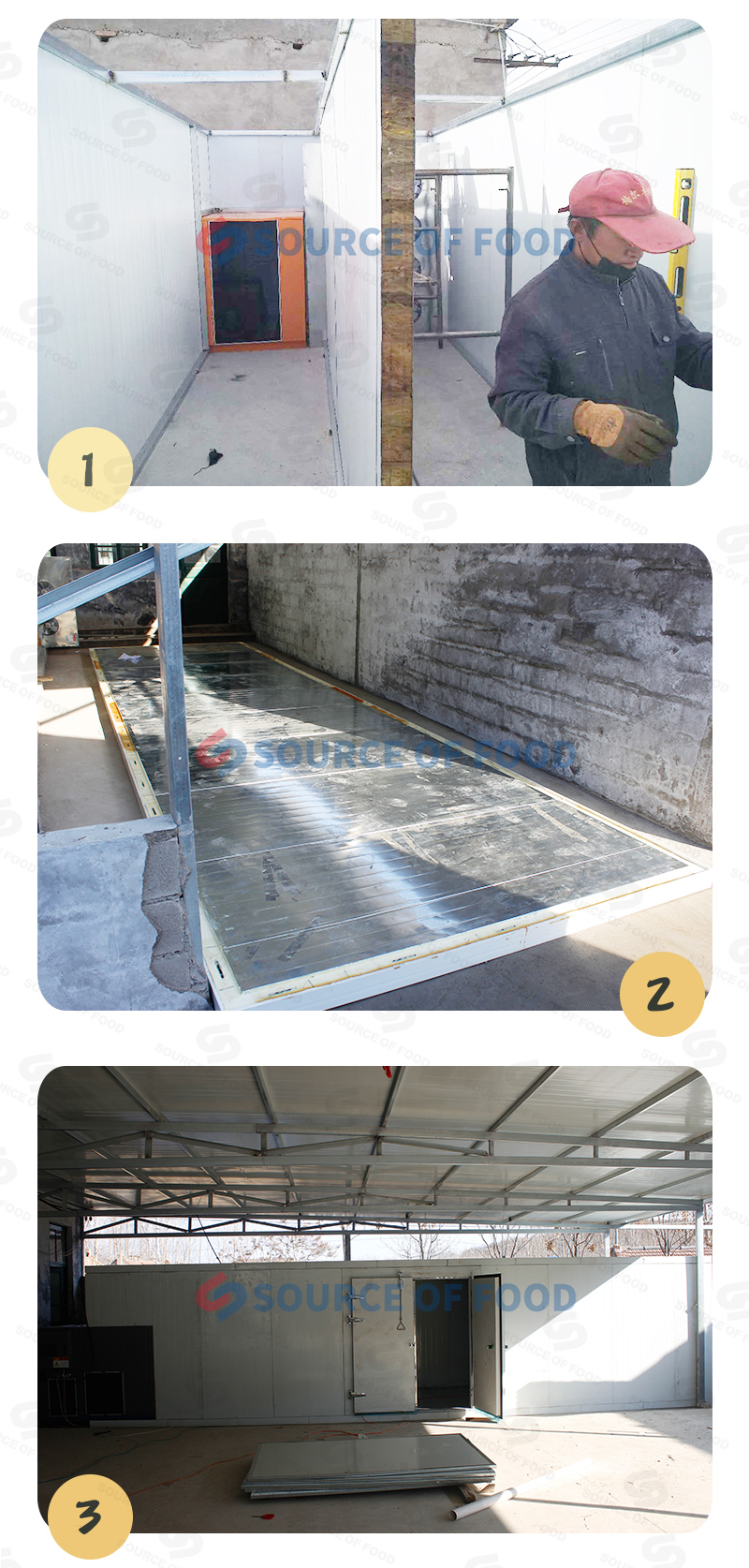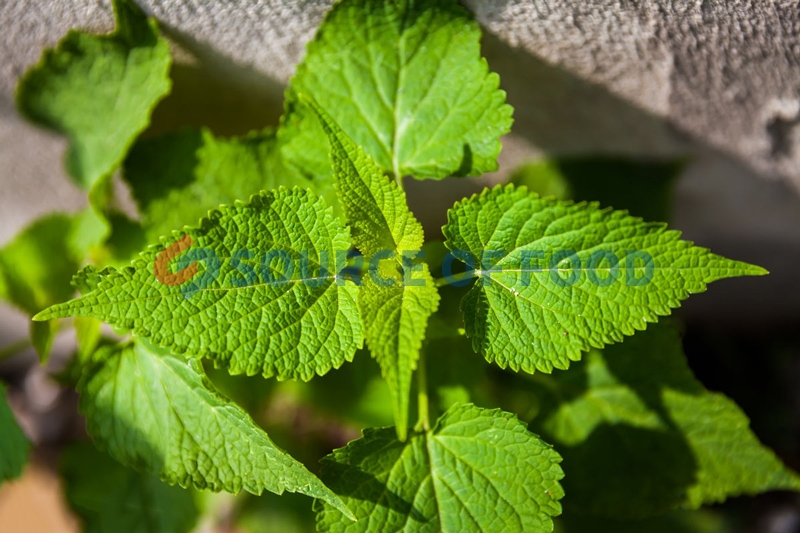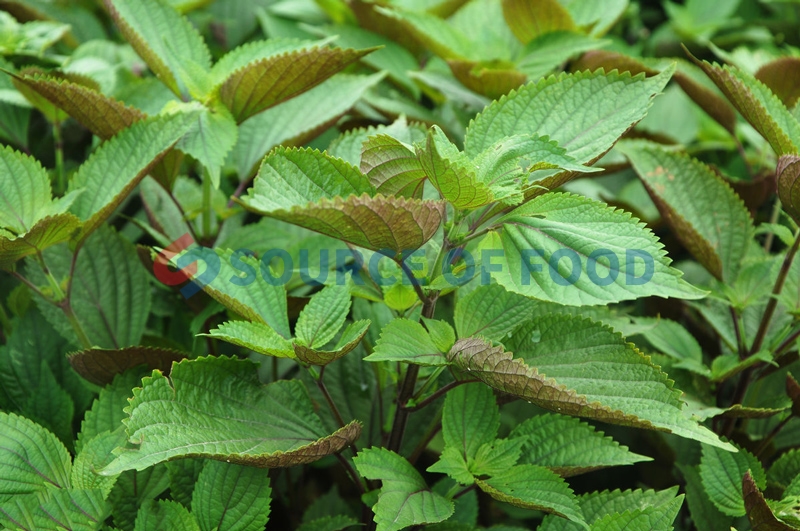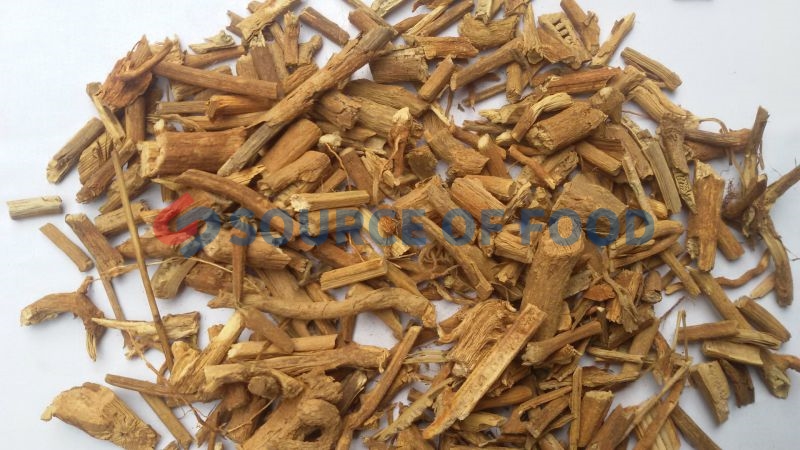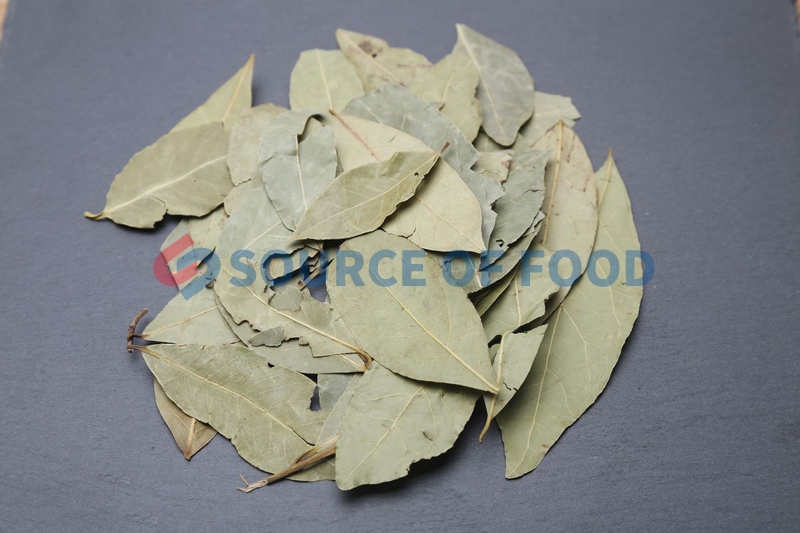 We have produced a series of environmentally friendly and non-polluting drying equipment in the 15 years since our company was founded, and have won the approval of customers at home and abroad, ISO high quality certification and EU CE certification. Our ageratum dryer machine and myrcia dryer are reliable in quality and brand guarantee. Welcome new and old customers to visit and buy.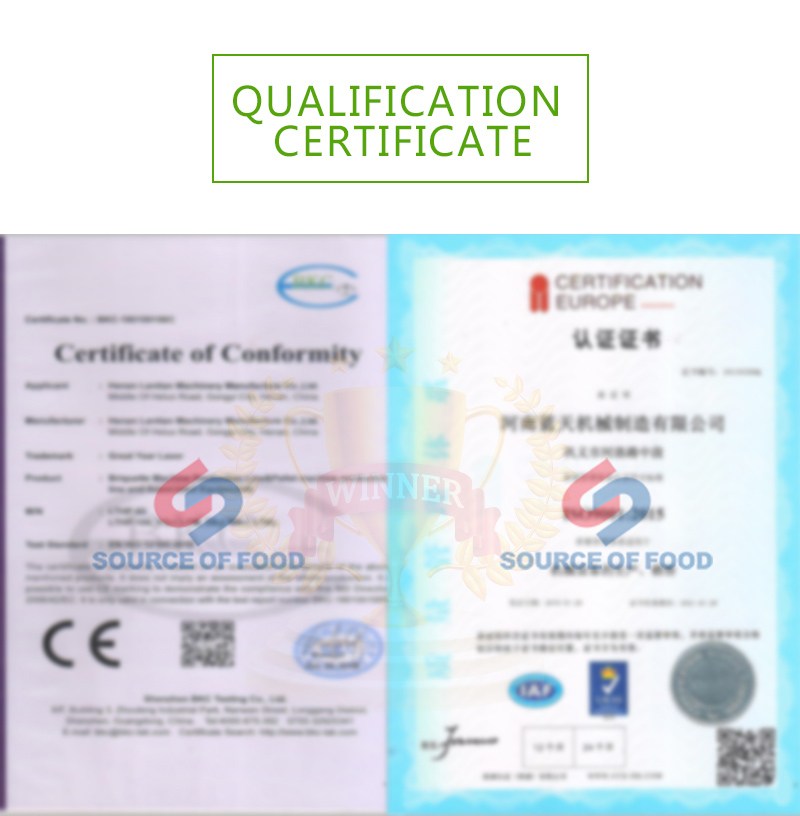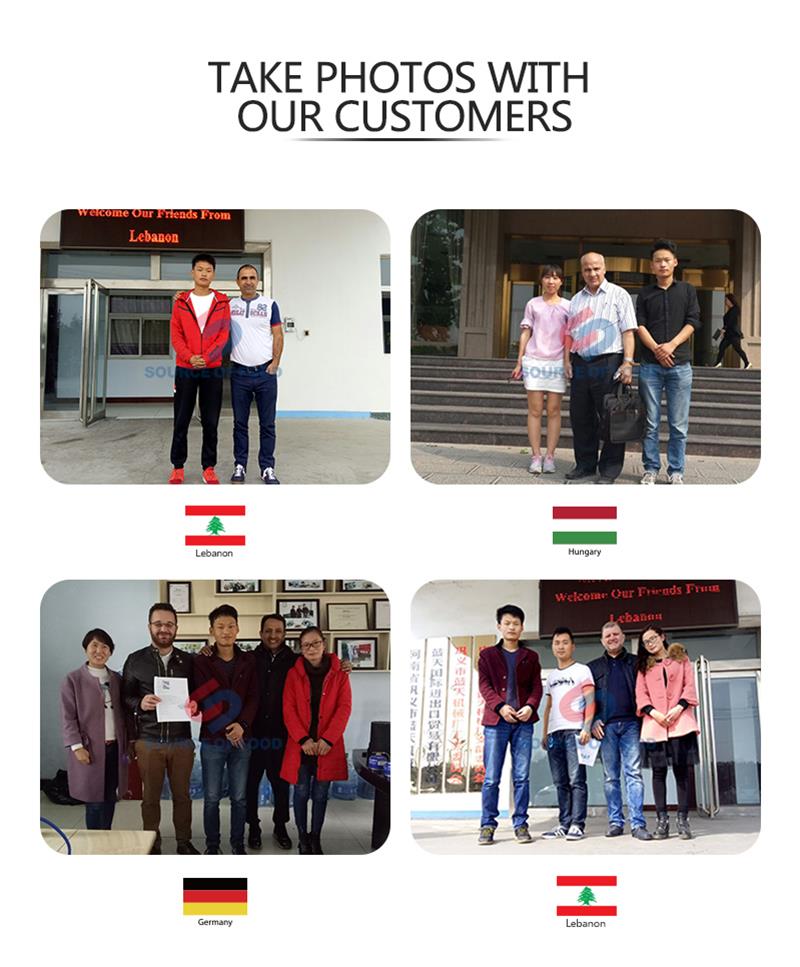 We are a professional dryer manufacturer, we have been working hard to learn new knowledge and research new technology, hope to provide customers with better products and services, our machine is designed and developed by staff, easy to operate and maintain, very popular. If you need ageratum dryer and myrcia dryer and other drying equipment, please contact us, we will provide you with more detailed information, you are welcome to come to buy.