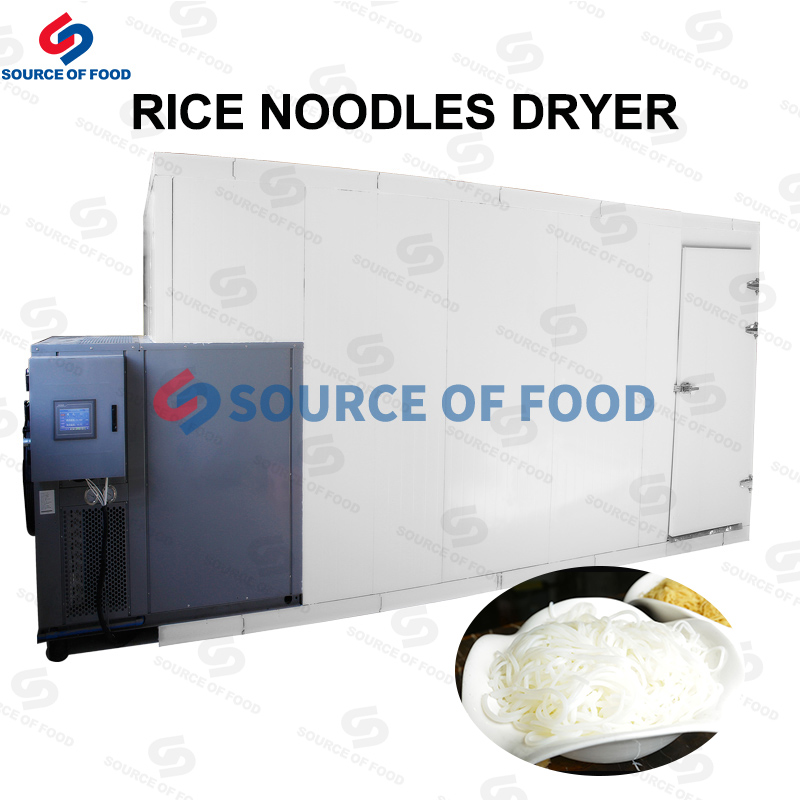 Product introduction
Rice noodles is a special snack in China. It is very popular in southern China. It is made of rice as raw material through a series of processes. The texture is soft and elastic. It contains protein and carbohydrates needed by human body. After drying in our rice noodles dryer, it will not damage its nutritional value and can be stored for future consumption.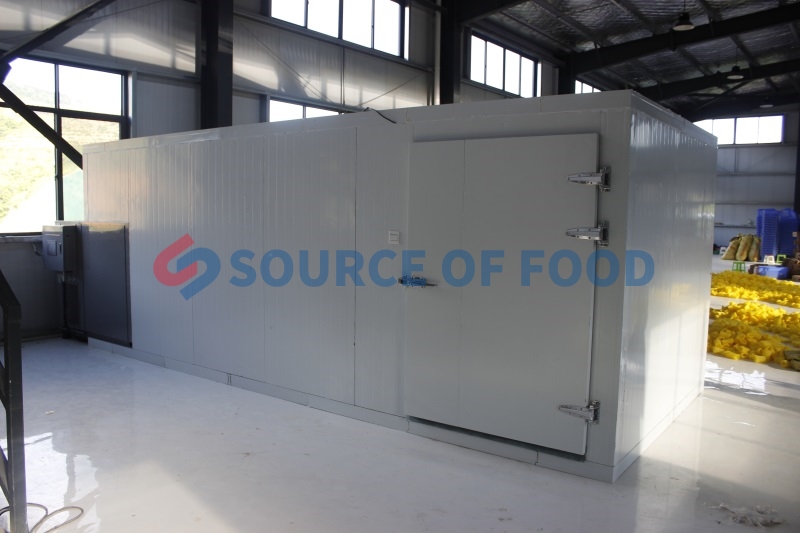 Working principle
Our rice noodles dryer machine belongs to the air energy heat pump dryer. Using the inverse Carnot principle, the air is driven by electric energy to compress the compressor to provide heat energy to the equipment, releasing high temperature and heat, thereby increasing the air temperature of the drying chamber. To achieve the drying effect, the drying room is controlled by an intelligent controller. The customer can adjust the temperature to achieve a better drying effect. The nutrients will not be lost during the drying process, and the customer can safely consume.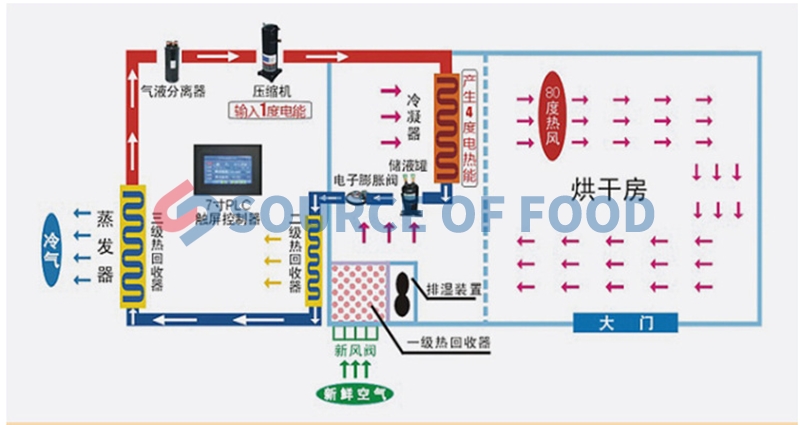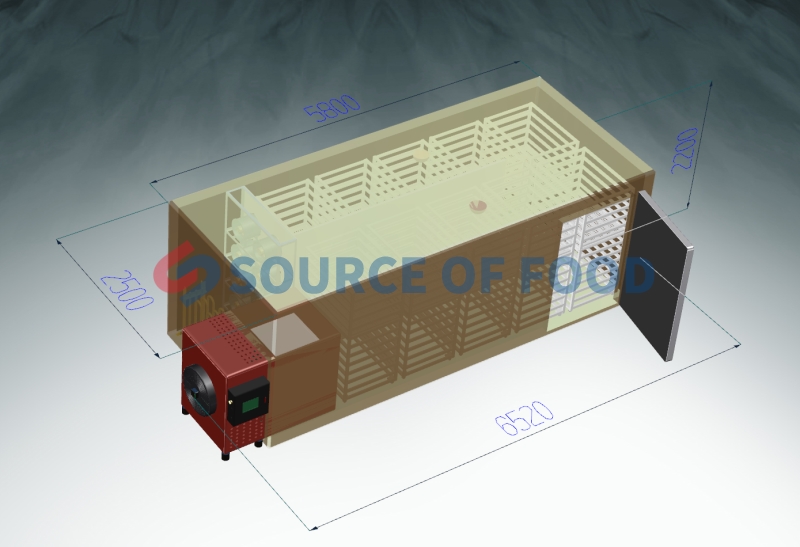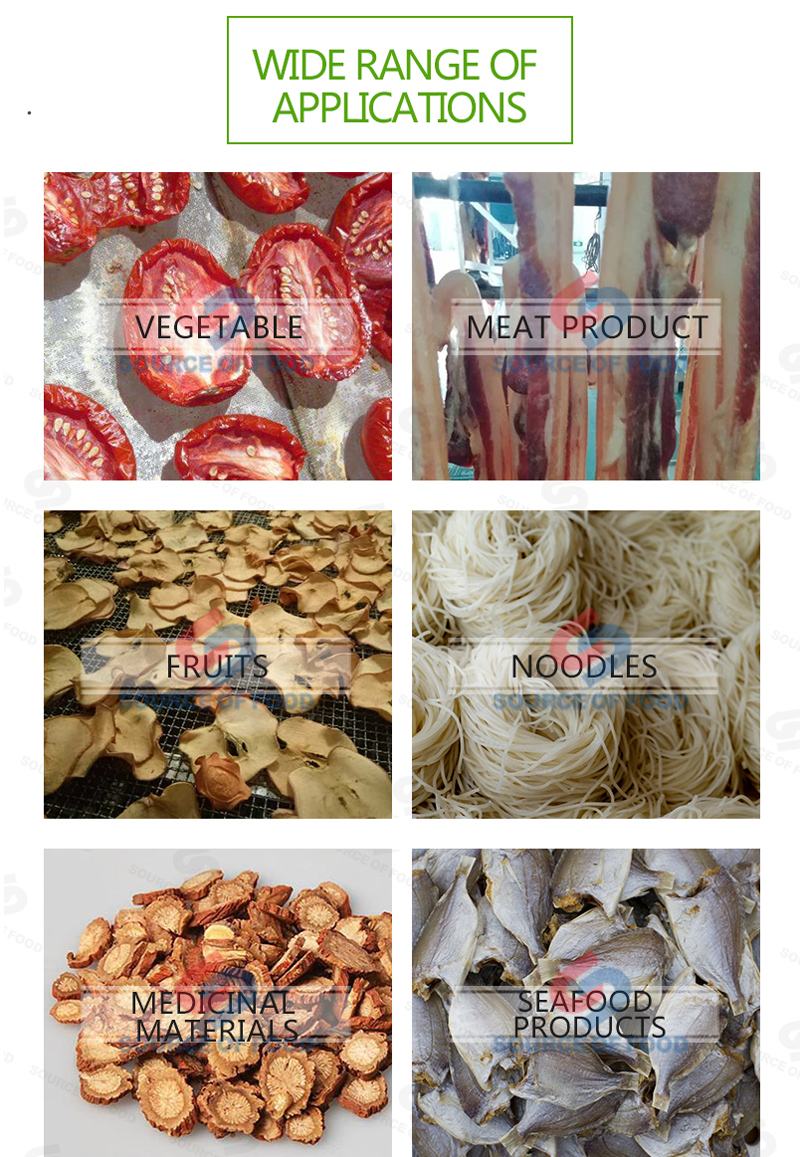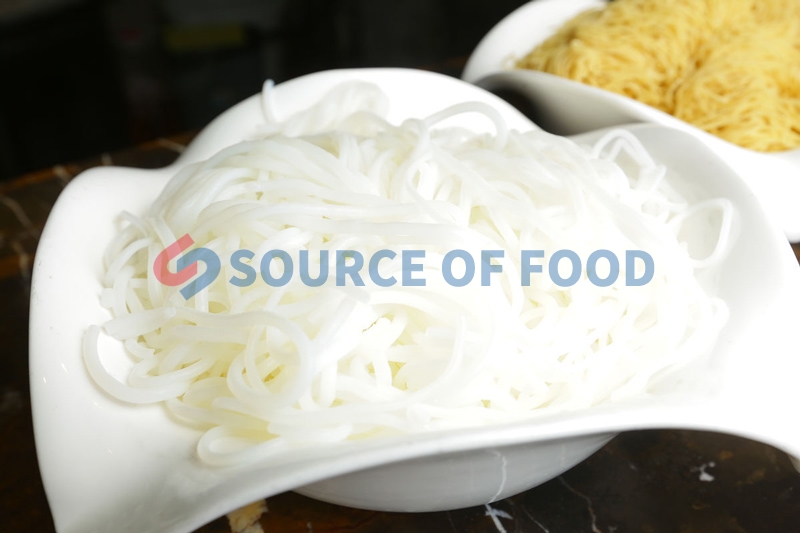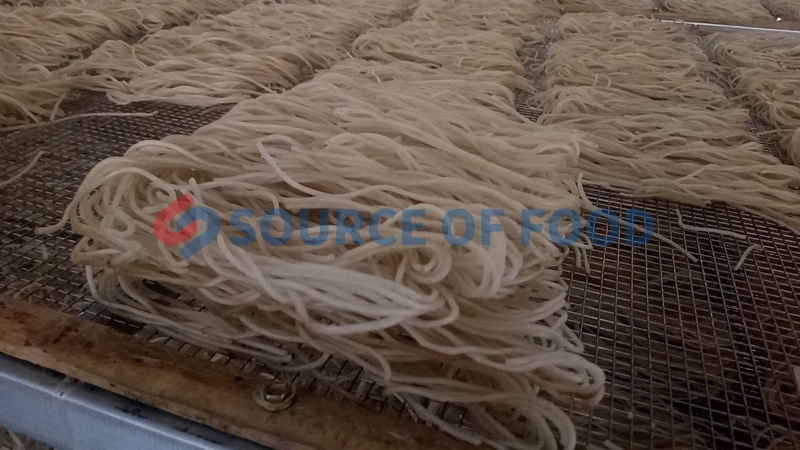 Packaging and delivering
The rice noodles dryer for sale to abroad is of reasonable price and high quality. It has won the unanimous approval of foreign customers. In order to ensure that the machines received by our customers are intact, we will pack the machines in wooden cases after laying a layer of plastic film on them and ship them by special person. We will choose the appropriate mode of transportation for shipment. We guarantee that the machine will be delivered at the specified time.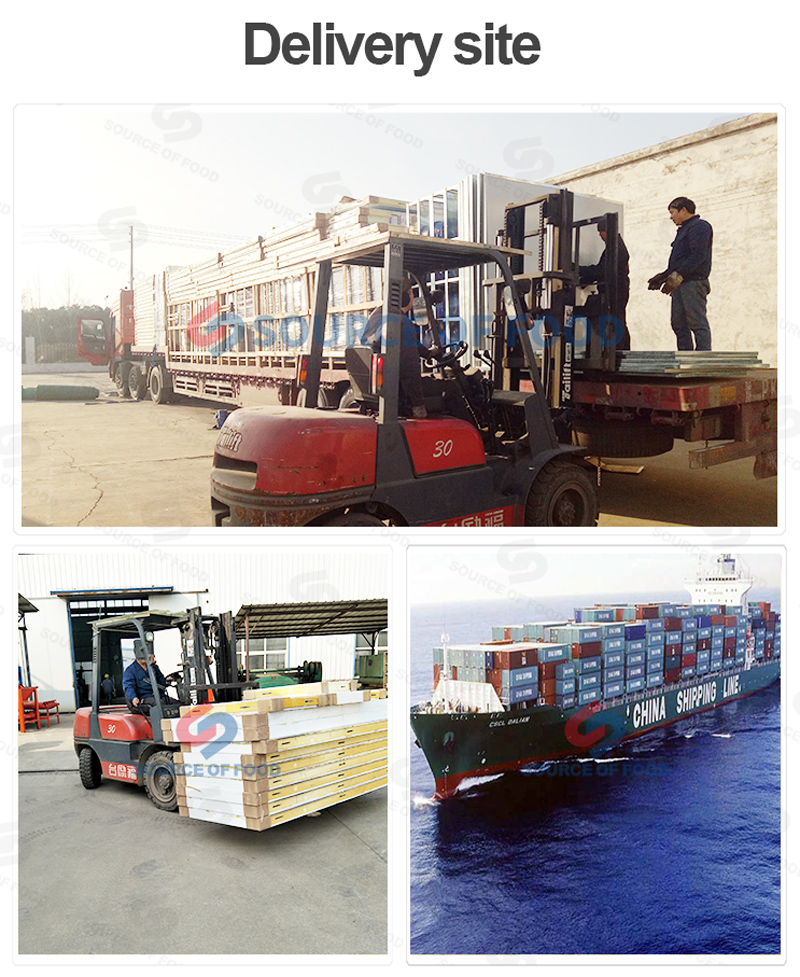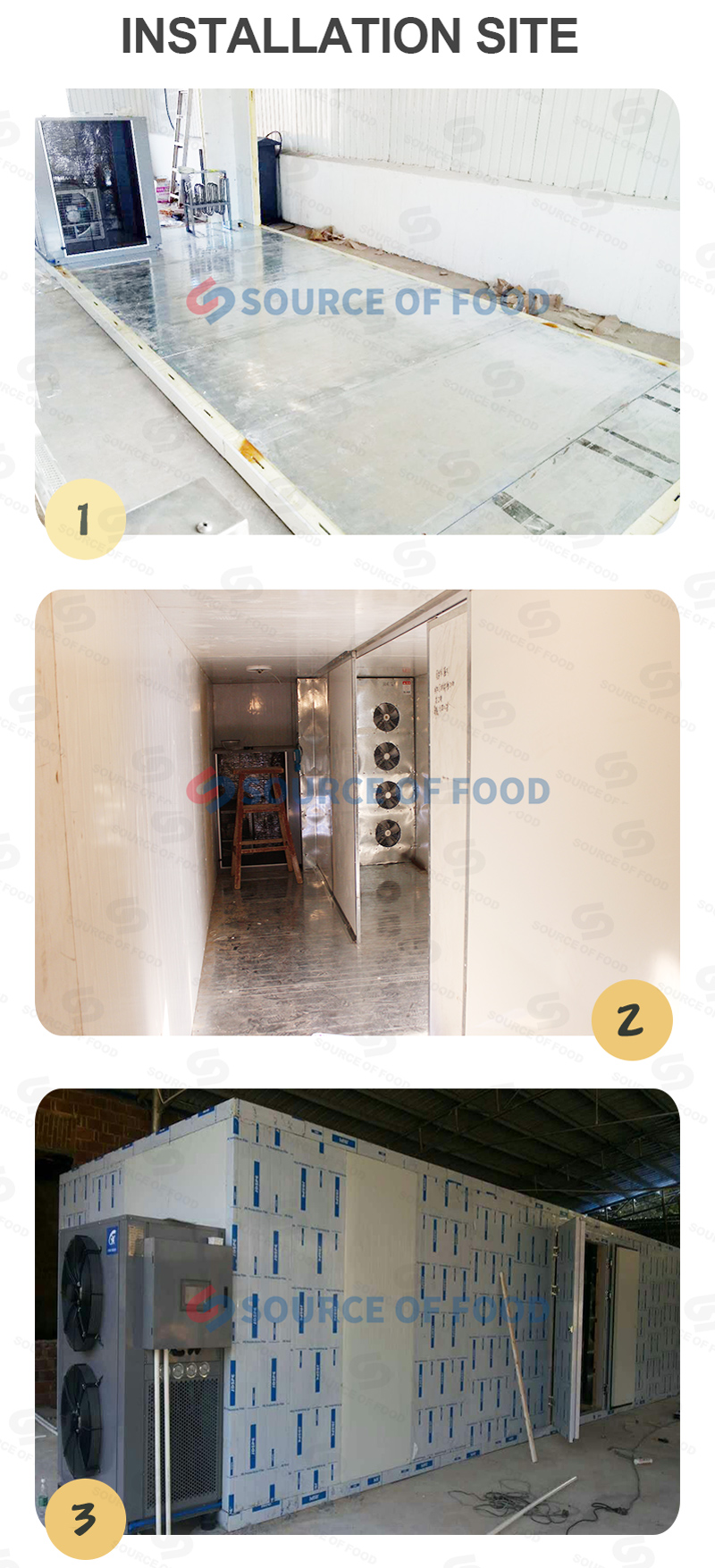 Our service
We are a professional dryer manufacturer, our rice noodles dryer machine have reasonable price and excellent performance,humanized design, easy to operate and maintain, by many customers like, and obtained a series of certificates.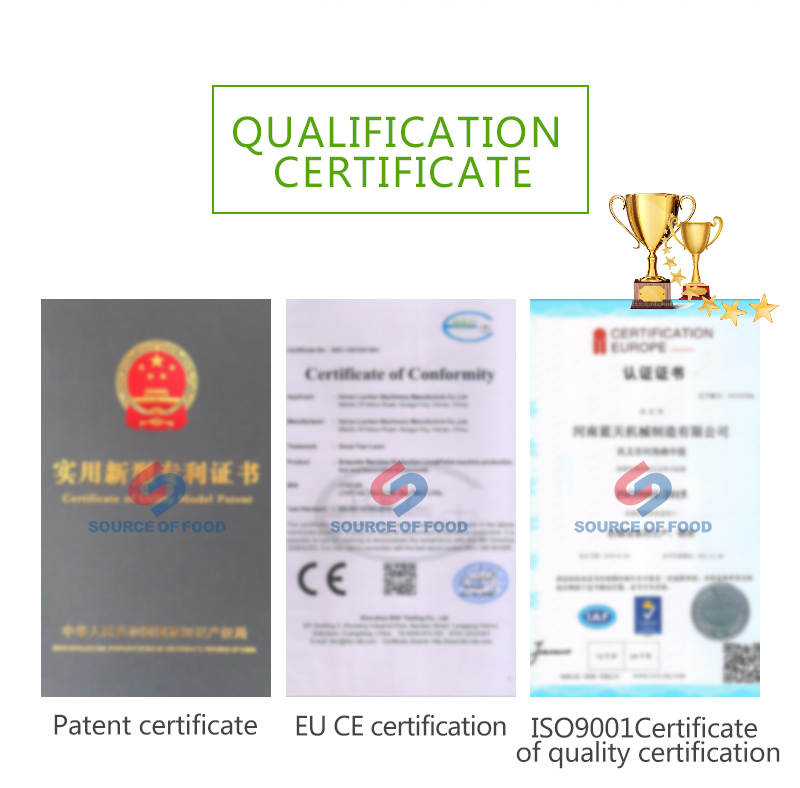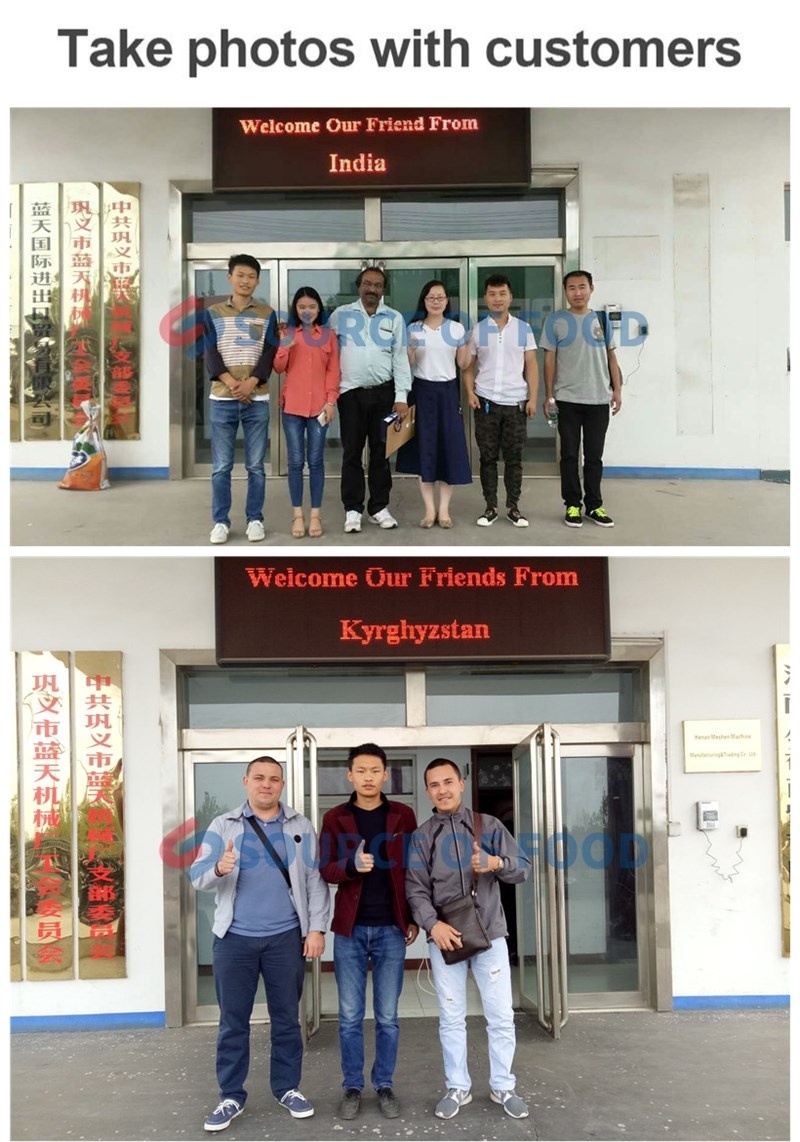 Company profile
Our Source of Food Company is a professional dryer manufacturer. Our series of dryers are well received. If you need rice noodles dryer, please contact our online customer service or send us an inquiry. We will give you a satisfactory reply as soon as possible.