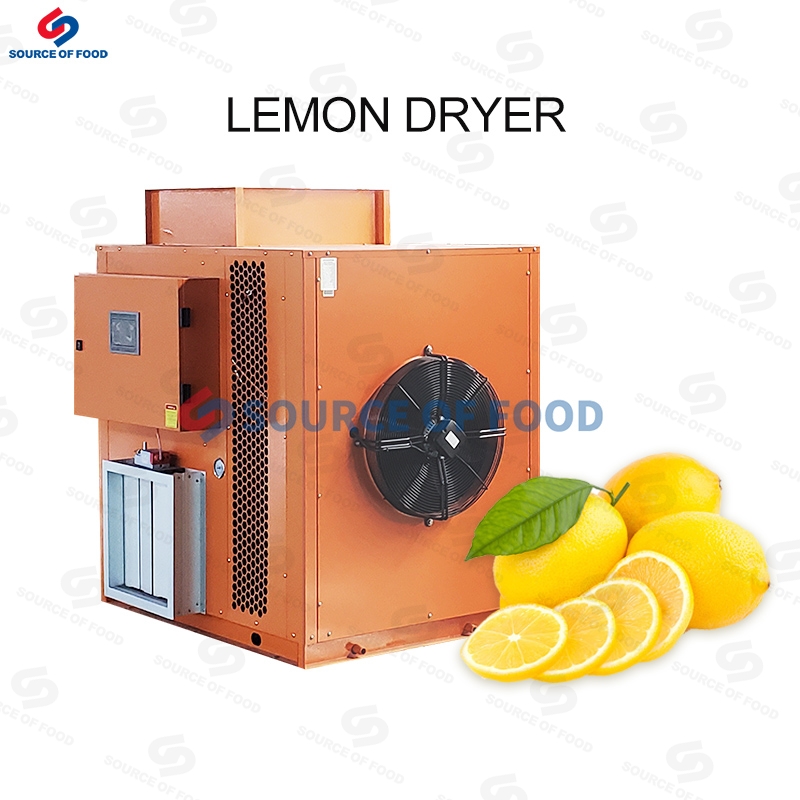 Please click there to watch lemon dryer machine video
Product introduction
Lemon is a kind of sour fruit originated in Southeast Asia, mainly produced in the United States, Italy and other regions. Lemon is rich in citric acid nutrients, can be used as food ingredients and cosmetics, is a very popular fruit. Our lemon dryer can dry the lemon, make it convenient for customers to take medicine and flush it at any time. And the nutrients will not be lost after drying. Our lemon dryer machine is of high quality and is loved by customers all over the world.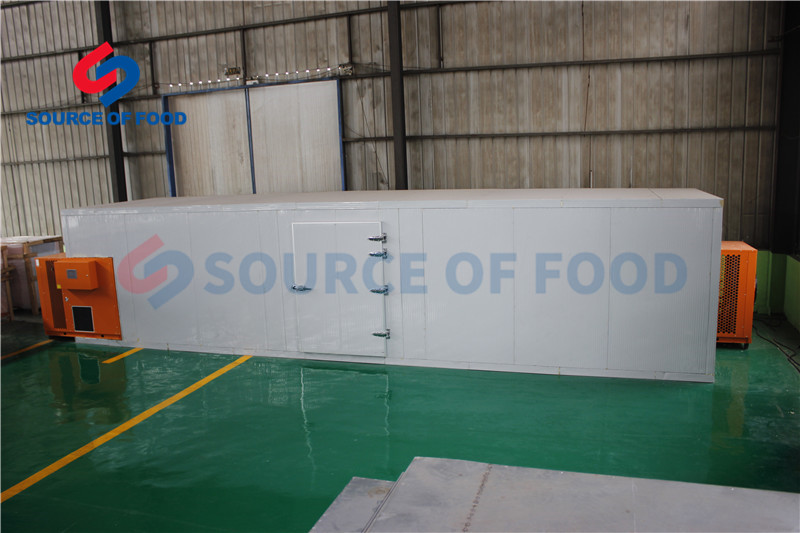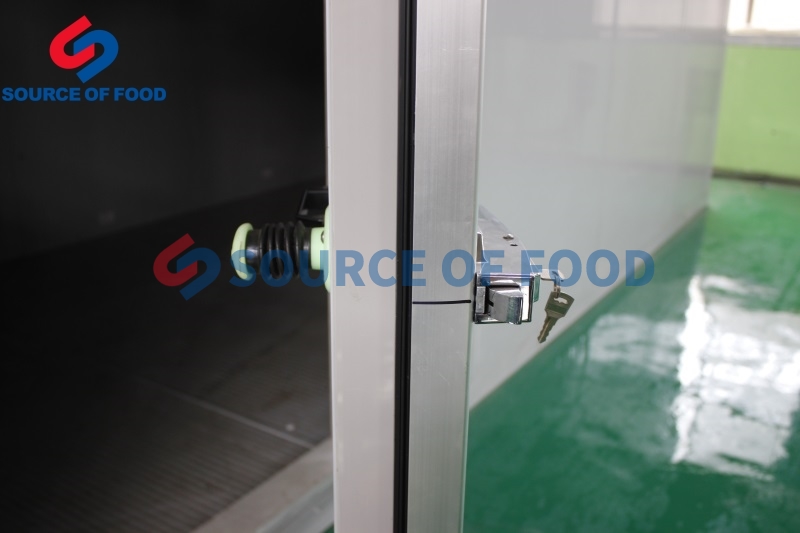 Working principle
Our lemon dryer equipment belongs to the air energy heat pump dryer. Using the inverse Carnot principle, the compressor driven by the air is compressed to provide heat energy for the equipment, releasing high temperature and heat. The humidity and temperature of the drying room can be controlled by the PLC intelligent control panel. The whole process of automation can save customers'time.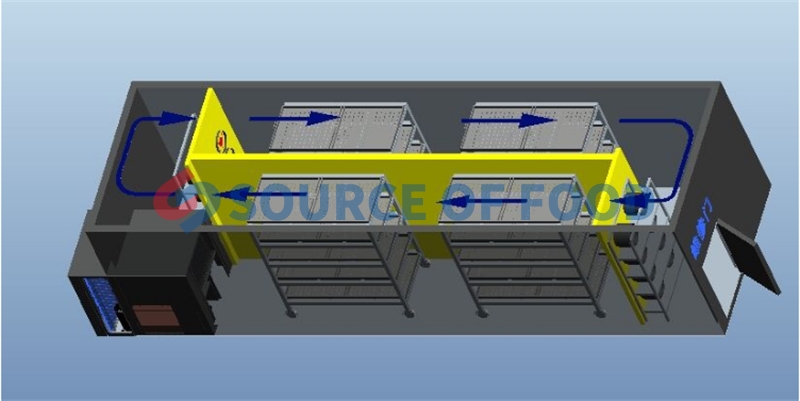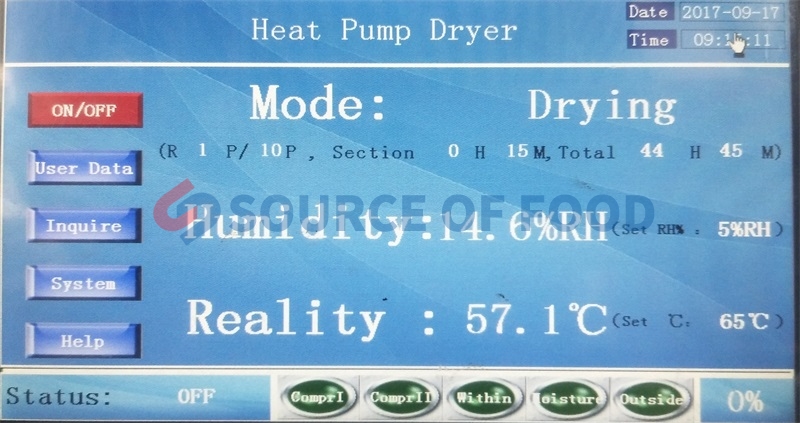 Machines characteristics
PLC intelligent control panel There are four advantages: 1. Stable performance, easy operation, multi-functional, to meet different materials drying methods. 2. Different drying curves such as temperature and humidity can be set by PLC programming control, and different drying curves can be set according to different materials. 3, not only has the drying function, but also has the refrigeration function and the thermal equipment, realizes the low temperature processing. 4, shutdown memory function, one key setup, intelligent management.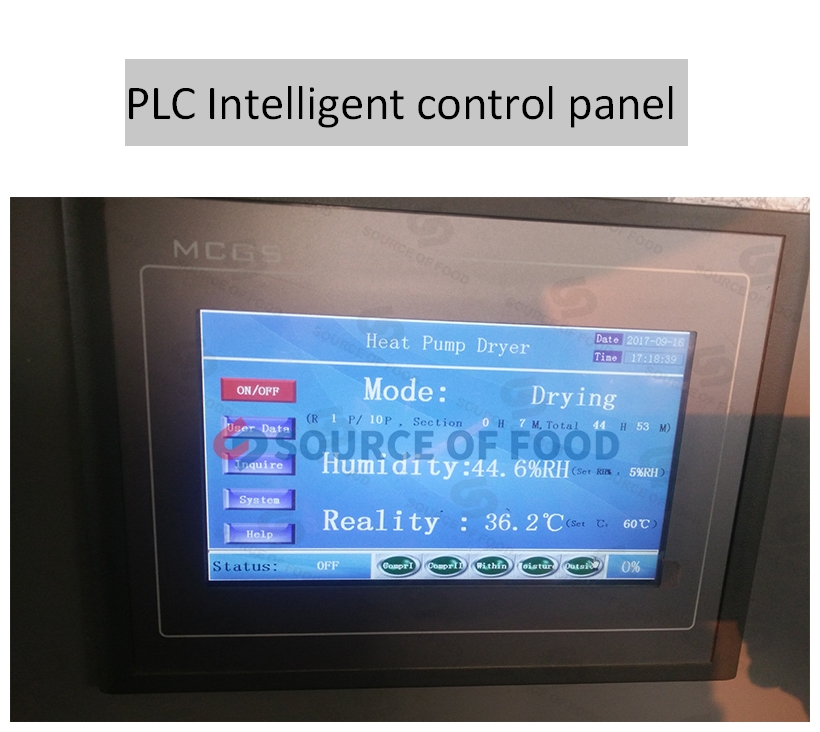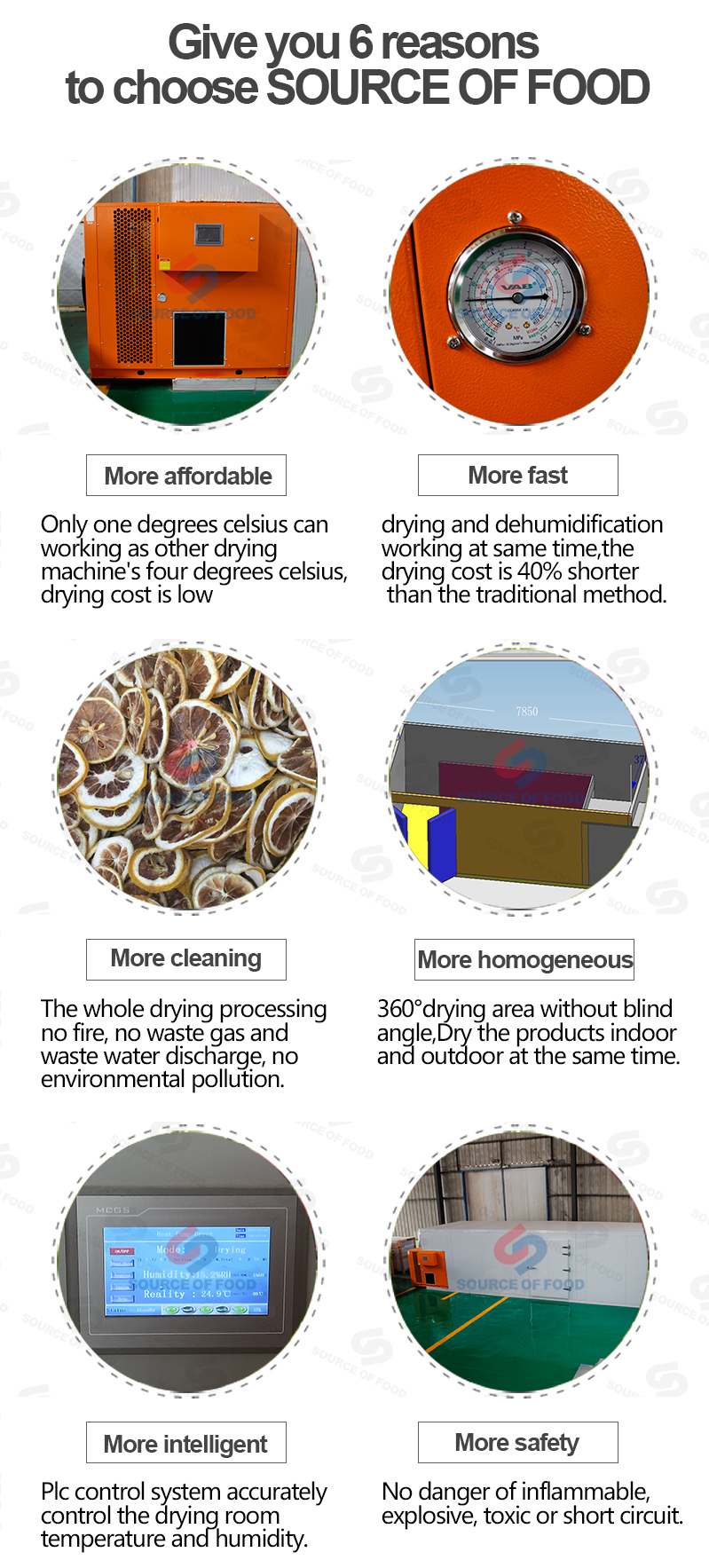 Drying effect
before drying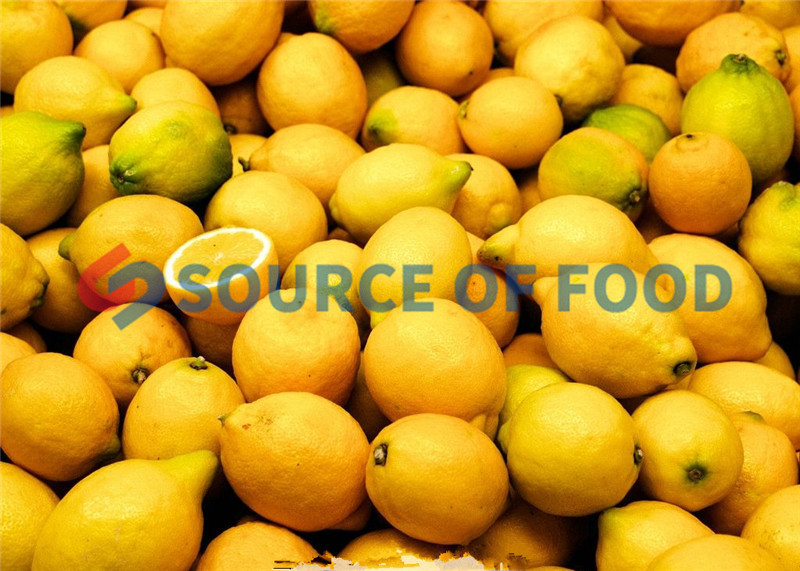 after drying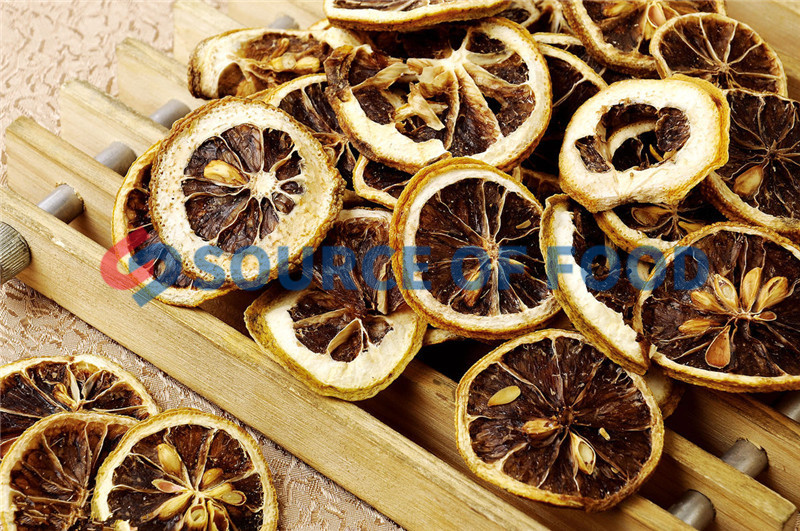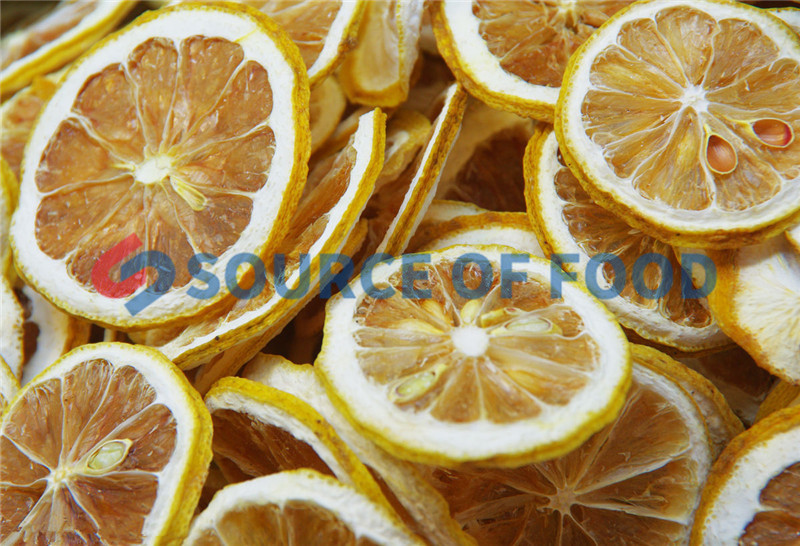 Packaging and delivering
In order to keep the lemon dryer from wear and tear during transportation, we will lay a layer of bubble plastic film or a layer of gas-phase anti-rust film on the machine before packing in wooden cases. Our neighbouring Longhai Railway and Lianhuo highway provide convenience for delivery. We will choose the suitable mode of transportation according to the customer's requirements. We have a special person to deliver the goods. There are three modes for you to choose: sea transportation, railway transportation and land transportation.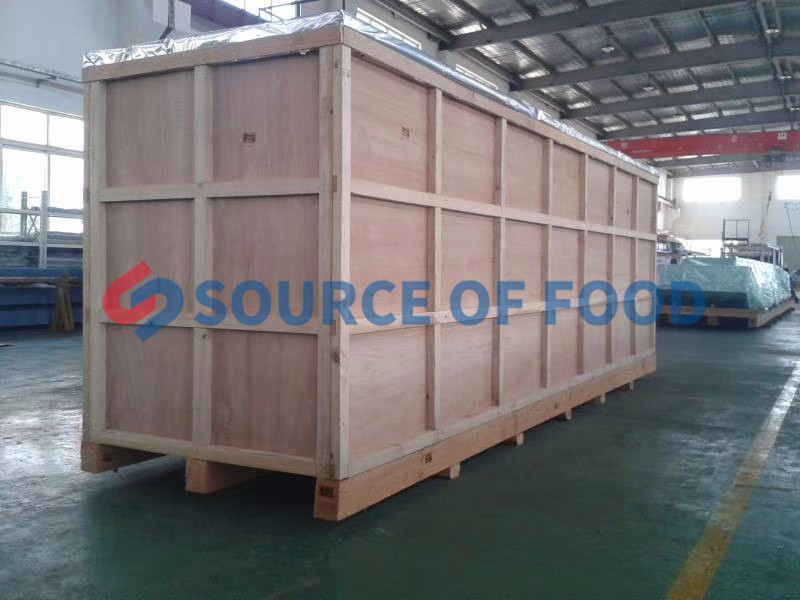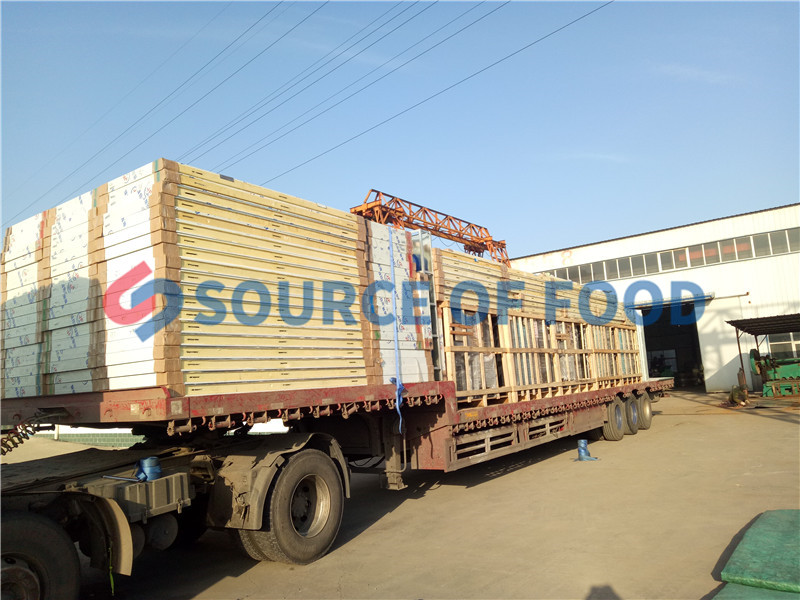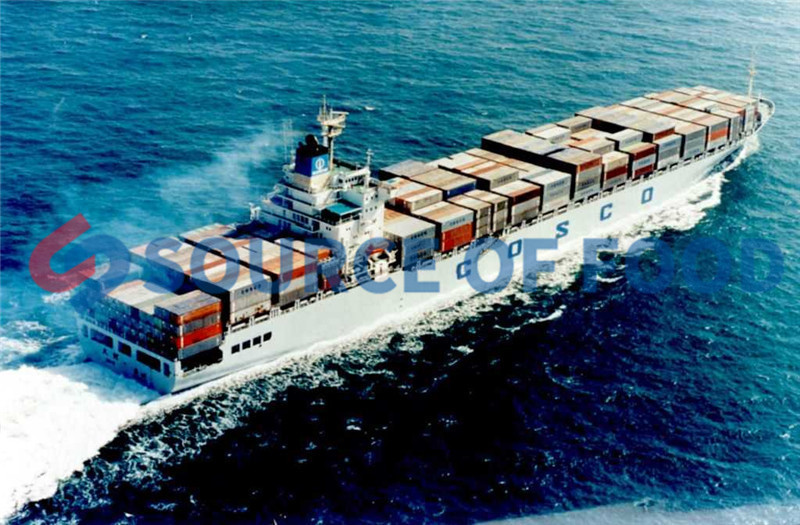 Our honor
As a lemon dryer machine manufacturer, our dryer has passed the ISO high quality certification and EU CE certification, and there are many customers come to test and potential contract, is our recognition, is our honor, we work hard to learn new knowledge to study new technology, and develop more environmentally friendly and healthy machines.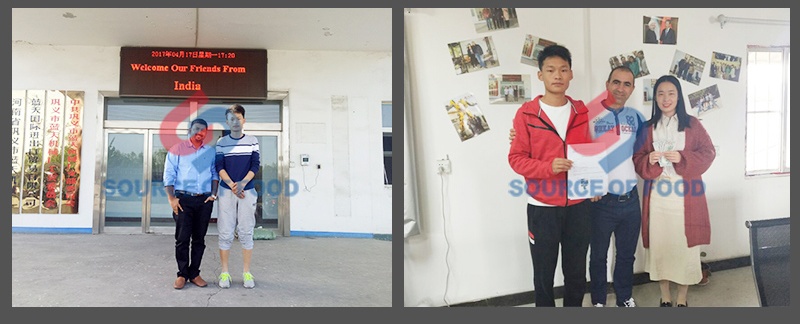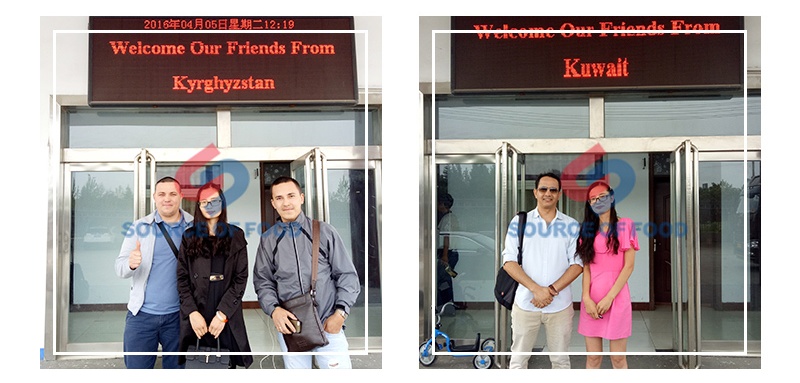 Company profile
Our company Source of Food was established in 2003. We are lemon dryer manufacturer,is loved by domestic and foreign customers. Our factory is located in the middle section of Heluo Road, Gongyi City. If you need a lemon dryer machine , a fungus dryer, a tomato dryer and other dryer equipment, please contact us, we will provide you with more detailed information and services.