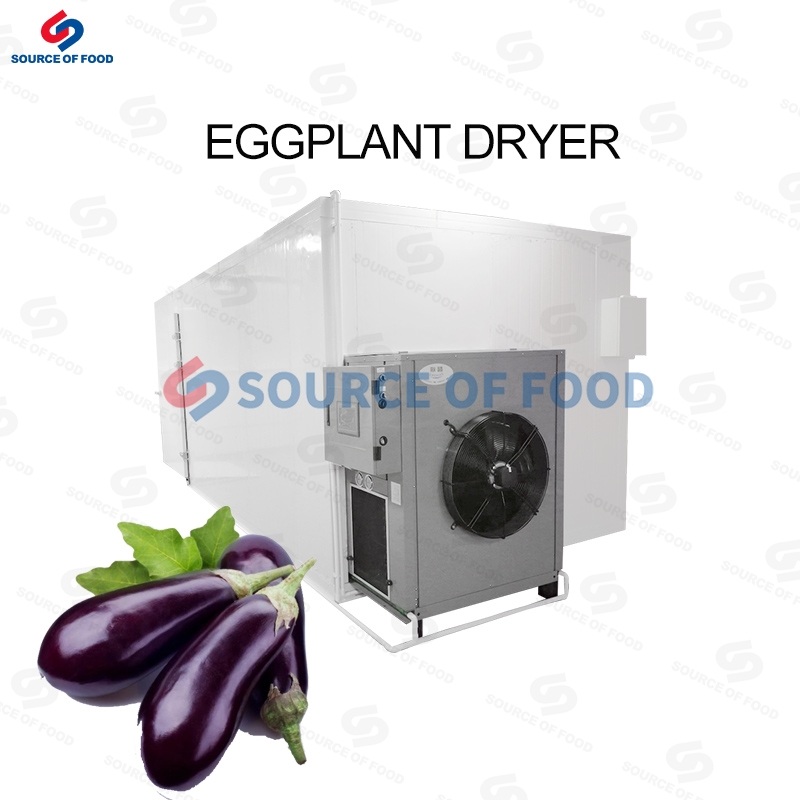 Product introduction
Eggplant is native to tropical Asia. It is cultivated in every province of China. It is rich in protein, vitamins and other nutrients. It can reduce high blood fat, hypertension and so on. It also has the effect of clearing away heat and detoxification. Our eggplant dryer does not lose its nutrients and its efficacy after drying eggplant, easy to eat and medication, by many customers in countries welcome.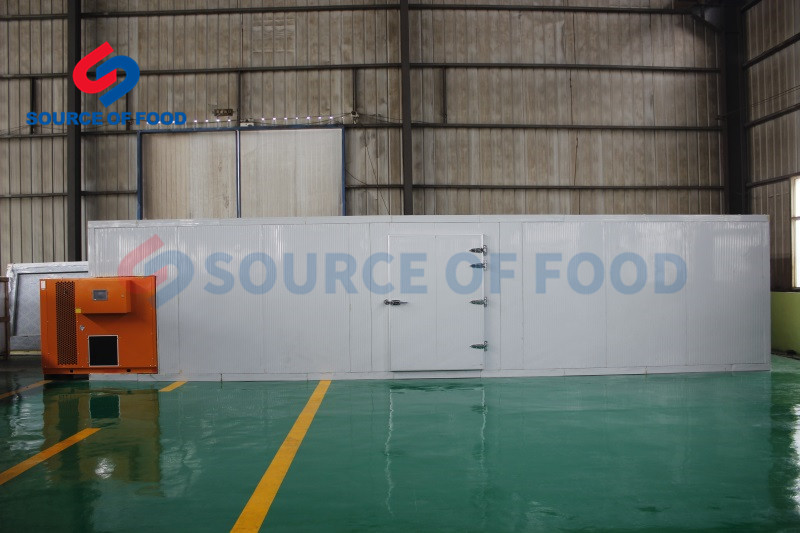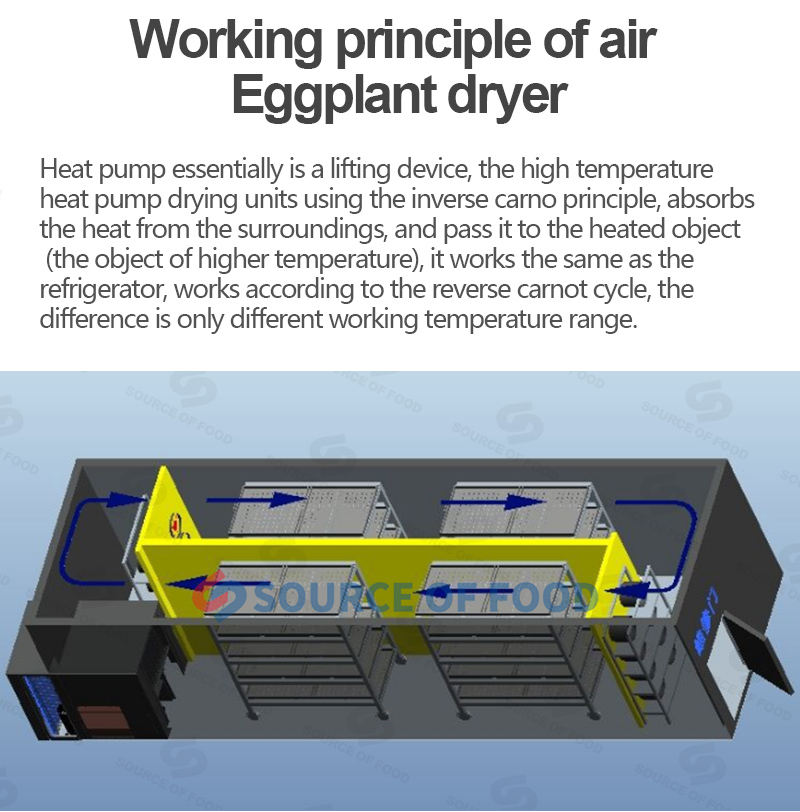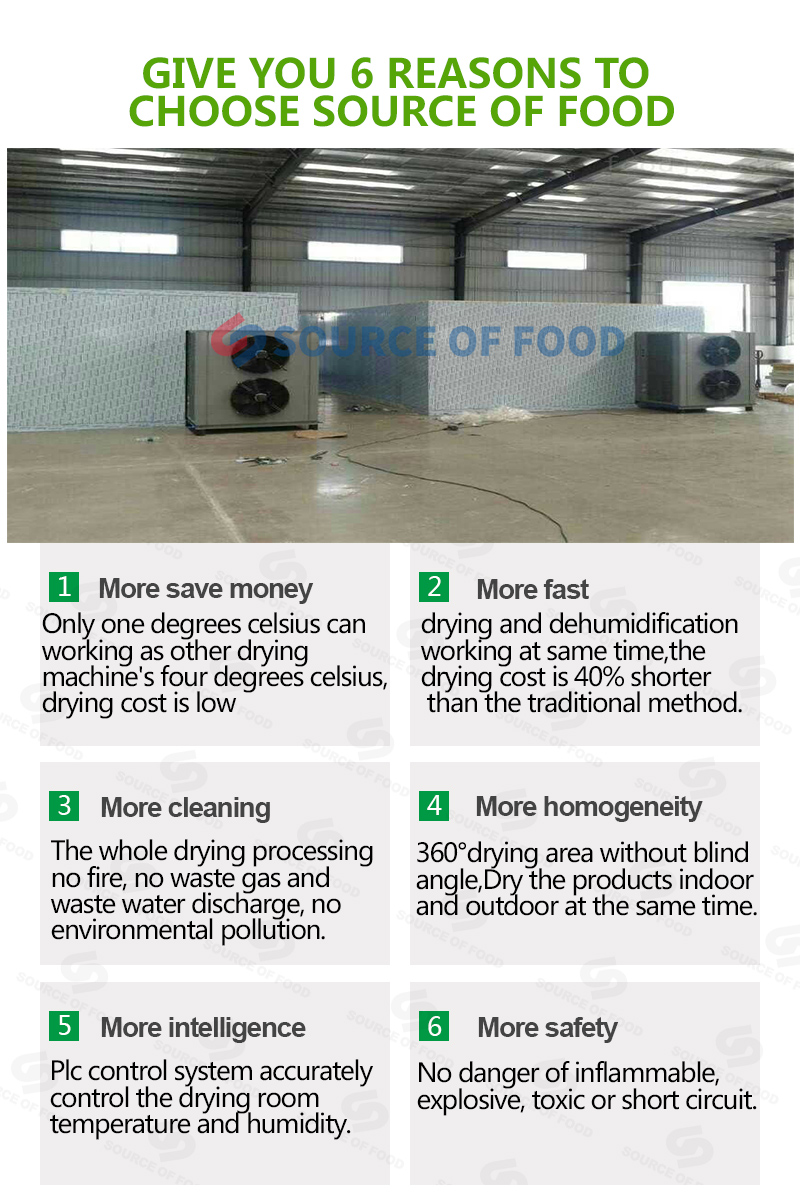 Before drying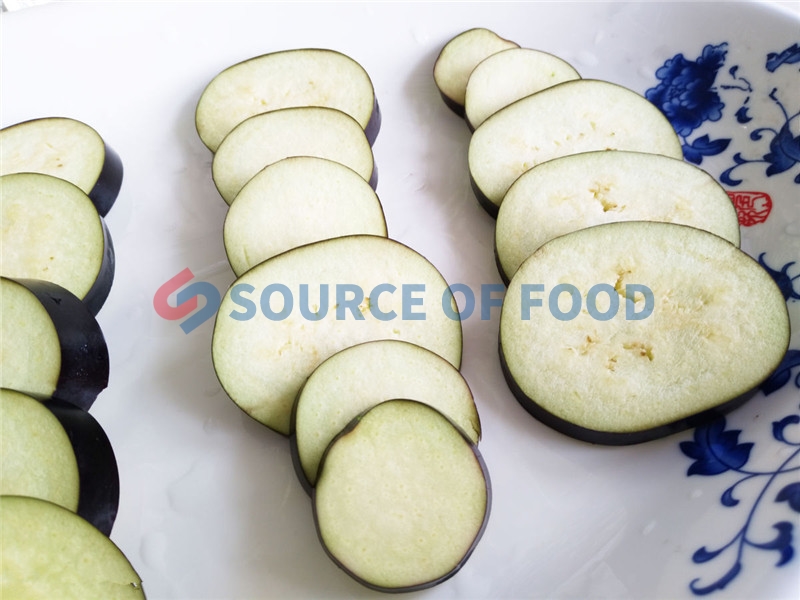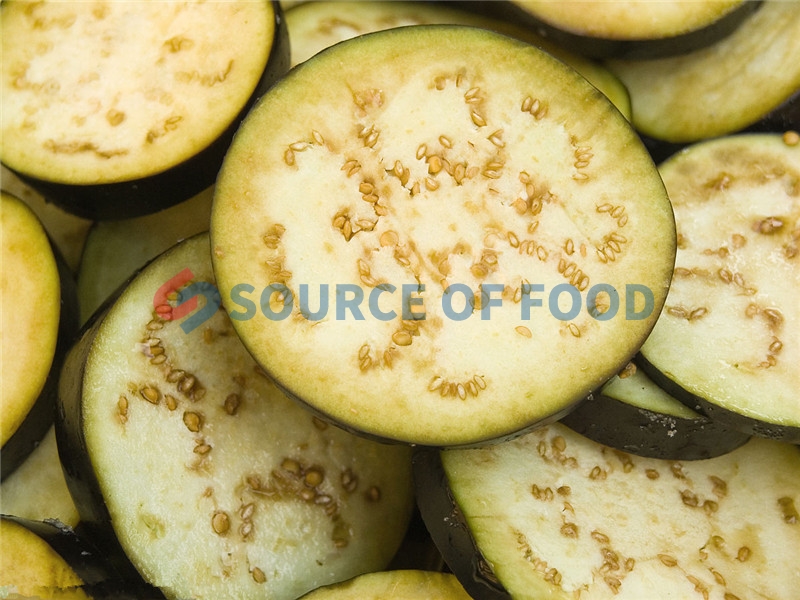 After drying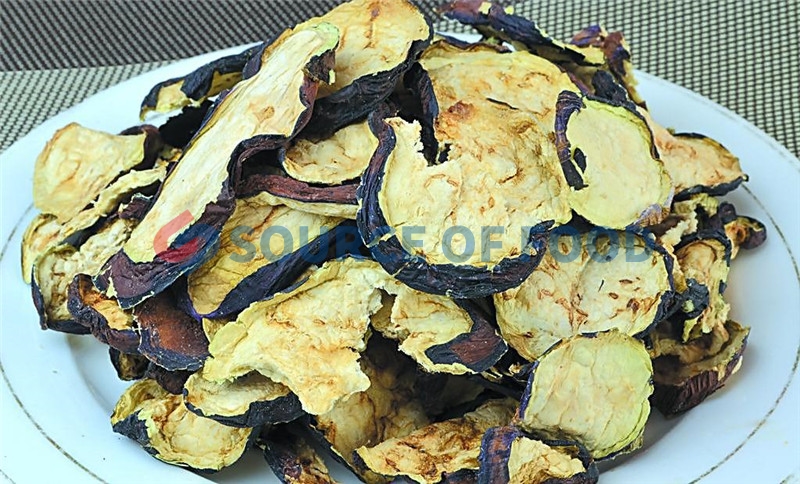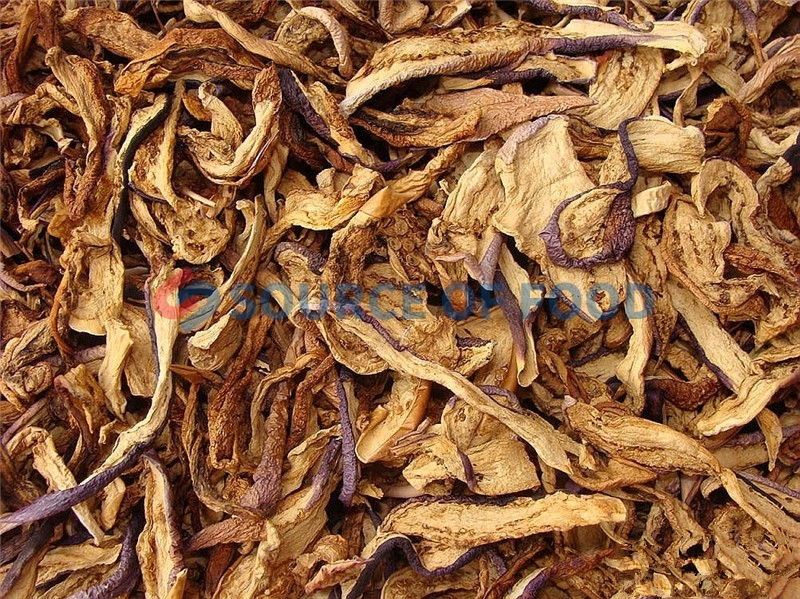 To avoid the unexpected wear and tear of the eggplant dryer machine during long distance transportation, we will coat the machine with plastic film or gas phase anti-rust film, then pack the machine in wooden cases, and arrange special delivery to ensure the delivery of the machine within the specified time.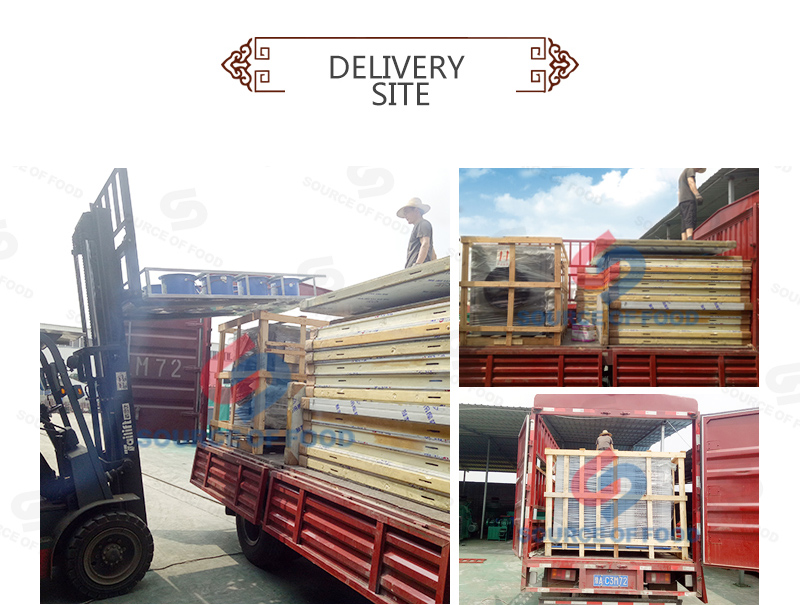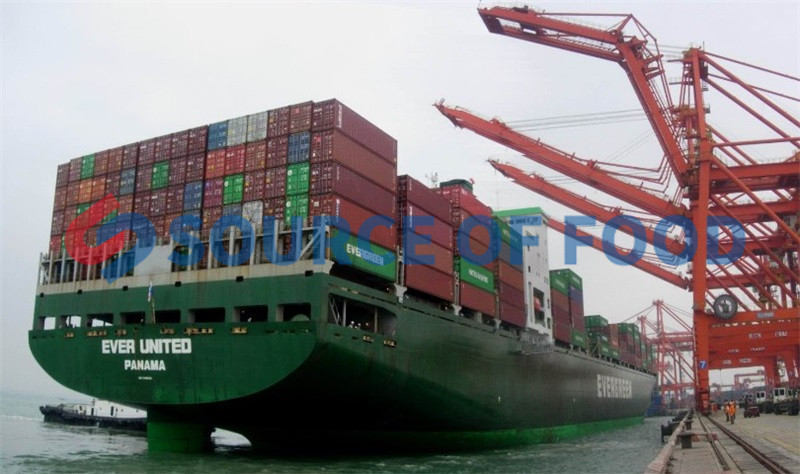 We focus on environmental protection and health equipment, dryer is our main product, our eggplant dryer can dry a variety of materials, and has been ISO high quality certification and EU CE certification, welcome new and old customers to come and buy.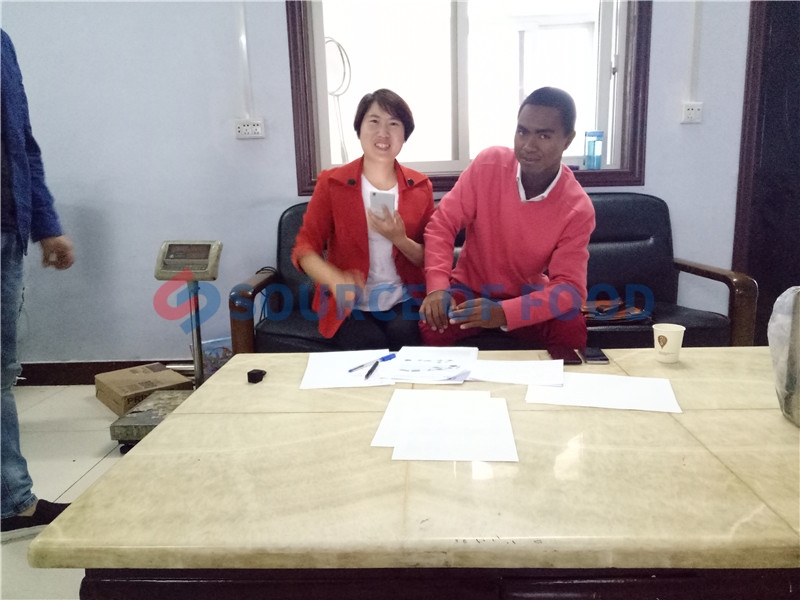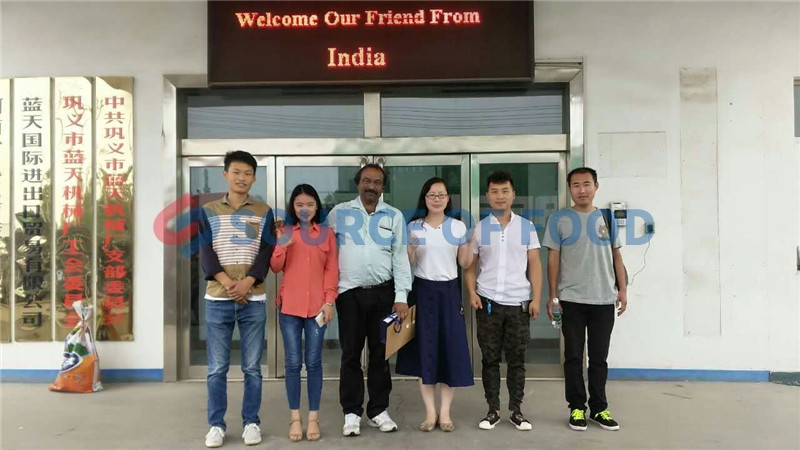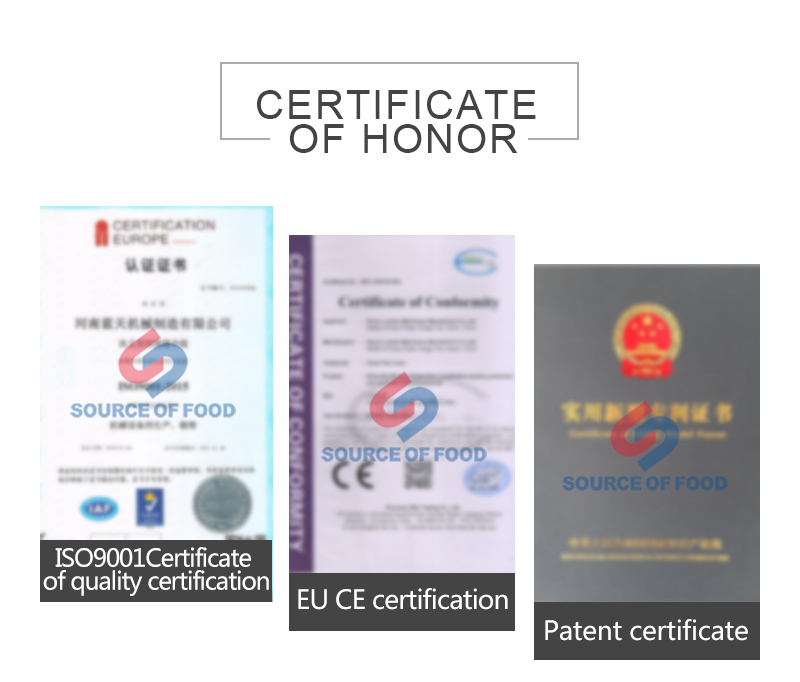 Our company's Source of Food is the largest dryer manufacturer in Gongyi City, guaranteeing reliable quality, pollution-free drying process, user-friendly design for easy operation and maintenance of customers, Our eggplant dryer for sale to India and other countries had many good comments,if you need eggplant dryer and other drying equipment, Please send us enquiries, and we will provide you with detailed information.