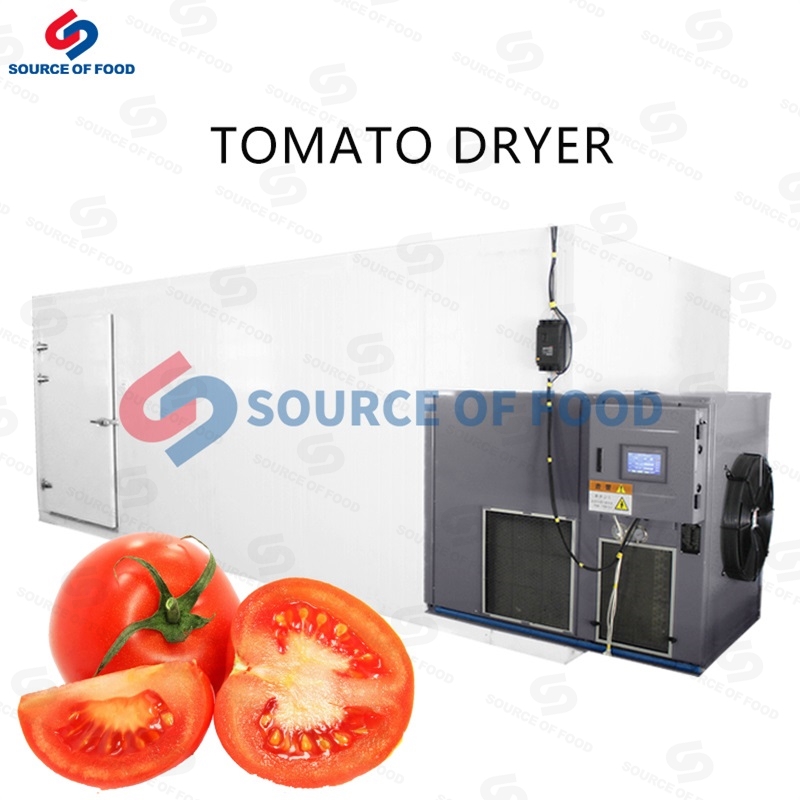 Product introduction
Tomatoes are native to South America, and are cultivated all over China. They have high nutritional value and can be eaten raw with vegetables and made into ketchup. Our tomato dryer can dry the tomato slices without losing the nutrients of the tomato. It is environmentally friendly and pollution-free during the drying process, and has been praised by customers at home and abroad.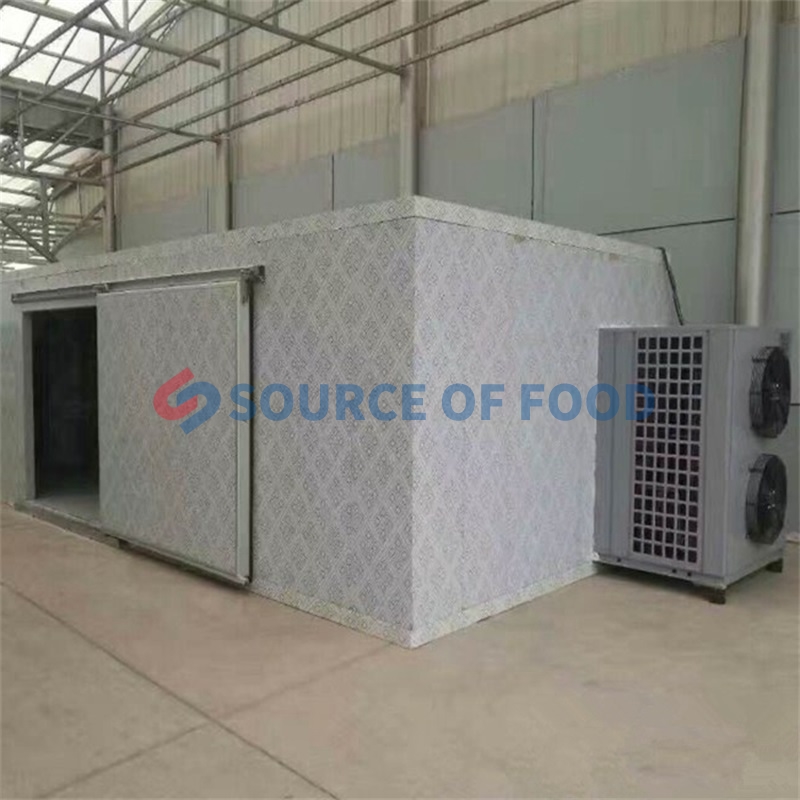 Our tomato dryer machine belongs to the air energy heat pump dryer, using the inverse Carnot principle, the air energy in the drying room is compressed into heat energy to provide conditions for drying materials, without the use of coal, full automation, saving customer time.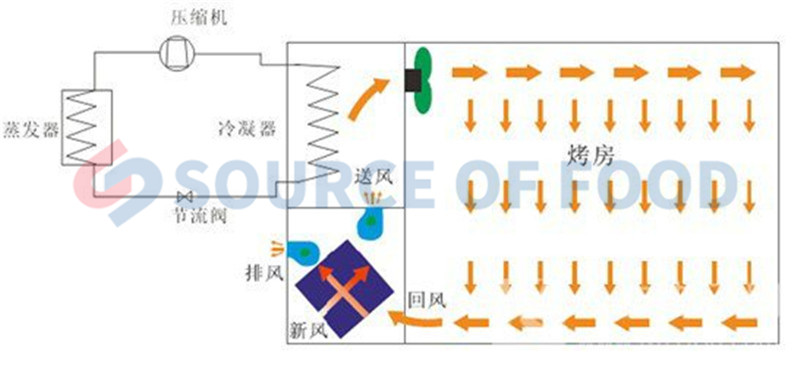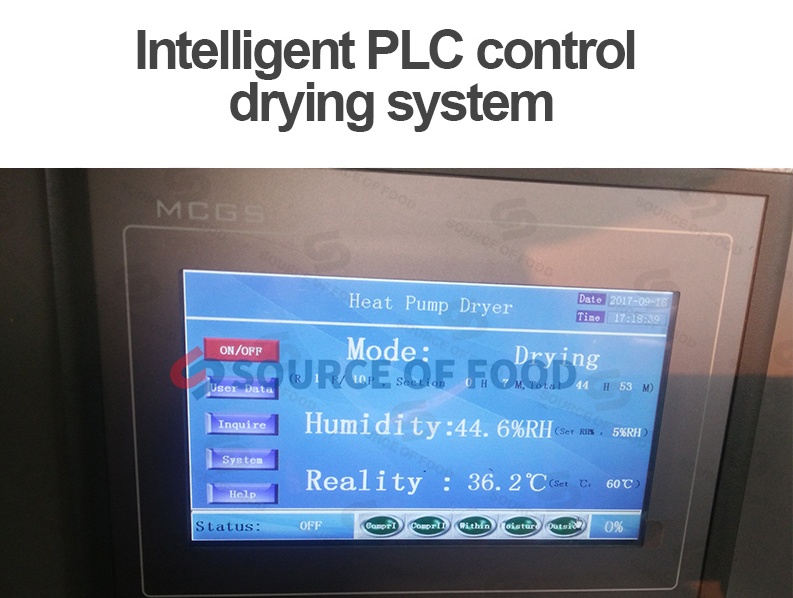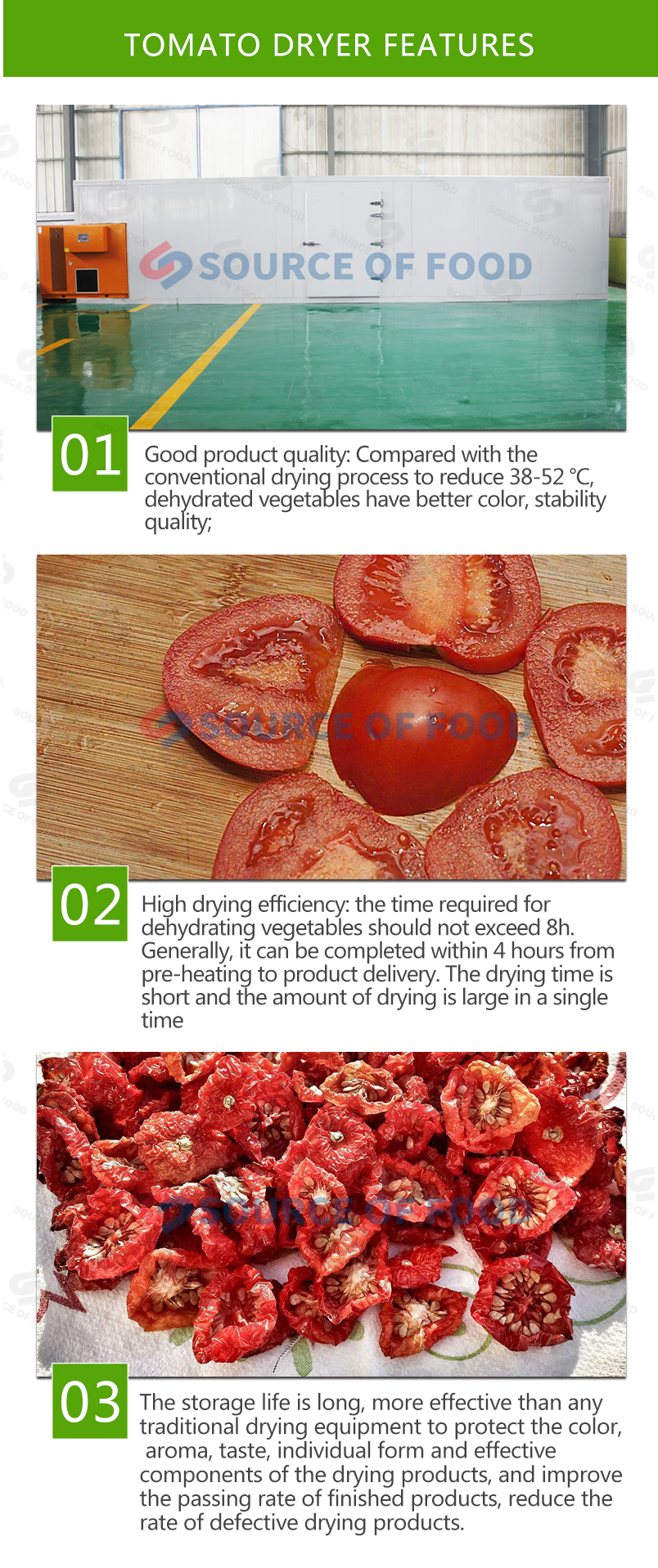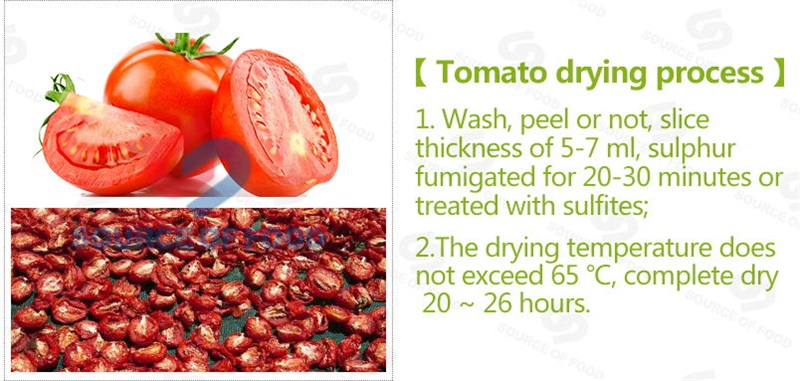 Before drying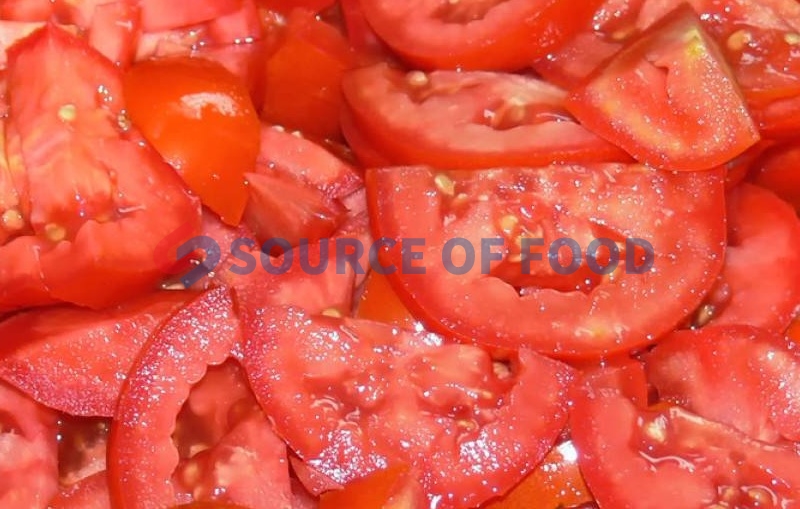 After drying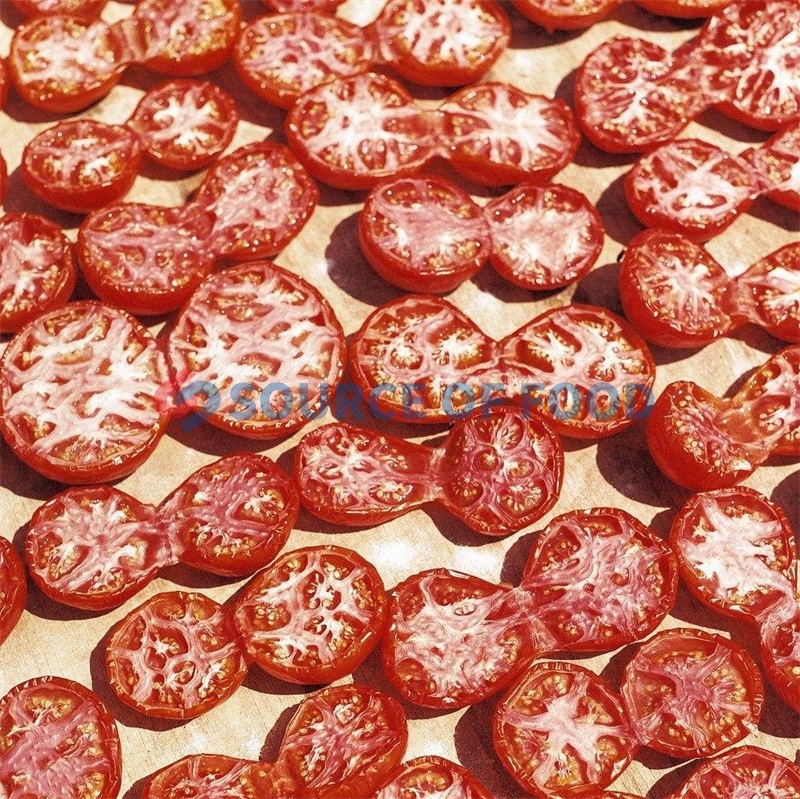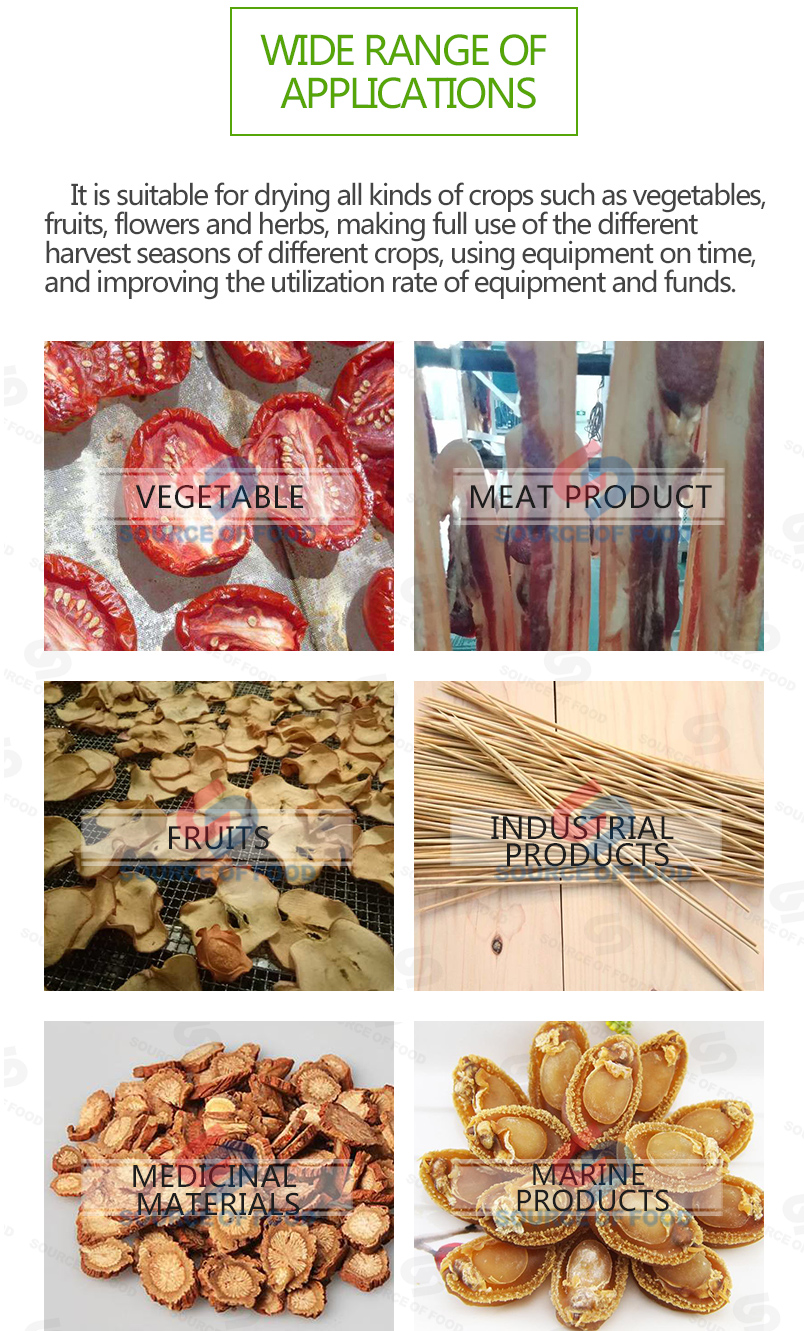 Our tomato dryer will be accompanied by a special person to ensure the delivery of the machine within the specified time. To ensure the quality of the machine, we will seal the outer layer of the machine with a plastic film, and then pack it in wooden cases to avoid damage during long-distance transportation.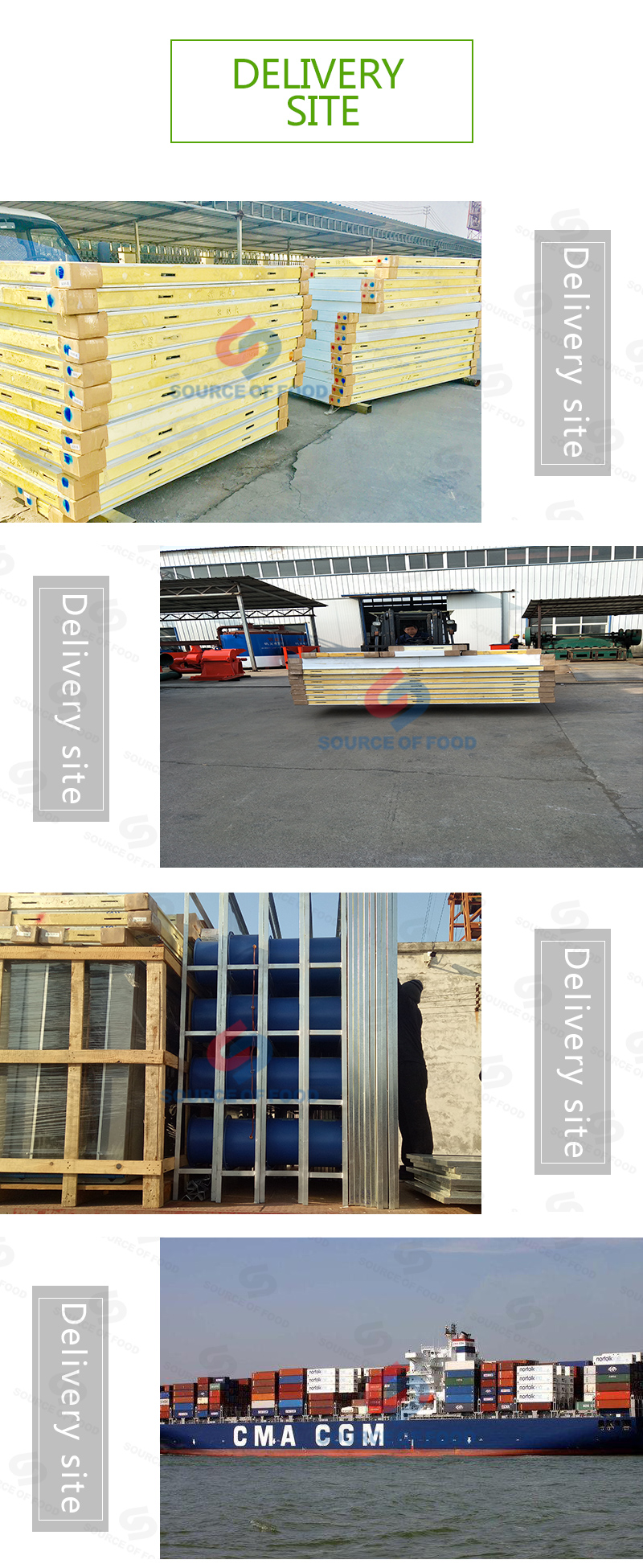 Our tomato dryer machine is energy-saving and environmentally friendly. It will not damage the nutrients of the materials during the drying process. The quality has been a series of international certification. Customers from various countries come to interview and test the machine, and cooperate with us on the spot. New and old customers are welcome to come and buy.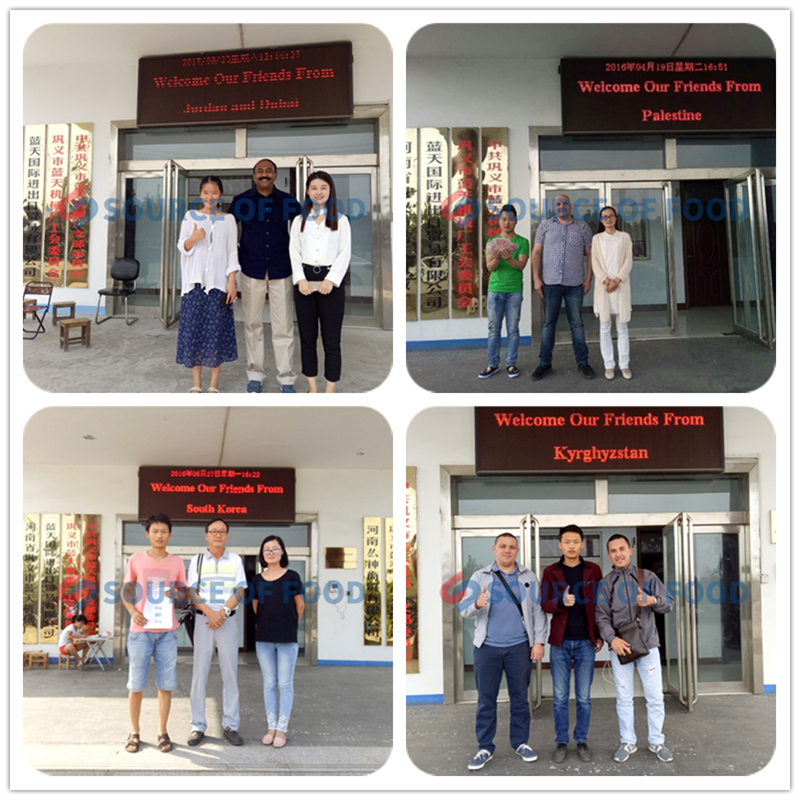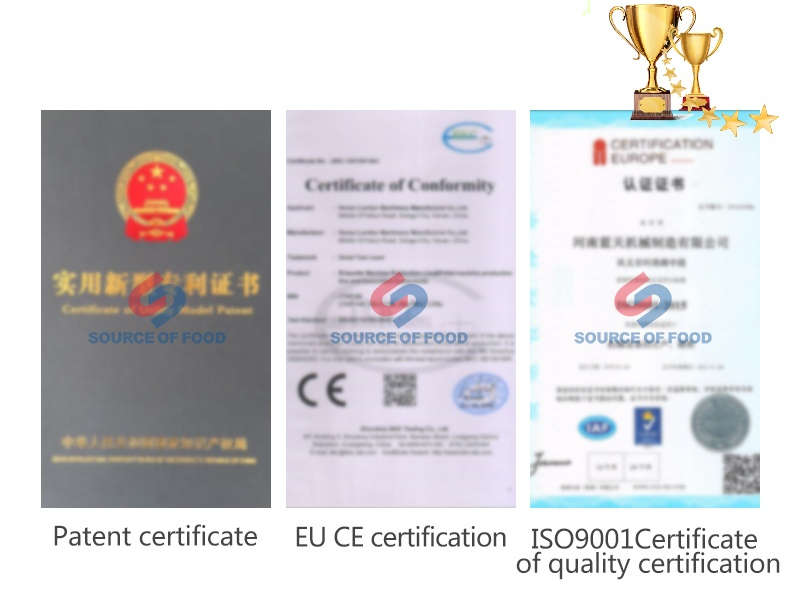 Since its inception, our company has worked hard to learn new knowledge and develop new technology, has produced a series of environmentally friendly and pollution-free equipment, dryer is our main product,our tomato dryer for sale to Lebanon has been greatly recognized, if you need tomato dryer, blueberry dryer and other dryers. Equipment, please contact us, we will provide you with more detailed information.