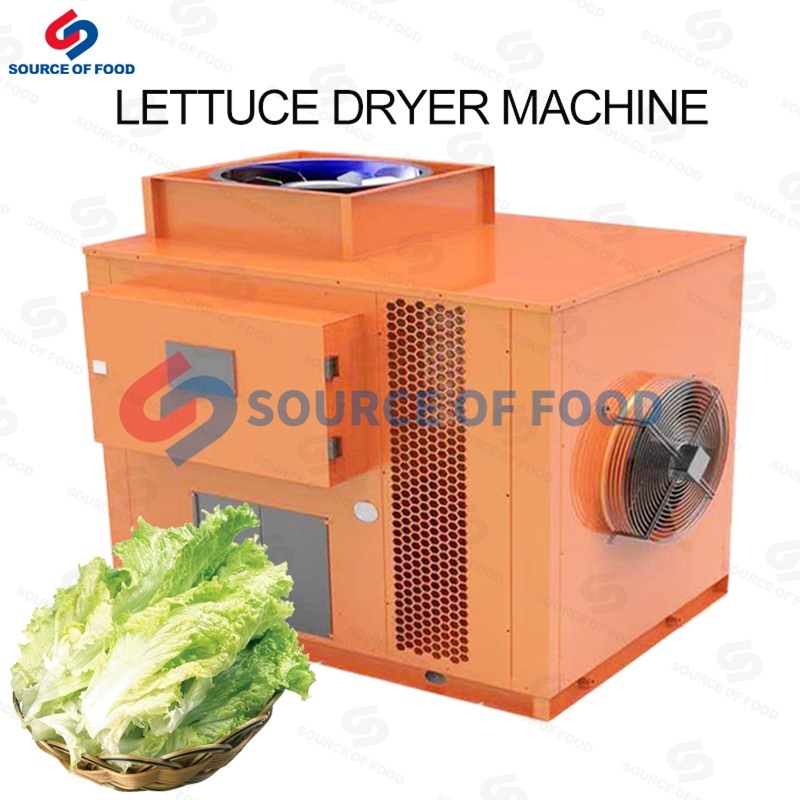 Product introduction
Lettuce is originally produced along the Mediterranean coast of Europe. It is the earliest vegetable eaten by the ancient Greeks. It has been introduced into China for a long time. It is cultivated all over the country. It can be eaten raw or dried by our lettuce dryer machine. Our lettuce dryer can be dried by controlling the temperature in the drying room without any chemicals. Products are environmental protection, health and pollution-free.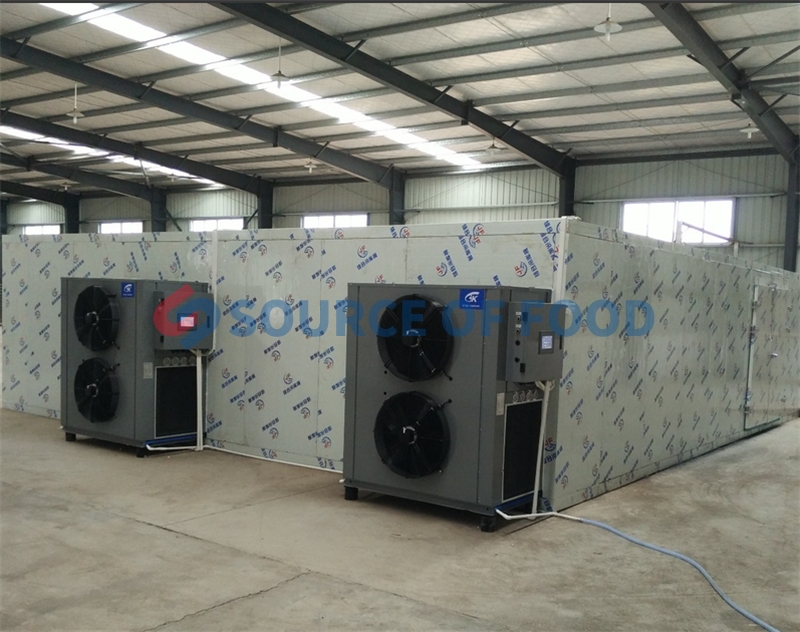 Our lettuce dryer controls the humidity and temperature in the drying room through the PLC intelligent control board, using the inverse Carnot principle, without the use of coal, full use of electric energy compressed air to achieve drying effect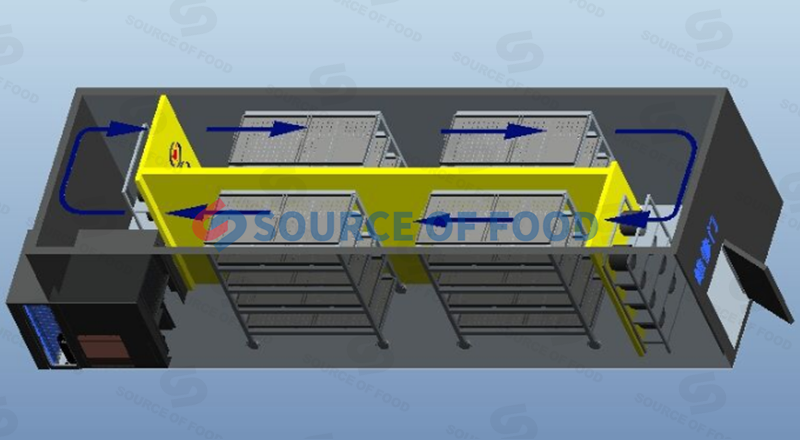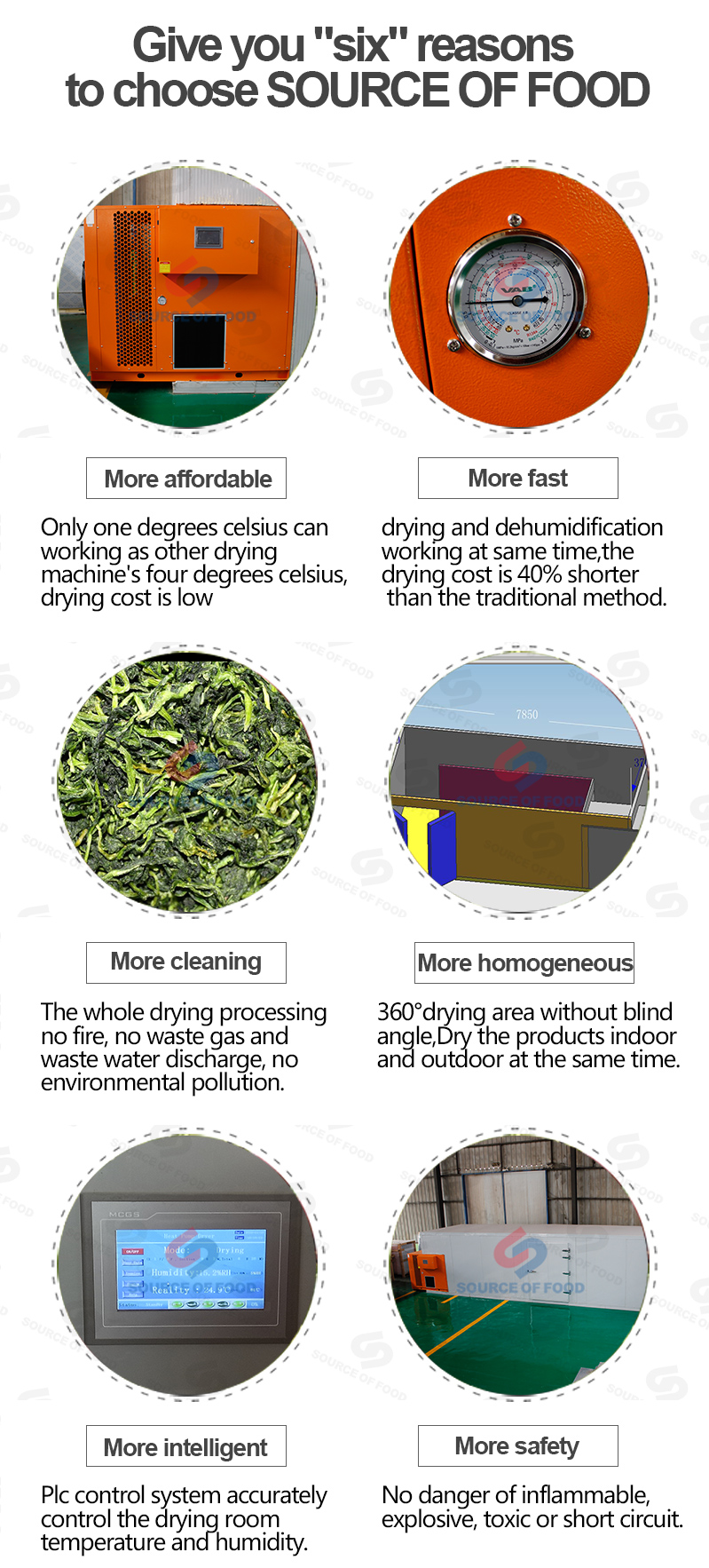 Our dryer machine wildely used in various of vegetable,fruit,meat product and so on,our dryer machine have goog quality and performance,welcome try our machine and buy.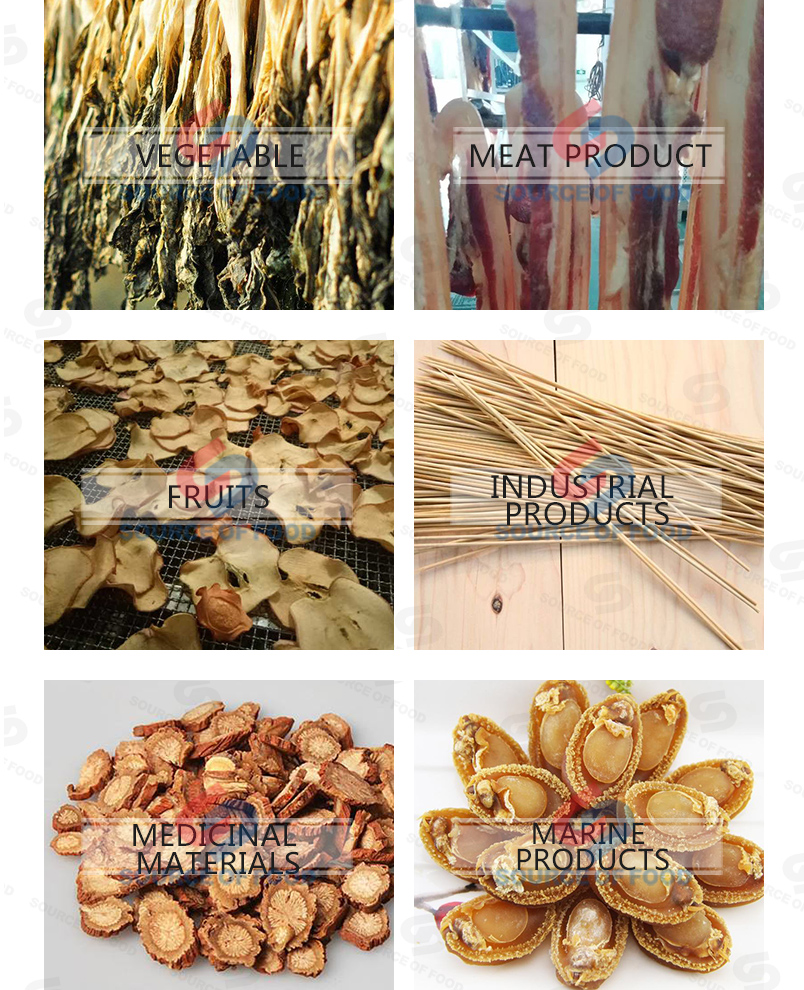 Before drying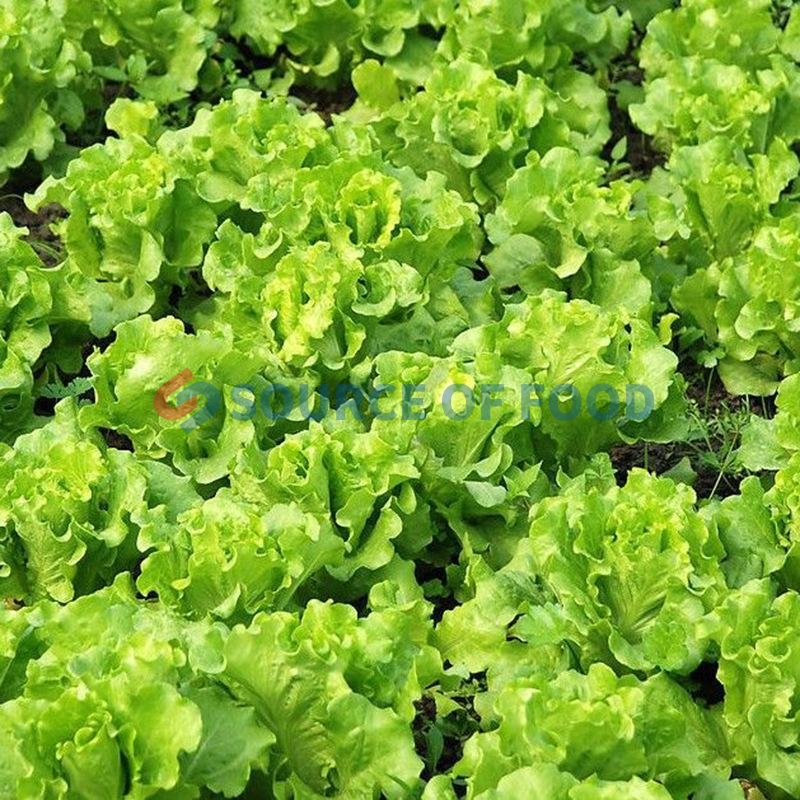 After drying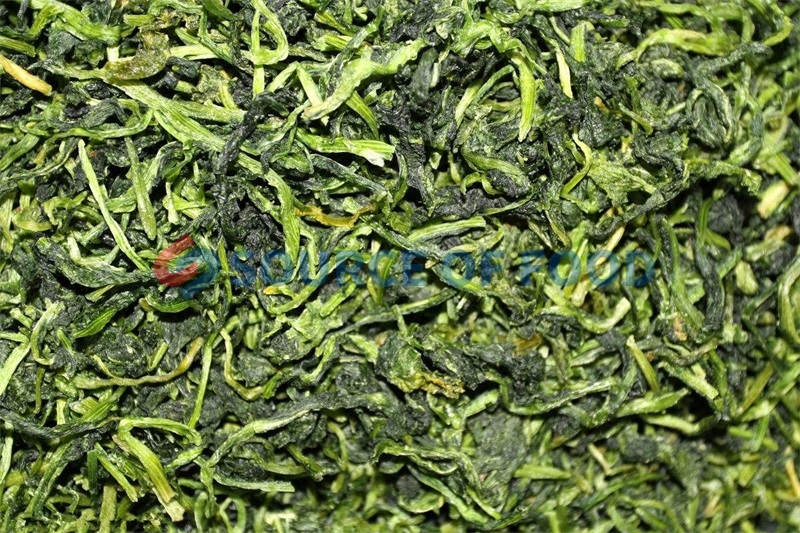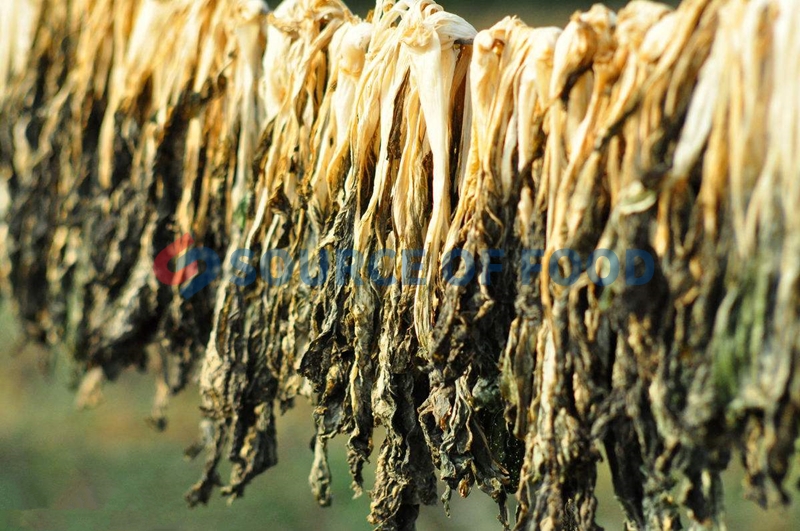 Our lettuce dryer for sale to abroad, there will be a special delivery staff, in order to ensure that the machine is not damaged in the long-distance transport, we will lay a plastic film on the machine tilted, and then wooden box packaging, and then according to customer needs to choose the appropriate mode of transport, if necessary, we will arrange work. Personnel to install on site.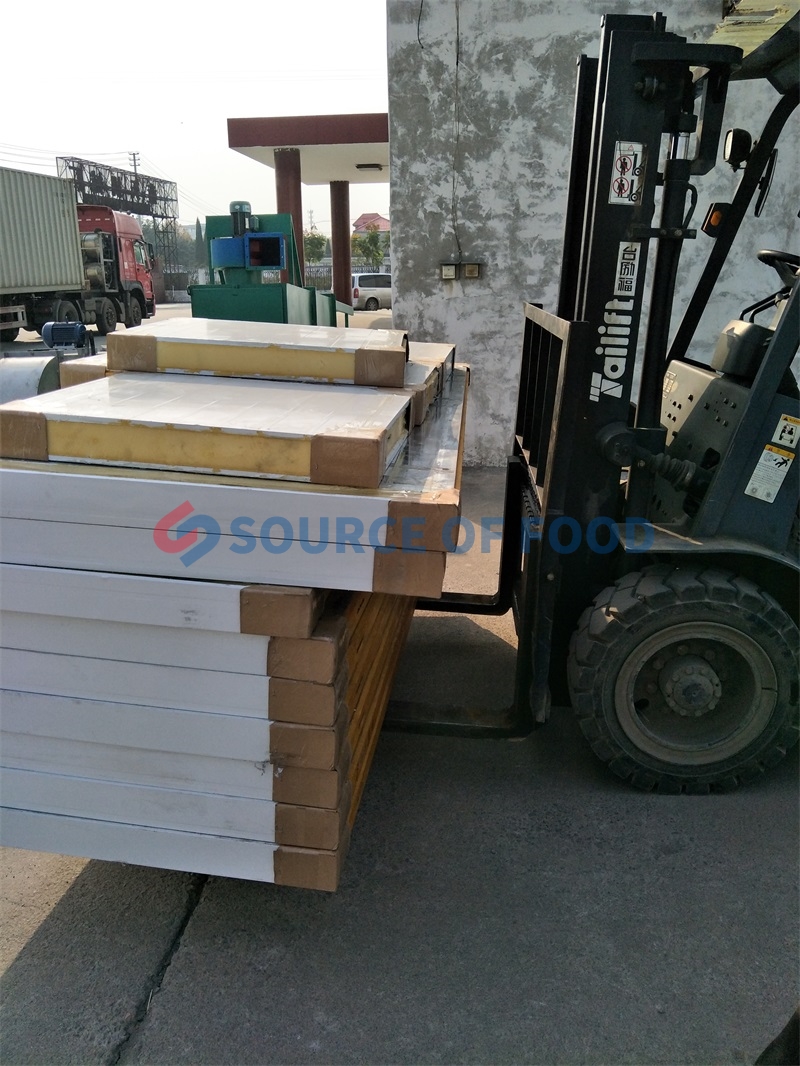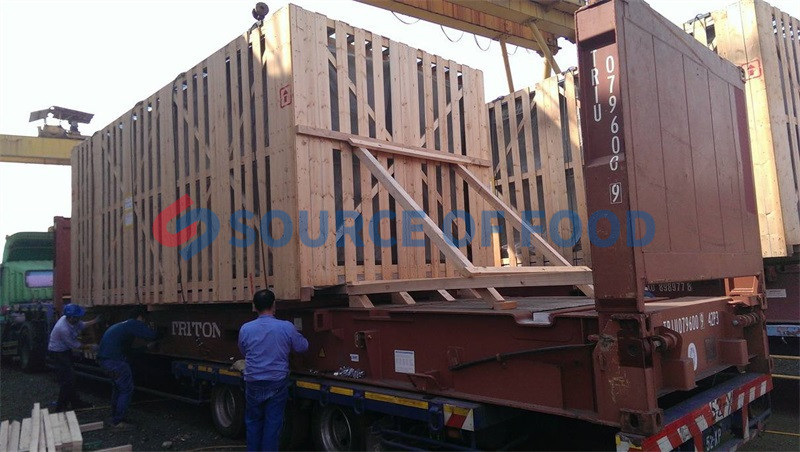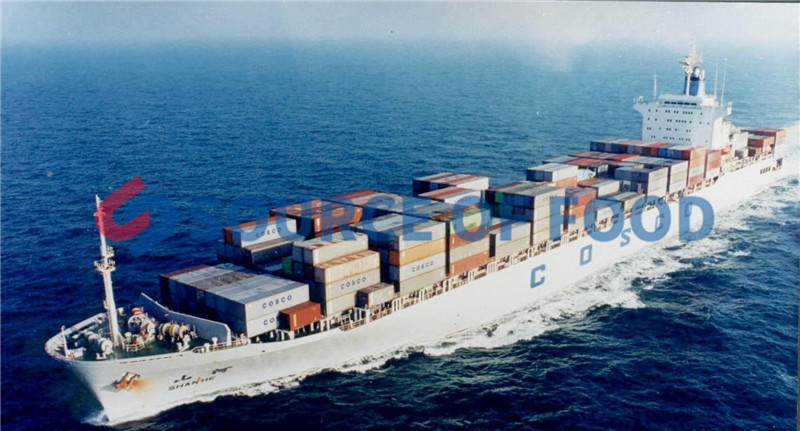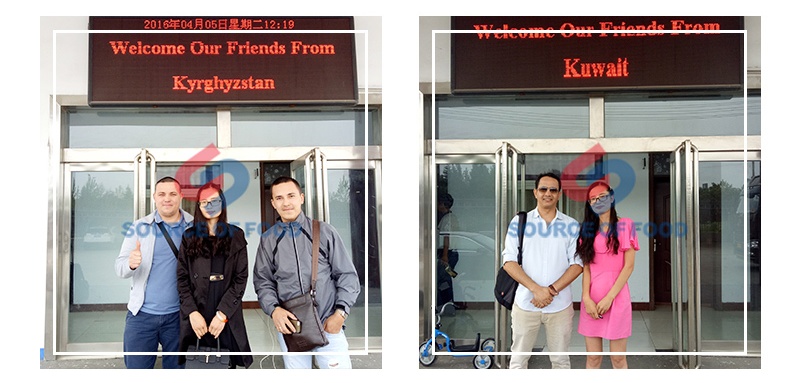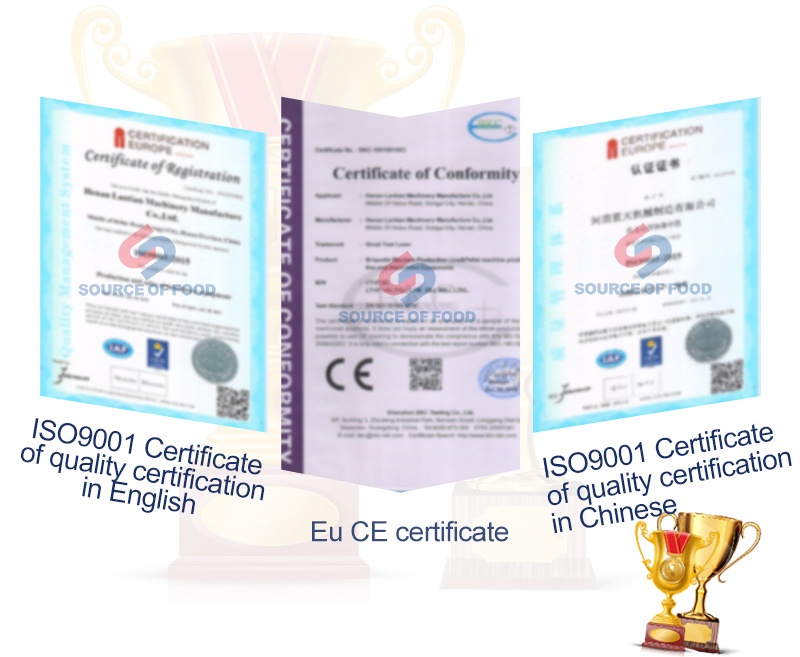 Our company Source of Food is a professional dryer manufacturer. We have always adhered to the principle of environmental protection, health and pollution-free. We have produced a series of equipment which has been certified by a series of certificates. Customers from many countries have come to test and sign contracts. If you need our lettuce dryer machine or other drying equipment. Welcome to purchase.