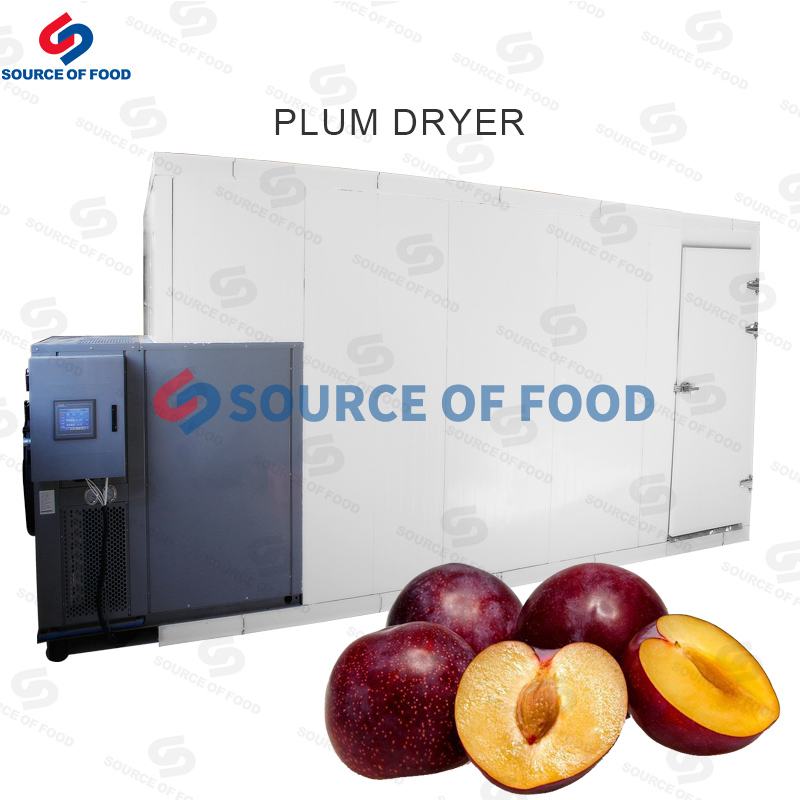 Product introduction
Plum is one of the most popular fruits in the world. It is rich in nutrients, has the effect of beautifying the face, promoting digestion and so on. After drying in our plum dryer, the nutritive value is well preserved, and after drying it can be easily eaten or preserved. The food is safe and healthy. Our plum dryer machine belongs to the environment-friendly and healthy air-heat pump dryer. It is very popular and loved by customers at home and abroad because of its environmental protection and energy-saving inverse Carnot principle, hot air circulation system and good drying effect.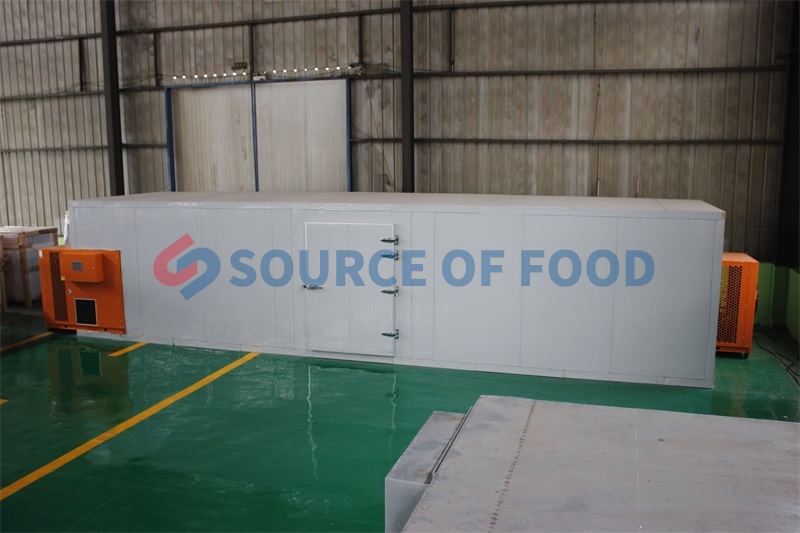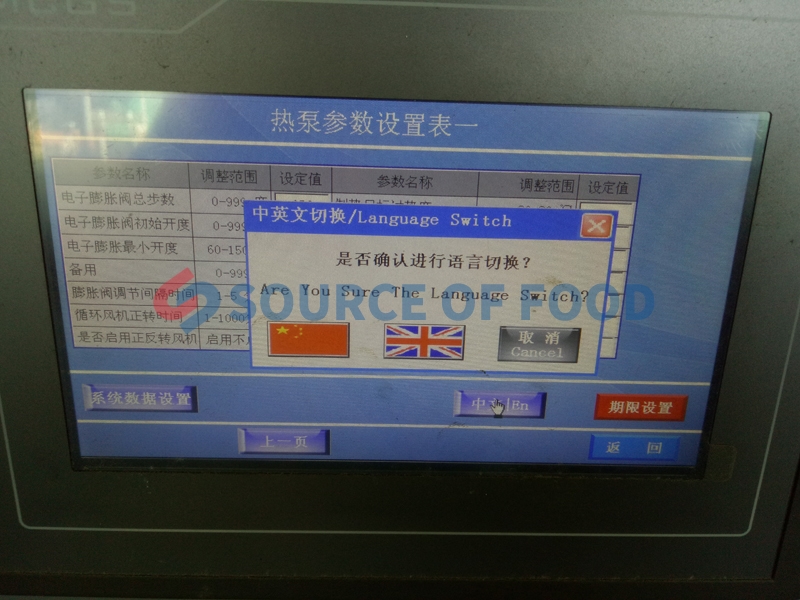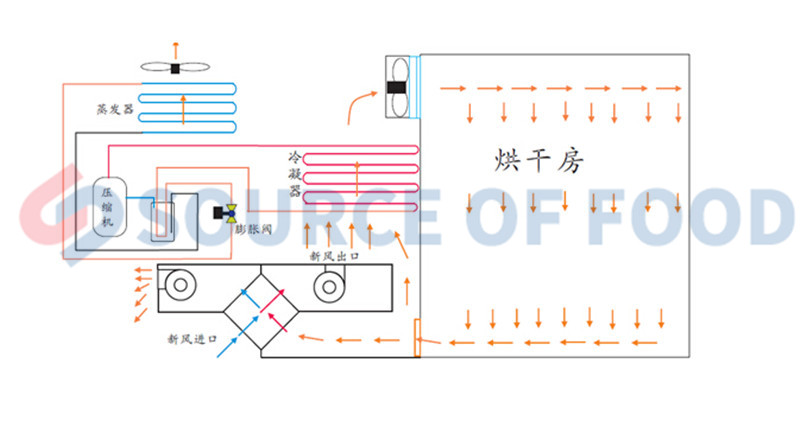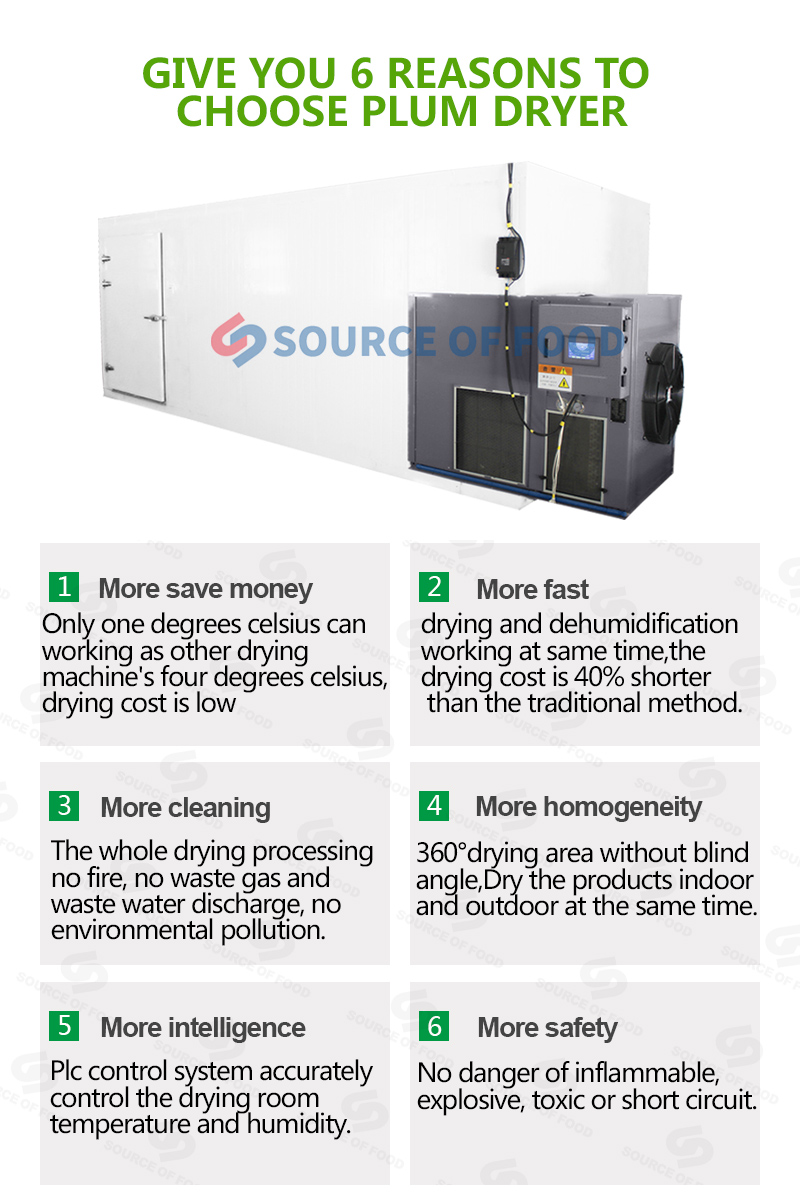 Drying effect display
Before drying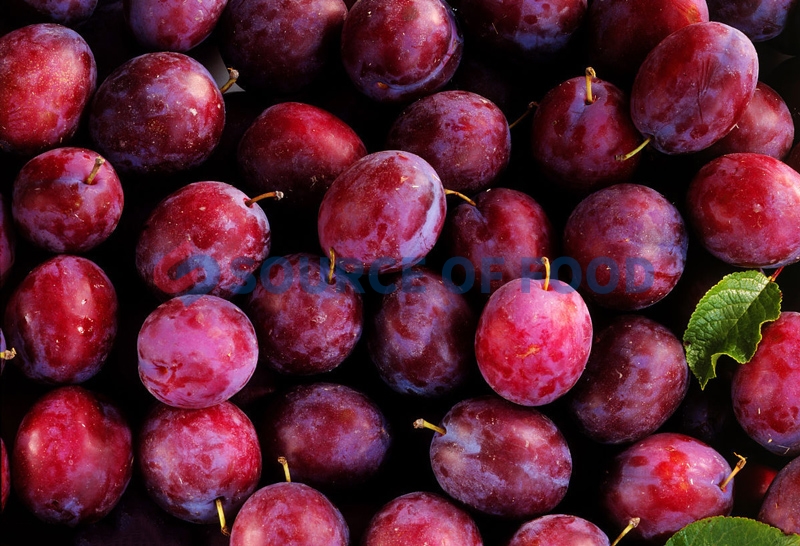 After drying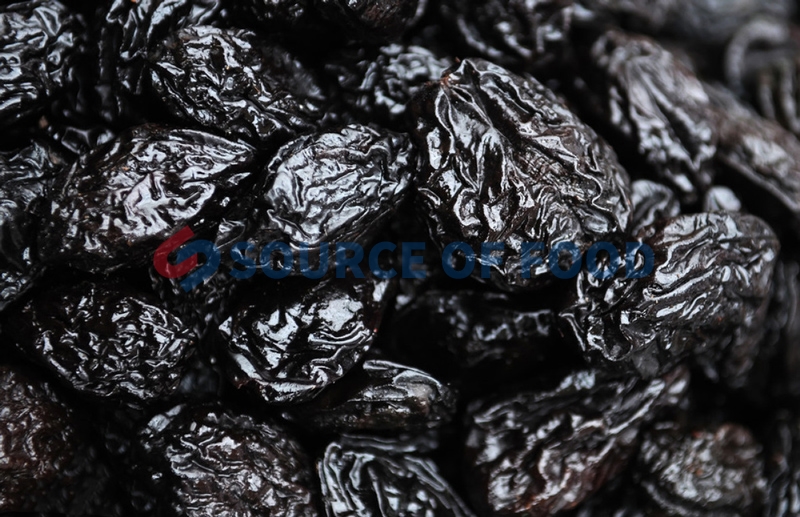 Our plum dryer machine price is reasonable and performance is good. It can also dry a variety of fruits and vegetables and ingredients. The drying effect is good and can well preserve the original nutrients and edible value of ingredients. Welcome all new and old customers to come and buy.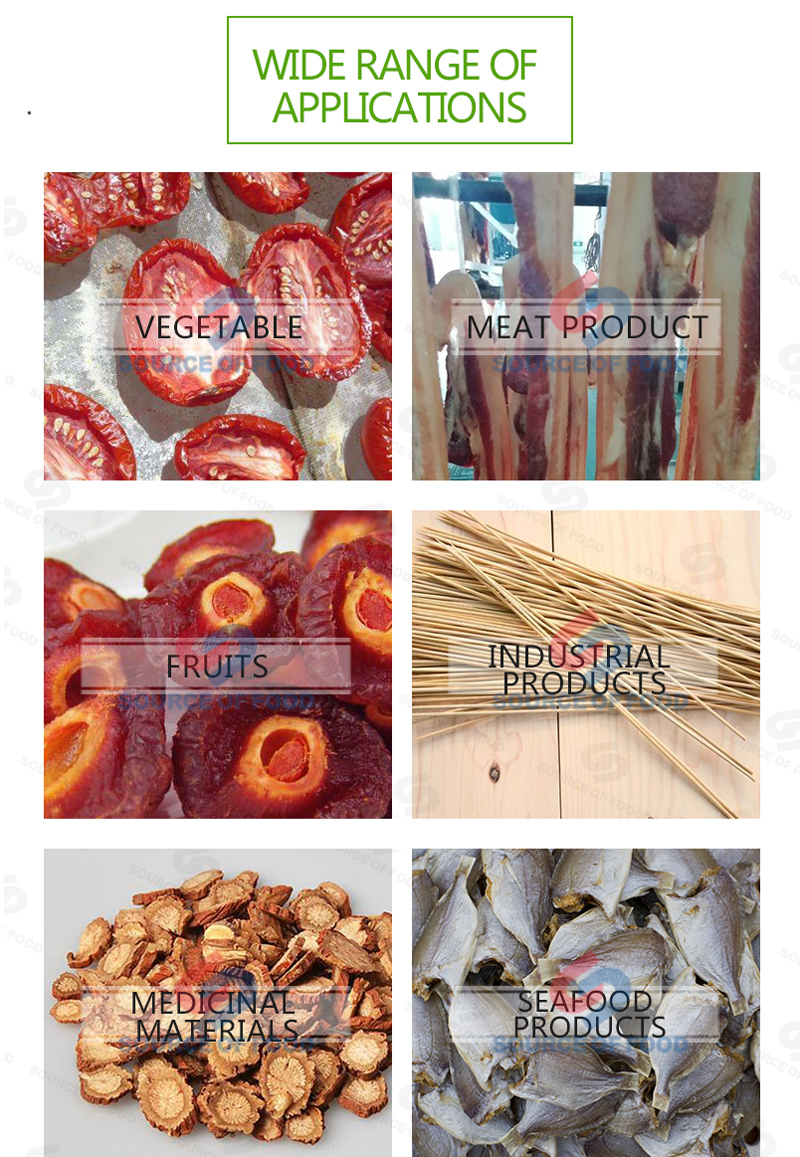 Packaging and delivering
Our plum dryer machine price is reasonable and sold overseas. In order to ensure that the plum dryer machine will be delivered in good condition within the specified time, we will lay plastic film on the outer layer of the machines to protect the mechanical and electrical equipment. Delivery will be made by a special person. The three commonly used modes of transportation are sea, land and rail transport, regardless of whether the customers are at home or abroad. We all guarantee that the machine can be delivered in good condition.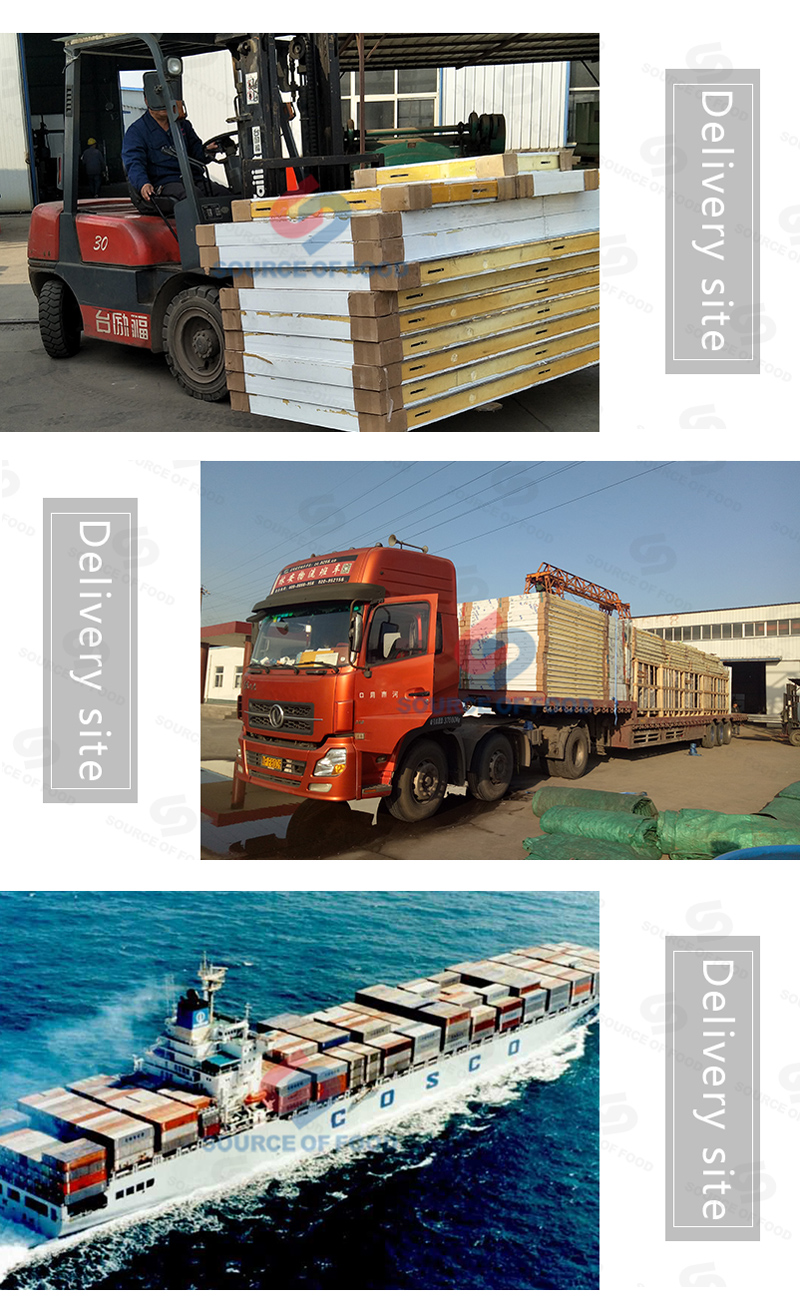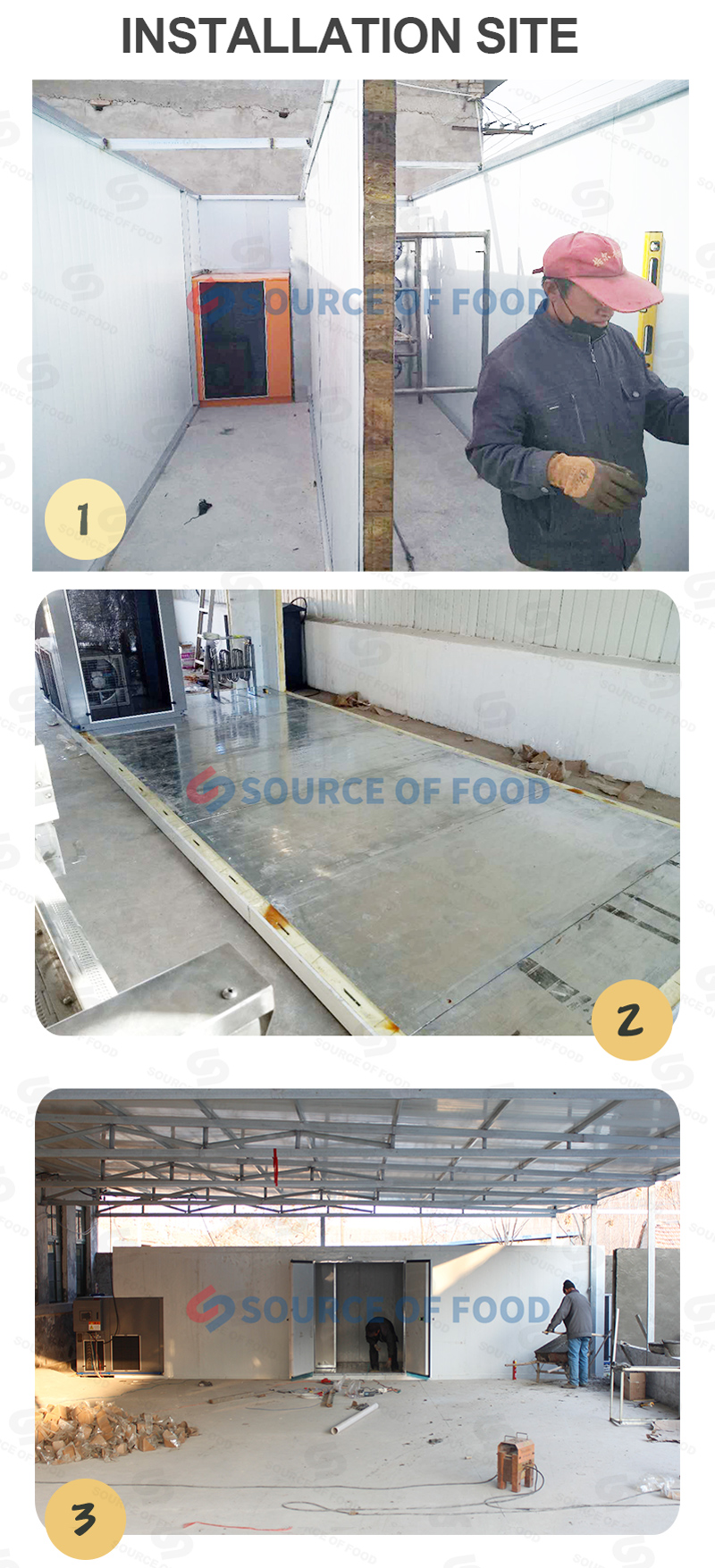 Our service
Our plum dryer is of high quality, designed and developed by designers, easy to operate and maintain, with appearance patents, ISO quality certification and EU CE certification.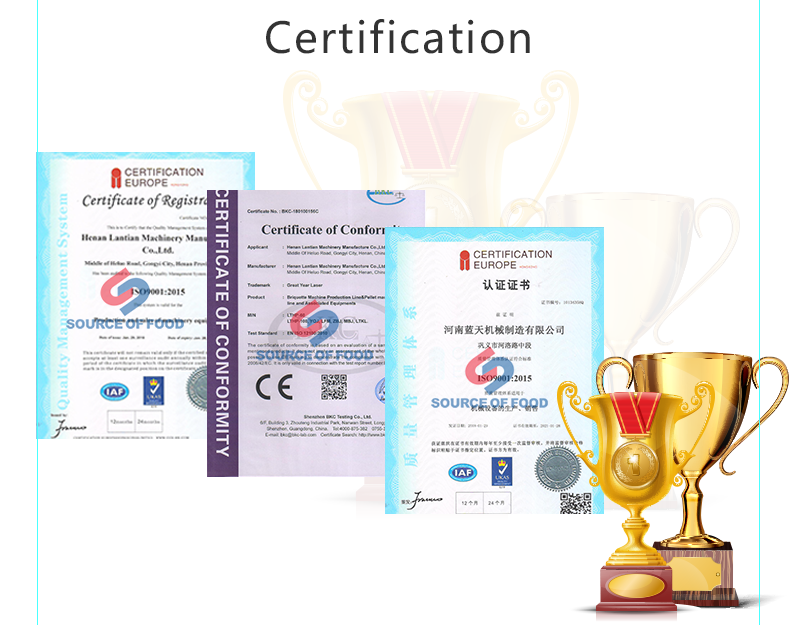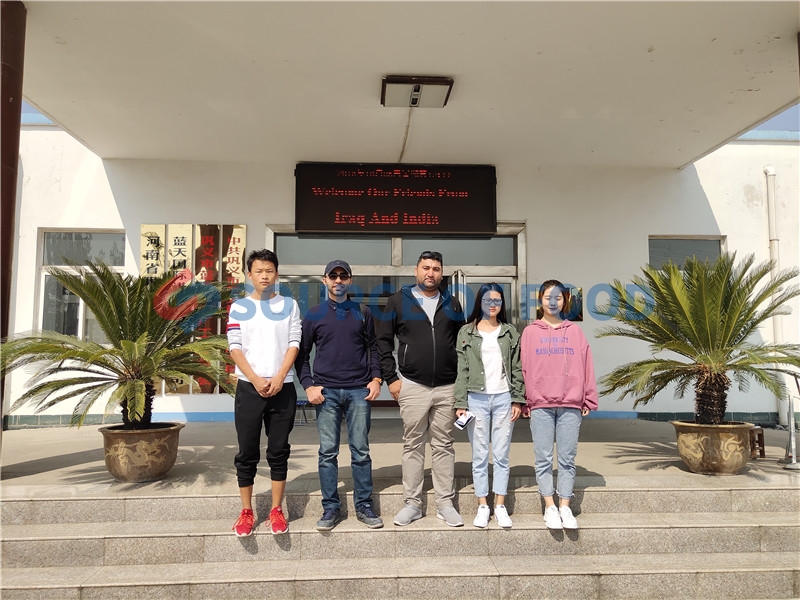 Company profile
Our Source of Food is a professional dryer manufacturer, we are committed to research and development of environmental protection and energy-saving food processing machinery, if you need plum dryer or other drying equipment, please contact our online customer service, we will provide you with more detailed information and better service.