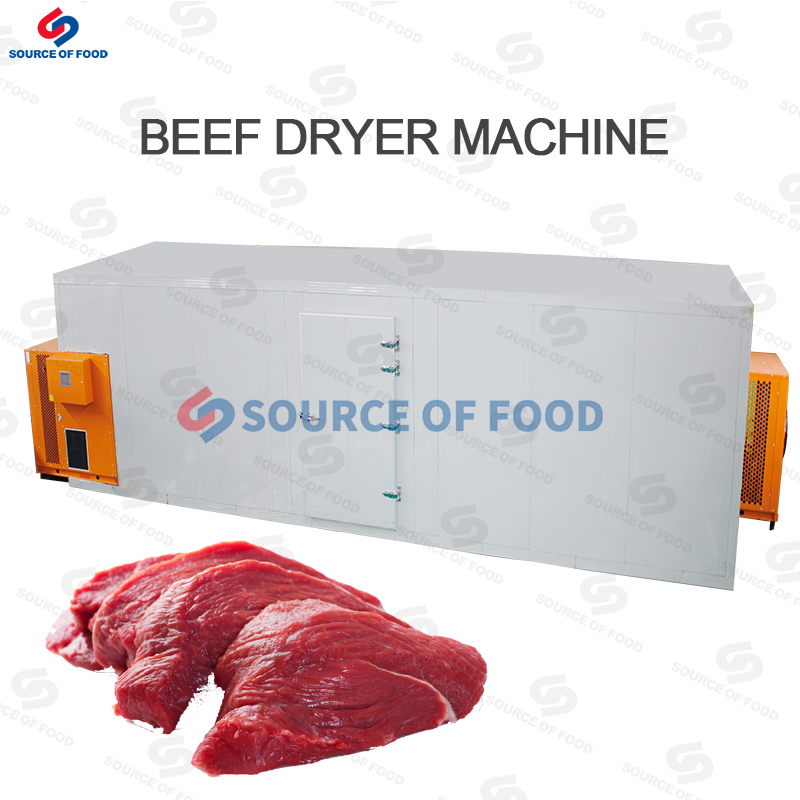 Product introduction
Beef is a very common meat, the whole body meat has different uses, meat delicious and nutritious, rich in protein and amino acids, is one of the staple foods in Western meals, in the Chinese herbal medicine spectrum, beef is also one of the traditional Chinese medicine can invigorate the spleen and stomach, Dried by our beef dryer machine, it can be easily eaten and stored at any time. It is welcomed and loved by customers at home and abroad.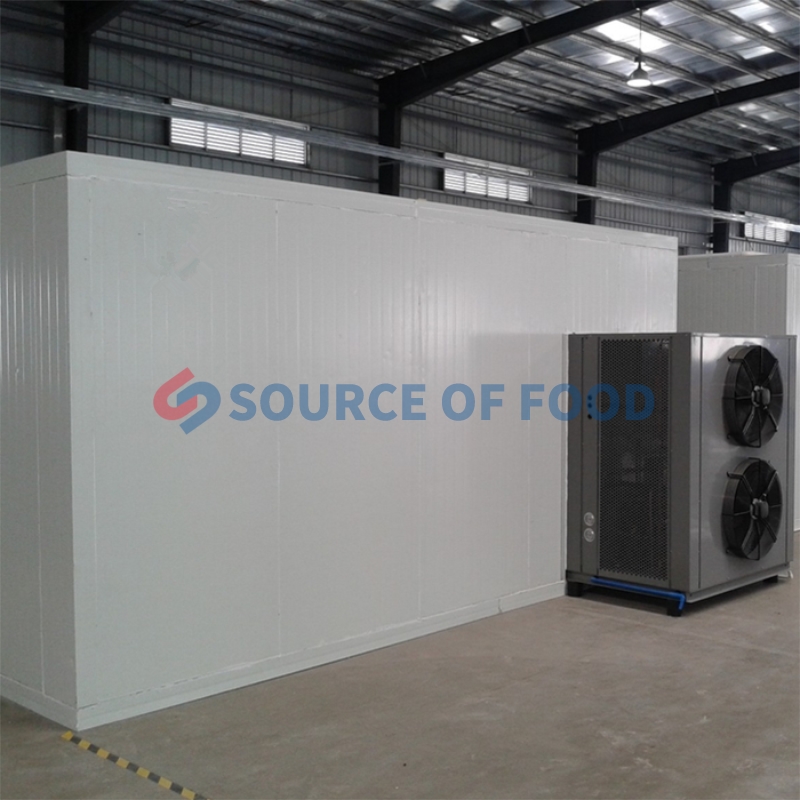 Working principle
Our beef dryer and beef jerky dryer are environmentally friendly and pollution-free in the drying process, without burning coal, only need to use electric energy to compress air energy, enhance the temperature in the drying room to achieve drying effect, energy-saving and pollution-free drying process, widely praised.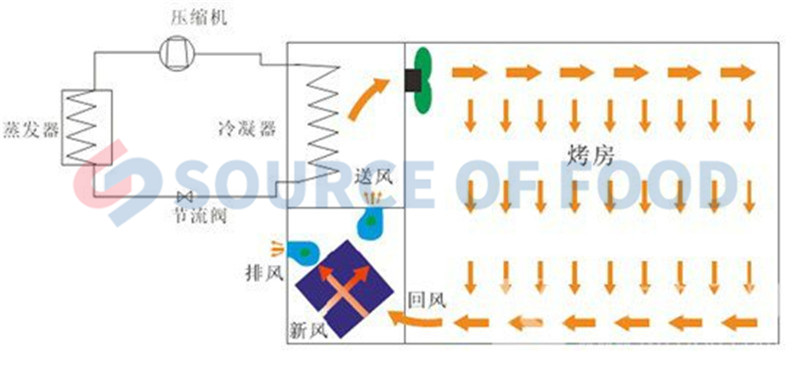 Drying effect display
Before drying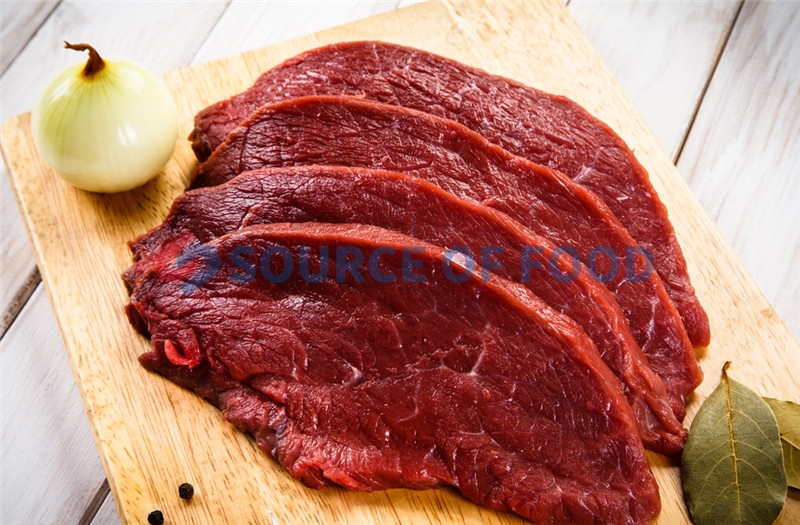 After drying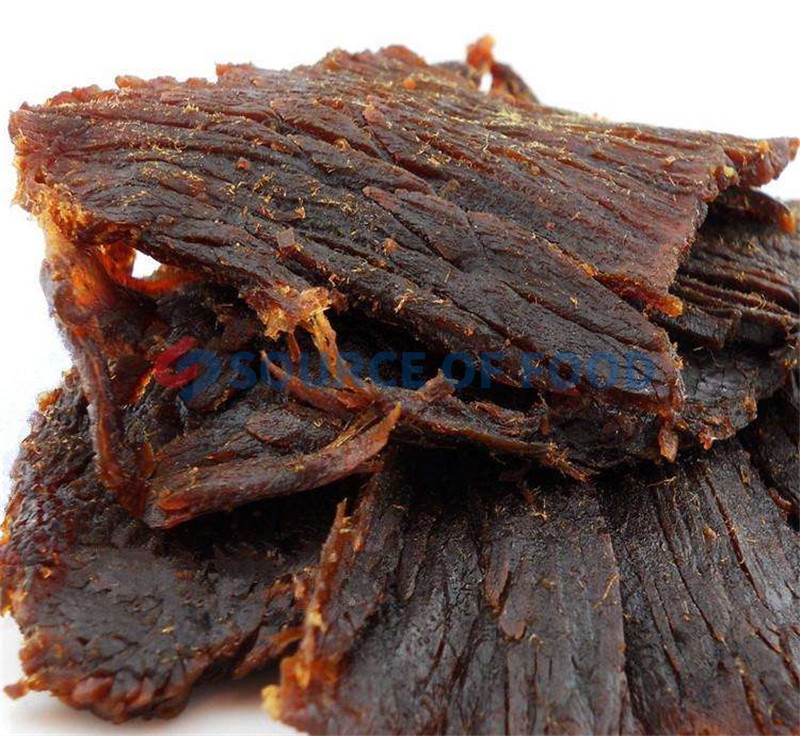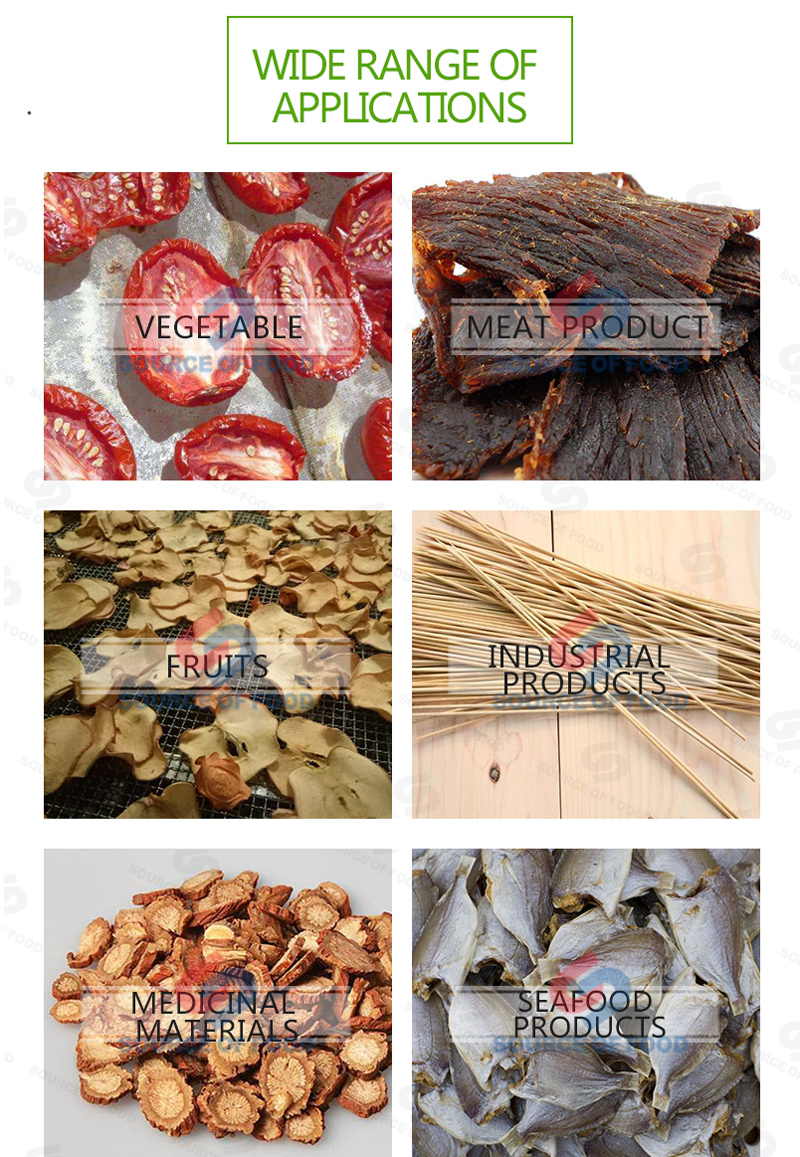 Packaging and delivering
Our beef dryer machine is welcomed and loved all over the world. In order to ensure that the machines received by our customers are intact, we will pack the machines in wooden cases and choose the appropriate mode of transportation to ship them, ensuring that the machines will be delivered within the specified time.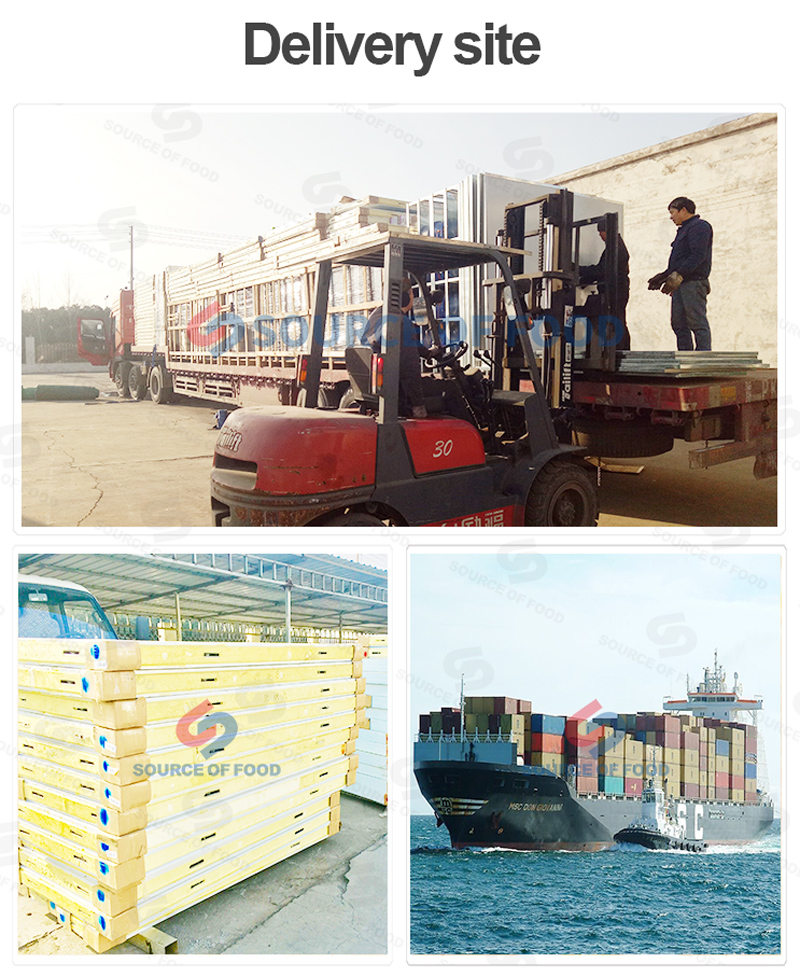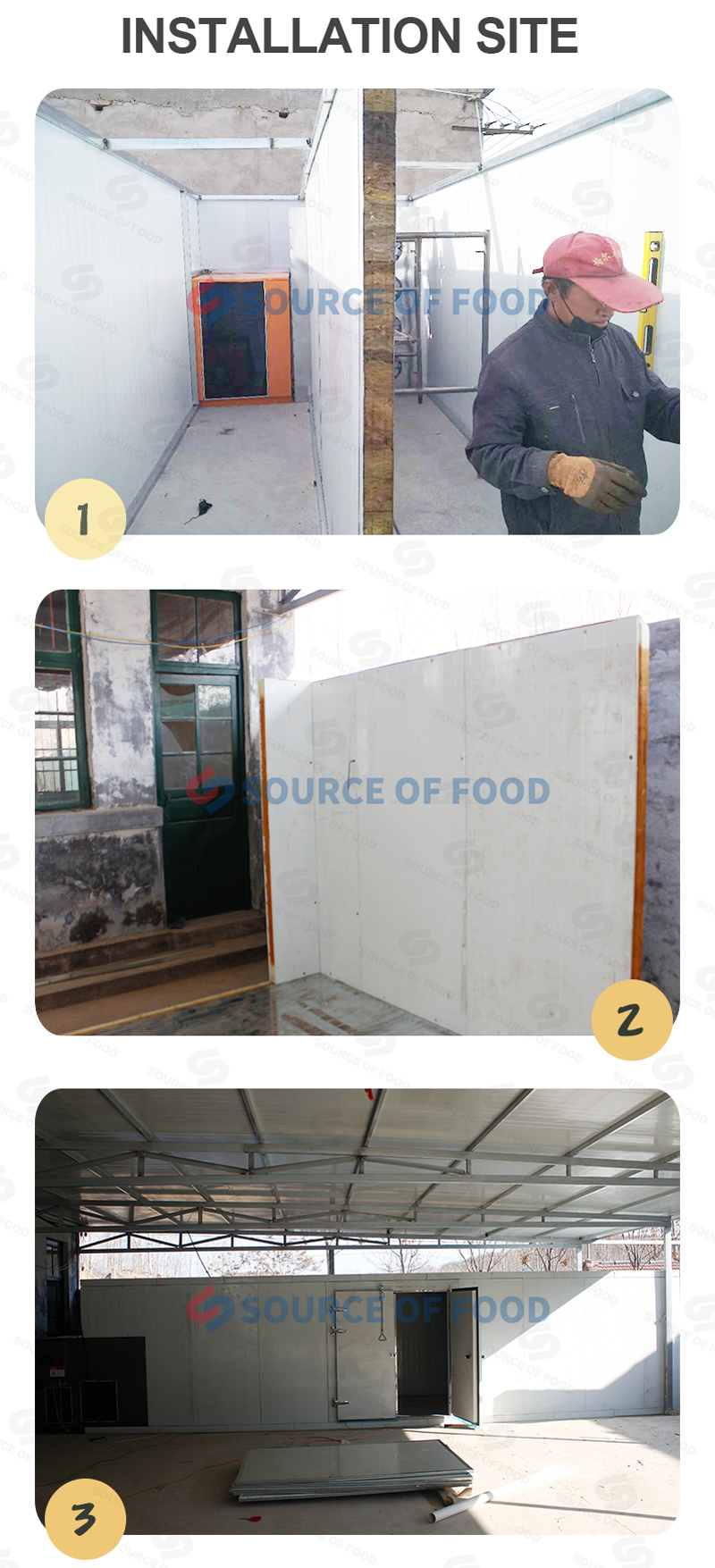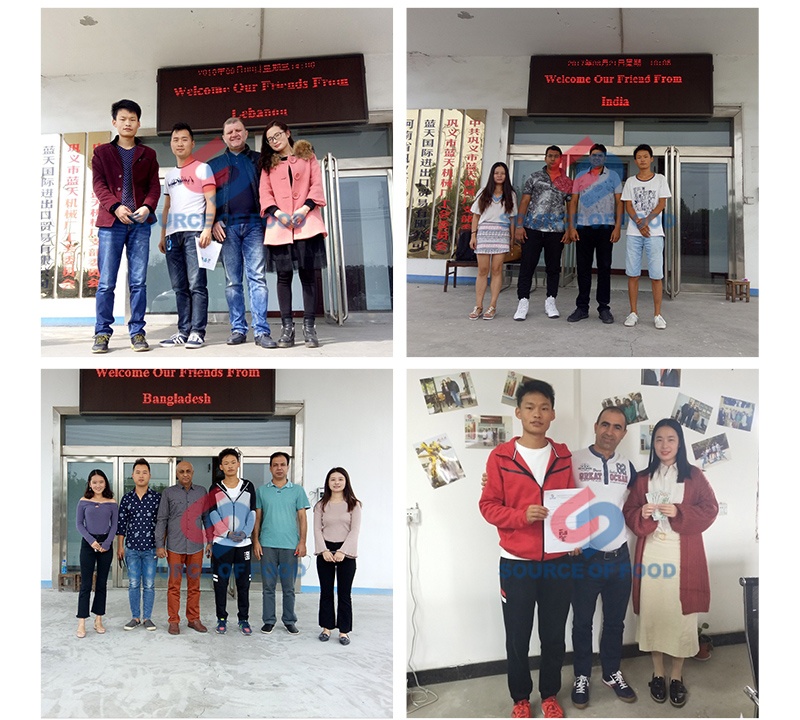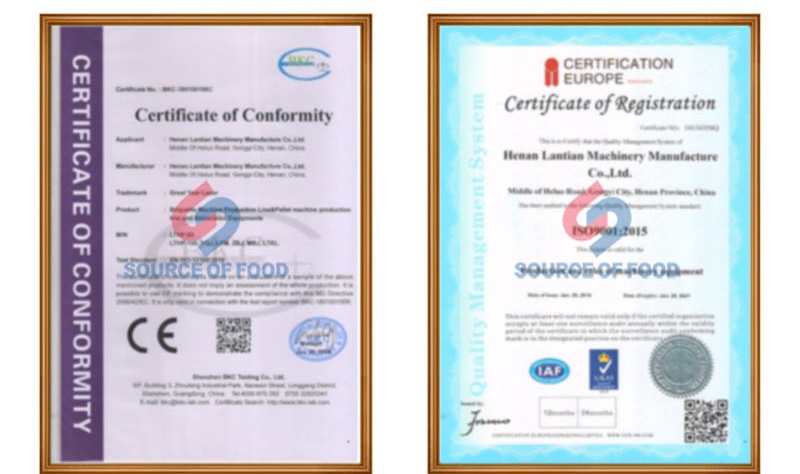 Company profile
Our beef dryer with reasonable price, which has been widely concerned by customers at home and abroad. Our series of driers are designed and developed by designers. They are easy to operate and maintain. If you need beef dryer machine or beef jerky dryer, please contact our online customer service or send us inquiries. Welcome to your consultation.