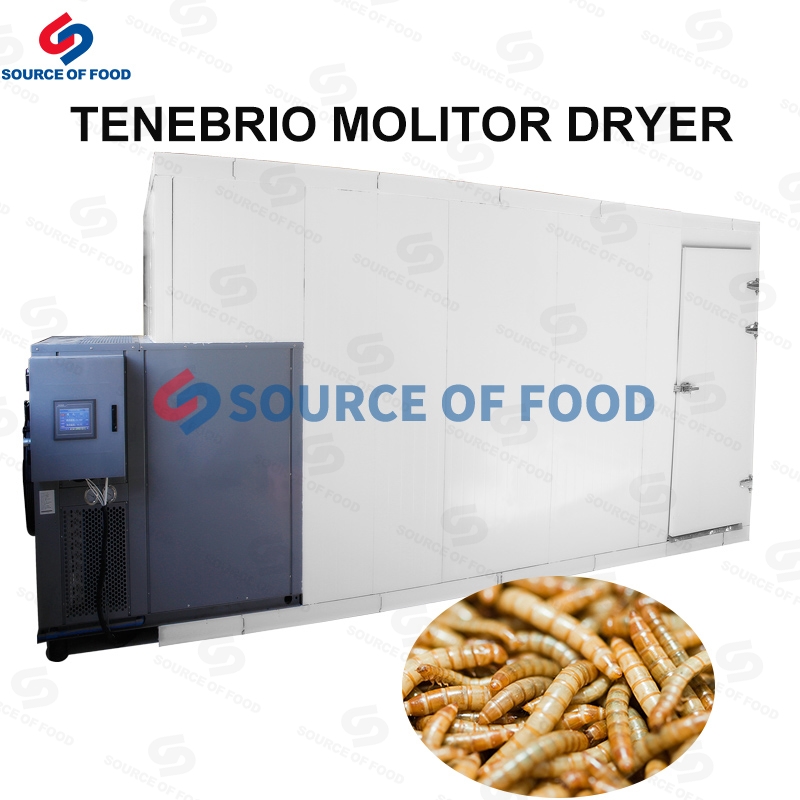 Product introduction
Tenebrio molitor, also known as bread worm, originated in the Soviet Union, is a high protein and fat content of insects, but also contains rich trace elements, dried by our Tenebrio molitor can be used as traditional Chinese medicine, and will not lose its original medicinal value, our Tenebrio molitor dryer can also dry cicada slough, cicada slough is cicada. After emergence of the shell, cicada slough dryer drying cicada slough will not affect its medicinal value, very popular with customers at home and abroad.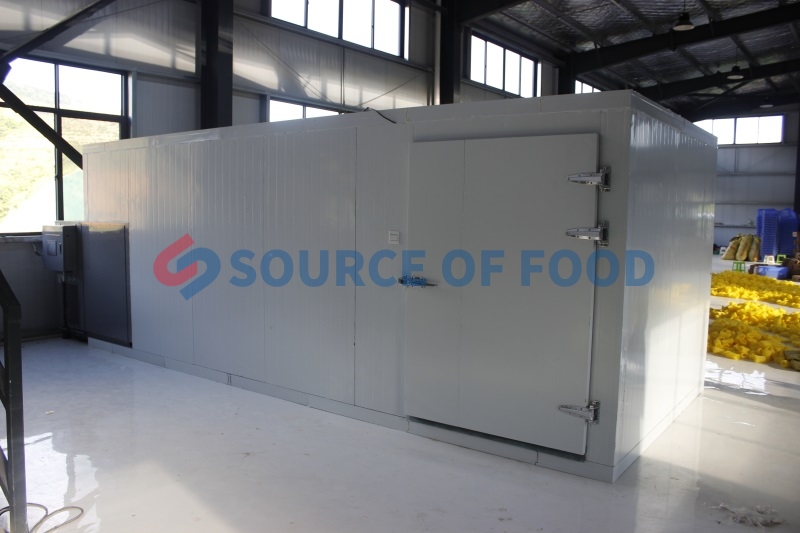 Our Tenebrio molitor dryer and Cicada slough dryer adopt the inverse Carnot principle in the drying process. The high temperature converted from compressed air can be used to achieve the drying effect. The drying process does not need to burn coal. It is environmentally friendly and healthy. After drying, there is no loss of medicinal value. Customers can safely use it.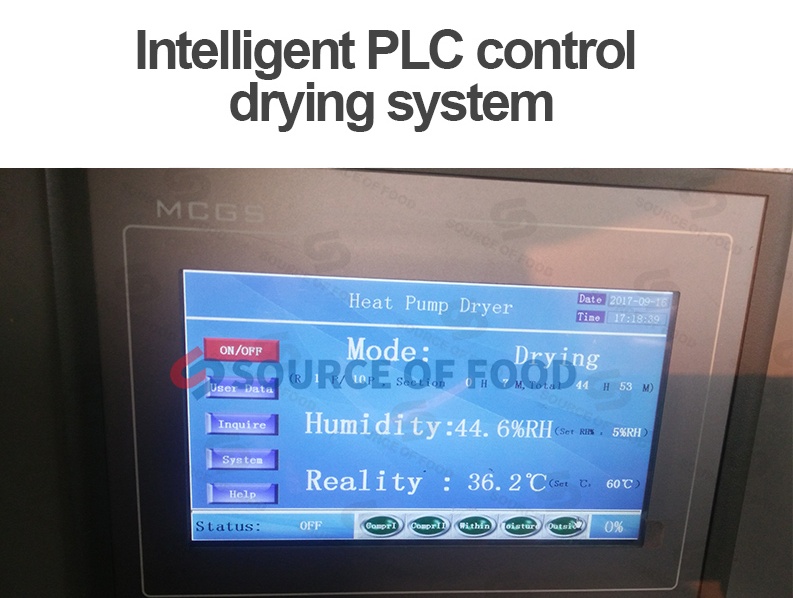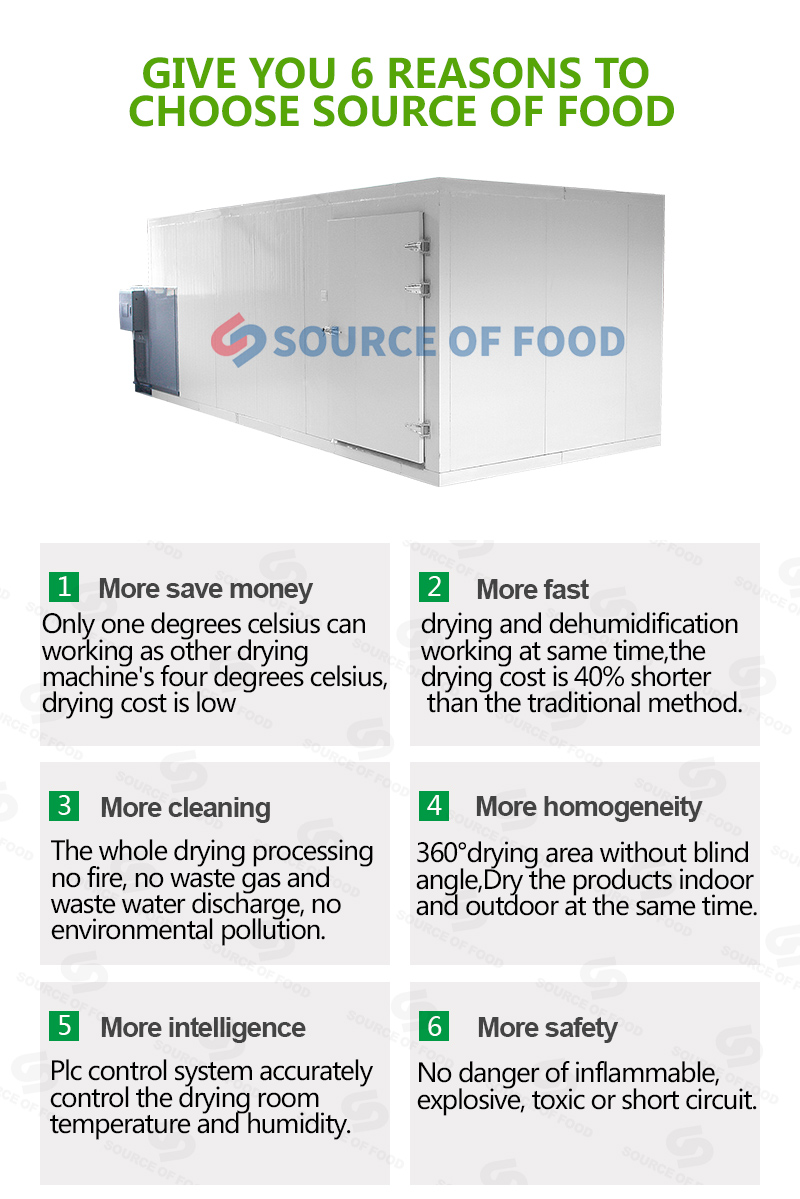 Our Tenebrio molitor dryer price is reasonable, excellent in performance and good in drying effect, and is sold abroad. We will choose the right mode of transportation to deliver the goods. In order to ensure that the customer receives the machine in good condition, we will protect the machine to ensure that the machine is delivered to the customer in good condition within the specified time.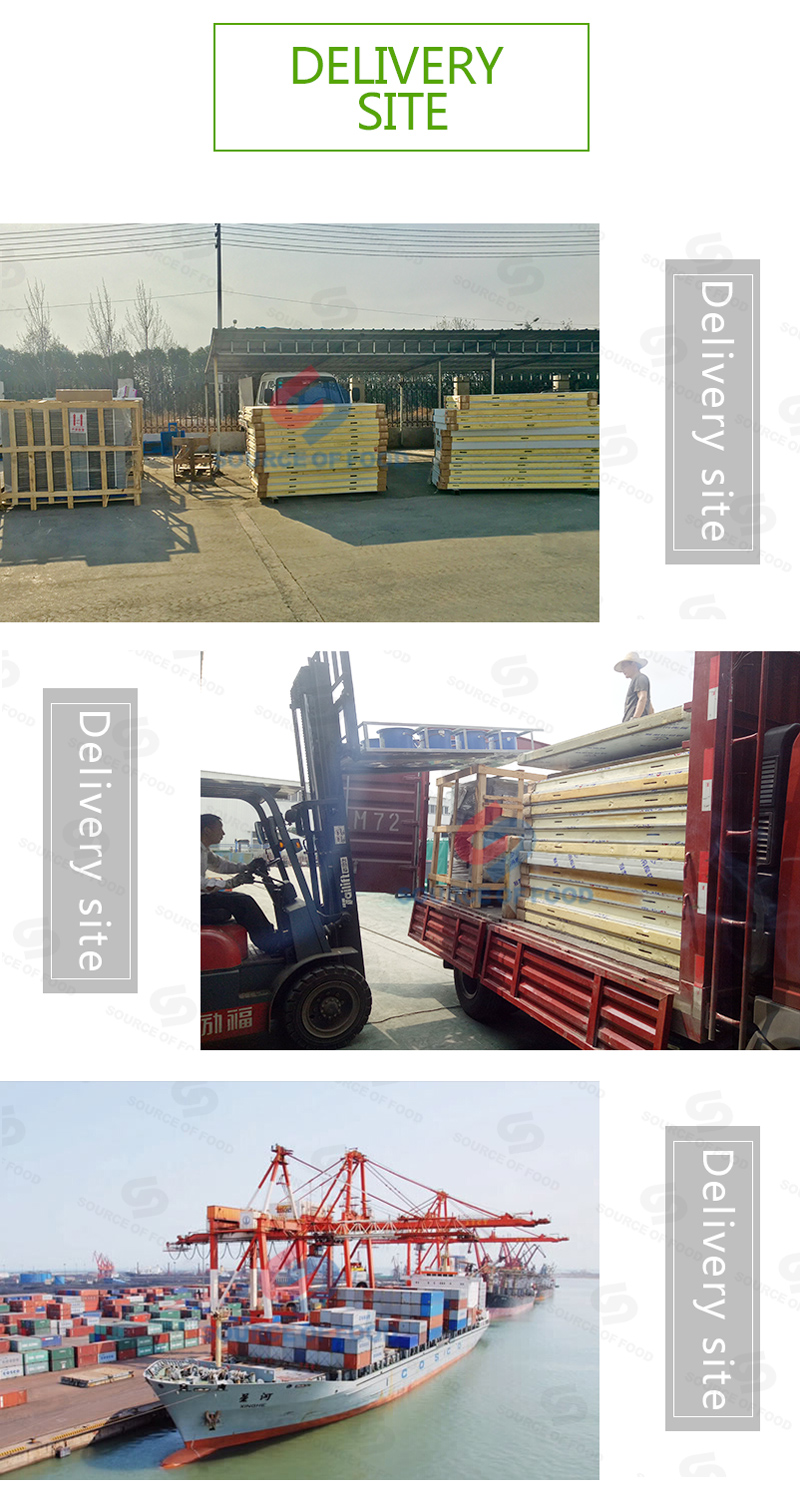 After receiving our machine, the customer will install and test the machine on the spot.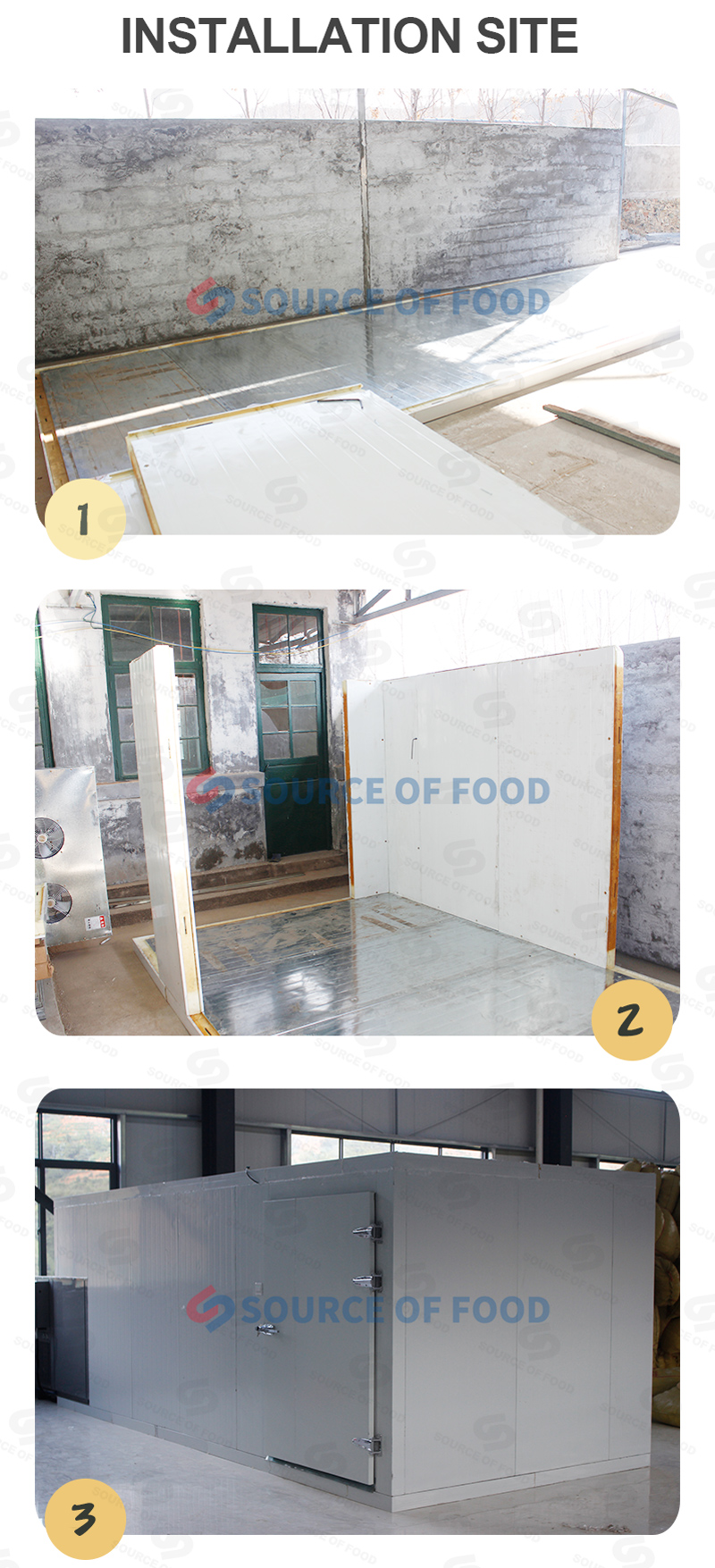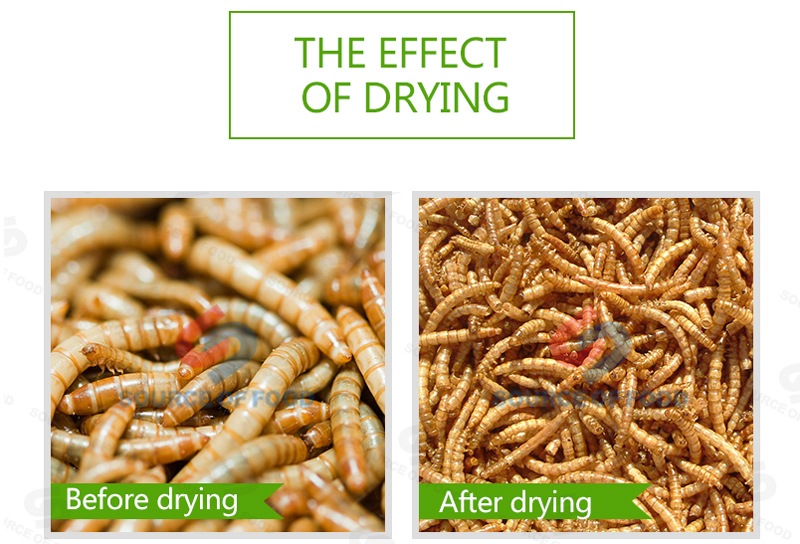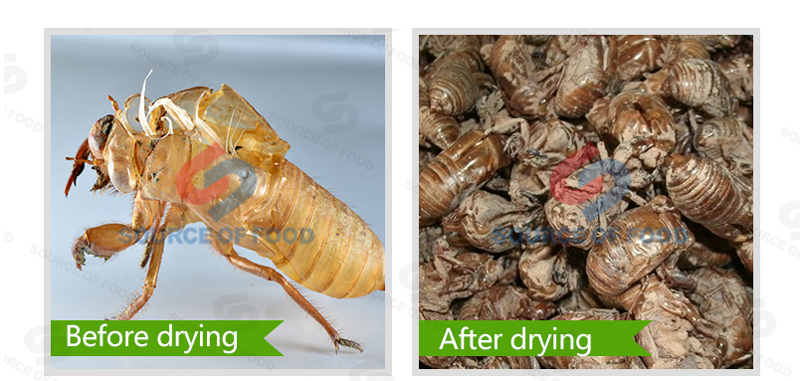 Our drying equipment is well-designed, very popular with customers at home and abroad, has been high-quality certification and recognition of customers from all over the world.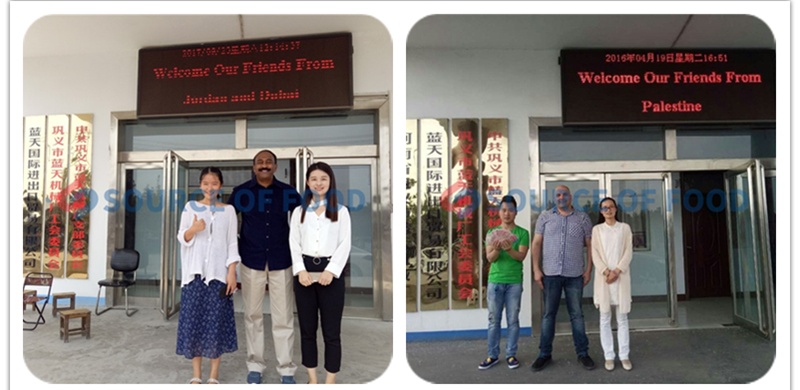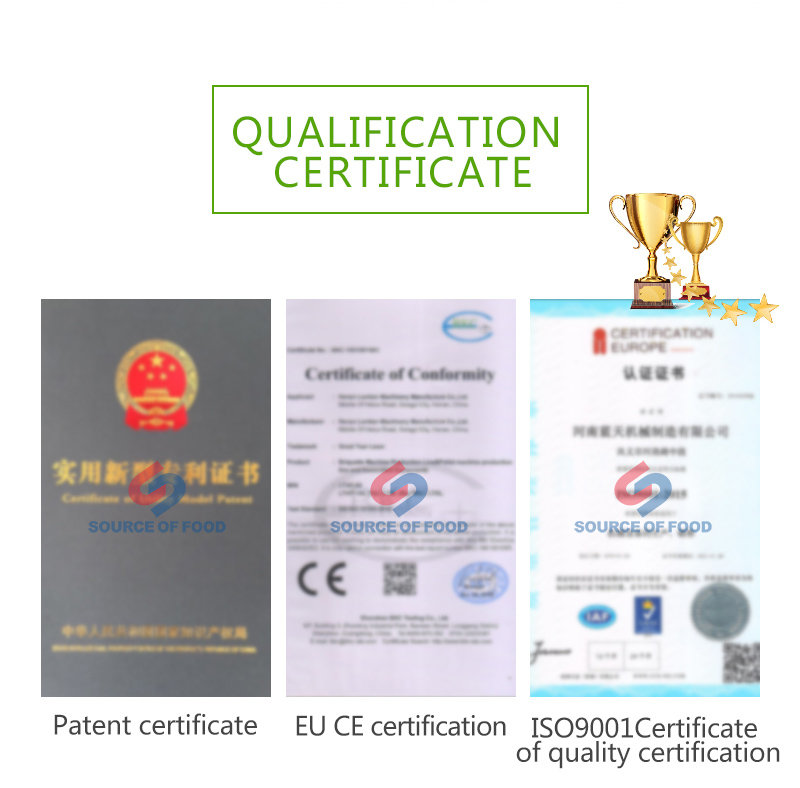 Our company has developed a series of environmentally friendly and non-polluting drying equipment, which has been recognized by customers at home and abroad. If you need a yellow mealworm dryer or cicada shedding dryer, please contact us and we will provide you with more detailed information.