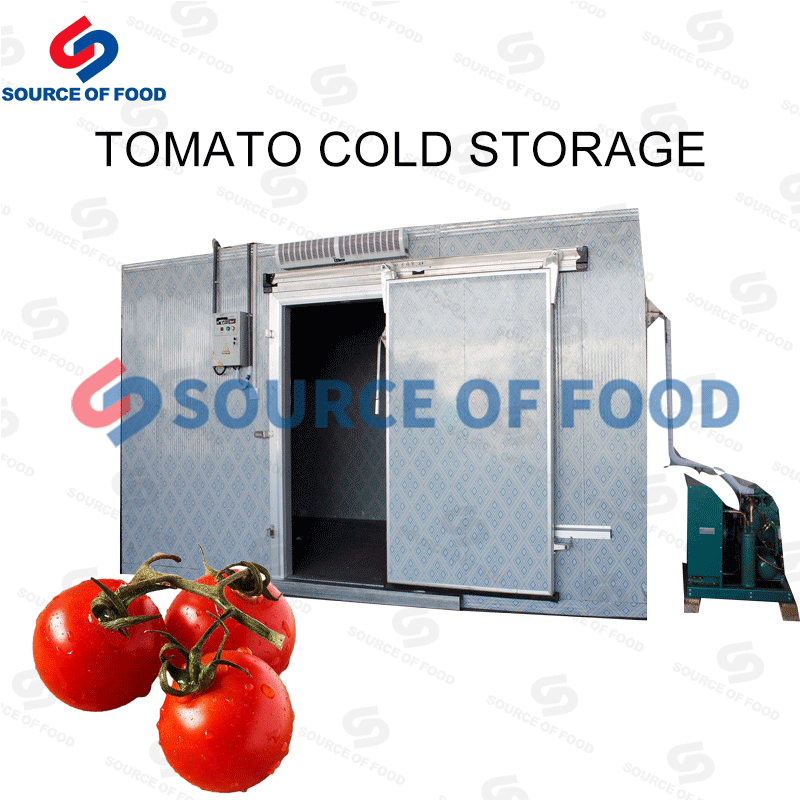 Product introduction
Tomato is a common fruit and vegetable, nutrient-rich, delicious taste, the main fruit season in summer and autumn, after harvesting tomatoes through ordinary storage methods will lose the nutrition of tomatoes, will cause great losses to businesses, through our tomato cold storage can be a good preservation of nutrients and tomatoes after cold storage Taste, our cold storage using high-quality panel materials and imported fans, reliable quality, by customers at home and abroad welcome.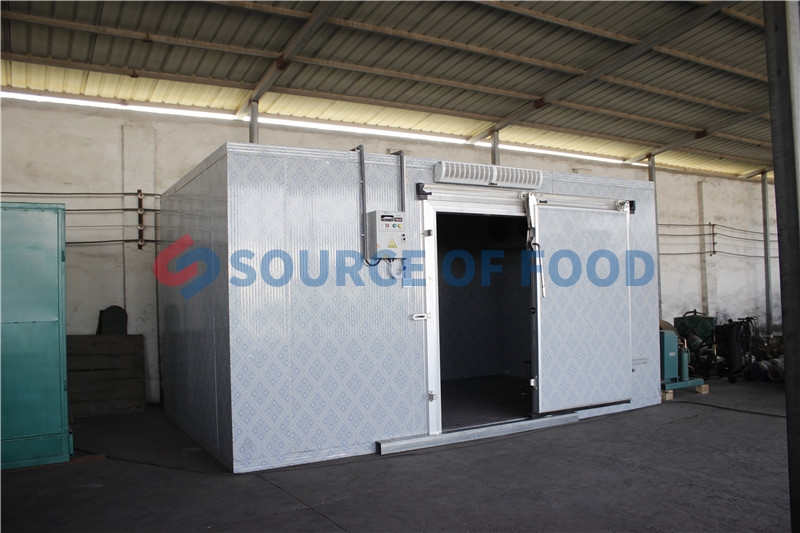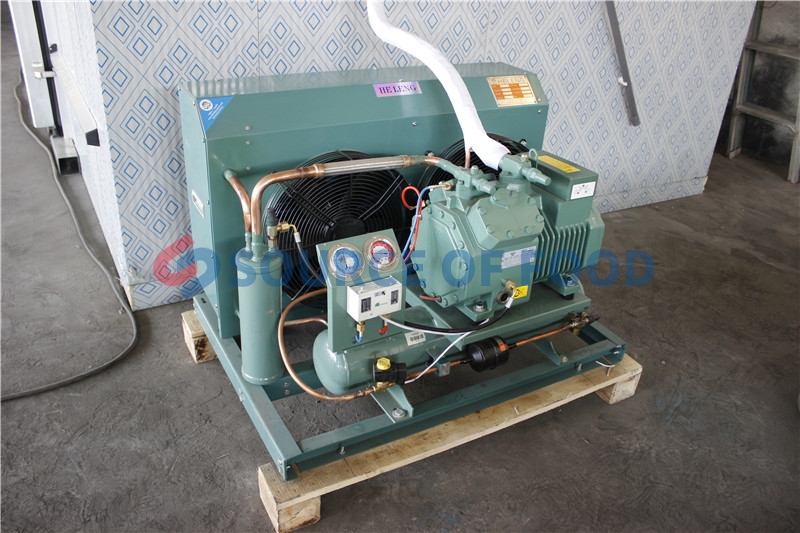 Working principle
Our working principle of tomato cold storage room is to use is to use refrigerant in the evaporator evaporation, absorption of antifreeze heat, evaporation and heat absorption refrigerant compressed into high-pressure gas for refrigeration, and then through the condenser and other throttling into the evaporator, refrigeration cycle.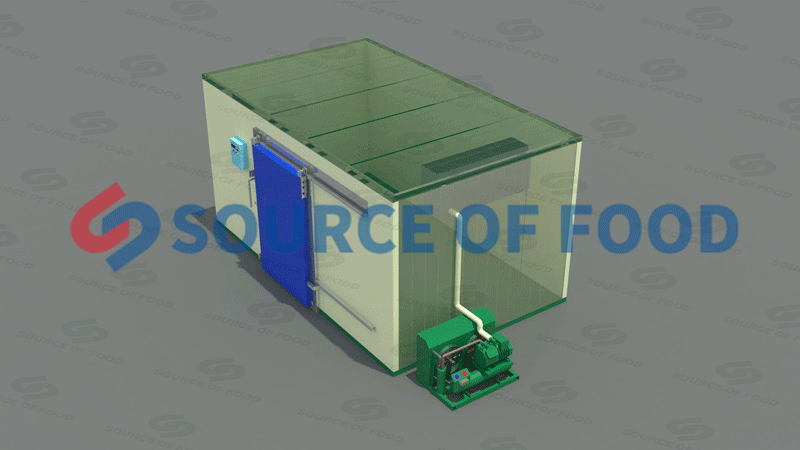 Machines characteristics
1. Temperature can be designed as per customers' requirement.
2.The panel material is high intensity, high density corrosion resisting anti-aging and goods heat insulation performance.
3.It is easy destuffing and movement, the construction time is very short, size can be customized freely.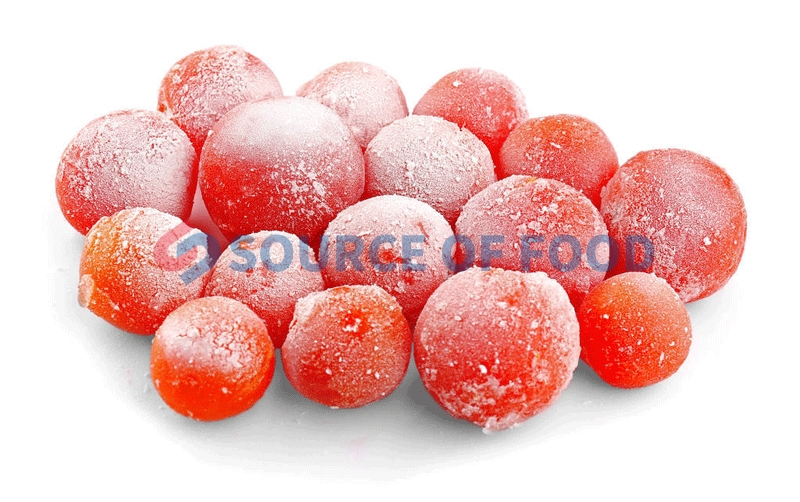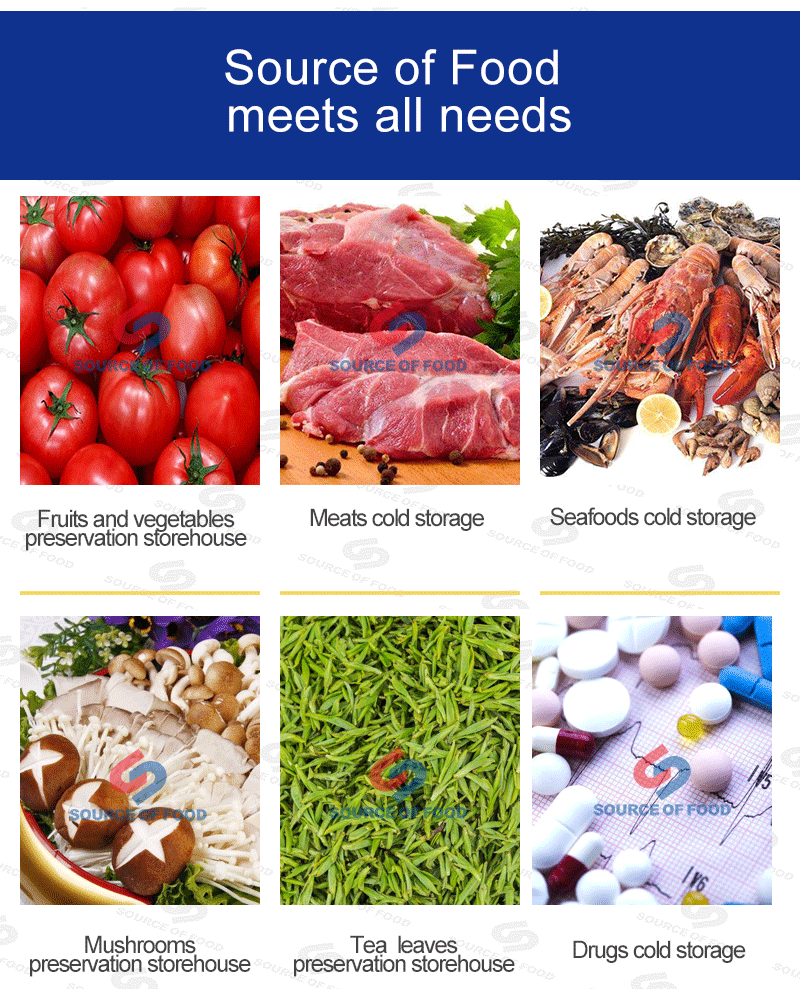 Packaging and delivering
Our tomato cold storage are very popular and are sold overseas. To avoid wear and tear during long-distance transportation, we will lay a plastic film or weather rust-proof film on the outside of the machine to protect the mechanical and electrical equipment from damage. Delivery will be sent by a special person to ensure that the machine will be delivered in good condition within the specified time, our tomato cold storage in Thailand by the broad masses of the people's recognition.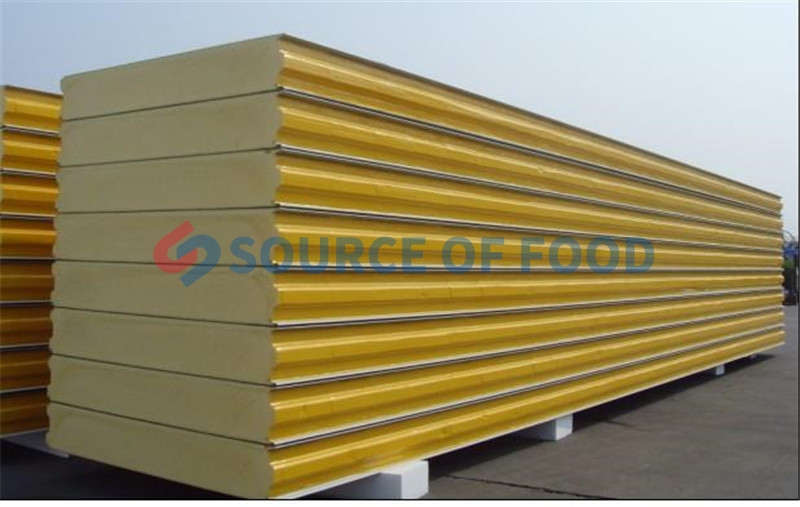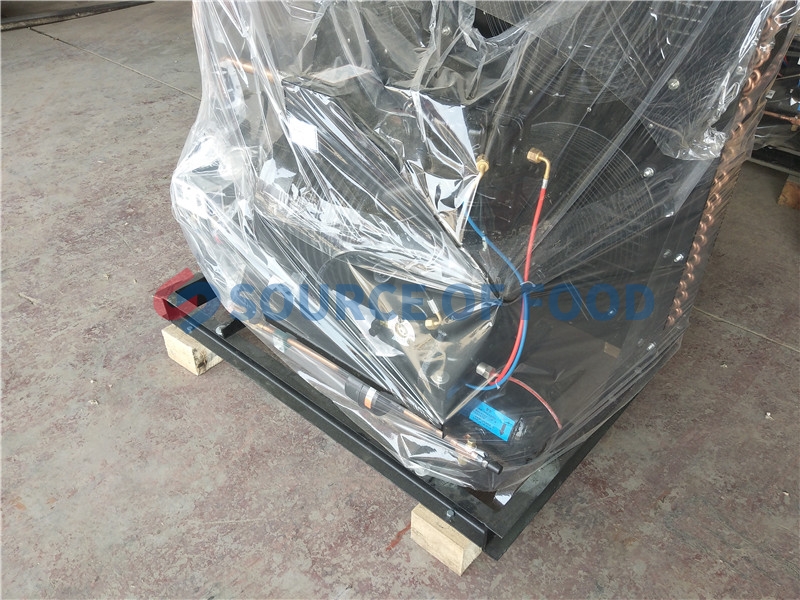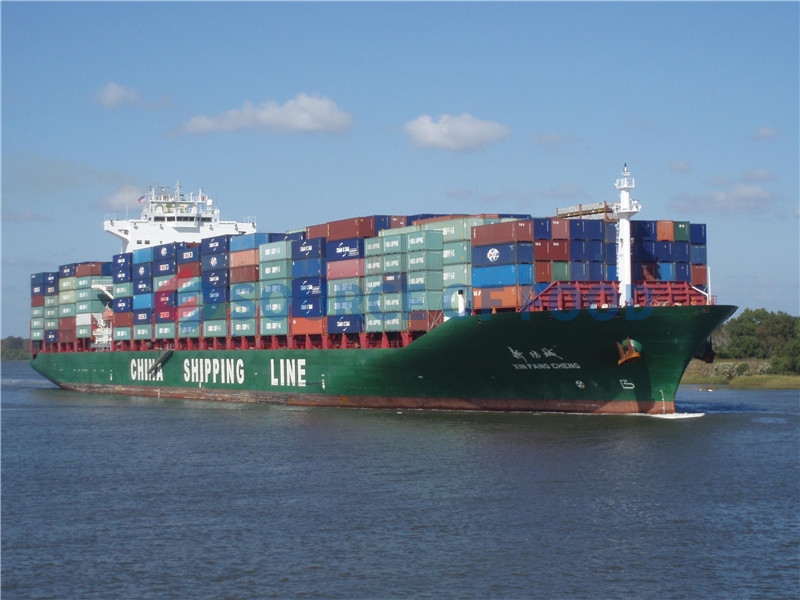 Our service
We are committed to the production of environmental protection and energy-saving food machinery, our cold storage is designed and developed by the designer, with the appearance of patents, ISO high quality certification and EU CE certification, our tomato cold storage room can be very good storage, quality, welcome to buy.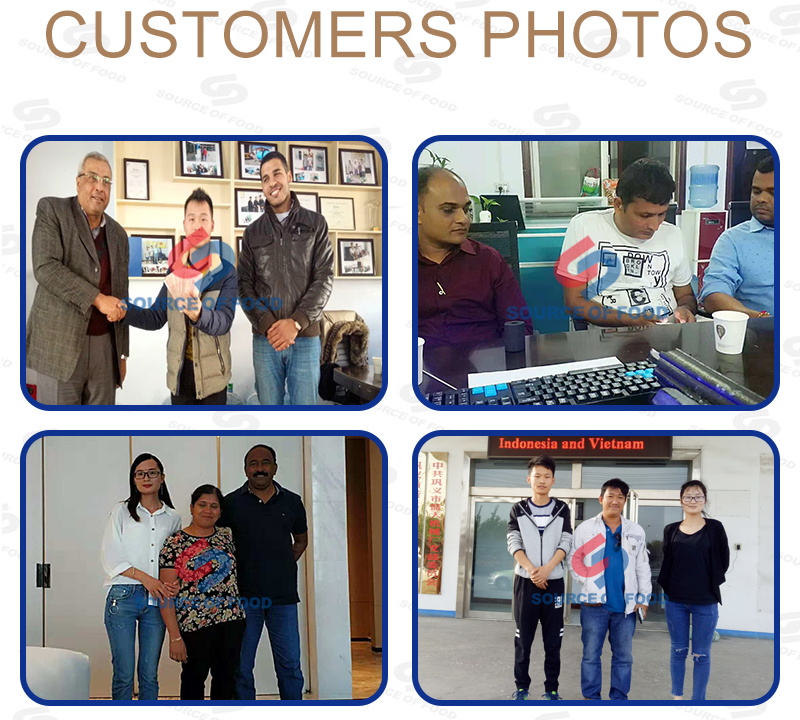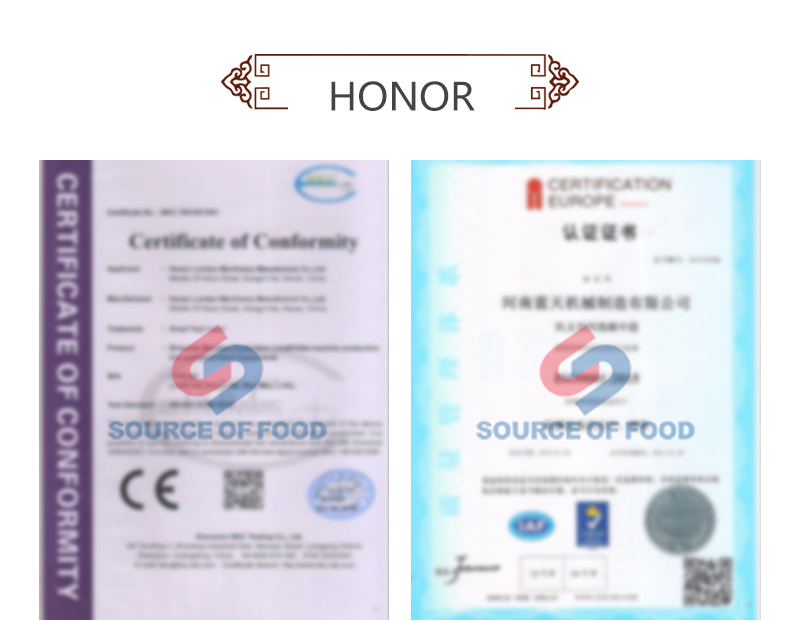 Company profile
Our Source of Food company adheres to the principle of environmental protection, health and pollution-free, has developed a series of environmental protection and pollution-free food processing equipment, if you need tomato cold storage please contact us in time, we will provide you with more detailed information.