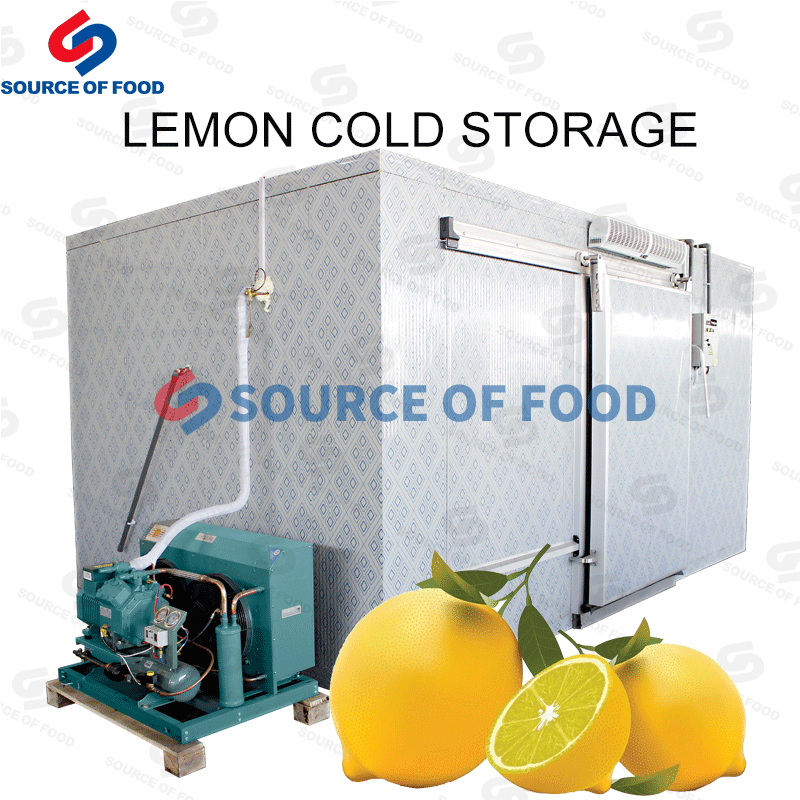 Product introduction
The fruit period of lemon is from September to November. Ordinary storage methods will damage the nutritional value and edible ingredients of lemon, and cause great losses to fruit farmers. After refrigeration and preservation of lemon cold storage designed by our Source of Food, it can be stored for a long time. Our cold storage has high quality assurance and cost-effectiveness, and has been unanimously recognized by customers at home and abroad. .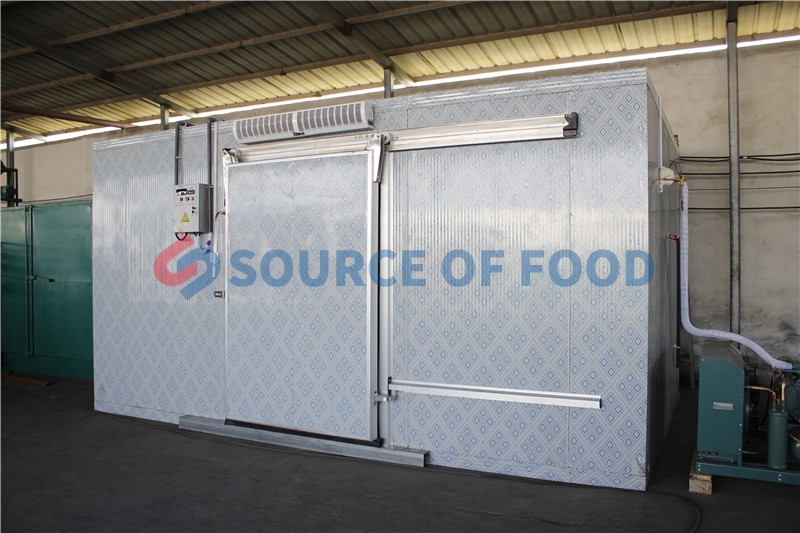 Working principle
Our cold storage for lemon uses electric energy to drive compressors to compress air in the evaporator. The refrigerant absorbs heat to refrigerate in the evaporator. The vapor after evaporation is compressed into high temperature and high pressure gas by the compressor. The low temperature environment is conducive to inhibiting the activity of microorganisms and enzymes and prolonging the storage of fruits and vegetables. The cold storage is controlled by microcomputer. Environmental protection, energy saving and quality multiplying are praised by a series of certifications.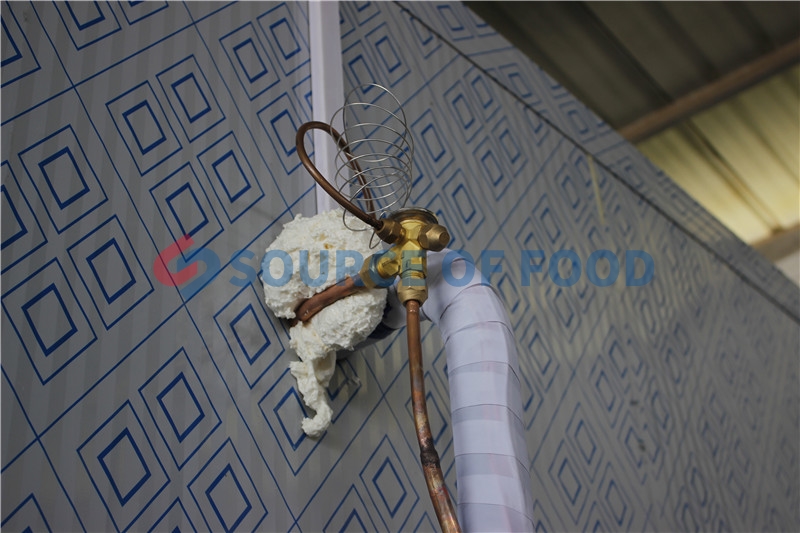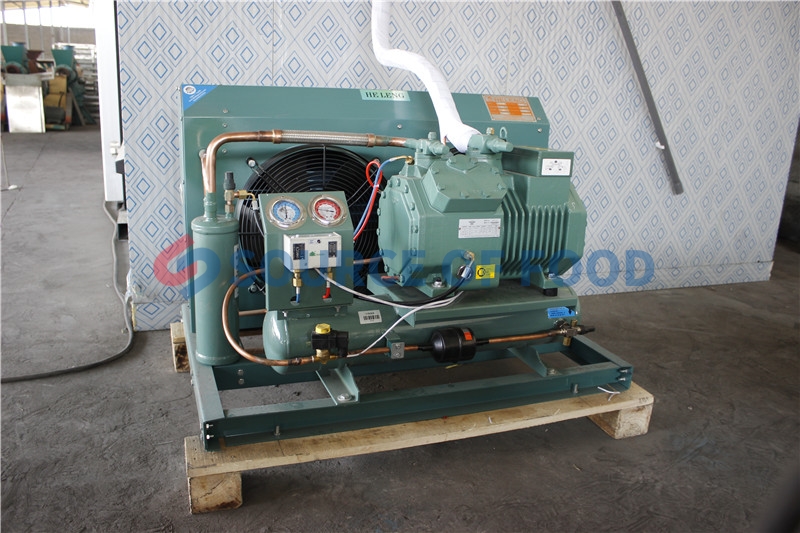 Machines characteristics
1. Temperature can be designed as per customers' requirement.
2.The panel material is high intensity, high density corrosion resisting anti-aging and goods heat insulation performance.
3.It is easy destuffing and movement, the construction time is very short, size can be customized freely.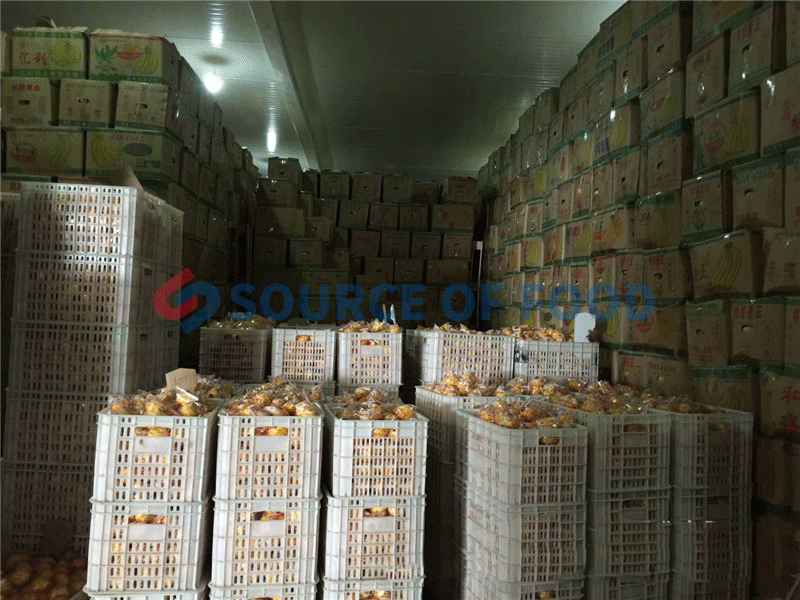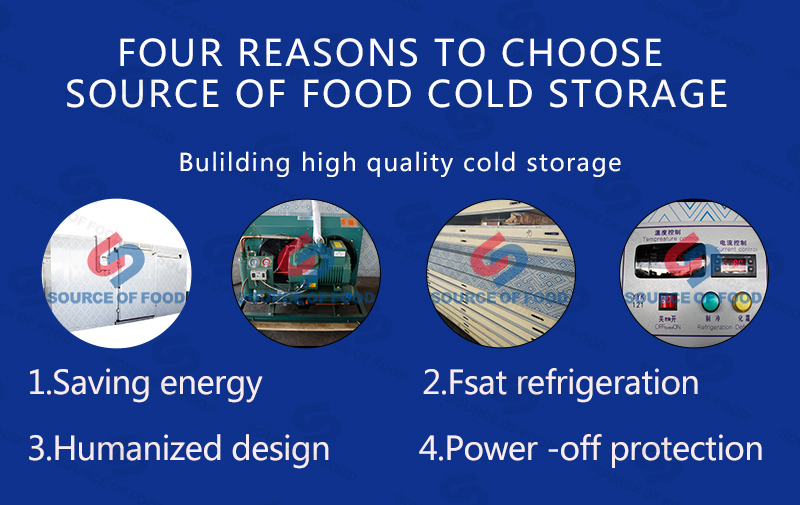 Widely used
Our lemon cold storage is adjustable in temperature and can be widely used in medicine, food, meat, fruits, vegetables, flowers and other fields.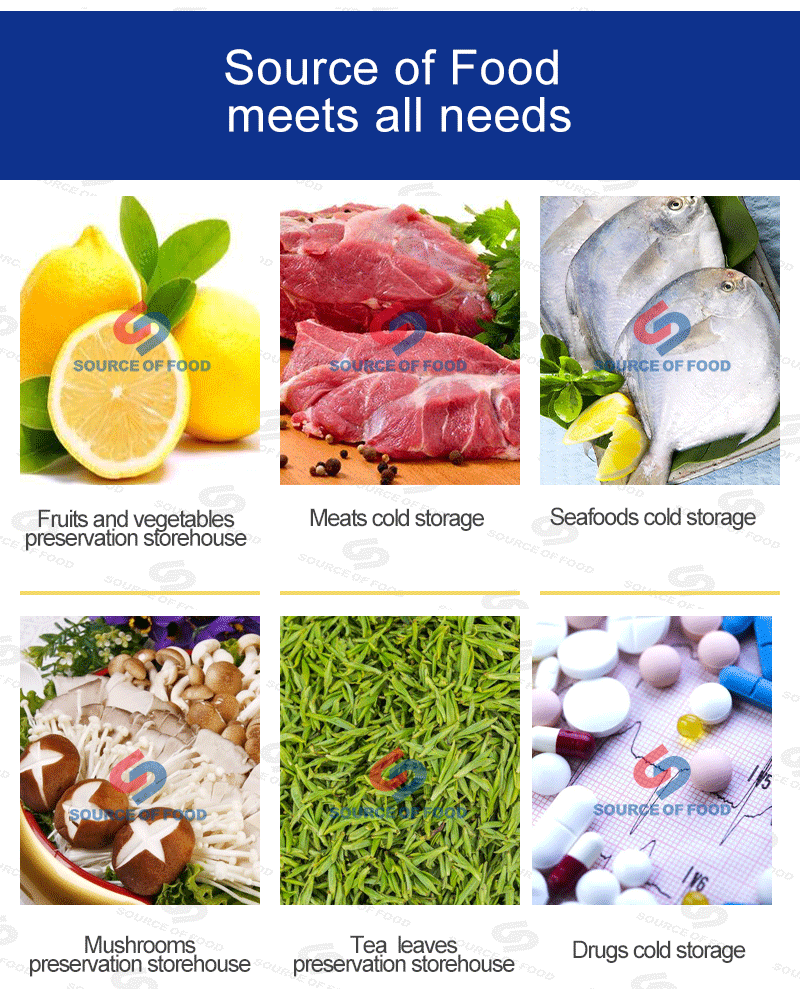 Packaging and delivering
We are a lemon cold storage manufacturer. Our machines are of high quality and are very popular. We will pack and protect the machines in layers before delivery, and then choose the appropriate mode of transportation for shipment. The common mode of transportation is sea, land and rail transportation to ensure that the machines are delivered in good condition within the specified time.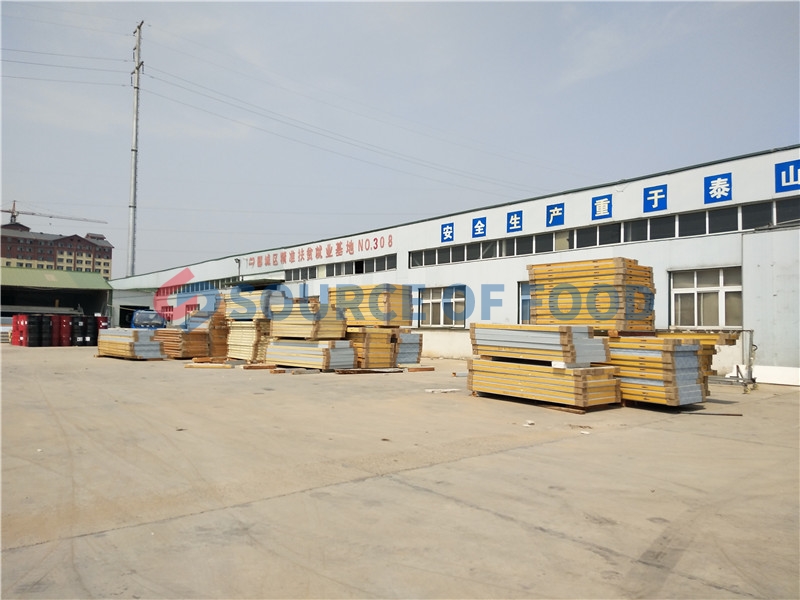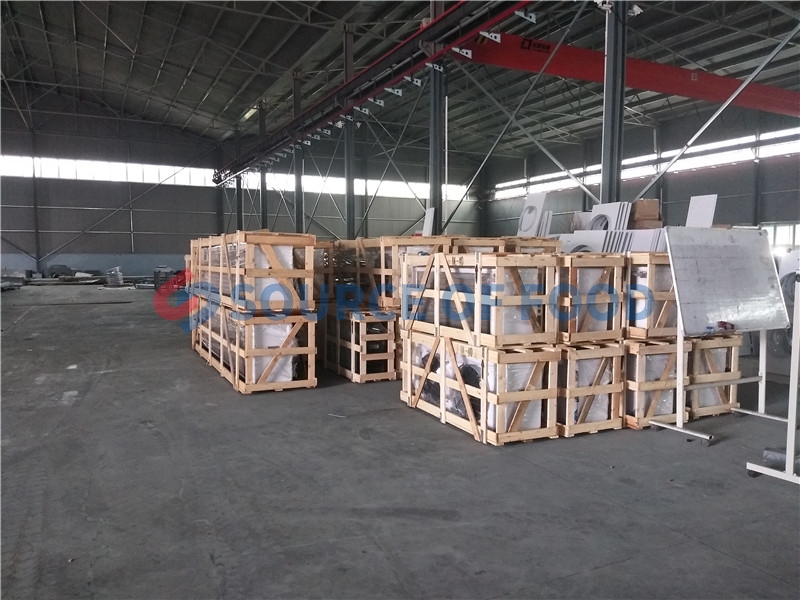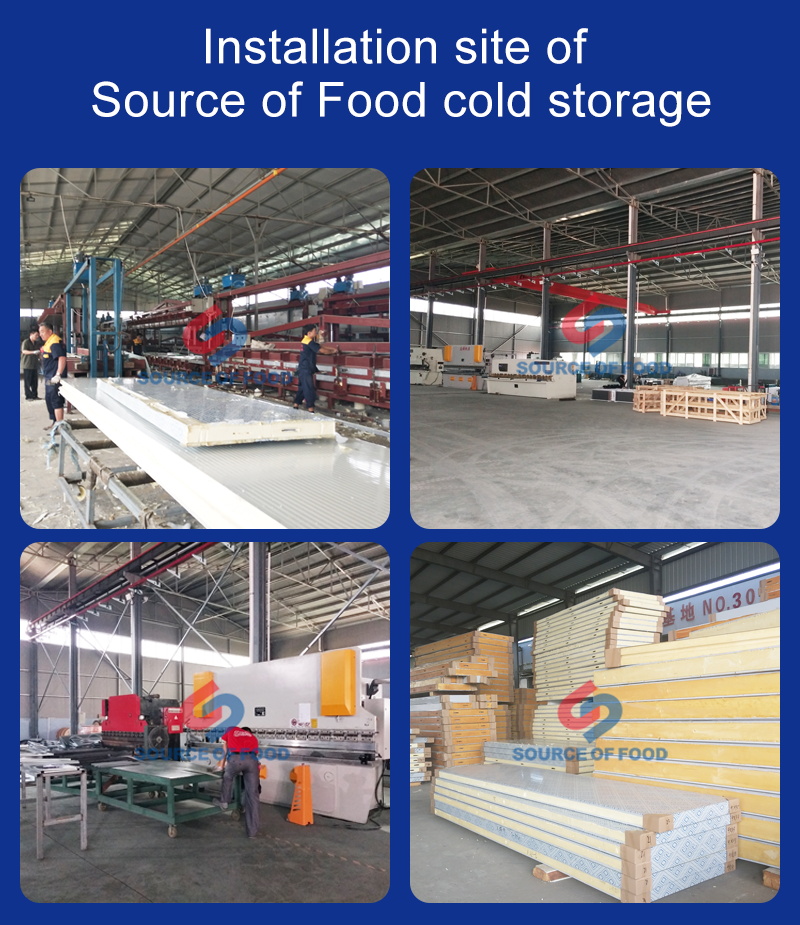 Our service
Our cold storage for lemon is designed and developed by the designer, with the appearance of patents, and a series of high-quality certification, reliable quality, welcome to come and buy.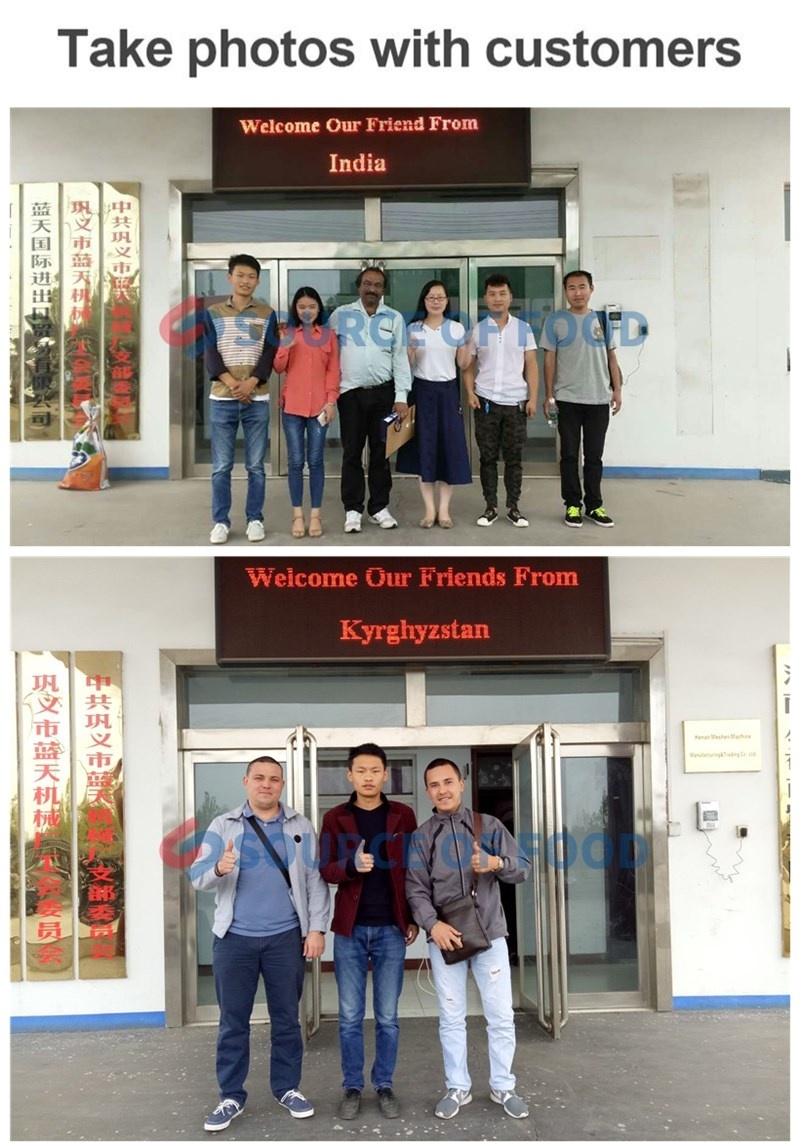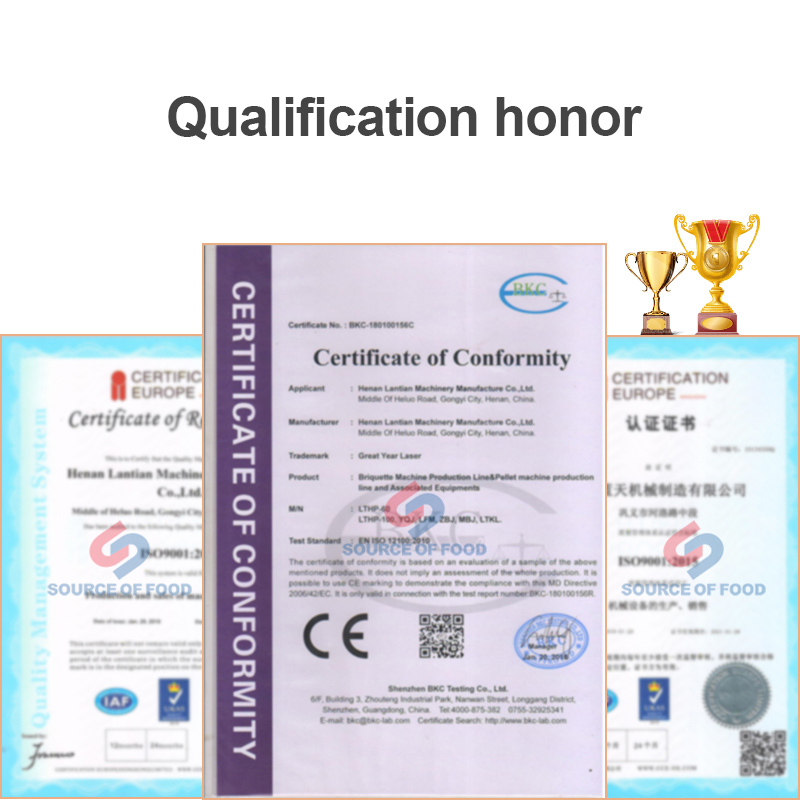 Company profile
Our company Source of Food is a professional lemon cold storage manufacturer. Our cold storage can freeze many kinds of materials. If you need our lemon cold storage or other cold storage, please contact us and we will help you. Provide more detailed information.