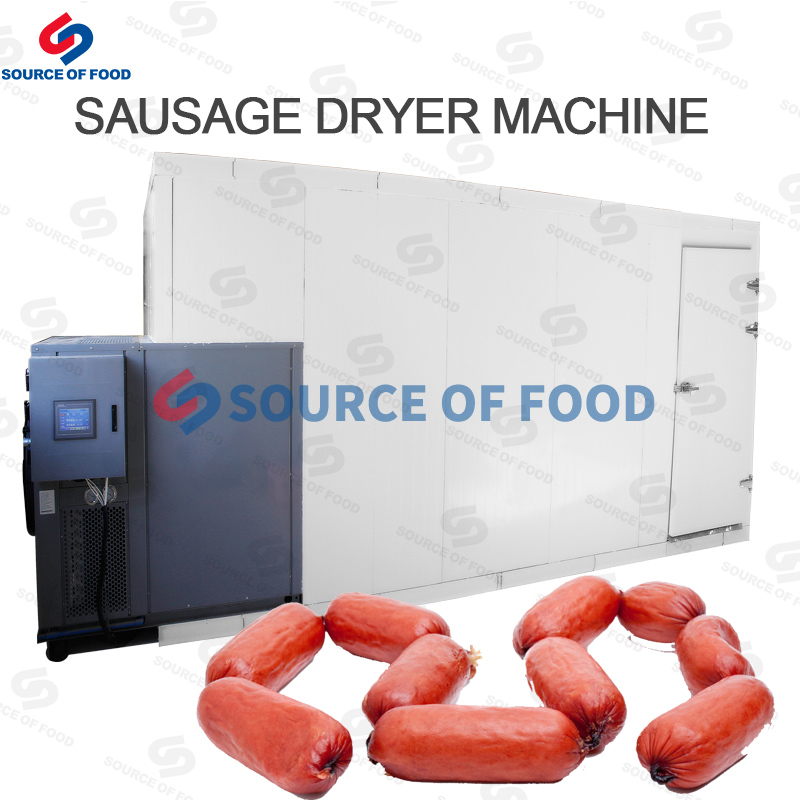 Product introduction
Sausages are a very common food. After they are crushed, they are filled with casing made from pigs or sheep intestines. It is an ancient meat preservation technology, which contains fat protein and so on. It can be eaten by the general population. After our sausage dryer machine, will not affect the original sausage value and nutrients, by domestic and foreign customers welcomed and loved.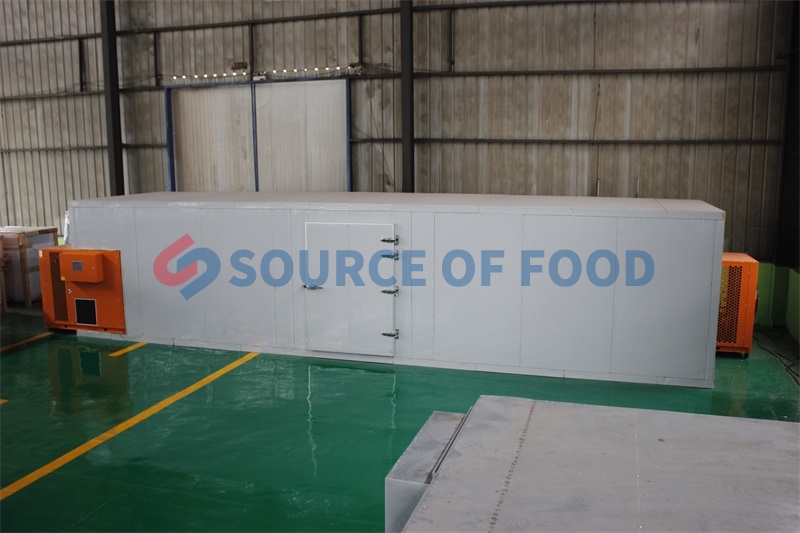 Working principle
Our sausage dryer is based on the principle of environmental protection and energy-saving inverse Carnot. It does not need to burn coal, only needs to use electric energy to drive compressor, compresses air energy into heat energy to provide high temperature for drying room, and the drying process is environmentally friendly and pollution-free. It is recognized by customers at home and abroad.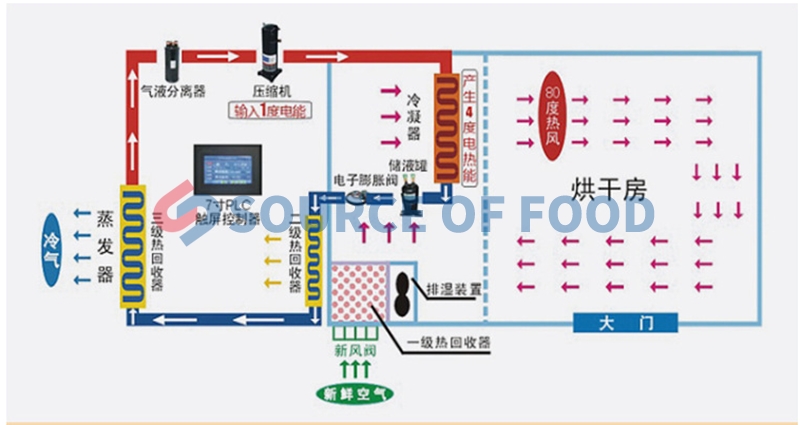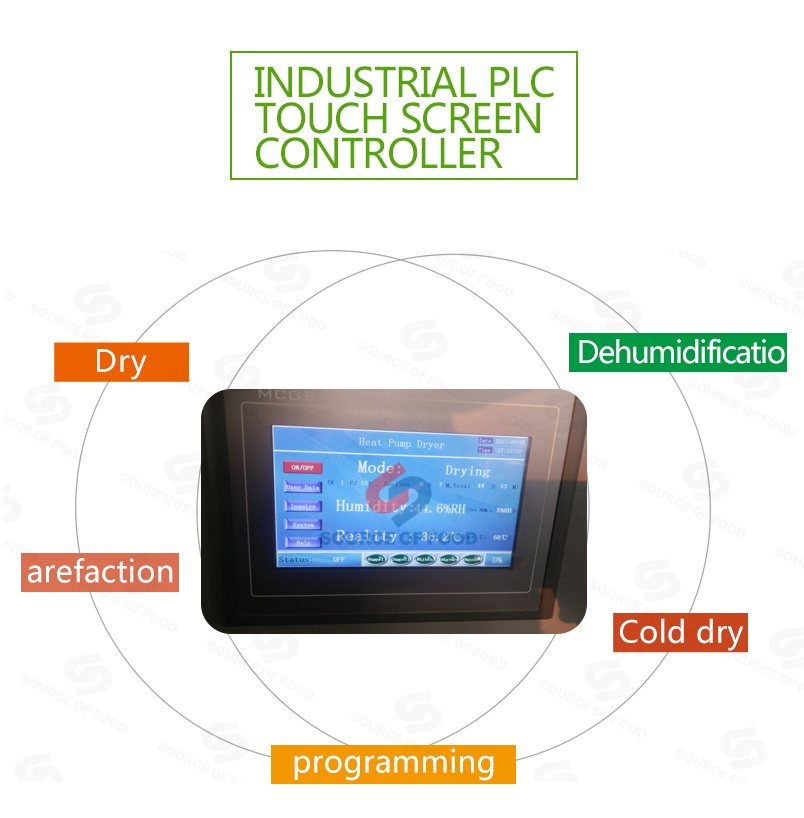 Drying effect display
Before drying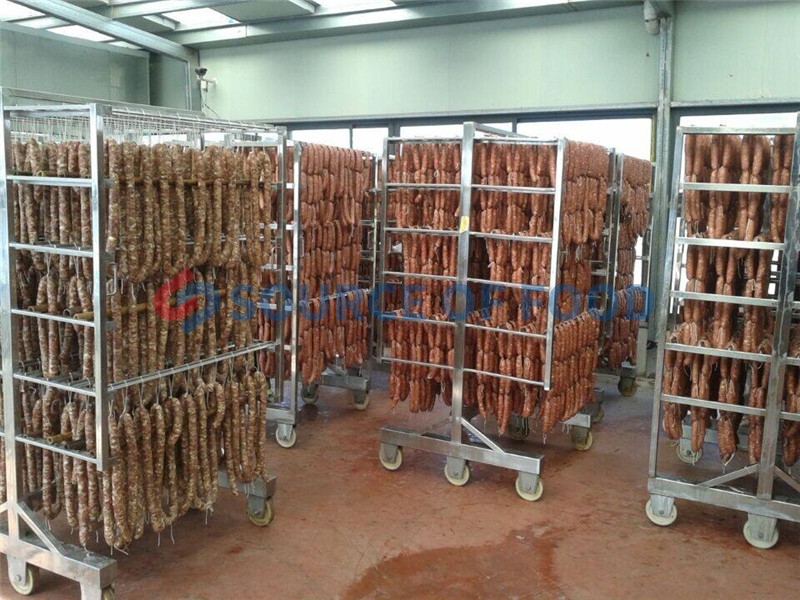 After drying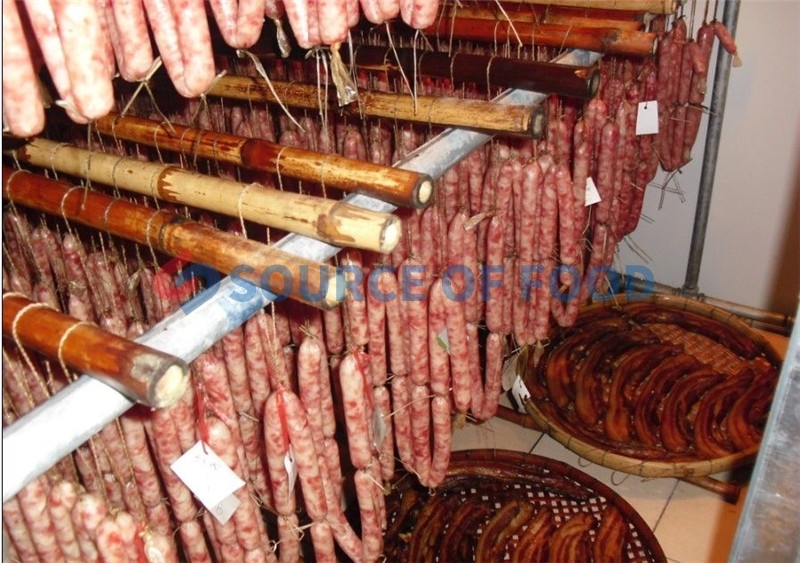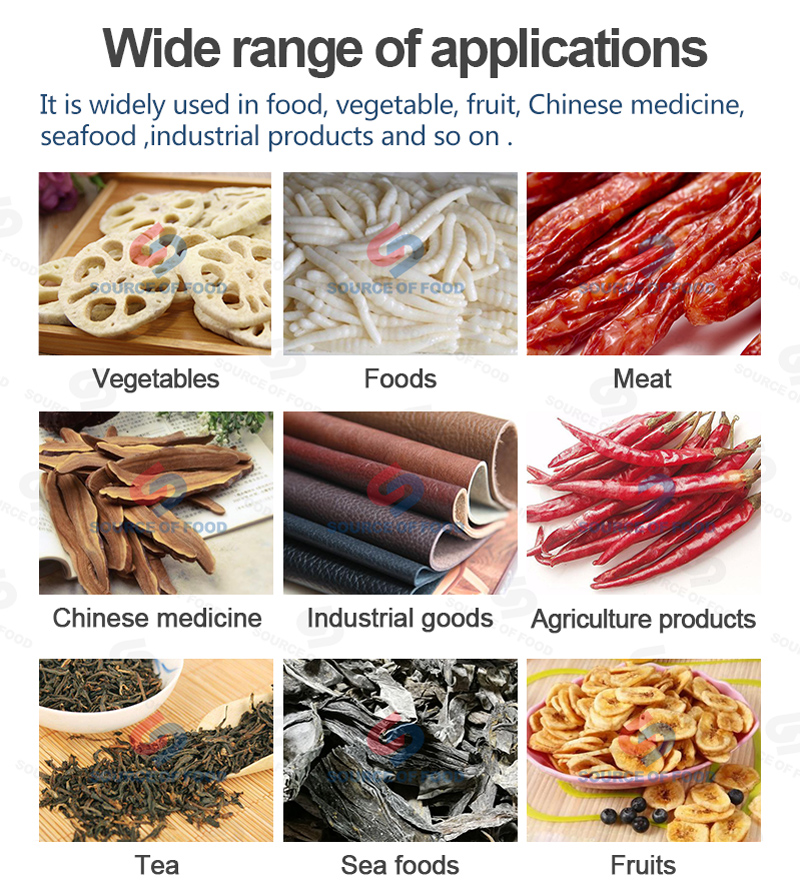 Packaging and delivering
In order to ensure that the customer receives the sausage dryer machine in good condition, we will pack the machine in wooden cases in front of the shipper, and put plastic film on the outer layer of the machine before the wooden cases are packed, so as to avoid damage to the mechanical and electrical equipment. We will choose the appropriate mode of transportation to deliver the goods and ensure that the machine will be delivered within the specified time.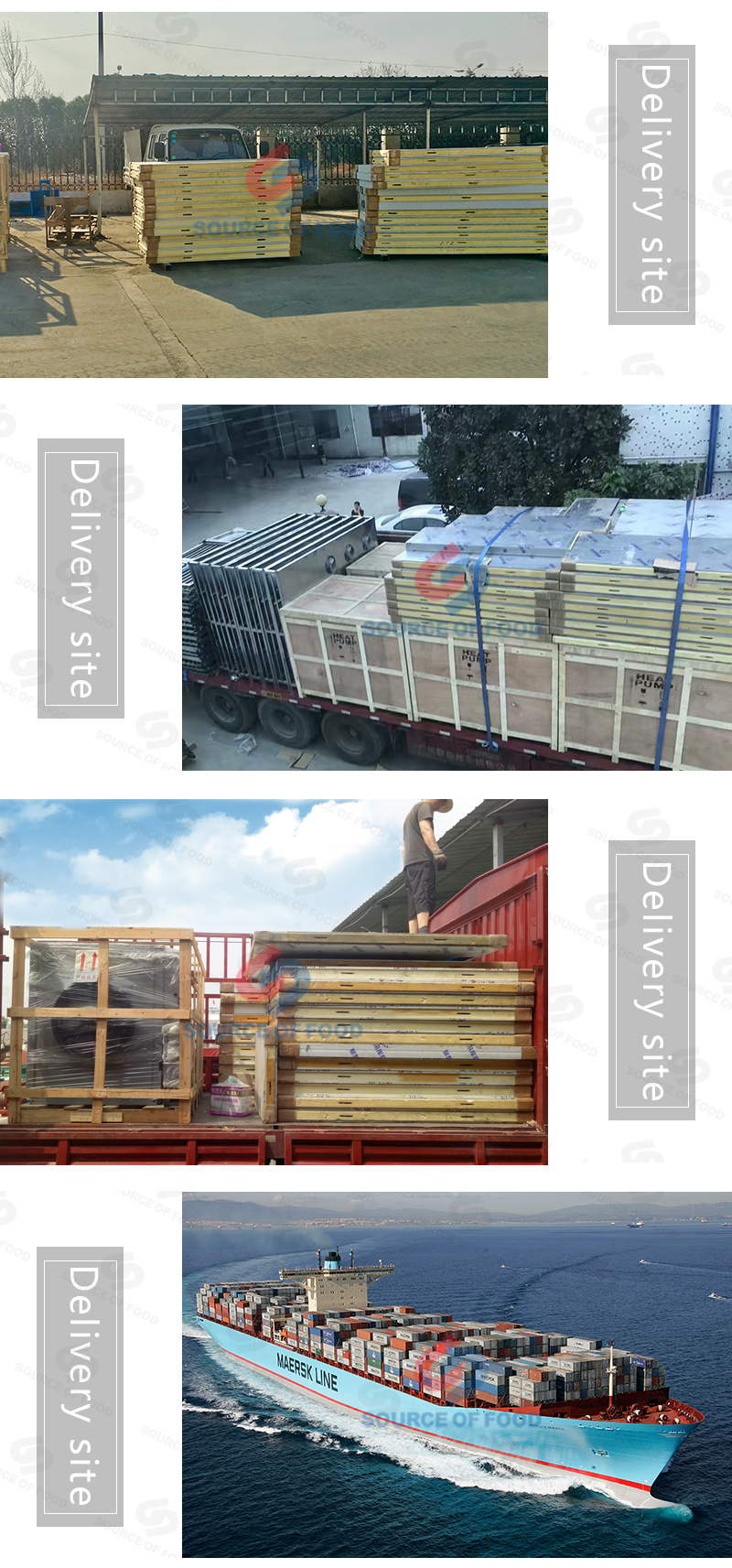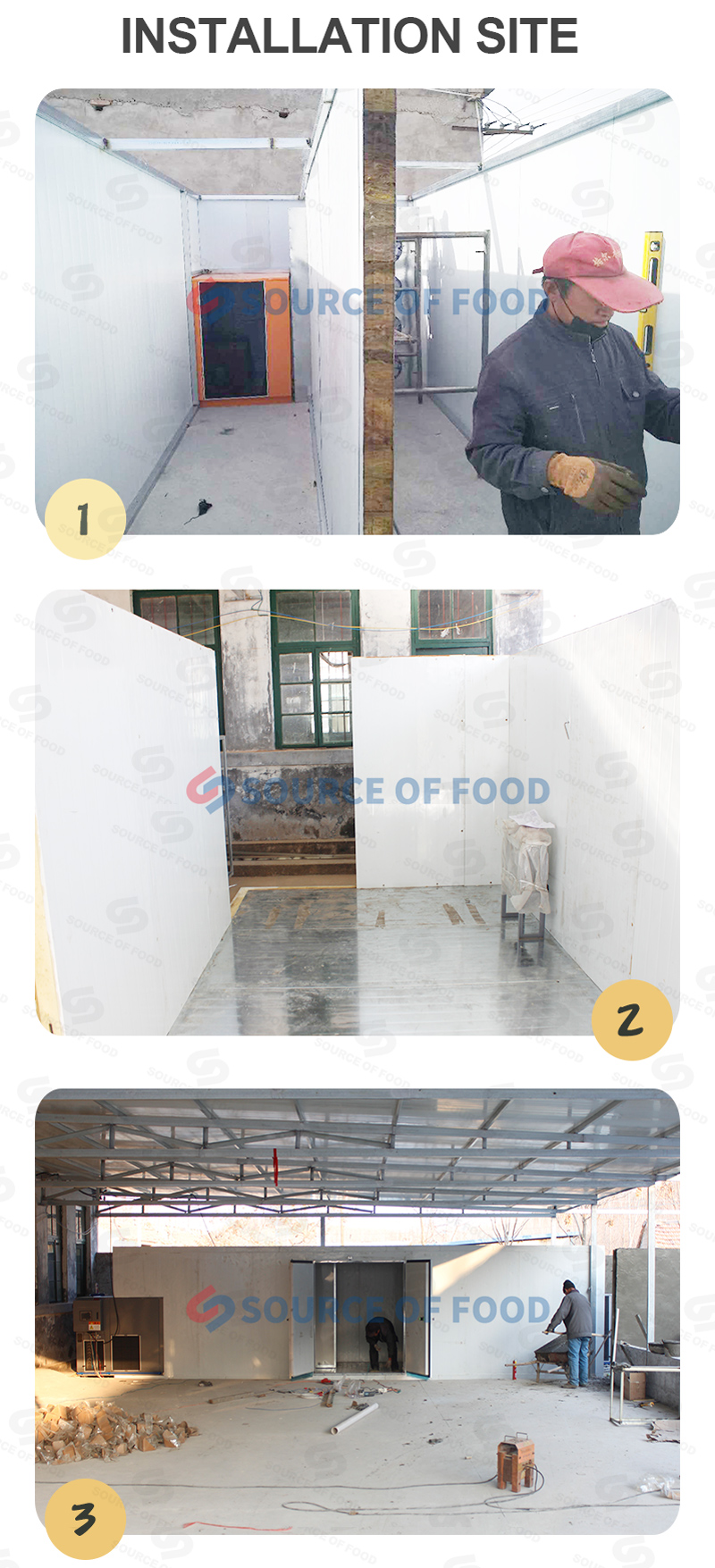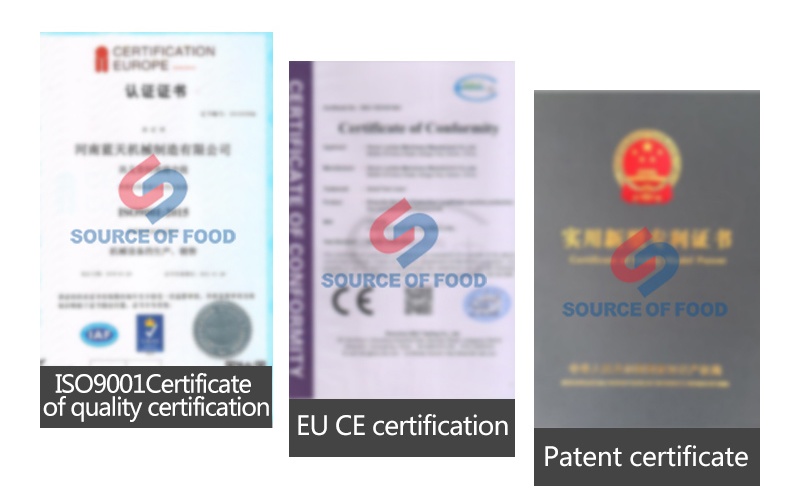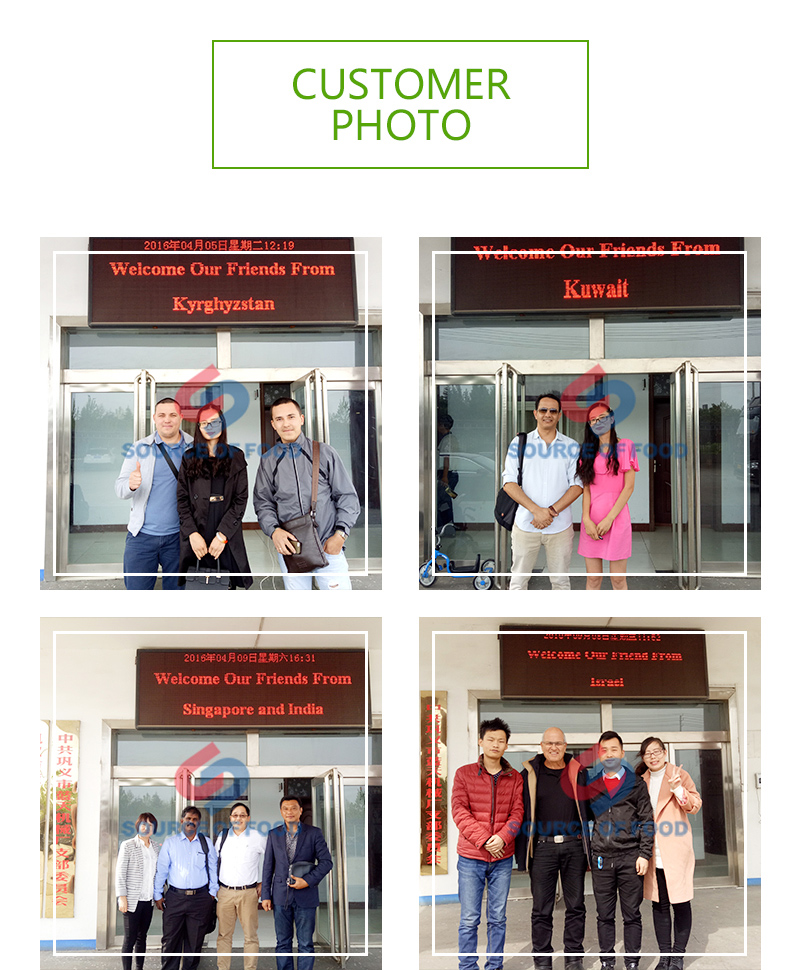 Company profile
We are a professional dryer manufacturer, our sausage dryer machine price is reasonable, we focus on the production of environmental protection and energy saving equipment, our dryer has been widely recognized by customers at home and abroad, if you need a sausage dryer, please contact us, we will give you a satisfactory answer in time.