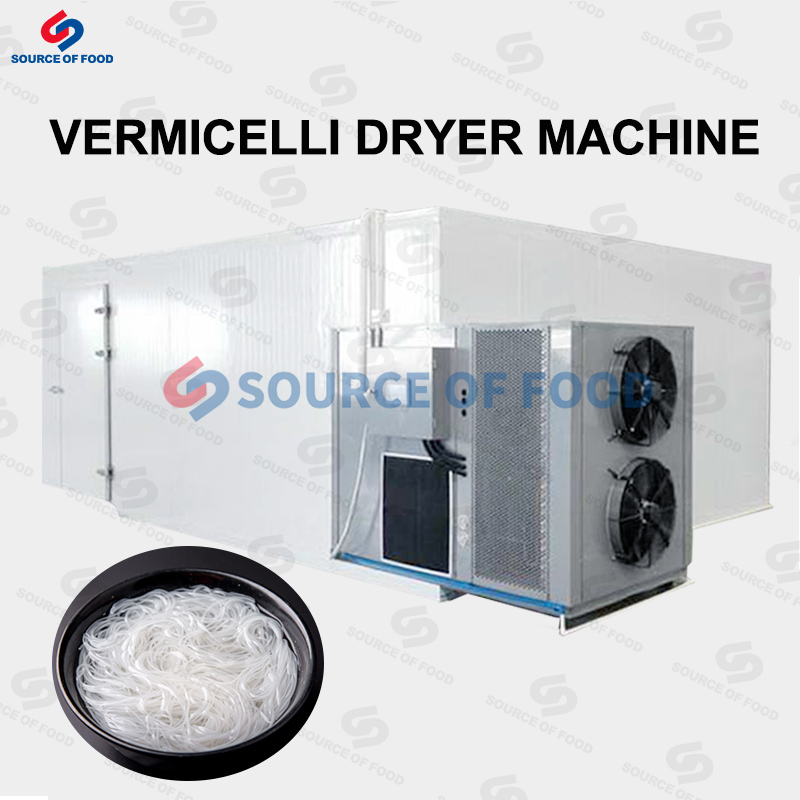 Product introduction
Vermicelli is one of the most common foods in China. It is a filamentous food made of mung bean and sweet potato starch. It contains rich carbohydrate dietary fiber and other nutrients. After drying in our vermicelli dryer machine, it is easy to store for a long time without destroying its nutrients.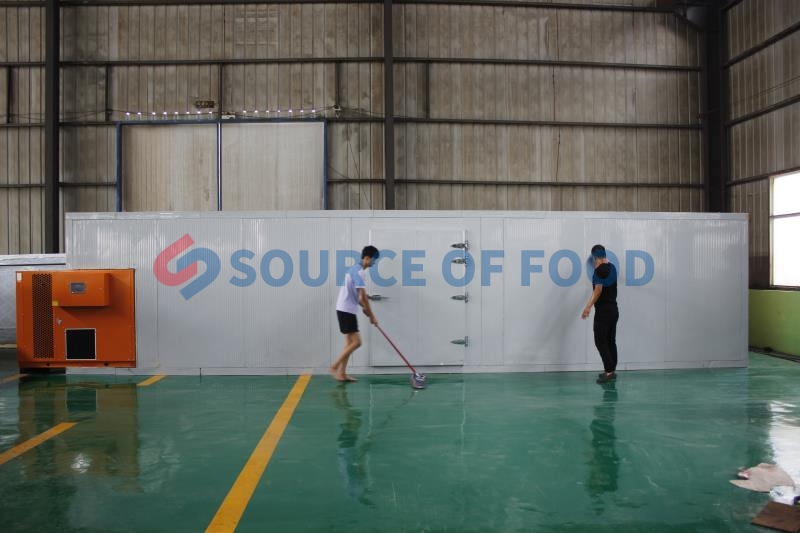 Working principle
Our vermicelli dryer belong to air energy heat pump dryer. In the process of drying, there is no need to burn coal. We only need to compress the air in the drying room by using electric energy. The temperature and humidity in the drying room can be raised by using the transformed heat energy. The drying process is environmentally friendly and pollution-free. Customers can safely use it.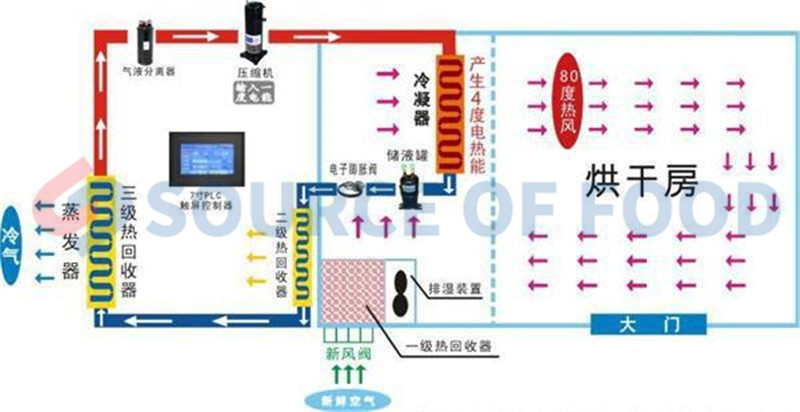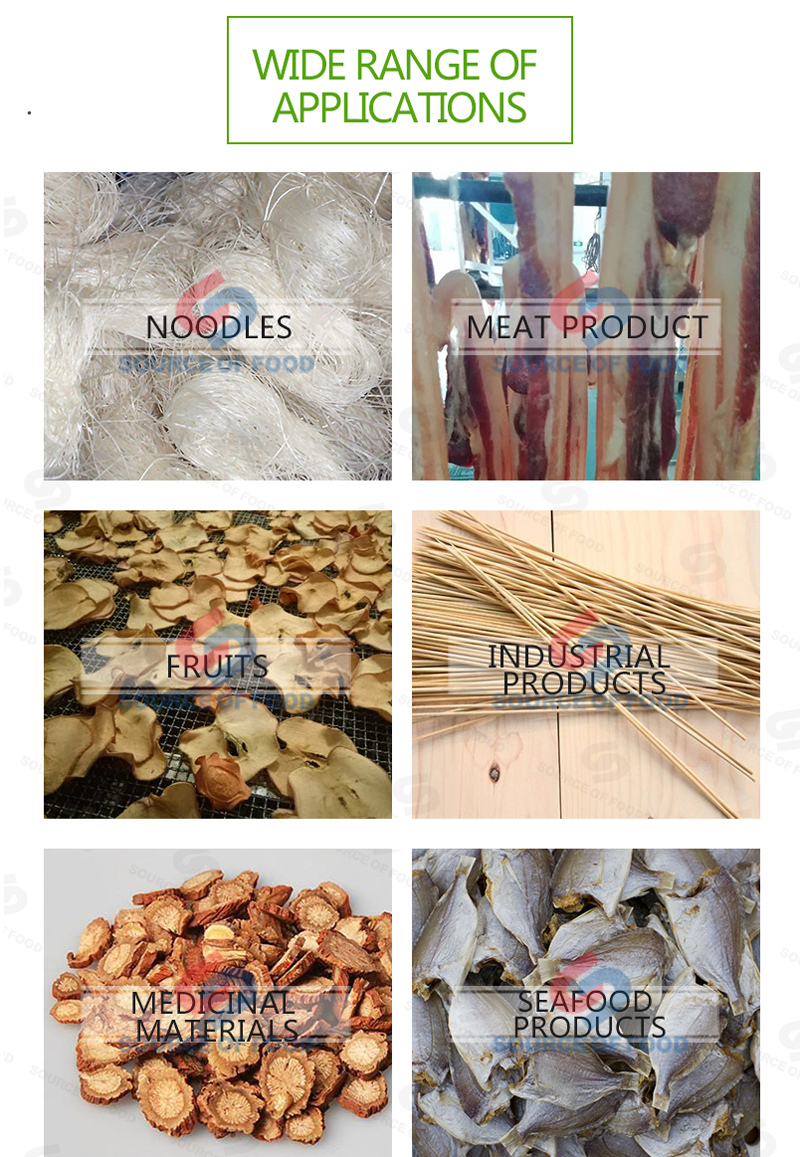 Drying effect display
Before drying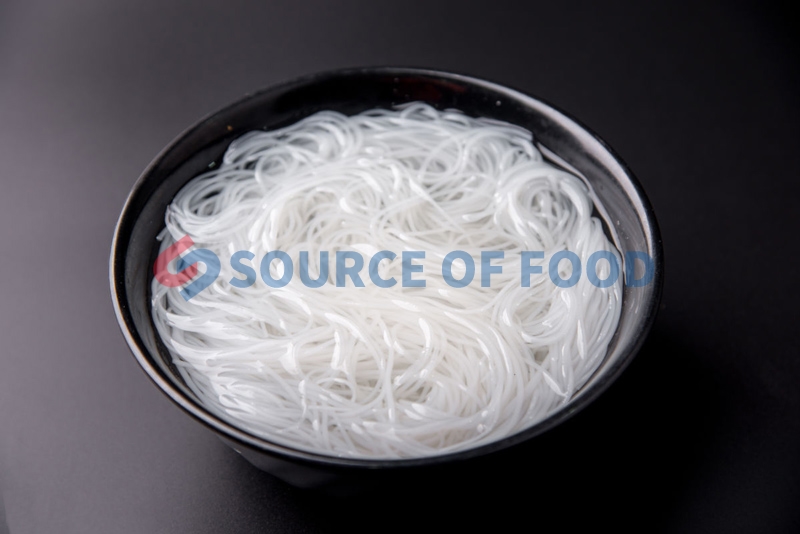 After drying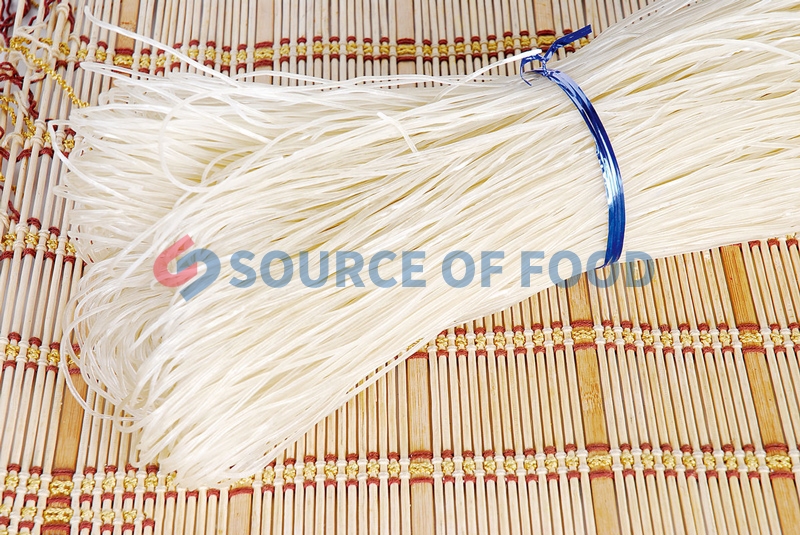 Packaging and delivering
Our vermicelli dryer for sale to abroad are loved by customers all over the world. In order to ensure that the machines received by our customers are intact, we will lay a layer of bubble plastic film or a layer of vapor phase rust-proof film on the outside of the machine. We ship with special personnel when we ship the goods. There are three modes of transportation: sea rail and land transport. Whether you are domestic or foreign, we guarantee delivery within the agreed time.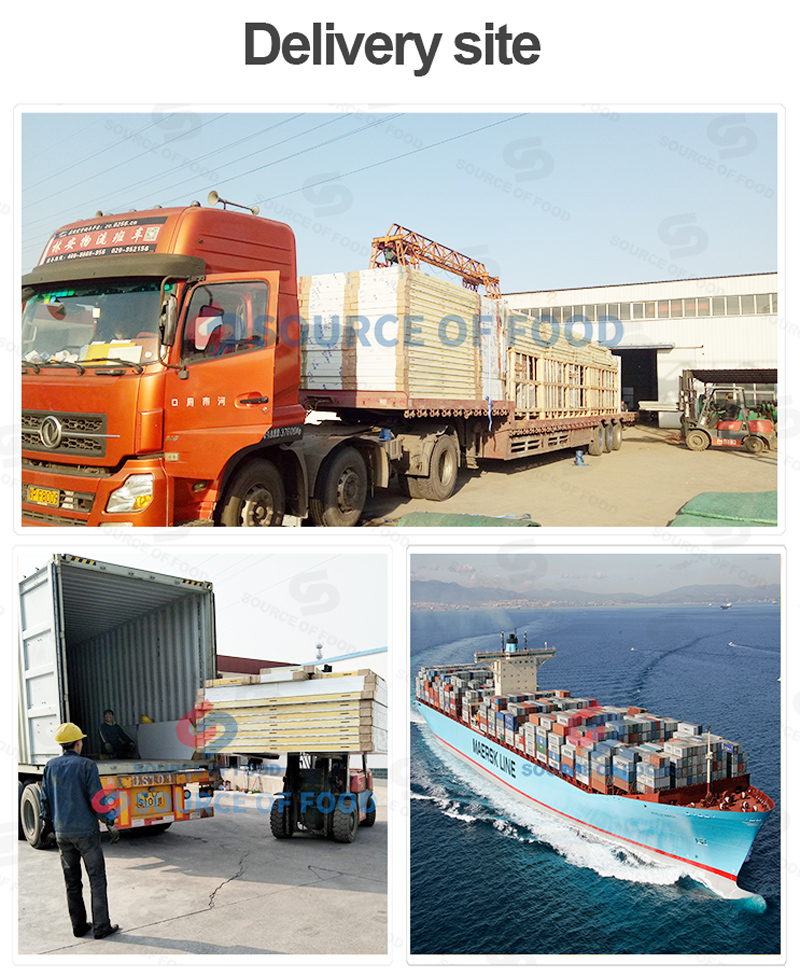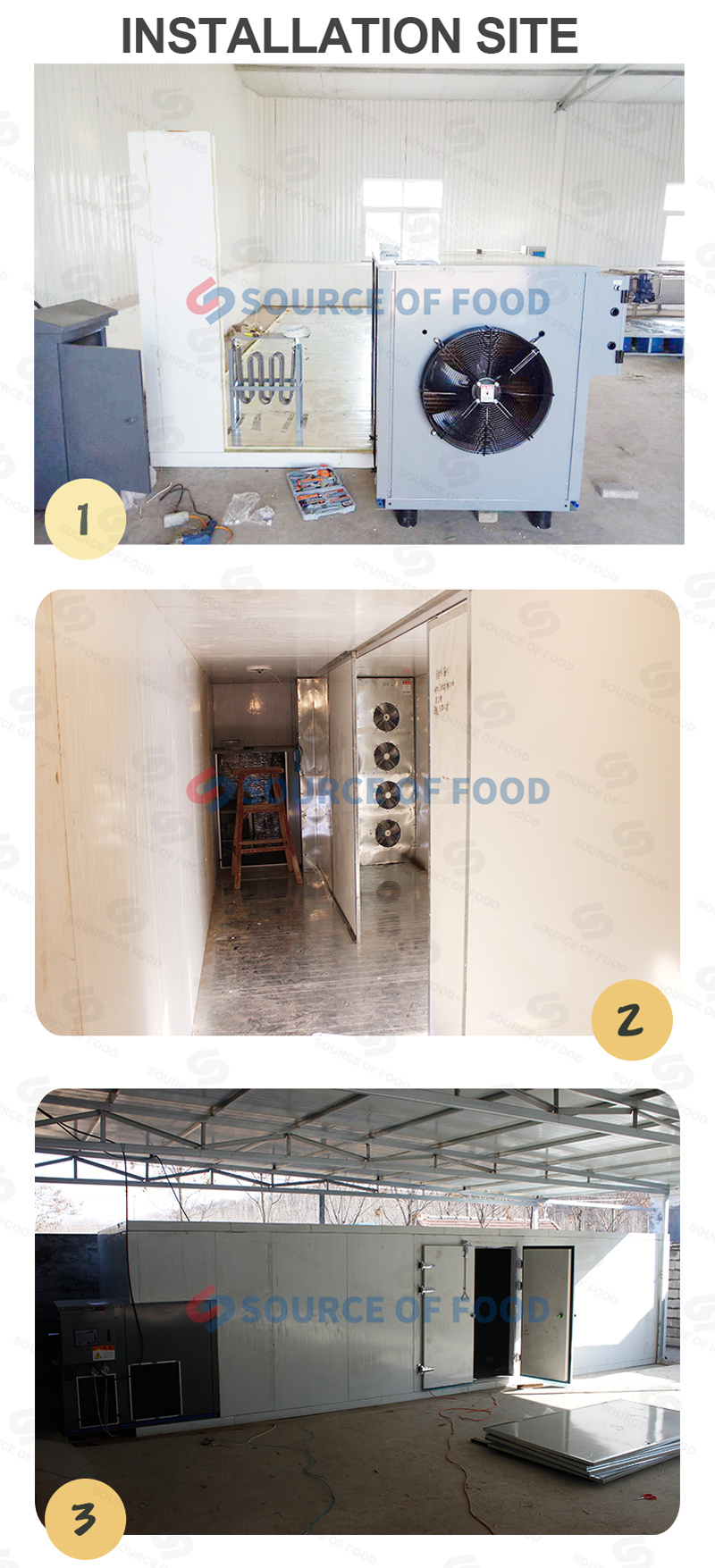 Our service
As the manufacturer of the vermicelli dryer, our company Source of Food always adheres to the principle of environmental protection, health and pollution-free,do not forget the fundamental. We are striving to study new technologies and learn new knowledge, and hope to provide customers with better products and more.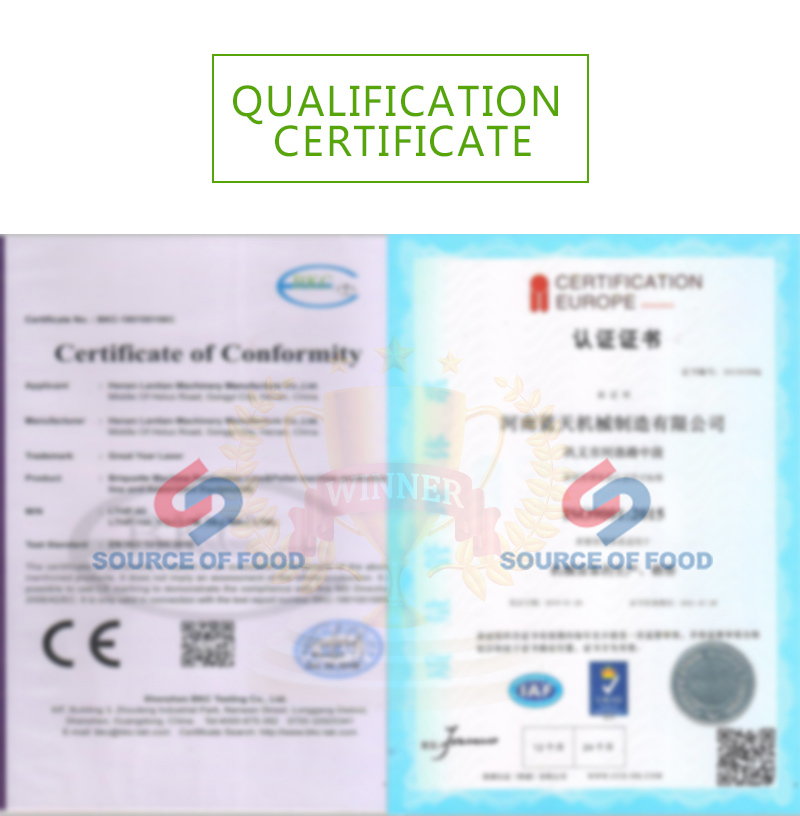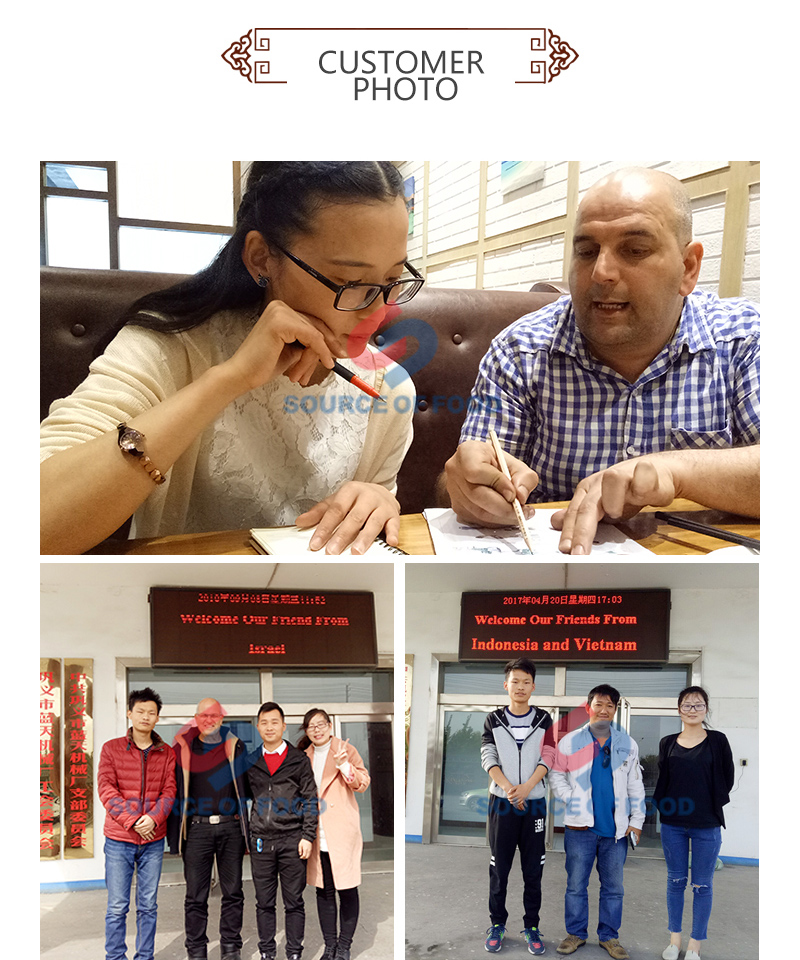 Company profile
Our company specializes in the production of environmental protection and energy-saving equipment, I sold to foreign fans drying performance, easy operation and maintenance, widely recognized, if you need vermicelli dryer machine, please contact us, we will give you a satisfactory reply as soon as possible.