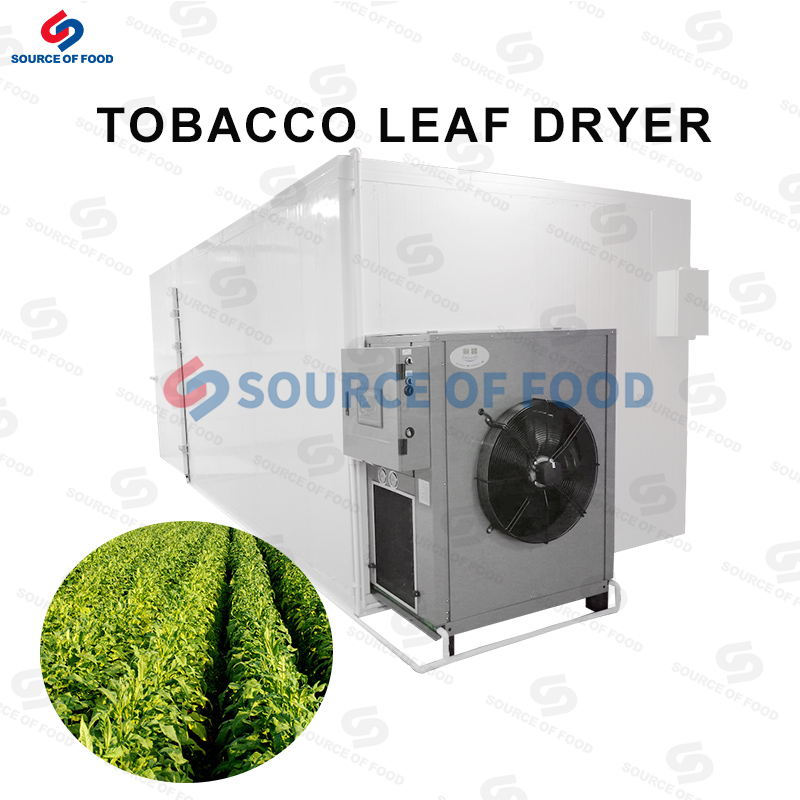 Product introduction
Tobacco leaves were introduced from the Philippines, Vietnam, Korea and other places a long time ago. They are widely distributed in China. Tobacco leaves are light irritant and have the function of restoring physical strength and stimulating spirit. But too much food is not conducive to health. After being dried by our tobacco dryer, they can be easily stored. Tobacco leaves are loved at home and abroad. This led to the development of our tobacco leaf dryer.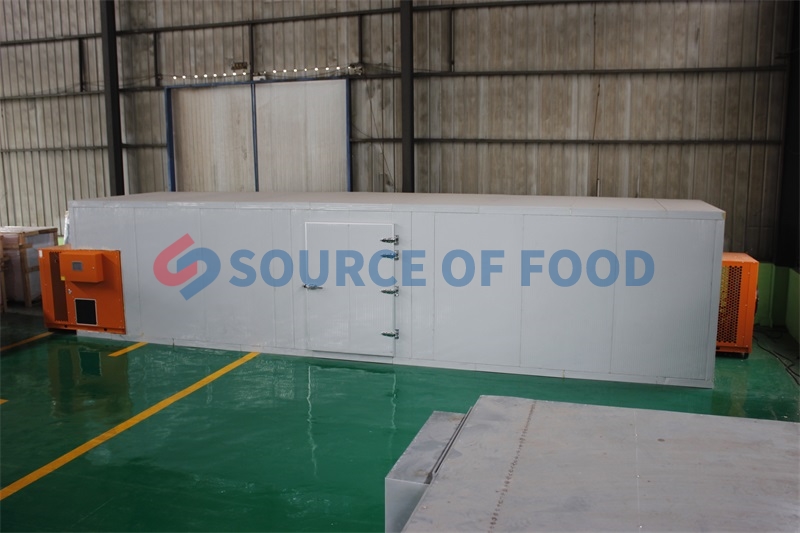 Working principle
Our safflower tobacco dryer and other tobacco drying equipment is the use of environmental protection energy-saving inverse Carnot principle, belongs to air energy heat pump dryer, drying process only need to use electric energy compressed air energy conversion of heat to provide high-temperature drying conditions for the drying room, environmental protection and energy saving, very popular.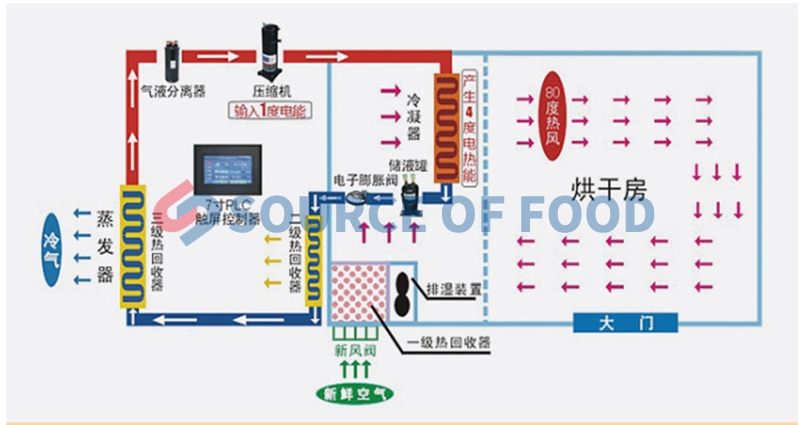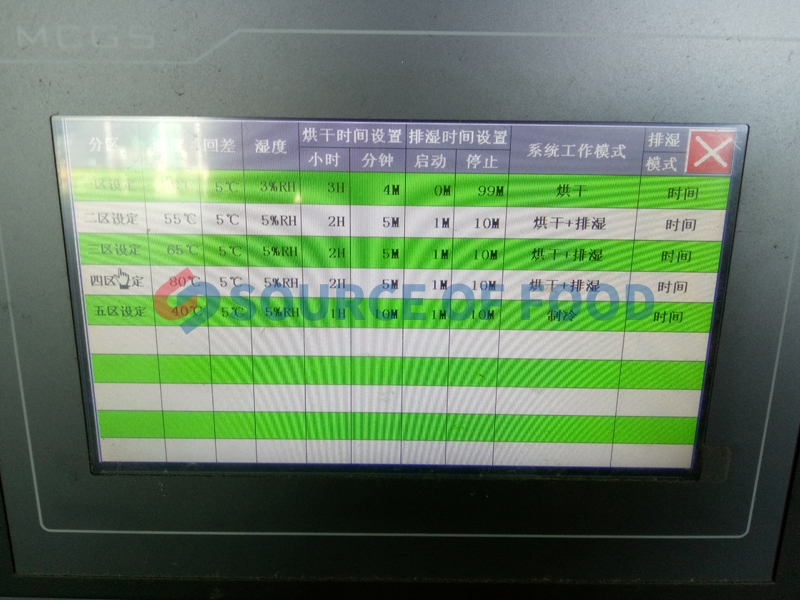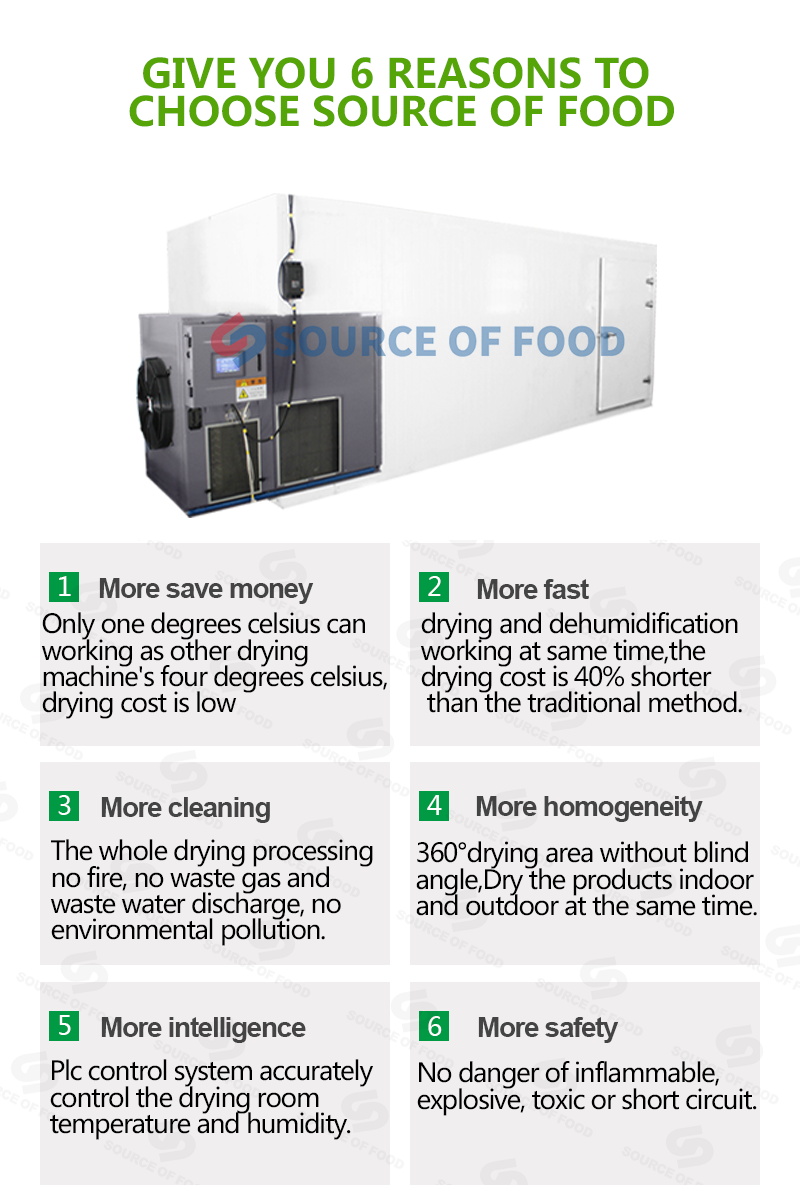 Drying effect display
Before drying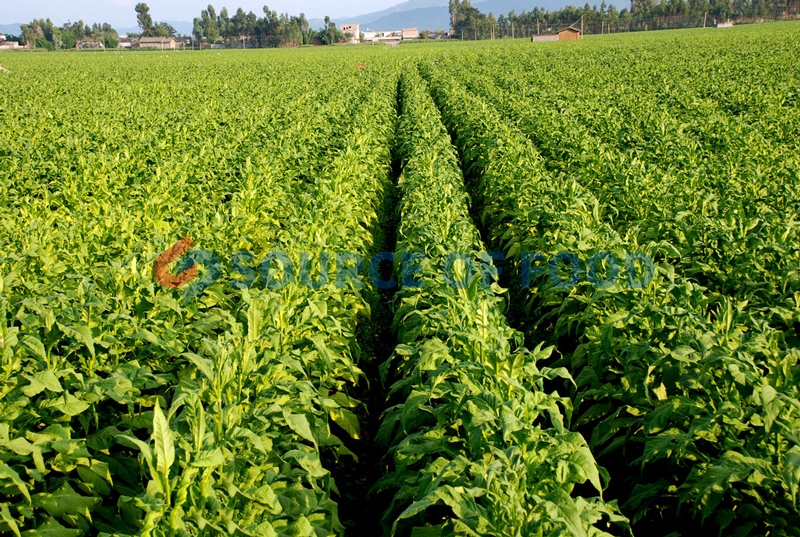 After drying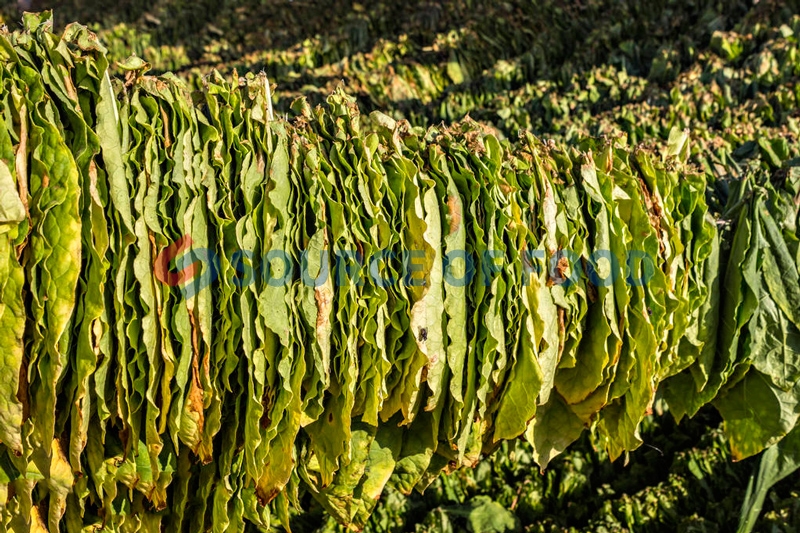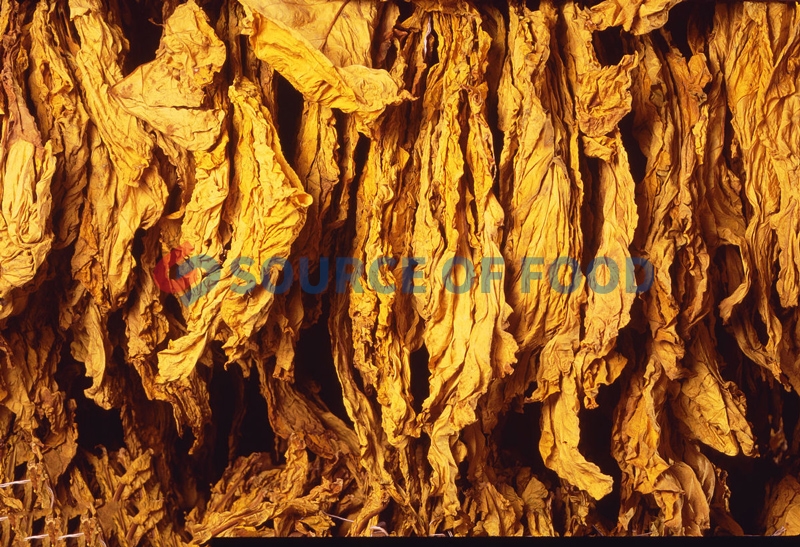 Because of the excellent quality of safflower tobacco and Yunnan tobacco, our safflower tobacco dryer and Yunnan tobacco dryer have been widely recognized and exported overseas. We will choose the appropriate mode of transportation when shipment. In order to avoid the wear and tear of the machine in the long-distance transportation, we will carry out multi-layer packaging protection for the machine. The machine will be delivered to the destination in good condition.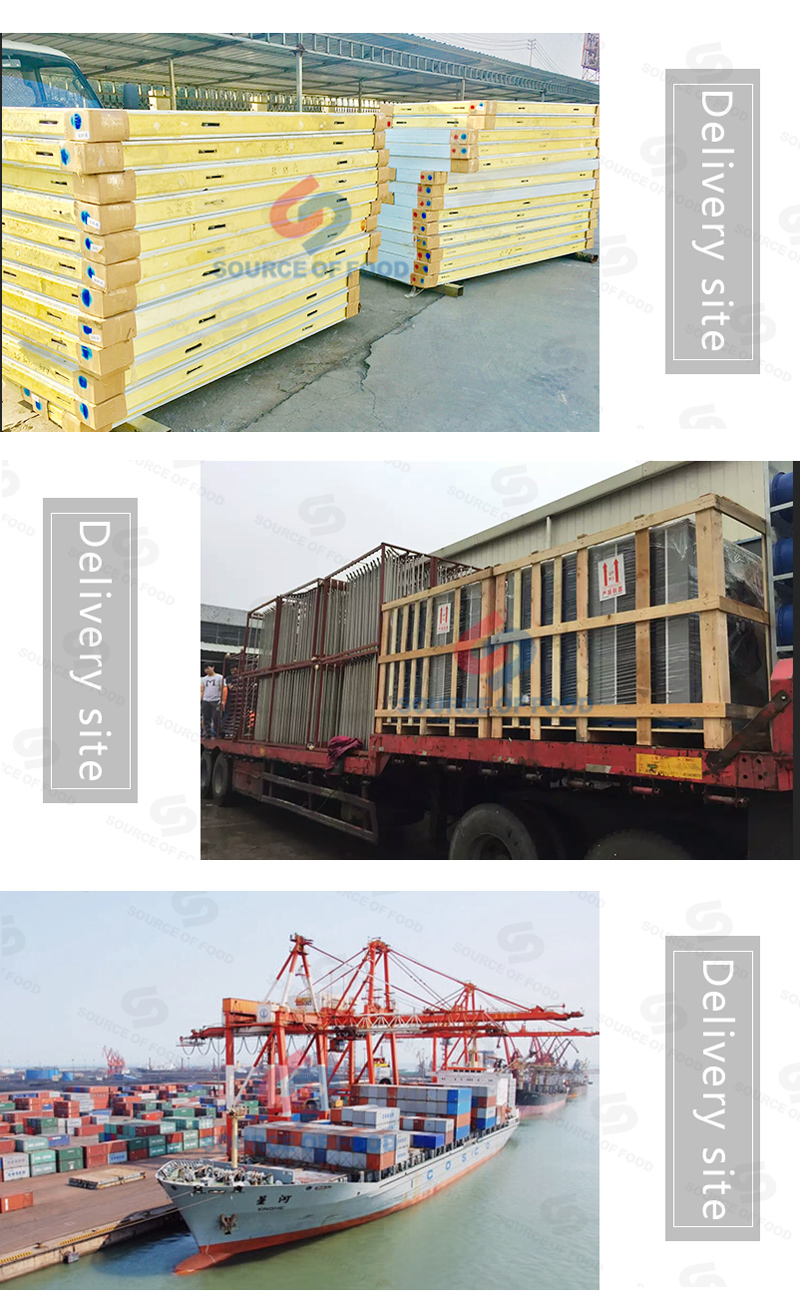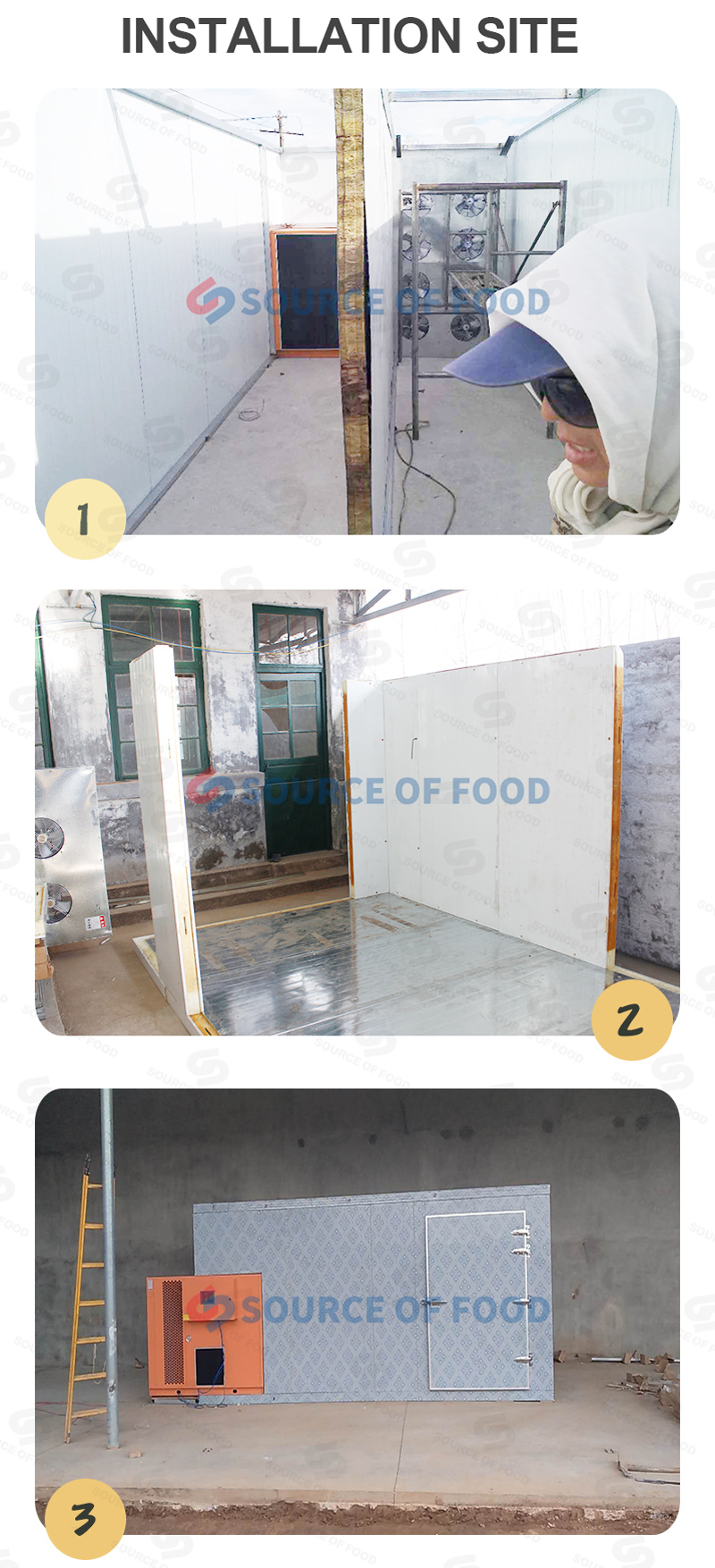 Our service
Our drying equipment is designed and developed by specialists, the humanized design is easy to operate and maintain, widely praised, often customers come to visit the test machine and sign contracts.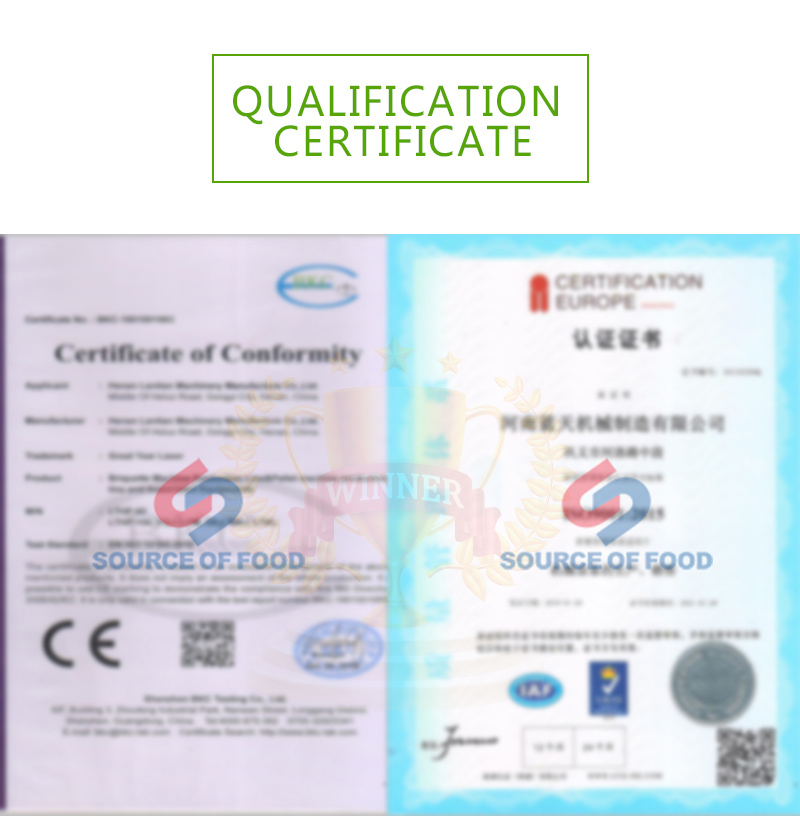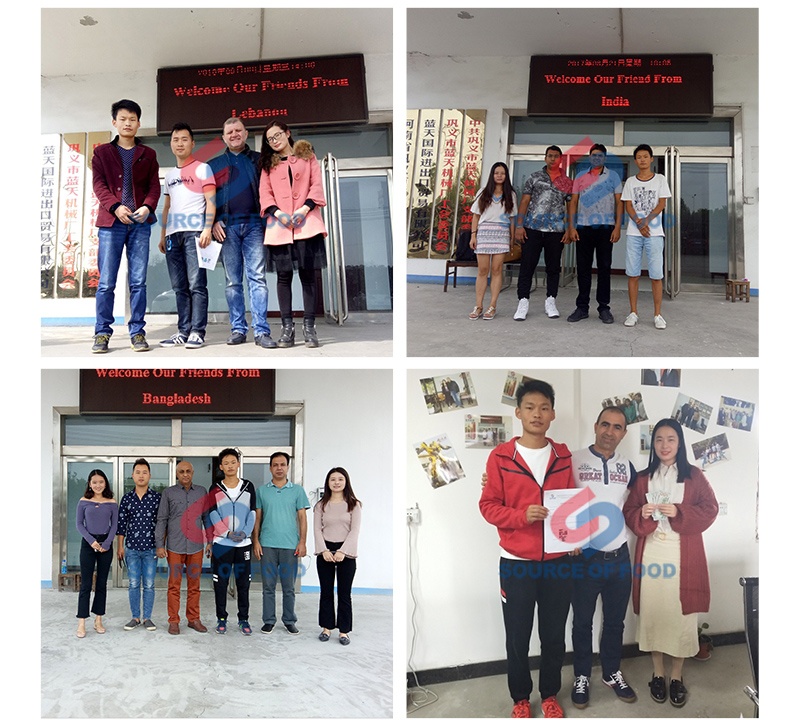 Company profile
We are a professional drying equipment manufacturer, our factory is located in the middle of Heluo Road, near Longhai Railway and Lianhuo Expressway, our dryer is willing to dry a variety of raw materials, can well preserve the nutritive value and medicinal value of materials, if you need our tobacco leaf dryer, please contact us. We will provide you with better service and more detailed information.