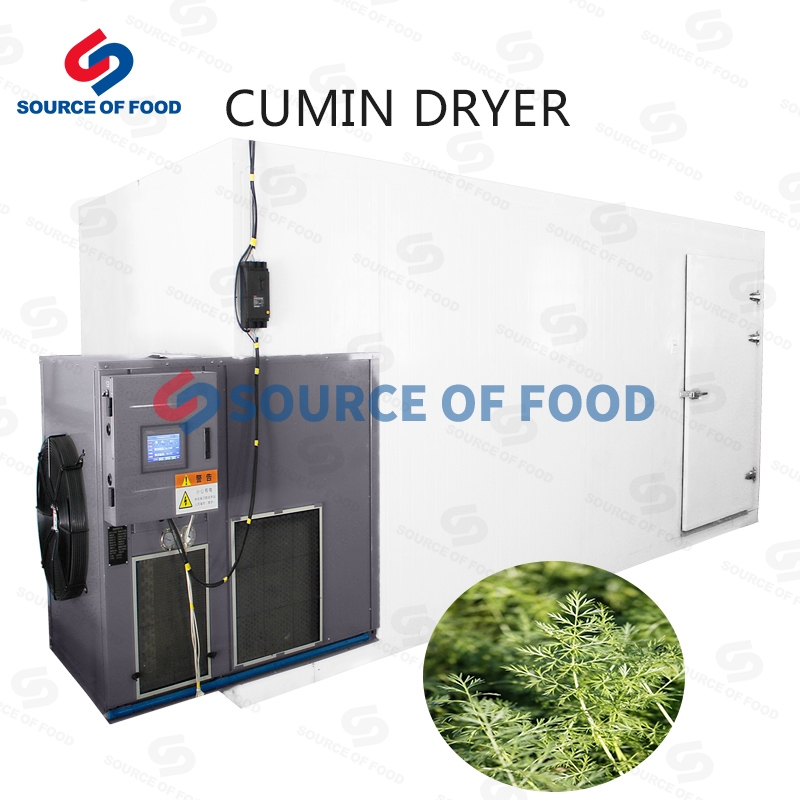 Product introduction
Cumin is mainly distributed in India, Turkey, Iran, China and Russia in Central Asia, is the king of condiments, in addition to condiments can also be used as Chinese medicinal materials, after our Cumin dryer drying will not damage its original edible value, and the drying process of environmental pollution-free, deeply loved by customers at home and abroad Love.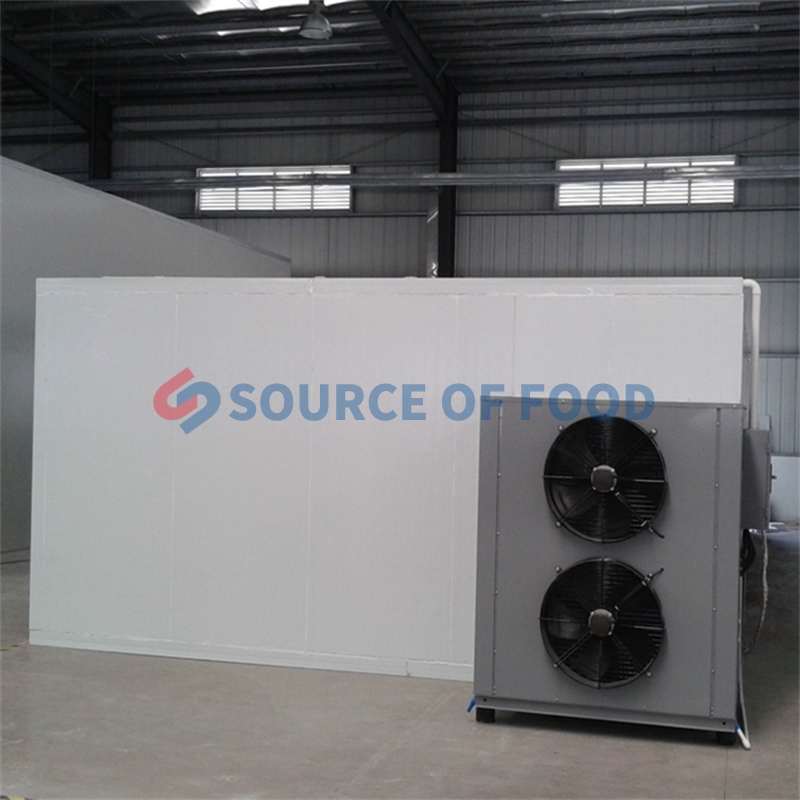 Our cumin dryer machine belongs to the environment-friendly and healthy air-energy heat pump dryer. In the process of drying, we only need to use electric energy to compress air energy. The transformed heat can provide drying conditions for the drying room, without burning coal and so on. In the process of drying, it is environmentally friendly and non-polluting, and will not affect the food value of the materials. Customers can safely eat it.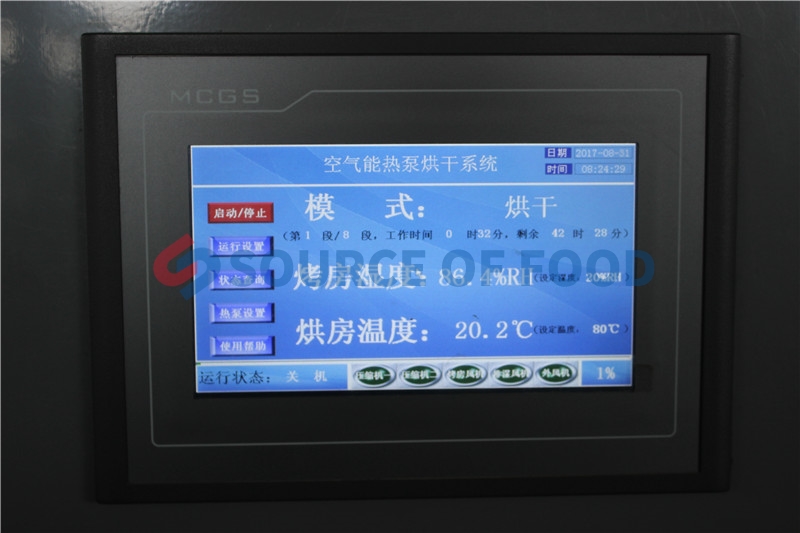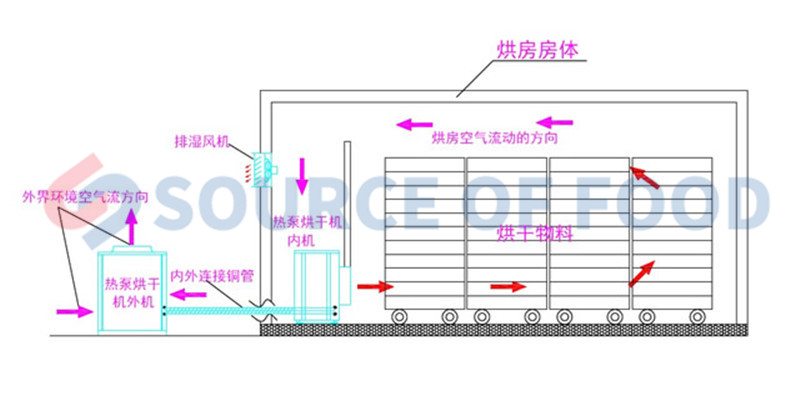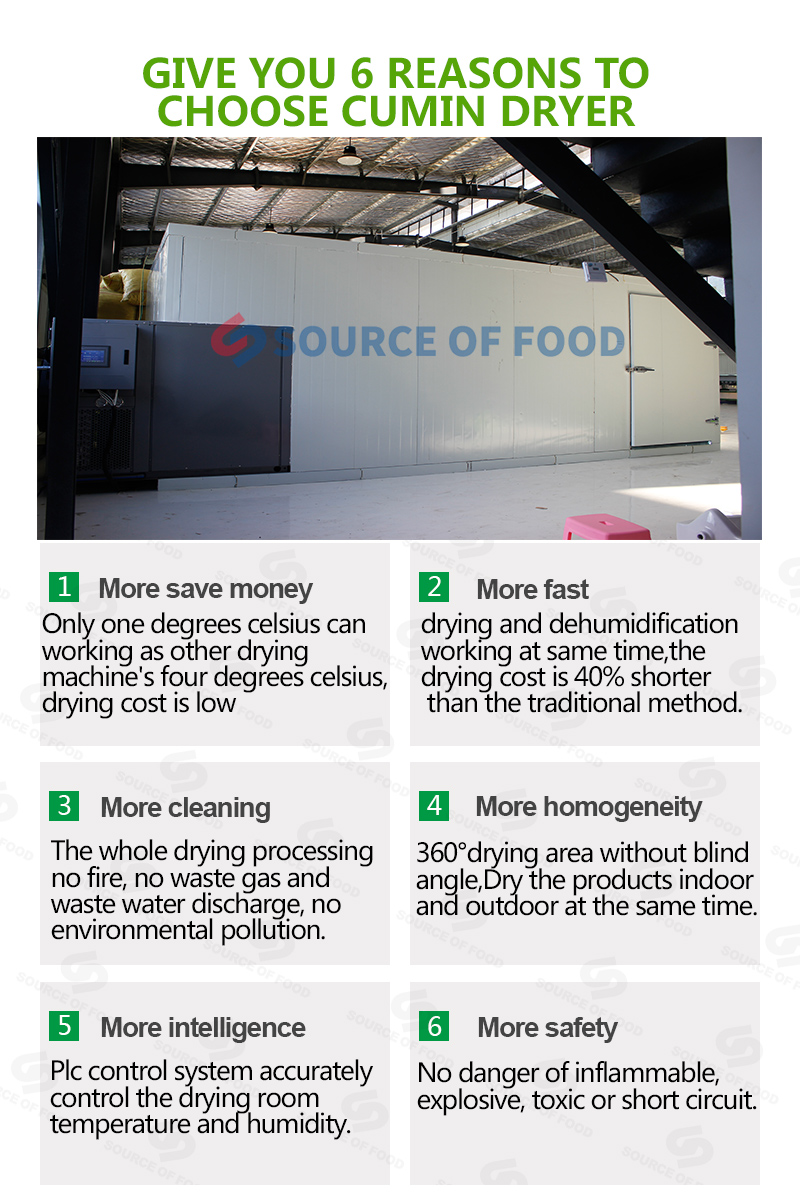 Our cumin dryer machine price is reasonable and good in performance. It is loved by customers in Turkey and other areas. To avoid wear and tear during long distance transportation, we will pack the machines in multiple layers and arrange special delivery to ensure the machines are delivered intact within the specified time.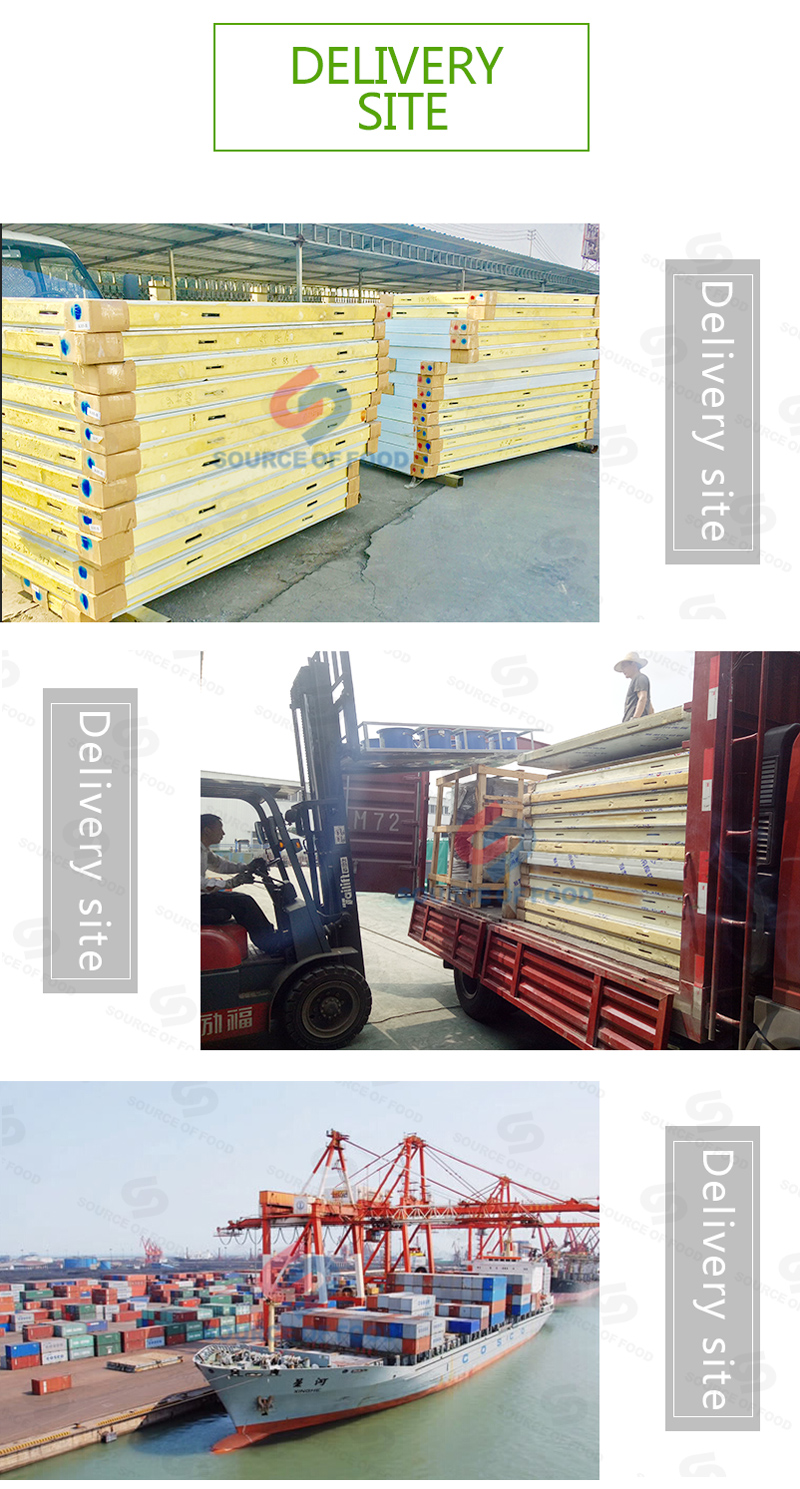 Turkey customers receive on-site installation test after receiving our cumin dryer machine.

Before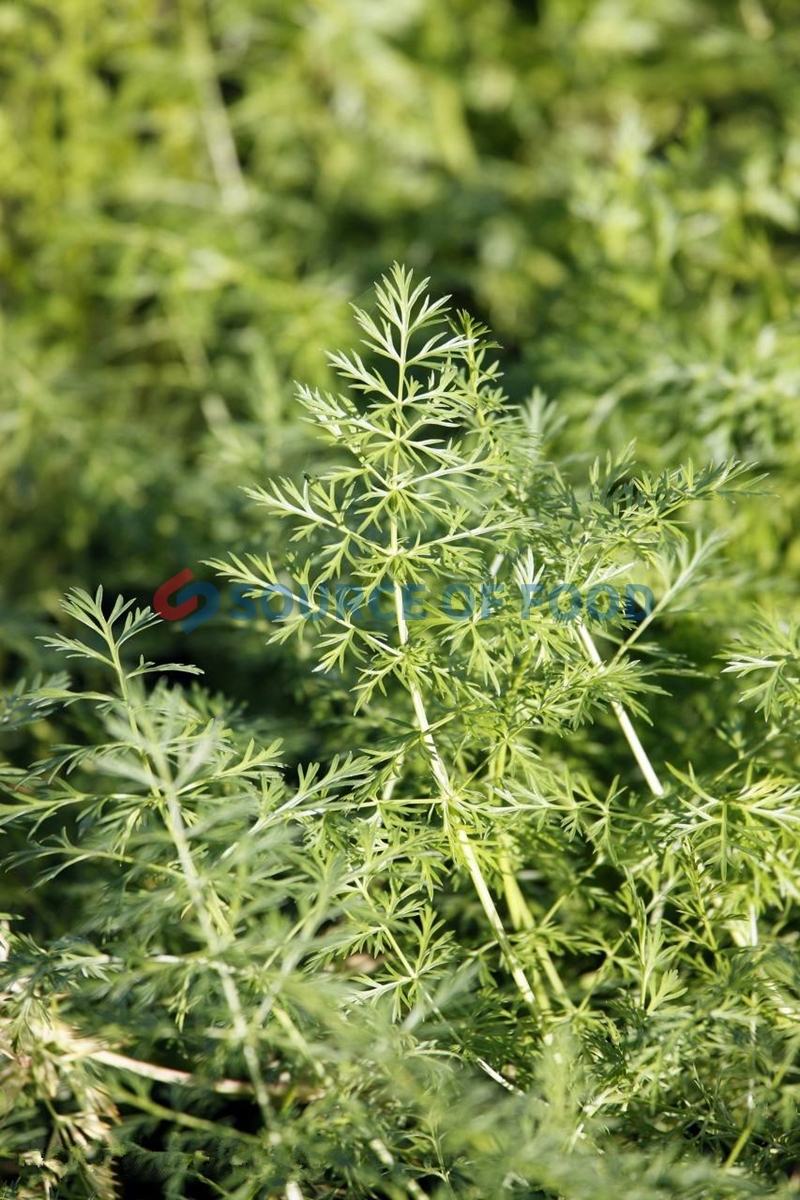 After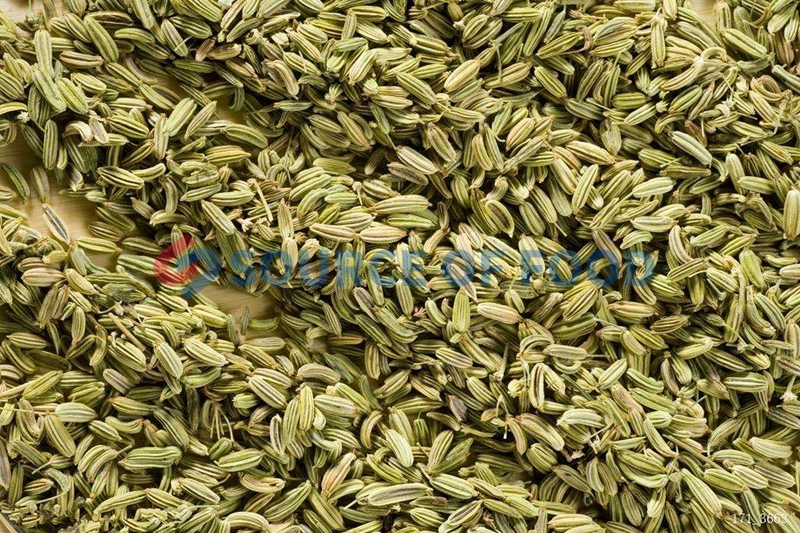 Our series of drying equipment has been recognized by domestic and foreign customers, exported overseas, and obtained a series of certification certificates, many customers come to our company to visit the test machine and sign contracts.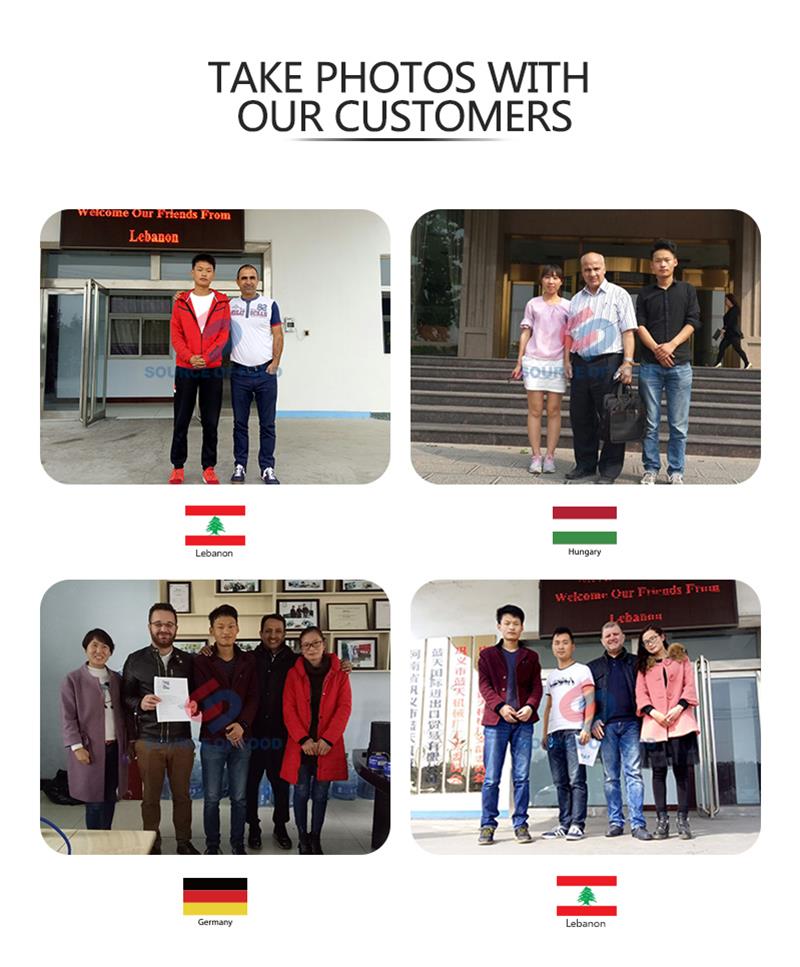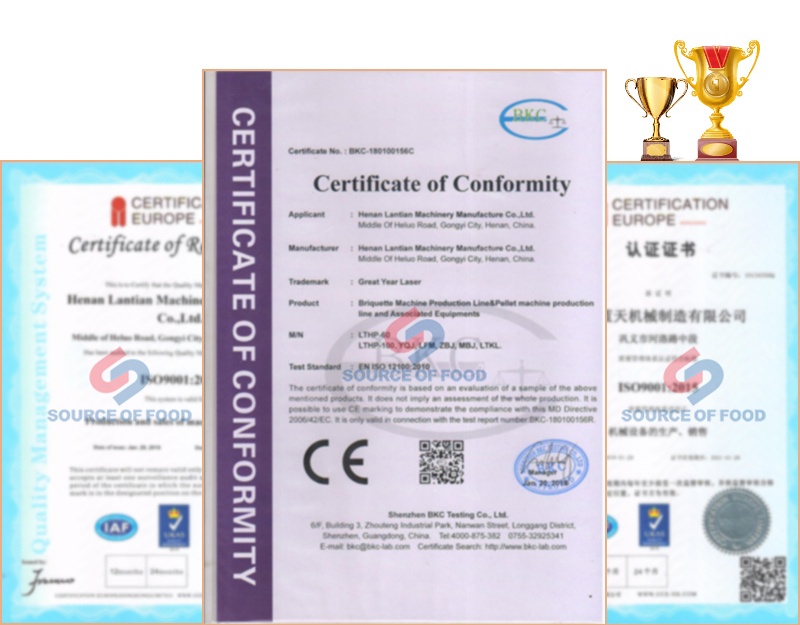 Our company Source of Food is a professional dryer manufacturer, our cumin dryer machine price is reasonable, excellent performance, professional design and development, can dry a variety of materials without harming the food value of materials. If you need cumin dryer, please contact our online customer service, we will give you more detailed information.