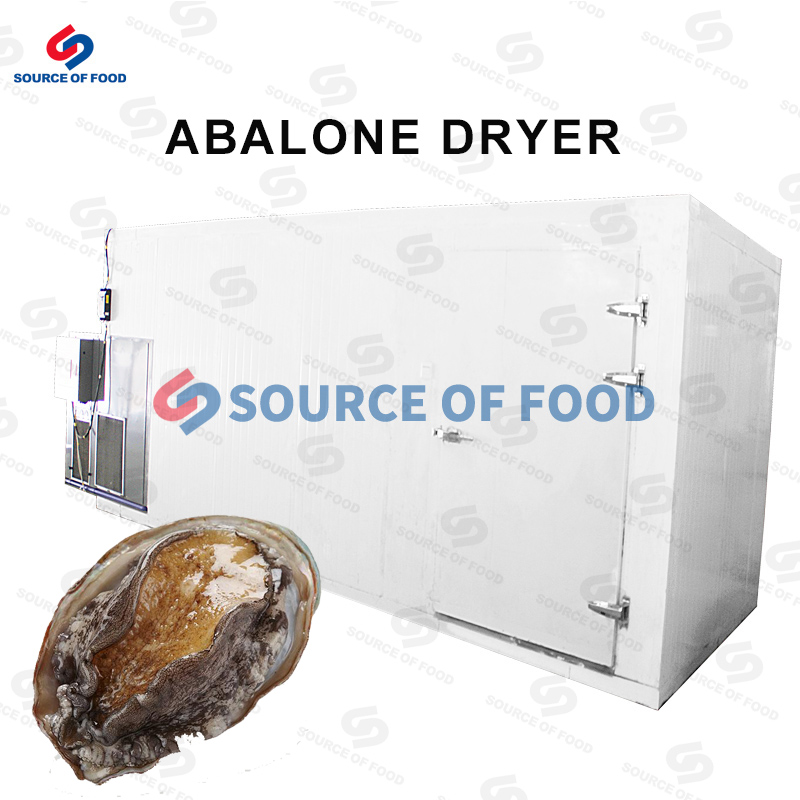 Product introduction
Abalone is a precious marine treasure, delicious taste, but also rich in nutrients, protein and human body needs rich nutrients, is a primitive marine shellfish, should be similar to the shape of the ear, so also known as Sea-ear, growing in the Pacific Ocean, Atlantic Ocean, Mexico and other places. After drying with our abalone dryer, it can well preserve the nutritional value and edible value. After drying, it is easy to be eaten and stored. It is welcomed and loved by customers at home and abroad.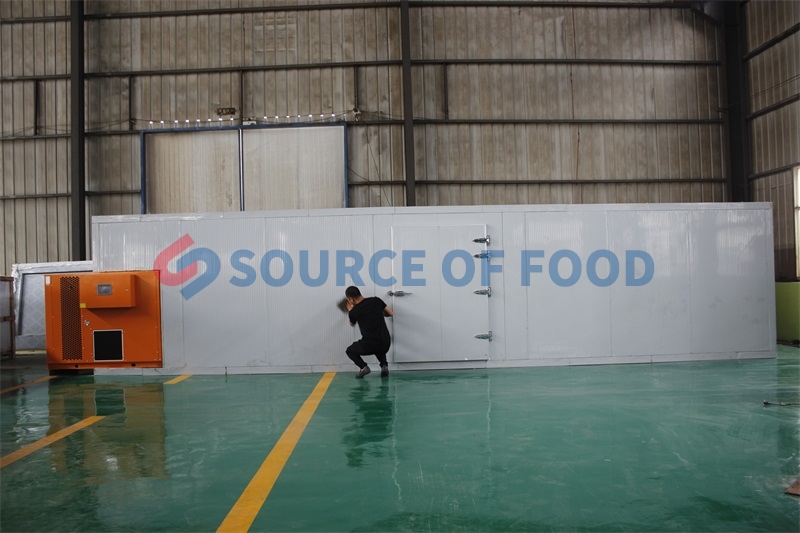 Our abalone dryer machine belongs to the environmental protection energy-saving air energy heat pump dryer, the entire machine only needs to use electric energy to compress air, compress air energy into heat energy to provide drying conditions for drying room, machine automation, save customer time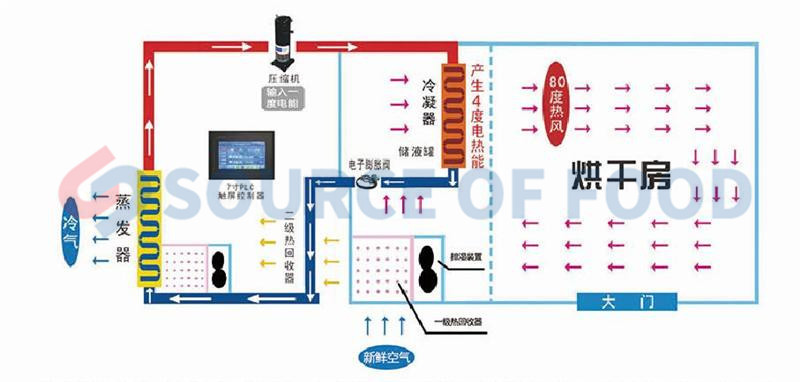 Drying effect display
Before drying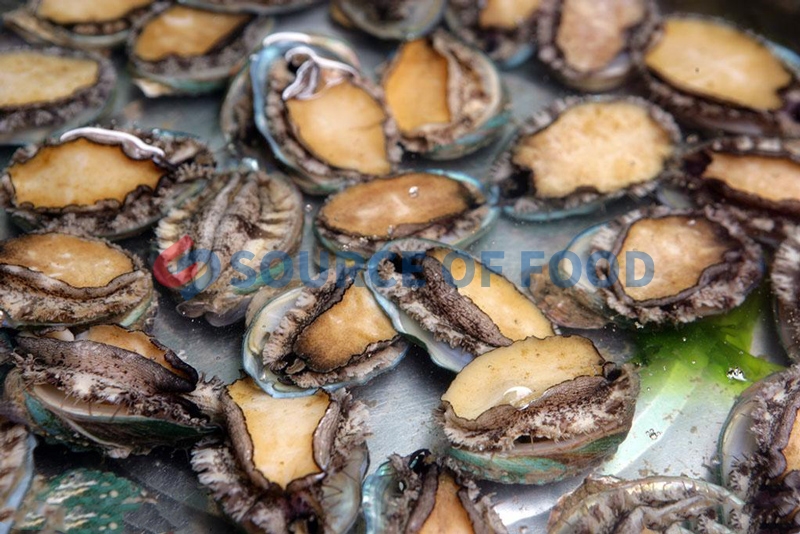 After drying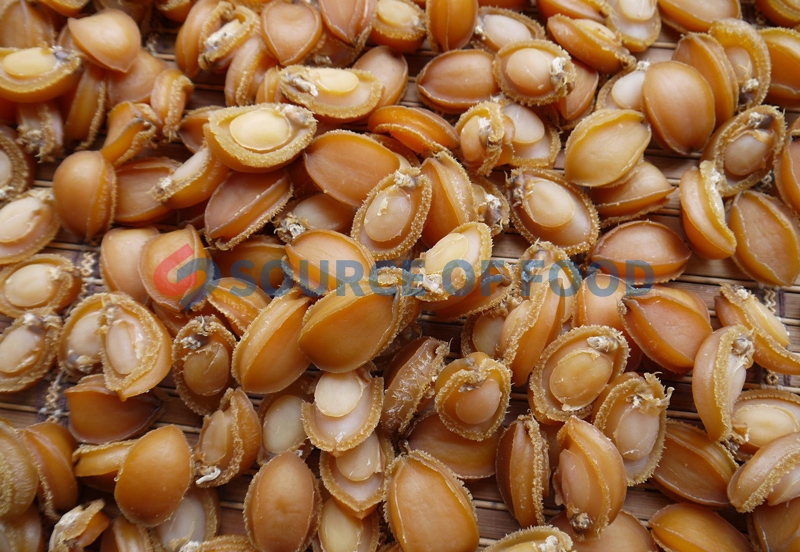 Packaging and delivering
In order to ensure that the abalone dryer machine is intact, we will lay a layer of bubble plastic film or a layer of vapor phase rust-proof film on the outside of the machine. We ship with special personnel when we ship the goods. There are three modes of transportation: sea, rail and land transport.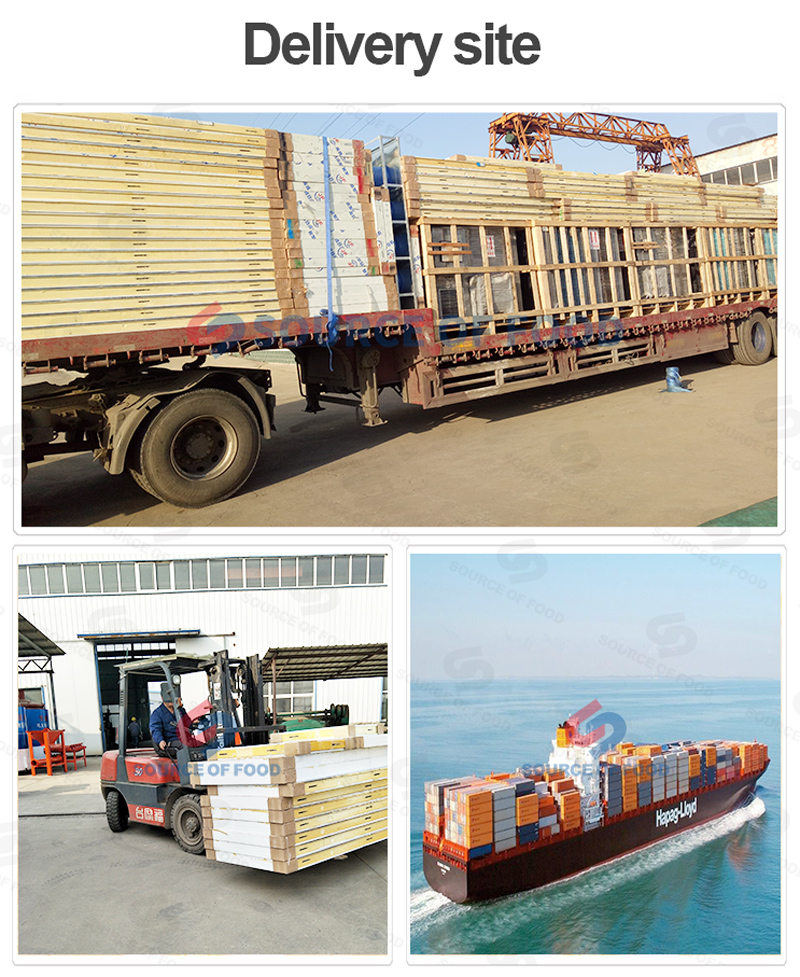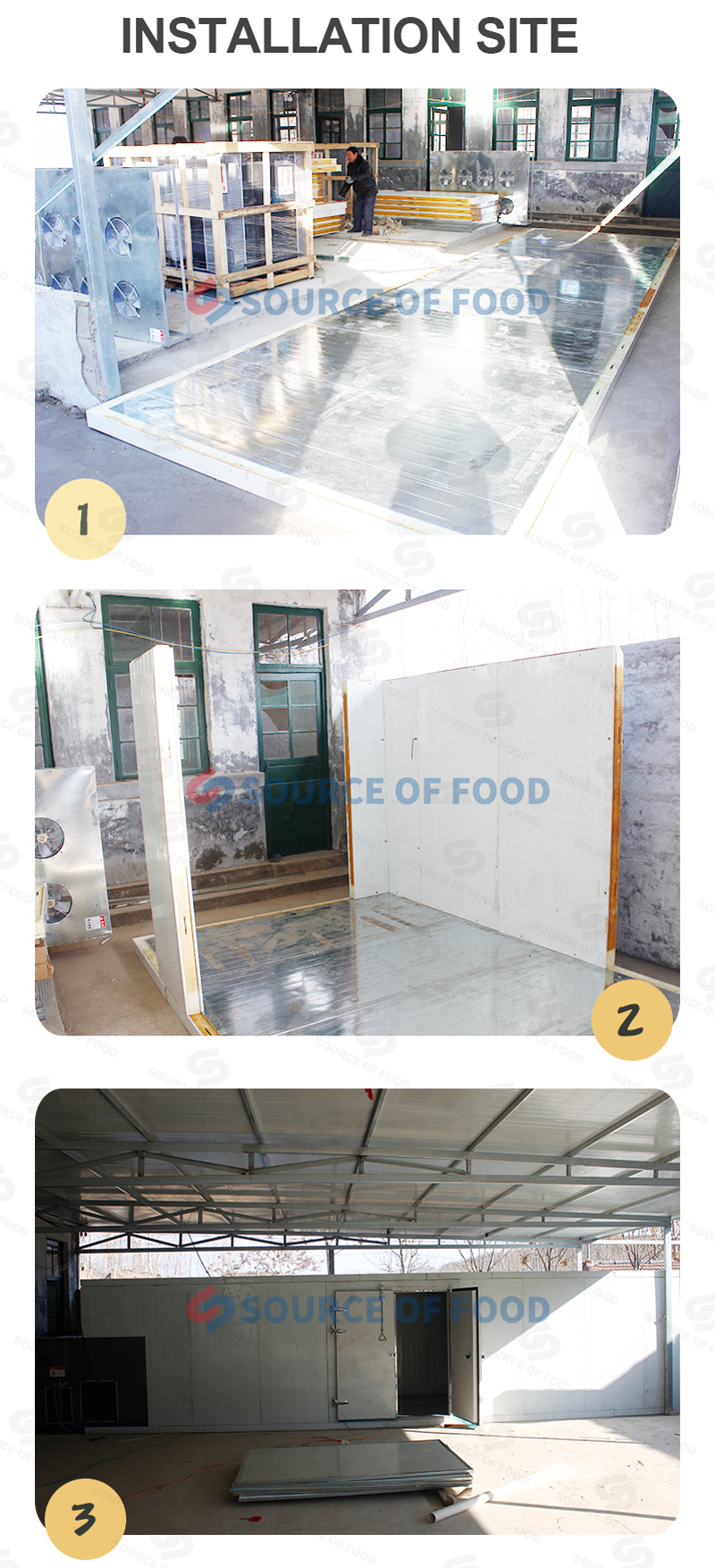 Our service
Our abalone dryer machine price is reasonable,we strive to study new technology to learn new knowledge, hope to provide customers with better products and better service, our machine have good performance, widely sold to foreign countries, our dryer has been through Has passed the ISO high quality certification and the European Union CE certification,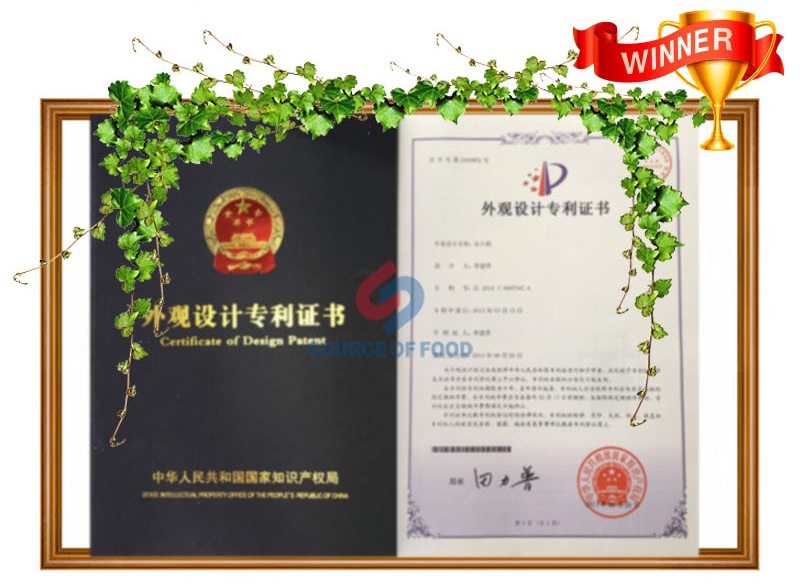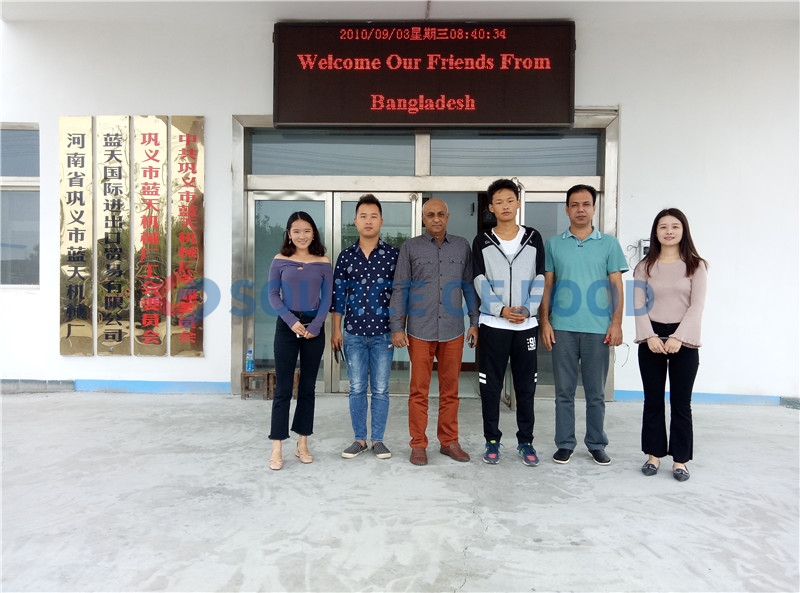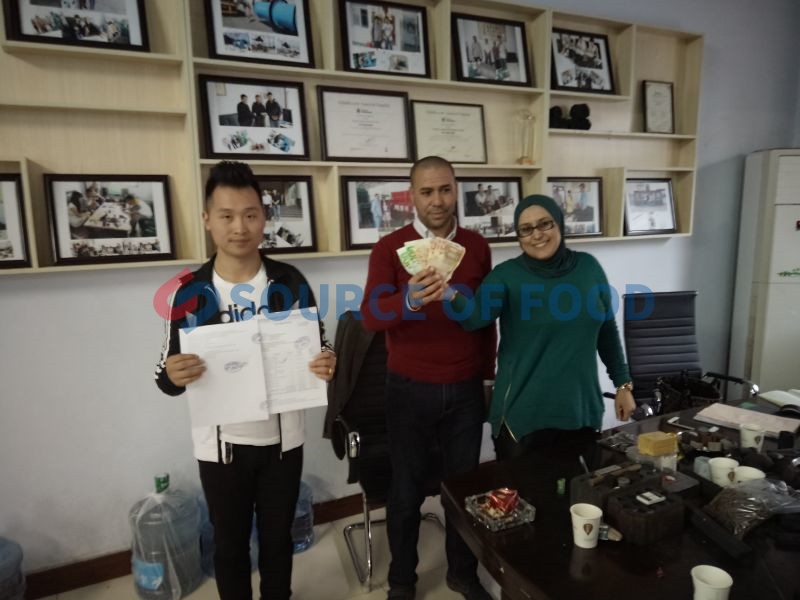 Company profile
Our company is the largest dryer manufacturer in Gongyi City. Our abalone dryer machine have excellent performance and quality. If you need abalone dryer or other dryer equipment, please contact our online customer service or send us inquiries. I will give you a satisfactory answer in time.