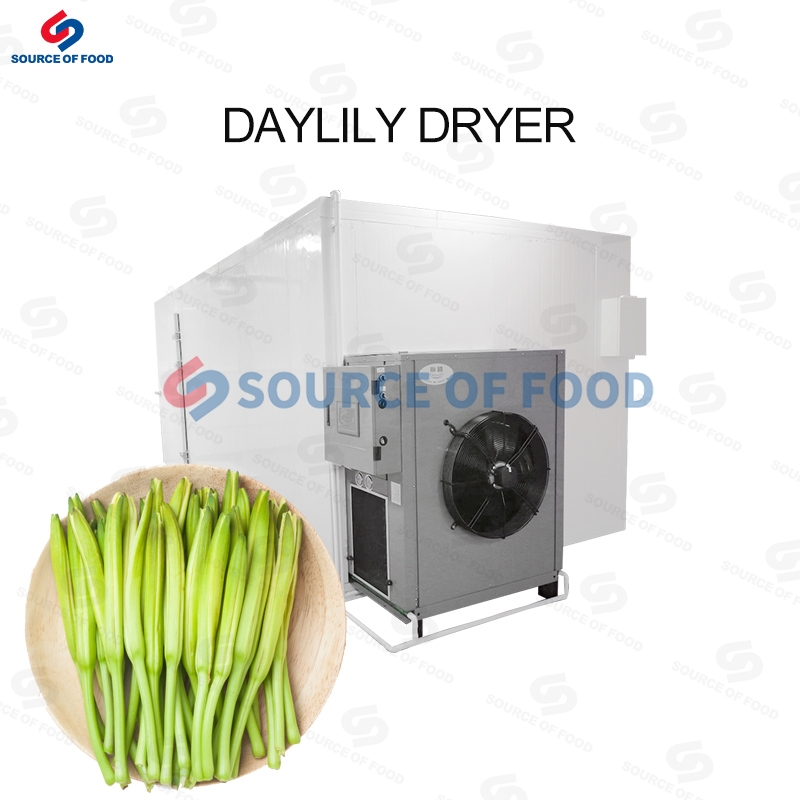 Please click there to watch daylily dryer machine video
Product introduction:
Daylily can be used as a vegetable or as a traditional Chinese medicine. It can be used as a tonic after illness. It is cultivated in the north and south of China. The quality of daylily in Gansu is excellent and it is loved by overseas customers. Our daylily dryer is also loved by foreign customers. It passes through the daylily dryer machine. After drying, the nutriment will not be lost, and has been well received by domestic customers.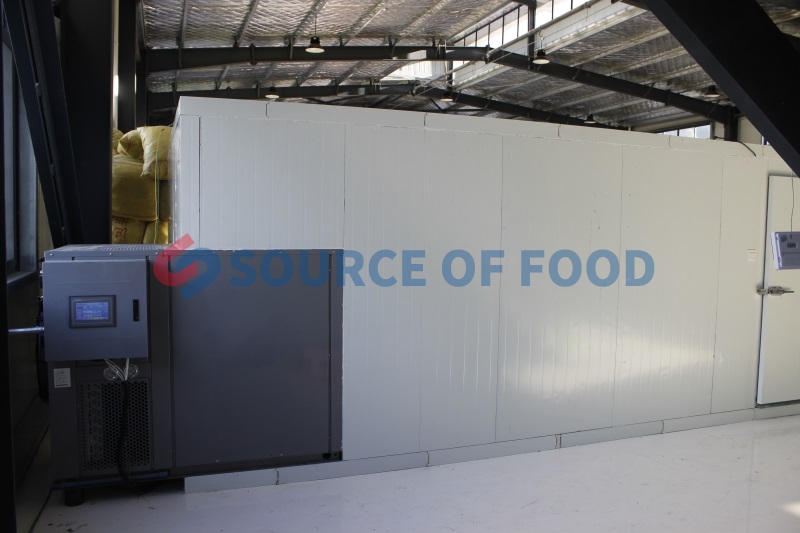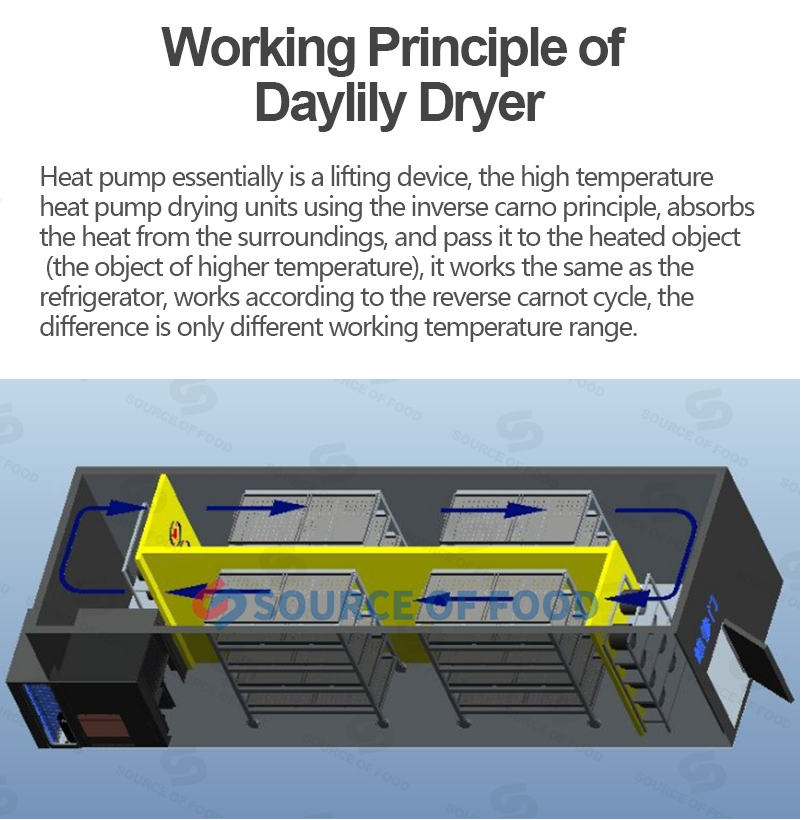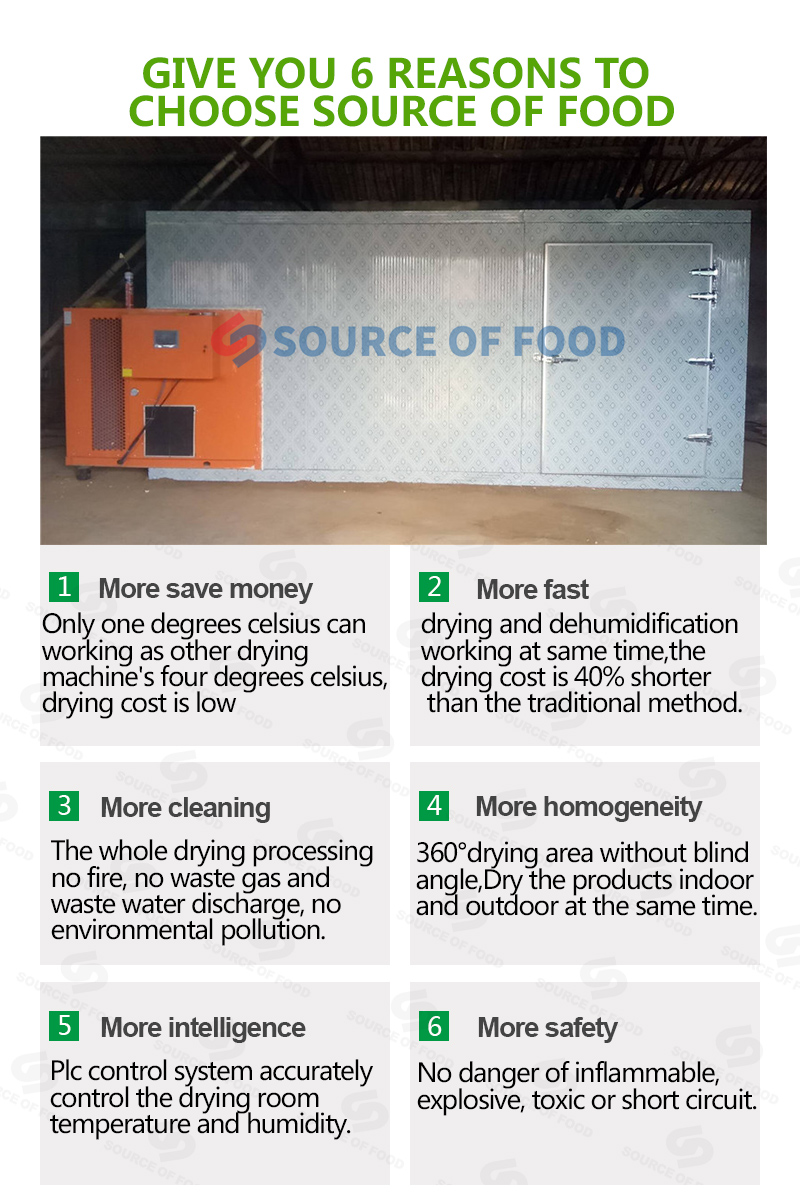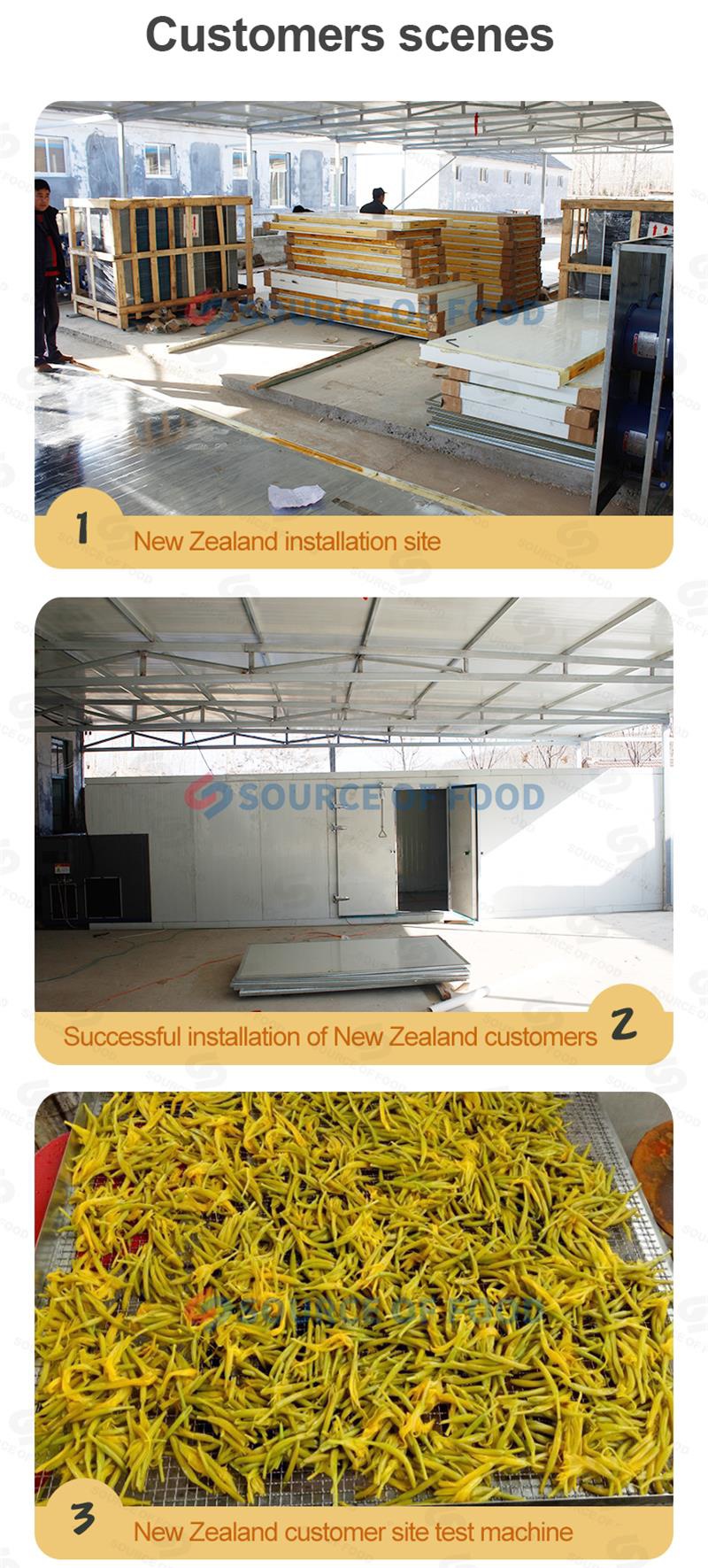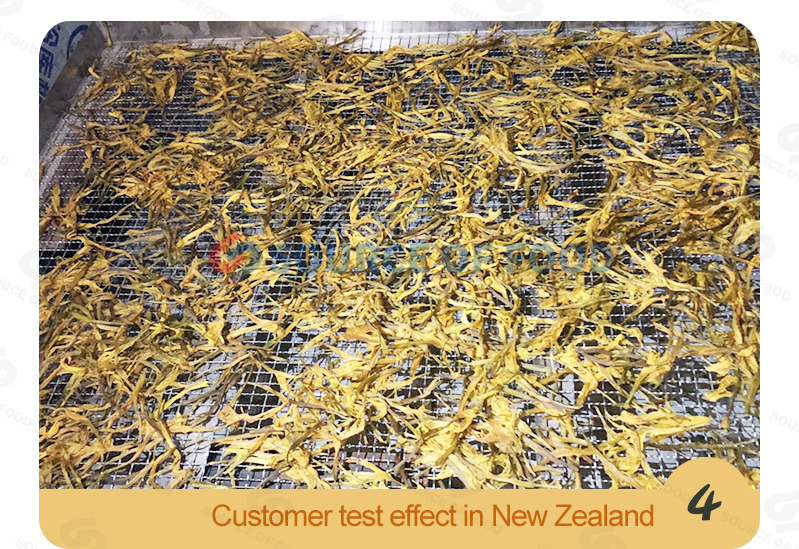 Before drying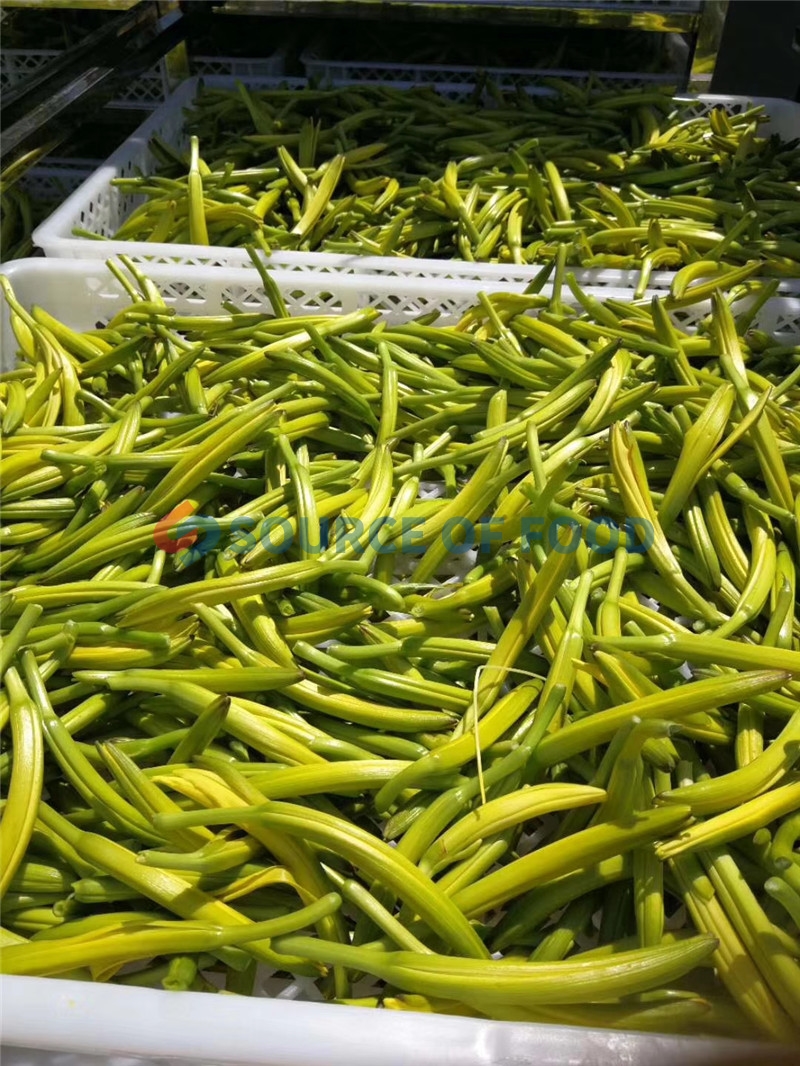 After drying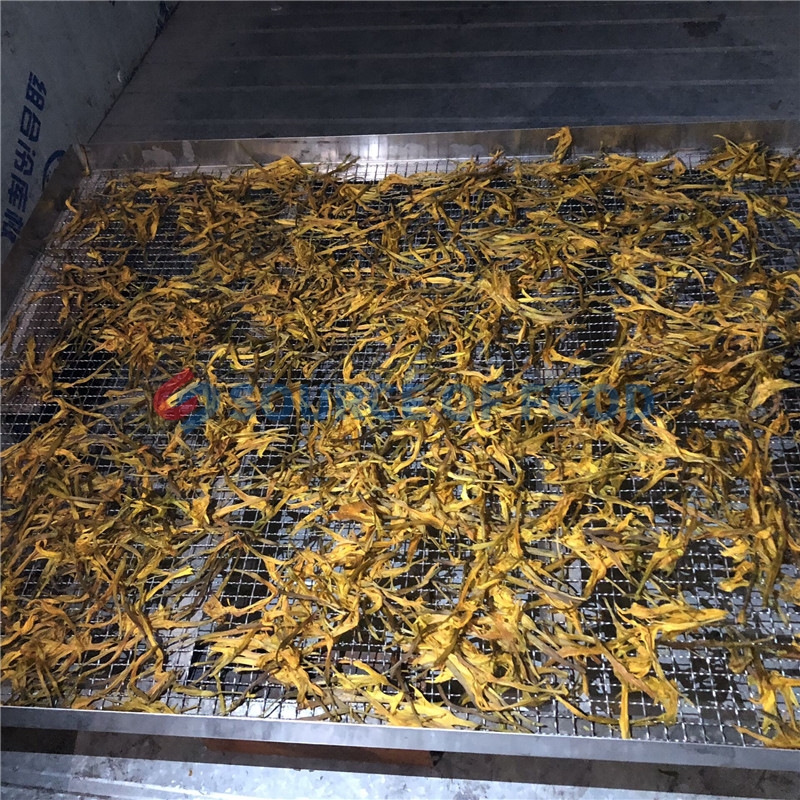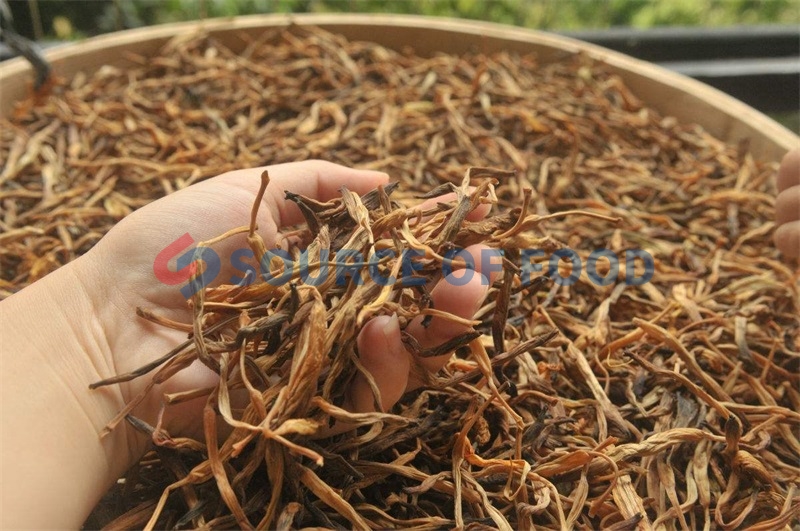 Packaging and delivering
:
Our daylily dryer for sale is sold overseas. To avoid the wear and tear of the machines in the long-distance transportation, we will spread the machines with a plastic film, then pack them in wooden cases and transport them. The machines will be shipped by special personnel to ensure delivery within the specified time.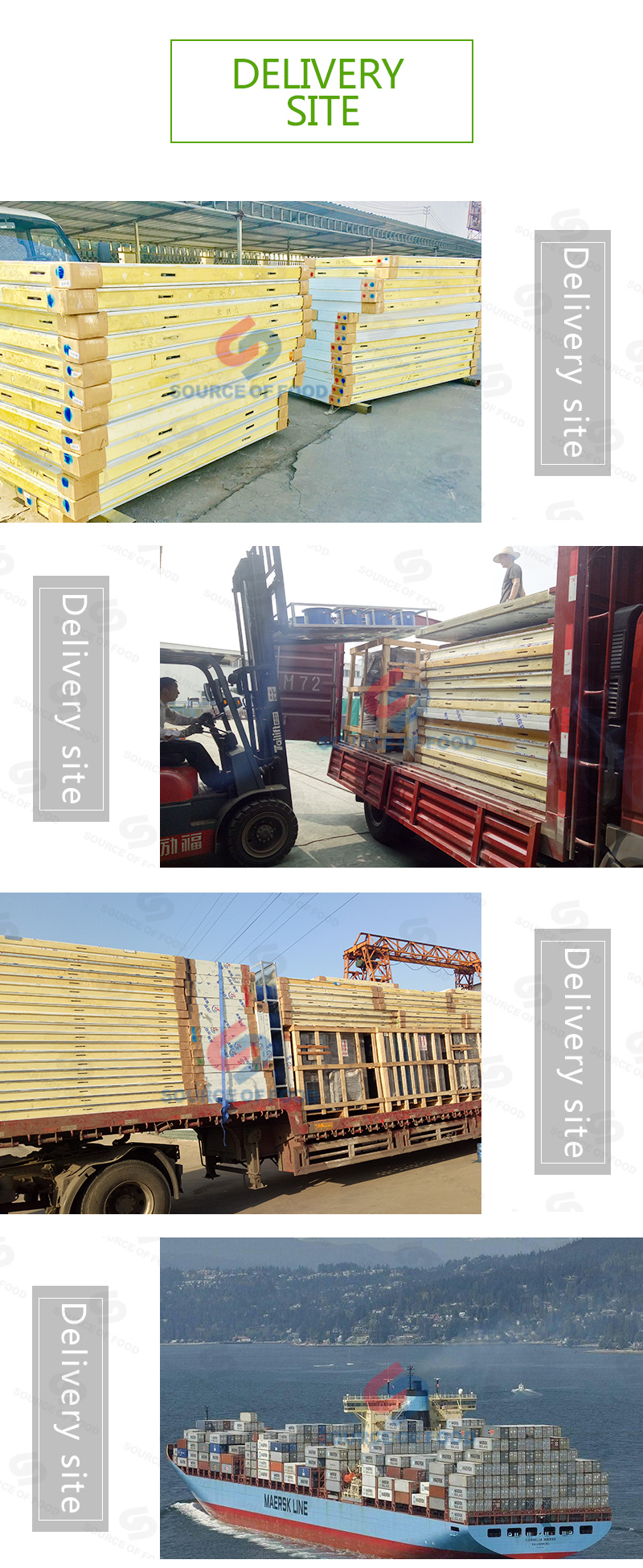 Our company is devoted to research and develop all kinds of environmental protection and health equipment, dryer is our main product, our daylily dryer for sale is quality and reliability, with our designer design, user-friendly operation for easy operation and maintenance, and also get a series of certificates, welcome new and old customers to visit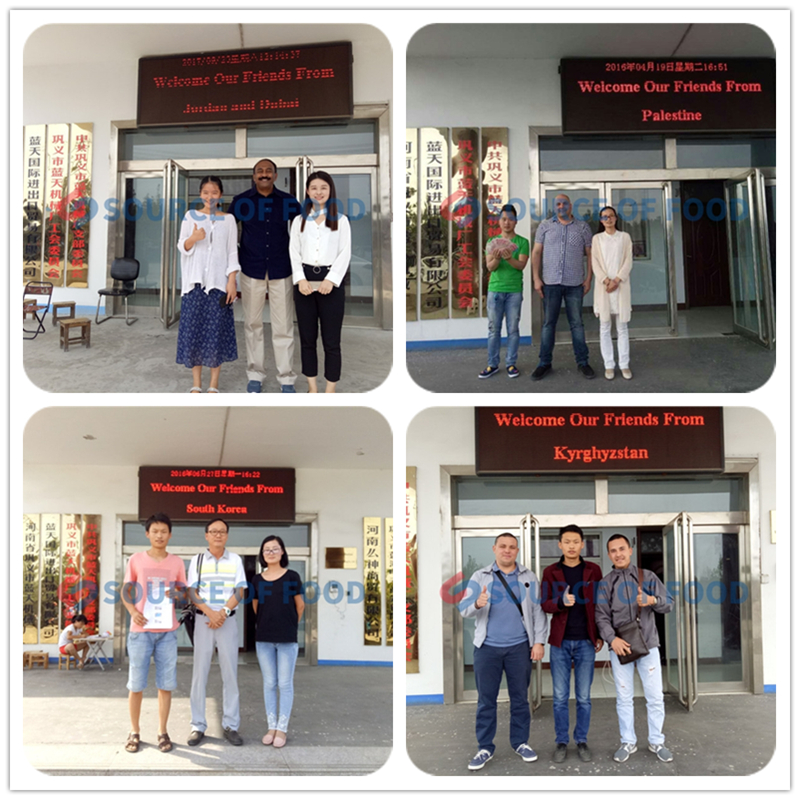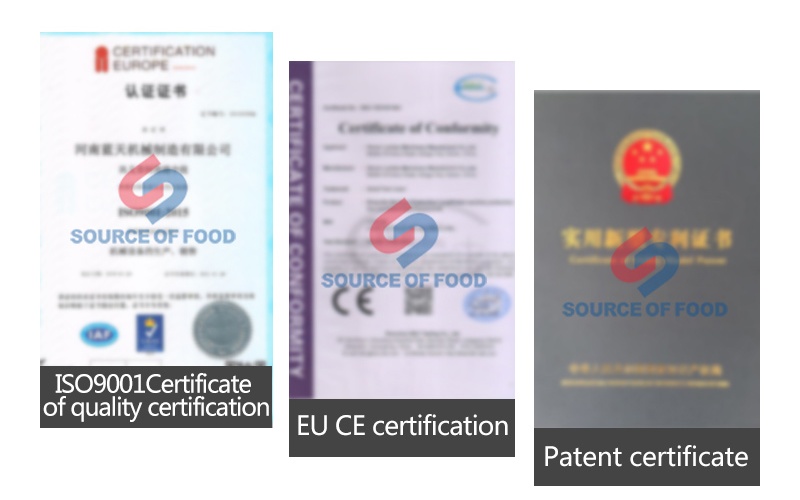 Our factory is located near the railway and land road. Our daylily dryer for sale has received the favorite of customers both at home and abroad. Welcome new and old customers to visit our factory. If you need daylily dryer and other equipment, please contact our online customer service to send inquiries. We will give you a satisfactory answer in time.