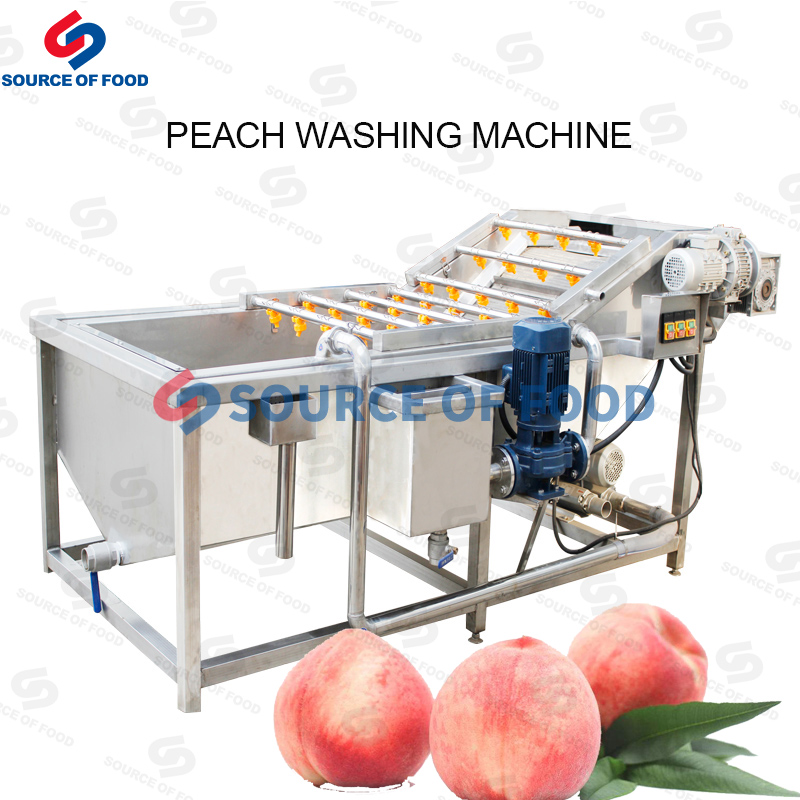 Product introduction
Peaches are rich in nutrients and rich in nutrients needed by the human body. Eating more is conducive to detoxification and laxation. Peaches are put into the washing pool. Under the action of water flow and bubbles, high-pressure spraying technology is used to effectively wash the villi and stains of the outer layer of peaches, which is convenient for food and follow-up process, avoiding the friction of manual washing on peaches. Our peach washing machine is welcomed and enjoyed by customers all over the world.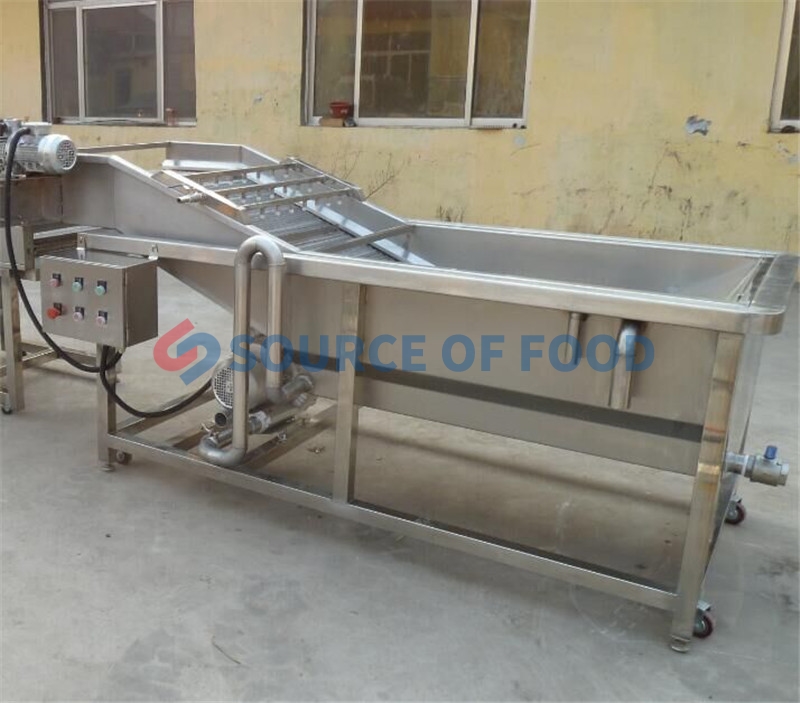 Machines characteristics
1.The body of the washing machine adopts food grade ingredients, which is in line with the national industry standard.
2.Use bubble roll, brush and spray technology to wash the material to a large extent.
3.Food grade material, healthy and environmental protection, strong and durable, good washing effect.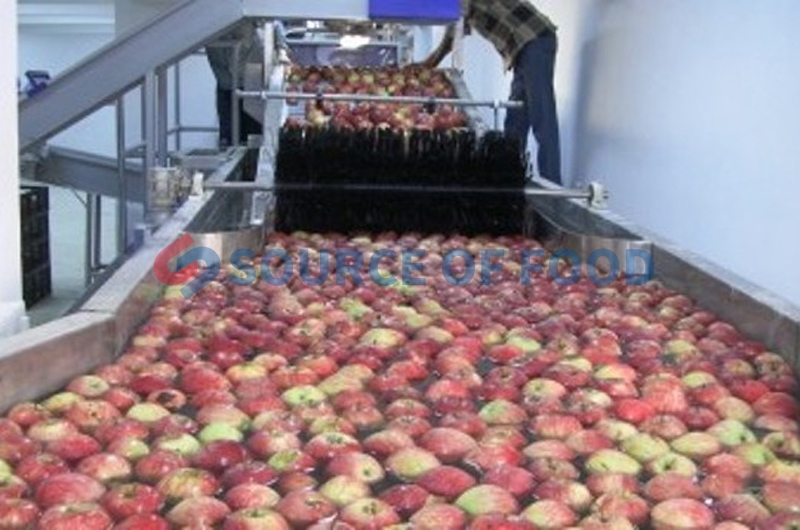 Widely used
Our peach washing machine is using materials in the bubble and mesh belt rolling forward, high-pressure nozzle can be fully washed, but also can wash a variety of vegetables and fruits, exquisite workmanship, by customers at home and abroad praise, welcome new and old customers visit and buy.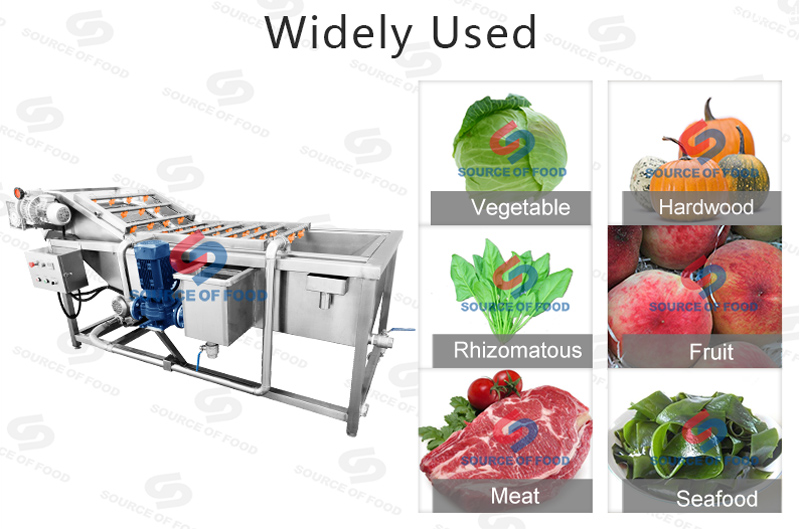 Packaging and delivering
Our peach washing machine in Thailand is widely praised because it is designed and developed by staff. In order to ensure that the machine in the long-distance transport is not abrasion, we will wrap plastic film on the outer layer of the machine to protect mechanical and electrical equipment, and then carry out wooden box packaging, shipping will choose the appropriate mode of transport to ensure that the machine will be delivered within the specified time.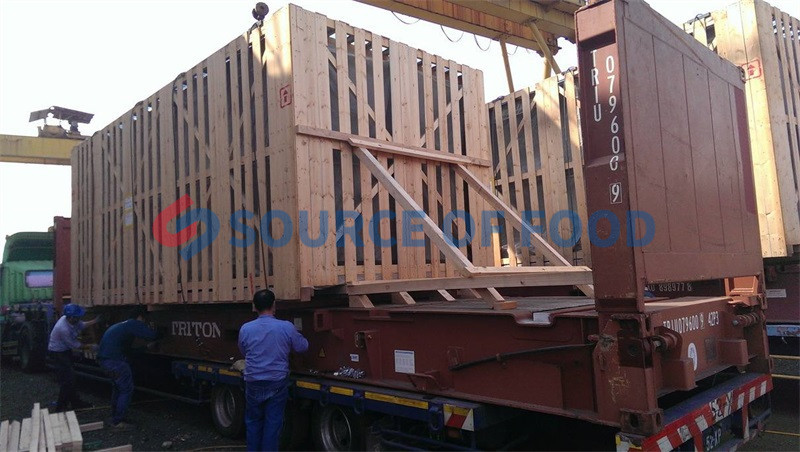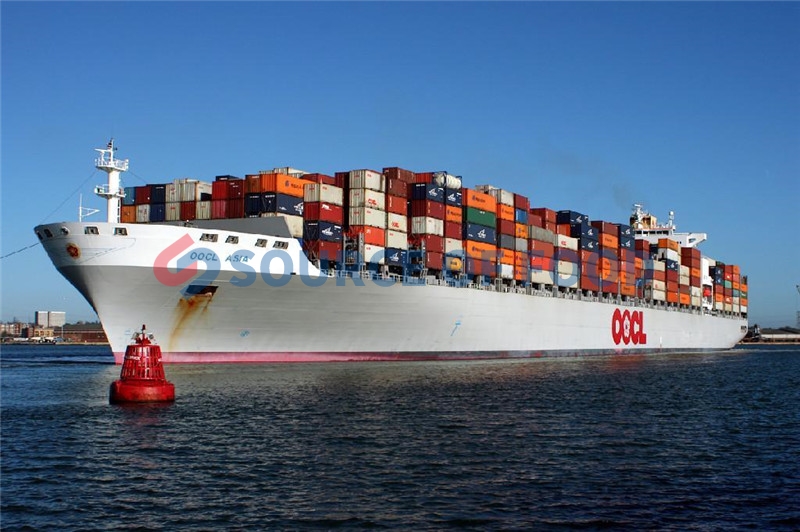 Our service
Our peach washing machine is easy to operate and maintain, is designed and developed by the staff, humanized design by the majority of customers praise, our washer has the appearance of patents and a series of certification certificates, reliable quality, welcome new and old customers to visit and purchase.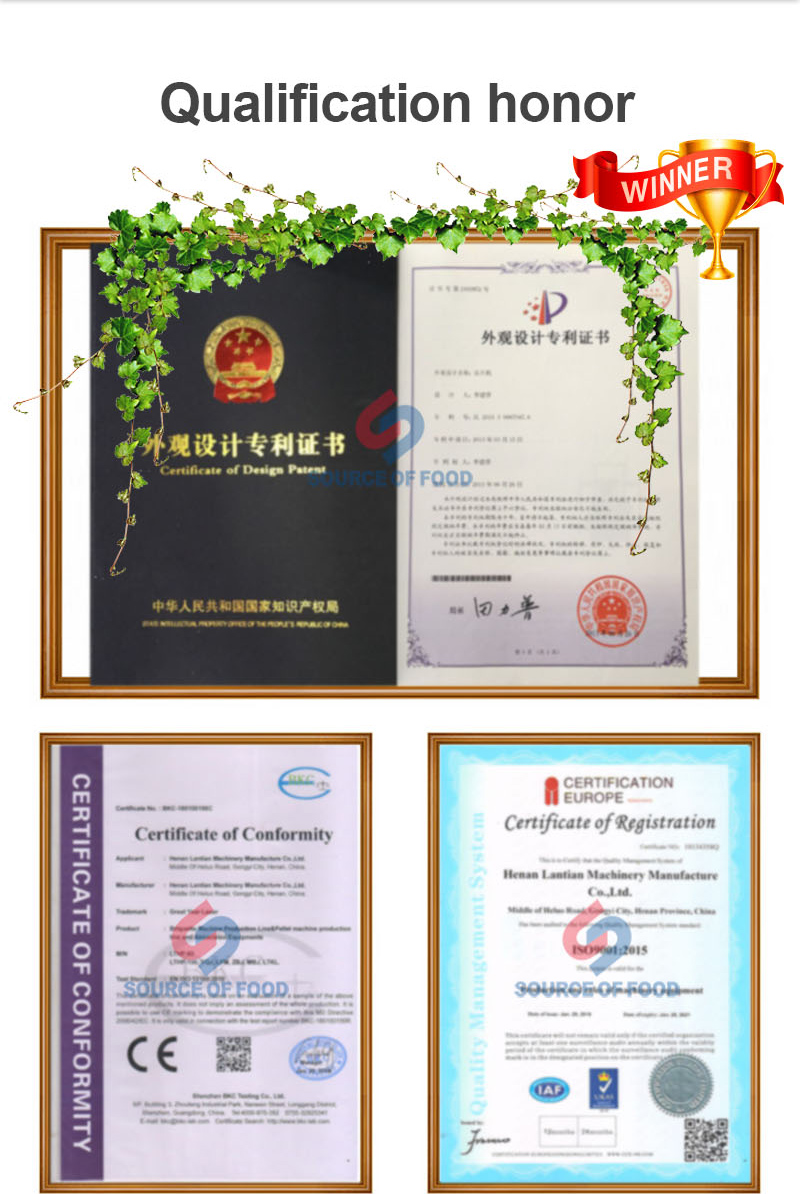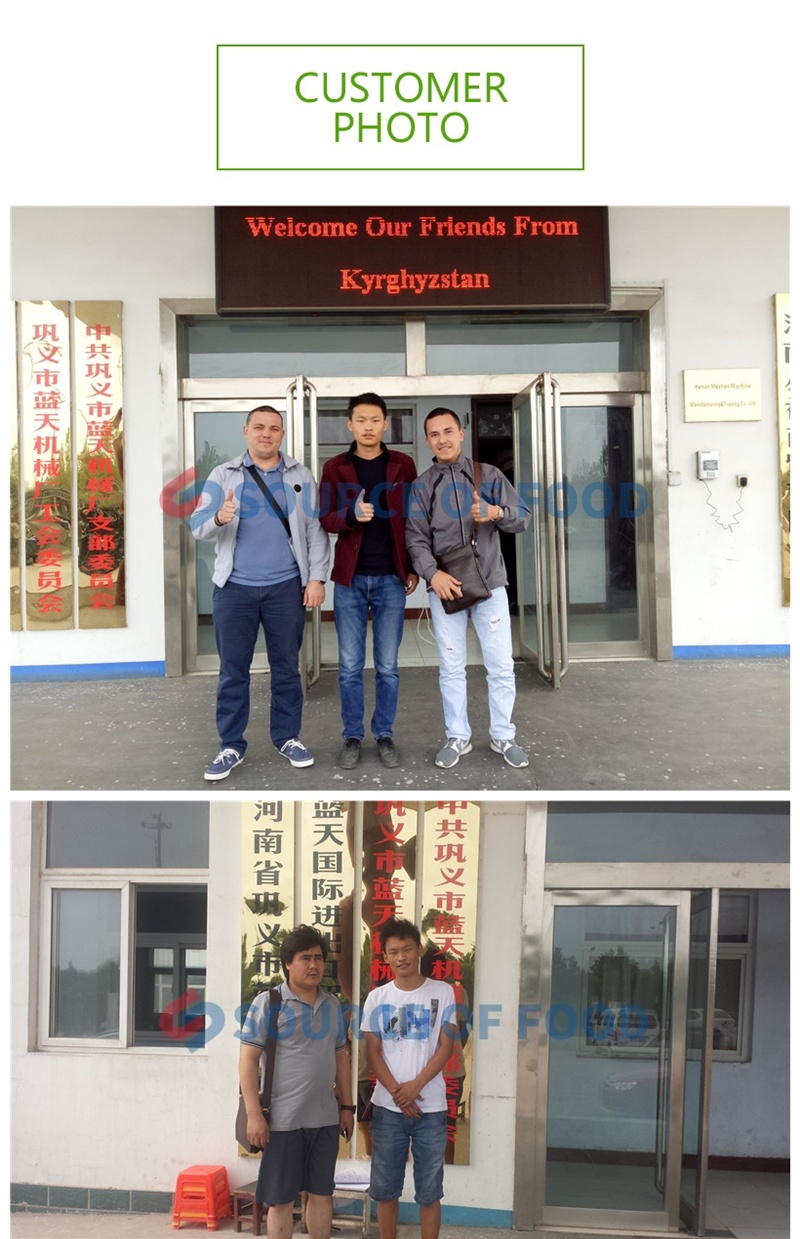 Company profile
We are the largest food processing machinery manufacturer in Gongyi City. We are the peach washing machine manufacturer. If you need peach washing machine, please contact our online customer service or send us an inquiry. We will give you a satisfactory reply as soon as possible.