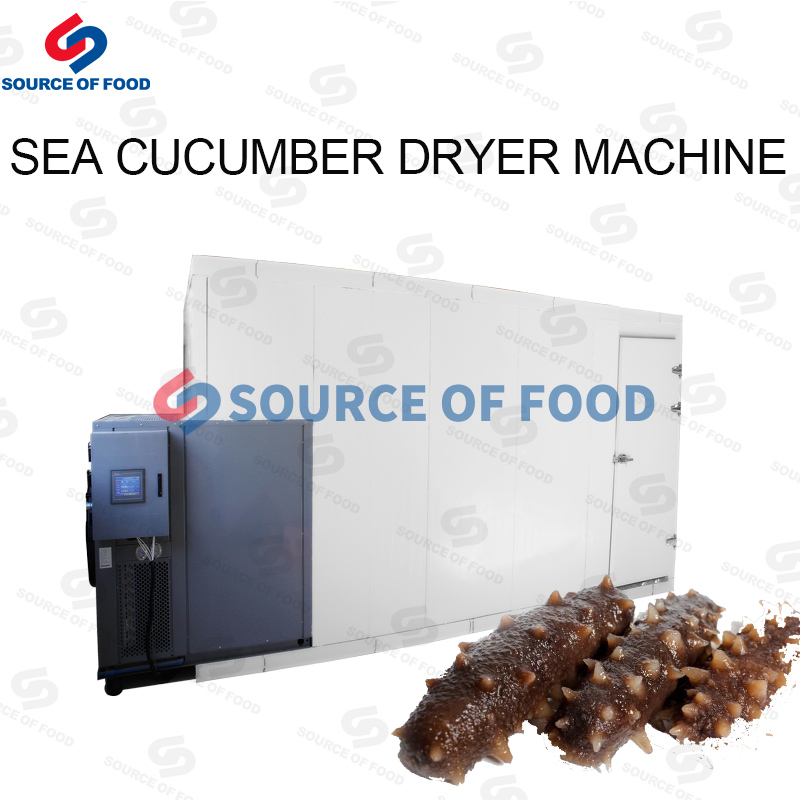 Product introduction
Sea cucumber is widely distributed in the world's oceans. There are many kinds of sea cucumber along the coast of South China Sea in China. Sea cucumber is one of the eight treasures in the world. It is a kind of precious tonic and precious medicine. Our sea cucumber dryer machine can well preserve its nutrients and edible value after drying sea cucumber. Dried sea cucumber is welcomed and loved by customers at home and abroad, thus driving the development and sales of our sea cucumber dryer.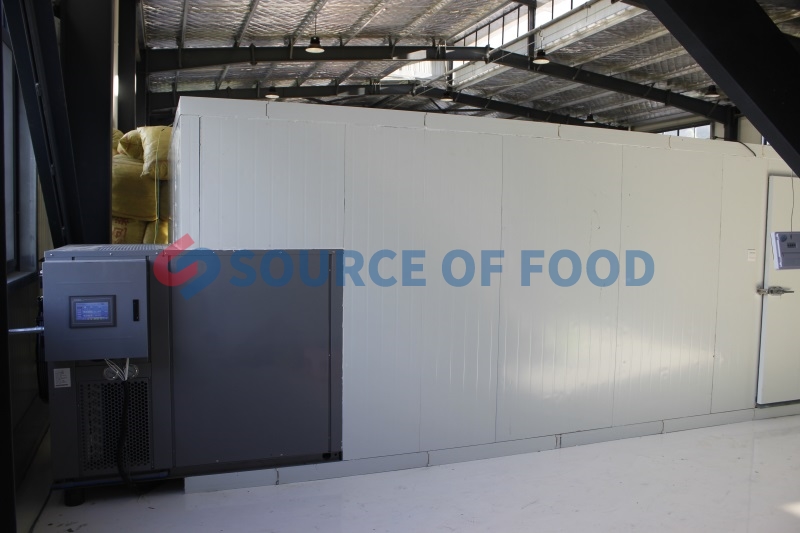 Our sea cucumber dryer only needs to use electric energy compressed air energy to work, using compressed air energy converted into high temperature to raise the drying room temperature, in order to achieve drying effect, drying process automation, saving labor.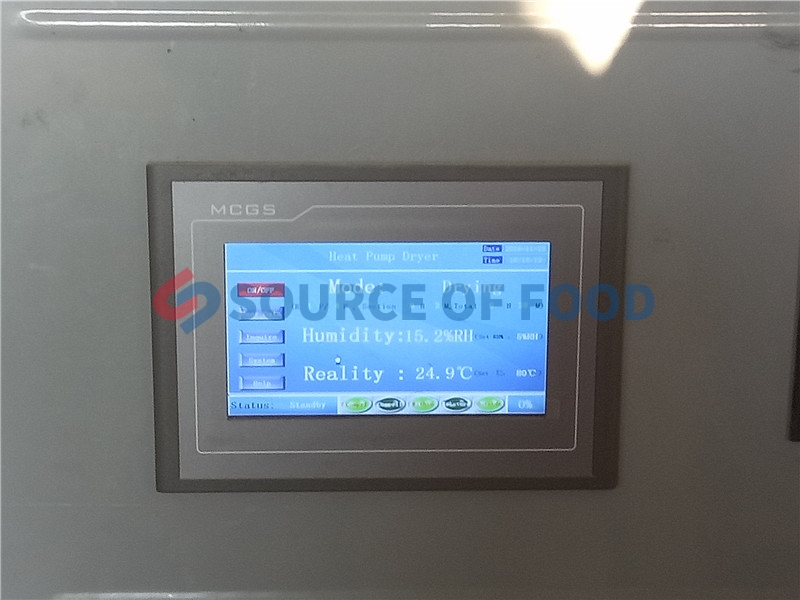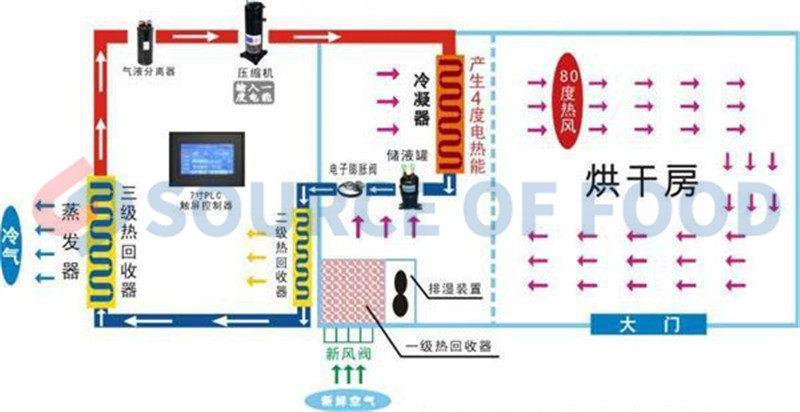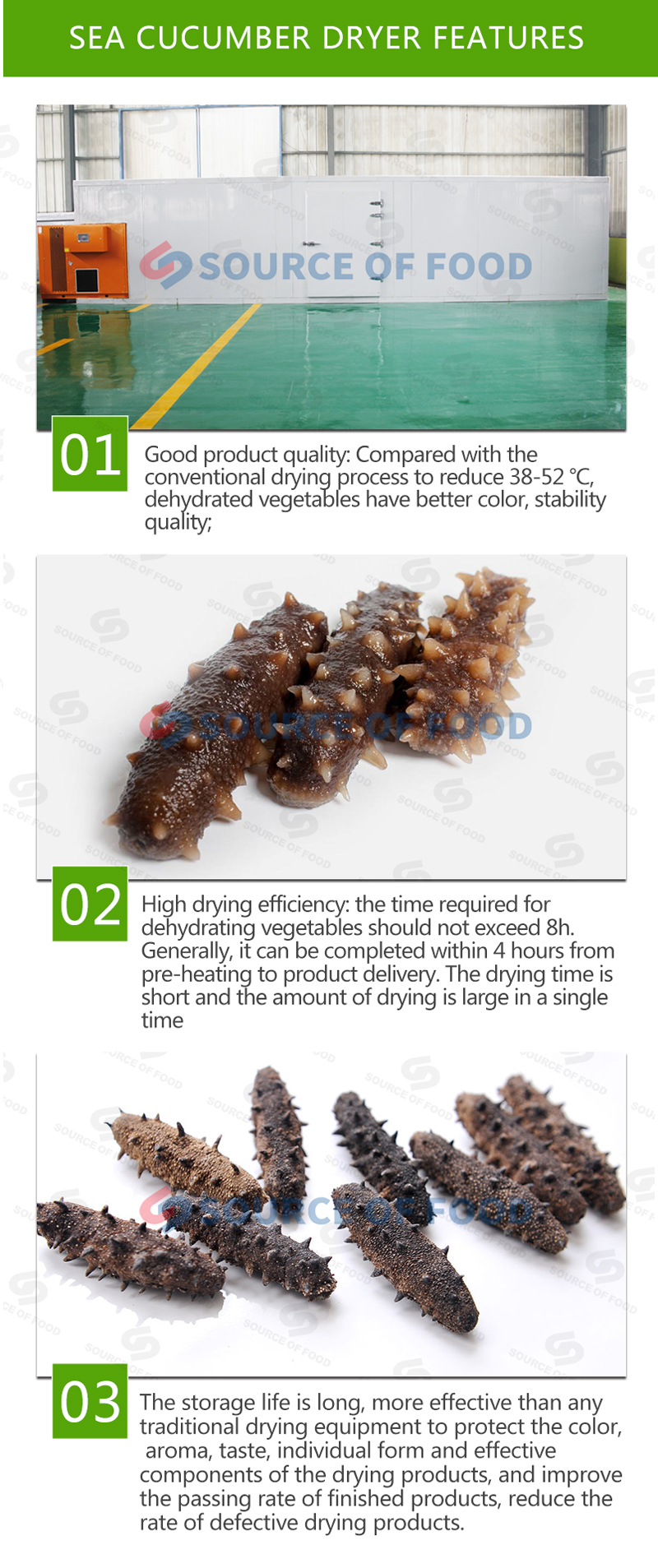 Our sea cucumber dryer for sale to abroad has been welcomed and loved by foreign customers. In order to avoid wear and tear during long distance transportation, we will put plastic film on the machine before packing in wooden cases, and special delivery will be made to ensure that the machine will be delivered within the time stipulated in the contract.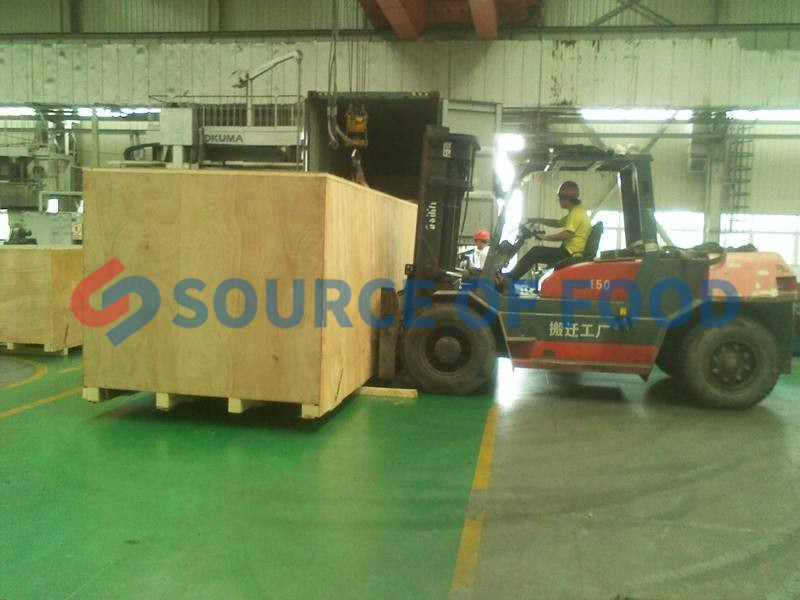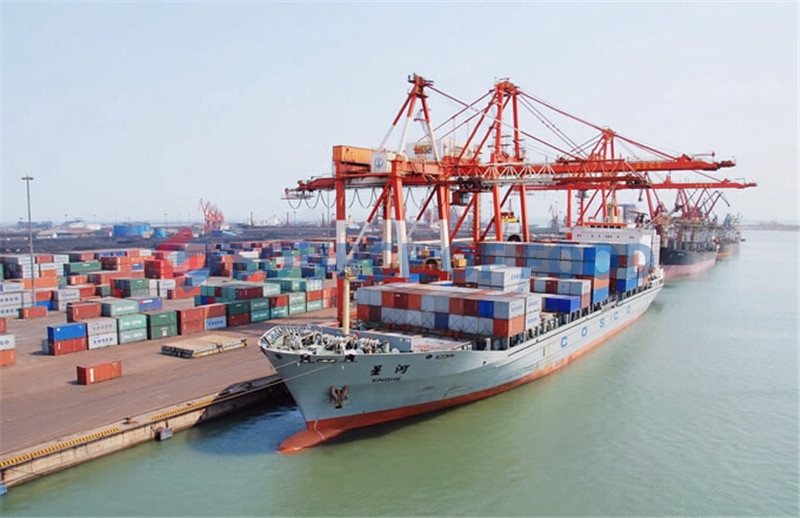 Customer photos
Customers will install our sea cucumber dryer at the scene after receipt.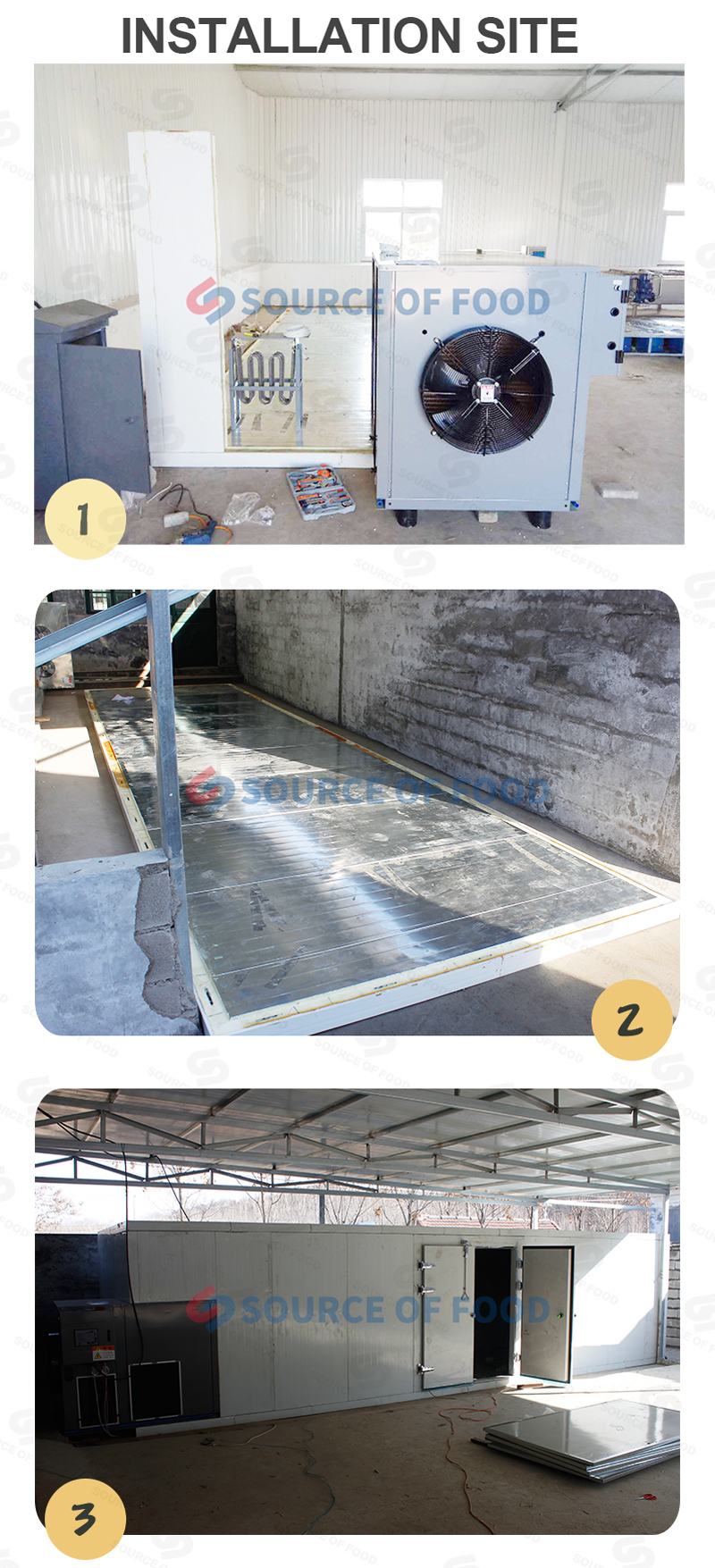 Drying effect display
Before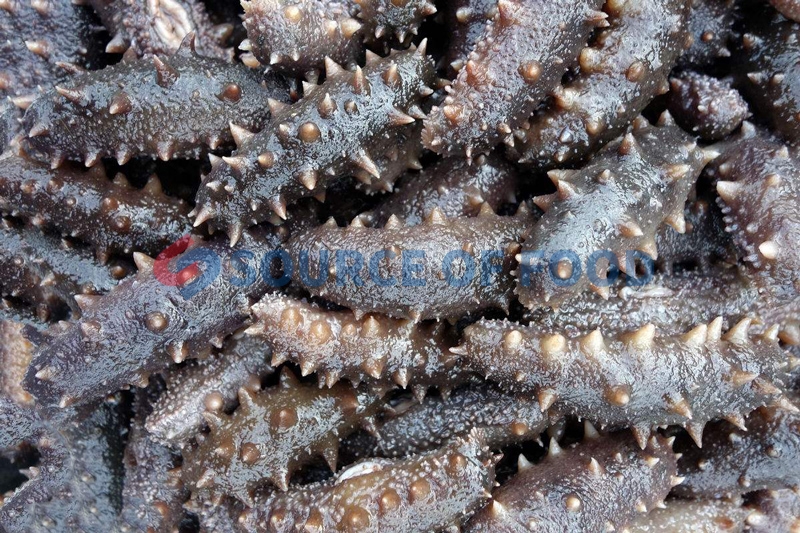 After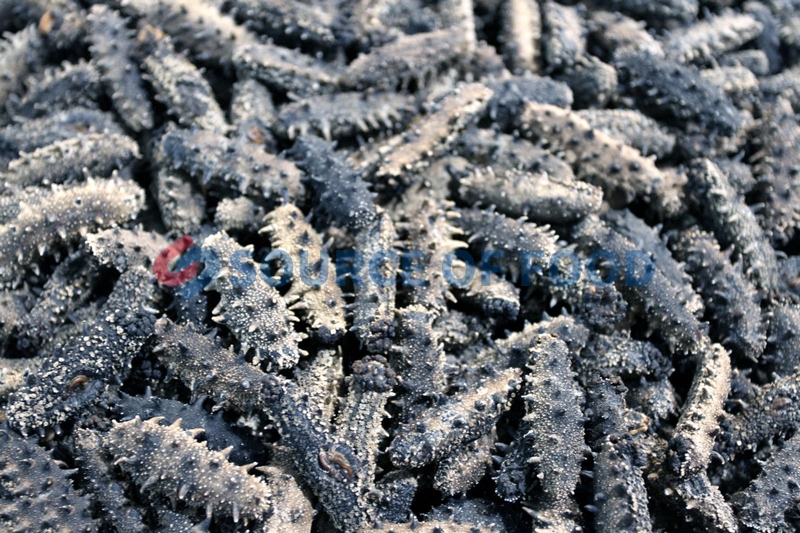 We have developed a series of drying equipment has been ISO high quality certification and EU CE certification, the machine is easy to operate and easy to maintain, welcome customers to come to buy.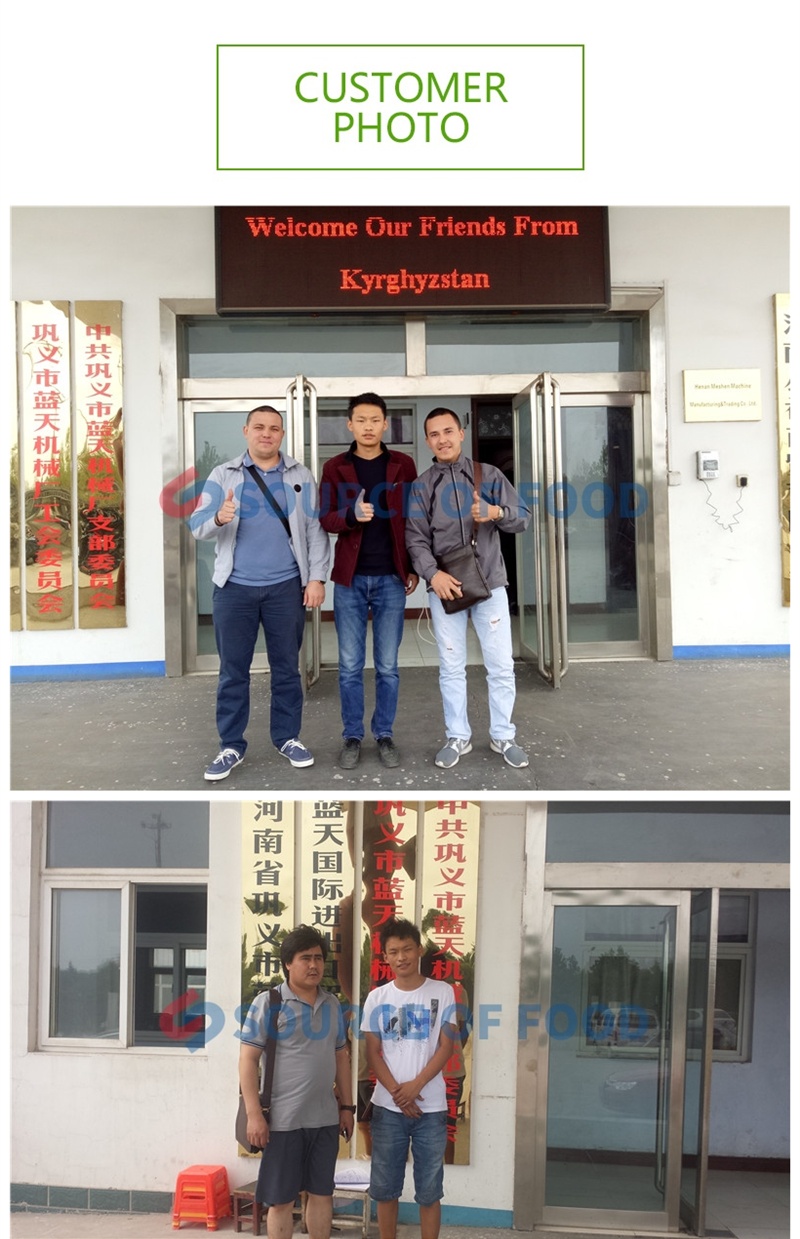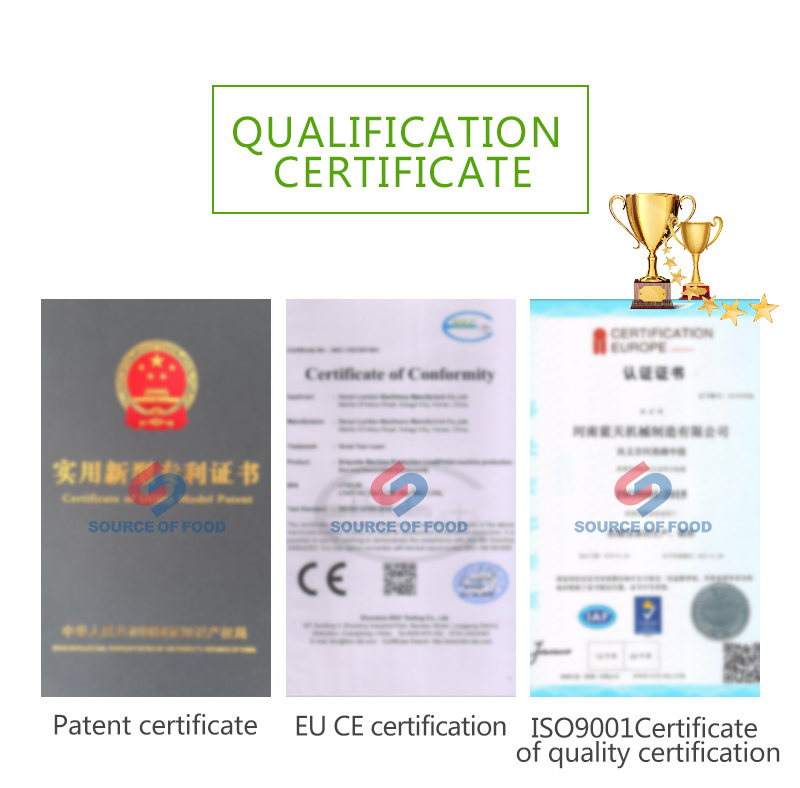 Our series of dryer equipment is easy to operate and maintain, our factory is located in the middle of Heluo Road, convenient geographical location, if you need sea cucumber dryer machine, please contact our online customer service or send us inquiries, we will give you more detailed information and better service in time.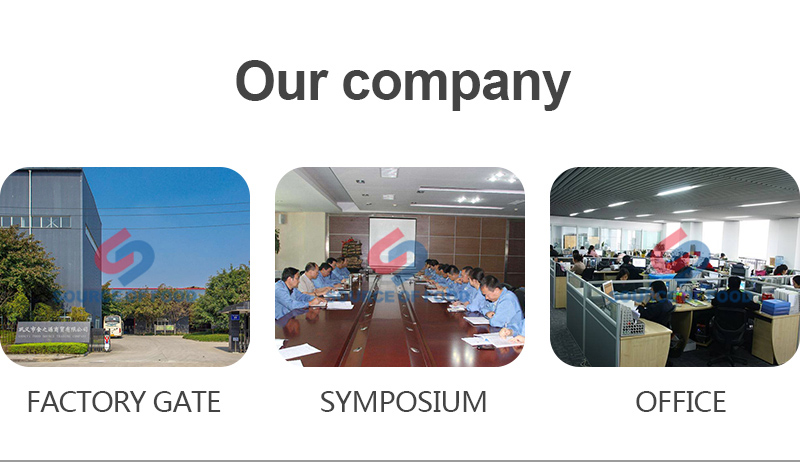 Our dryer machine can widely used in kinds of raw material,our machine have reasonable price and excellent performance,and can keep their edible and medicine value well,welcome customers come and buy.