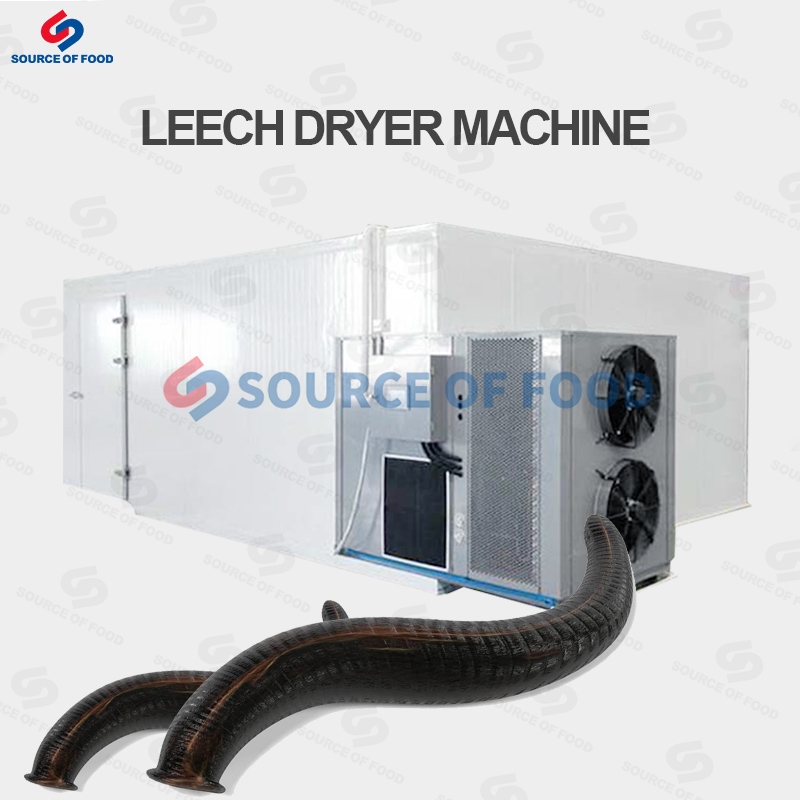 Product introduction
Leech is a kind of animal that can be used as traditional Chinese medicine. It can be caught in spring and autumn. It can be prepared by our leech dryer machine after being dried at low temperature. It has the effect of breaking blood and dredging menstruation. It is mainly used to treat apoplexy, paralysis and injury caused by drop. The leech dryer will not damage the original material during the drying process. The medicinal value can be safely used by customers.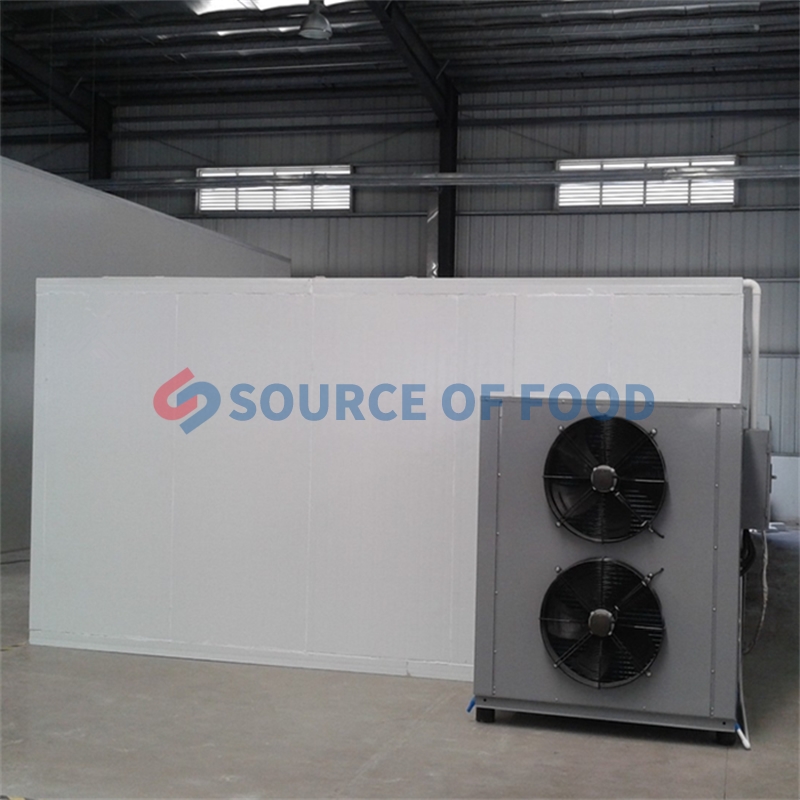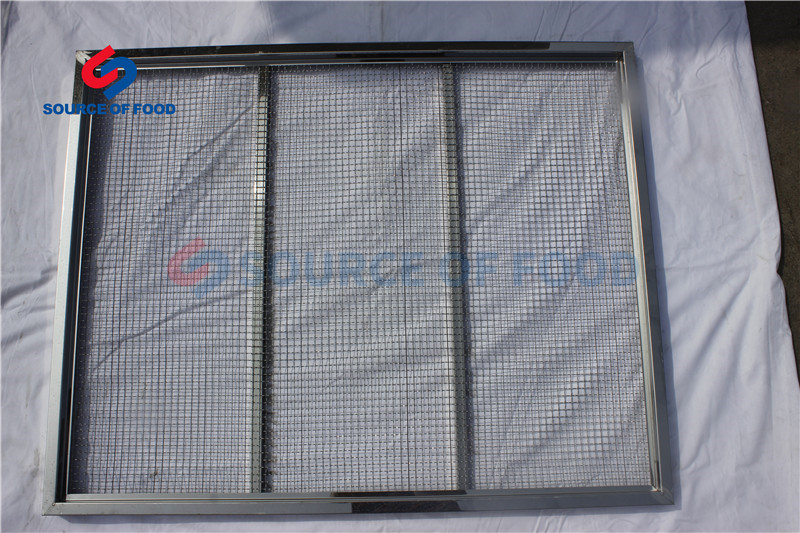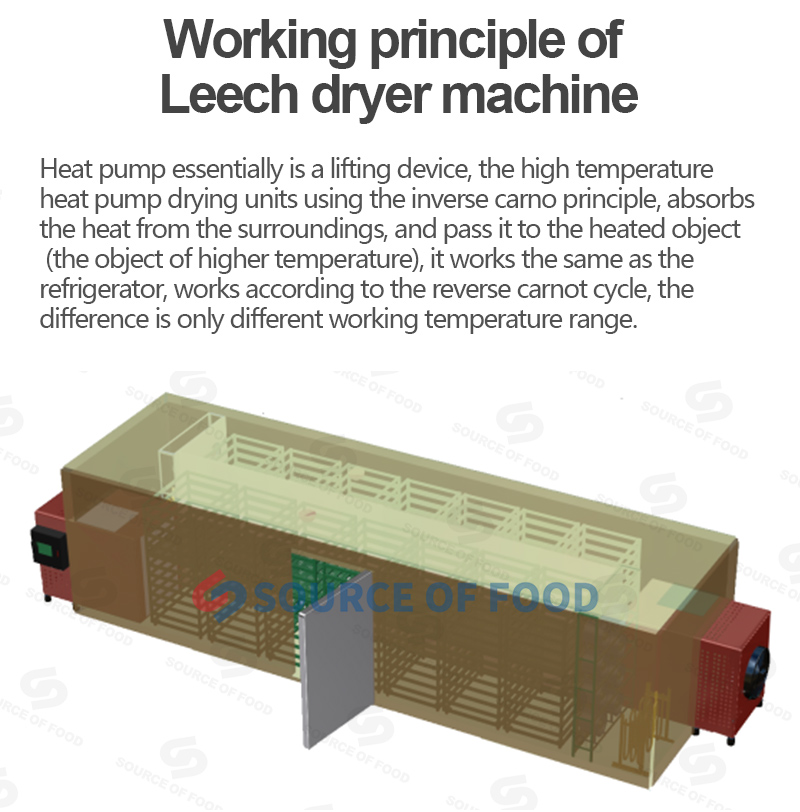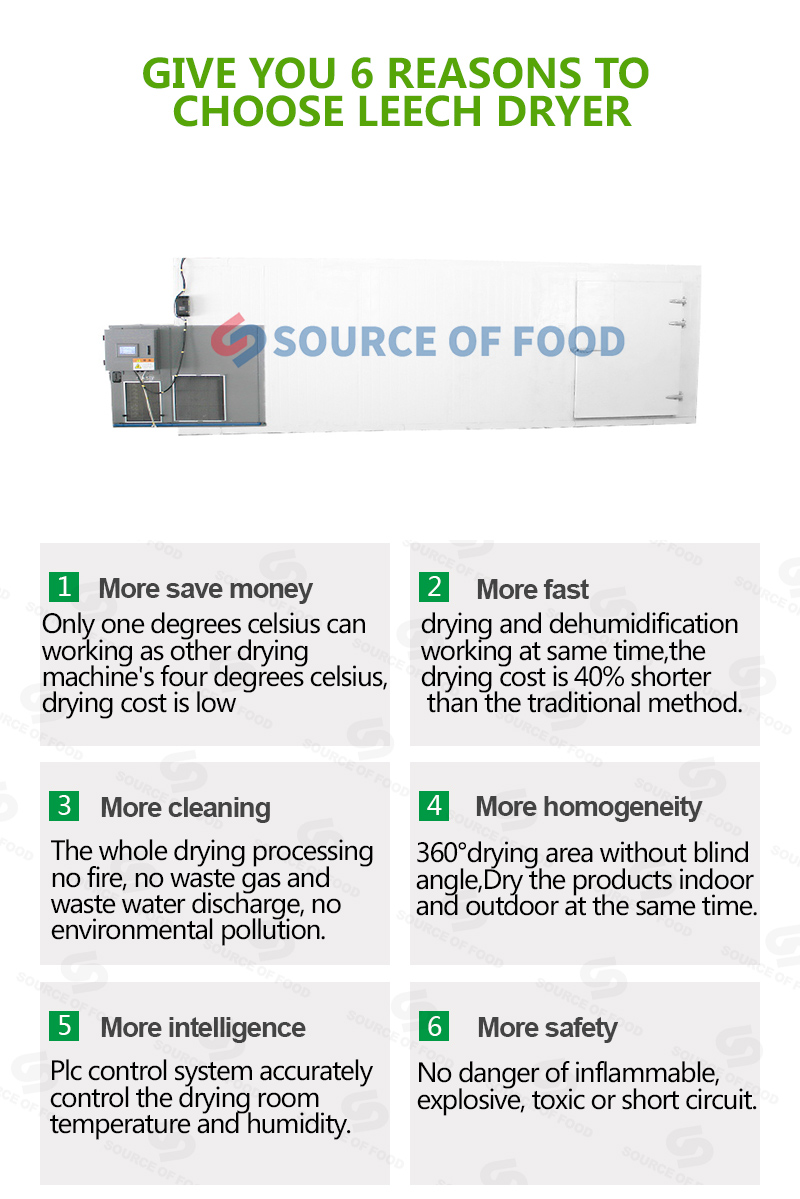 Our leech dryer machine price is very popular and loved by foreign customers,The three commonly used modes of transportation are sea, land and rail transport. We will protect the machines from being damaged before shipment to ensure that the machines received by our customers are perfect.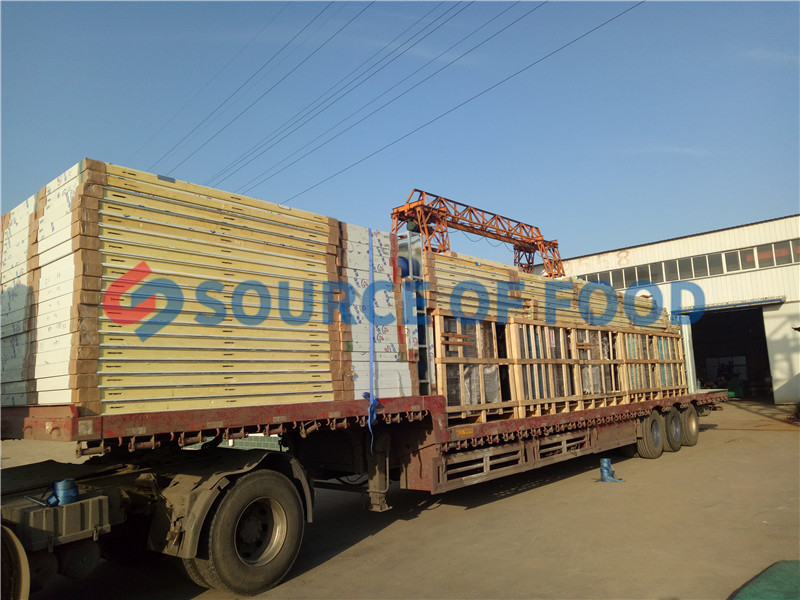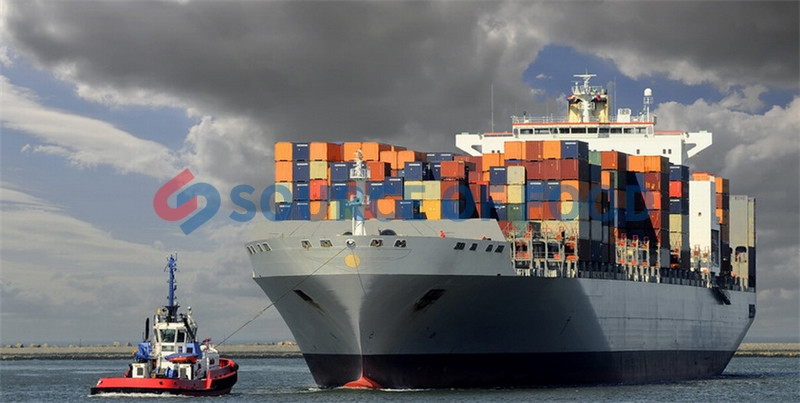 Thailand customers receive on-site installation and commissioning of the machine.

Our leech dryer has been recognized and loved by customers all over the world, and has also obtained a series of certificates, reliable quality, welcome to buy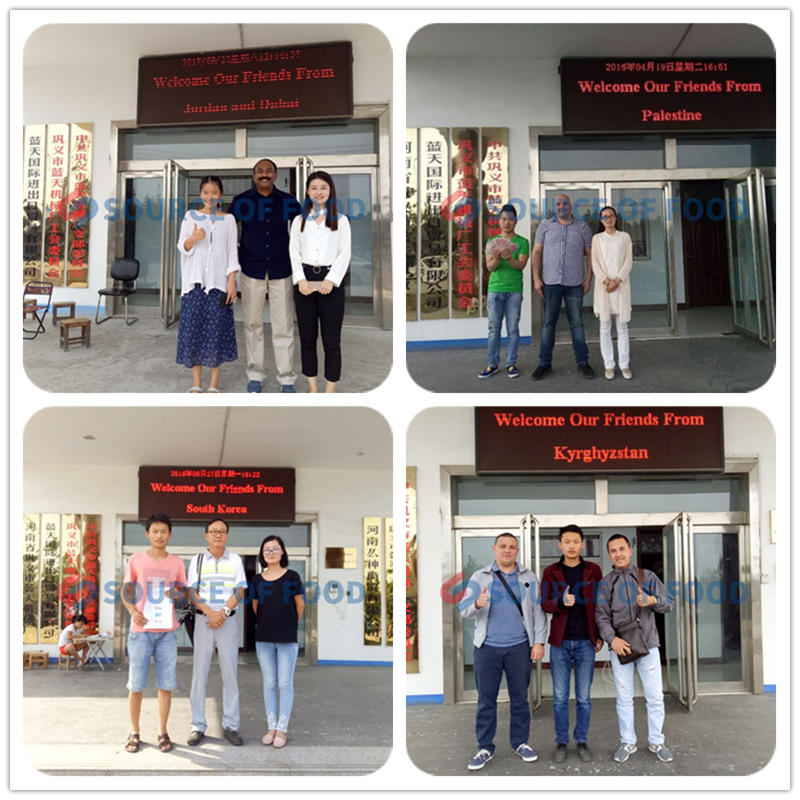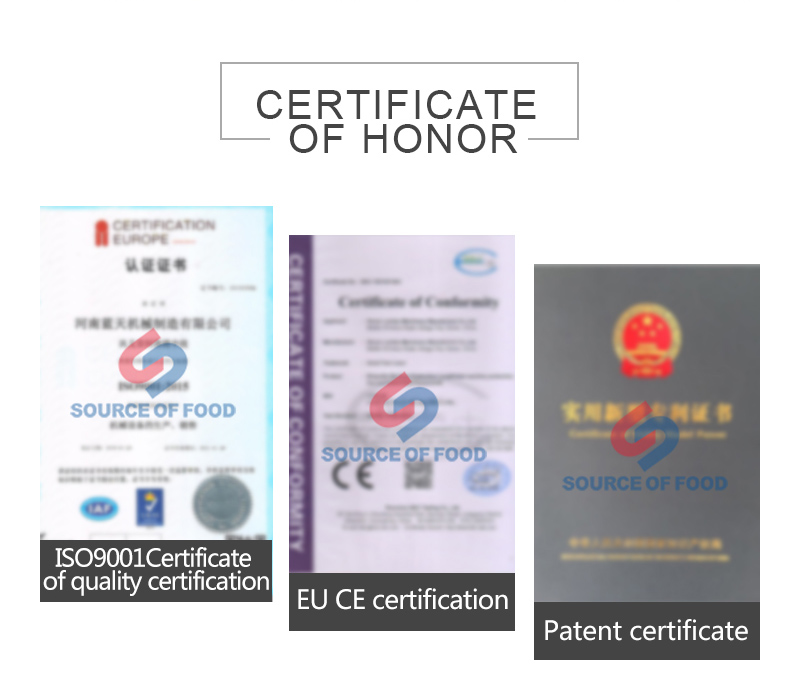 Our factory is located in the middle of Heluo Road, adjacent to Lianhuo Expressway and Longhai Railway, convenient for transportation. If you need leech dryer, please consult our online customer service, we will give you more detailed information.