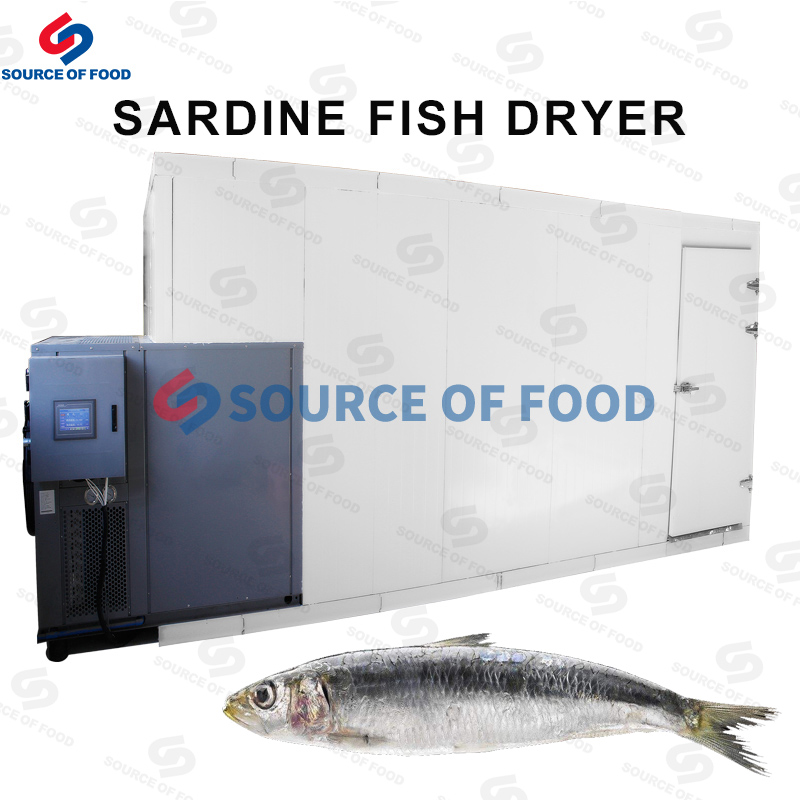 Product introduction
Sardines are mainly used for food, fish can also be used as animal feed, fish oil can be used to make paints and pigments, is an important marine economic fish in the world, mainly in Japan, California, Peru, Australia and other places. Sardines are rich in nutrients and medicinal value, and have special effects on treating heart diseases. After drying with our sardine fish dryer, we can keep the nutritional and medicinal value intact, and are welcomed and loved by customers both at home and abroad.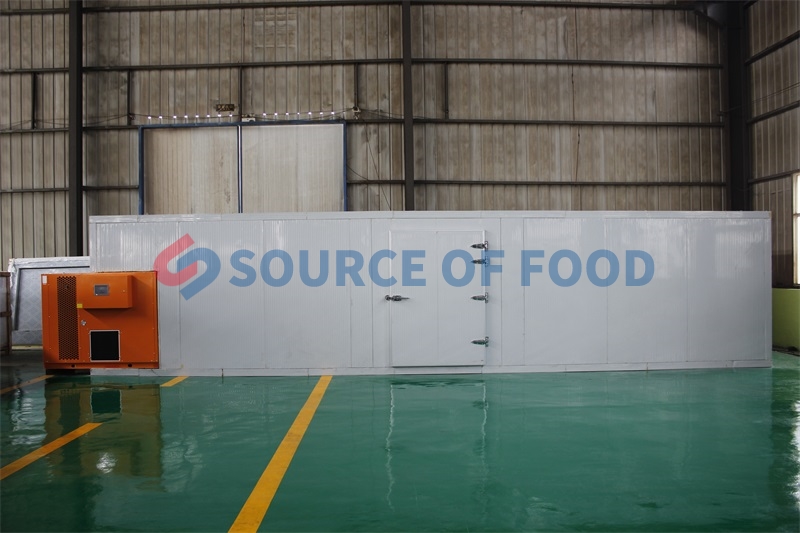 Our sardine fish dryer machine uses the inverse Carnot principle to compress air energy into heat energy, providing conditions for the drying room, the compression process is fully automated, and the process does not need to add any chemicals to the material, after drying, environmental protection and pollution-free, customers can rest assured that food.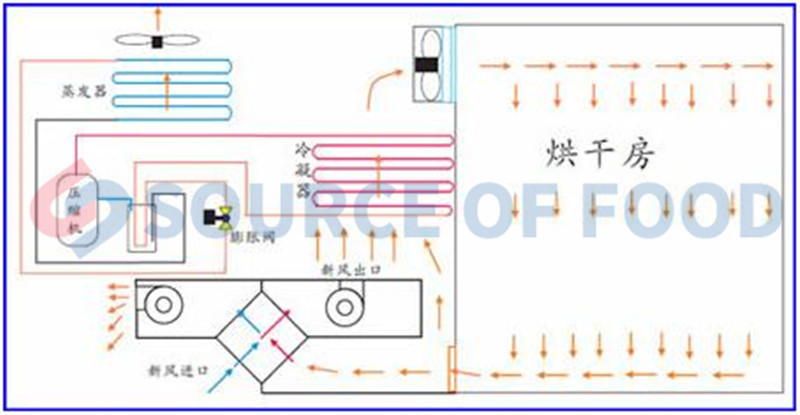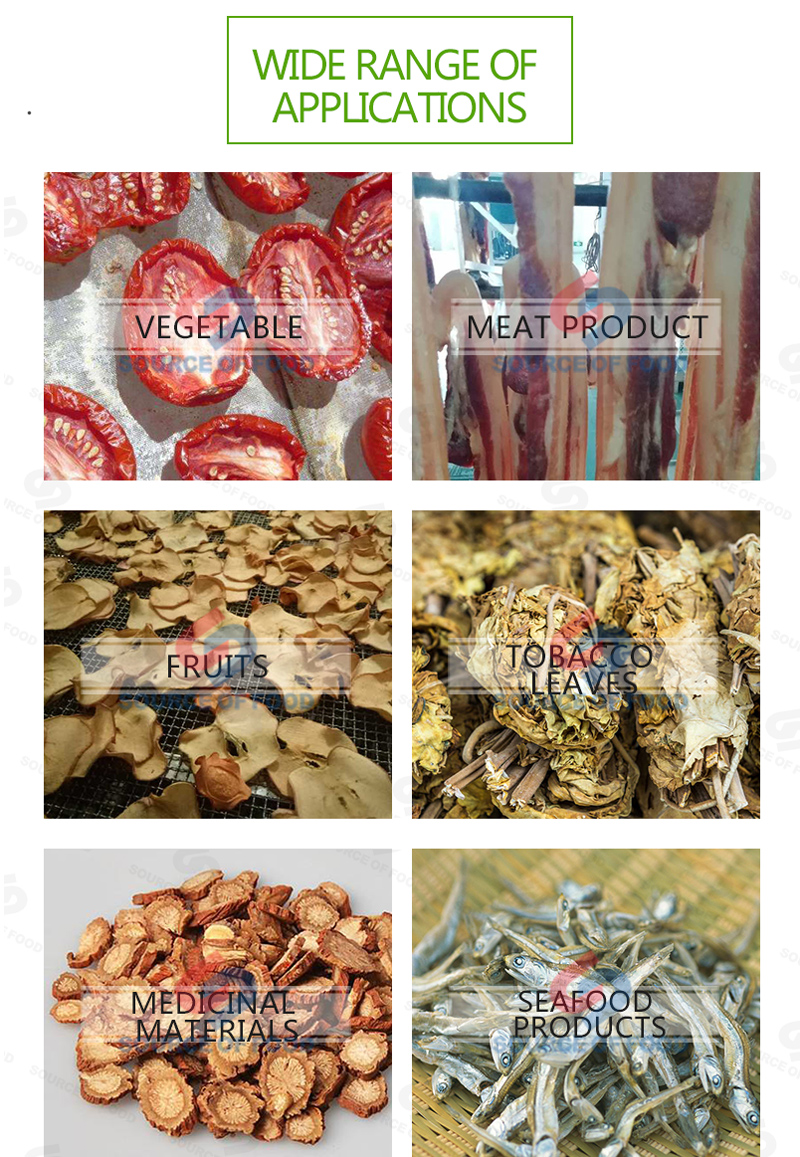 Drying effect display
Before drying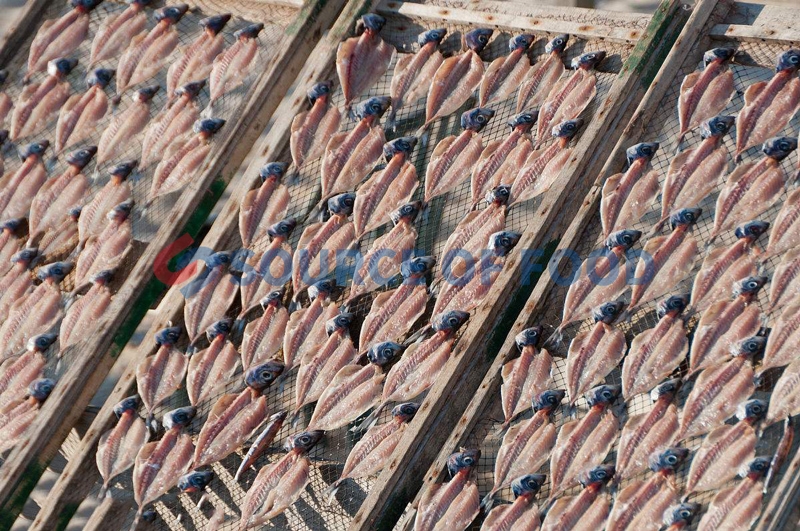 After drying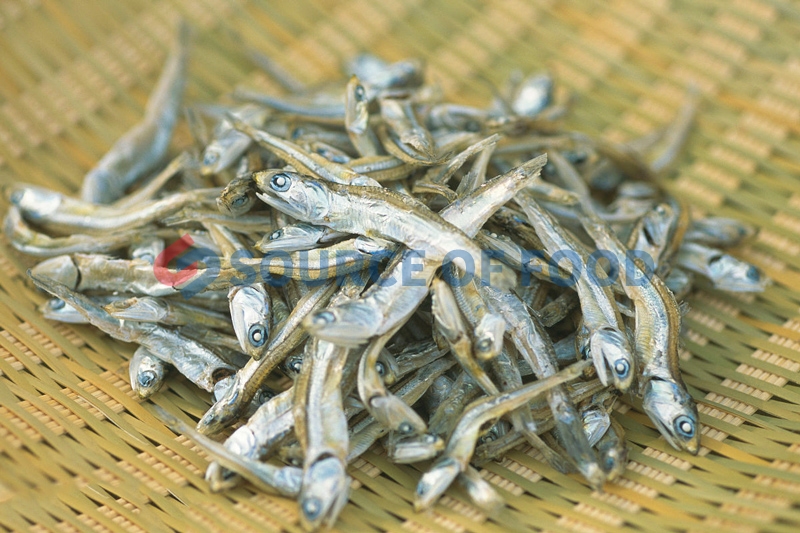 Packaging and delivering
The sardine fish dryer machine price is reasonable and have excellent performance. In order for our customers to receive intact machines, we will pack the machines in wooden cases before transportation, to avoid wear and tear during long-distance transportation, and arrange special delivery to ensure delivery within the specified time.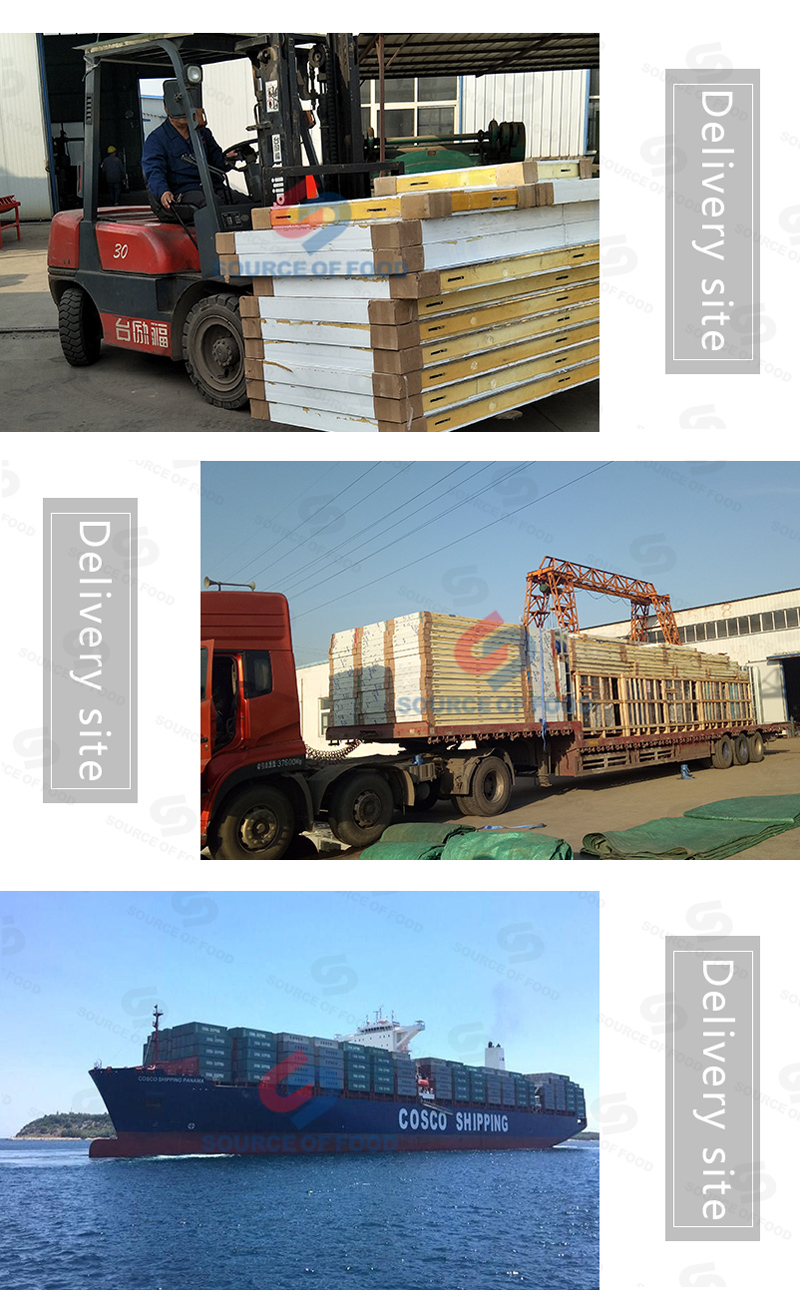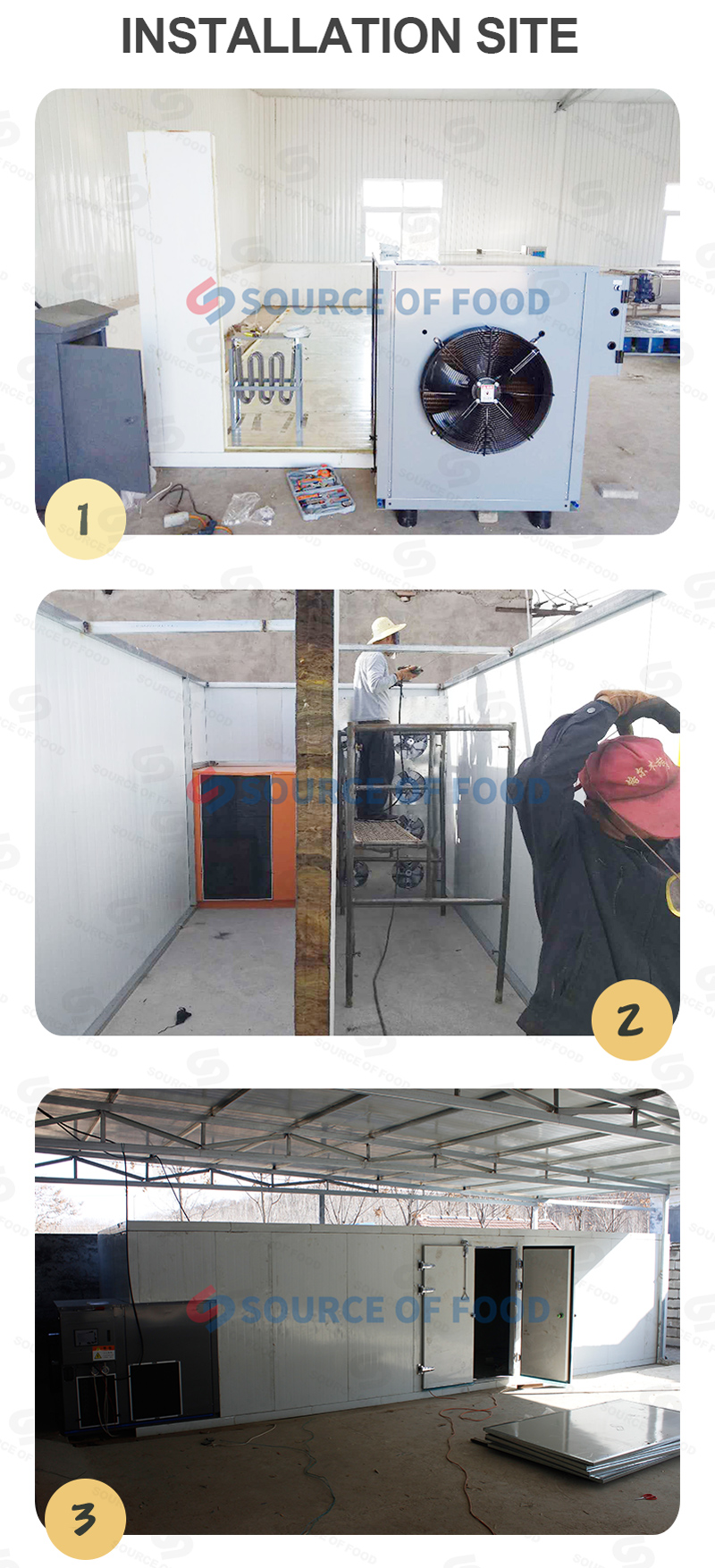 Our service
Our sardine fish dryer machine has won praise for its humane design, easy operation and maintenance performance, and has won high international recognition,and received many certifications.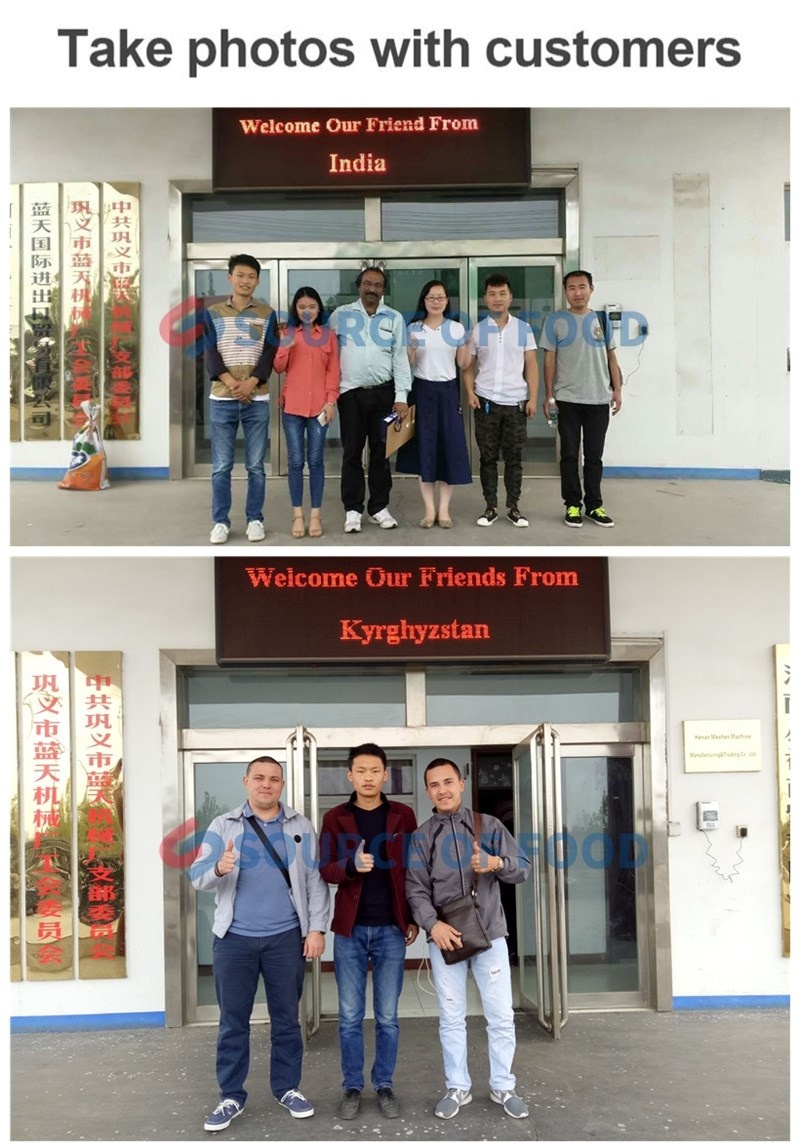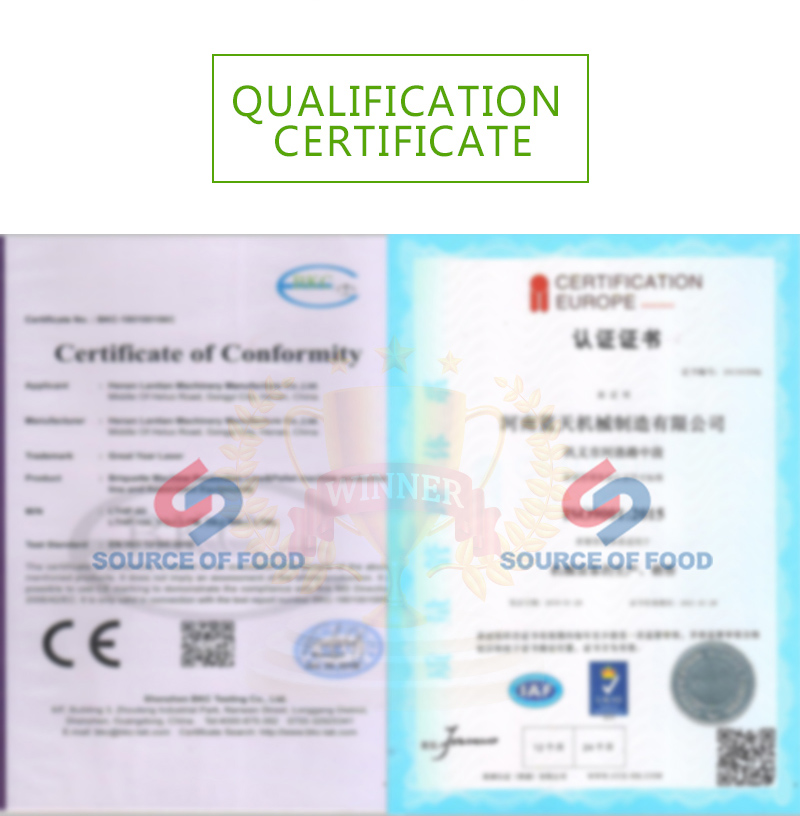 We are the largest drying machine manufacturer in Gongyi City. All the equipments we produce are based on the principle of environmental protection, health and pollution-free.If you need sardine fish dryer or other drying equipment, please contact us. Welcome to the new and old customers.