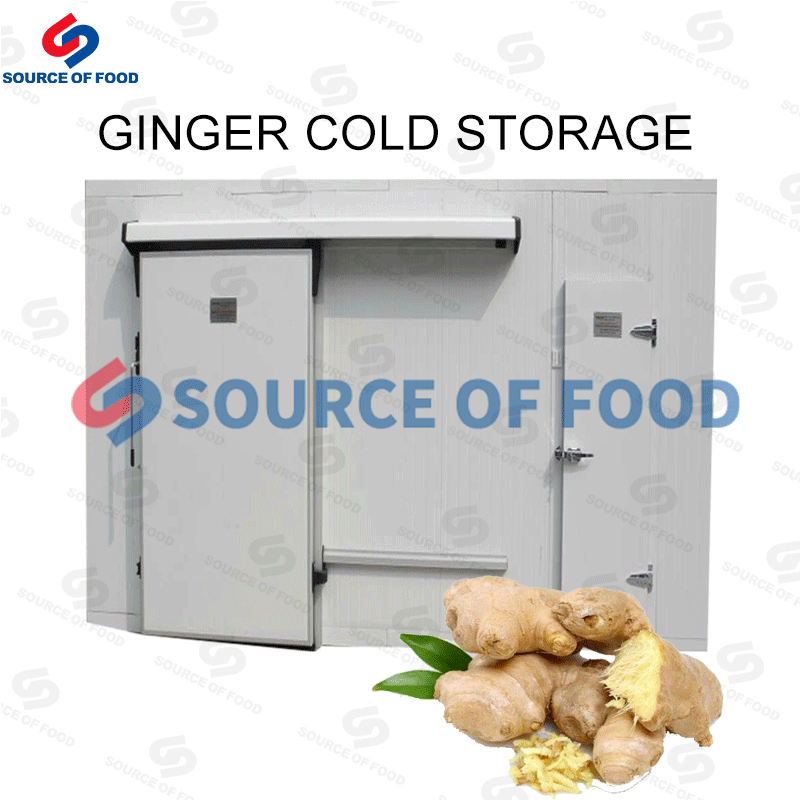 Product introduction
Ginger is a common condiment and traditional Chinese medicine, has high nutritional value and medicinal value, daily storage will damage the nutritional components of ginger, can be stored through our ginger cold storage, environmental protection and energy saving, the use of refrigerants in the evaporator evaporation, absorption of antifreeze heat, evaporation and heat absorption refrigerant is compressed into high-pressure gas for refrigeration, and then through condenser and other throttling into the evaporator, refrigeration cycle, Our cold storage for ginger can well store the freshness of materials, reliable machine quality, by domestic and foreign customers alike.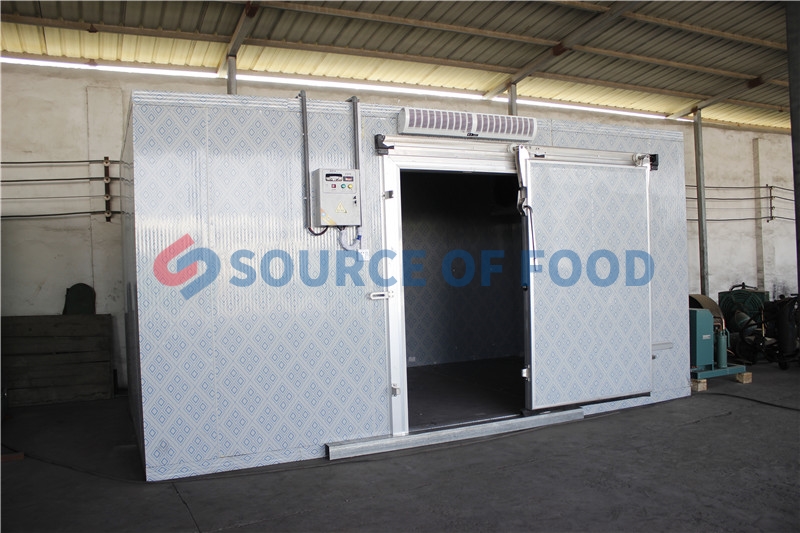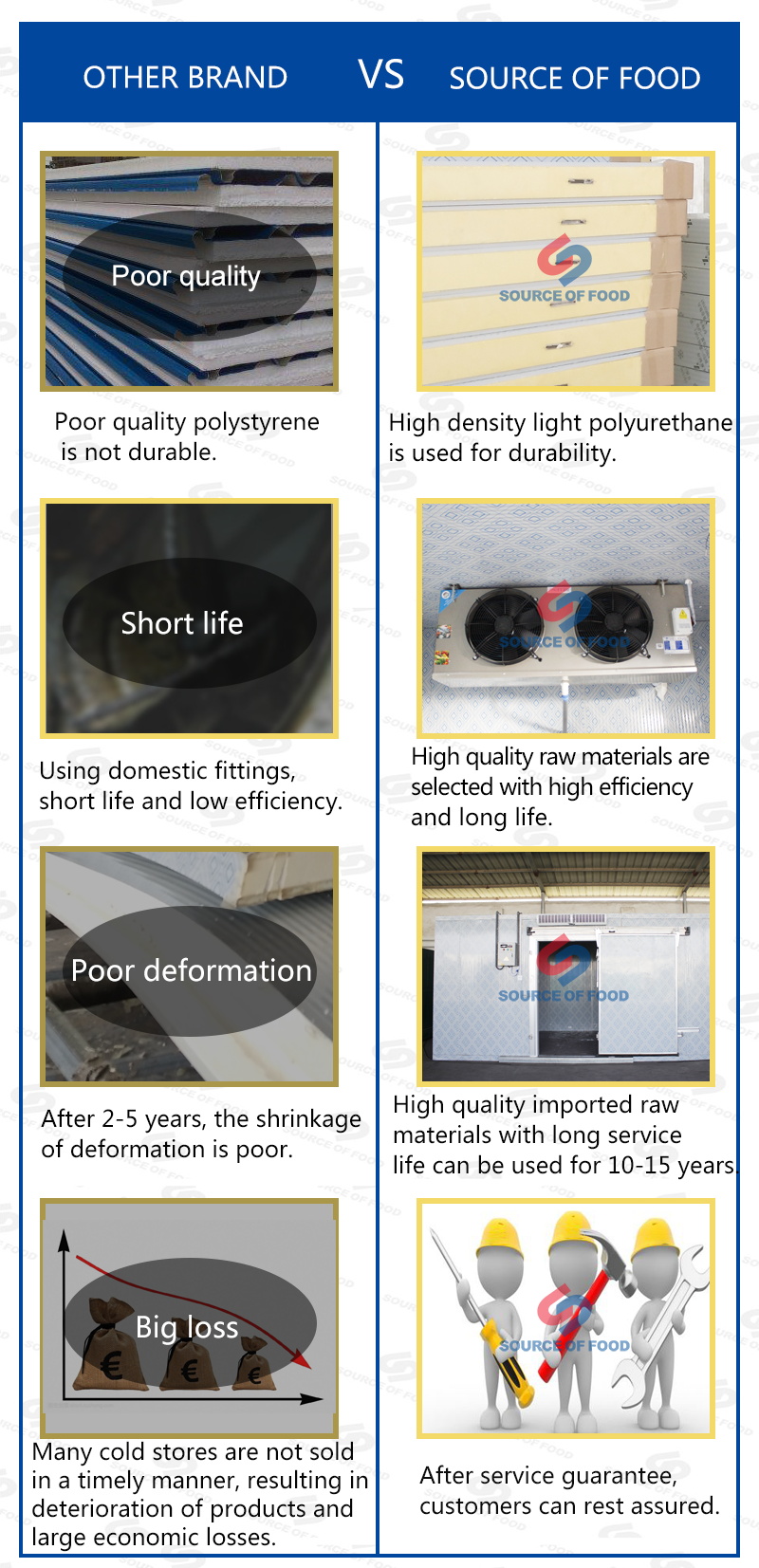 Widely used
Our fresh ginger cold storage temperature can be adjusted, can be used for a variety of materials refrigeration box freezing, can be widely used in medicine, food, meat, fruits, vegetables, flowers and other fields.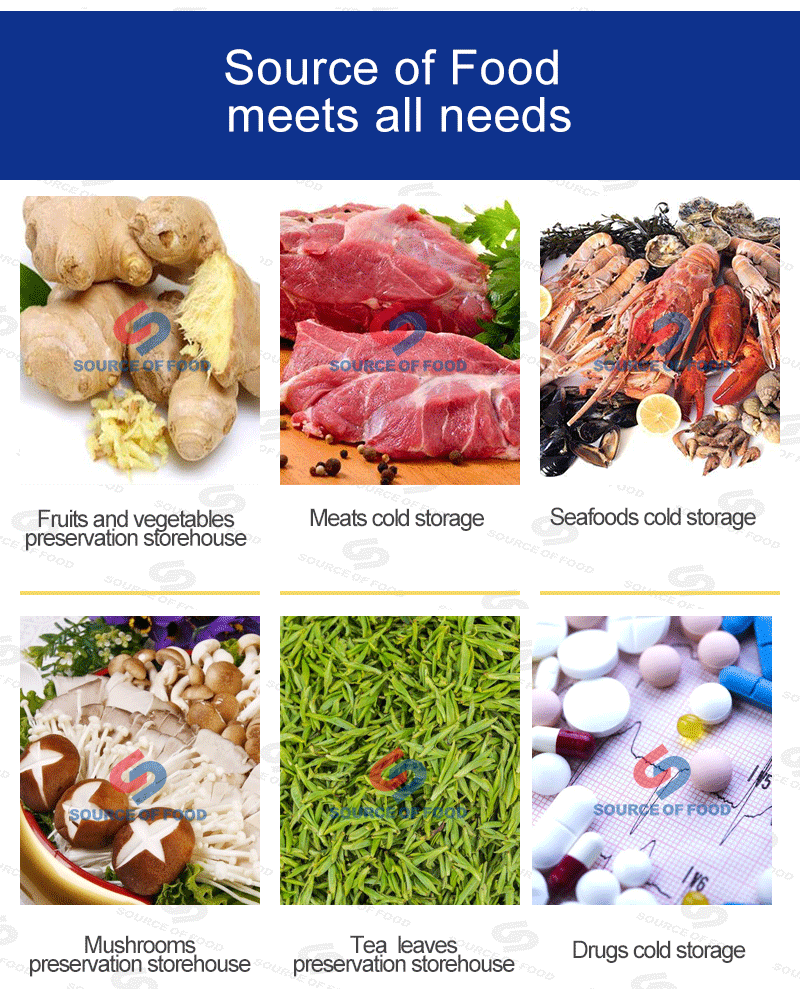 Packaging and delivering
Our cold storage for ginger price is reasonable and exported overseas, has been recognized by customers at home and abroad. In order to ensure the integrity of the machine, we will carry out multi-layer packaging and protection of the machine before shipment, and then choose the appropriate mode of transportation for shipment. The usual mode of transportation is sea, land and rail transport, regardless of Customers at home or abroad can deliver on time.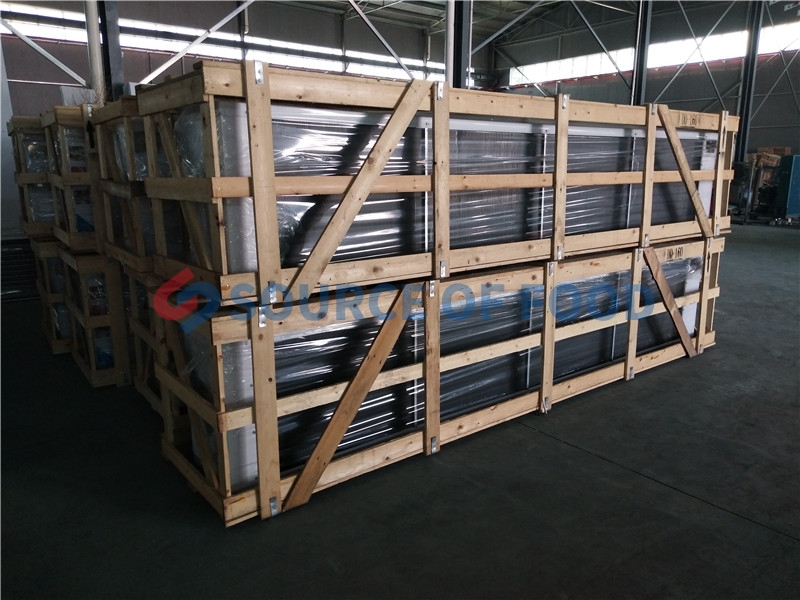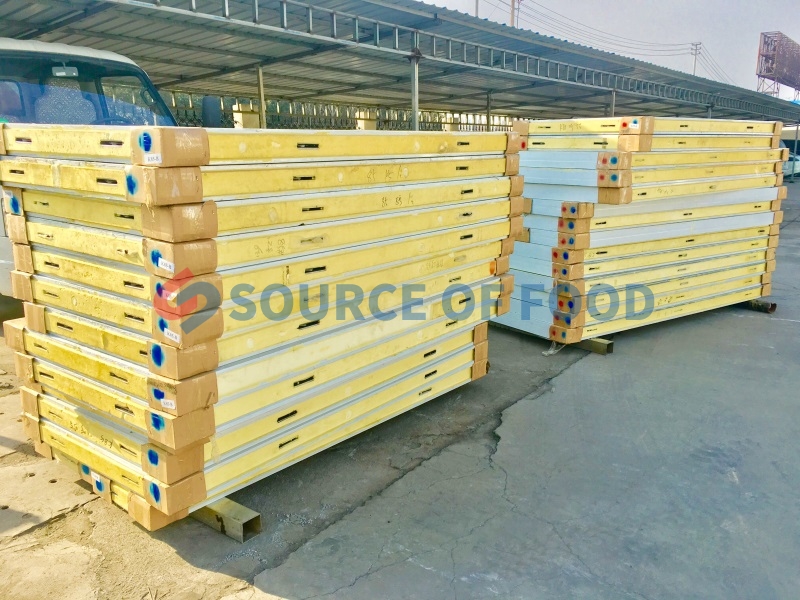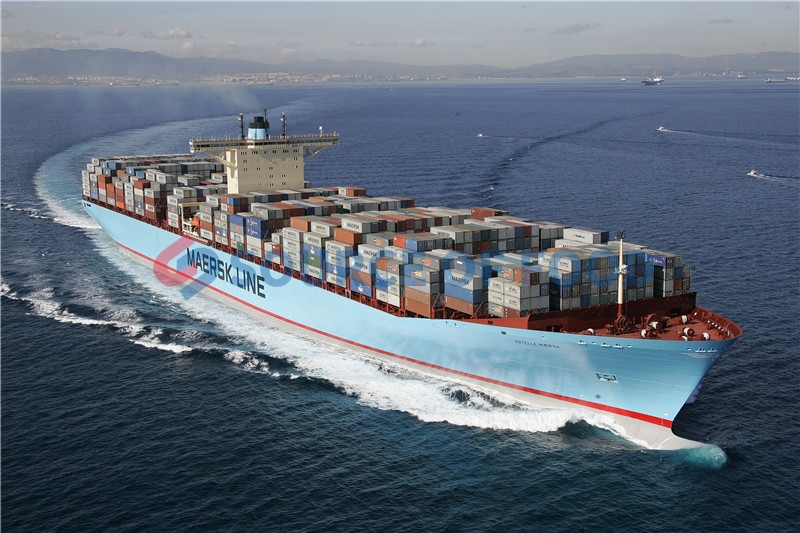 Our service
We focus on research and development of environmental protection and energy-saving equipment, our fresh ginger cold storage is designed and developed by designers, with the appearance of patents, ISO high-quality certification and EU CE certification, excellent performance, welcome to come and buy.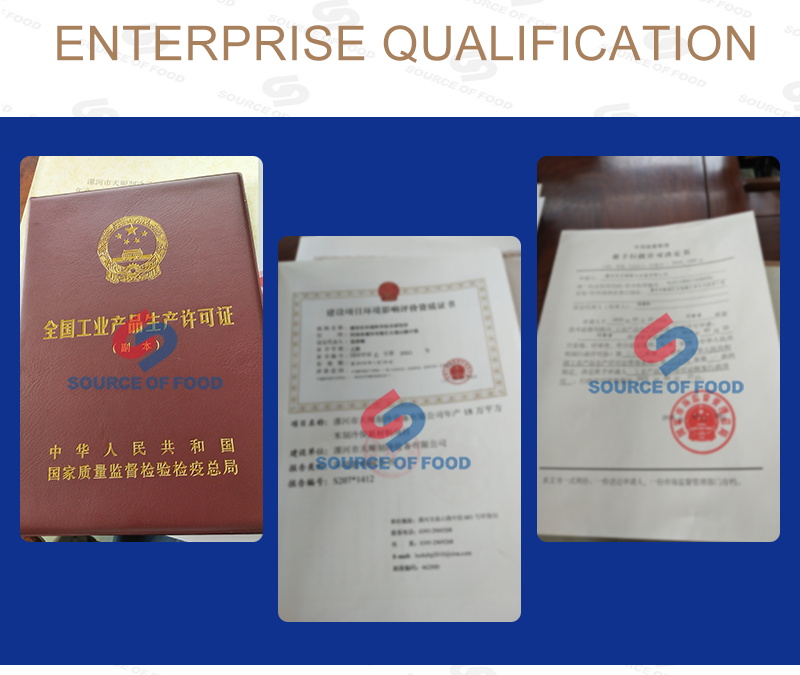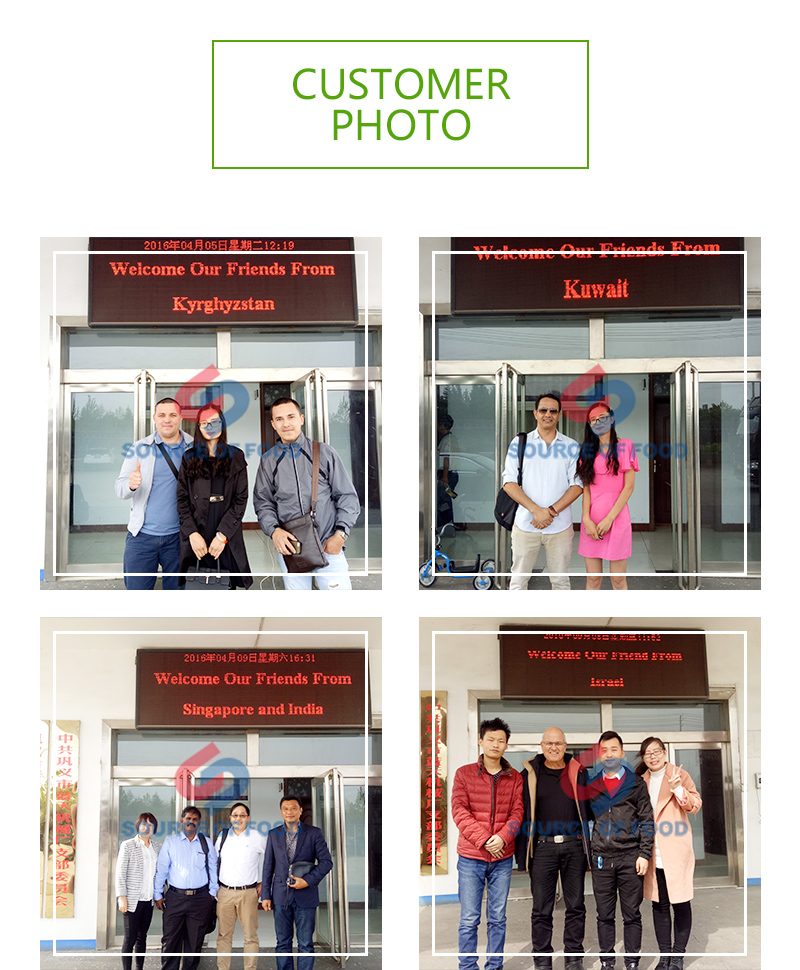 Company profile
We are a professional manufacturer of food machinery. Our dryers and refrigerators are very popular. If you need our ginger dryer, ginger cold storage or other dryer equipment, cold storage equipment, please contact us, we will provide you with more detailed information.