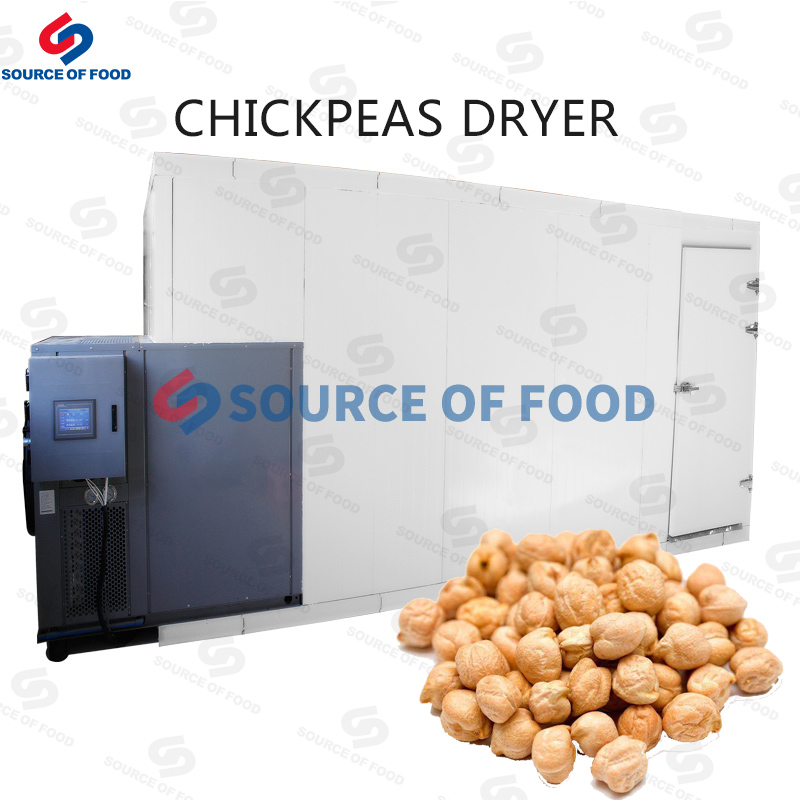 Product introduction
Chickpea is one of the five important grains in India and Pakistan. It is widely distributed in Asia and America along the Mediterranean coast. It is commonly eaten in Europe and only a small amount in China. It is also a common medicinal material for Uygur medicine in China. Beans are named after the shape of the olecranon. They are the world's larger legume plants. Chickpea contains many kinds of nutrients such as high protein and so on, which can be eaten directly as food. Our chickpeas dryer can preserve the nutritional and medicinal value of chickpeas. After drying by our chickpeas dryer machine, it is convenient for storing and medicinal consumption. In the process of drying, there is no need to burn coal, only need to use the compressed air of driving compressor to provide high temperature conditions for drying room. Hot air circulation system dries evenly, intelligent control board can adjust time temperature and humidity intelligently. The drying effect is good.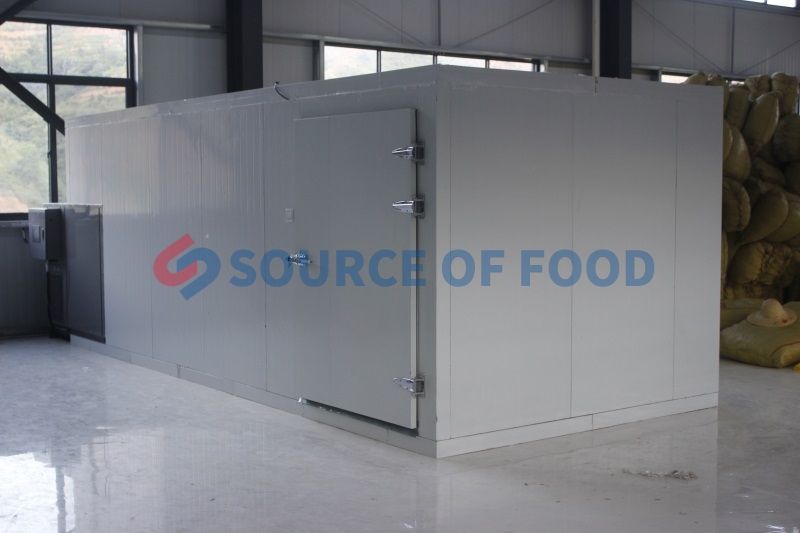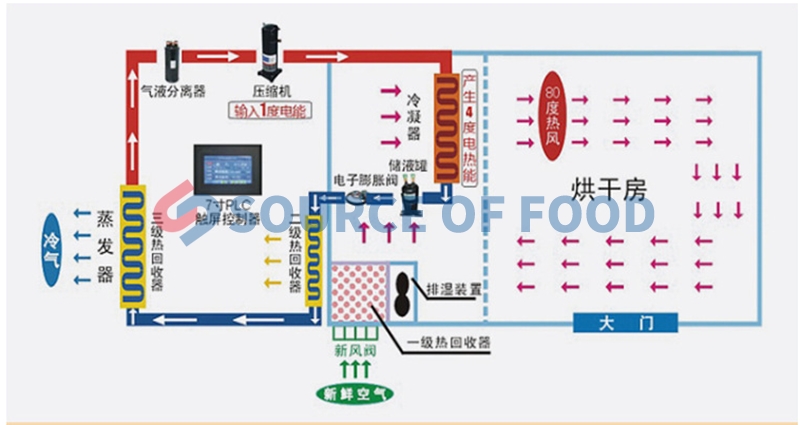 Drying effect display
Before drying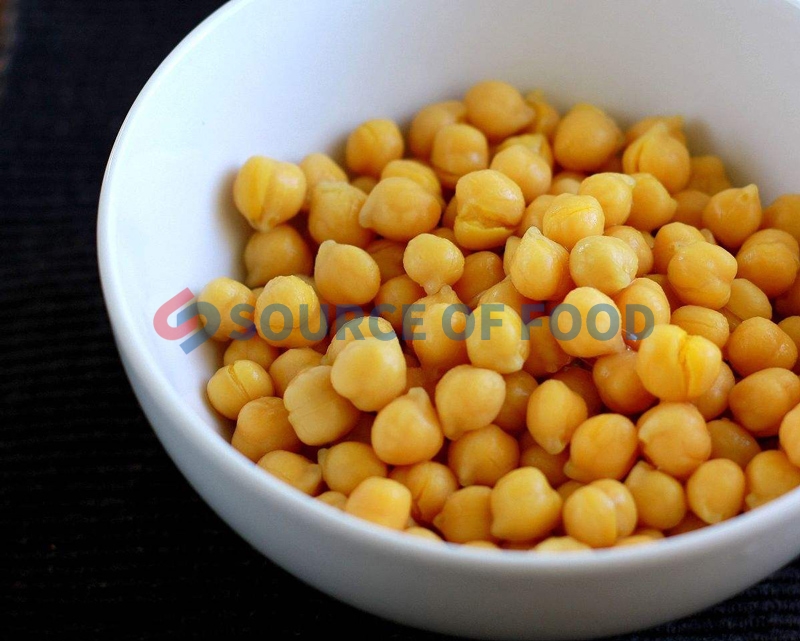 After drying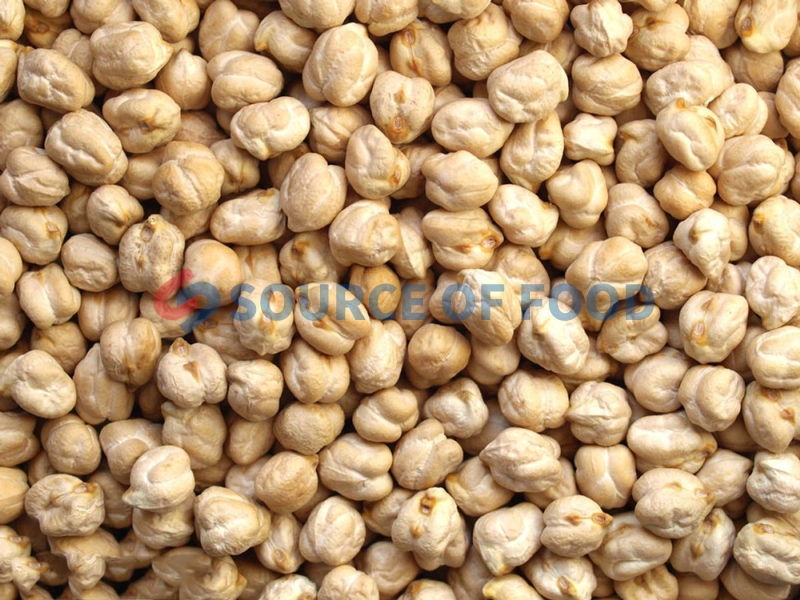 Widely used
Our chickpeas dryer can also be dried a variety of raw materials, and intact preservation of their edible value and medicinal value, easy to store and eat, won the unanimous recognition and love of customers at home and abroad.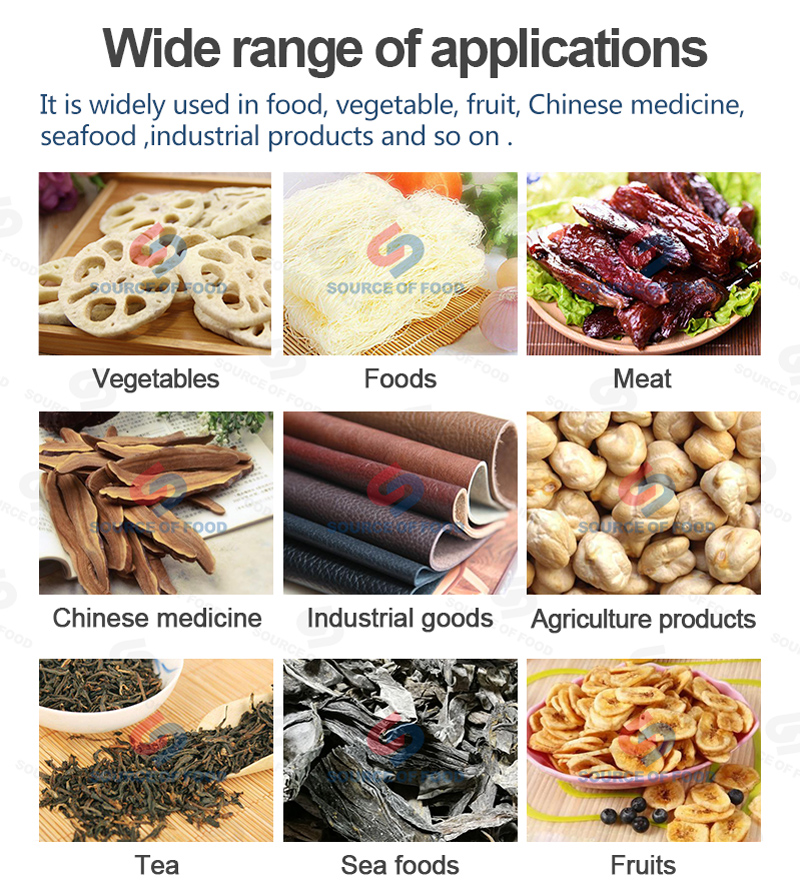 Packaging and delivering
Our chickpeas dryer for sale to abroad are designed and developed by our staff. They are easy to operate and are well received by foreign customers. In order to keep the machine intact, we will pack the machine in wooden cases after laying a layer of plastic film on the machine, and then ship it with a special person. We guarantee that the machine will be delivered within the specified time. Da.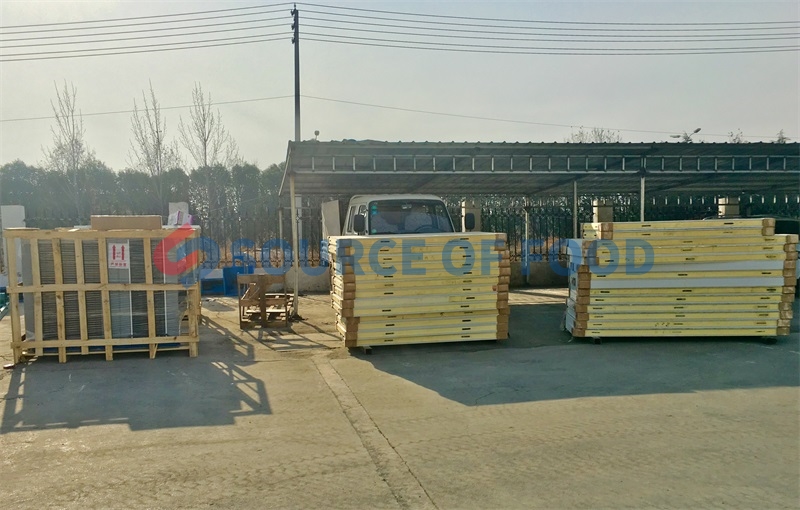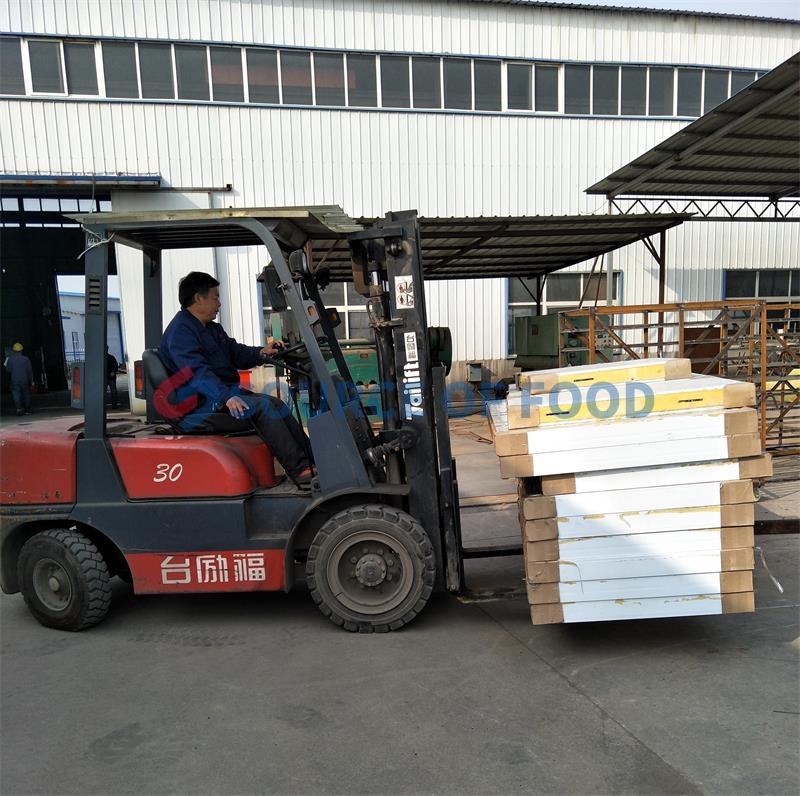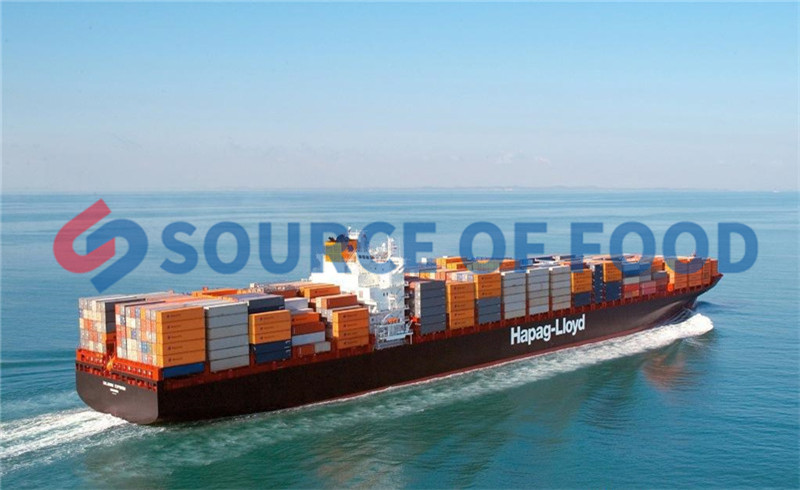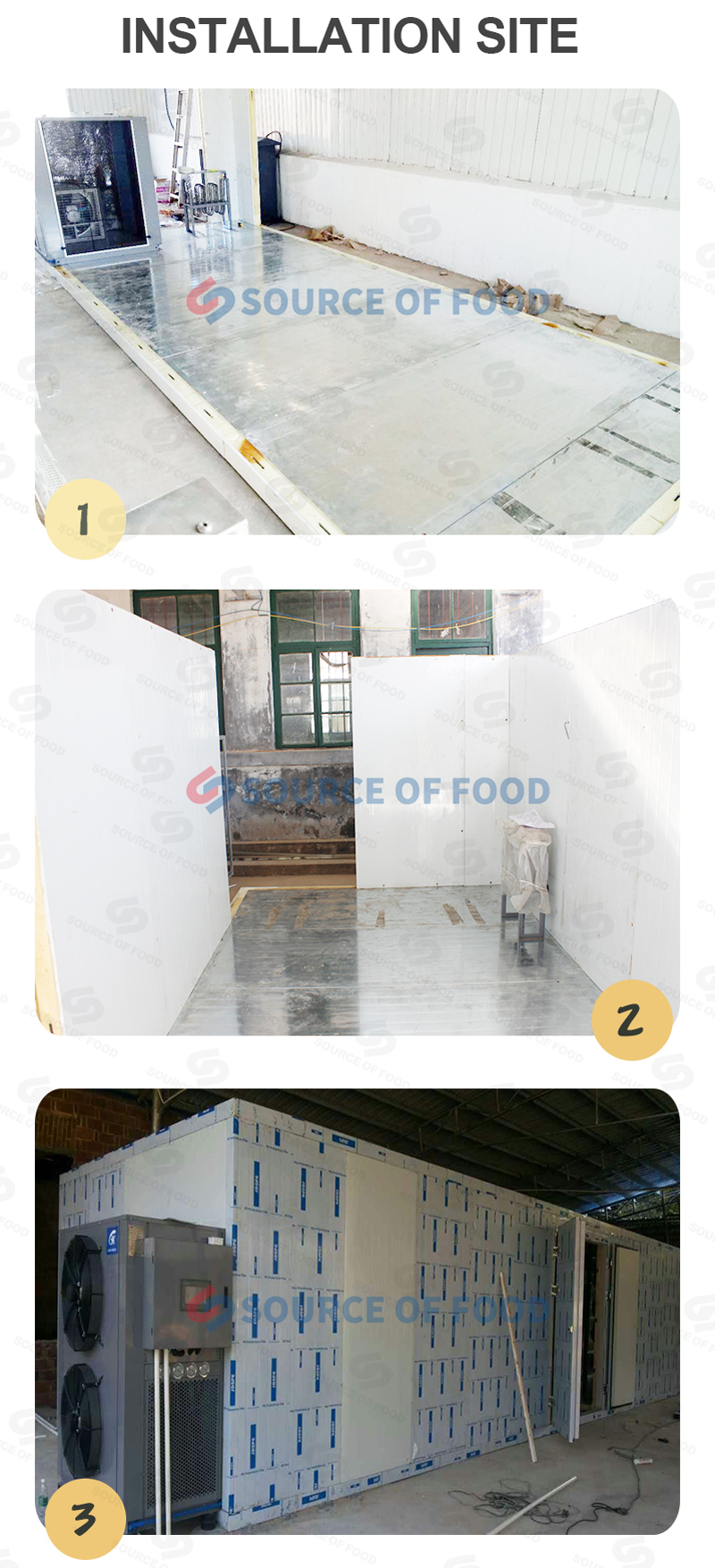 Our service
Our company has produced a series of environmental protection and energy-saving equipment, dryer is the most popular product of customers. Our chickpeas dryer machine has been ISO high quality certification and EU CE certification, we will continue to explore and develop new environmental protection products.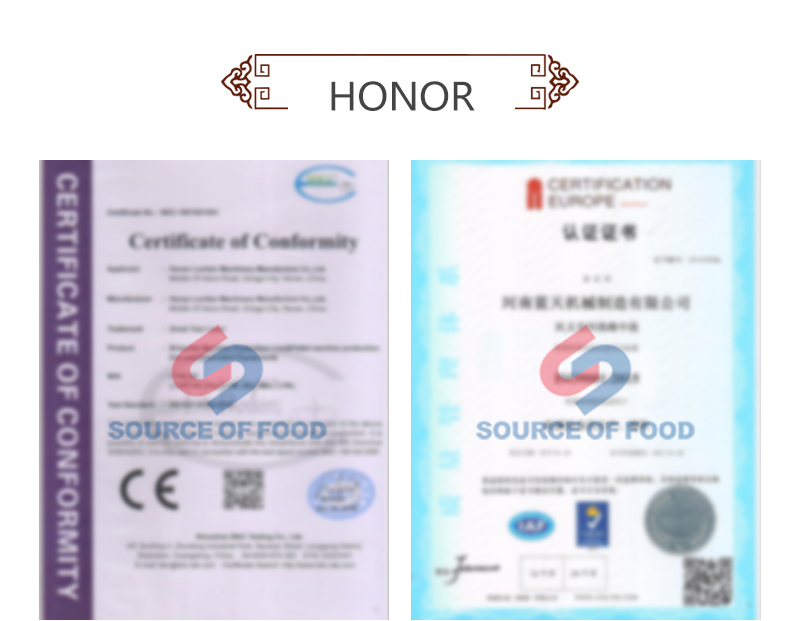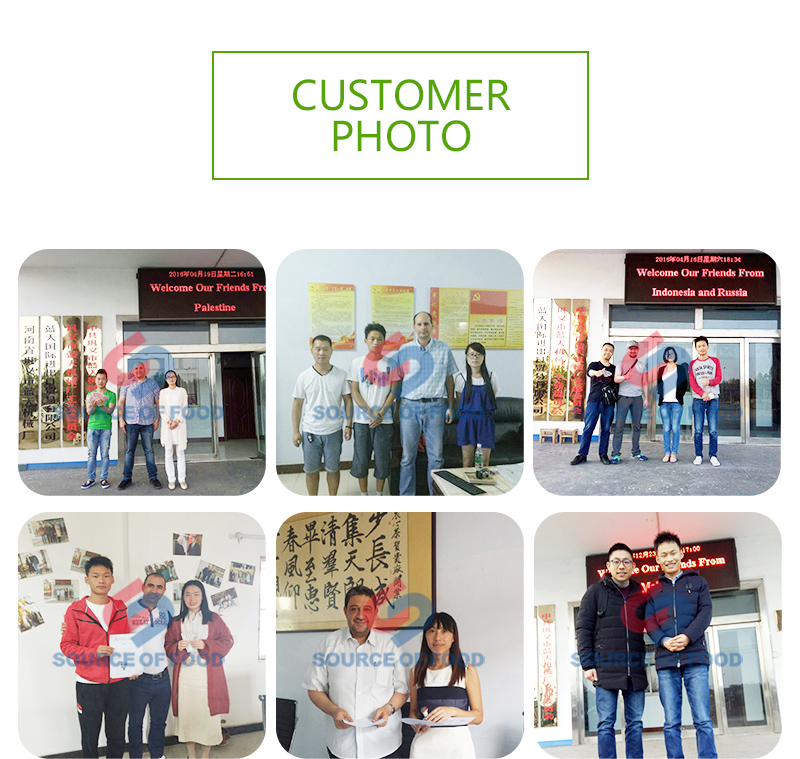 Company profile
Our company specializes in the production of environmental protection and energy-saving equipment,Our chickpeas dryer for sale to abroad performance is excellent, easy to operate and maintain, widely recognized by customers at home and abroad, if you need chickpeas dryer, please contact us in time or send us an inquiry, we will give you a satisfactory reply as soon as possible.