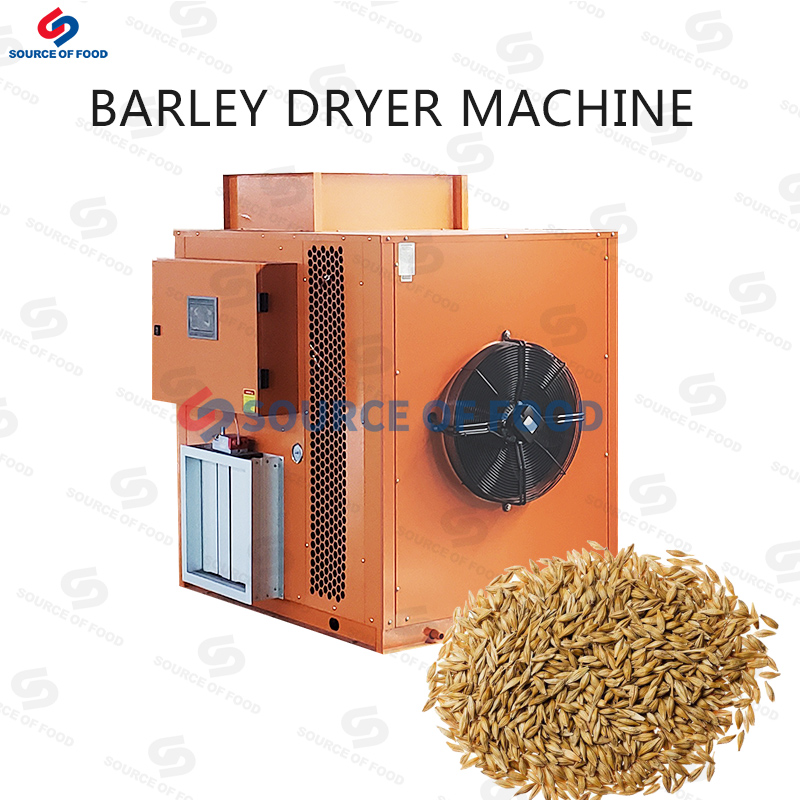 Product introduction
Barley is rich in carbohydrates, protein and trace elements, is one of the main crops in China. It is grown all over the world and can also be used as a traditional Chinese medicine for food. It is beneficial to stomach. It has a good supplementary effect on the elderly and young children. After drying by our barley dryer machine, it is easy to store and eat, and also easy to boil into traditional Chinese medicine. During the drying process, our barley dryer only uses electric compressor to compress heat to provide high temperature conditions. After drying, it will not lose the nutritional value and nutritional structure of the barley. It is convenient to store and eat. Customers inside and outside welcome.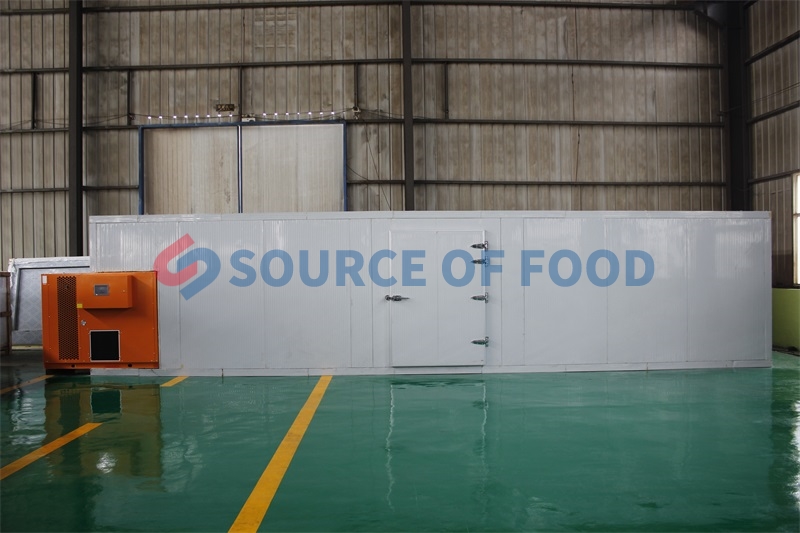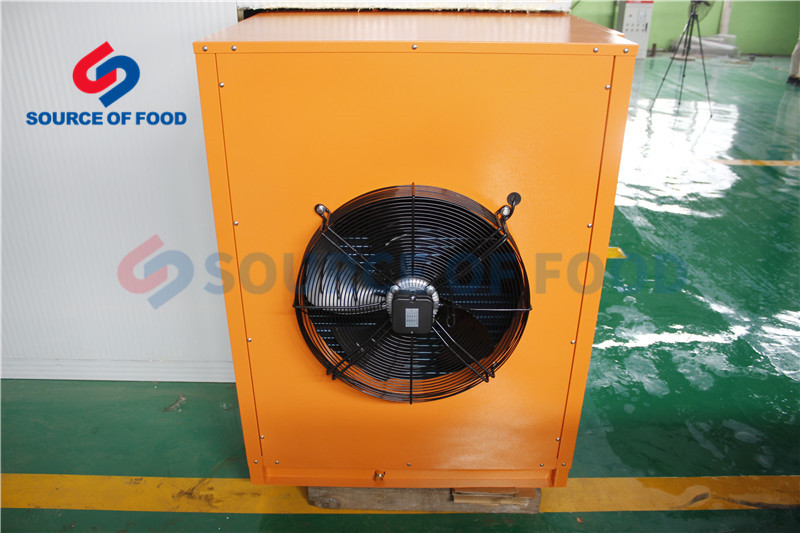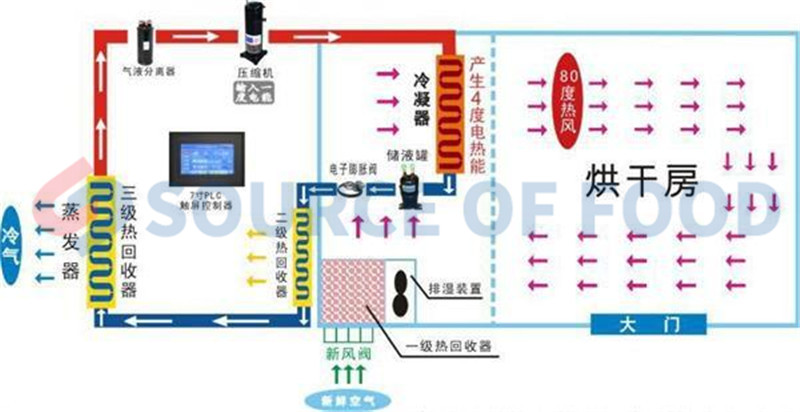 Drying effect display
Before drying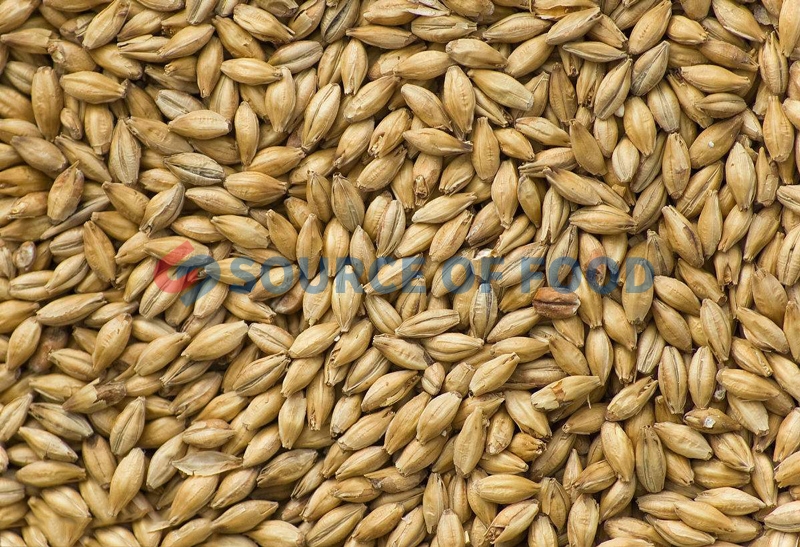 After drying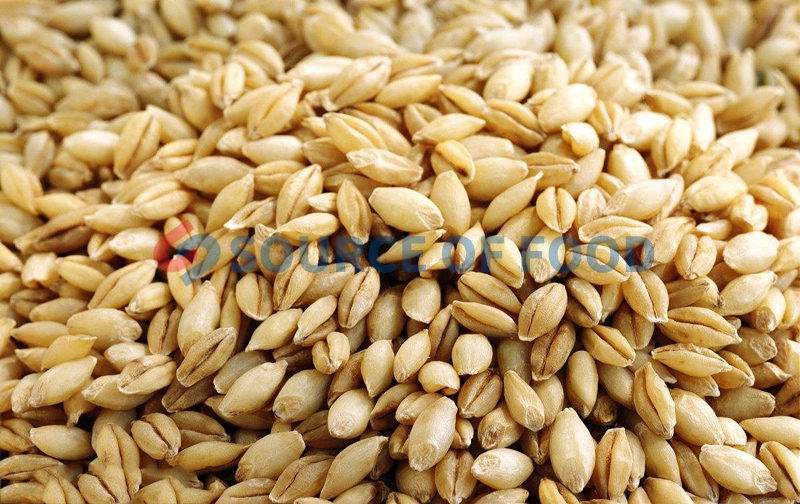 Widely used
Our barley dryer machine can also dry a variety of raw materials, easy to store and eat, nutrient value preserved intact, won the unanimous recognition and love of customers at home and abroad.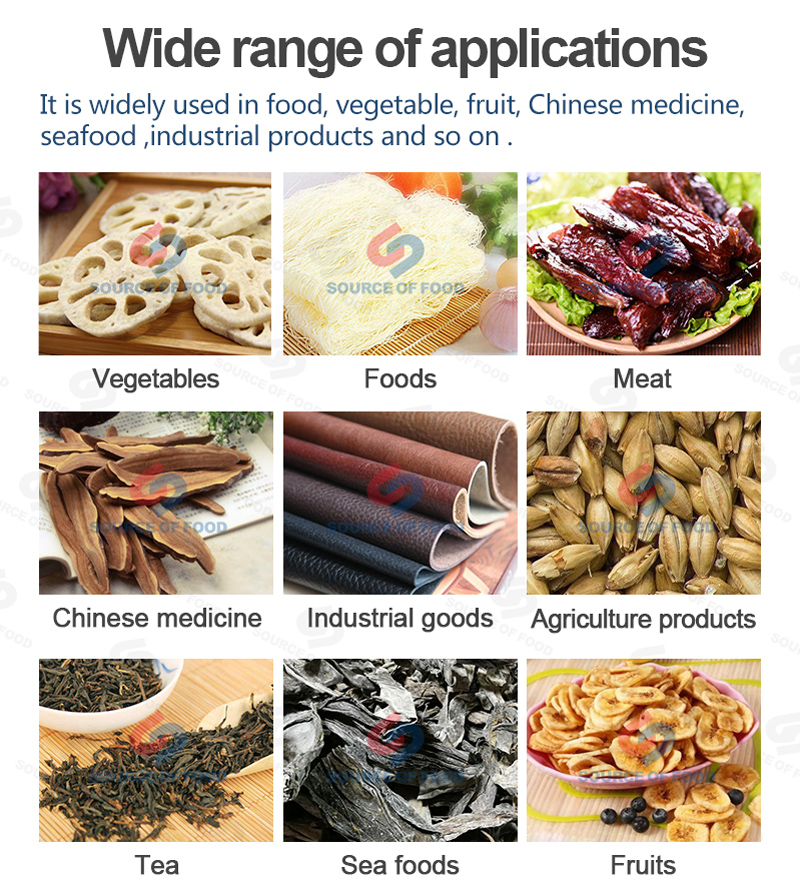 Packaging and delivering
Our barley dryer machine price is reasonable and exported overseas. In order to avoid the wear and tear of the machine in long-distance transportation, we will pack the machine in wooden cases before shipment. We will arrange special shipment and choose the appropriate mode of transportation to ensure that the machine arrives intact within the prescribed time.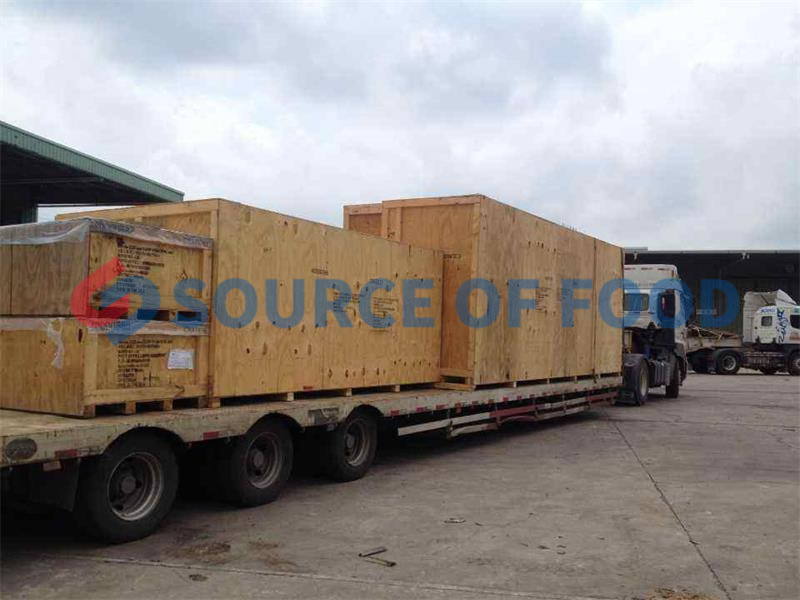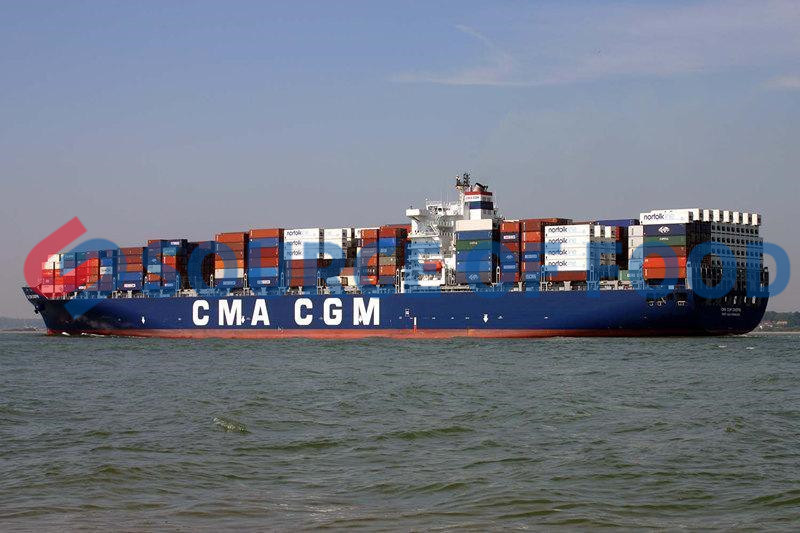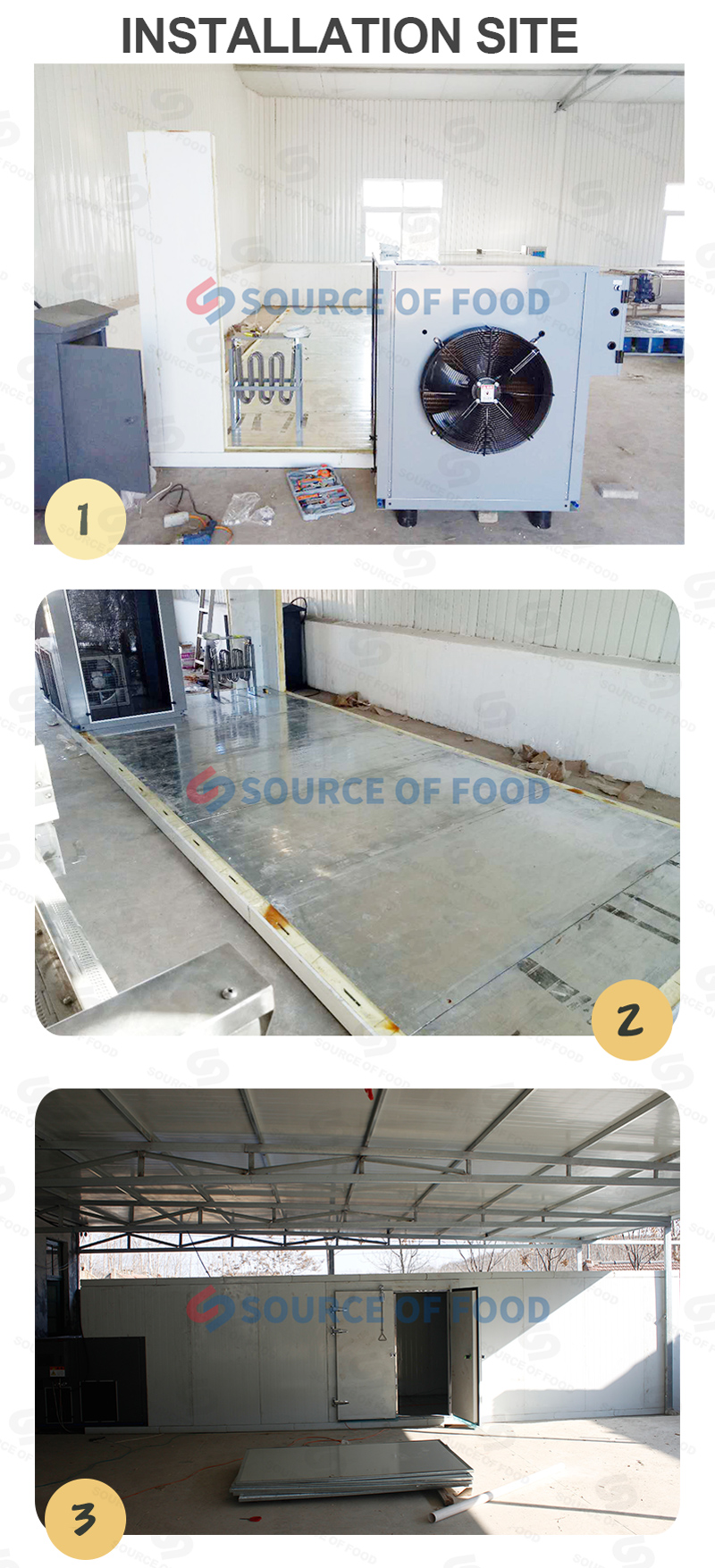 Our barley dryer machine price is reasonable and have excellent performance, exported to overseas markets, and has obtained a series of certification certificates, reliable quality, welcome customers to come and buy.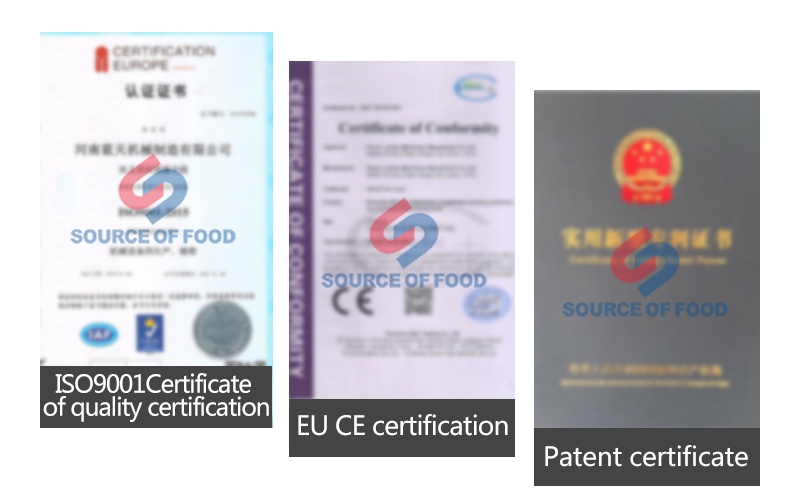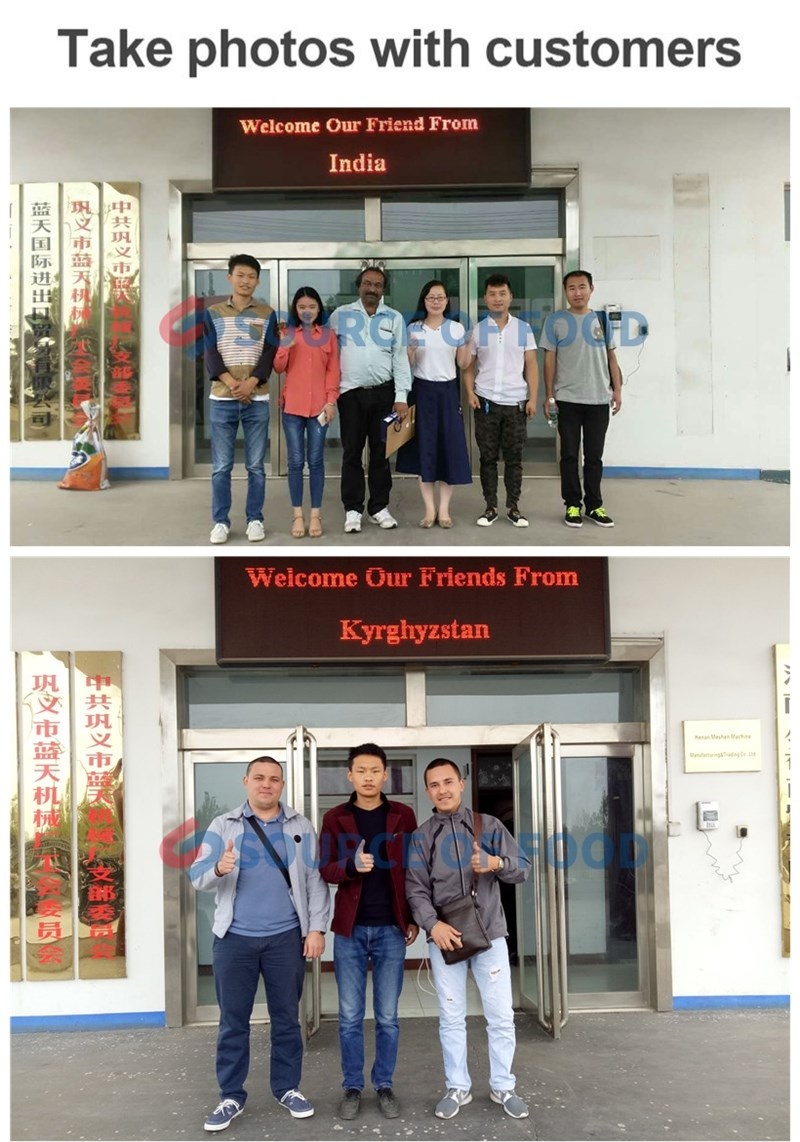 Company profile
We are the largest dryer manufacturer in Gongyi City. All the equipments are environmental friendly, healthy and pollution-free. Our barley dryer is reasonable in price and excellent in performance. If you need barley dryer machine or other dryer equipment, please contact our online customer service. Our food source company welcomes you old and new. Customers come to visit.