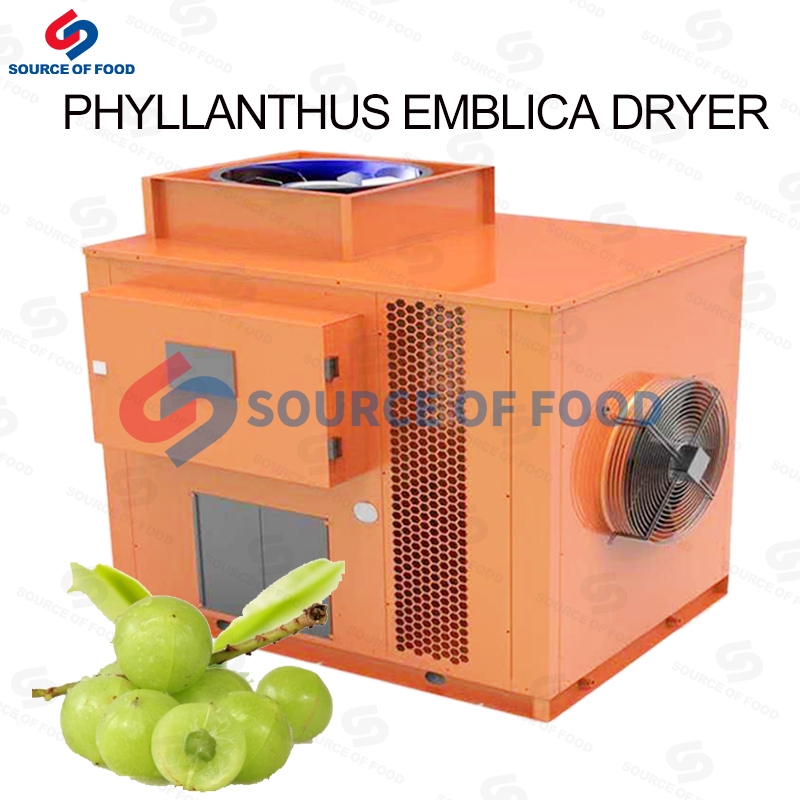 Product introduction
Phyllanthus emblica is a bitter and sour fruit, originated in China, India, Pakistan and other countries. Phyllanthus emblica is divided into wild Phyllanthus emblica and fruit Phyllanthus emblica. Fruit Phyllanthus emblica can be used directly. The fruit is thick and has little fiber. It tastes sweet and refreshing. It has rich nutrients and is very popular with people. It can also be dried by our phyllanthus emblica dryer . It is easy to carry and eat. The phyllanthus emblica dryer machine can preserve the nutritive ingredients of the material and you can rest assured that you can eat it.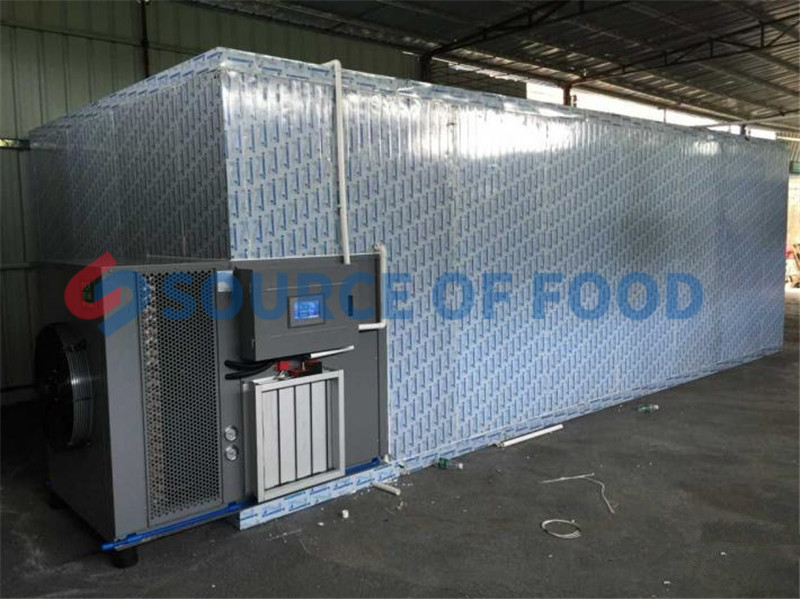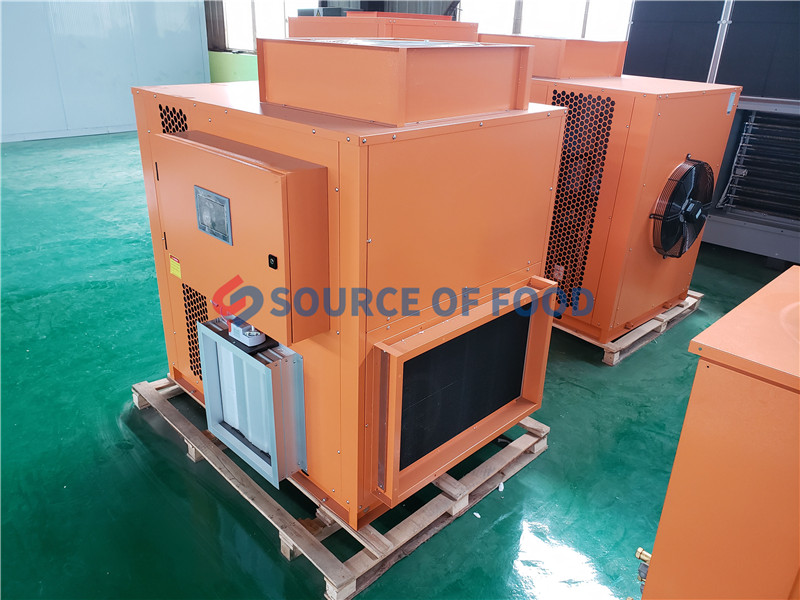 Working principle
Our phyllanthus emblica dryer belongs to the air energy heat pump dryer, does not need to use coal, only needs to use electric energy, has the PLC intelligent control panel to control the indoor temperature and humidity, the air energy conversion heat energy, achieves the drying effect. During the drying process, it was environmentally healthy and pollution-free, and received warm welcome in India and Pakistan.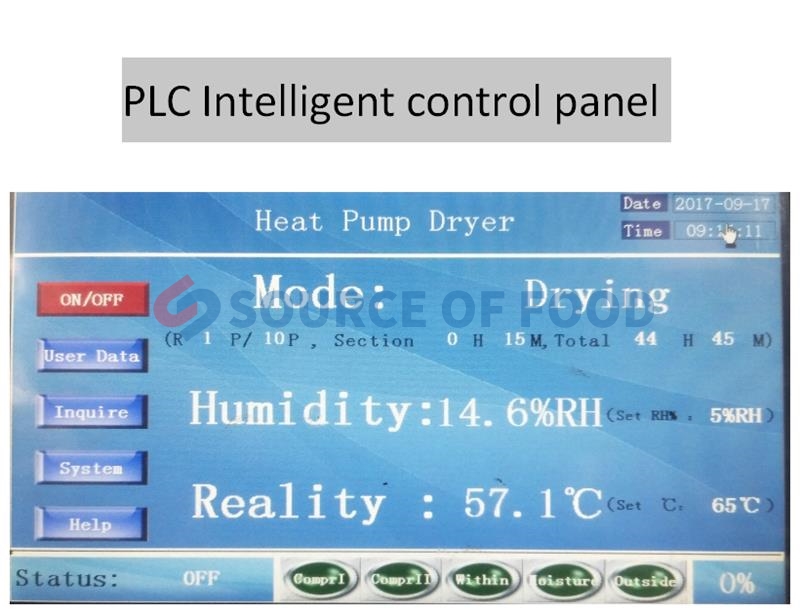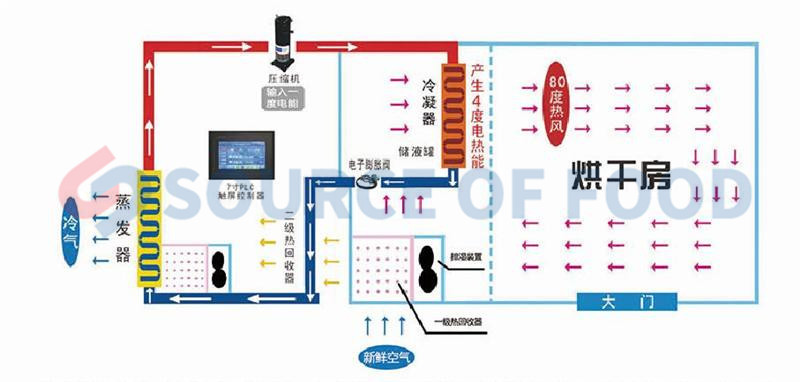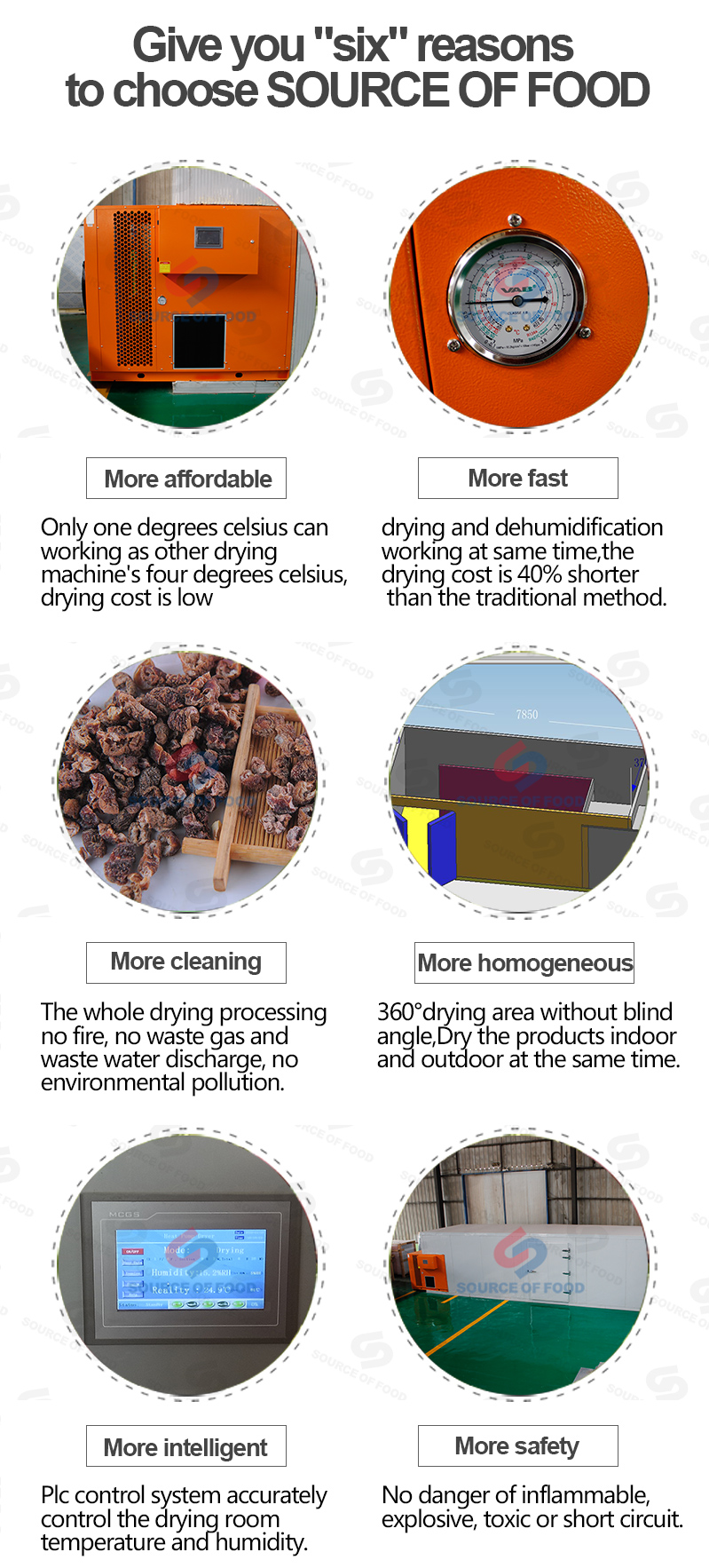 Packaging and delivering
In order to ensure the integrity of the machine, we will first lay a layer of plastic film or gas-phase anti-rust film on the surface of the phyllanthus emblica dryer machine , and then pack it in wooden cases. We will choose a suitable mode of transport according to the requirements of customers and the number of machines. The commonly used mode of transport is sea, land and rail transport. We have dispatched special shipments to ensure delivery within the stipulated time.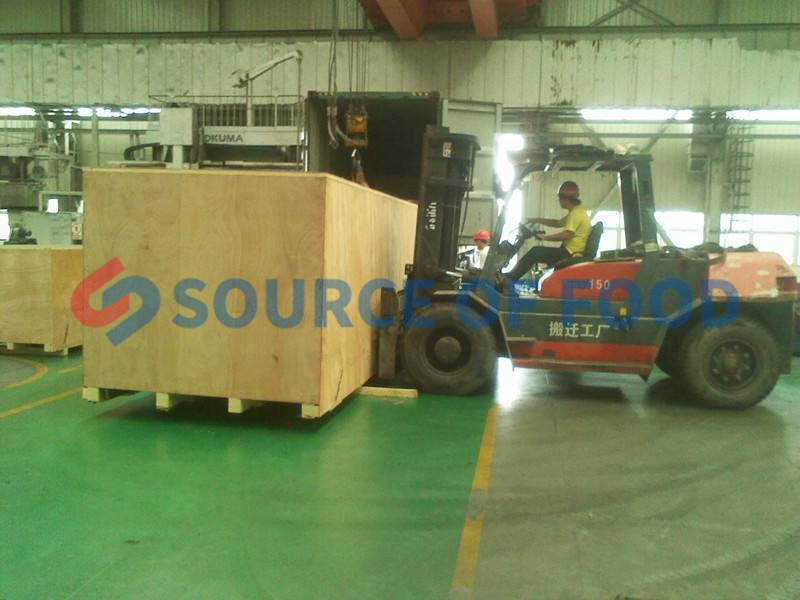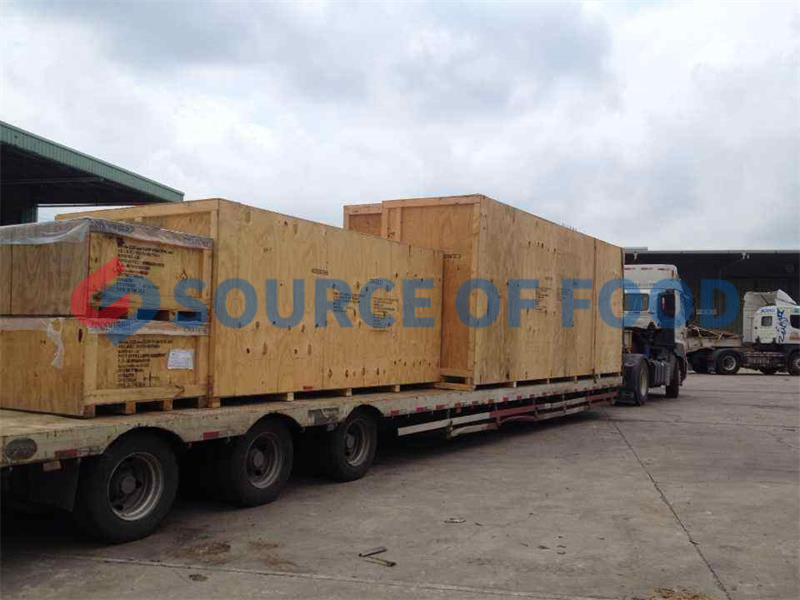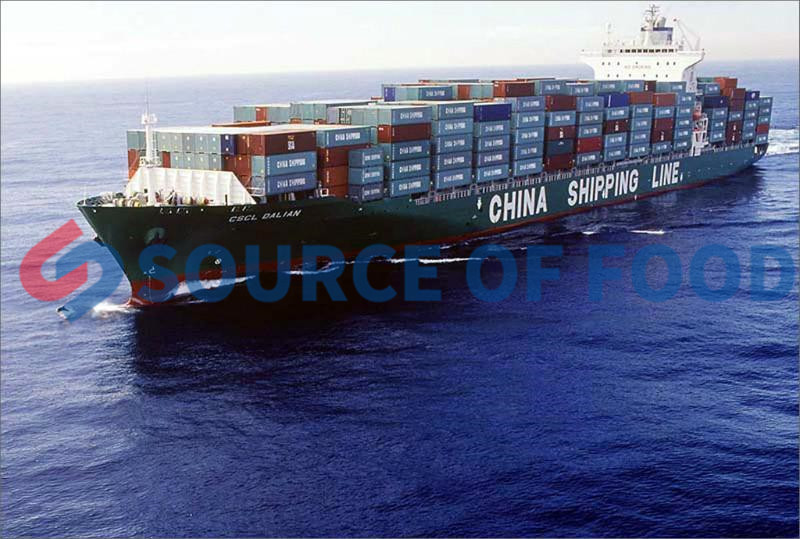 Our company has produced a variety of environmentally friendly and healthy energy equipment, exported to overseas customers have been recognized, often by the customer to visit the trial machine and place orders, our machine has been ISO high quality certification and EU CE recognition, reliable quality, excellent performance.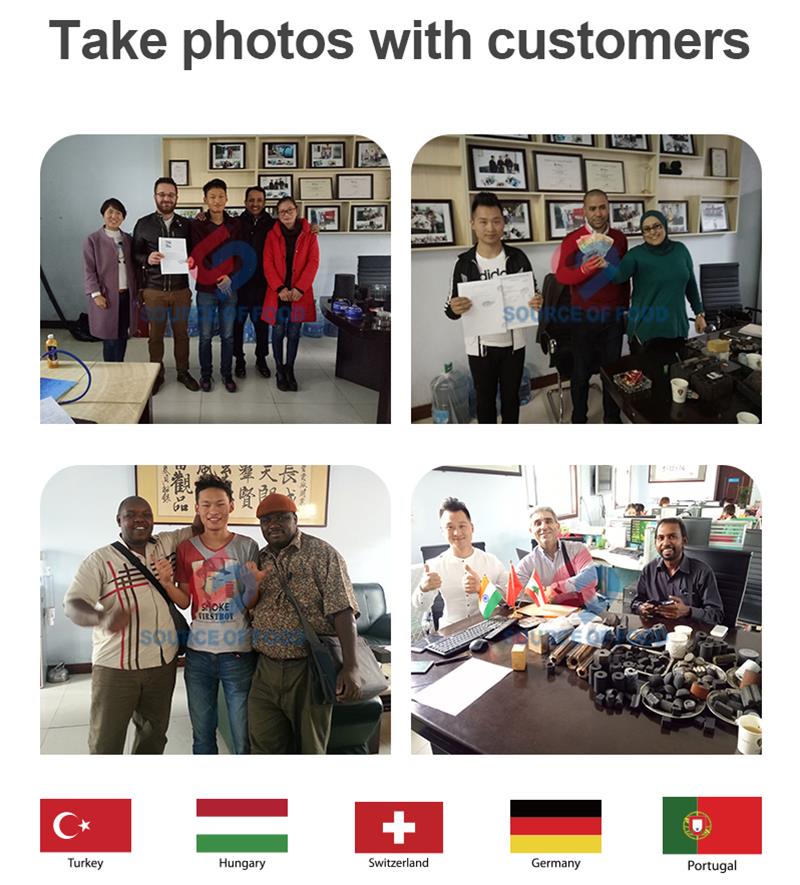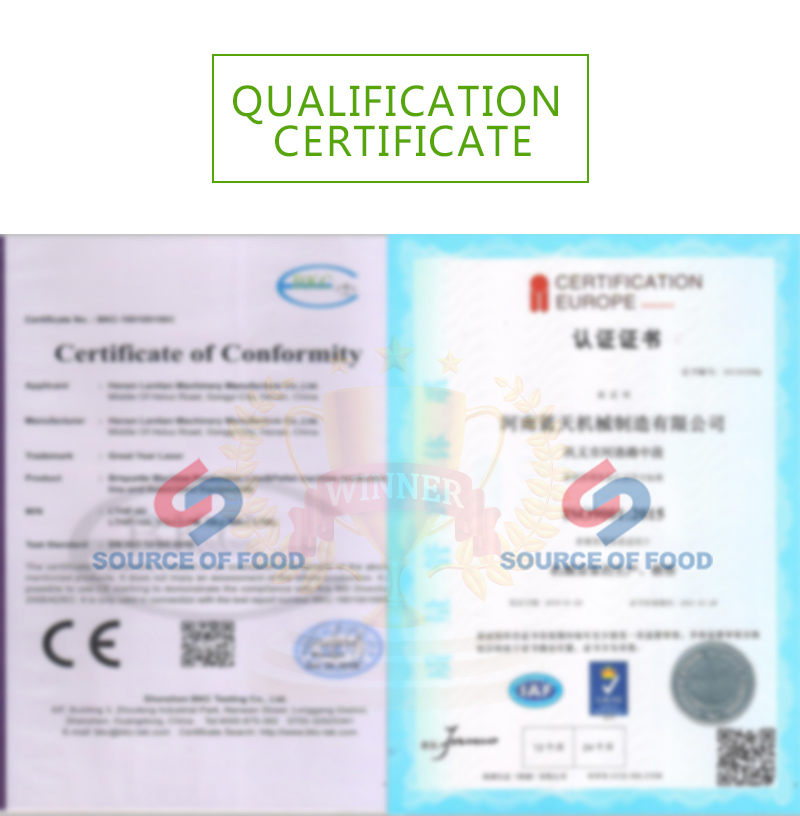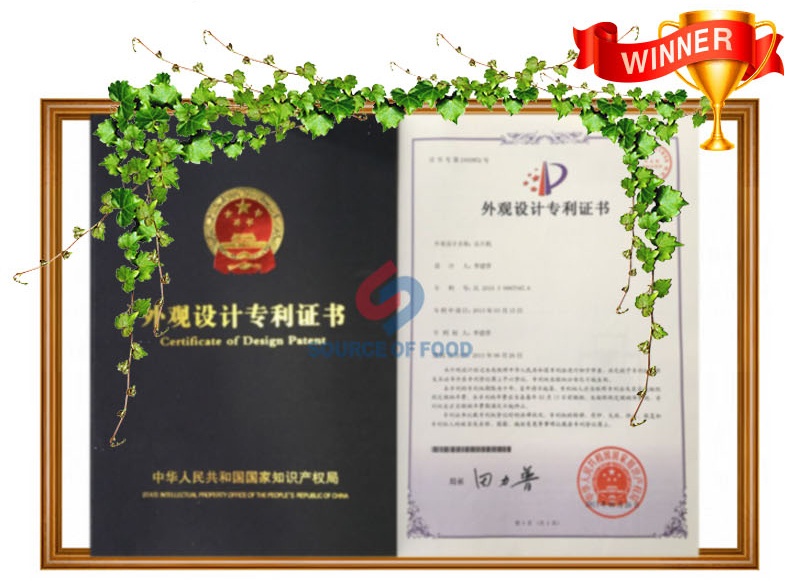 Our company is adjacent to Longhai Railway and Lianhuo High-speed, easy to transport, our phyllanthus emblica dryer machine for sale have a good sales in Sri Lanka and Pakistan etc., if you need phyllanthus emblica dryer or other drying equipment, please contact our online customer service, or send us inquiries. We will provide you with more detailed information and more satisfactory services.