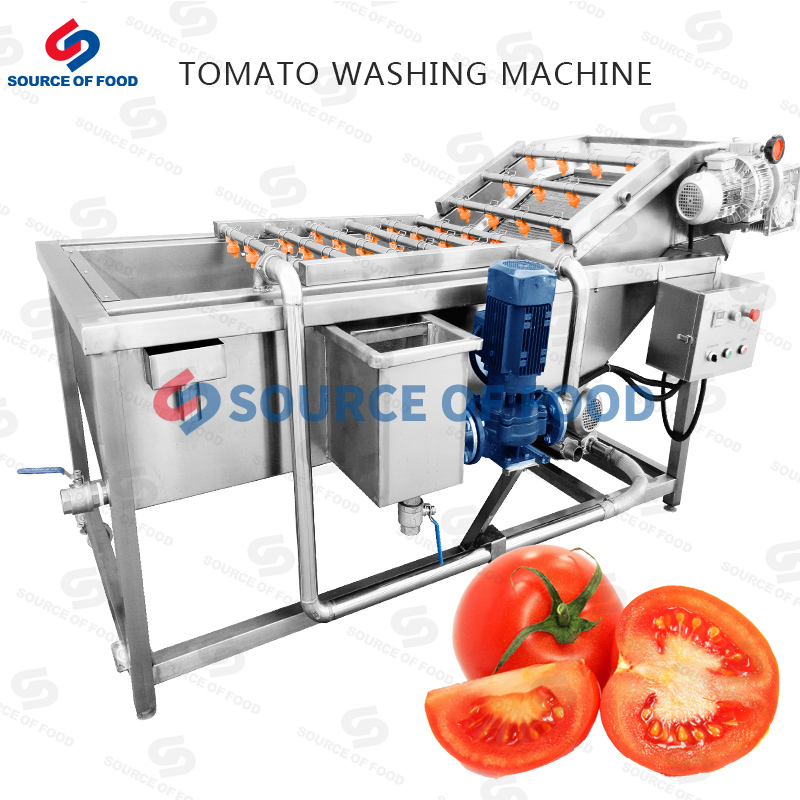 Please click there to watch tomato washing machine video
Product introduction
Tomato is a very common vegetable with high nutritional value. The skin is soft and may damage the skin when it is washed manually. Our tomato washing machine uses high pressure spray technology to wash tomatoes. The tomatoes roll forward under the action of mesh belt and water. It is washed completely by high pressure sprinkler. It has good washing effect. Customers at home and abroad are widely accepted.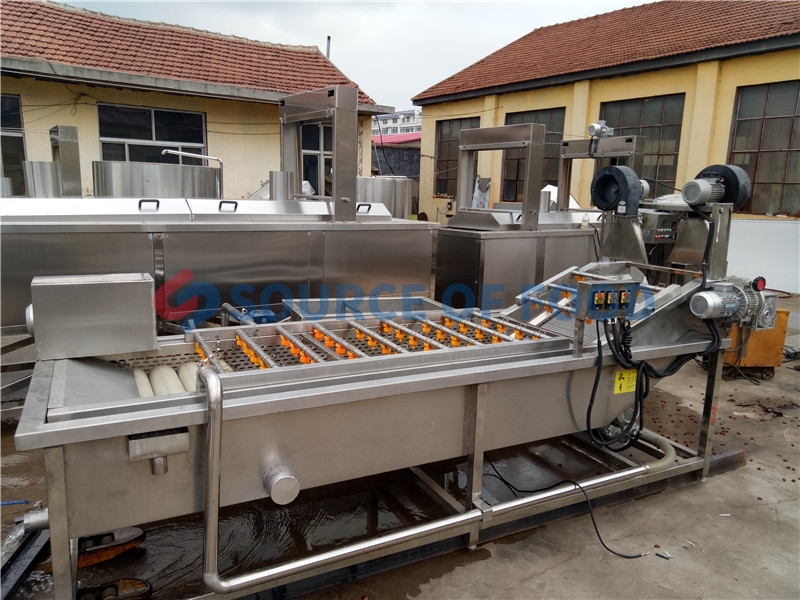 Machines characteristics
1.The body of the washing machine adopts food grade ingredients, which is in line with the national industry standard.
2.Use bubble roll, brush and spray technology to clean the material to a large extent.
3.Food grade material, healthy and environmental protection, strong and durable, good cleaning effect.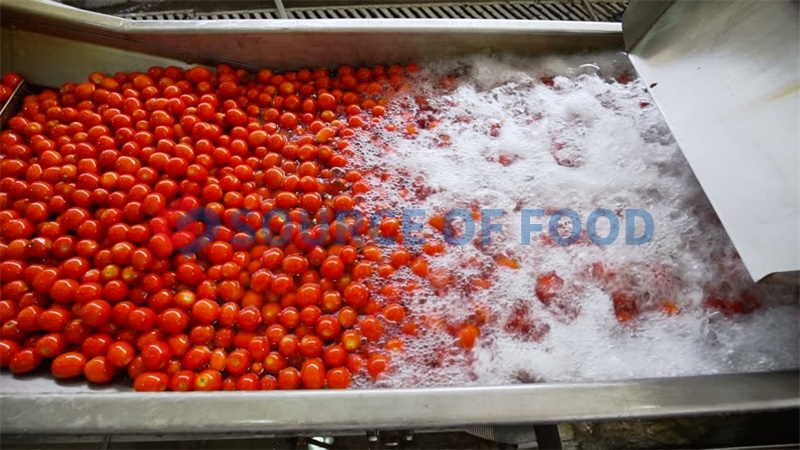 Widely used
Our tomato washing machine is safe, sanitary, environmental friendly and energy-saving, can wash a variety of vegetables and fruits, washing effect is good, easy to follow-up slicing, drying and other processes, by customers praise.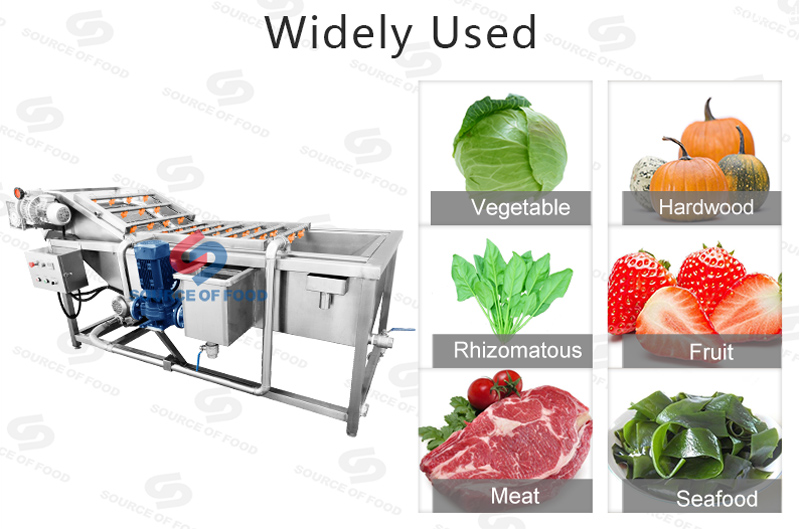 Packaging and delivering
The tomato washing machine for sale to foreign countries is developed by the designer. It has the appearance patent. Because it is easy to operate and maintain, it is well recognized by the customers and has obtained a series of certificates.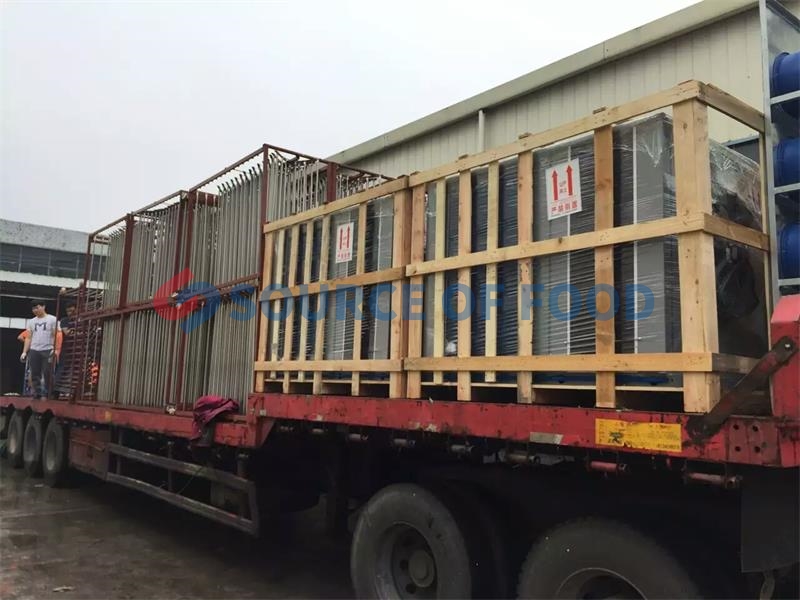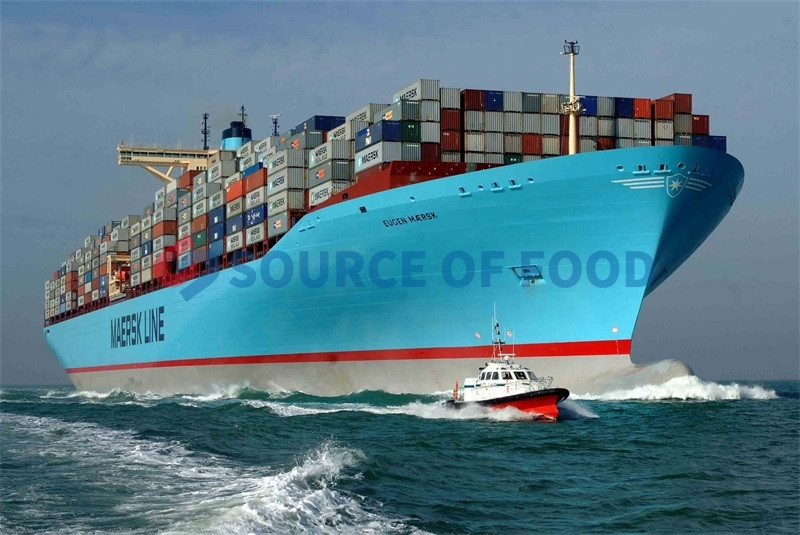 Our service
Our washing mchine has passed the ISO high quality certification and EU CE certification, and there are many customers come to test and potential contract, we work hard to learn new knowledge to study new technology, and develop more environmentally friendly and healthy machines.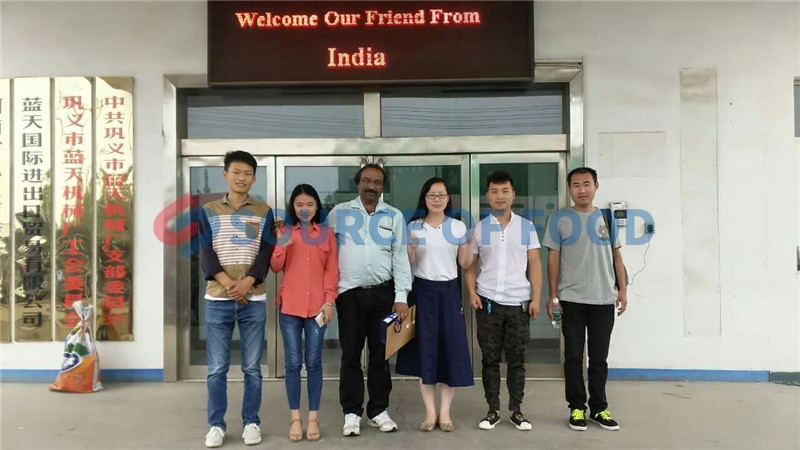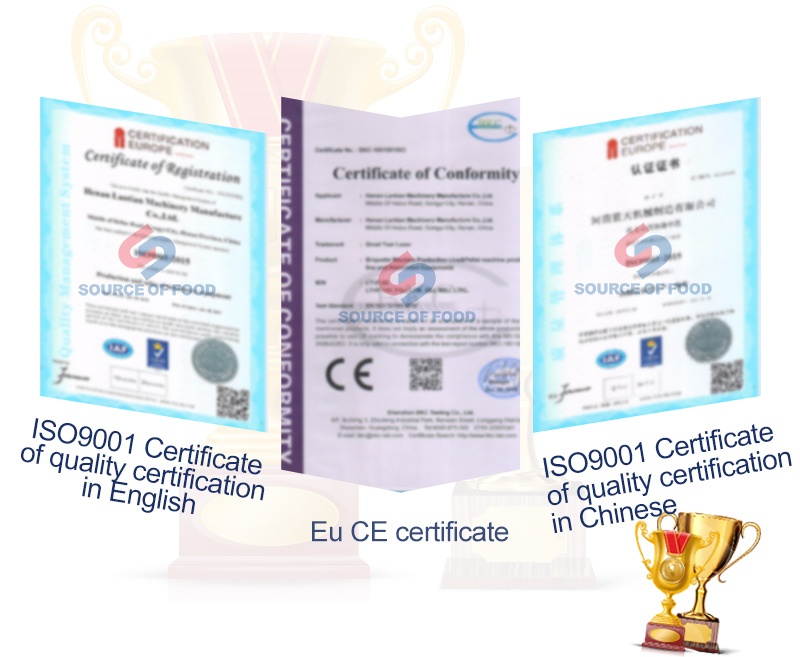 Company profile
Our Source of Food Company was established in 2003. Our factory covers an area of 5000 square meters. It is the largest food processing machinery manufacturer in Gongyi. We are tomato washing machine supplier. If you need tomato washing machine, please send us an inquiry and we will give you a satisfactory reply as soon as possible.