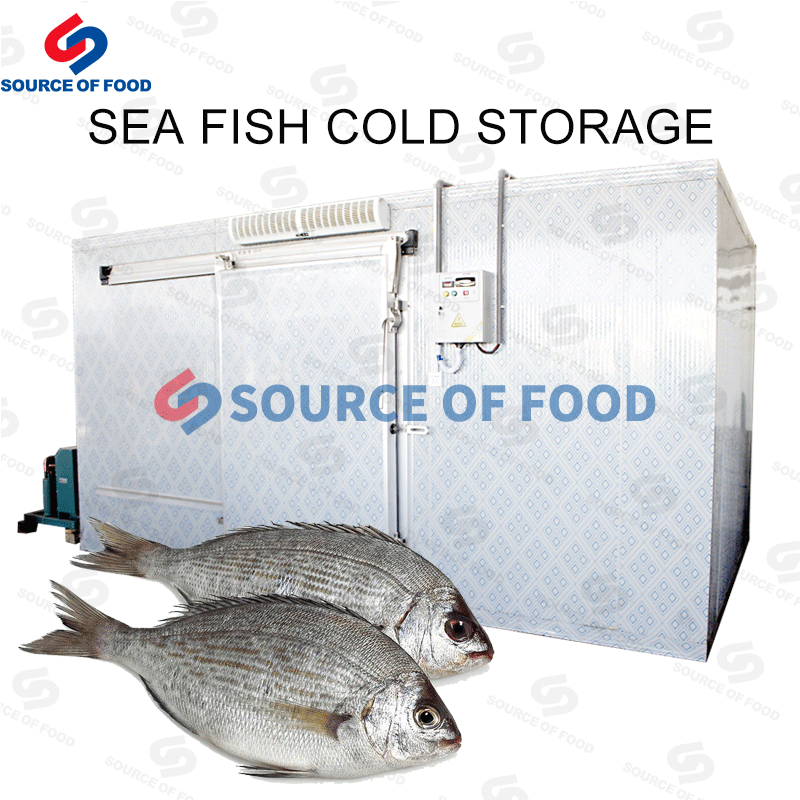 Please click there to watch cold storage video
Product introduction
Our sea fish cold storage can freeze the sea fish to ensure that the nutrient value of the fish will not be lost, until the need to eat, the fish from the freezer can be taken out of the freezer, the value of preservation intact. Our sea fish storage cold room uses electric energy as power source, refrigerant in the evaporator through a series of evaporation and heat absorption, evaporation and heat absorption refrigerant wet steam compressed into high temperature and high pressure gas, condensed into liquid through the condenser, then throttle into the evaporator recycling, cold gas recycling, cryogenic refrigeration The energy saving and environmental protection effect is good, It is welcomed and loved by customers both at home and abroad.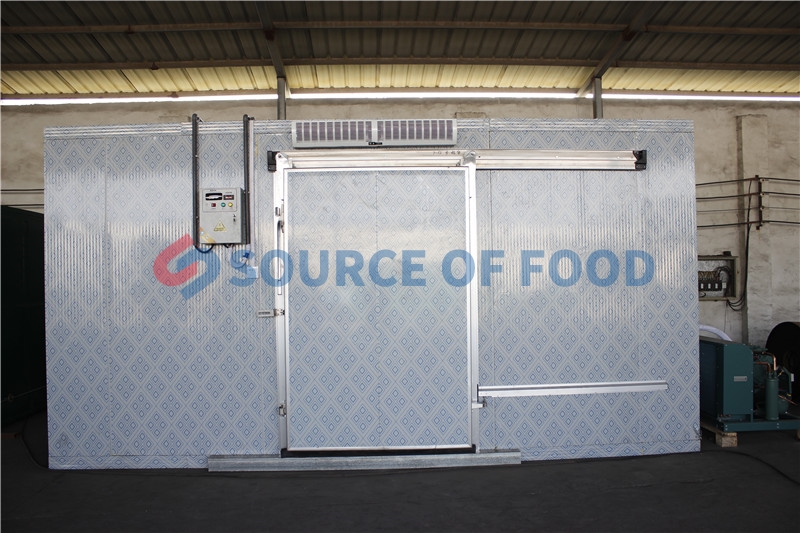 Machines characteristics
1.The panel material has high strength, high density, corrosion resistance, anti-aging and good thermal insulation properties.
2.Disassembly and assembly is convenient and short construction time.
3.The condensing unit adopts high quality and high performance equipment, and its refrigeration speed is fast and its efficiency is high.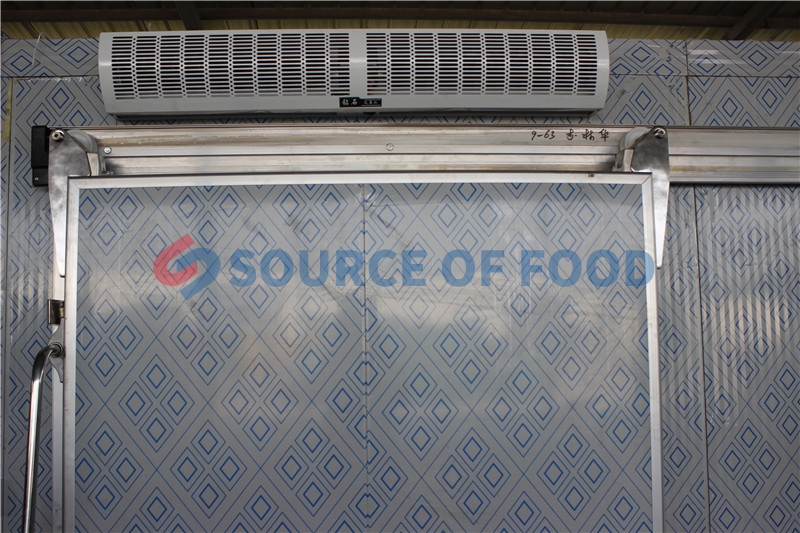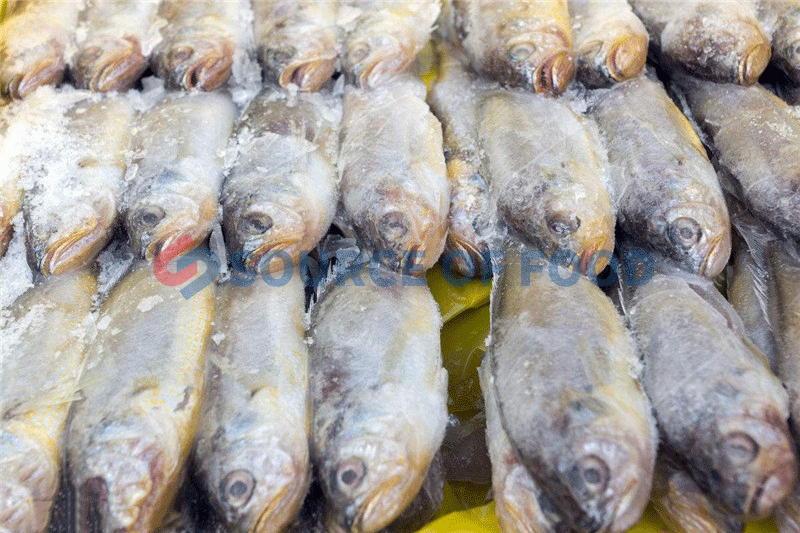 Widely used
The temperature of our sea fish cold storage can be adjusted, including fresh room, refrigeration room, freezing room and quick freezing room. It can be widely used in medicine, food, meat, fruits, vegetables, flowers and other fields.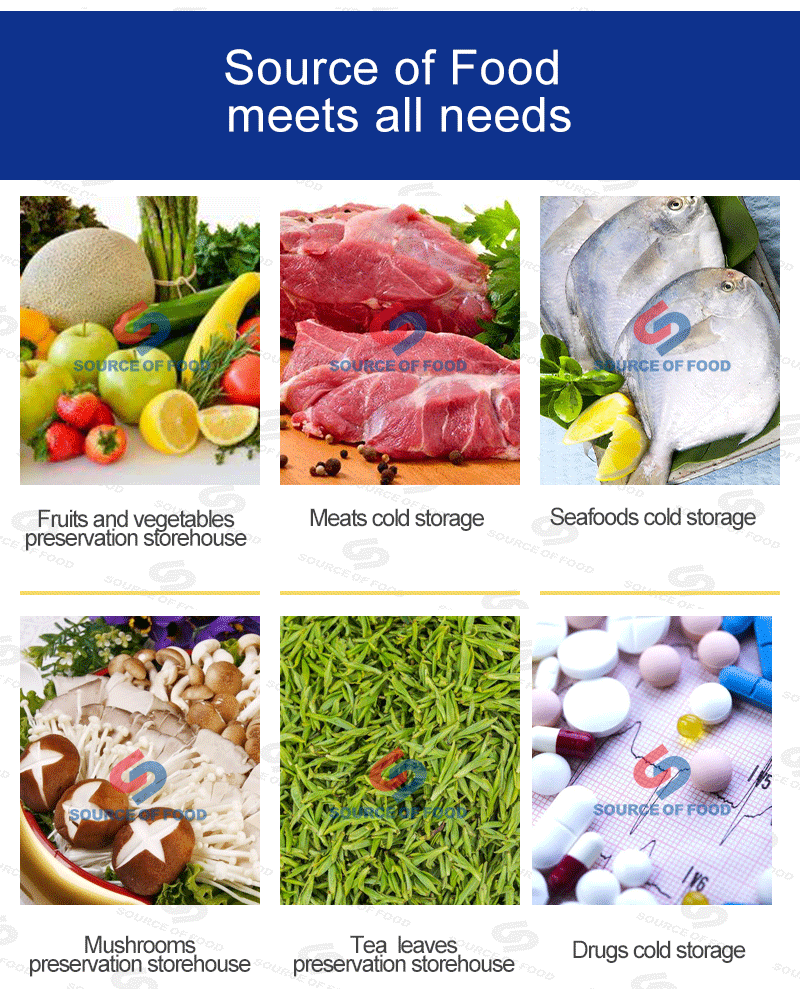 Packaging and delivering
Our sea fish storage cold room is environmentally friendly and energy-saving, welcomed and loved by customers at home and abroad. Our sea fish cold storage in India is widely praised. In order to ensure that the machines purchased by our customers are intact, we will pack the machines in multiple layers before shipment, and then choose the appropriate mode of transportation to deliver the machines in good condition within the specified time.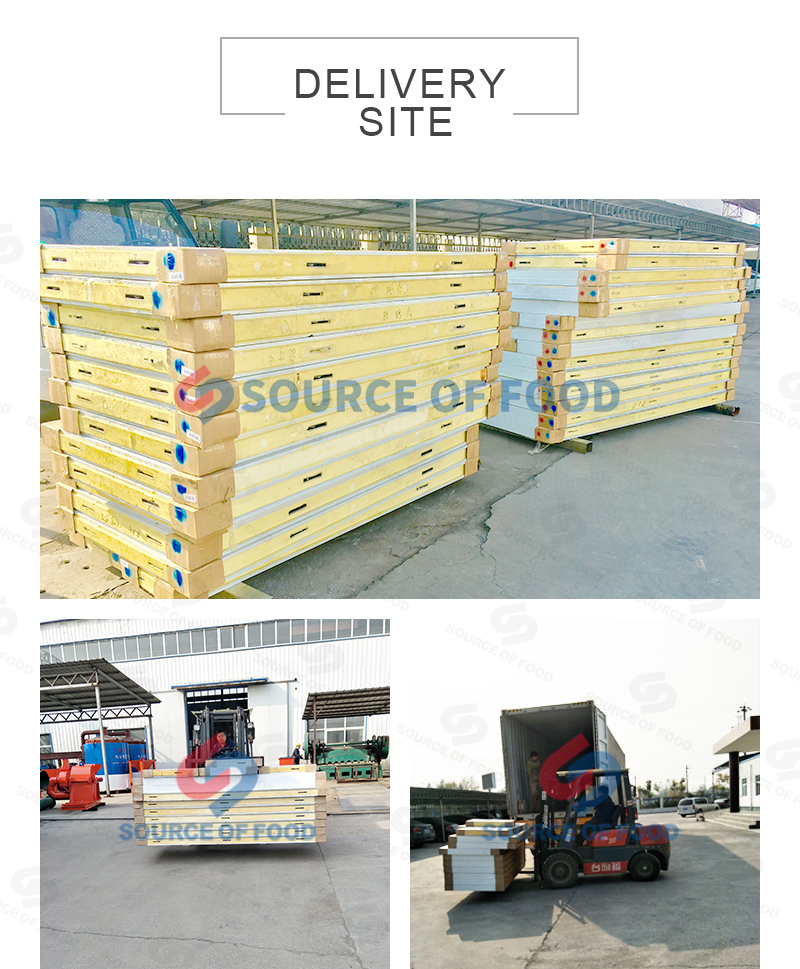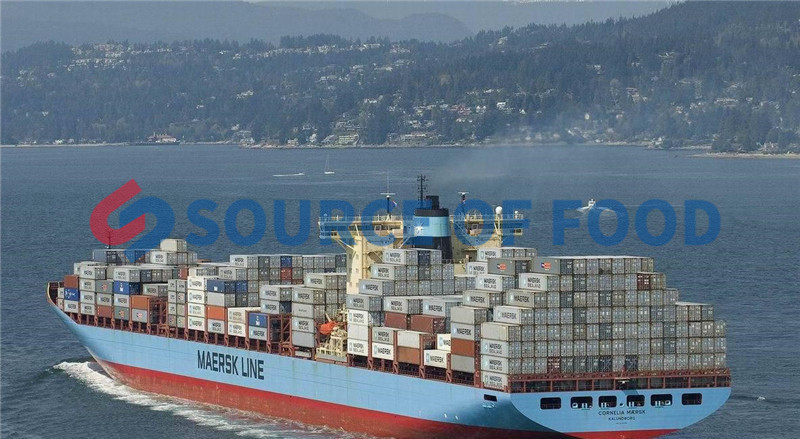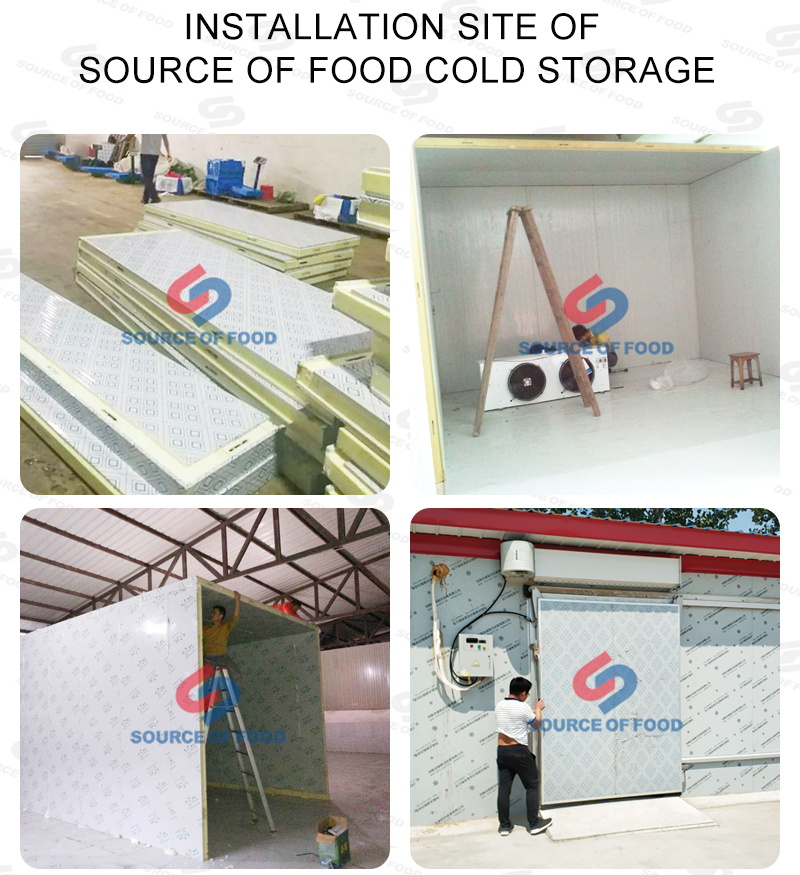 Our service
Our sea fish storage cold room is designed and developed by the designer, with the appearance of patents, and a series of high-quality certification, reliable quality, welcome to come and buy.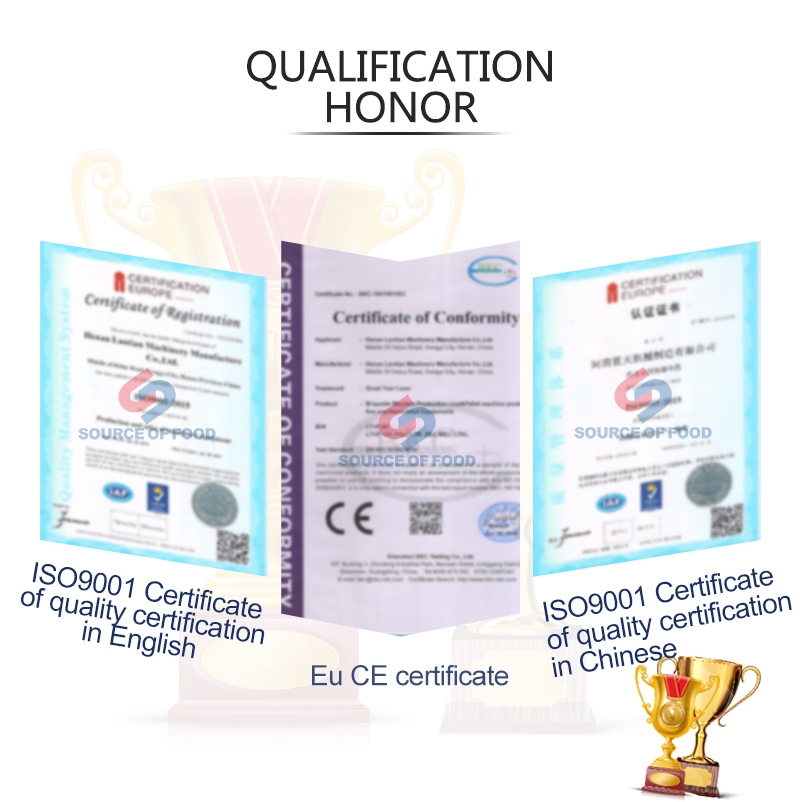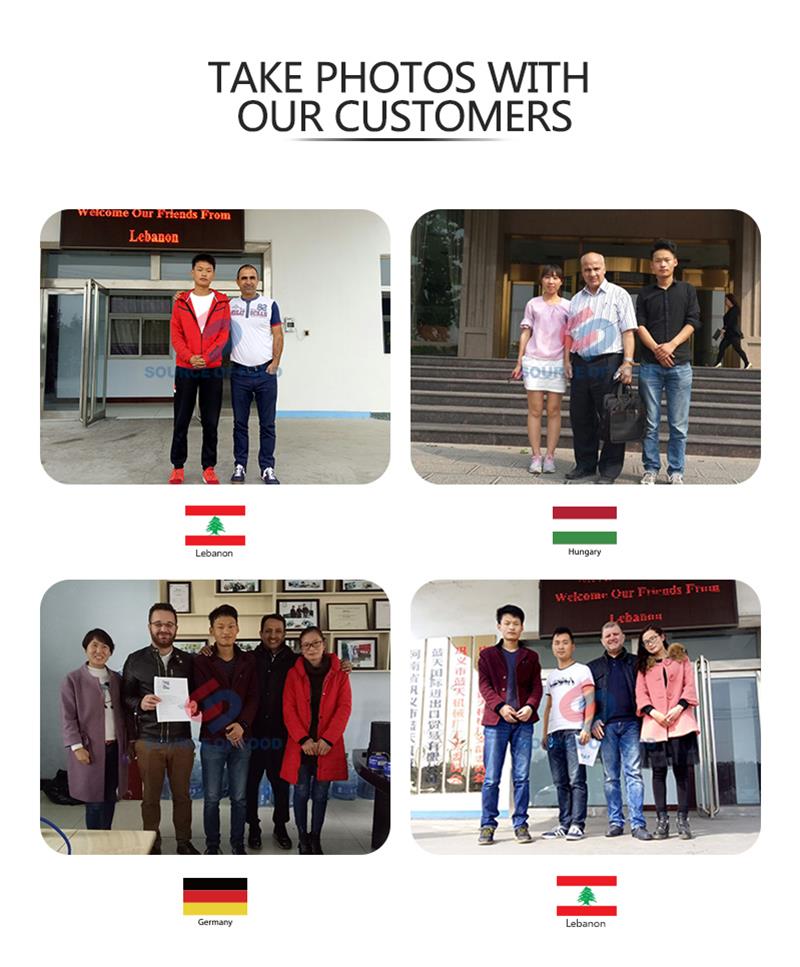 Company profile
Our company is located in the middle section of Heluo Road in Gongyi City. The transportation is convenient. If you need sea fish cold storage or other cold storage equipment, please contact us. We will provide you with better service and more detailed information.