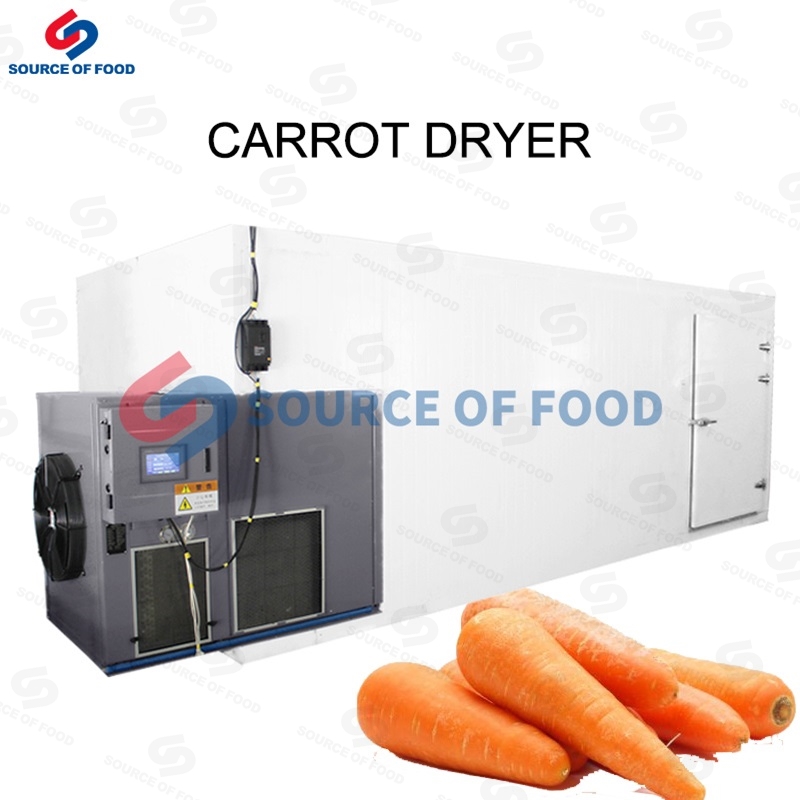 Product introduction
Carrot is a kind of food with high nutritional value. It is widely cultivated in Europe and Southeast Asia. Carrot is rich in nutrients for human body. Our carrot dryer do not lose carrot nutrients. It is welcomed by customers in Europe and other countries.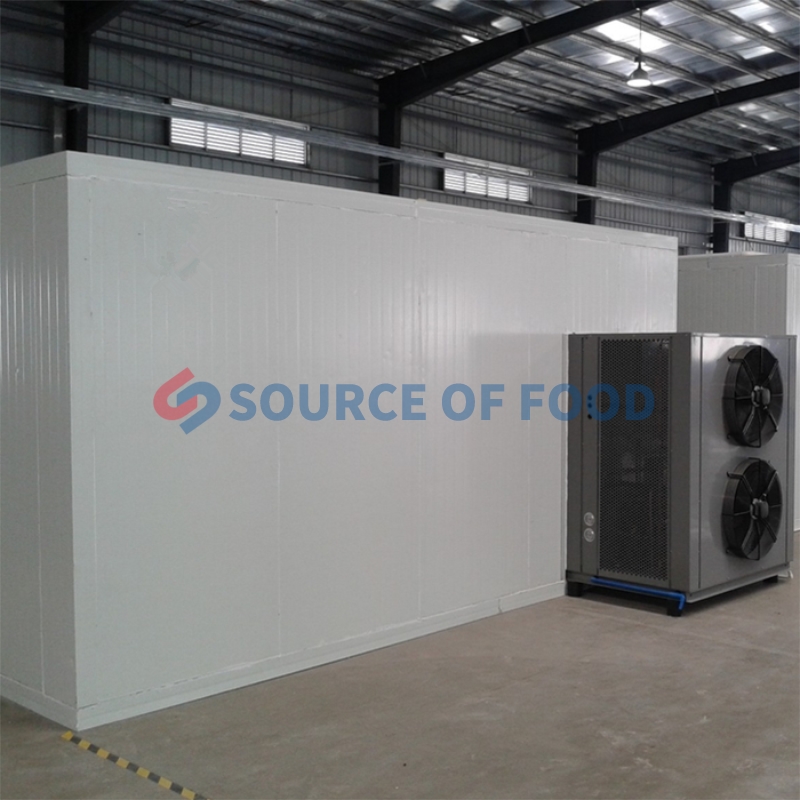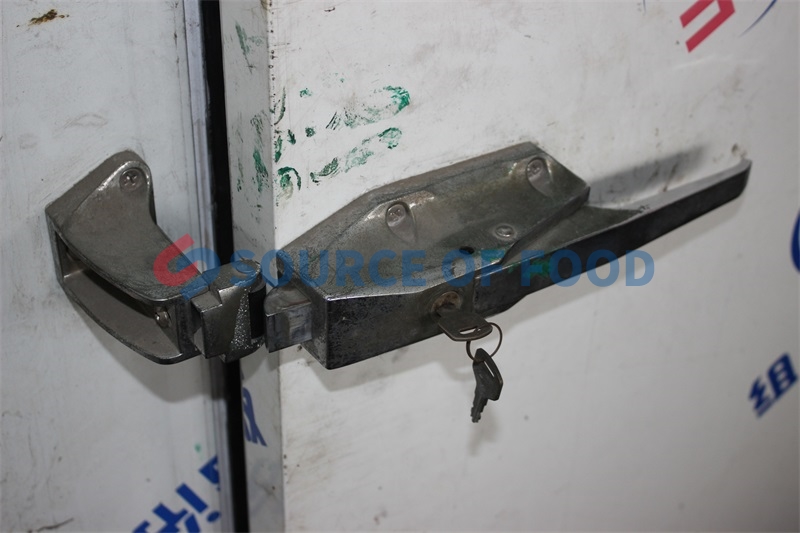 Our carrot dryer equipment is based on the inverse Carnot principle, which converts air energy into heat energy, improves the temperature and humidity in the drying room to achieve the effect of drying, the whole process of environmental protection automation, saving customers'time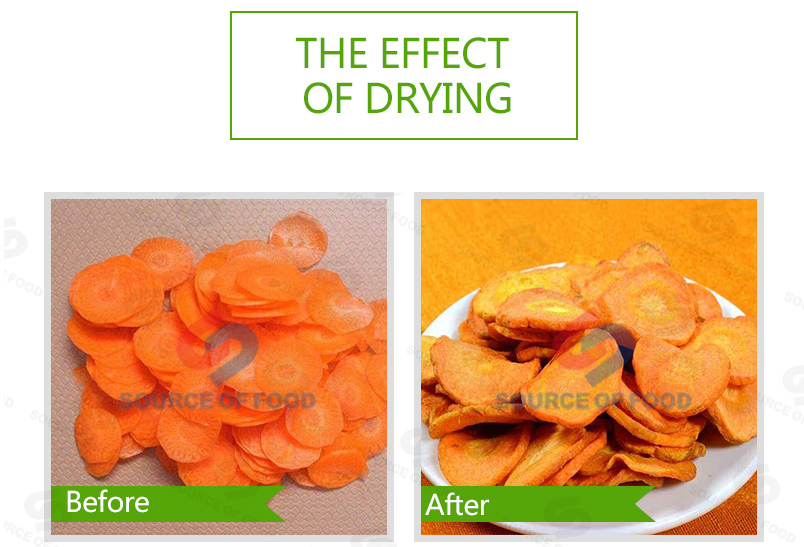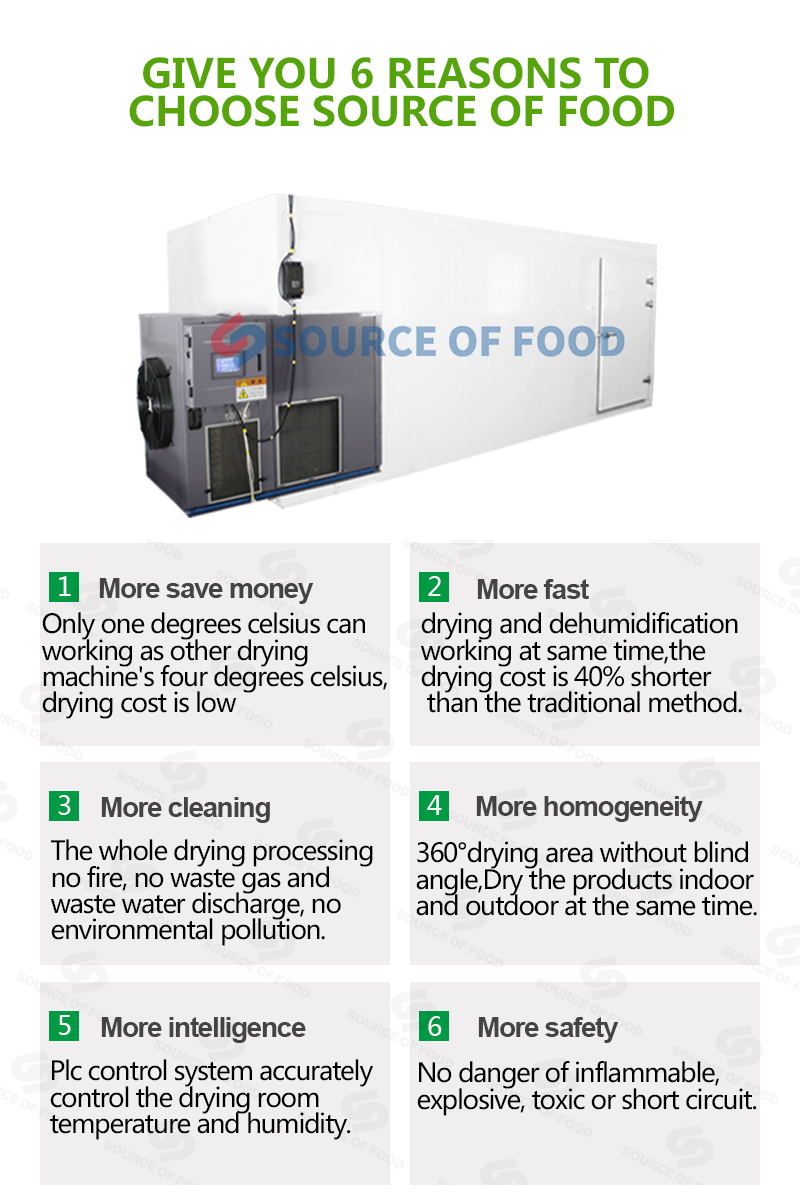 We arrange for special shipments person to ensure that they are delivered within the stipulated time of the contract,In order to avoid damage during long-distance transportation, we will pack the carrot dryer with plastic film, and then pack it in wooden cases to ensure that the carrot dryer equipment is in good condition.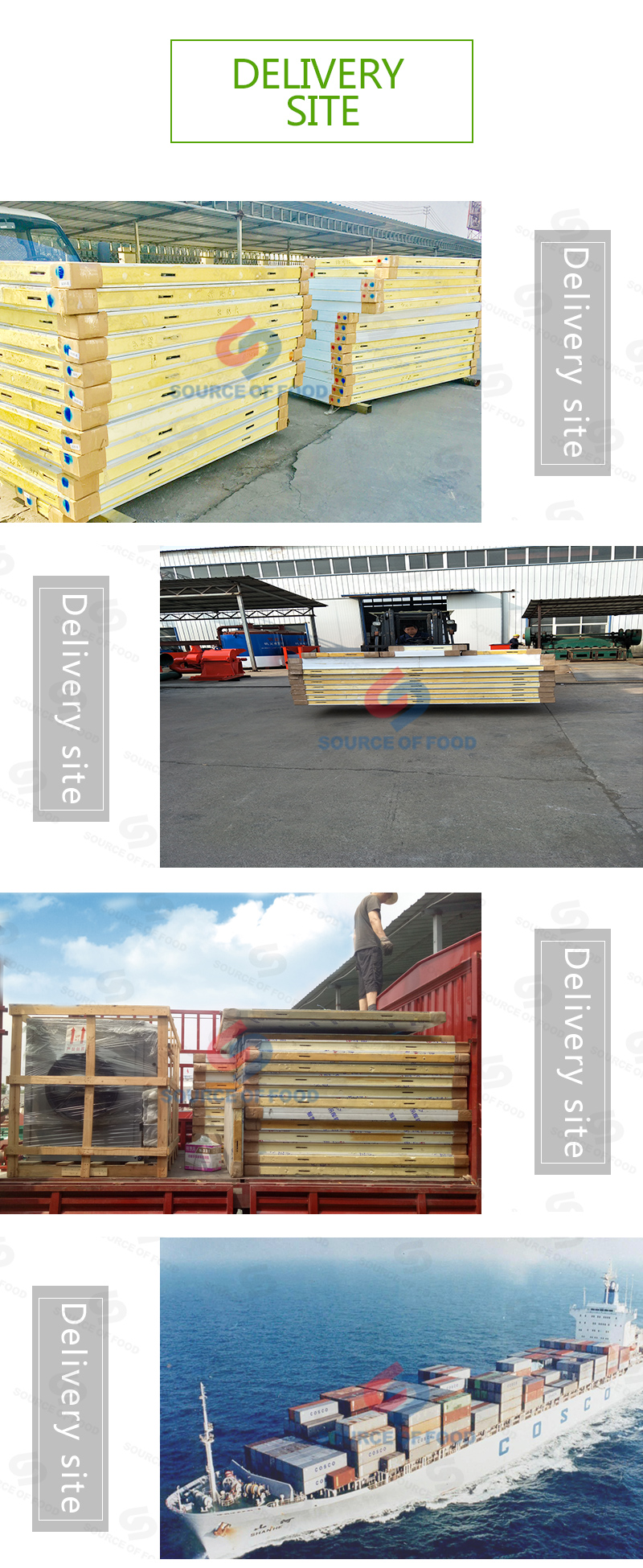 Our company has been committed to research and development of environmental protection and health products, production of a series of environmental protection and health equipment, our carrot dryer equipment quality has been internationally recognized and welcomed by customers around the world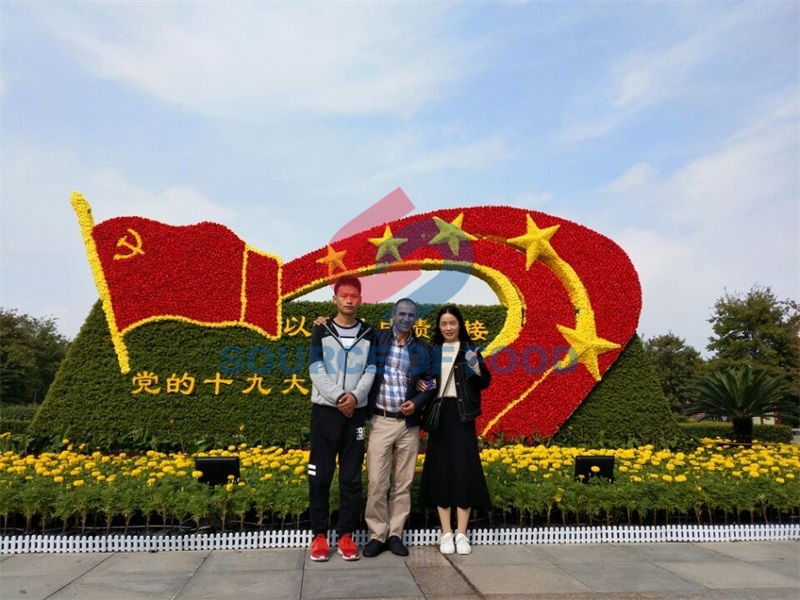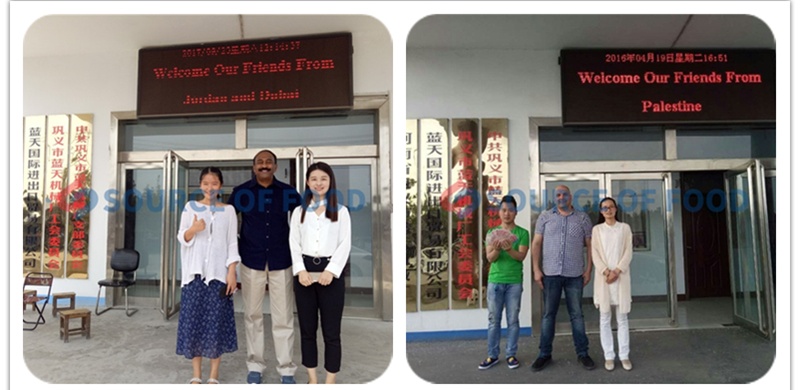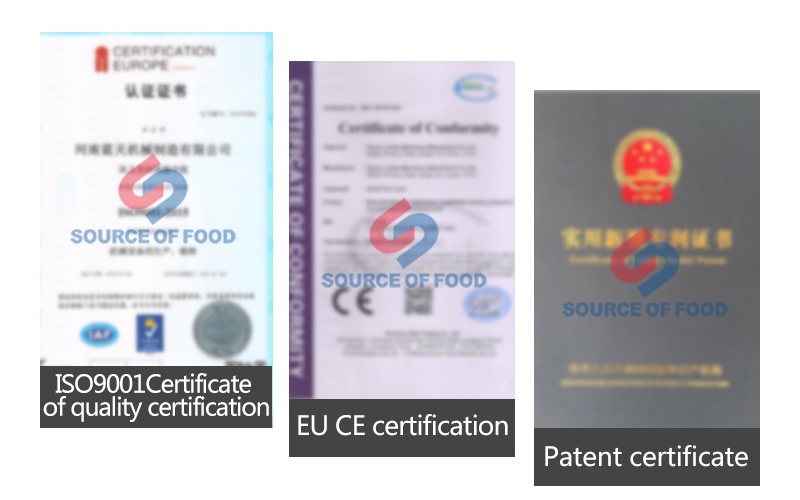 As the largest dryer manufacturer in Gongyi City, we guarantee that all drying equipment is environmentally friendly and non-polluting, and will not lose the nutrients of the materials. The carrot dryer for sale to Mexico have received unanimous praise. If you need drying equipment such as carrot dryer, please consult our online customer service or send inquiries. We will give you a satisfactory answer as soon as possible.