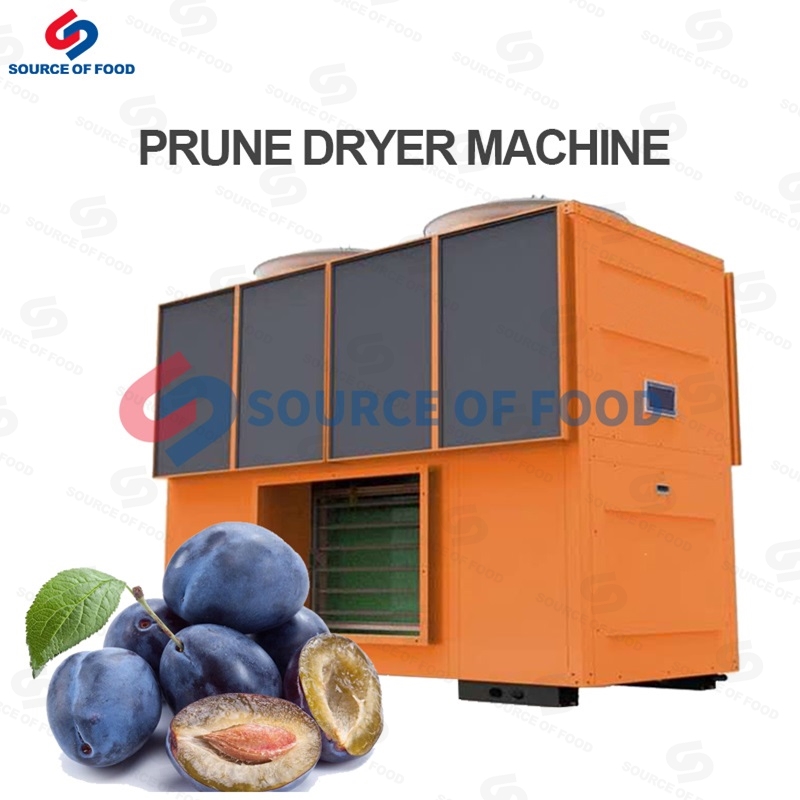 Prune originated in southwest France, rich in vitamins but not fat, can help the elderly to supplement nutrients to strengthen the body, taste sweet and lubricated, can be eaten directly or through our prune dryer machine mechanism preserved fruit, easy to carry and eat at any time, our prune dryer machine quality Optimal multiplication is favored by customers from different countries.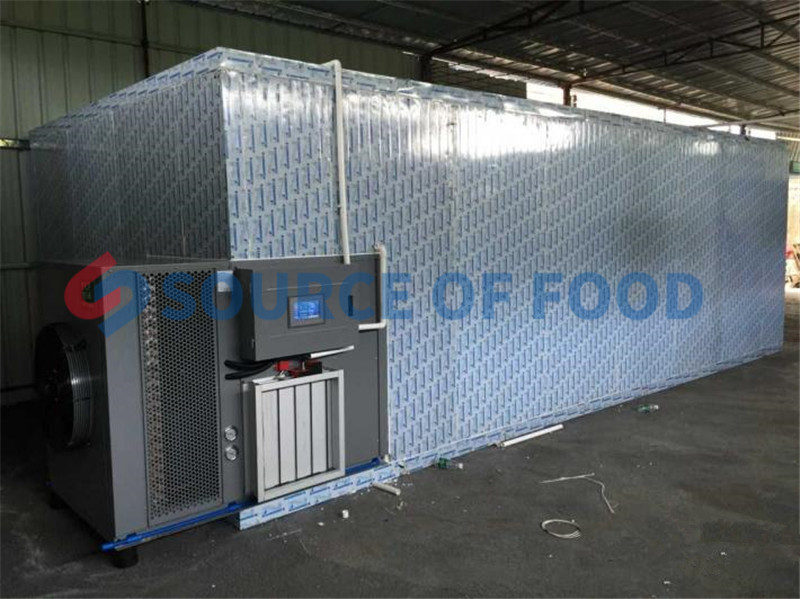 Our prune dryer does not need to use coal in the use of the process, only electrical energy, the use of electrical energy will be the drying room air energy into thermal energy to dry crops, by the PLC intelligent control panel control drying room temperature and humidity, saving operator time, environmental protection, health and pollution-free.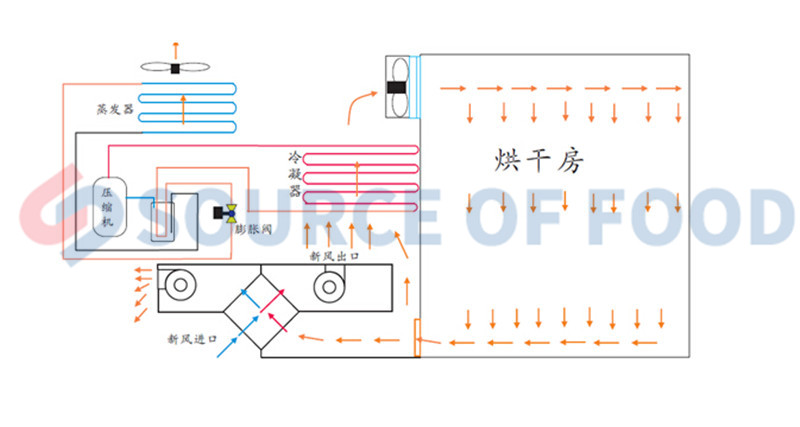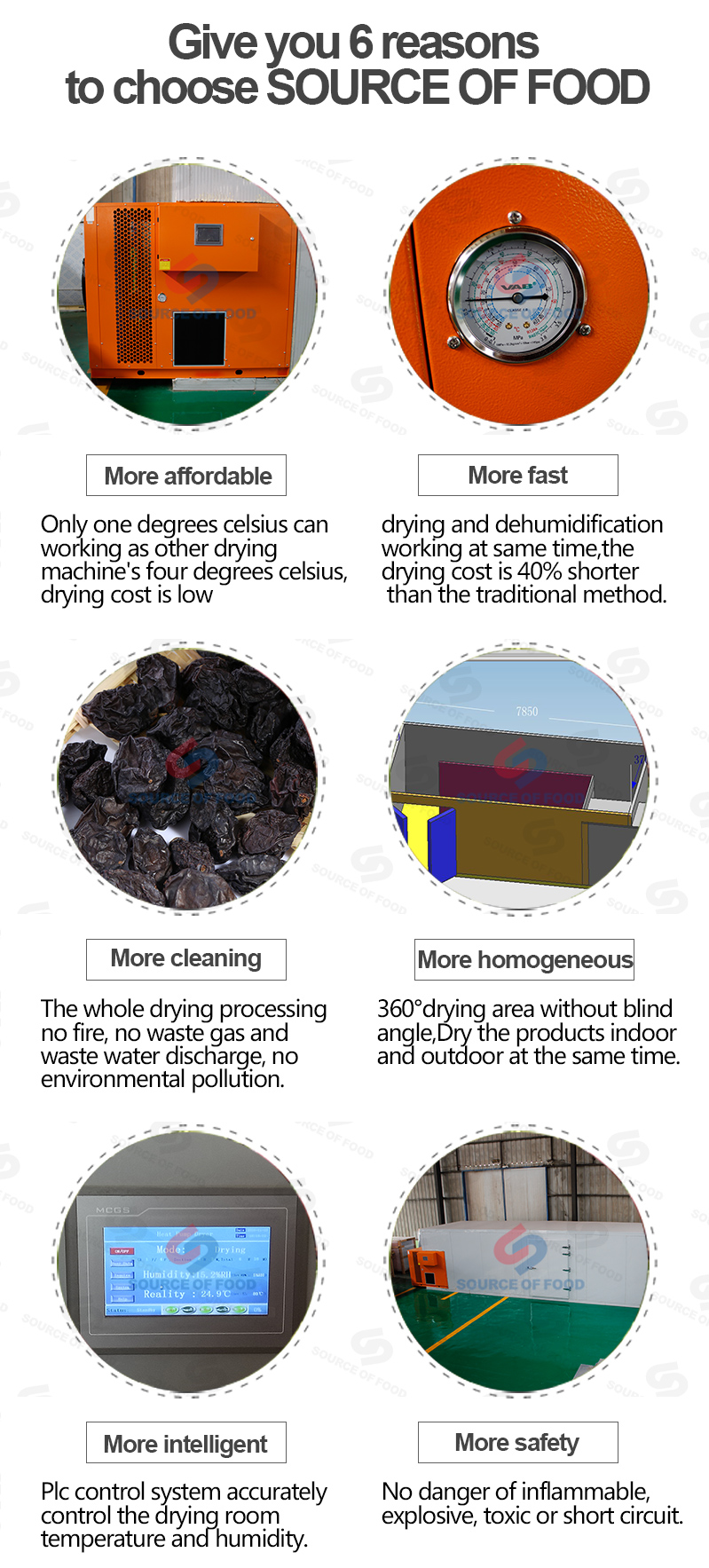 Before drying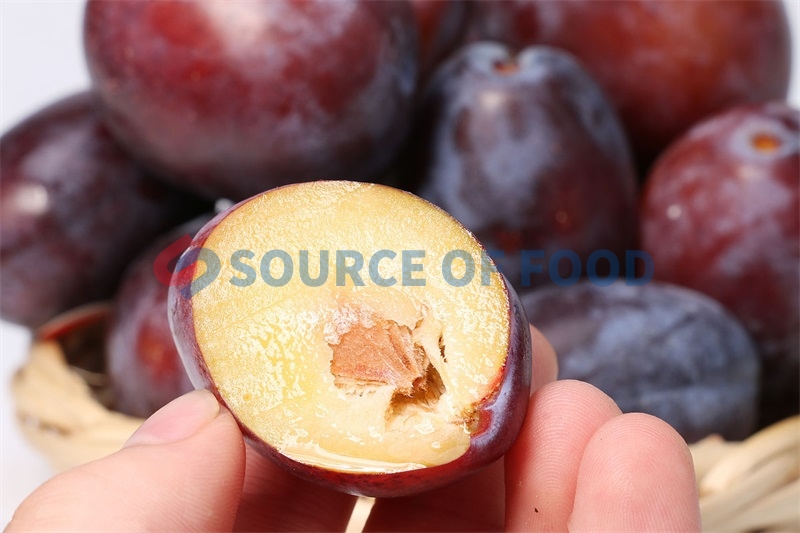 After drying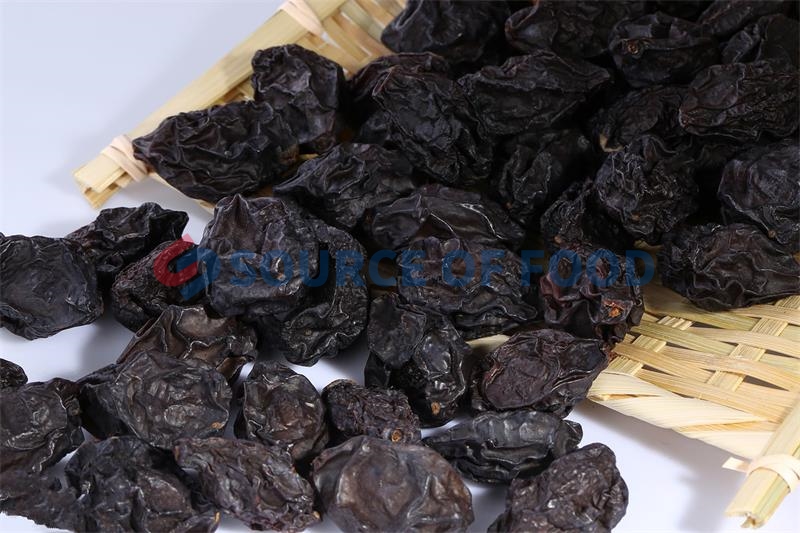 Our prune dryer for sale are sold overseas. In order to avoid wear and tear during transportation, we will put a layer of plastic film on the outside of the dryer before packing in wooden cases. We will choose the suitable transportation mode according to the customer's demand. The common transportation mode is sea-land transportation and railway transportation. We will arrange special transportation when shipping. Shipment is guaranteed to deliver within agreed time.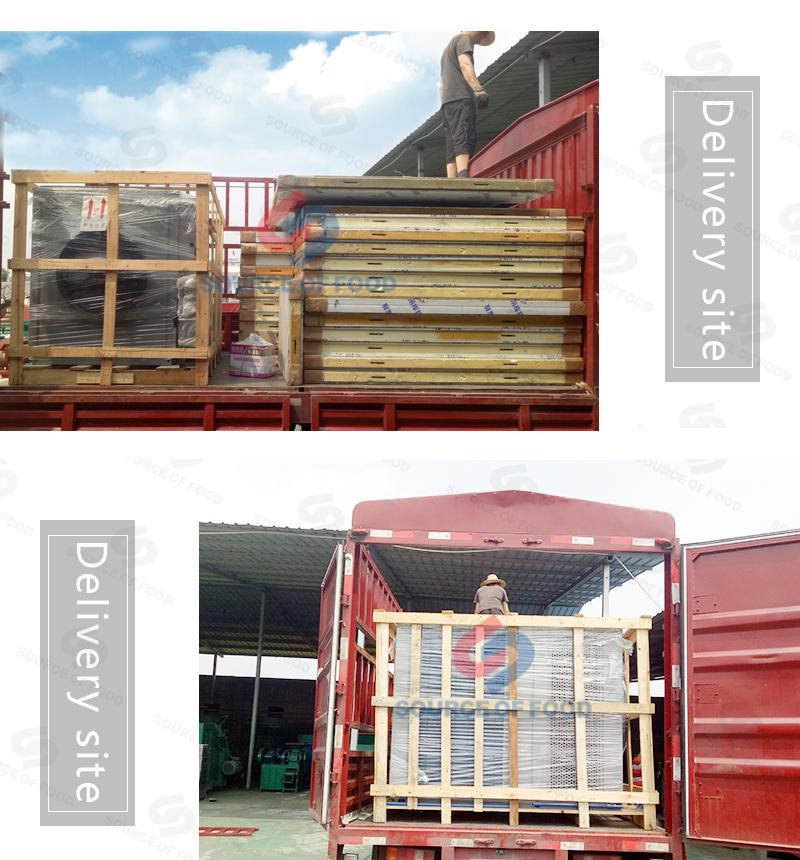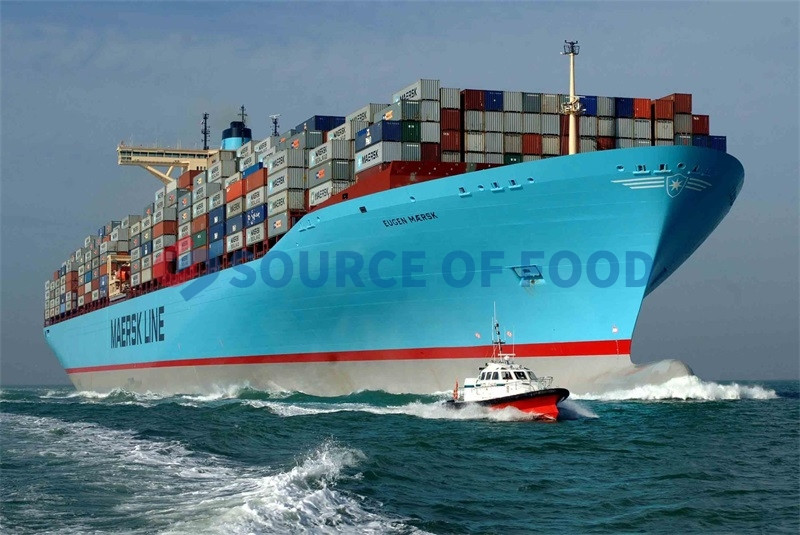 We produce a series of high quality dryer equipment, and our dryer has passed the ISO high quality certification and EU CE certification, we will adhere to the principle of environmental protection, health and pollution-free continue to develop new products more needed by the market.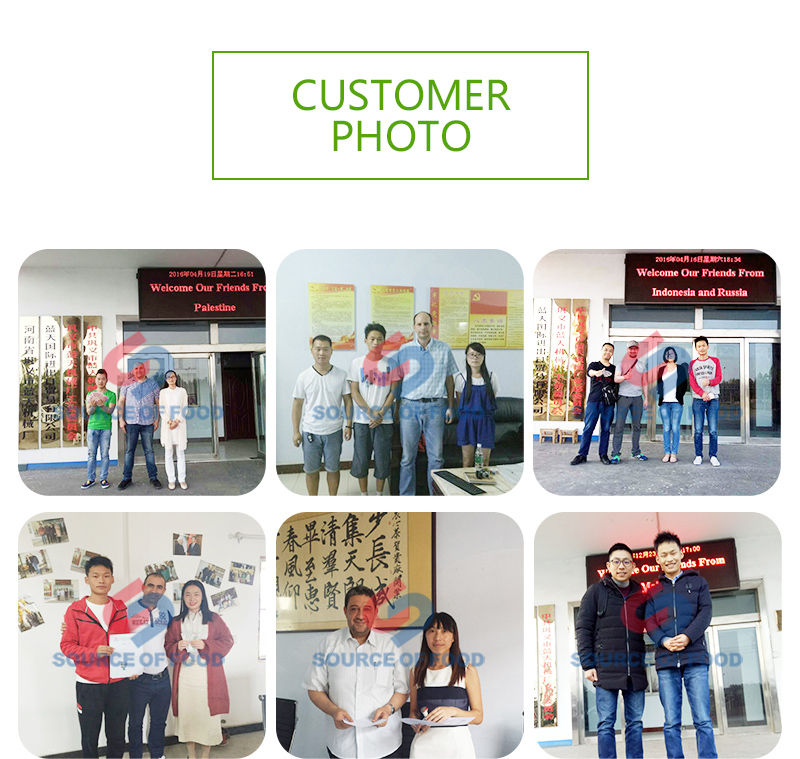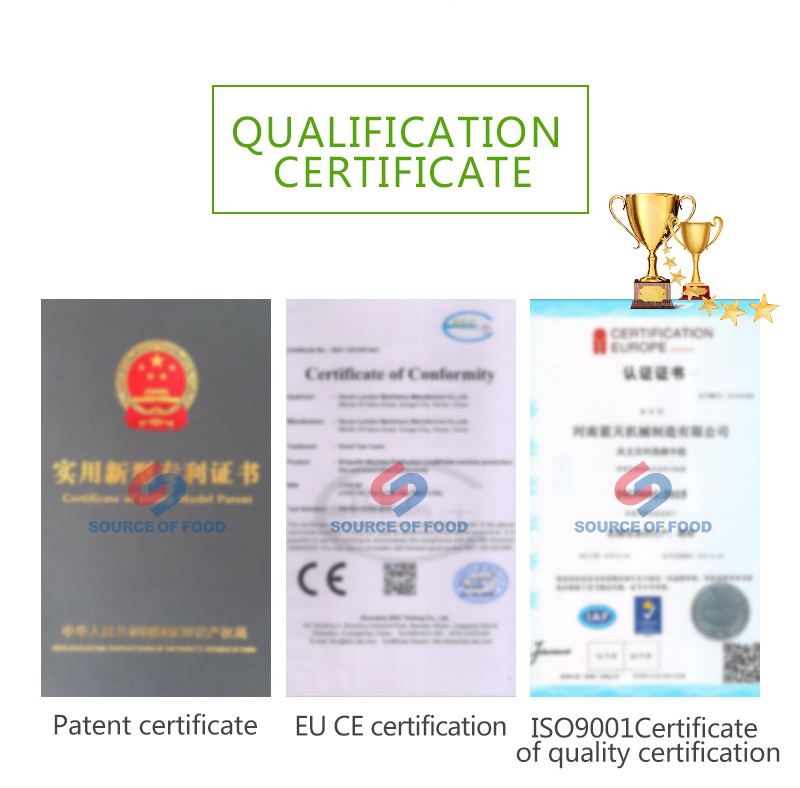 Our company founded in 2003, our Food Source Company has developed a series of environmentally friendly and healthy products over the past 15 years. We are very popular with customers all over the world. If you need drier equipment such as prune dryer, please contact our online customer service or send us inquiries, we will provide you with more detailed information and better service