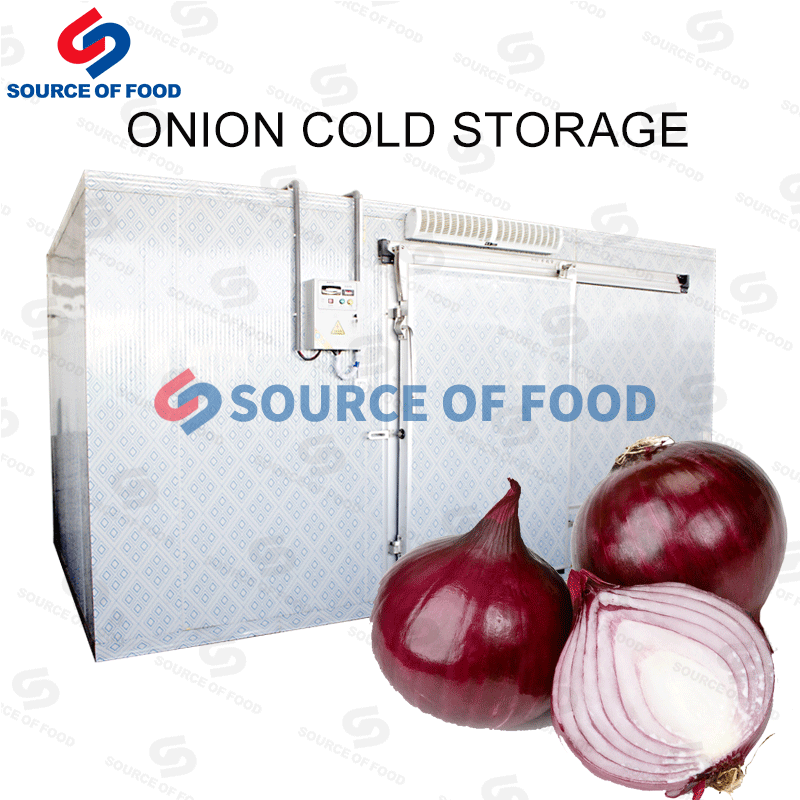 Product introduction
The food cycle of onions is from May to July. The common storage method is not conducive to preservation and quality, and will cause huge losses. Our Source of Food company's onion cold storage can be very good storage of onions, to ensure the freshness and quality of onions, nutrients will not be lost, ready to use, high quality, good performance, by. Welcome and love to customers at home and abroad.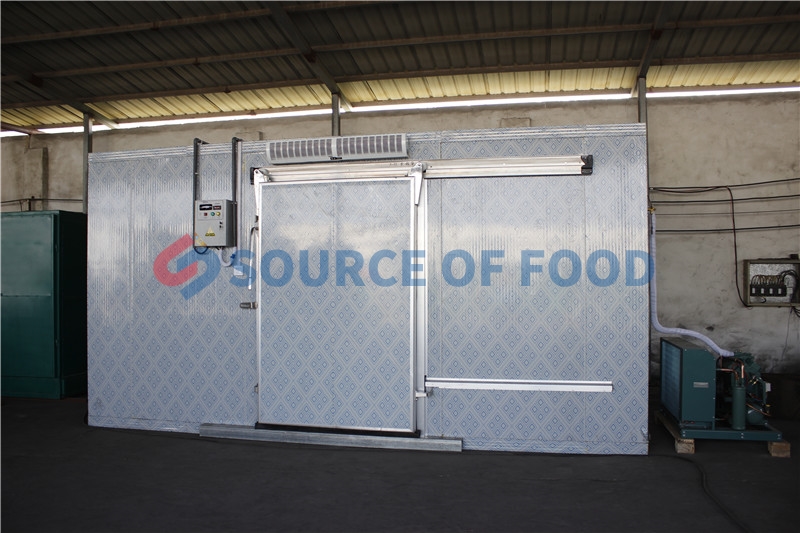 Working principle
Our cold storage for onion uses electric energy to drive compressors to compress air in the evaporator. The refrigerant absorbs the heat of antifreeze in the evaporator for refrigeration. The vapor after evaporation is compressed into high temperature and high pressure gas by the compressor. It can inhibit the activity of microorganisms and enzymes, and prolong the storage of fruits and vegetables.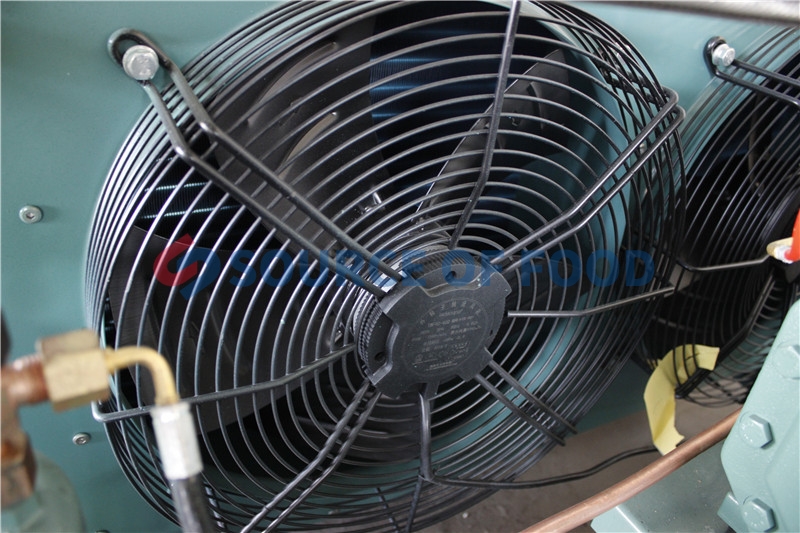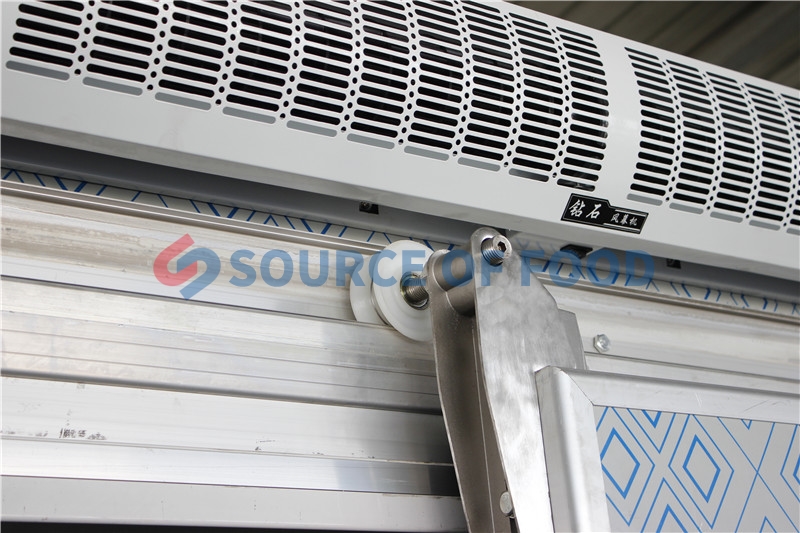 Machines characteristics
1. Can be widely used for medicine, foods, meats, fruits, vegetables, flowers and other field.
2. The advantage of panel material is high intensity, high density corrosion resisting anti-aging and goods heat insulation performance. Panel thickness from 100mm to 250mm.
3. The cold room include fresh-keeping room, cold storage room, freezer room and quick-freeze room. Microcomputer control, automatic control temperature, automatic defrost, full automatic operation and uniform temperature which can keep the storage goods fresh and frozen.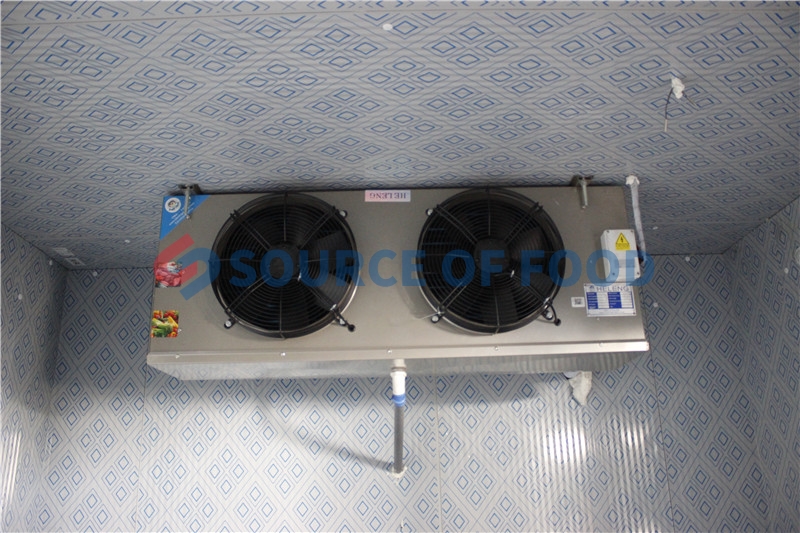 Widely used
Our onion cold storage temperature can be adjusted to -5 ° C to -25 ° C, can refrigerated or frozen a variety of food, meats, fruits, vegetables, widely used temperature adjustable to meet the various needs of customers.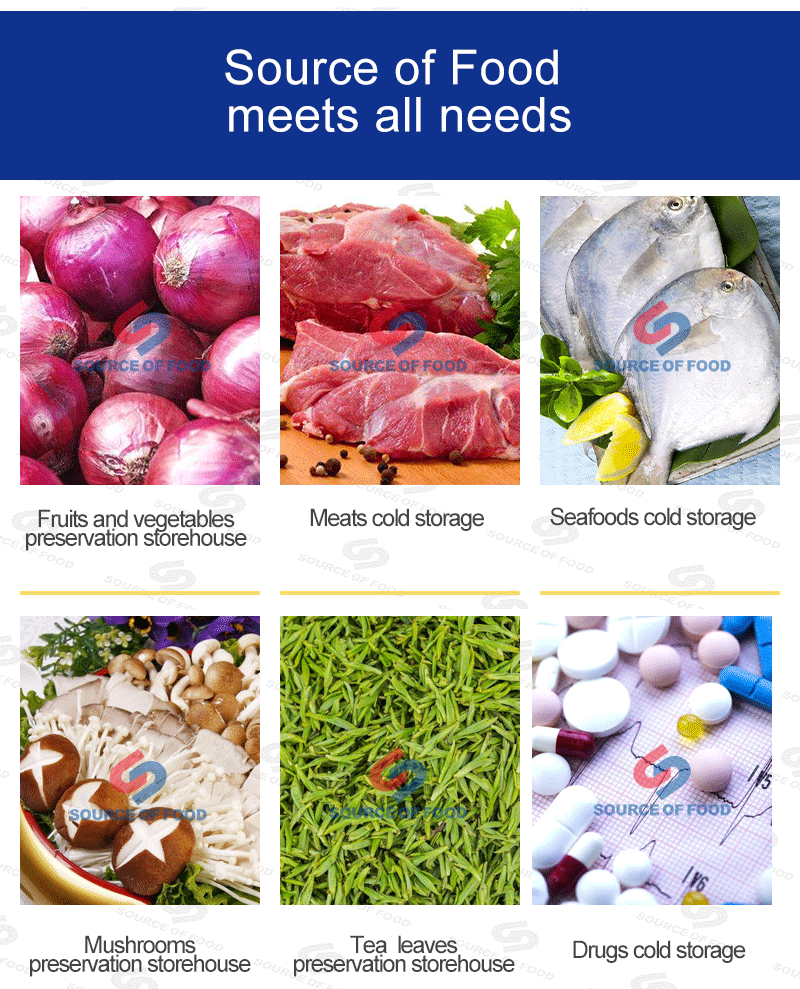 Packaging and delivering
Our cold storage for onion is designed and developed by our staff and patented in appearance. Our onion cold storage in India has been unanimously recognized. In order to avoid damage to the machine during long-distance transportation, we will pack the machine in plastic film and wooden cases before shipment, and then choose the appropriate mode of transportation for shipment. Ensure that the machine is delivered within the specified time.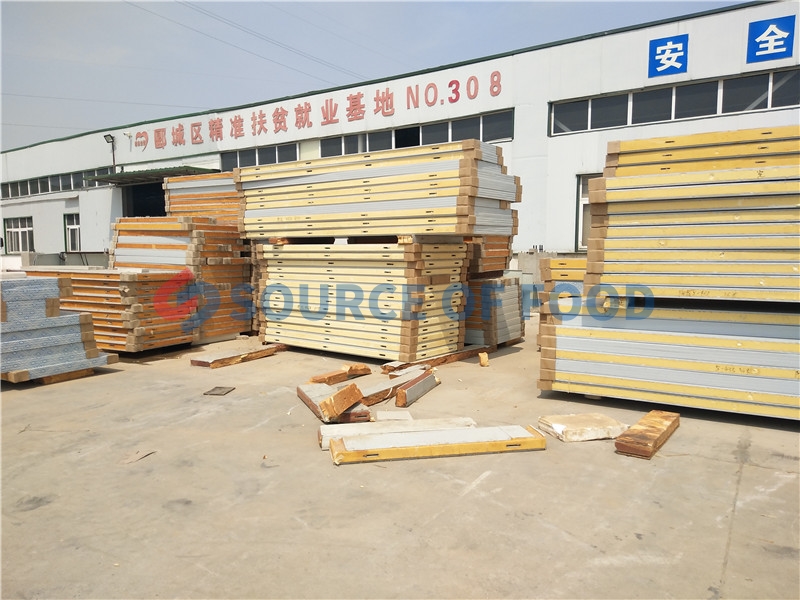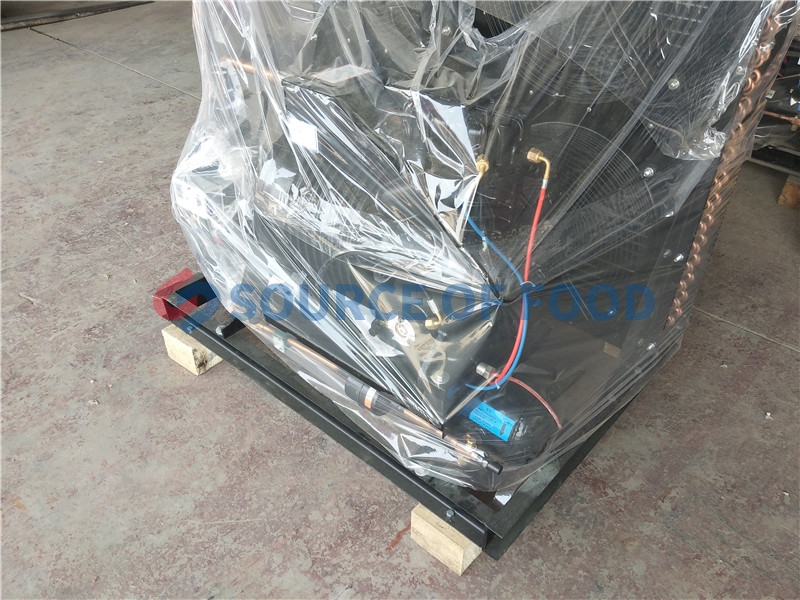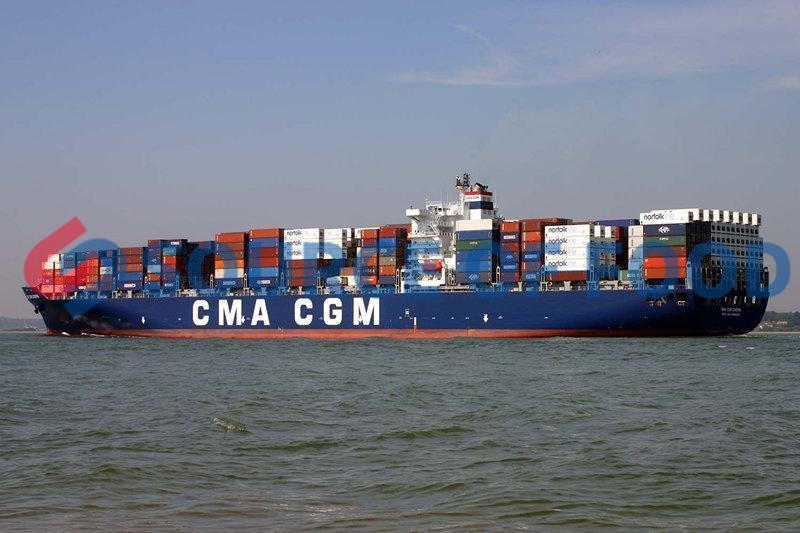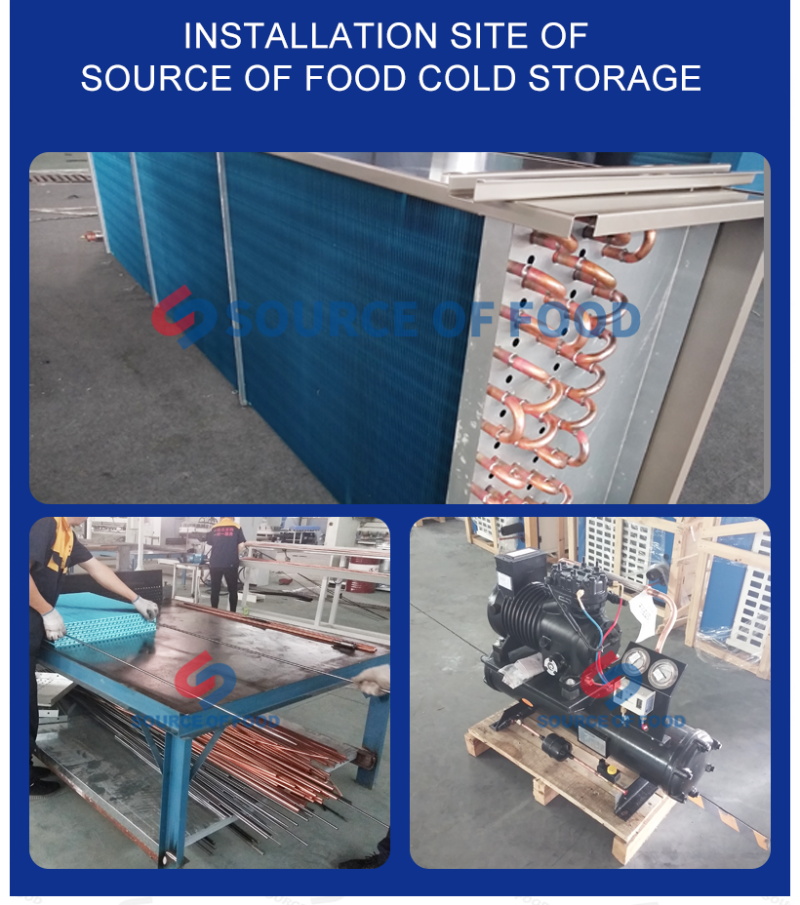 Our service
Our onion cold storage in India has been unanimously recognized. Our machines are of high quality, easy to operate and maintain. We have the appearance patent, ISO quality certification and EU CE certification.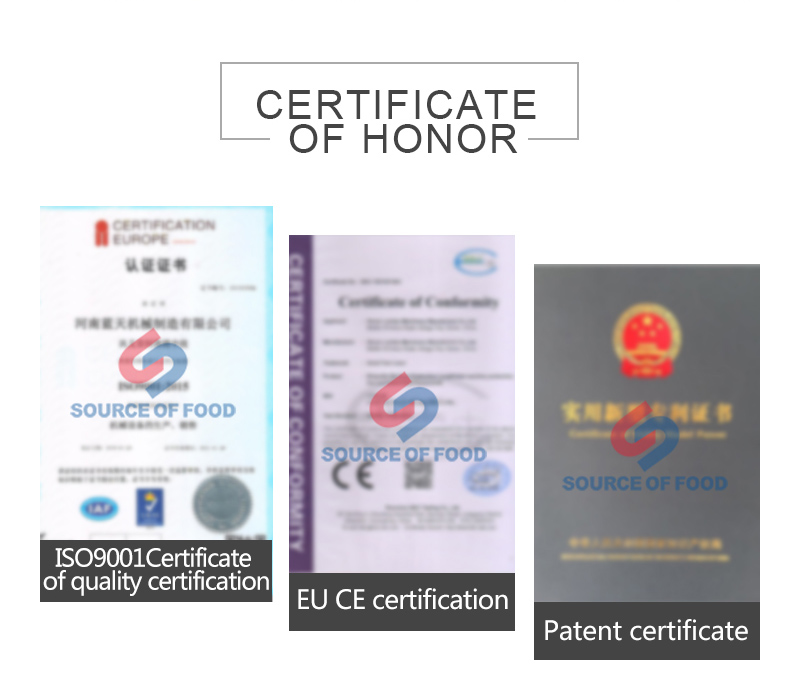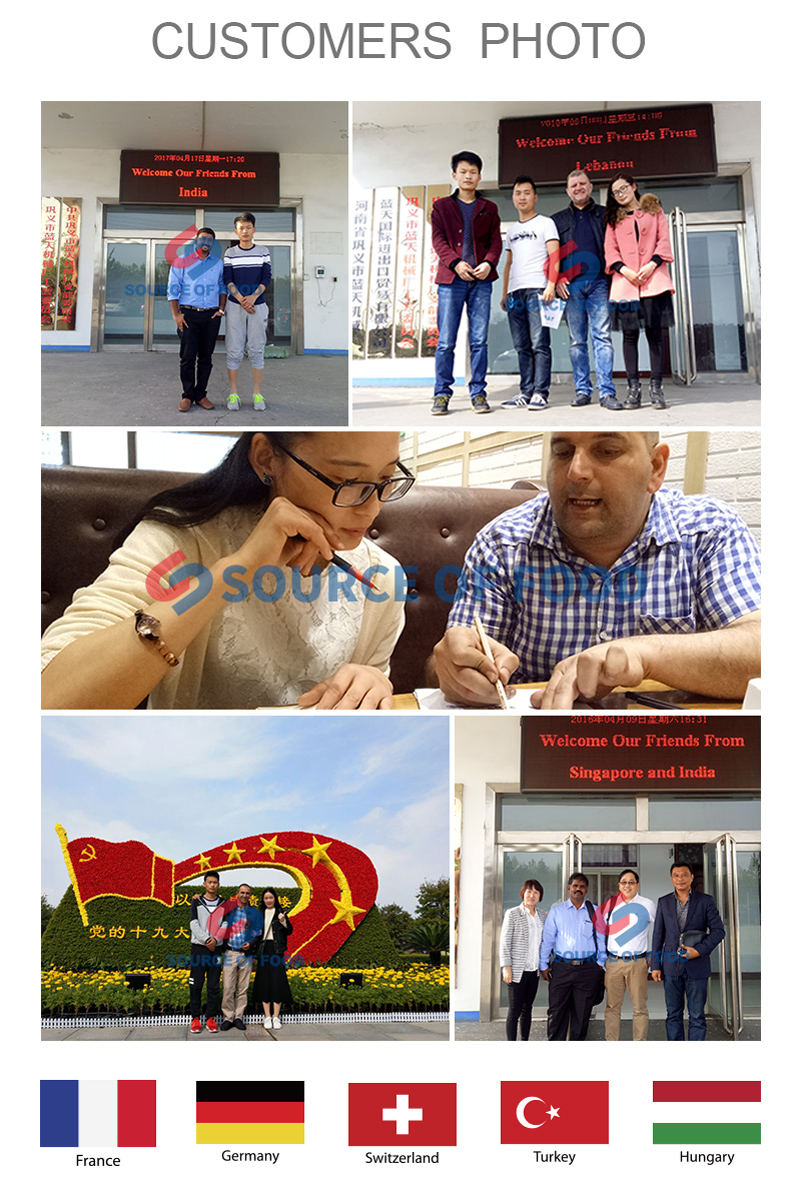 Company profile
Our company is committed to environmental protection and health equipment, our cold storage temperature can be adjusted to refrigerate a series of vegetables and fruits, if you need onion cold storage, please contact us, we will provide you with the best quality machinery and better service.