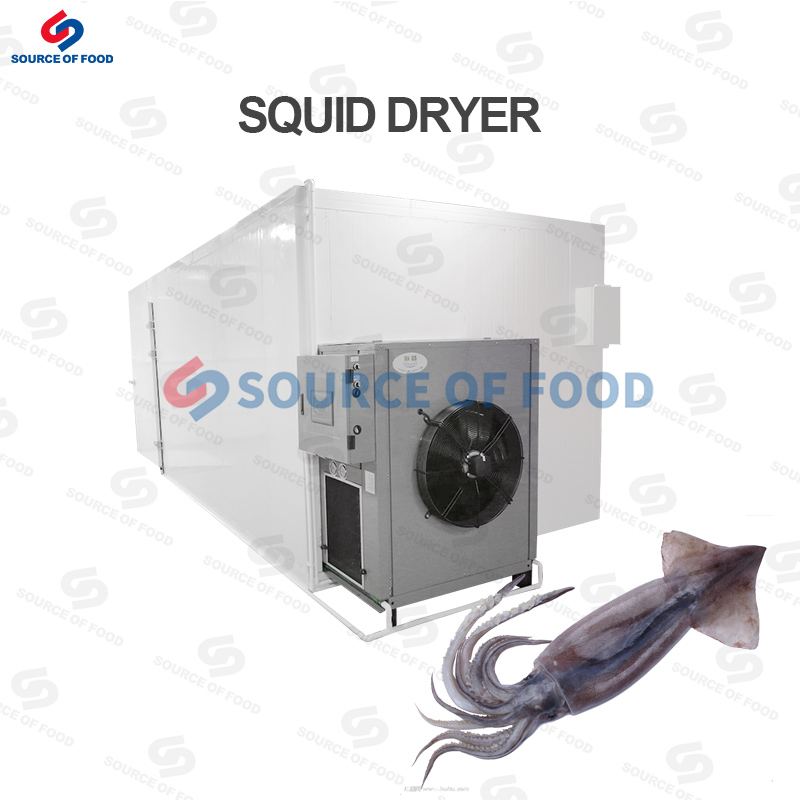 Product introduction
Squid is a mollusk, distributed in tropical and temperate shallow water areas, mainly in the upper and middle shallow water, the main fishing grounds in China's Bohai Sea and Fujian, as well as the Philippines, Vietnam and other places. It is a valuable seafood. Nutritious value is abundant, and there are plenty of nutrients needed by human body. Our squid dryer does not affect the nutrients of squid after drying, easy to cook and eat, taste still delicious, loved by customers everywhere.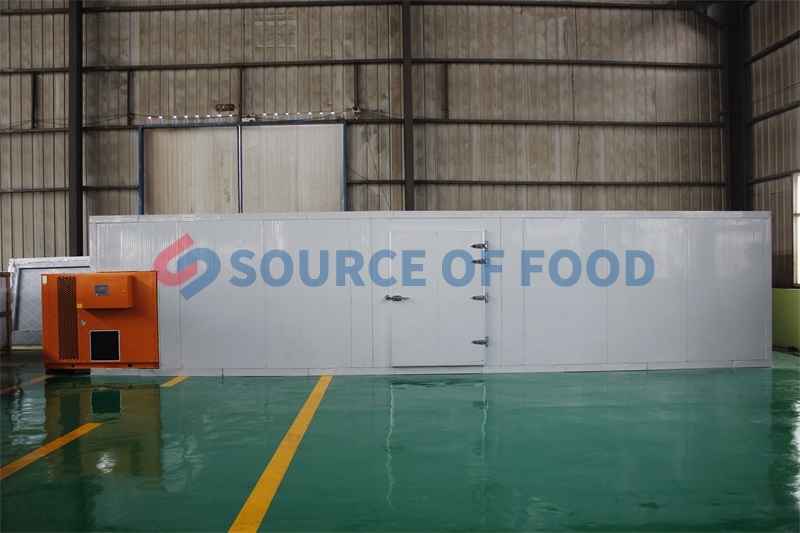 Our squid dryer machine belongs to the air-energy heat pump dryer. The humidity and temperature of the drying room are regulated by the PLC control panel, and the effect of drying is achieved by converting air energy into heat energy according to the scientific principle.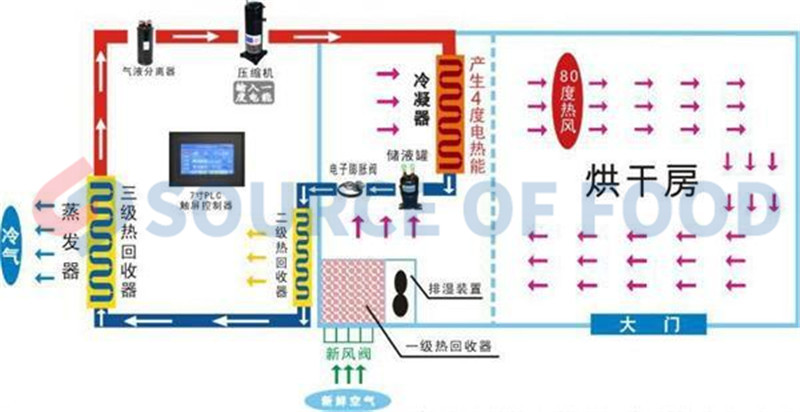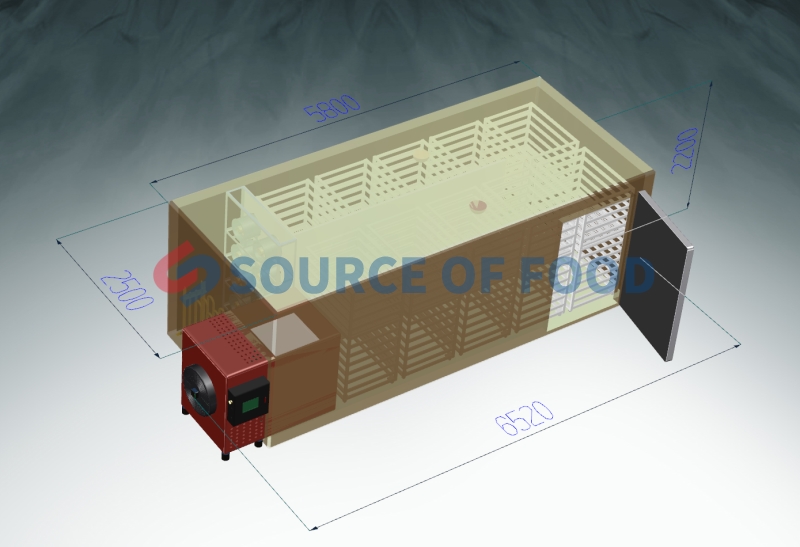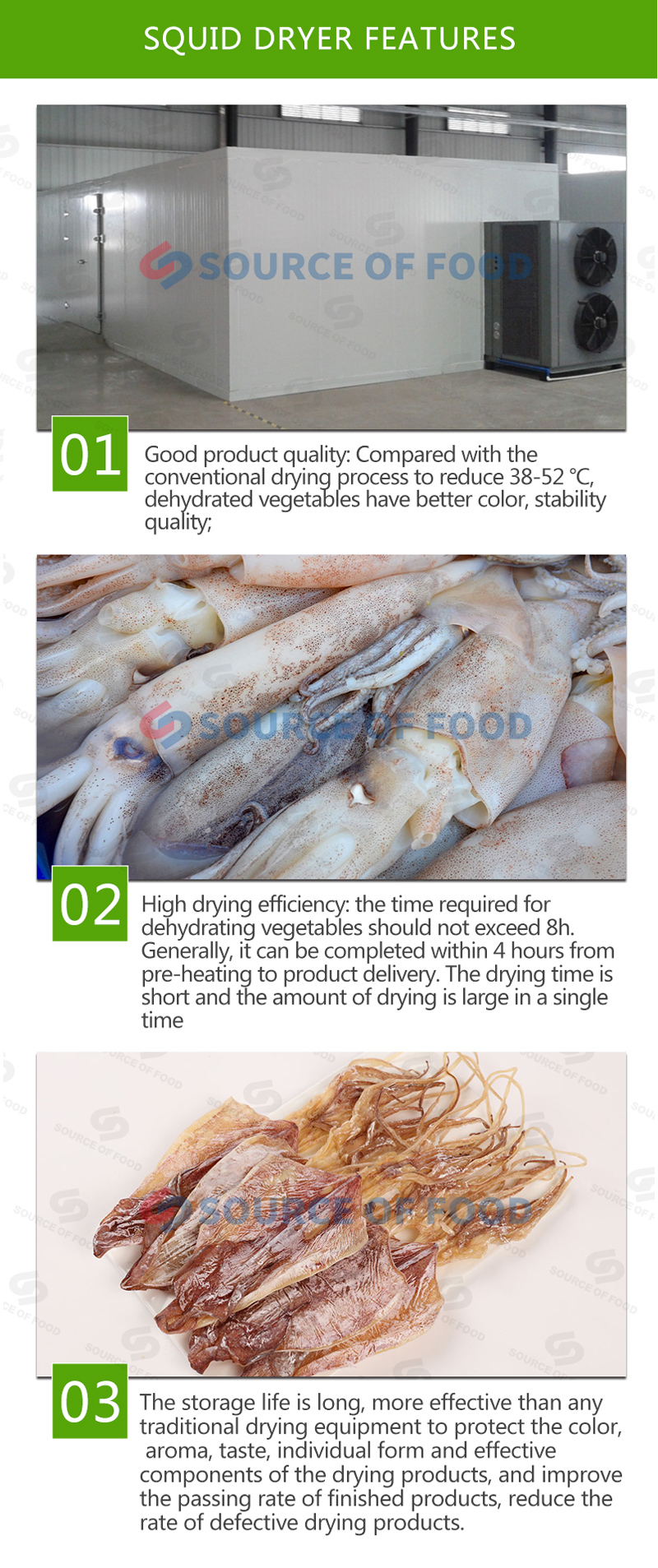 Drying effect display
Before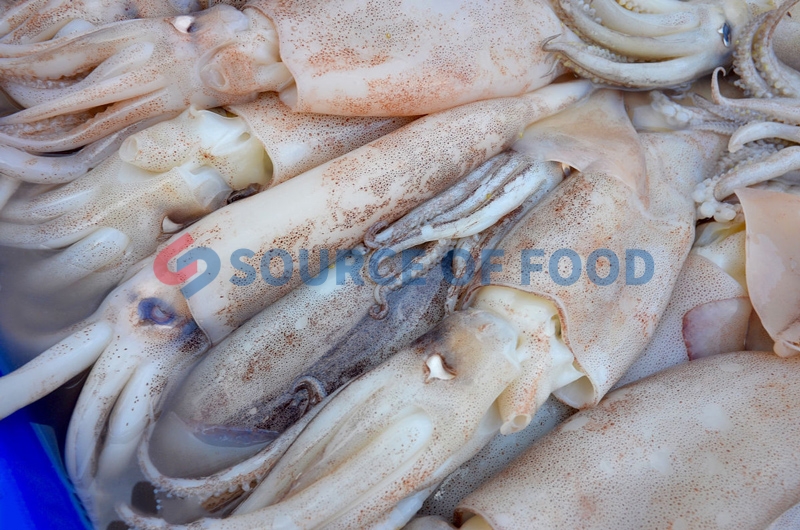 After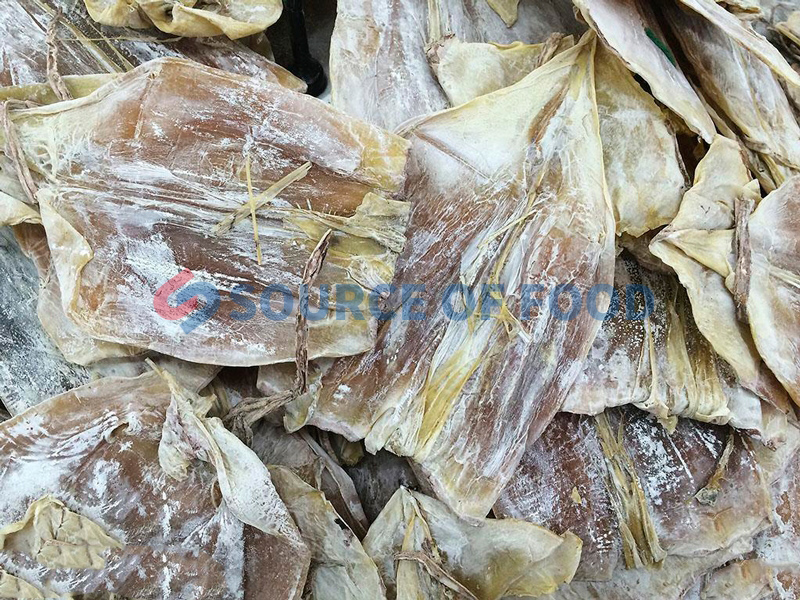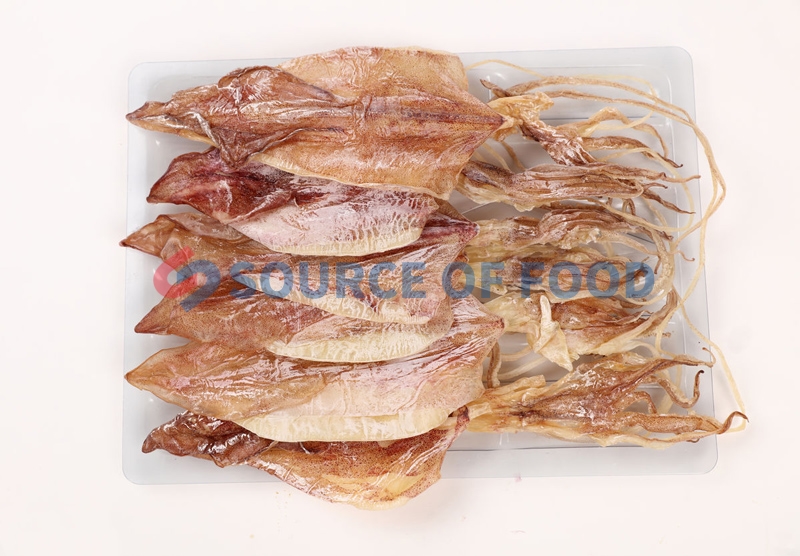 Our squid dryer machine price is reasonable and have good performance. It has been exported to overseas markets and has won unanimous praise from customers at home and abroad. In order to ensure that customers receive the machine intact, we will pack the machine in wooden cases, and then according to the customer's needs to choose the appropriate mode of delivery, ensure that the machine will be delivered in good condition within the specified time.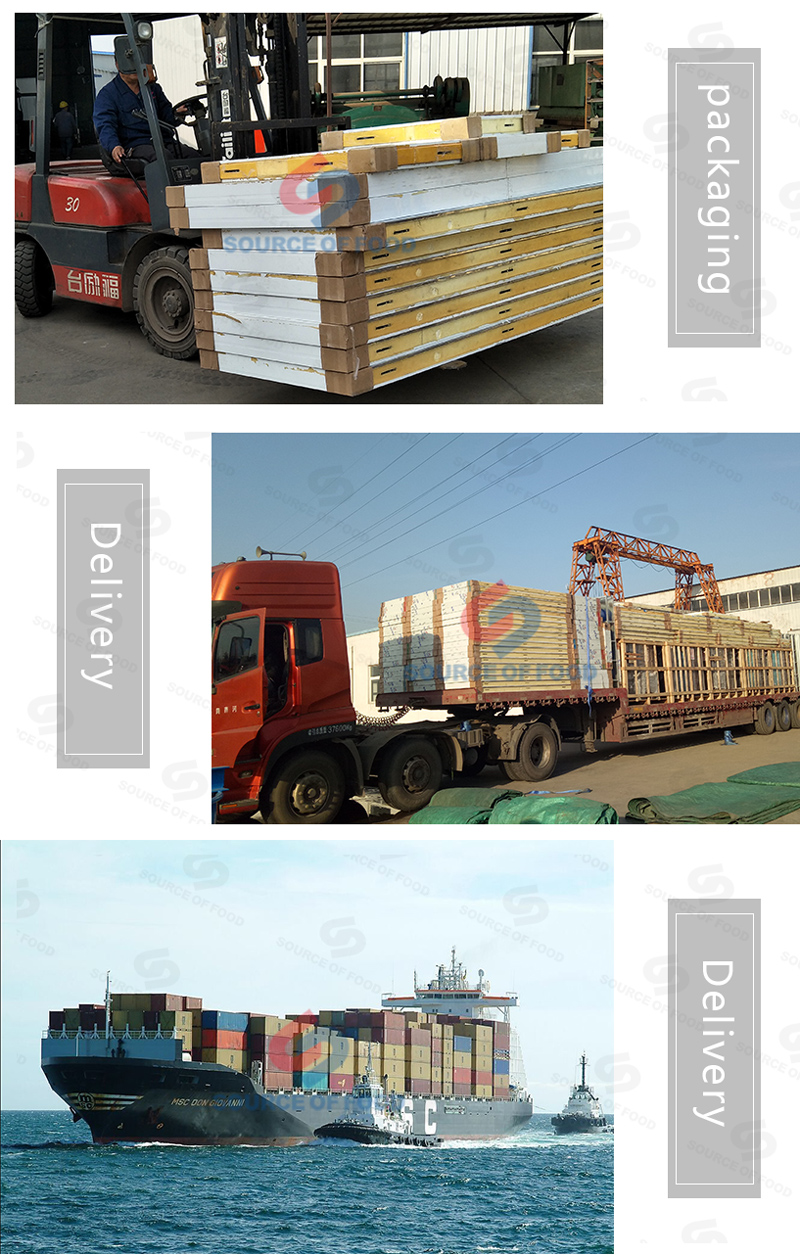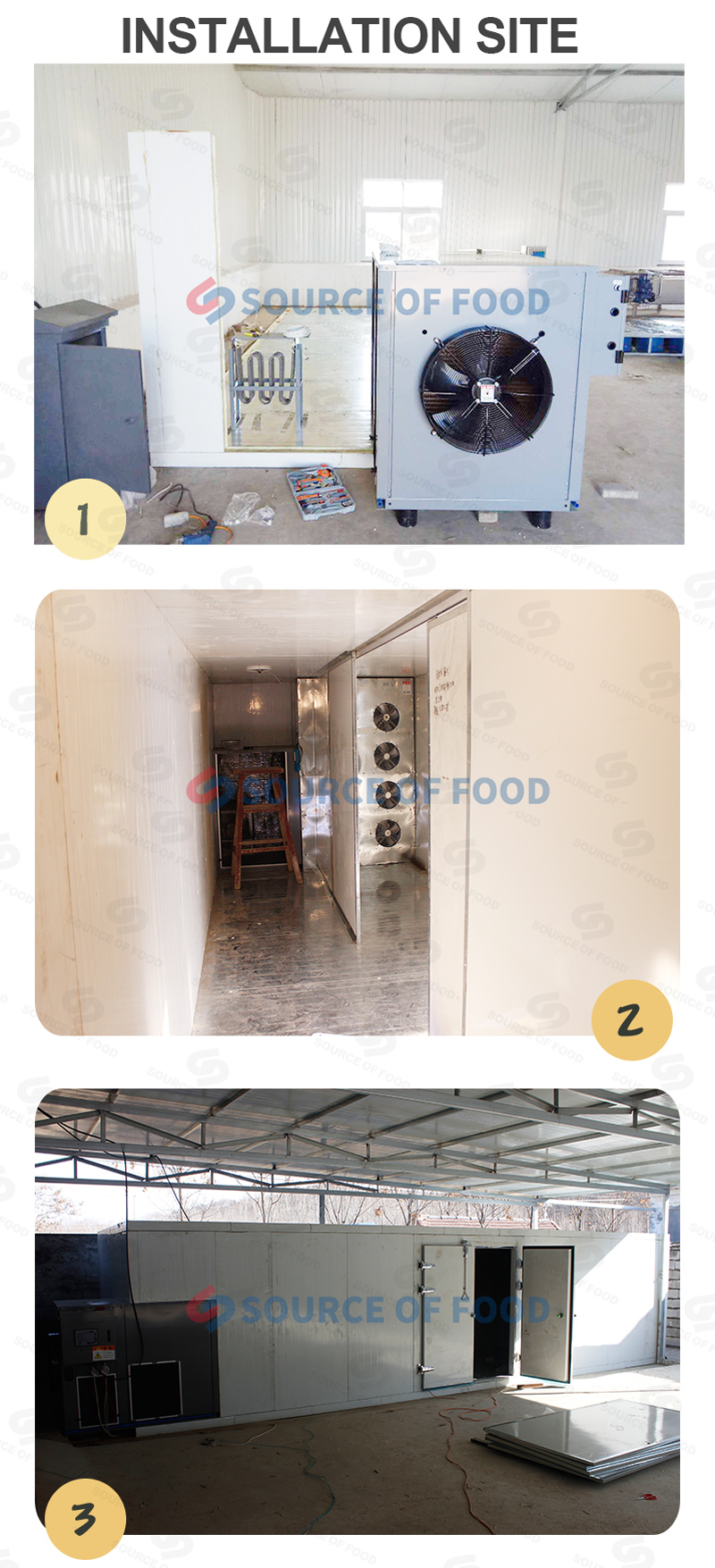 Since its inception, our company has developed a series of environmentally friendly and pollution-free machines, and has been recognized by customers at home and abroad, and receive ISO high-quality certification and EU CE certification.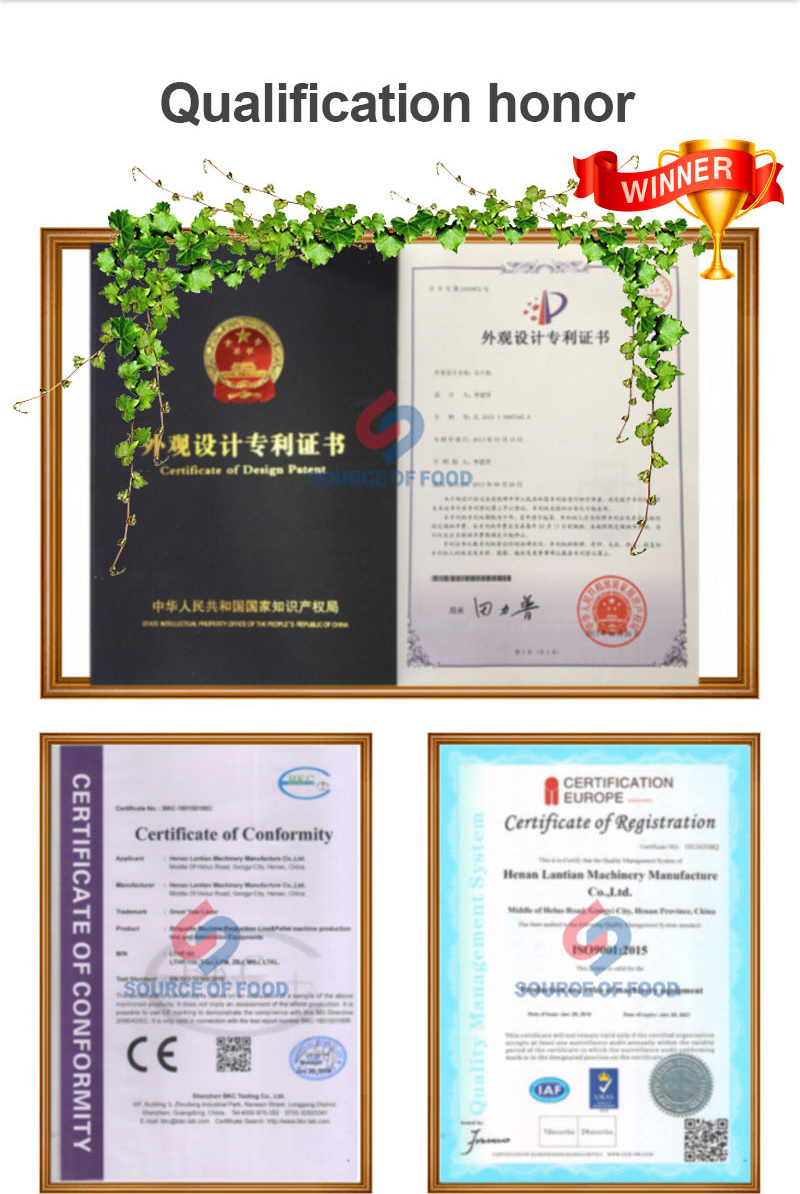 Our squire dryer also can dry other kinds of raw material,and can keep their medicine and edible value well,our machine have reasonable price and excellent performance,which is loved by customers all over the world,if you need squid dryer machine ,please contact us,we will reply soon.