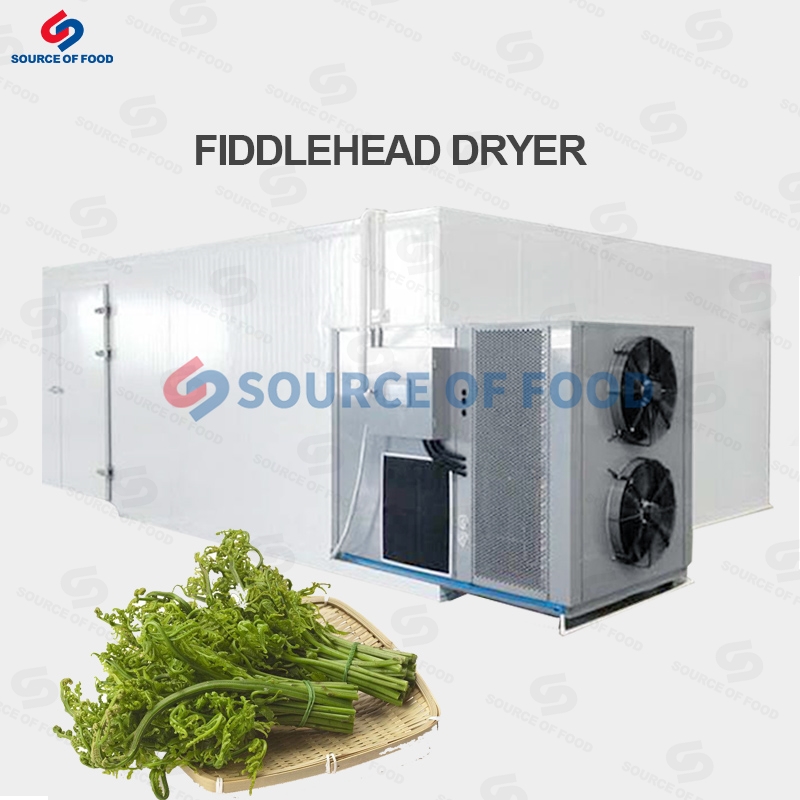 Product introduction
Fiddlehead is a kind of plant which can be used as medicine or vegetable. It contains rich amino acids and other nutrients. It has the effect of detoxification and heat clearing. But it is not suitable to eat more. Our fiddlehead dryer can dry the fiddlehead. Our fiddlehead dryer machine belongs to environmental protection and energy-saving air-heat pump dryer. Without adding any chemicals, the whole process is environmentally friendly and pollution-free.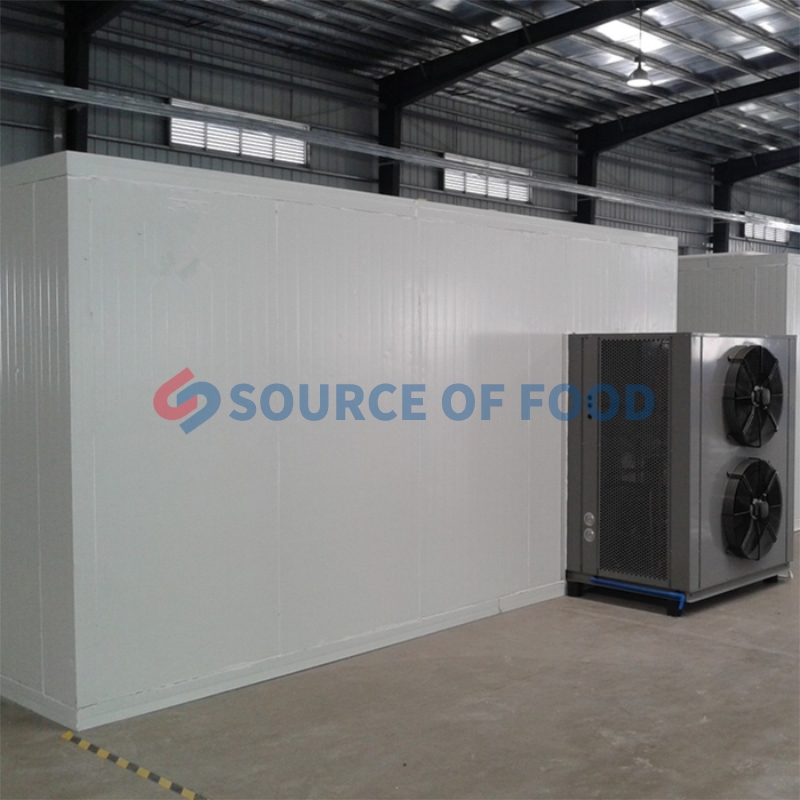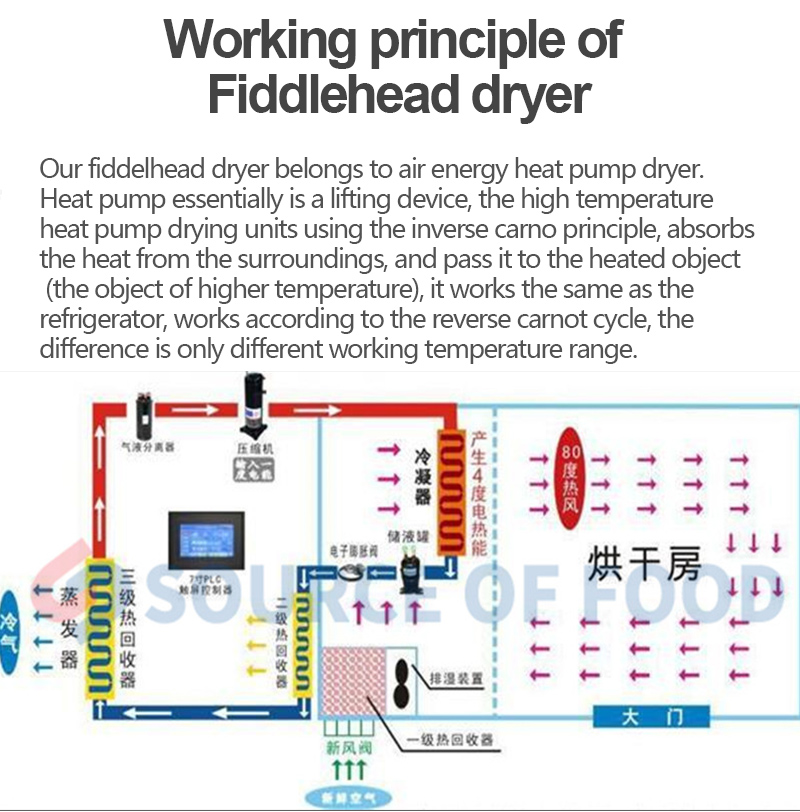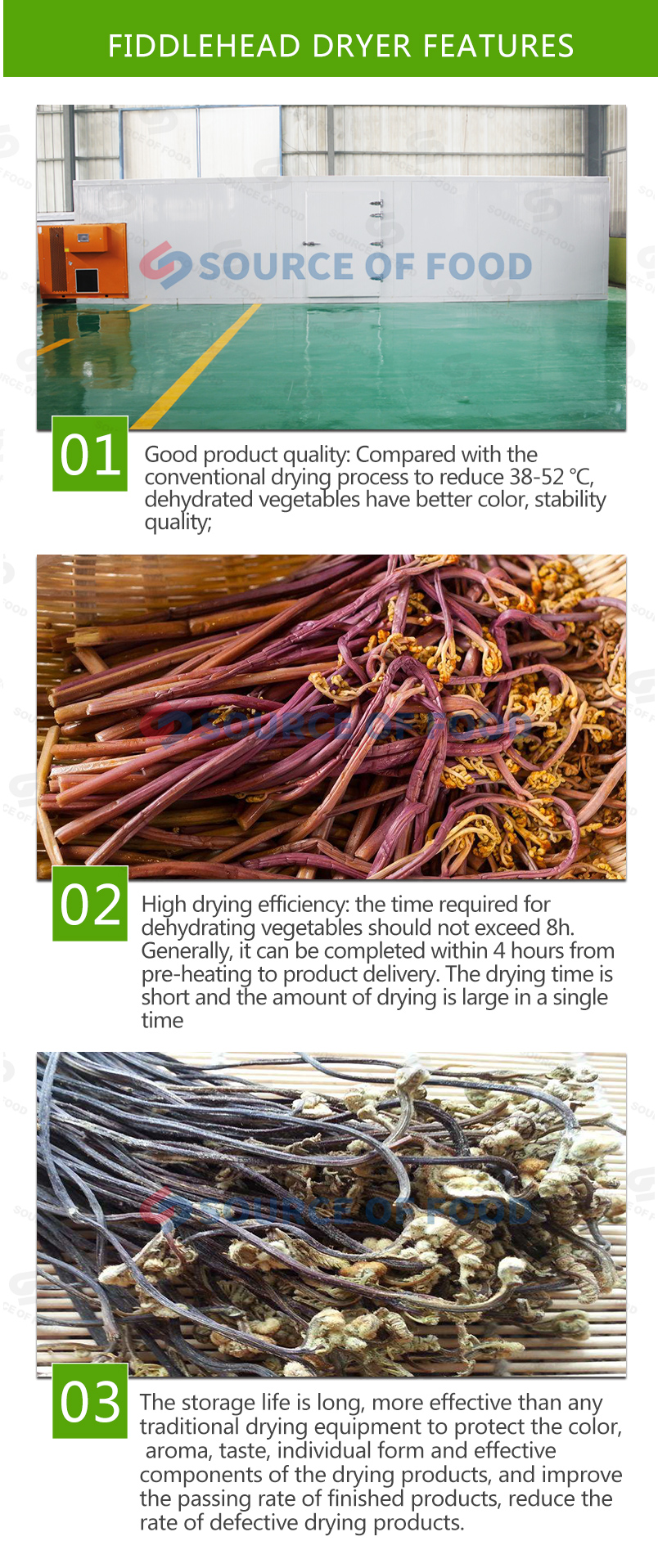 Drying effect display
Before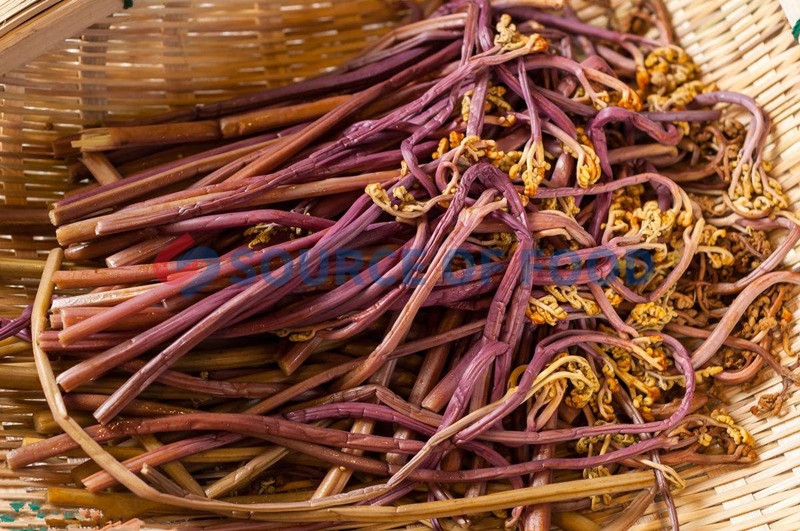 After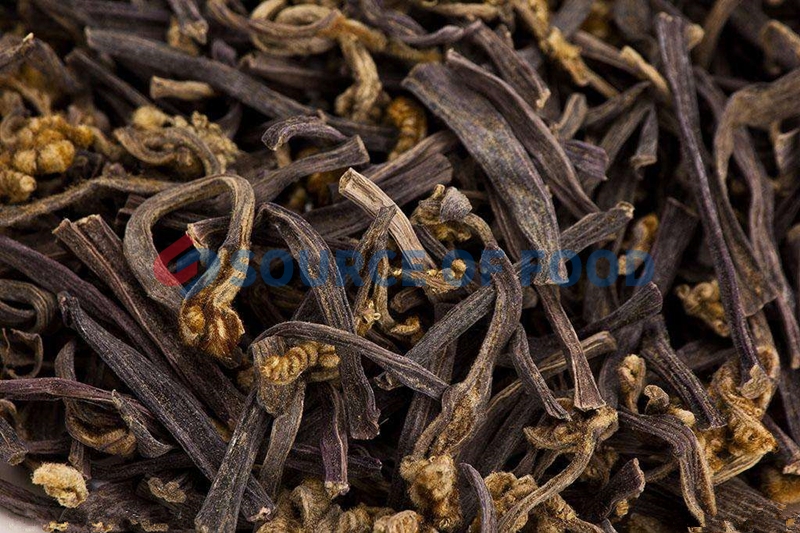 Packaging and delivering
We will arrange special delivery to ensure the delivery of the fiddlehead dryer within the agreed time. In order to avoid the wear and tear of the machine in the long-distance transportation, we will spread a layer of plastic film on the fiddlehead dryer machine and then pack it in wooden cases. We will choose the appropriate mode of transportation according to the customer's needs. The common mode of transportation is sea and land transportation. And railway transportation three kinds, we can also guide the scene to install the machine at the request of the customer.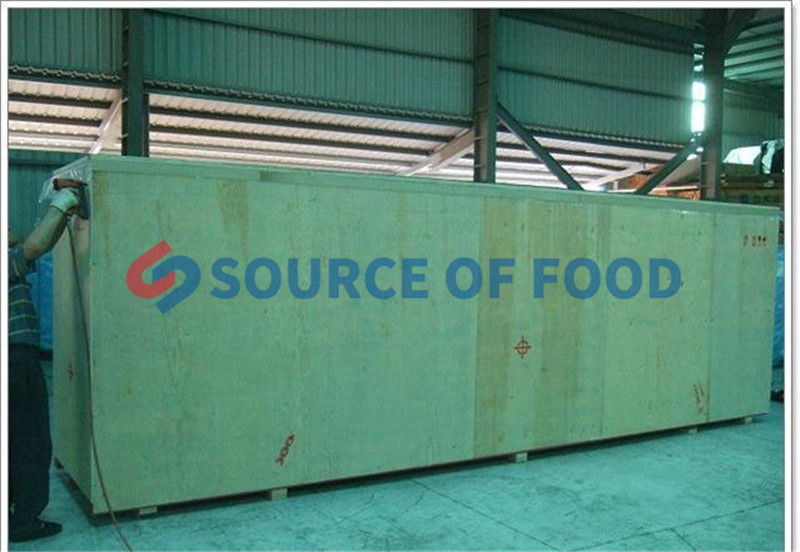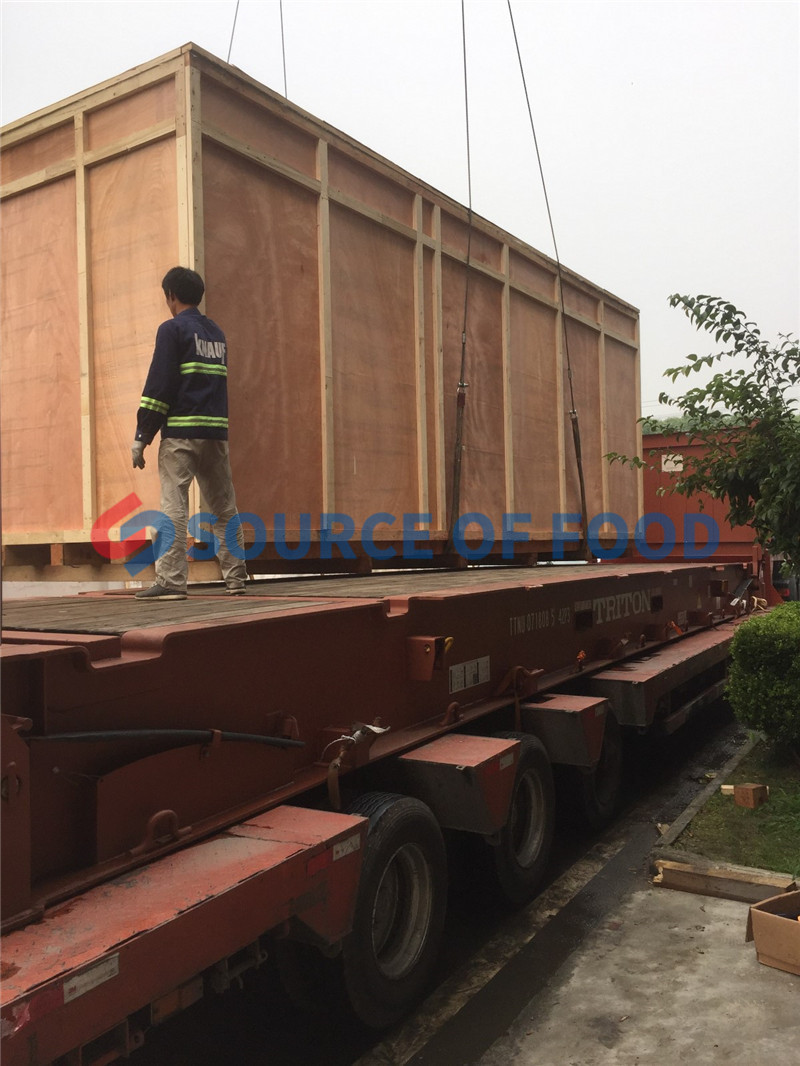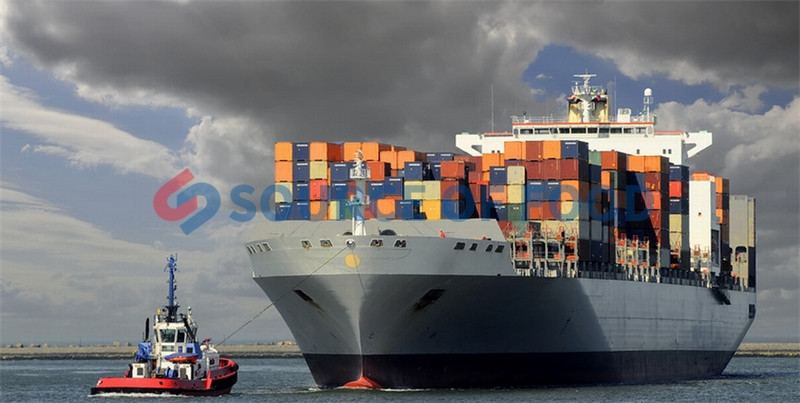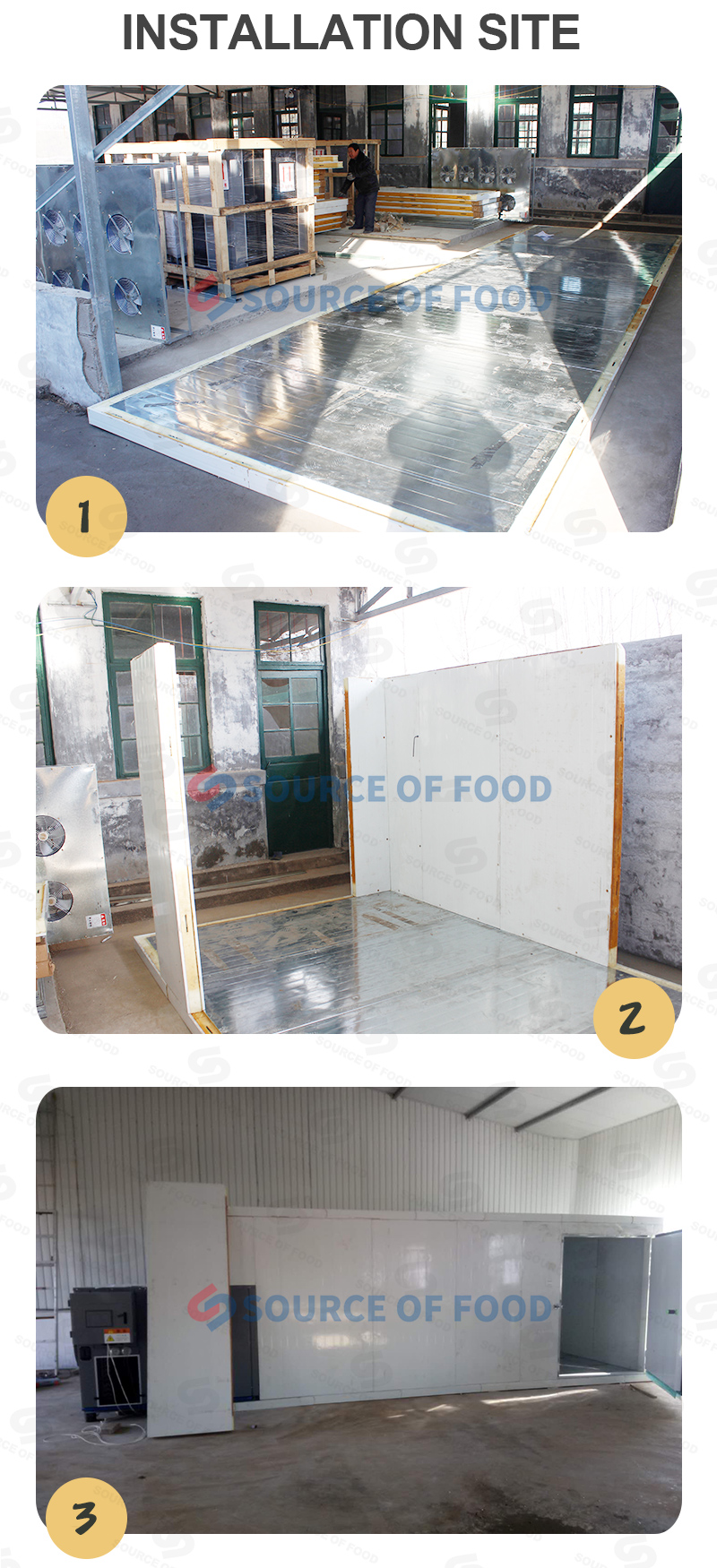 Widely used
Our fiddlehead dryer price is reasonable and popular in countries such as Vietnam and Kampuchea.And our dryer machine can also dry other raw material like fruit,vegetable,meat product and so on.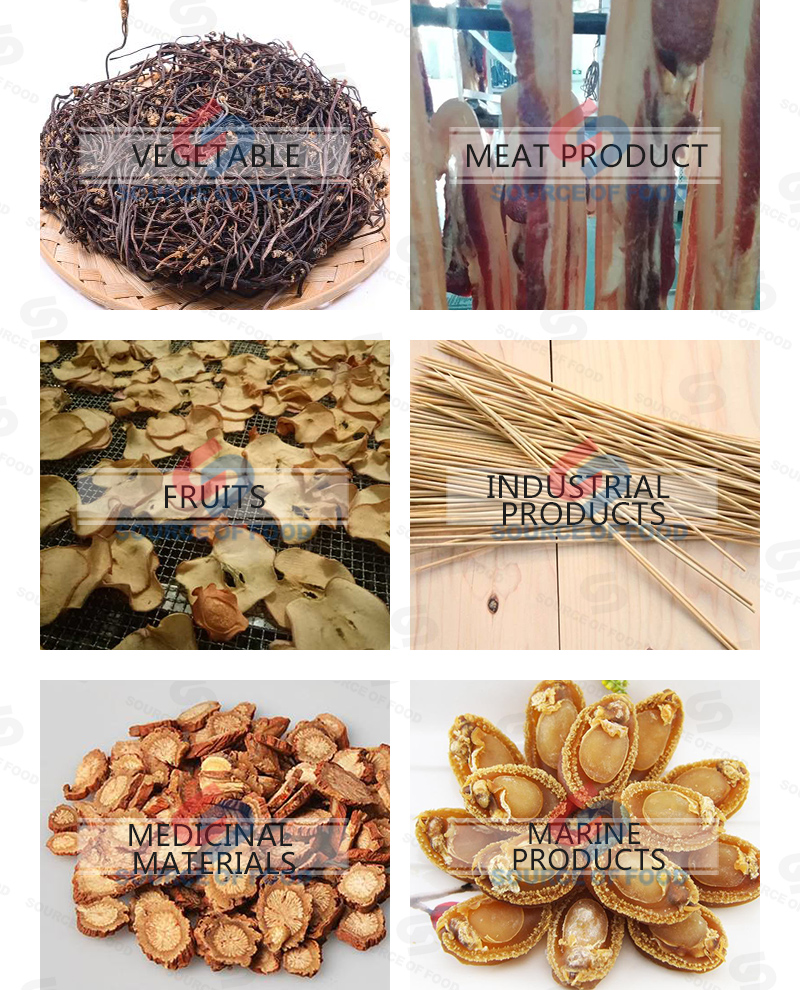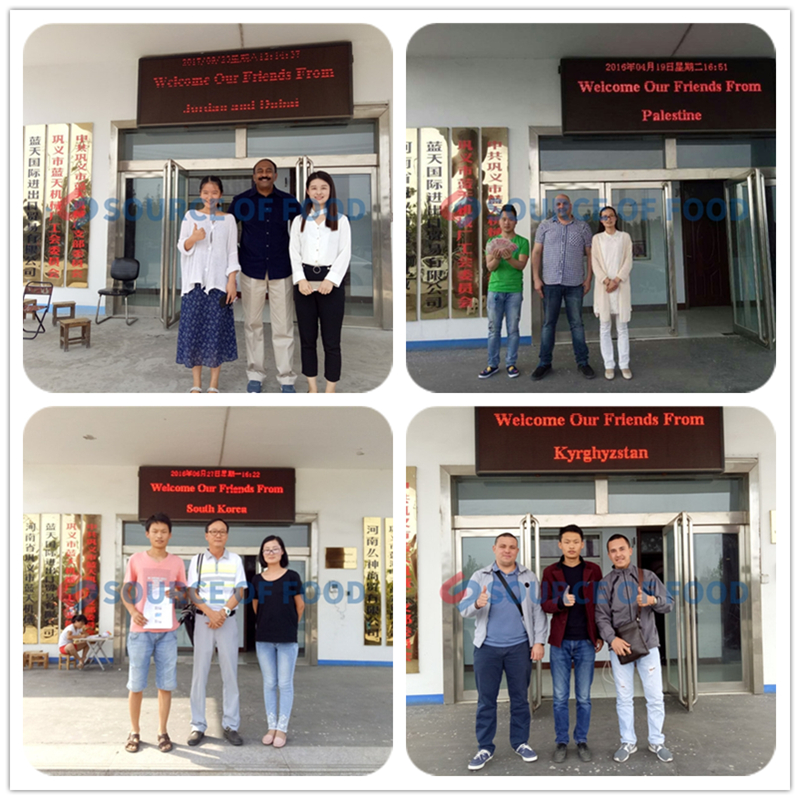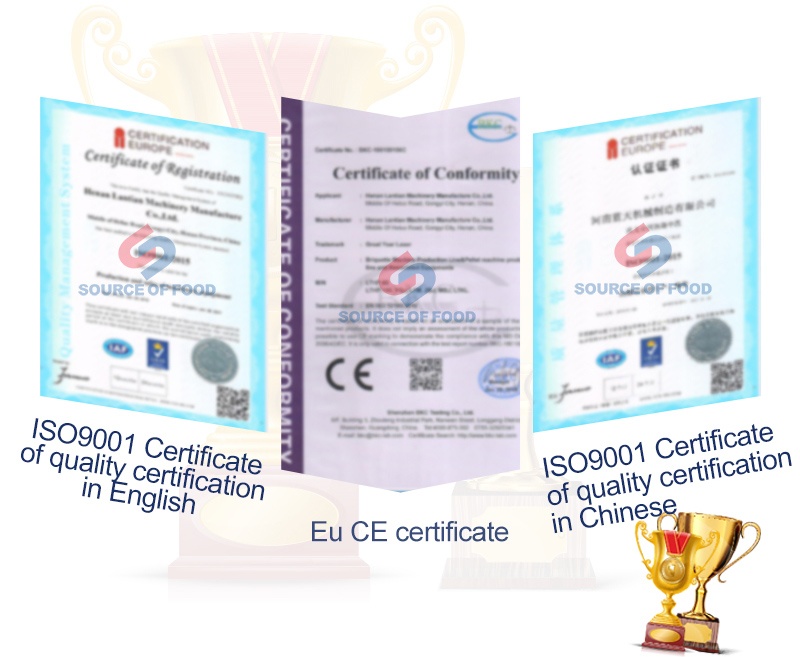 Company profile
In our company's development process, always adhere to the principle of environmental protection, health and pollution-free, we have developed a series of environmental protection equipment, we work hard to learn new technology and study hard, willing to stop supplying you with better quality products, if you need fiddlehead dryer, please contact us, we will provide you with more detailed information.