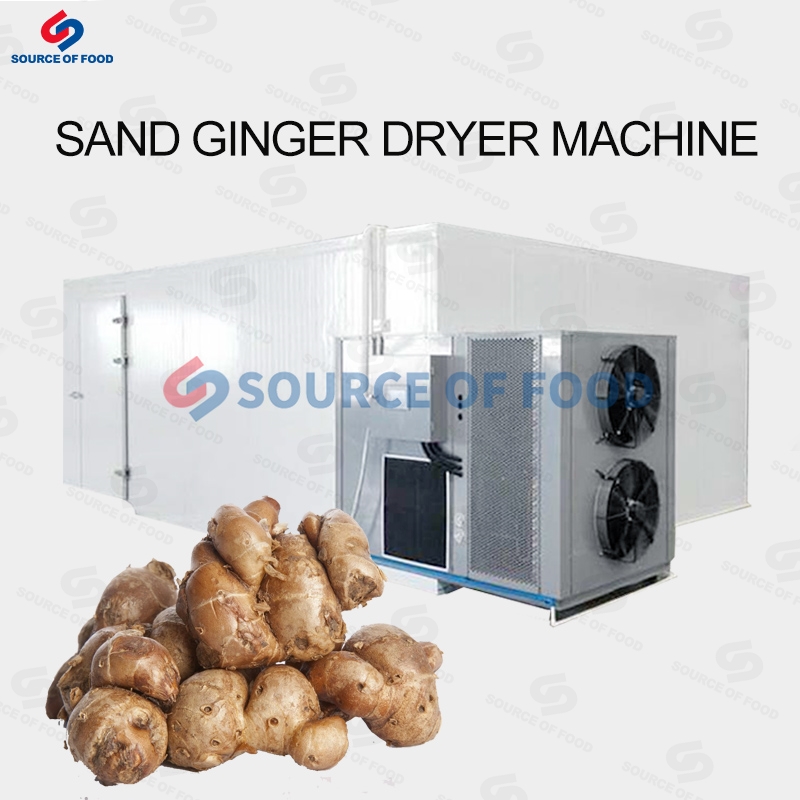 Product introduction
Sand ginger is a common Chinese herbal medicine. It is mainly planted in Guangdong, Guangxi, Yunnan and other areas. It has a unique odor, spicy taste, and has the effect of relieving food and pain. Our sand ginger dryer machine can dry sand ginger. After drying by our sand ginger dryer, the medicinal value of sand ginger is well preserved, and the nutritional value is not missing,easy to make Chinese medicine materials and popular with customers both at home and abroad.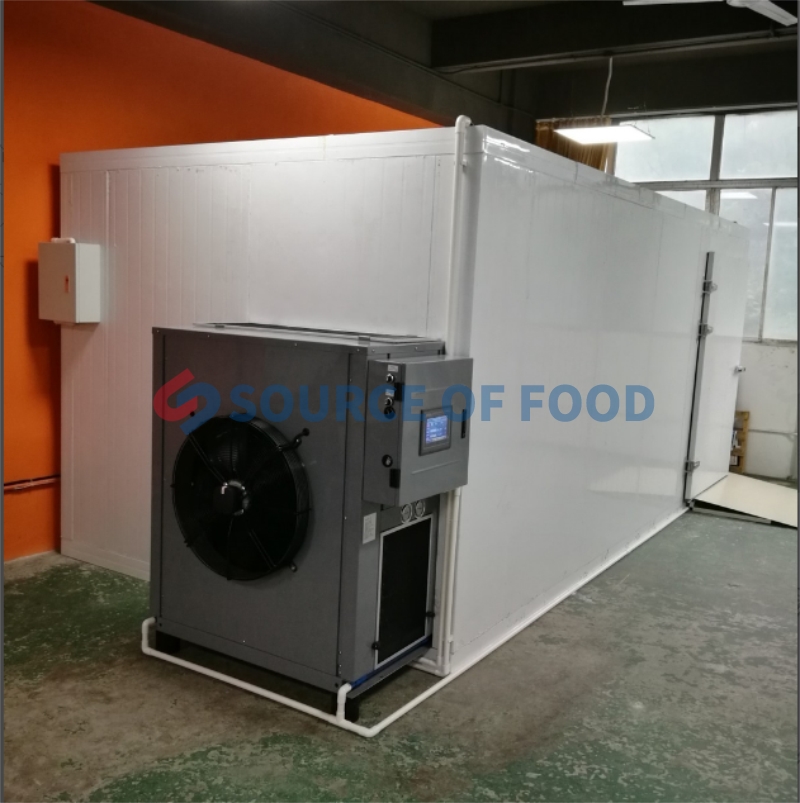 Our sand ginger dryer machine uses the inverse Carnot principle, belongs to the air energy heat pump dryer, uses electric energy compressed air energy conversion heat energy to provide drying conditions for the drying room, the drying process does not need to burn coal, no other operations on materials, the whole process of environmental protection and pollution-free, customers can rest assured that food.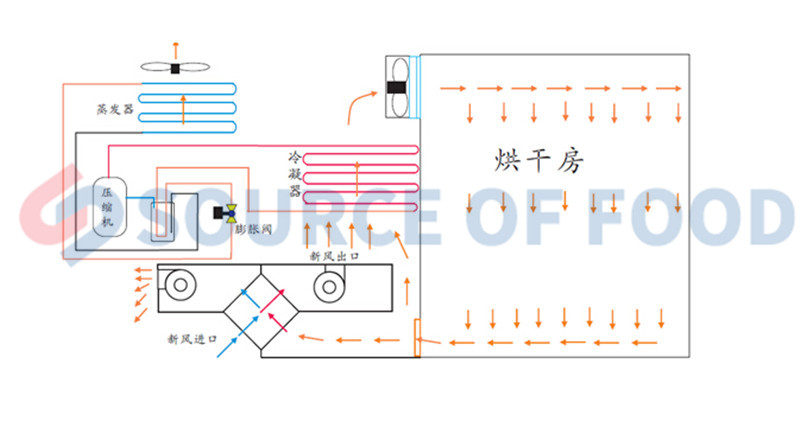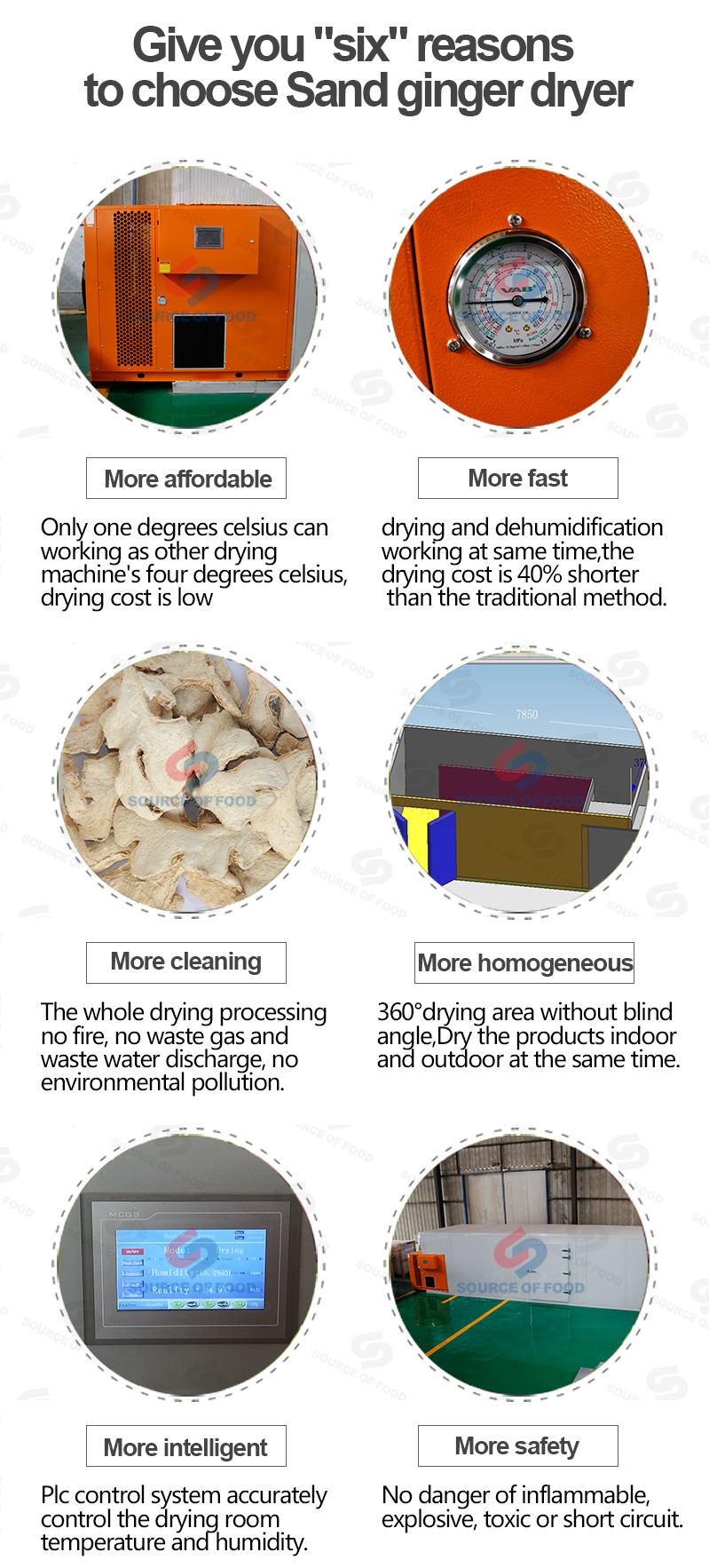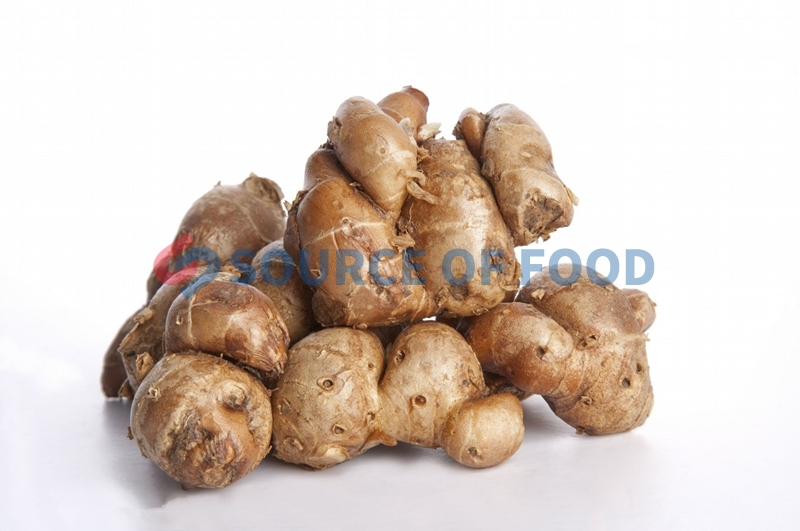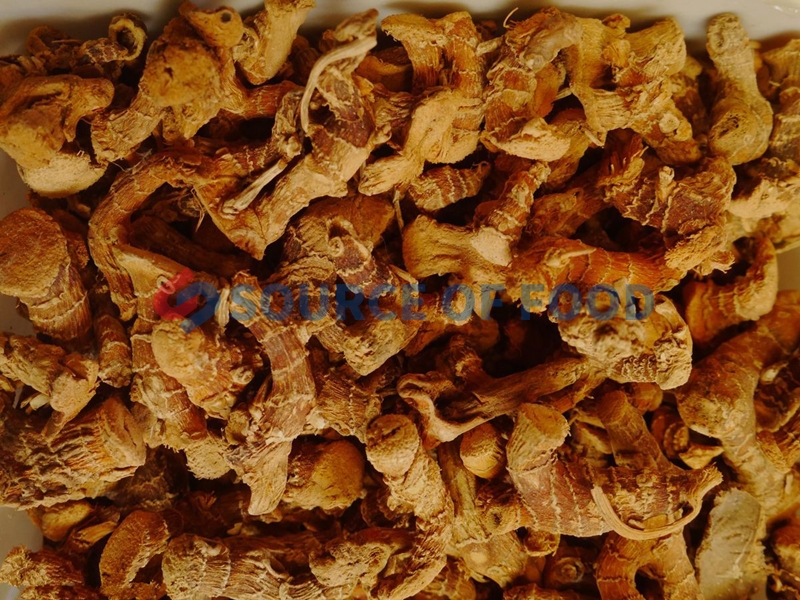 Our sand ginger dryer machine price is reasonable and is recognized by customers at home and abroad. Our machines are noisy overseas. In order to avoid wear and tear during long-distance transportation, we will pack the machines in multiple layers. Then we will choose the suitable transportation mode according to the actual situation, whether it is domestic or foreign customers, and ensure that the time is fixed. Internal delivery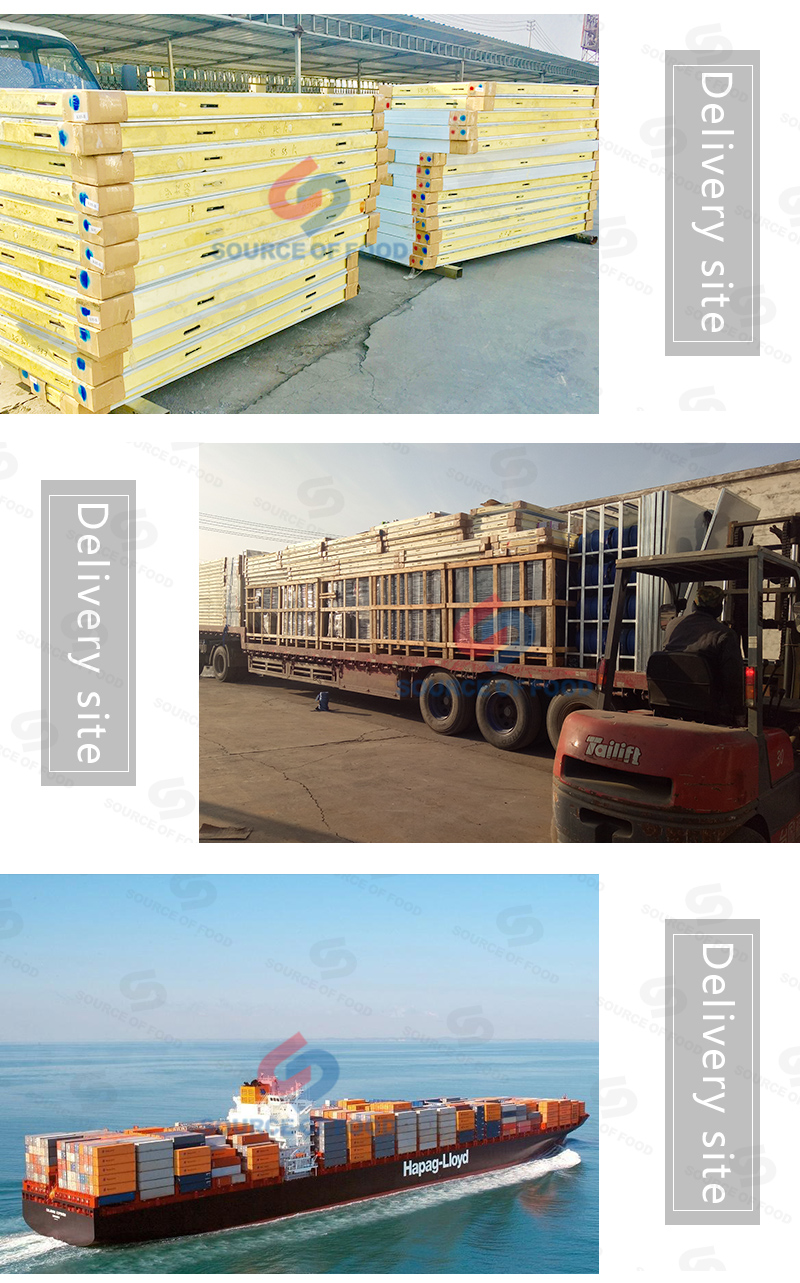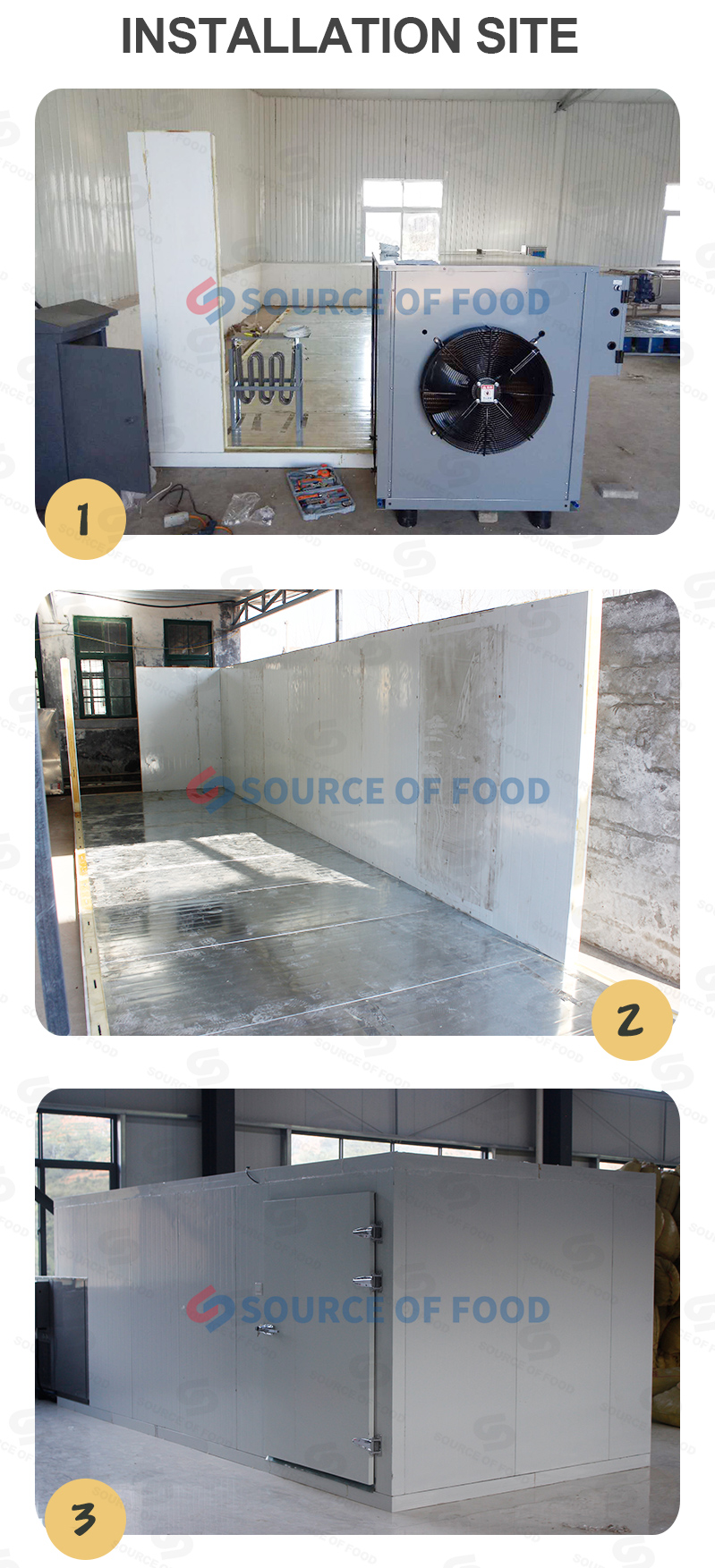 Our sand ginger dryer has obtained the international certificate of quality certification, quality assurance and excellent performance, customers from all over the world have come to visit the trial machine and sign contracts to buy.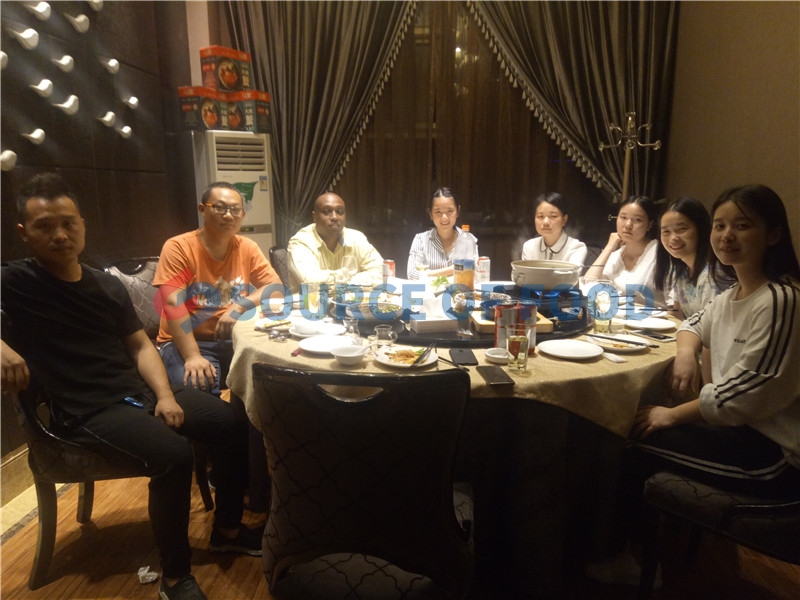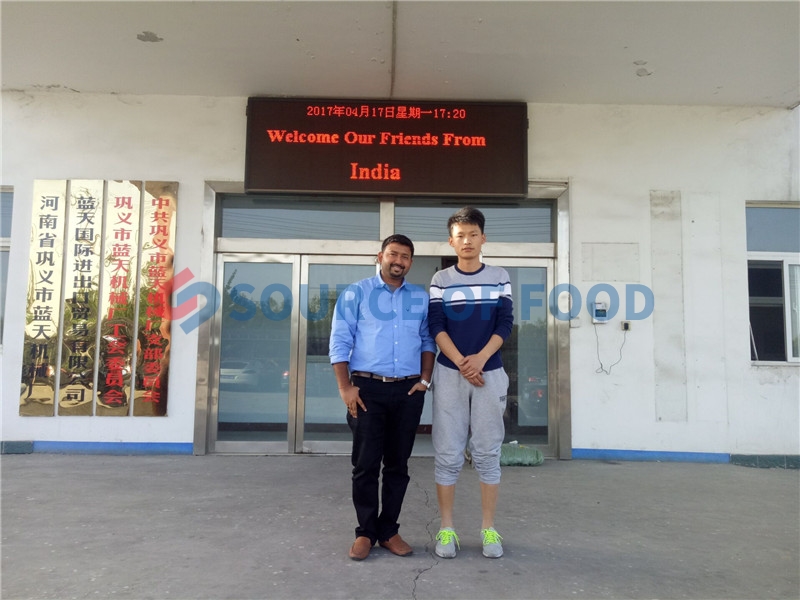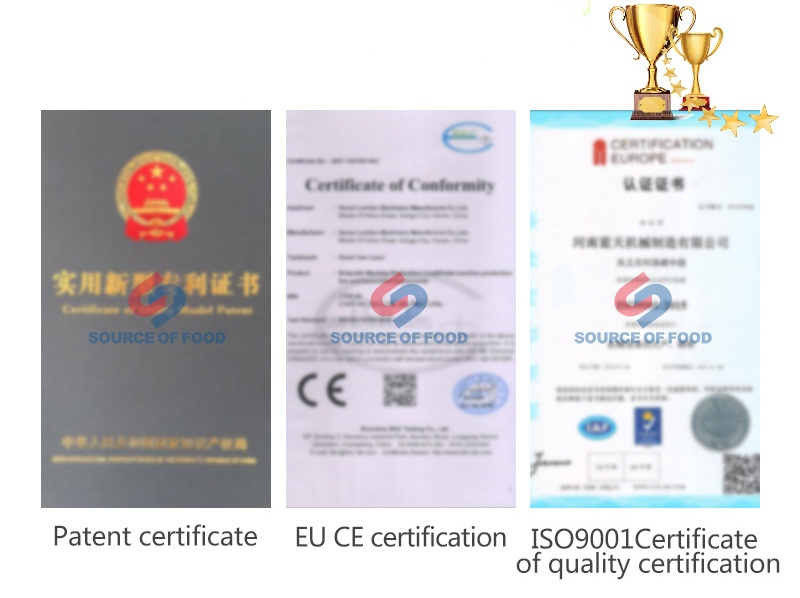 Our company Source of Food adheres to the principle of environmental protection, health and pollution-free, has developed a series of environmental protection and pollution-free drying equipment, our sand ginger dryer machine price is reasonable, well-designed, very popular, if you need sand ginger dryer machine please contact us in time, we will give you more detailed information