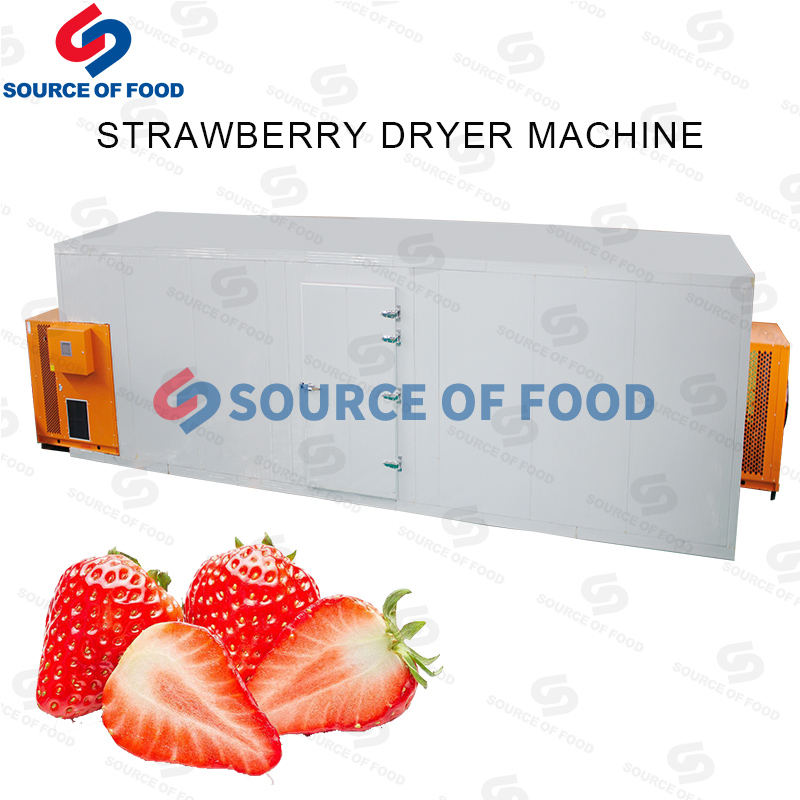 Product introduction
Strawberry originated in South America, is widely cultivated in China and Europe, strawberry contains rich nutrients, is known as the " fruit queen", rich in nutrients needed by the human body, with the function of protecting vision and helping digestion and constipation prevention, is a very popular fruit, our strawberry dryer machine can dry strawberries, convenient for everyone to make Our strawberry dryer are sold overseas and are popular in South America and Europe.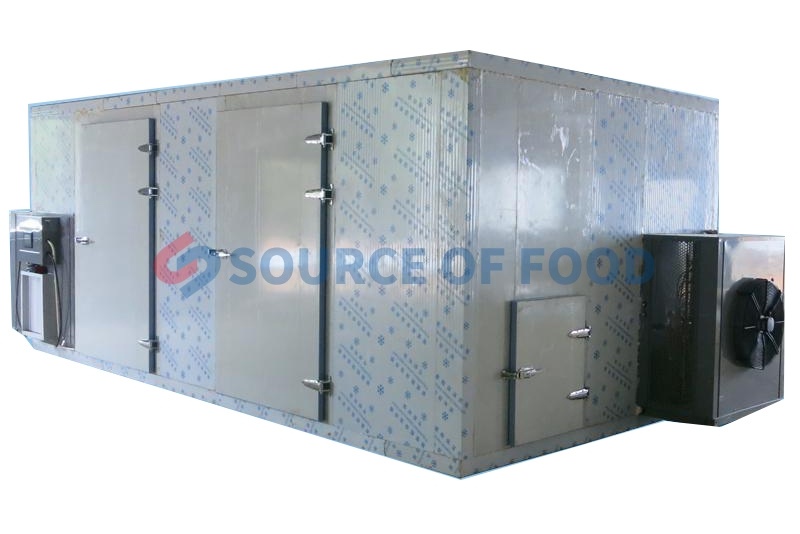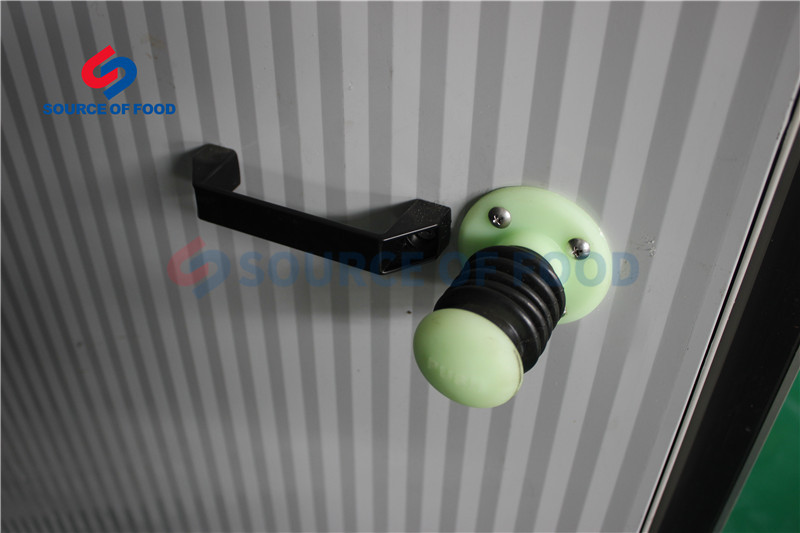 Our strawberry dryer equipment does not need to burn coal to burn charcoal, only needs to consume electric energy to transform the air in the drying room into heat energy, achieves the drying effect, by the PLC intelligent control panel control, saves the operator's time, health and environmental protection.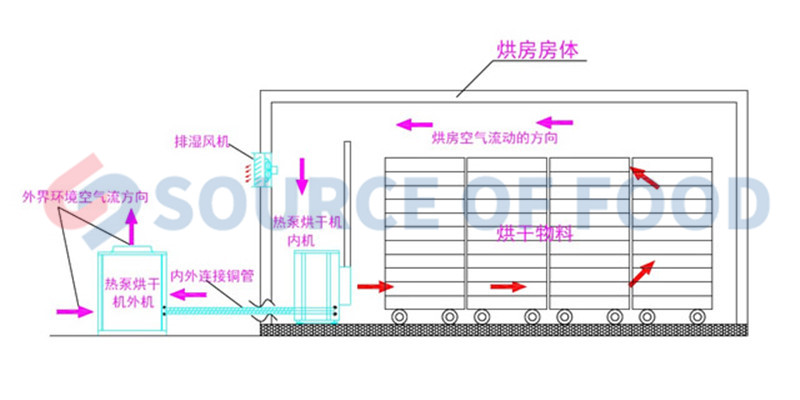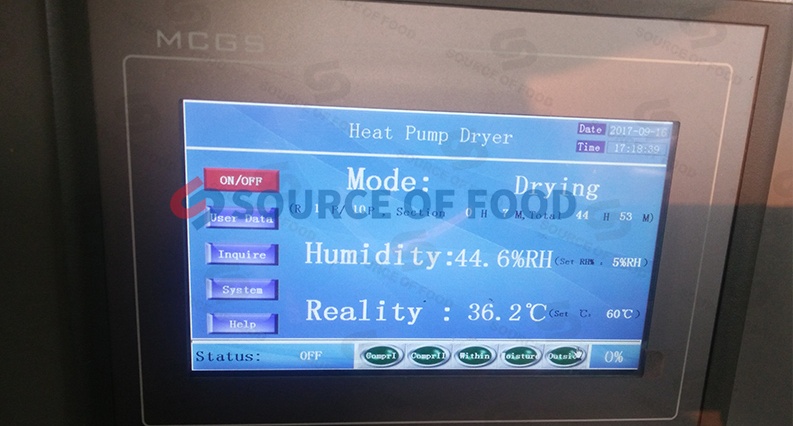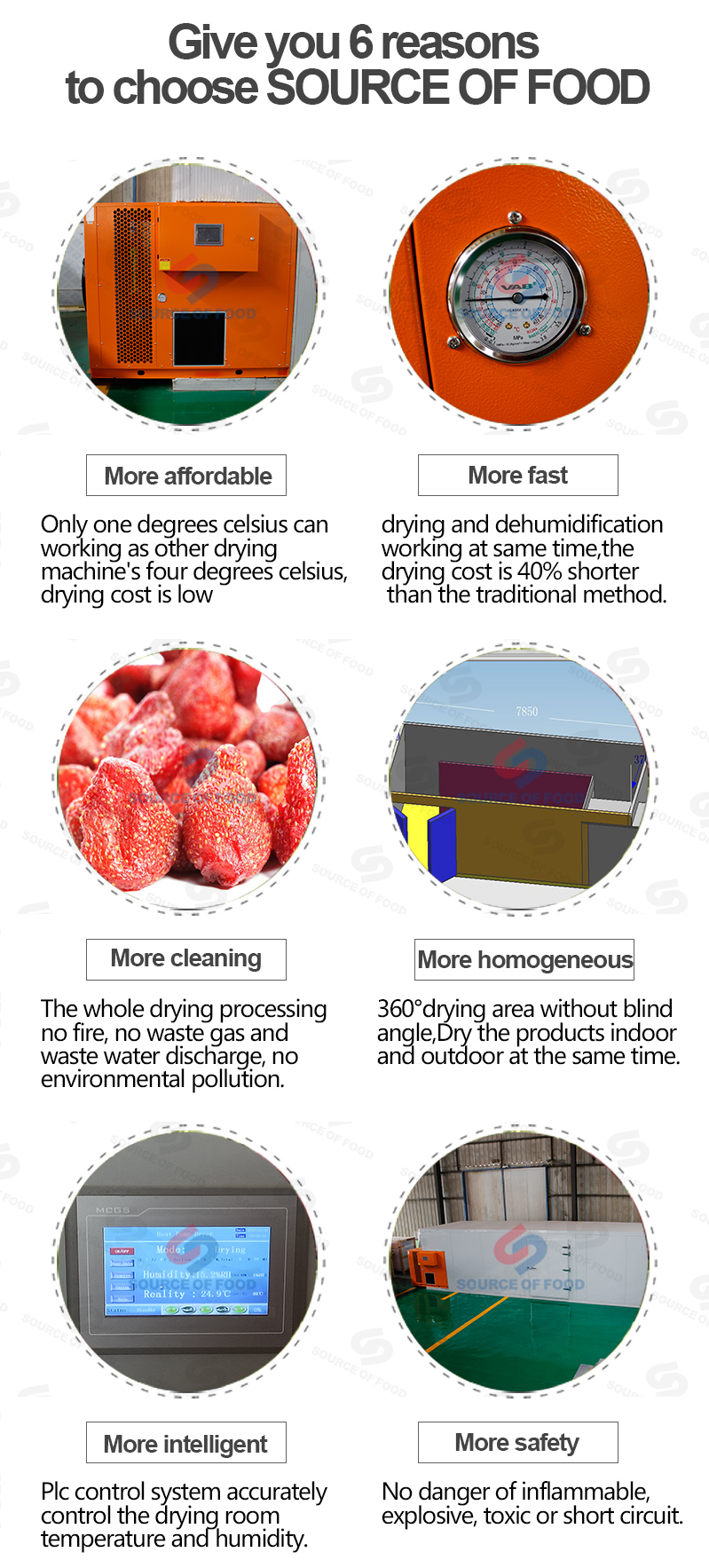 Before drying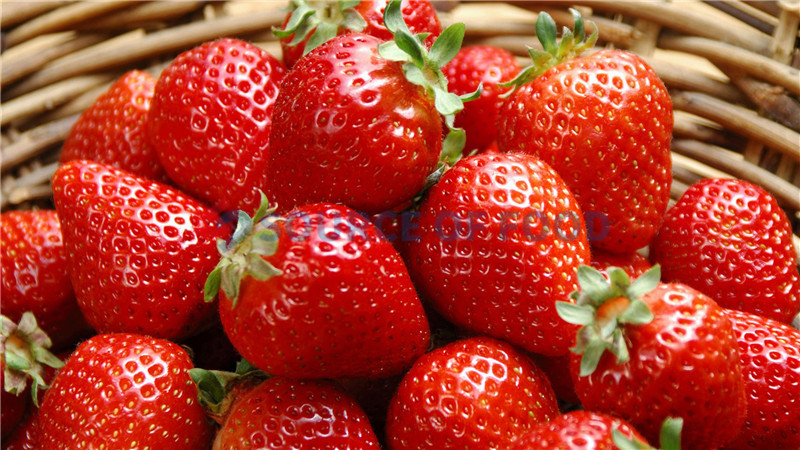 After drying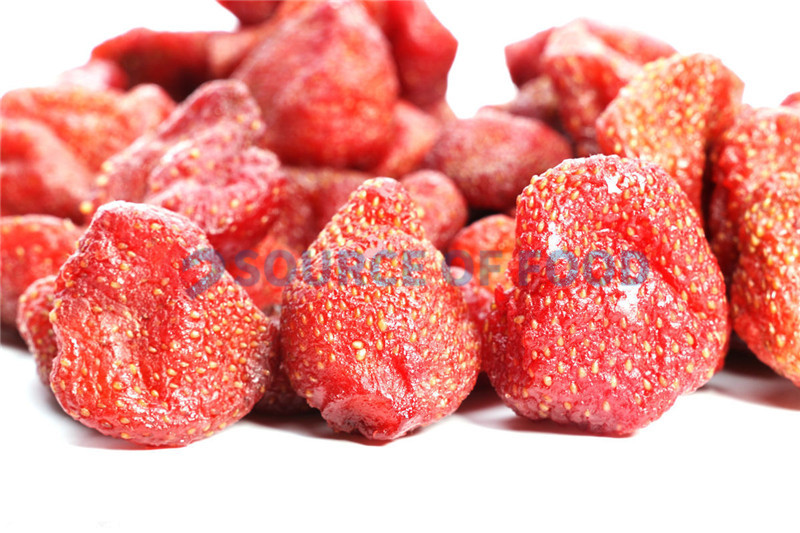 We will lay a layer of plastic film on the outside of the machine before packing in wooden cases, to avoid strawberry dryer equipment damage during transportation.We will choose the appropriate mode of transportation according to the customer's needs. The commonly used mode of transportation is sea, land and rail transportation. We will arrange special delivery during the shipment to ensure the appointed time. Intra delivery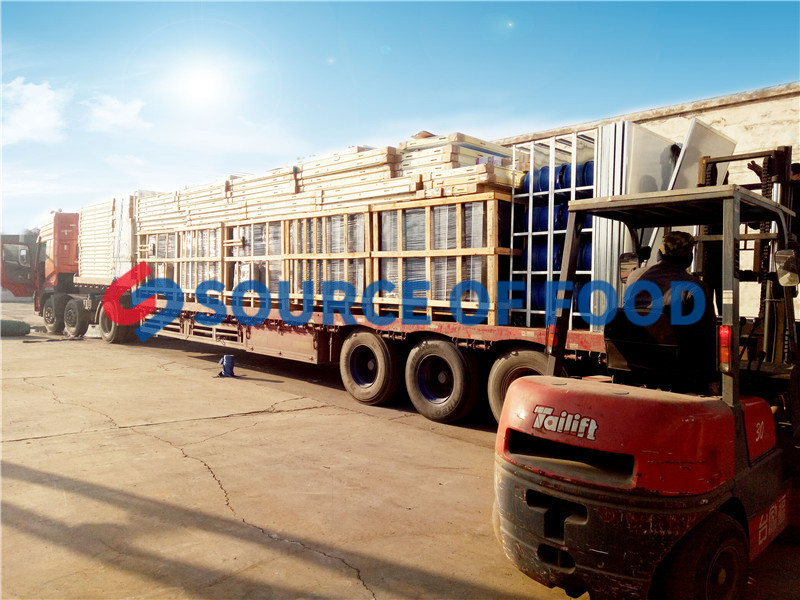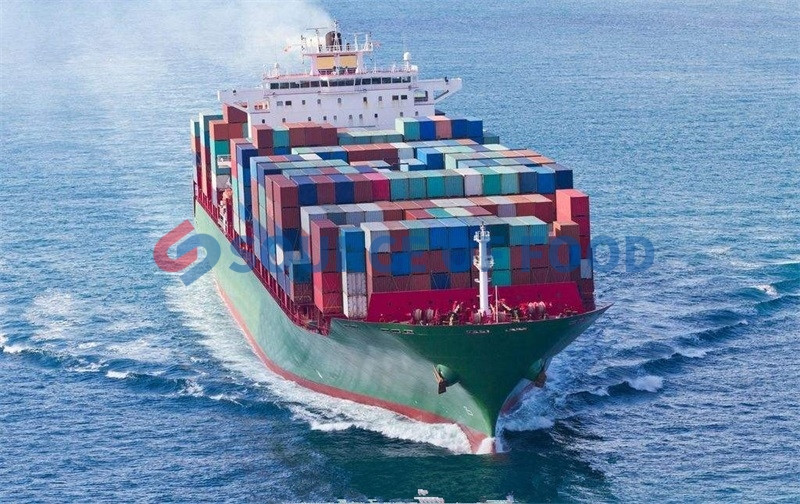 We are the manufacturer of dryers, we have a series of dryer equipment, and our dryer has passed the ISO high quality certification and EU CE certification, we will continue to work hard to develop more environmentally friendly, healthy and pollution-free equipment.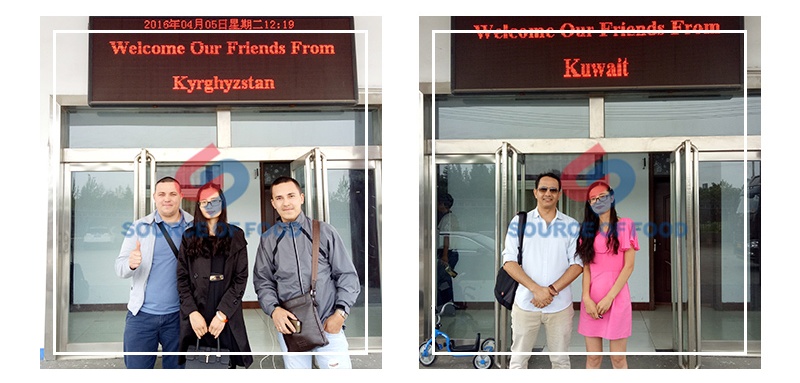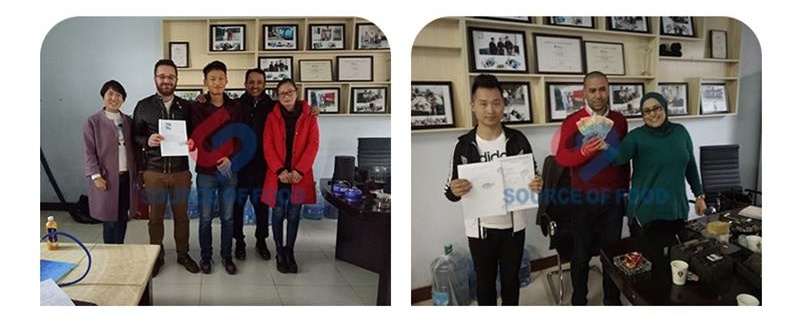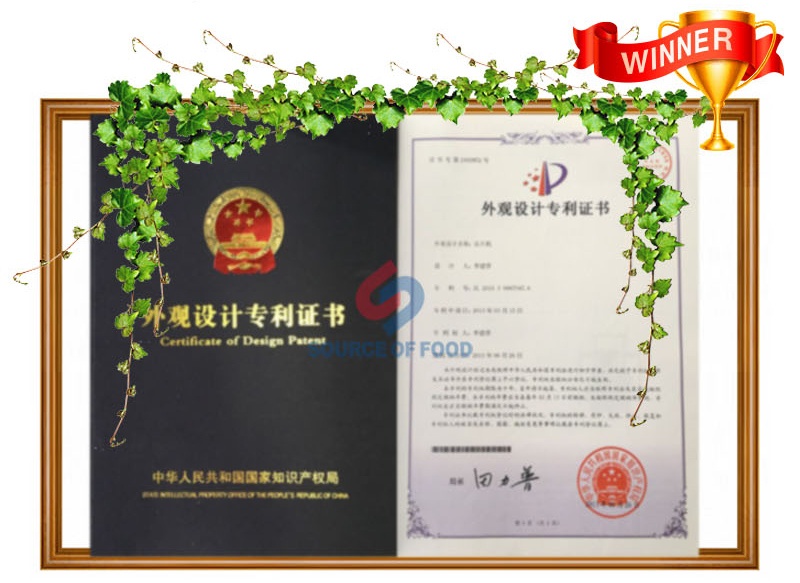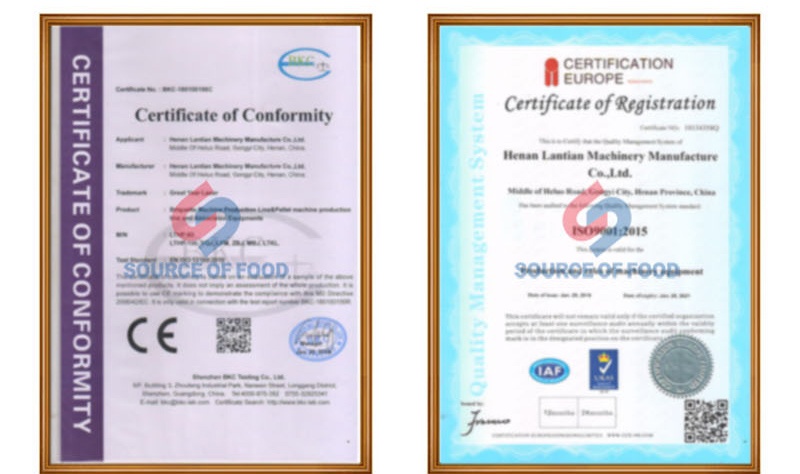 Our company Source of Food is the largest dryer manufacturer in Gongyi City. Our dryers are of excellent performance and quality and are popular with customers all over the world. If you need strawberry dryer, eggplant dryer, yam dryer and other dryer equipment, please contact our online customer service or send us inquiries. I will give you a satisfactory answer in time.