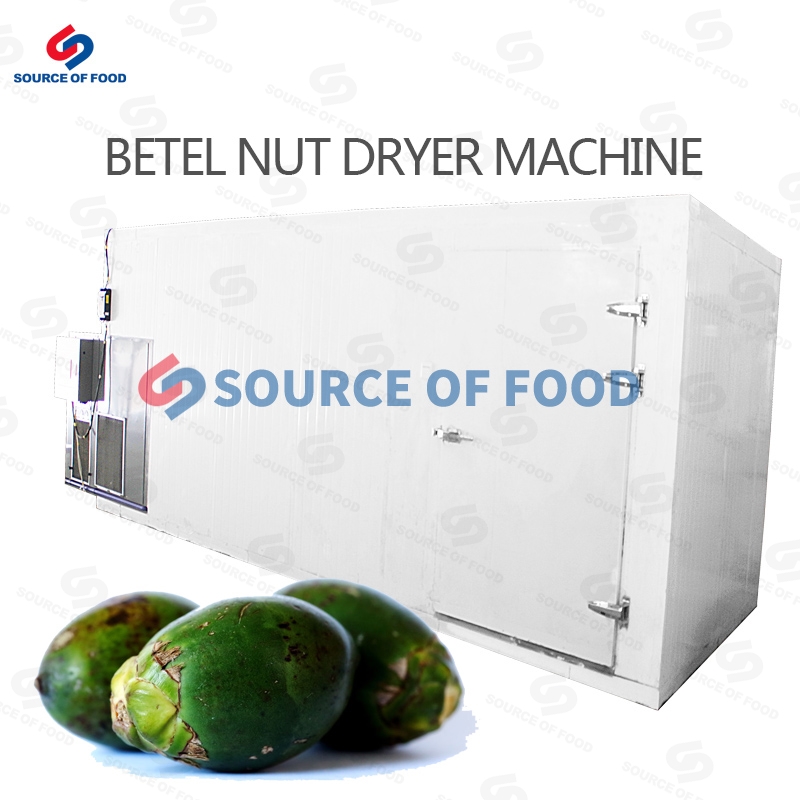 Product introduction
Betel nut originated in Malaysia, is widely cultivated in tropical Asia, in Yunnan Hainan and other tropical areas are cultivated, betel nut is an important herbal medicine, can also be directly eaten its fruit, dried by our betel nut dryer machine, will not lose its medicinal and nutritional value, by Malaysia The love of customers in the region.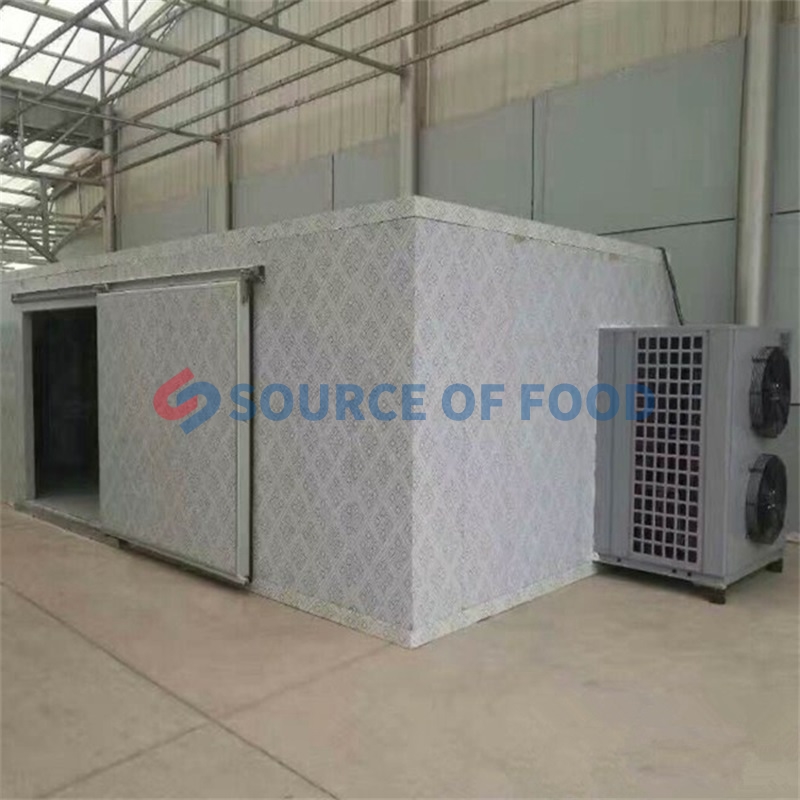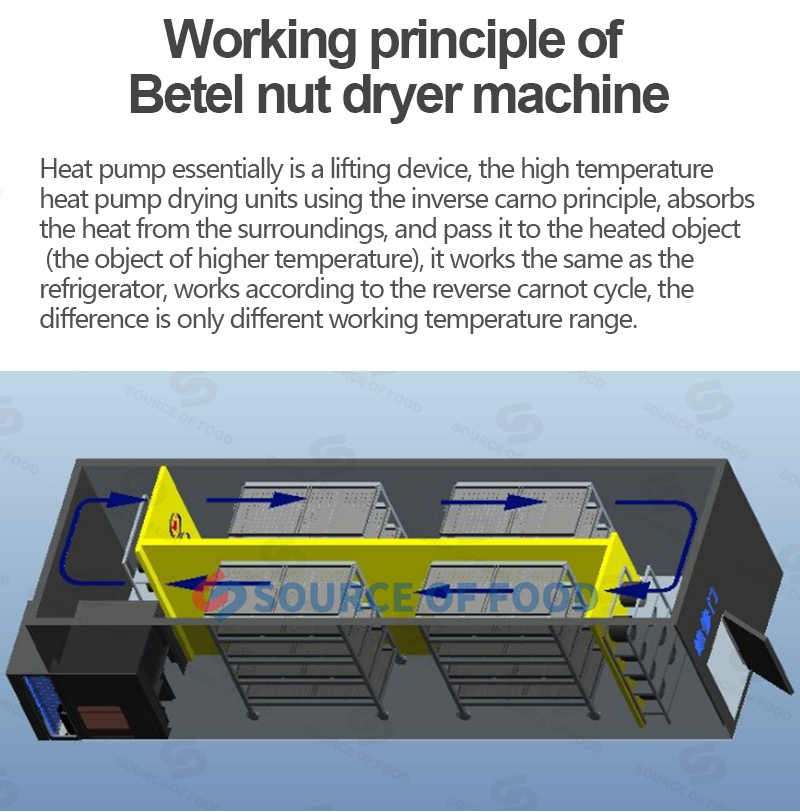 Our betel nut dryer not only has excellent quality and excellent performance, but also has 7 more advantages.
1.Energy conservation
2.Save labor
3.Cost saving
4.Produce loss
5.Safety and health
6.Uniform drying
7.Precising temperature control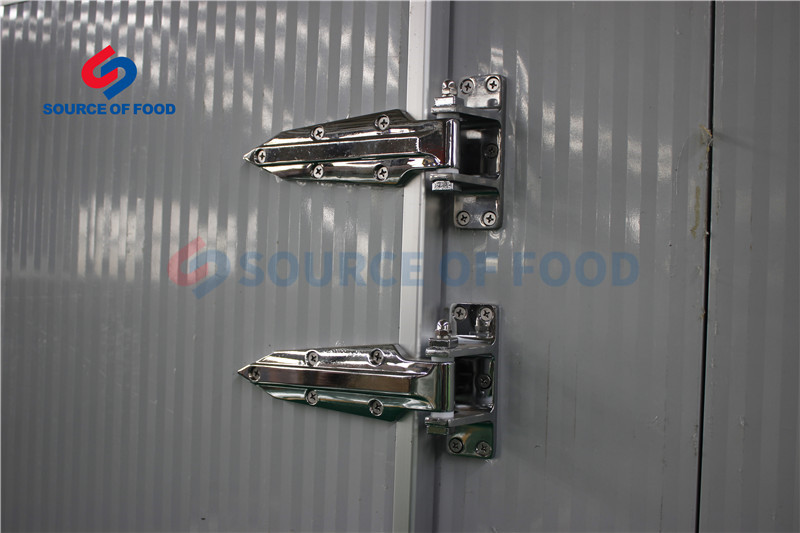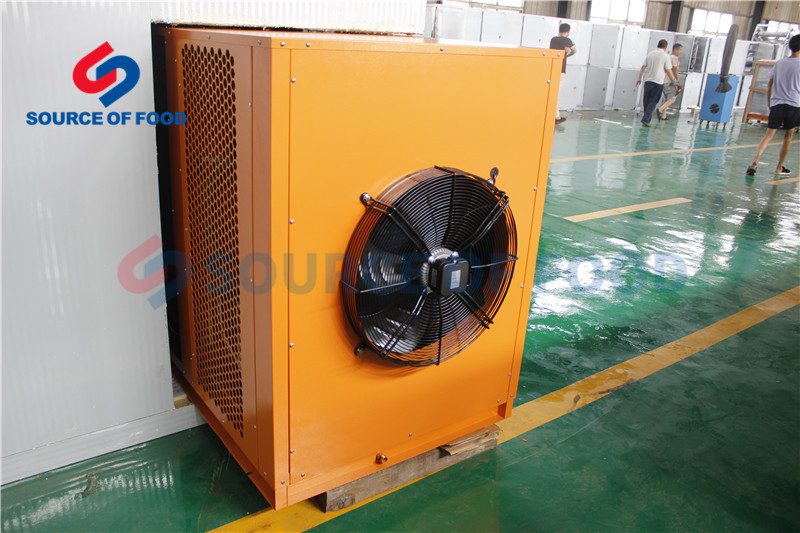 Before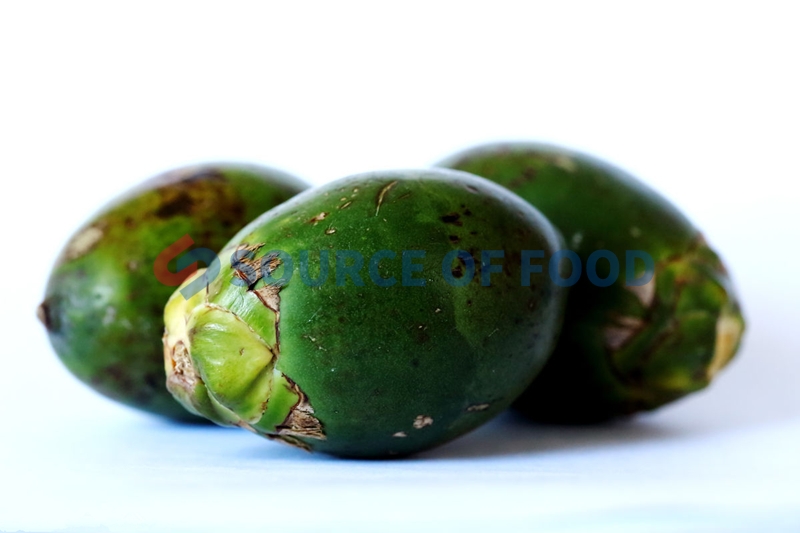 After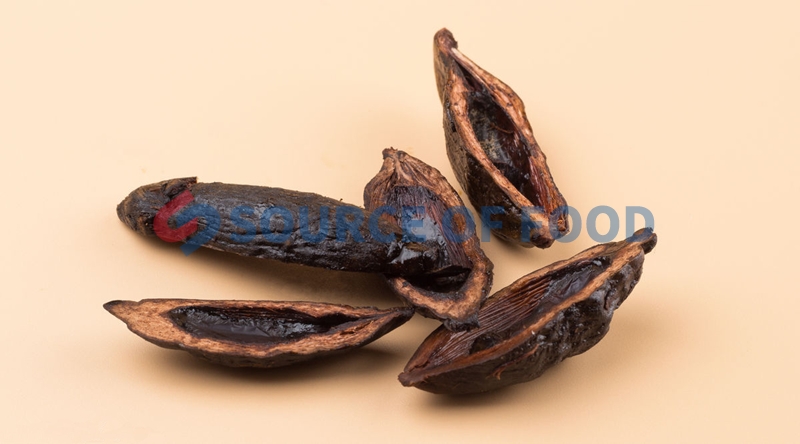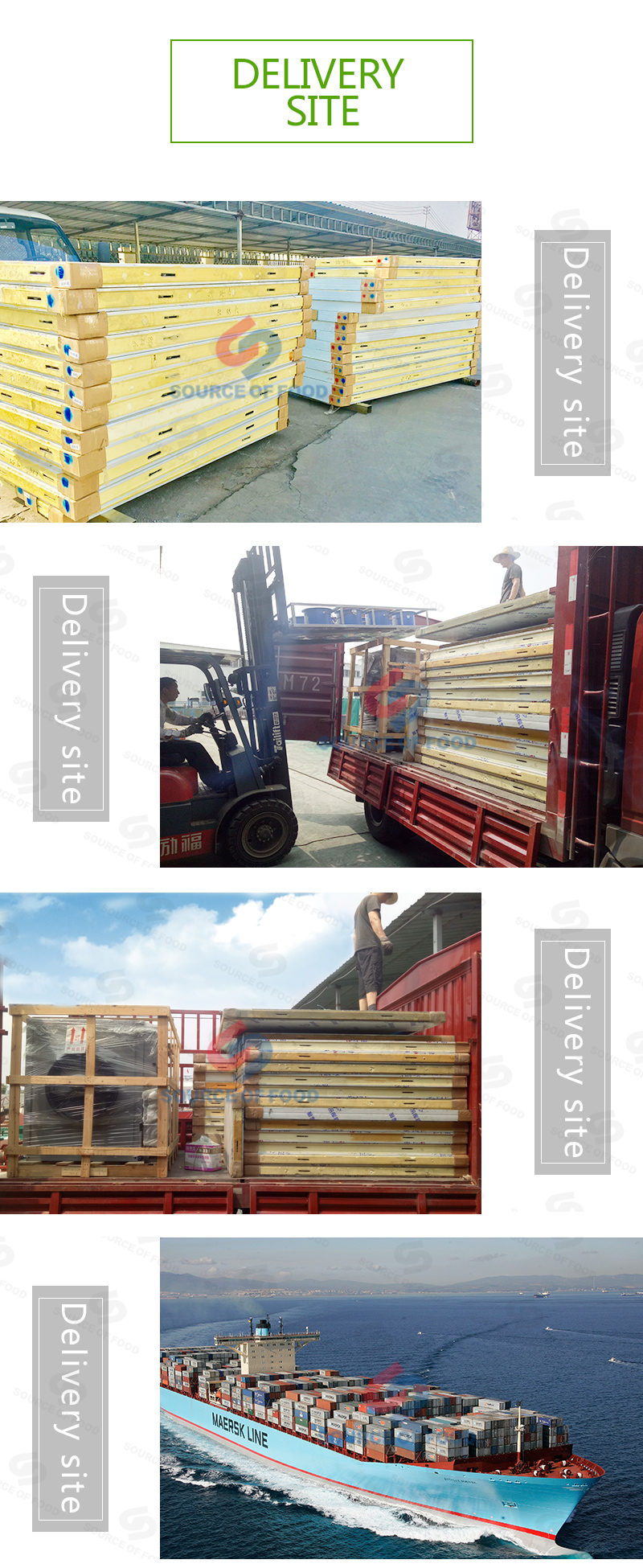 Our dryer machine can dry kinds of raw material,and can keep there medicine value and food value.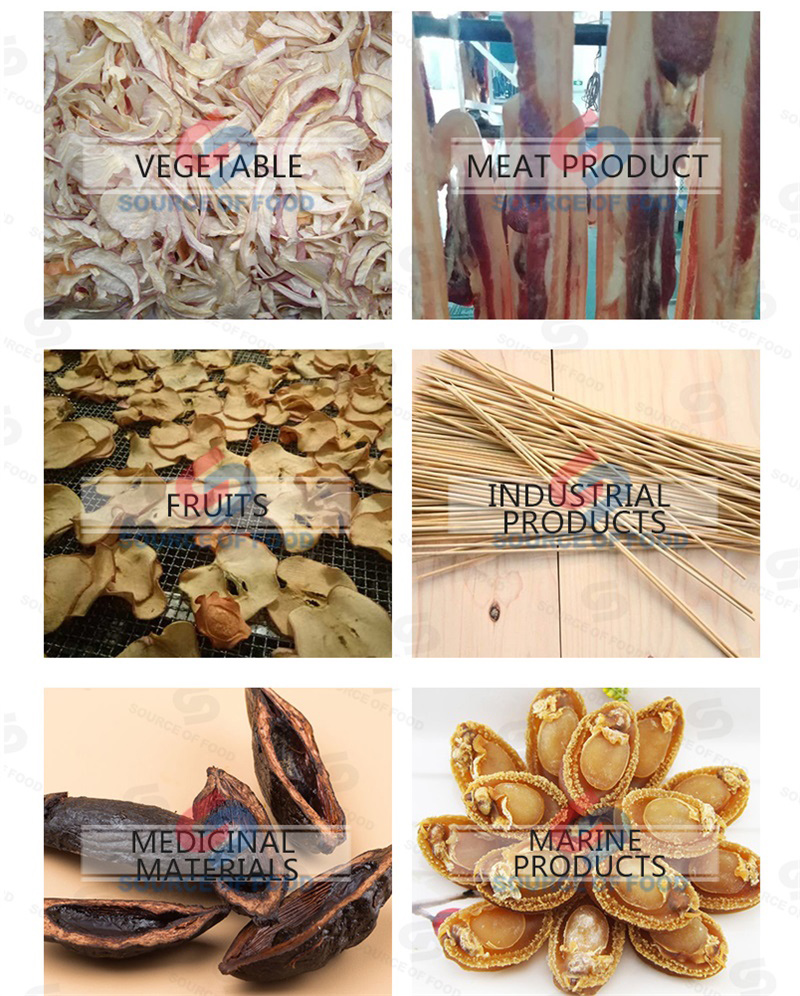 Our environmentally friendly and pollution-free drying equipment has passed ISO high quality certification and EU CE certification. Many customers come to visit the test machine and sign contracts.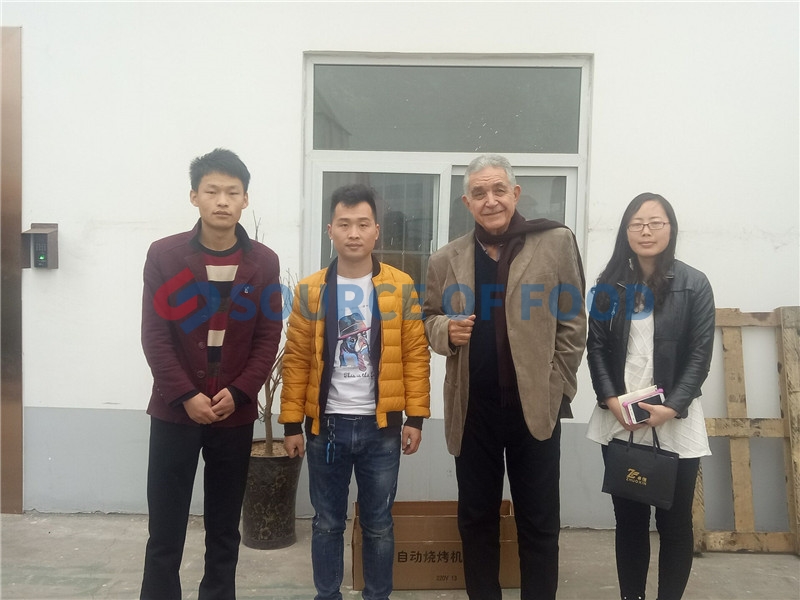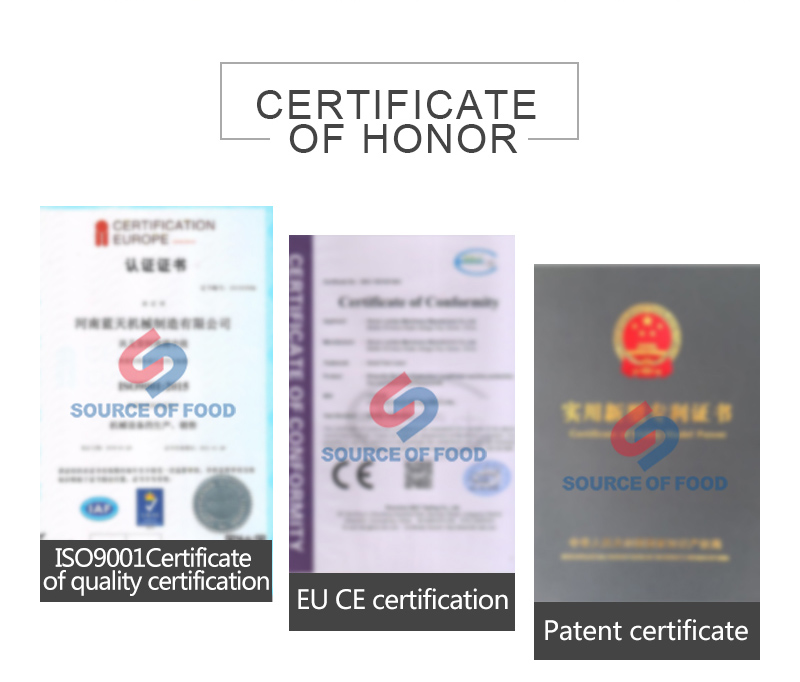 Our company was founded in 2003, developed a series of environmental protection equipment, we betel nut dryer machine for sale to Malaysia received praise, if you need betel nut dryer machine, please contact our online customer service or we send inquiries, we will give you a satisfactory reply as soon as possible.