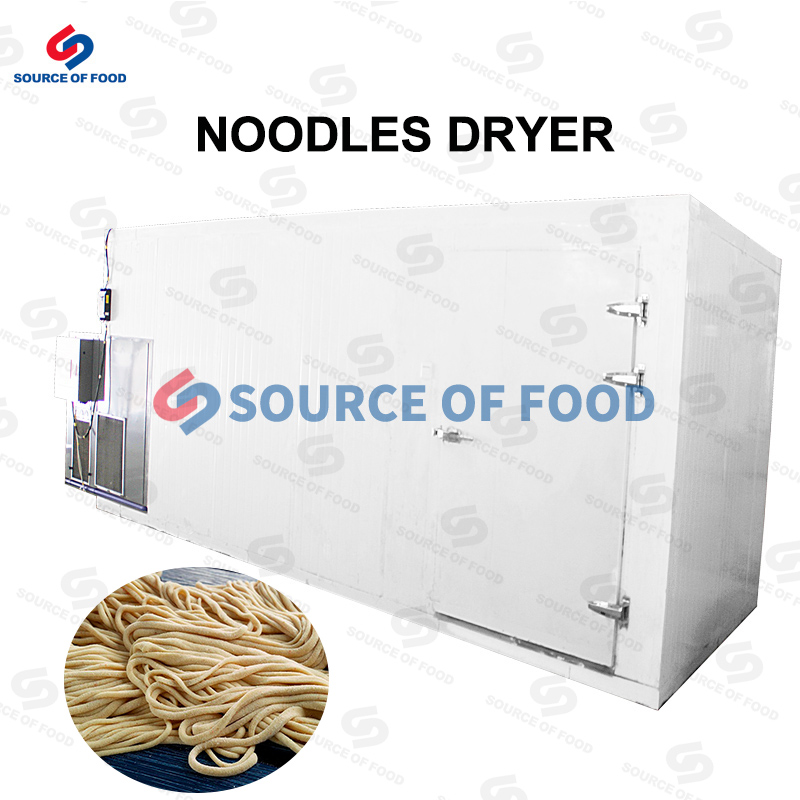 Please click there to watch noodles dryer machine video
Product introduction
Noodles are a kind of staple food with Chinese characteristics. It is made from flour of cereals or beans through a series of processing. It is convenient to eat in a variety of varieties and can be used as staple food and fast food. It is accepted and loved by people all over the world. Our noodles dryer keeps its nutrients intact after drying and is well received and loved by audiences everywhere.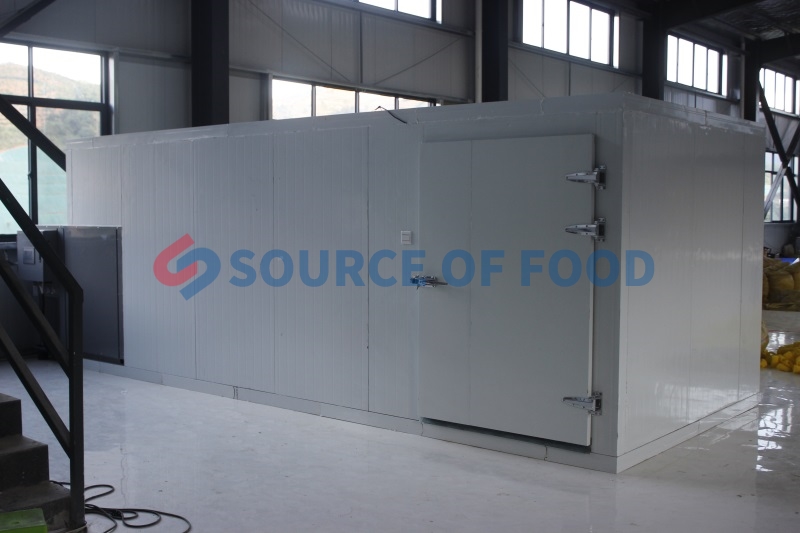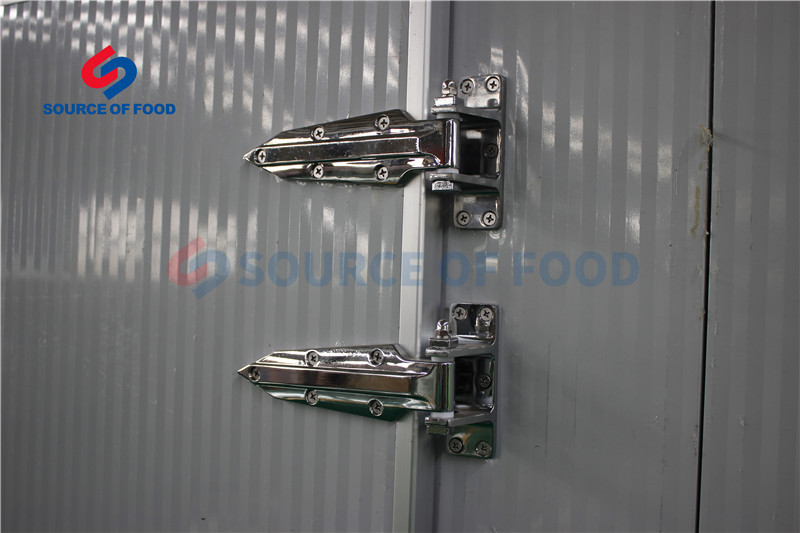 Working principle
Our noodles dryer machine belongs to the air energy heat pump dryer which uses electric energy to compress air throughout the drying process. Coal is not needed to provide conditions for drying room. PLC intelligent control board controls humidity and temperature in drying room. The machine realizes automation and saves customers time.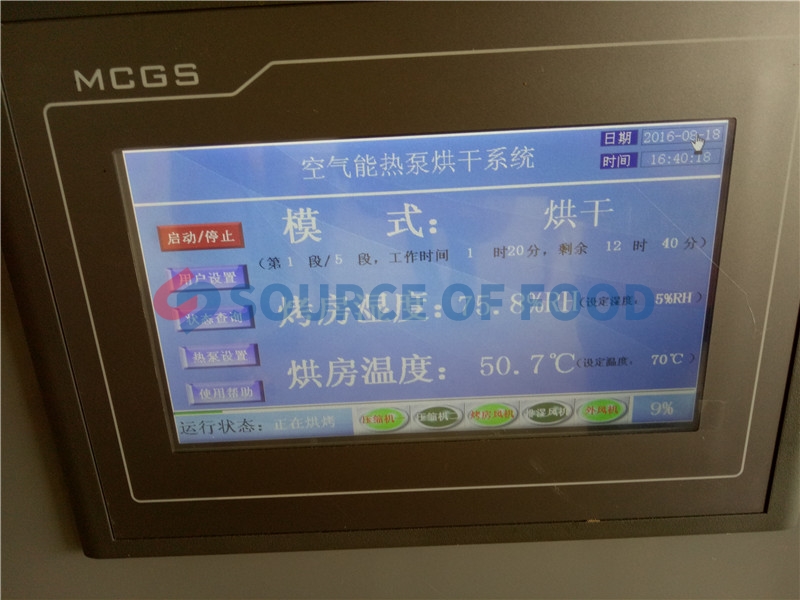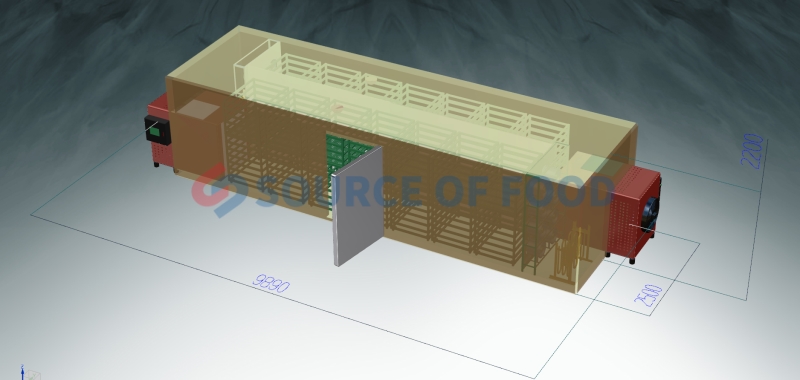 Drying effect display
Before drying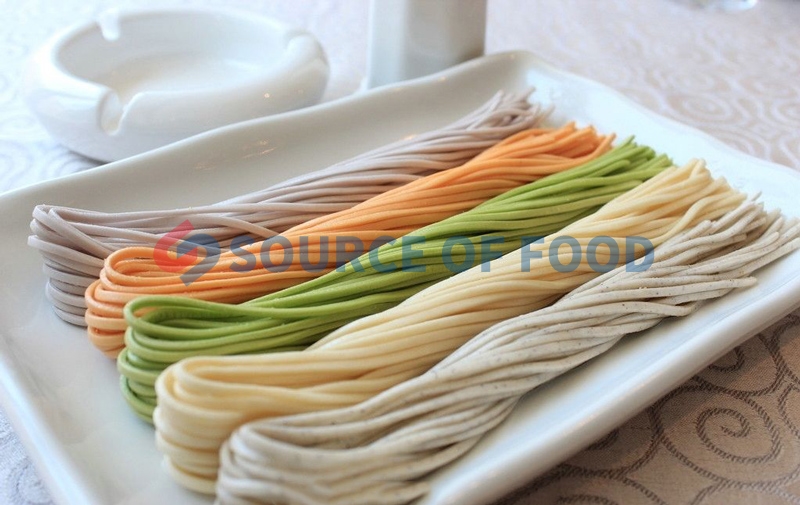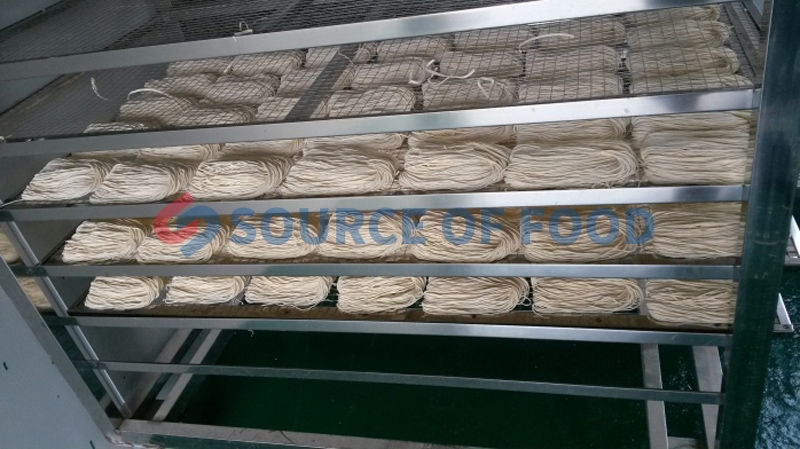 After drying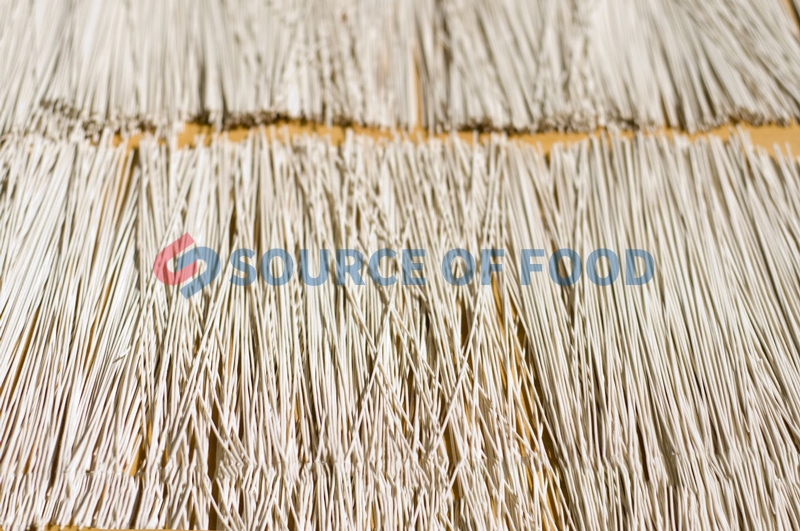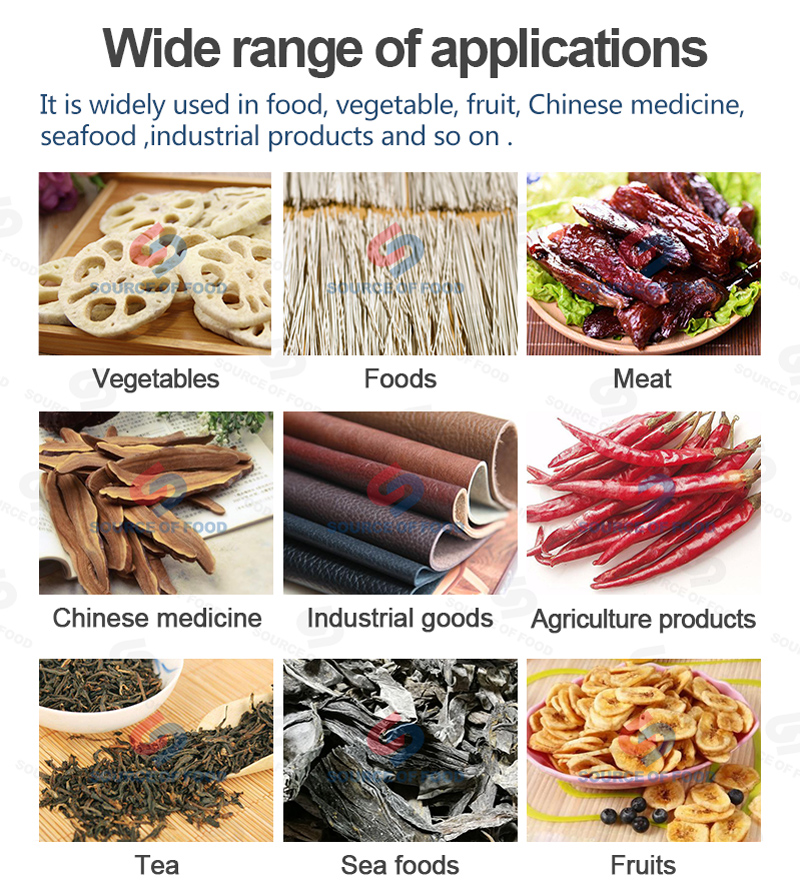 Packaging and delivering
Our noodles dryer for sale to abroad are loved by customers all over the world.We will arrange special delivery to ensure the delivery of the noodles dryer within the agreed time. In order to avoid the wear and tear of the machine in the long-distance transportation, we will spread a layer of plastic film on the noodles dryer machine and then pack it in wooden cases. We will choose the appropriate mode of transportation according to the customer's needs. The common mode of transportation is sea and land transportation. And railway transportation three kinds, we can also guide the scene to install the machine at the request of the customer.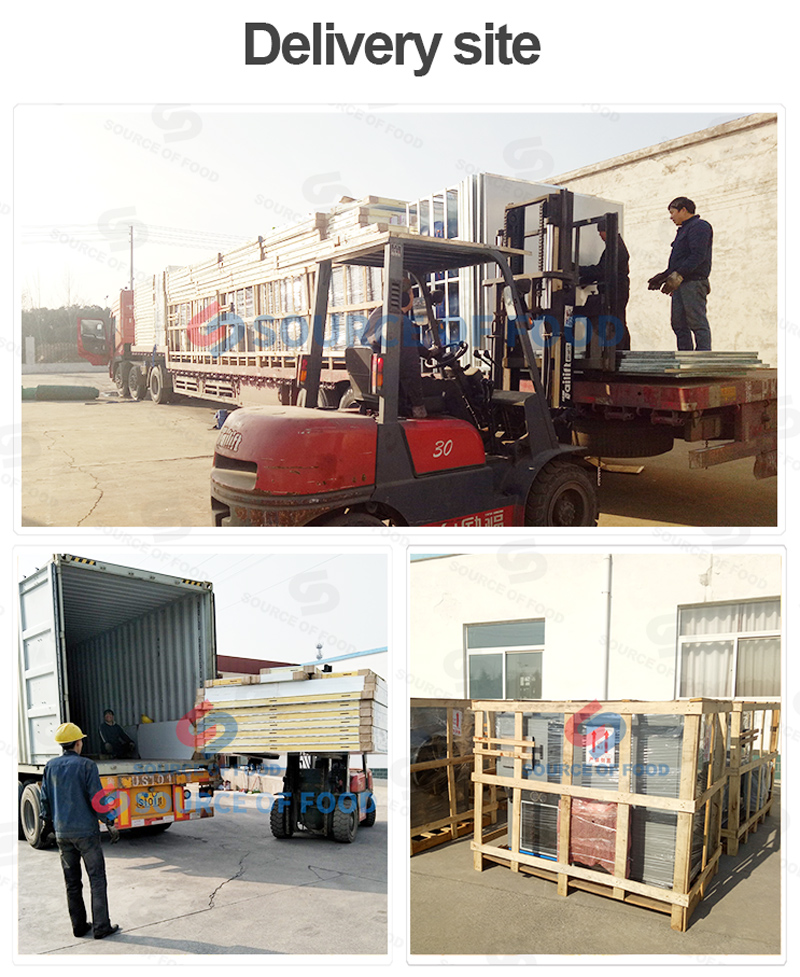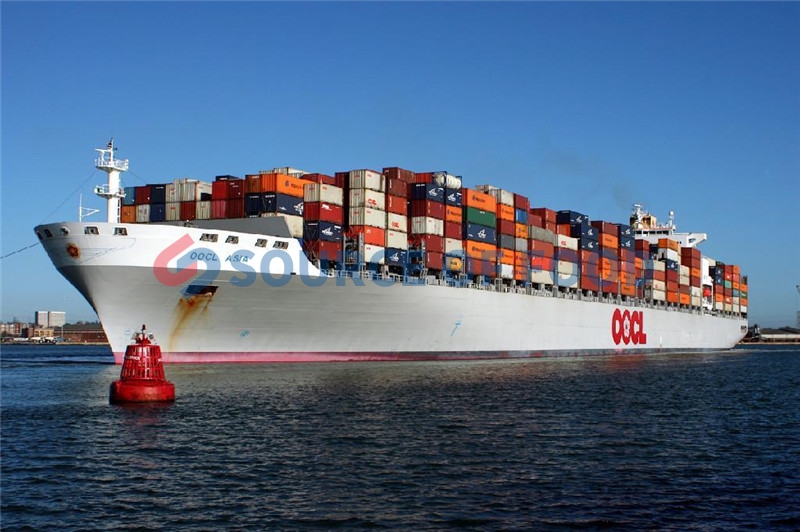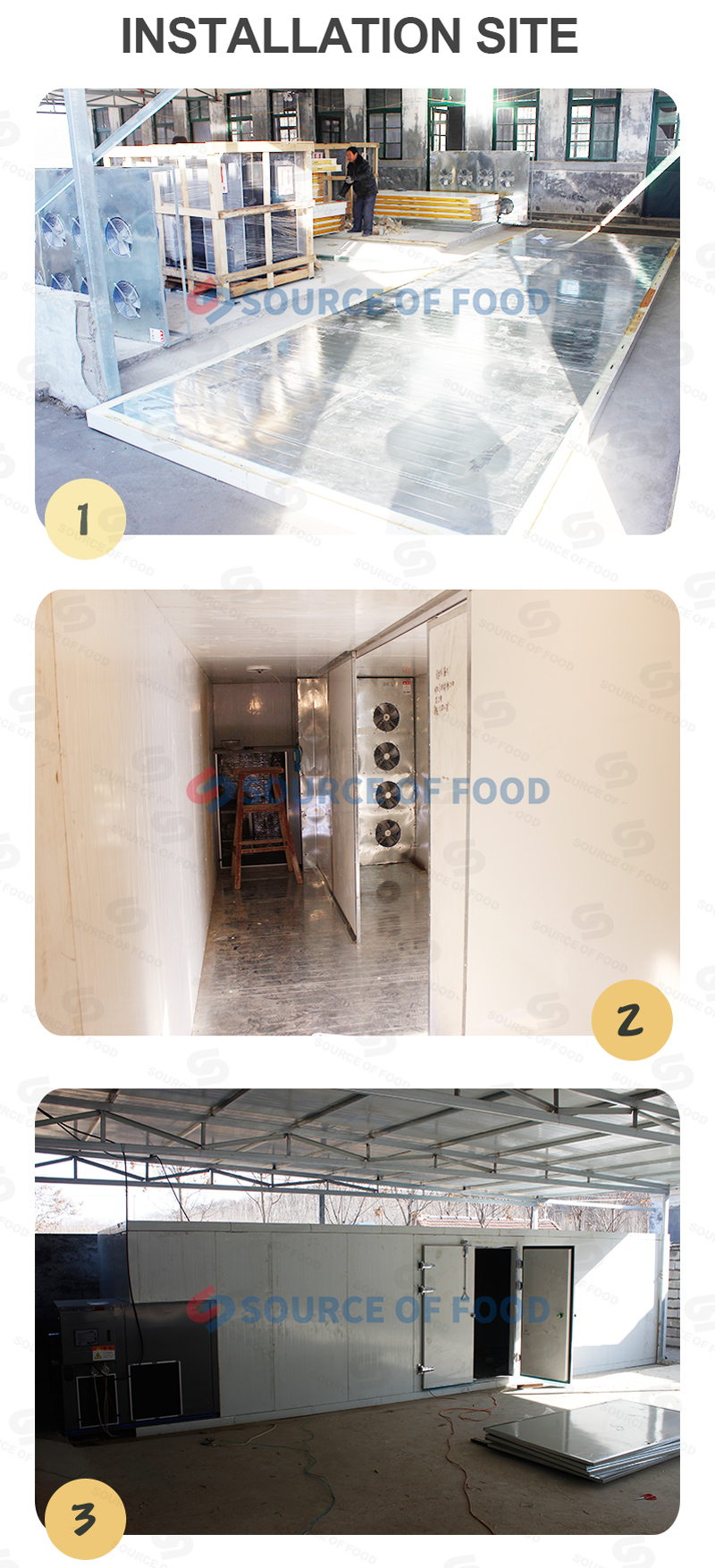 Our service
Our noodles dryer have passed ISO high-quality certification and EU CE certification, and have been widely recognized by domestic and foreign customers. Welcome customers come and buy.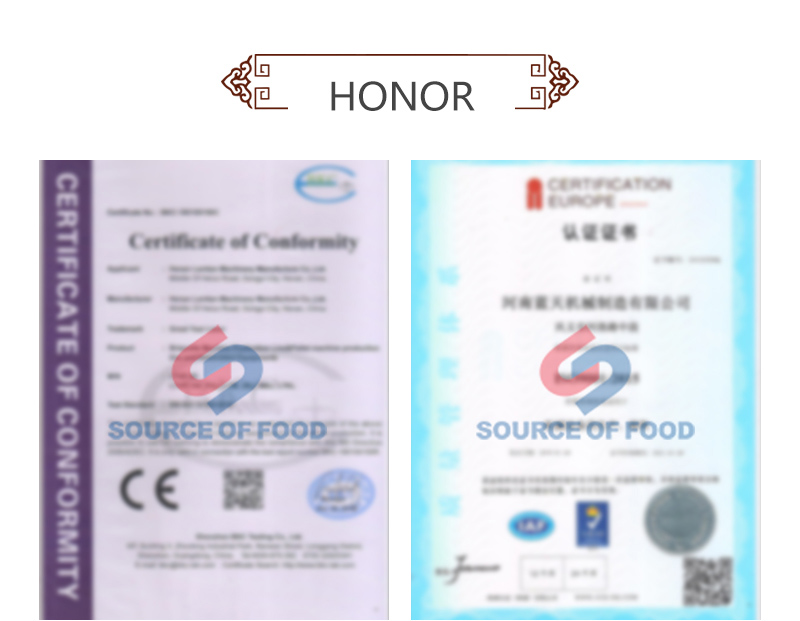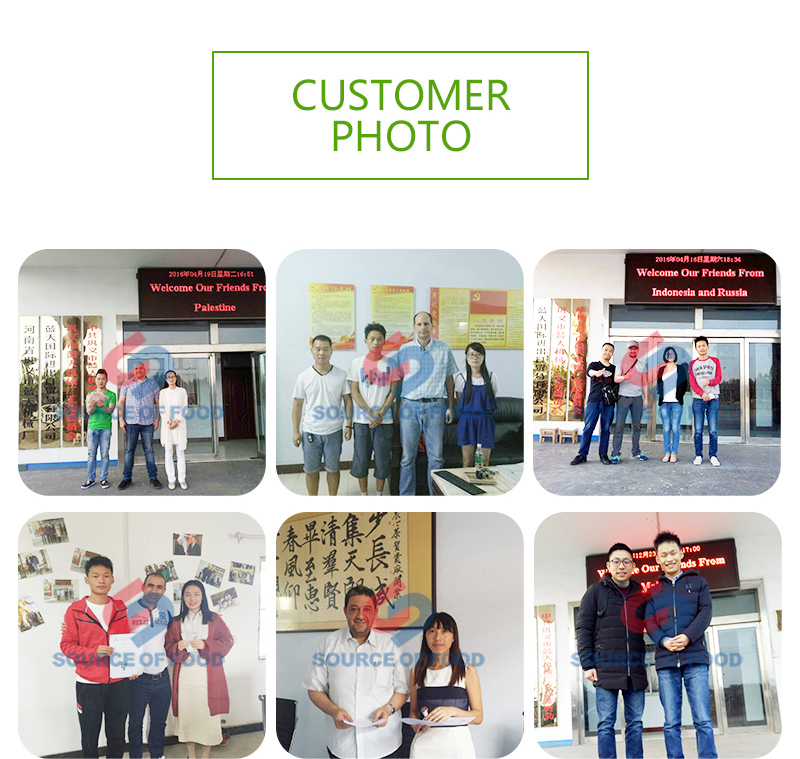 Company profile
Our company was founded in 2003, we are dedicated to the production of environmental protection and health equipment, our drying equipment has won praise at home and abroad, if you need noodles dryer, please contact our online customer service or send us inquiries, we will give you more detailed information and better. Quality services.