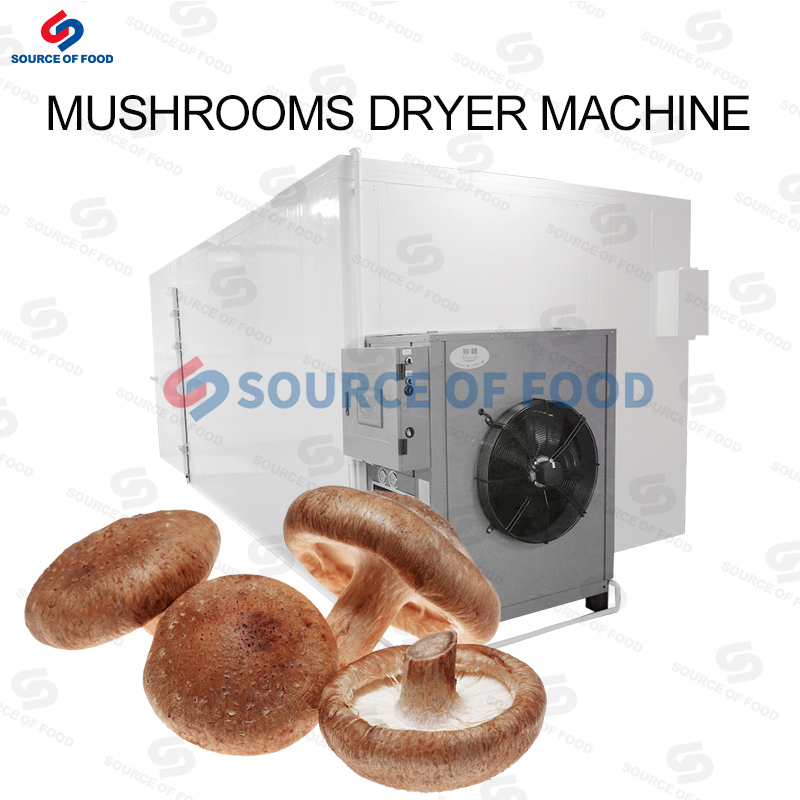 Product introduction:
Mushrooms is the second largest edible fungus in the world and one of the specialties of China. It is a fungus growing on wood. Delicious taste, rich nutrition, and rich nutrients needed by the human body, is a kind of high-protein health food, our mushrooms dryer machine can well retain its nutritional value and use value after drying mushrooms, has been welcomed and loved by customers at home and abroad.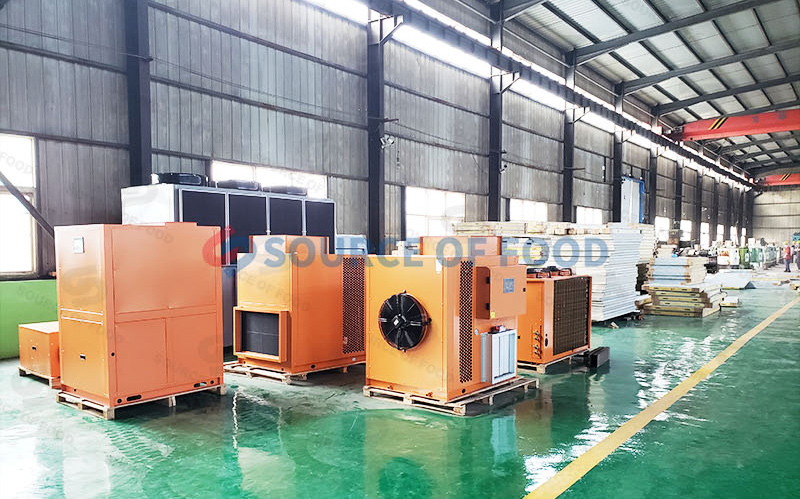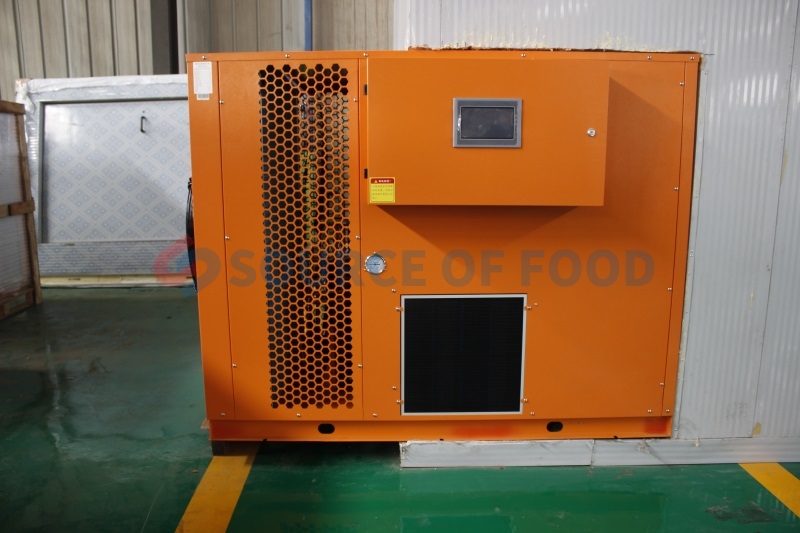 Our mushrooms dryer utilizes the principle of environmental protection and energy saving inverse Carnot in the drying process, and provides the drying conditions for the drying room by using the lively transformation of compressed air energy. In the drying process, PLC intelligent control board is used to control the humidity and temperature of the drying room, thus saving labor force.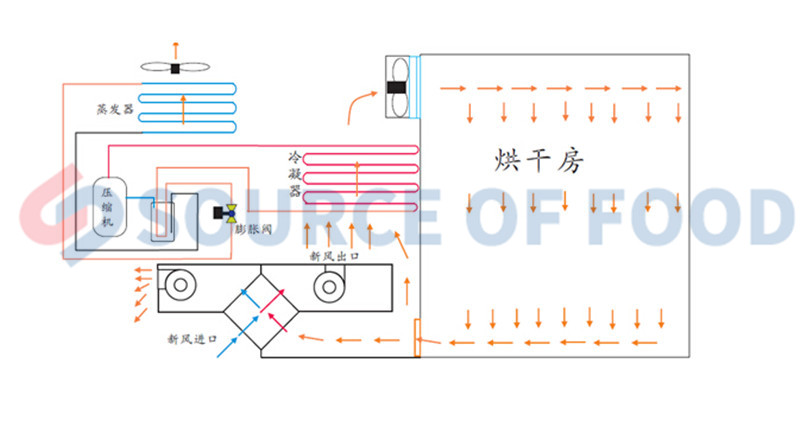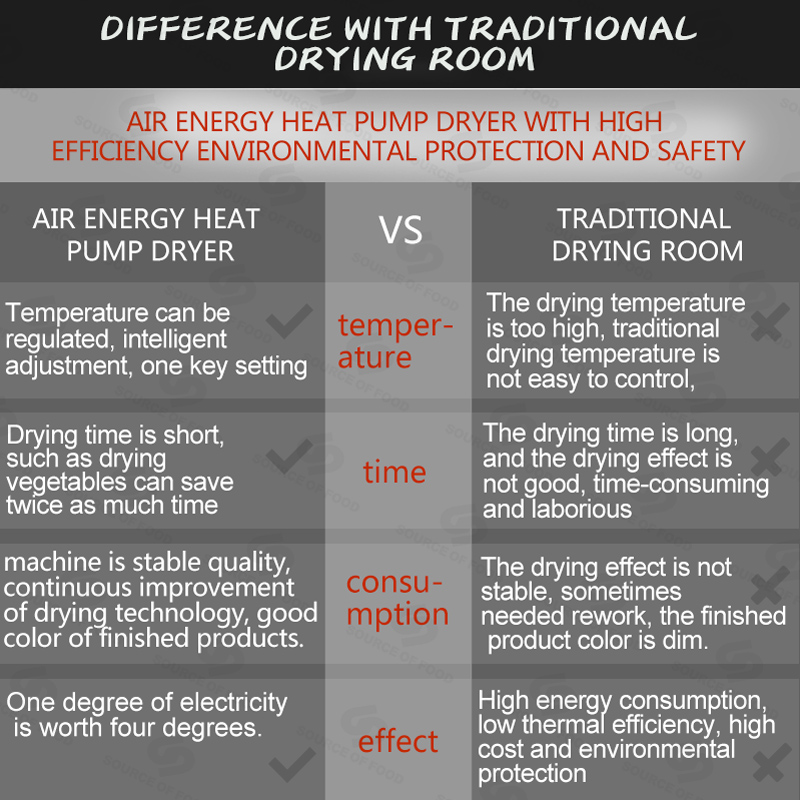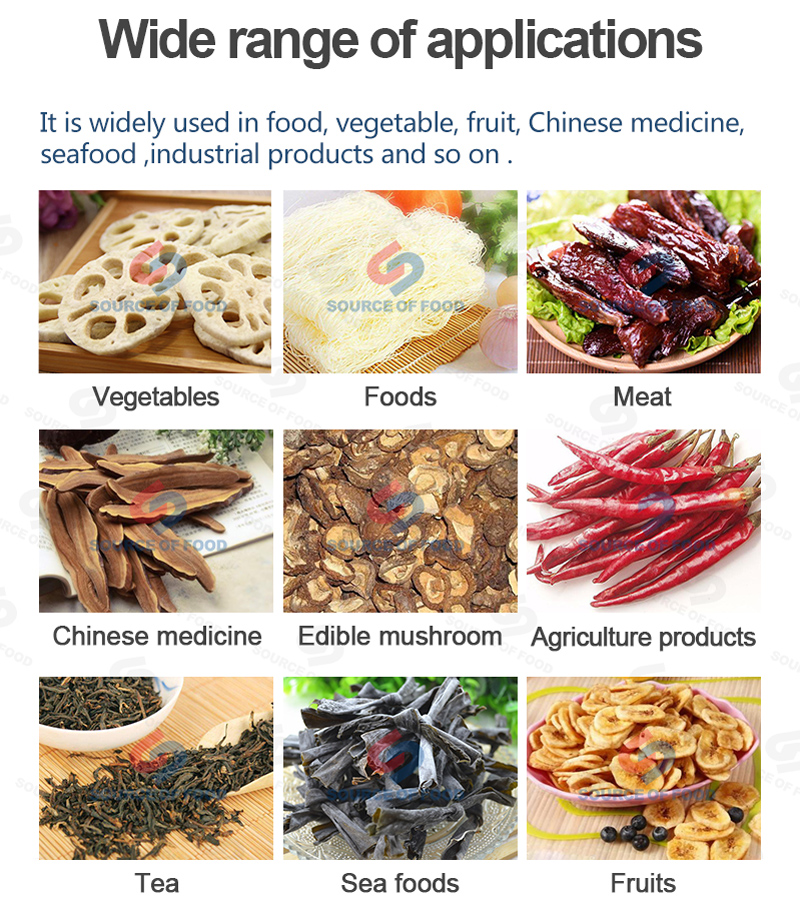 Packaging and delivering

:
Our mushrooms dryer for sale to abroad has been popular at home and abroad and exported to overseas. In order to ensure that the machine that the customer receives is intact, we will lay a foam board or vapor phase anti rust film on the machine before packing.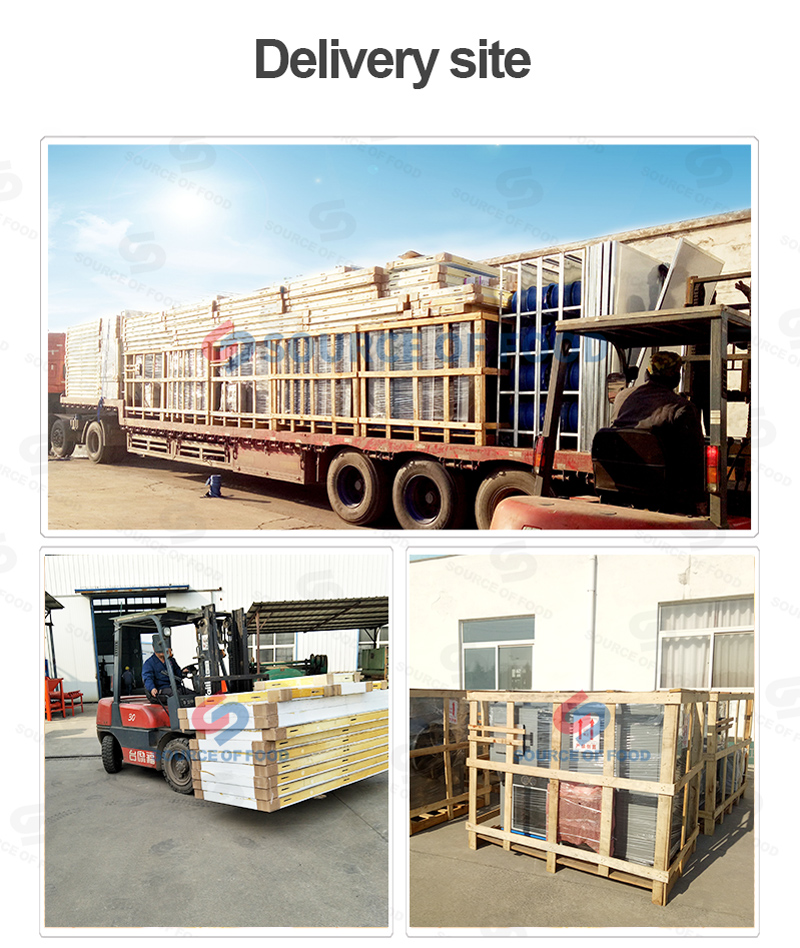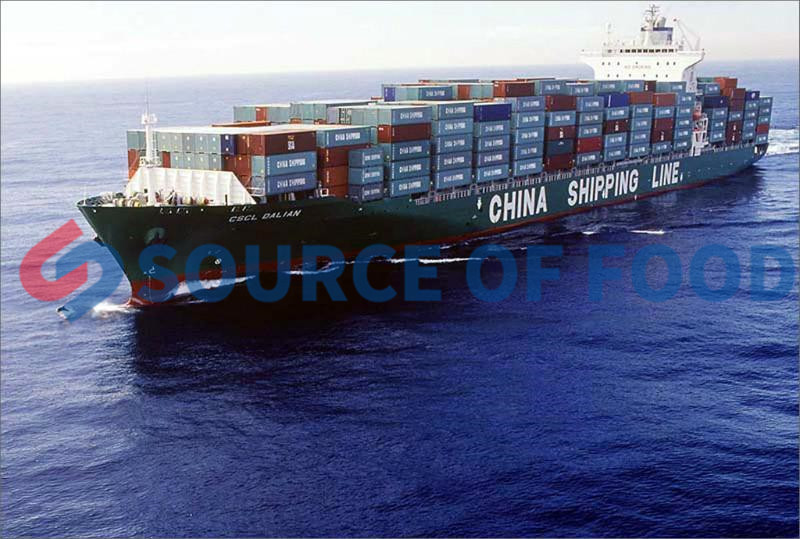 After receiving our mushrooms dryer machine, the customer will install the machine and try it on.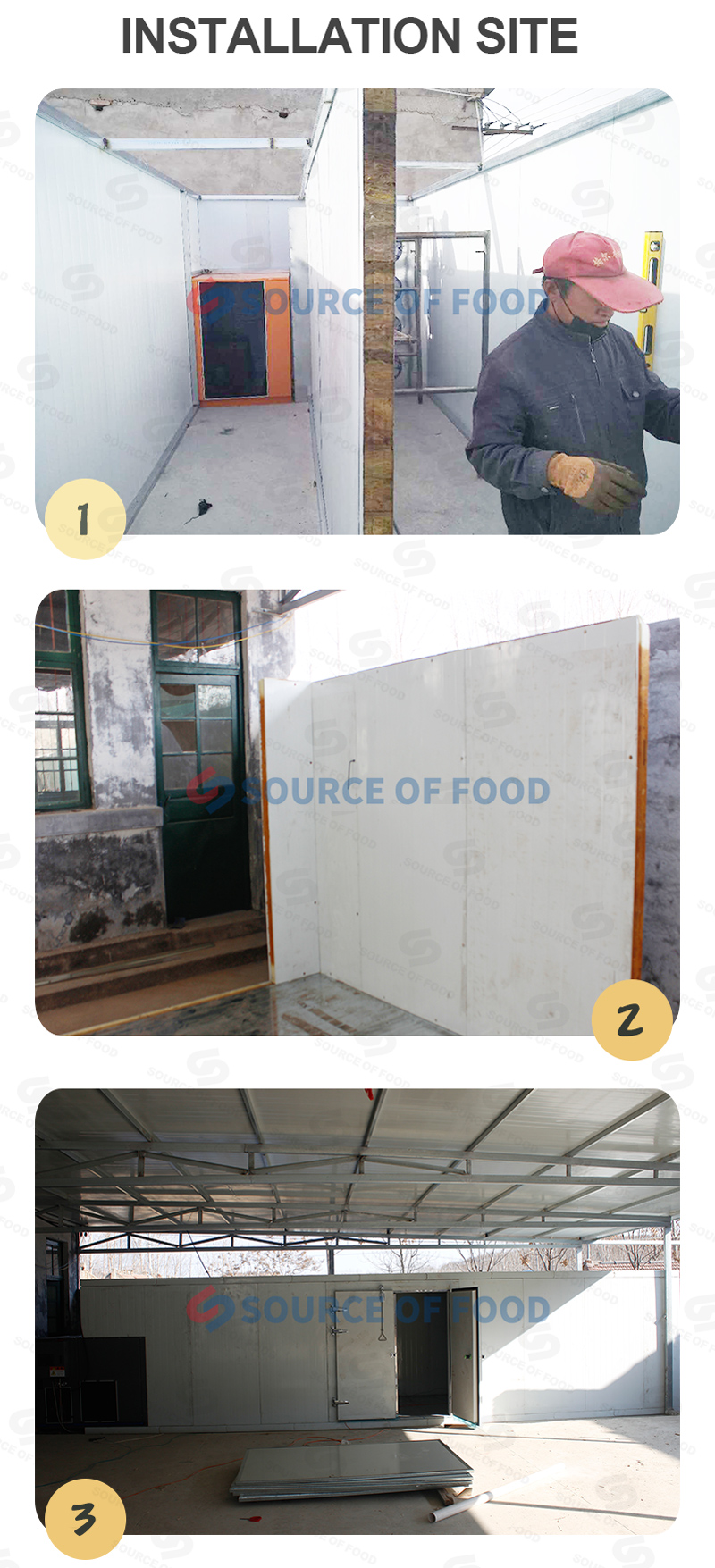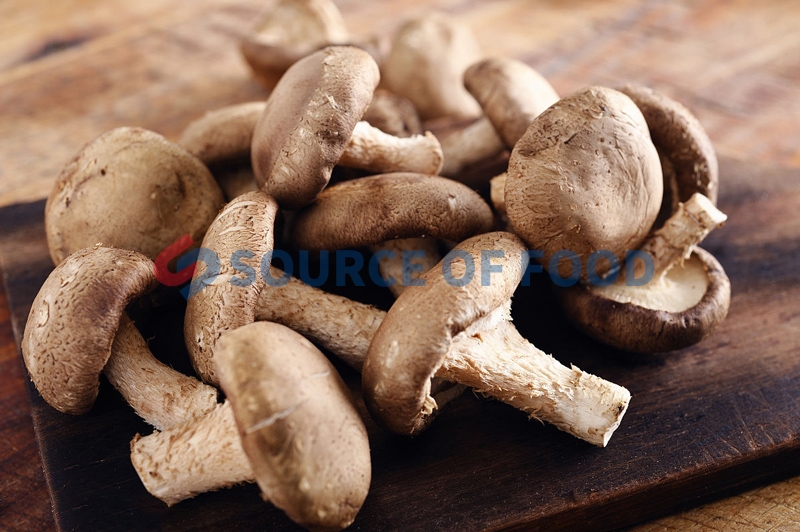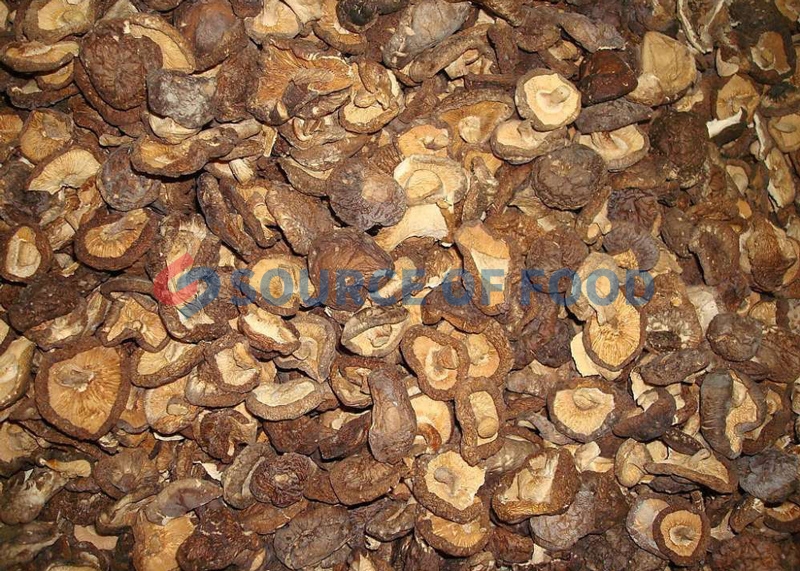 Our mushrooms dryer is well designed, easy to operate and maintain, and is welcomed and loved by customers at home and abroad. It has passed ISO high quality certification and EU CE certification. It is reliable in quality and can be purchased safely.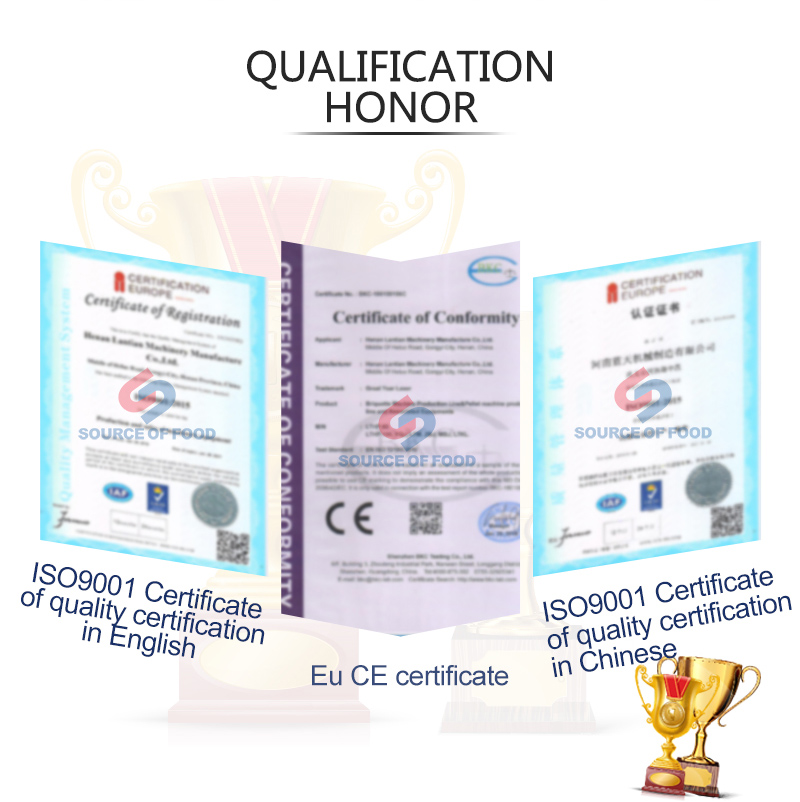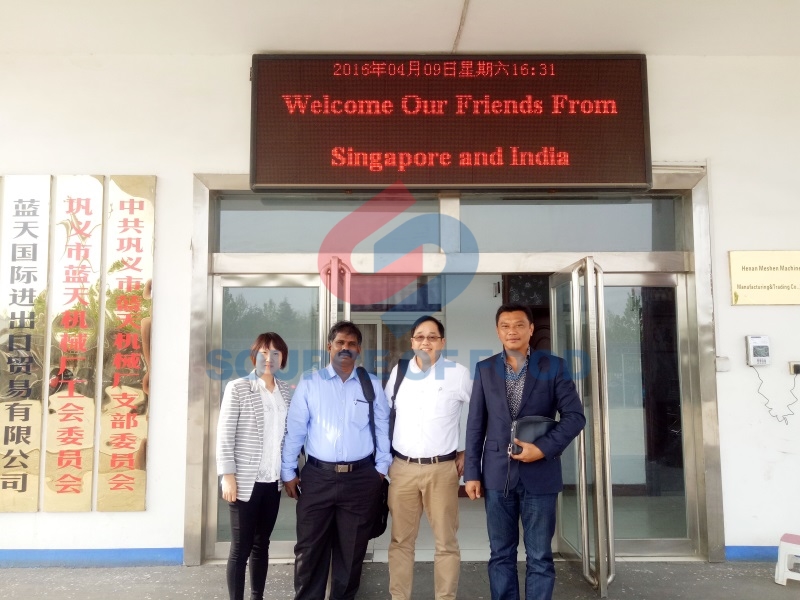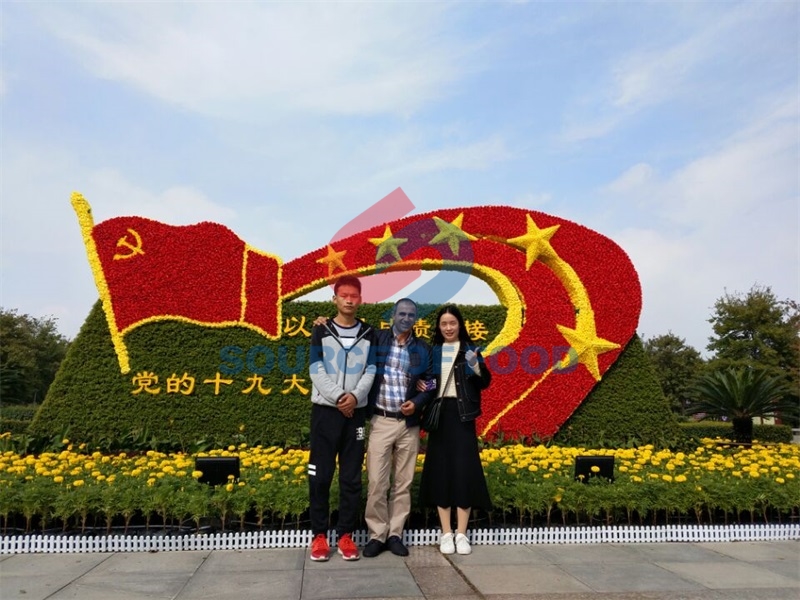 Company profile:
Our company was founded in 2003, is a professional dryer manufacturer, we produce a series of environmentally friendly non-polluting equipment by customers around the world recognized and loved, if you need a mushrooms dryer machine, please contact us in time.