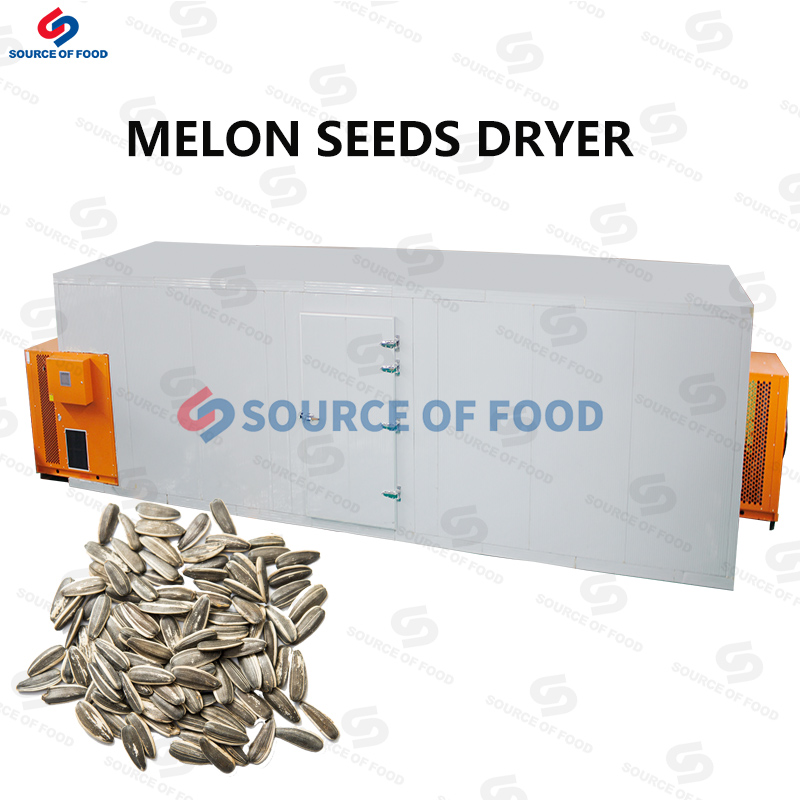 Product introduction
Melon seeds are fruits of all kinds of melons and fruits. They can be used as raw materials for making cakes or for pressing oil. Our melon seeds dryer can replace the steps of stir-frying melon seeds. The dried melon seeds can be used as snacks for leisure. Our melon seeds dryer machine utilizes the principle of environmental protection and energy saving inverse Carnot. Electric energy drives compressed air of compressor, converts air energy into heat energy, and controls humidity and temperature in drying room by PLC intelligent control board. The drying process is environmentally friendly and non-polluting. It is welcomed and loved by customers all over the world.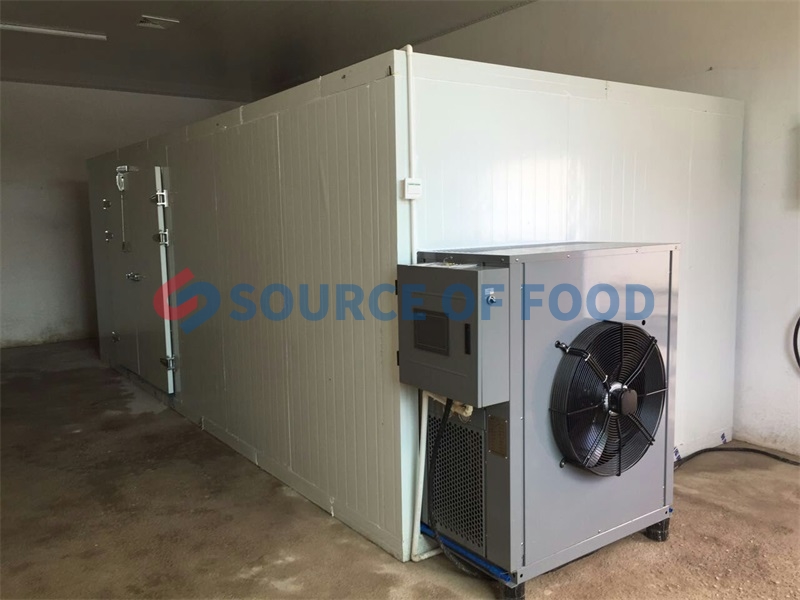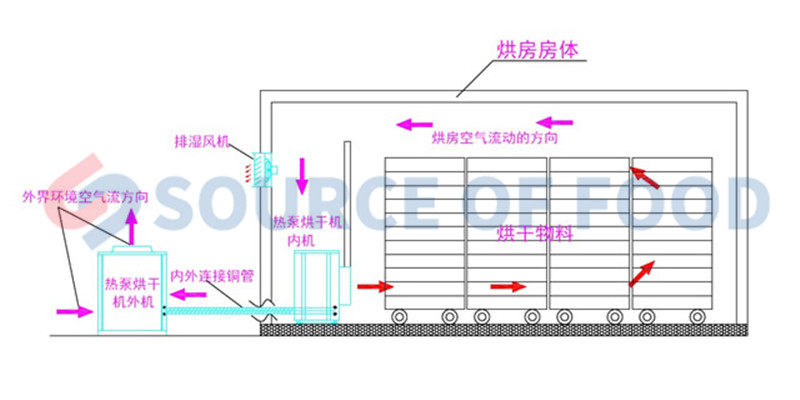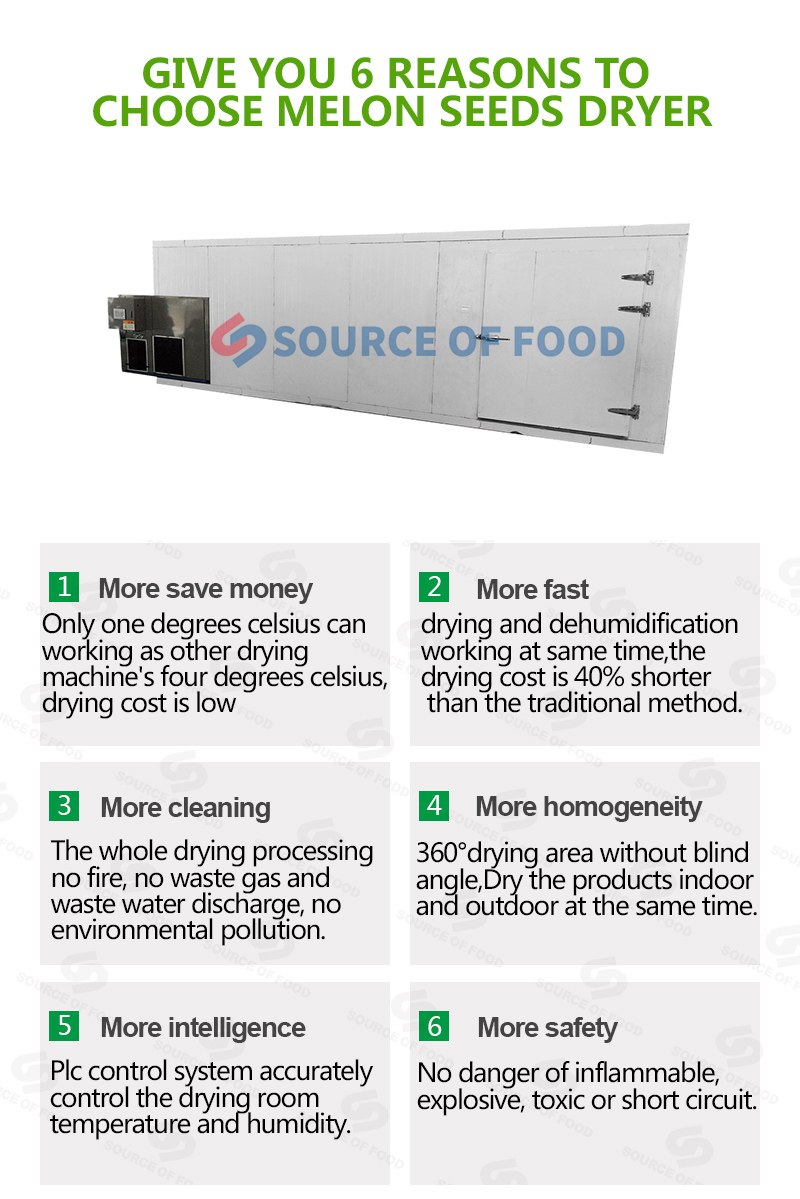 Drying effect display
Before drying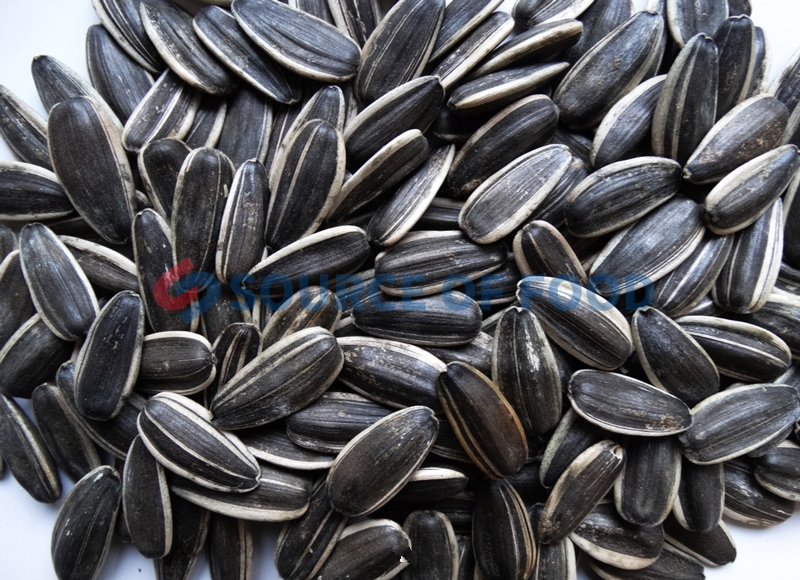 After drying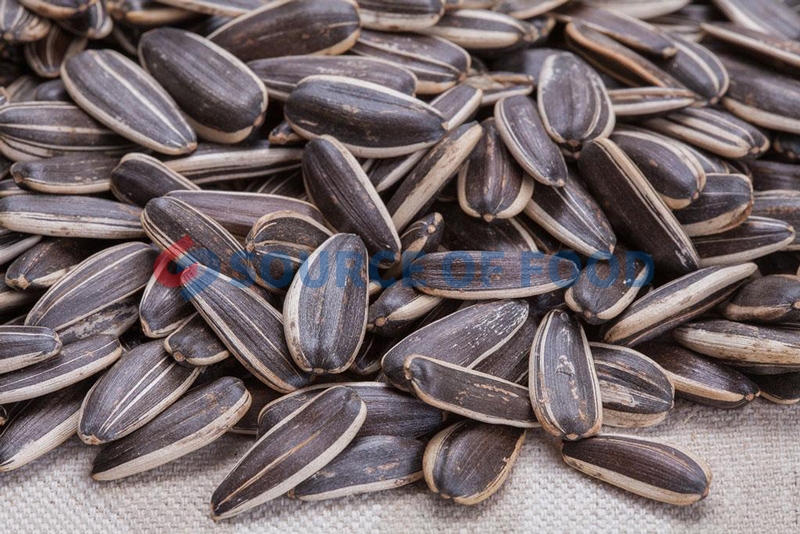 Packaging and delivering
Our melon seeds dryer machine price is reasonable and easy to operate and is recognized by customers both at home and abroad. In order to avoid the melon seeds dryer wear and tear in long-distance transportation, we will lay plastic film or weather rust-proof film on the outside of the machine, and then carry out wooden box packaging and shipment, the commonly used transport methods are sea and land transport and rail transport three, regardless of customers at home or abroad, we will deliver within the agreed time.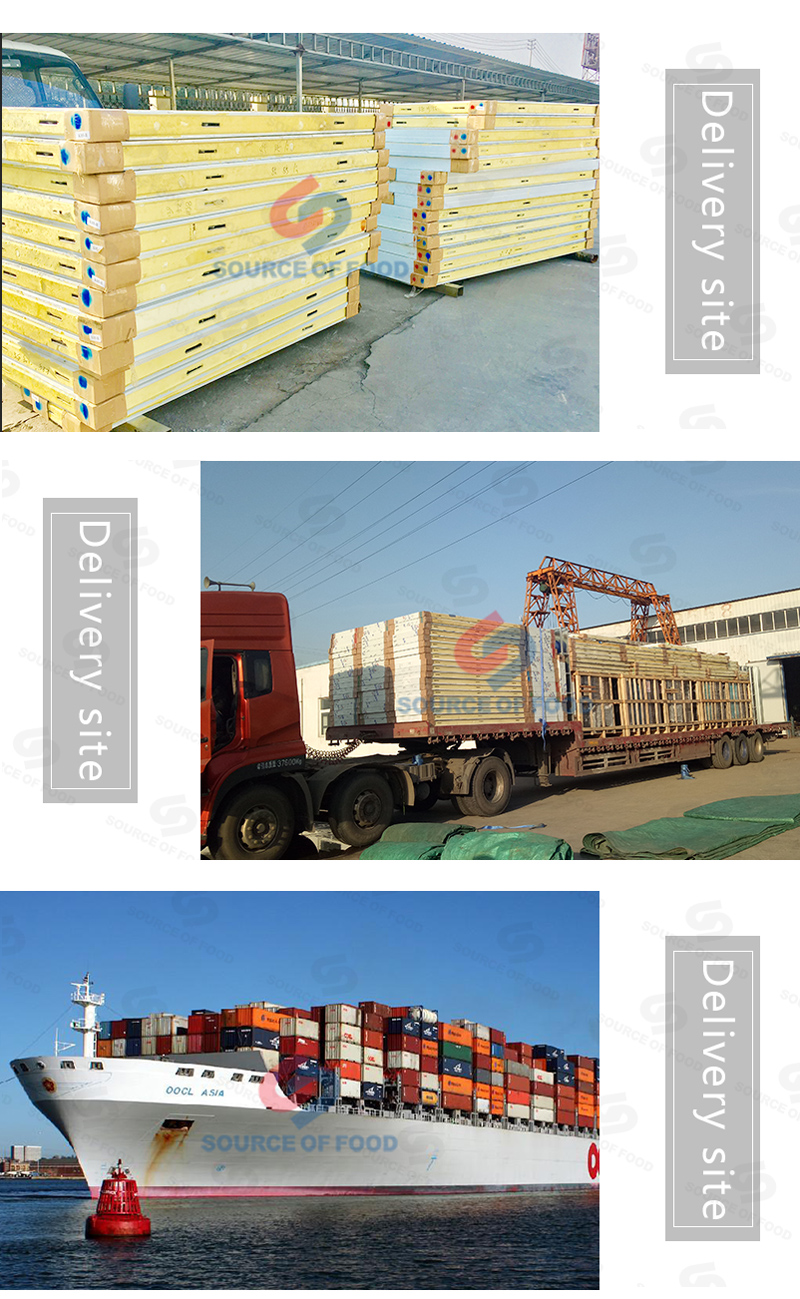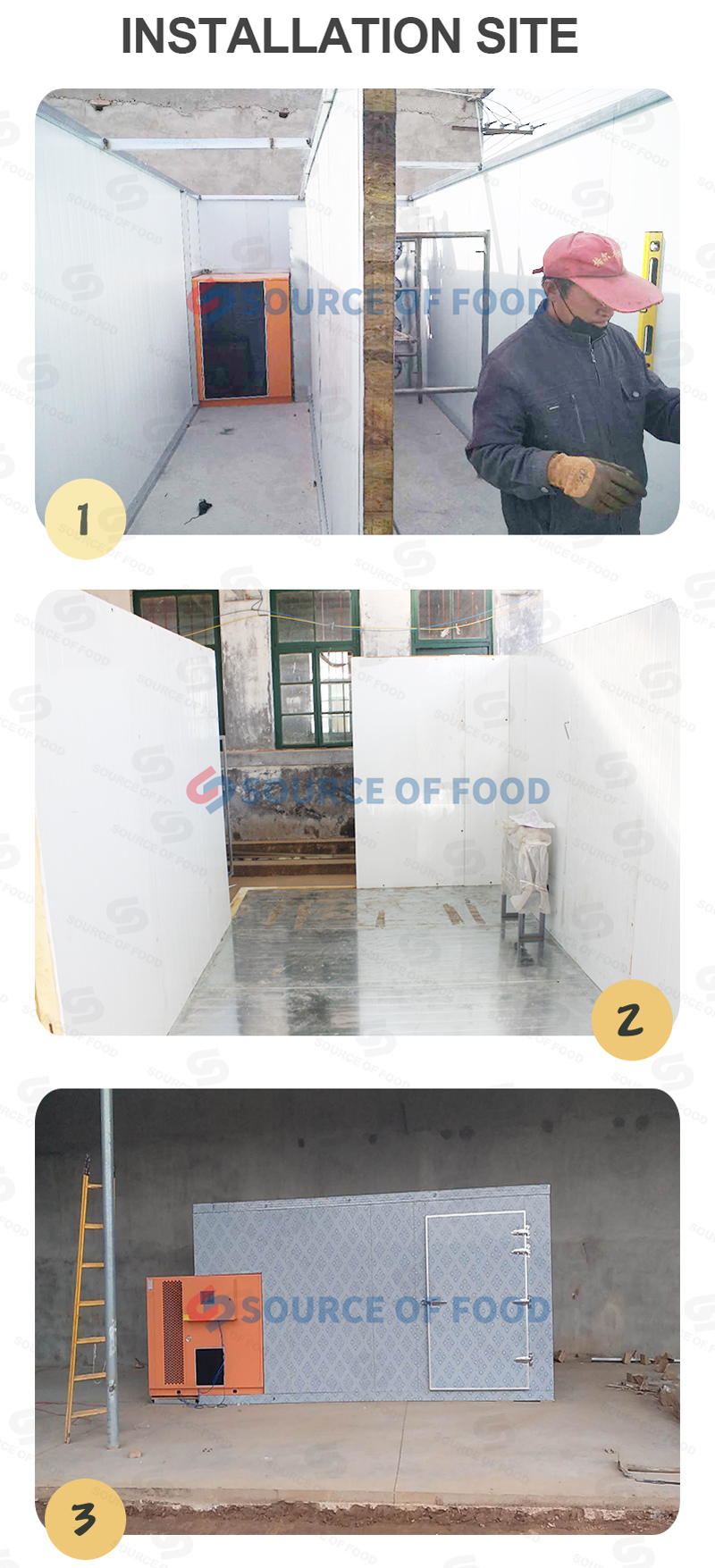 Our service
Our melon seeds dryer machine price is reasonable in and quality is reliable. It has obtained ISO high quality certification and EU CE certification. The quality is reliable. Welcome new and old customers to come and buy.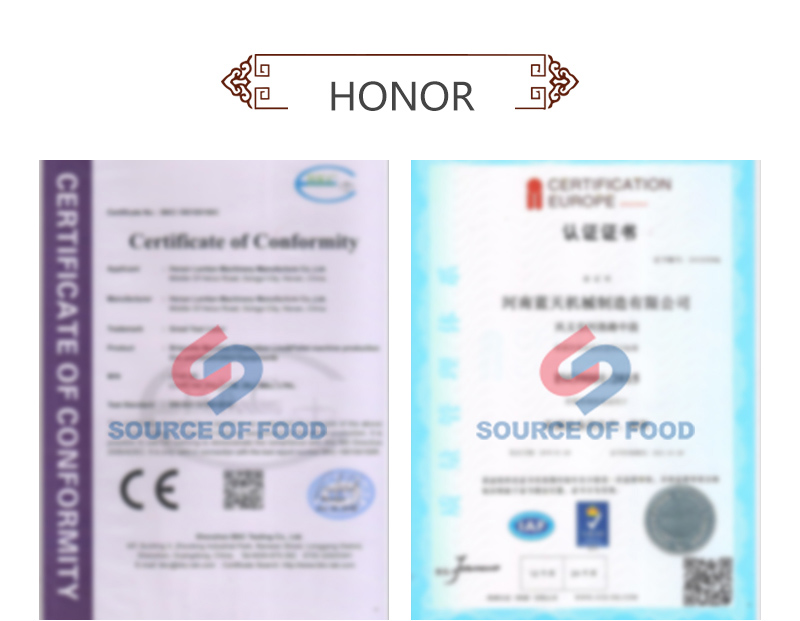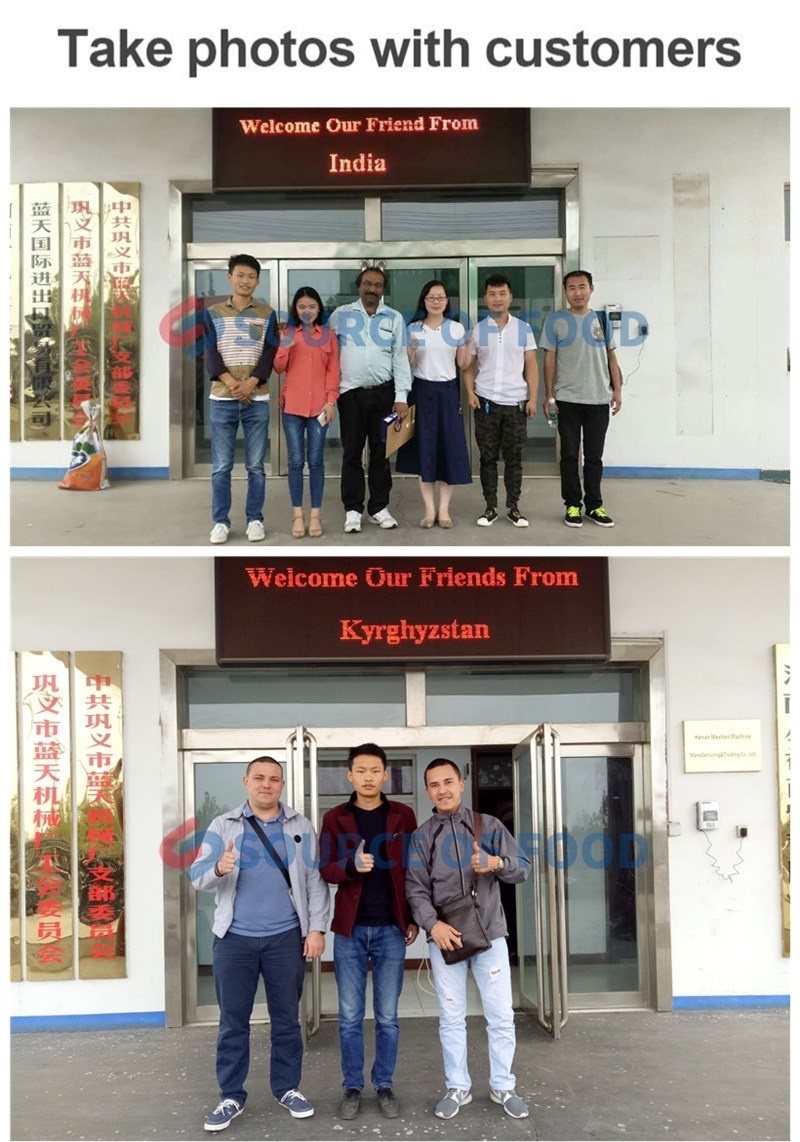 Company profile
We are a professional dryer manufacturer. Our dryers are easy to operate and maintain. The melon seeds dryer machine for sale to abroad are well received by our customers. If you also need melon seeds dryer or other drying equipment, please send us an inquiry and we will provide you with more detailed information.