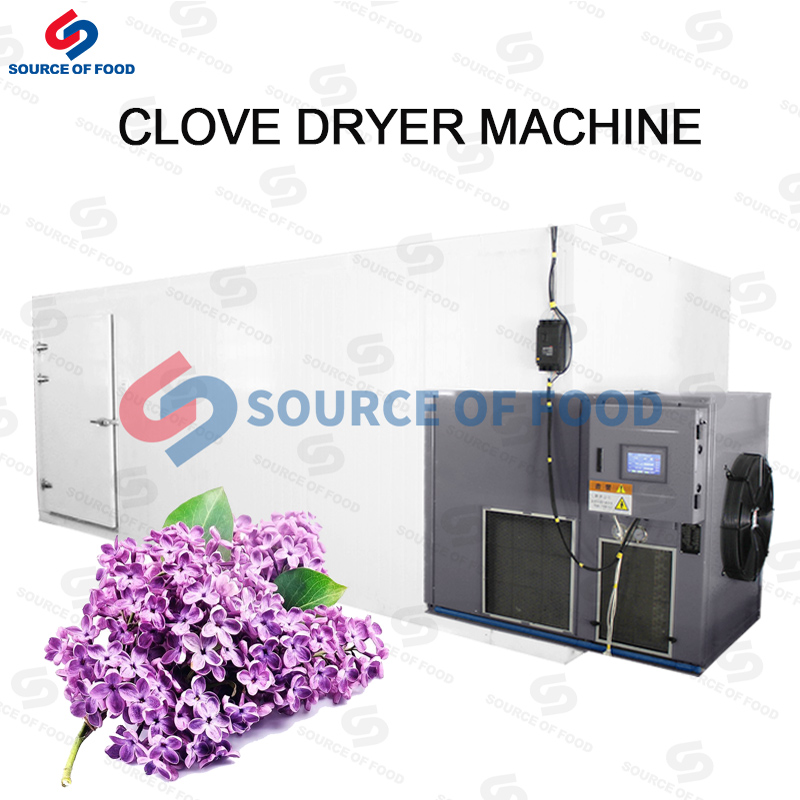 Product introduction
Clove itself is a hermaphroditic flower, derived from the shape of a separate, Indonesian archipelago widely distributed in southeastern Europe to East Asia temperate regions, ornamental plants can be widely planted in gardens, dried by our clove dryer machine, buds and mature fruit Jack used as spices. Our clove dryer uses the inverse Carnot principle, uses electric energy to drive compressor, converts air energy into heat energy, provides high temperature drying conditions for drying room, the drying process is controlled by PLC intelligent control board, Intelligent adjustment of humidity and temperature in drying room.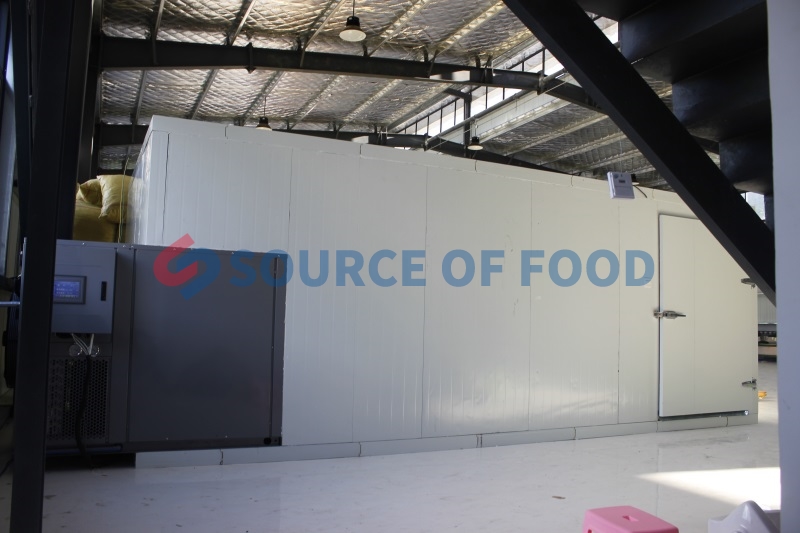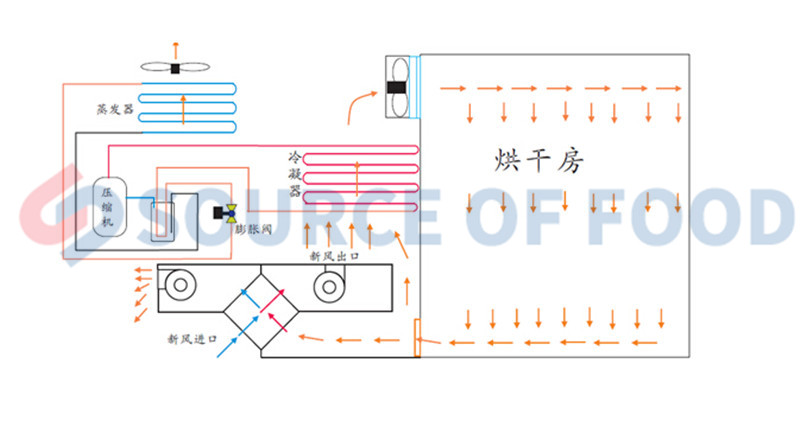 Drying effect display
Before drying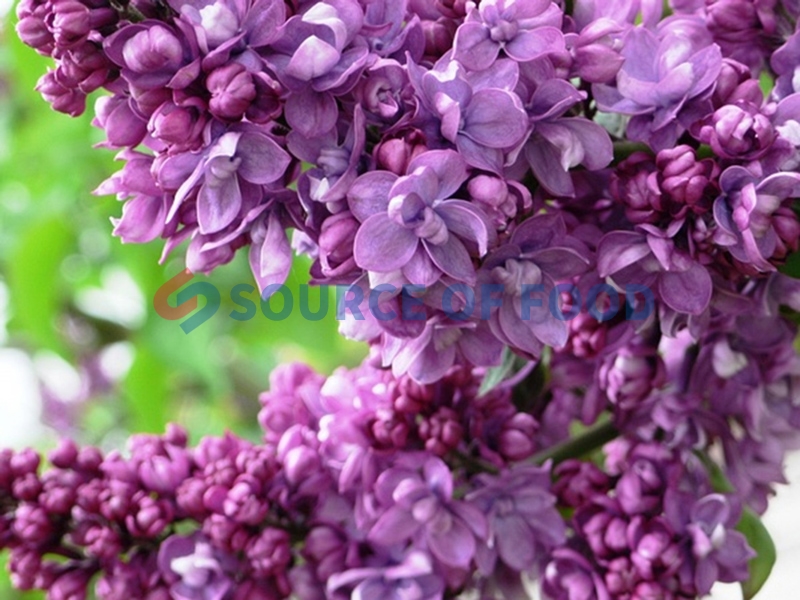 After drying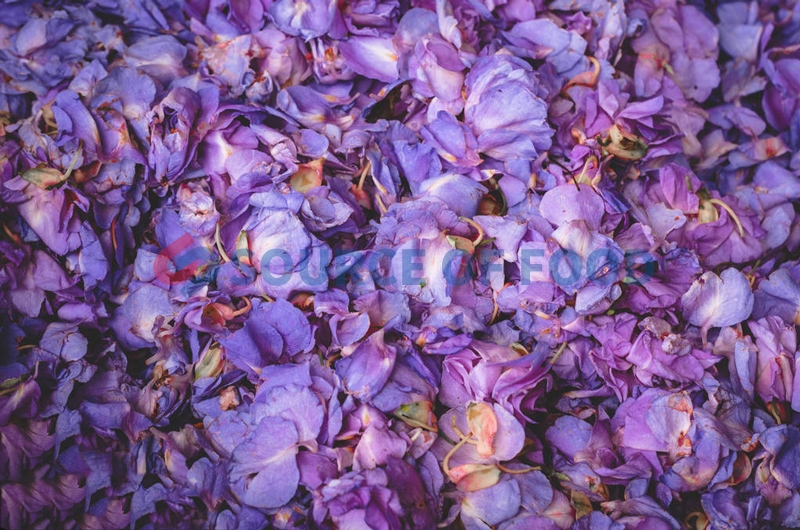 Packaging and delivering
Our clove dryer machine price is reasonable. In order to ensure that the machines will be delivered in good condition within the prescribed time, we will carry out multi-layer packaging protection before the delivery of the machines, to ensure that customers receive the perfect machines, we have special delivery, we will choose the appropriate mode of transport according to customer requirements.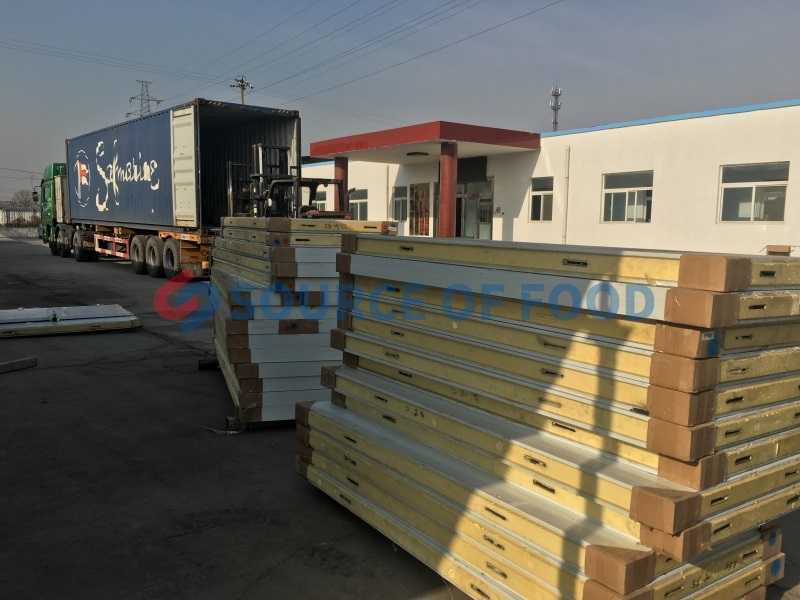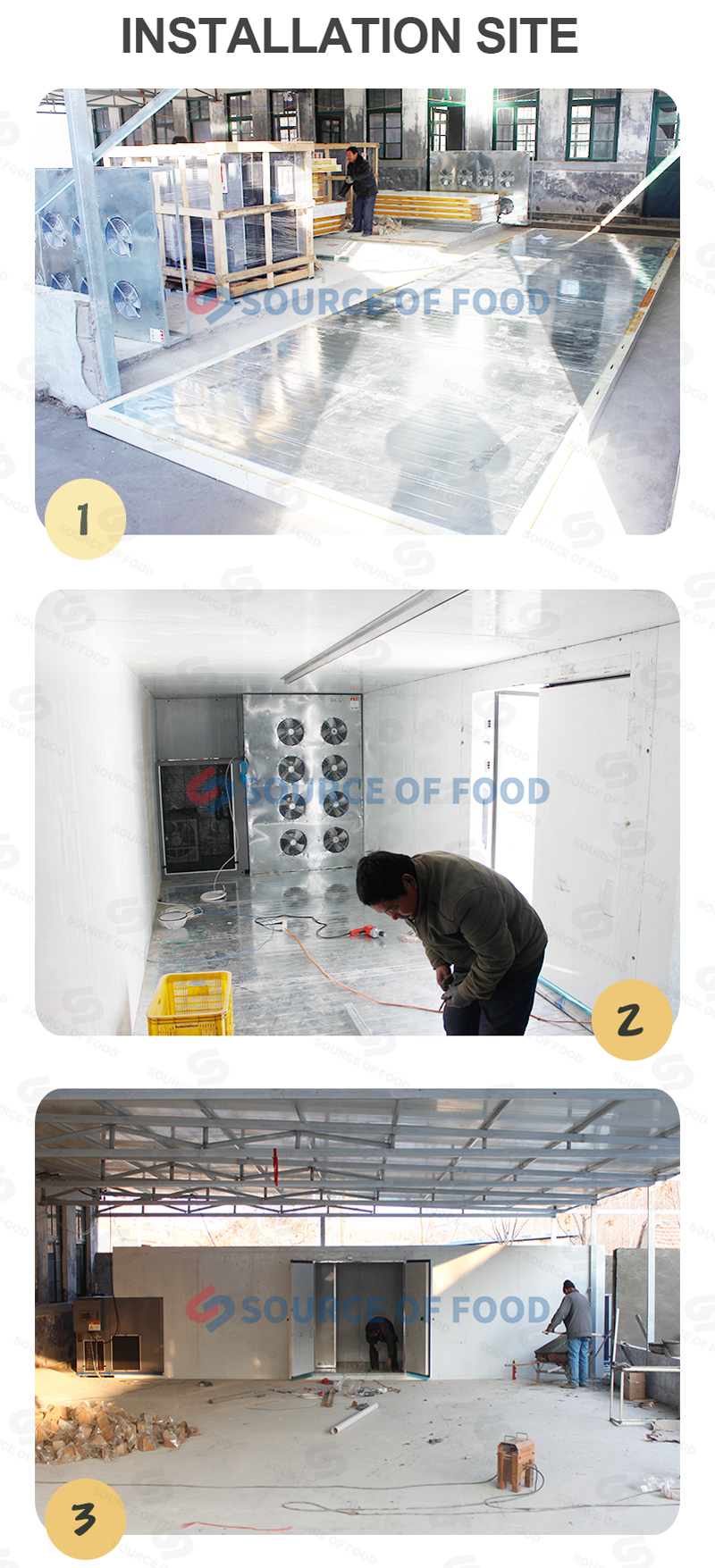 Our service
Our clove dryer machine price is reasonable, designed and developed by our staff, user-friendly design is easy to operate and maintain, loved by many customers, our quality and reliability is excellent, obtained a series of certificates.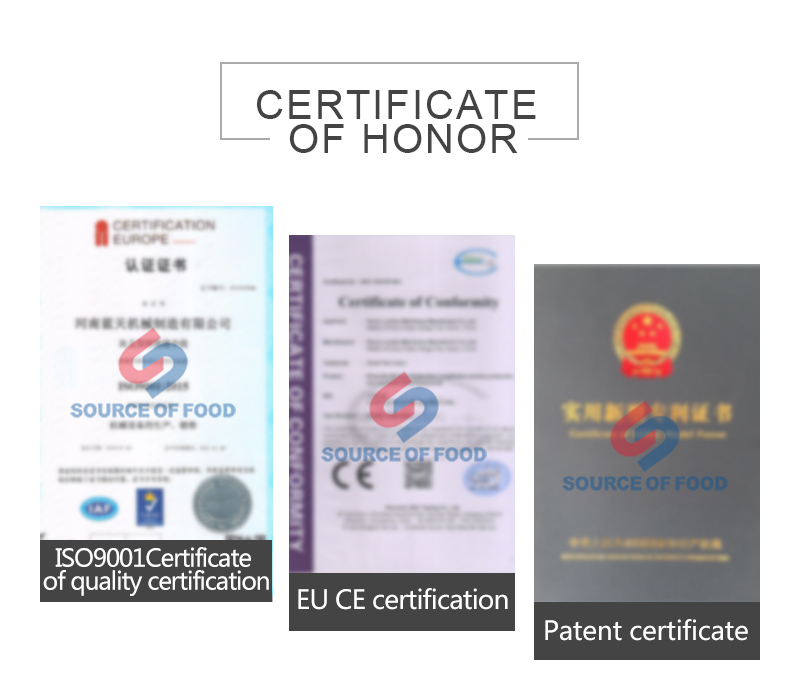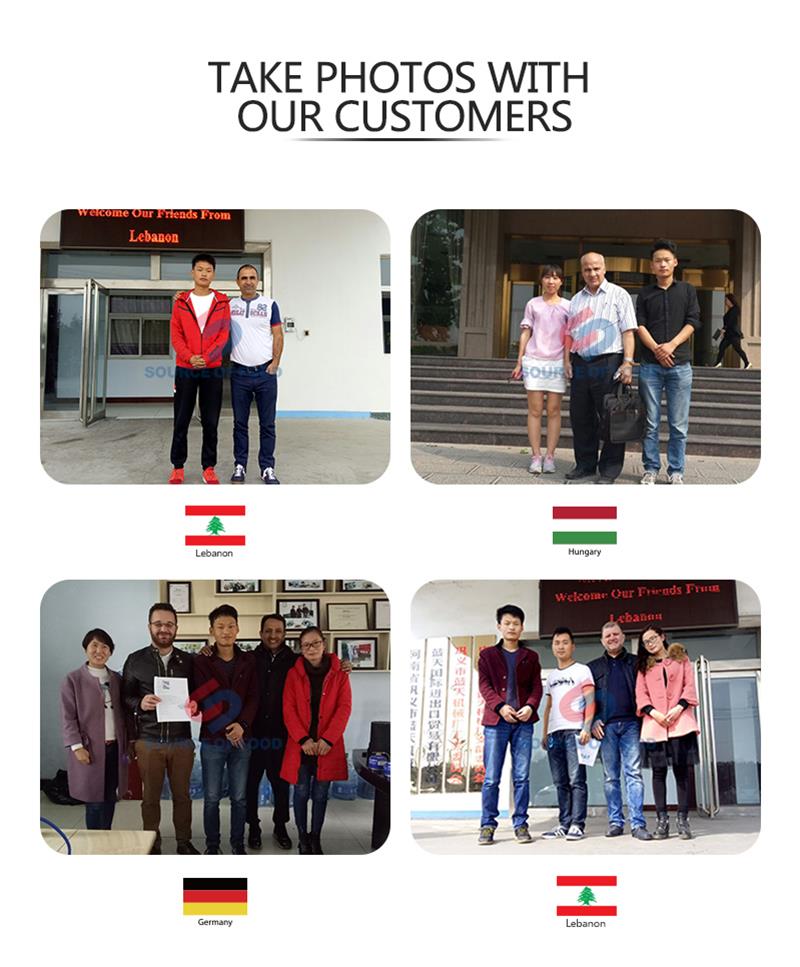 Company profile
We strive to learn new knowledge and develop new technology, want to produce more environmentally friendly and energy-saving equipment, our clove dryer have good performance, very popular, if you need clove dryer machine or other drying equipment, please contact our online customer service, we will give you a timely response.