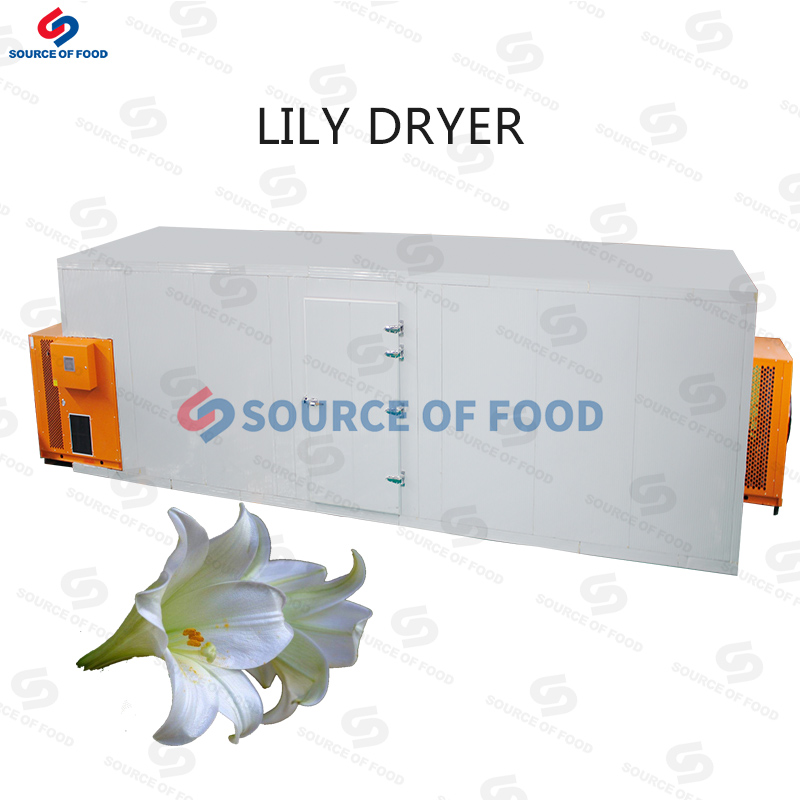 Product introduction
Lily is native to temperate regions of the Northern Hemisphere, and is now mainly distributed in eastern Asia, Europe, North America and other places. Lily dried by our lily dryer, dried flowers can be used as traditional Chinese medicine, the main treatment lungs and cough, is a kind of edible and medicinal plants. Our lily dryer machine belongs to the air energy heat pump dryer which is environmentally friendly and energy-saving. The compressor is driven by electric energy to convert air energy into heat energy. The hot air circulation system dries the materials evenly. The drying process is controlled by the PLC intelligent control board. The machine realizes automation and saves labor.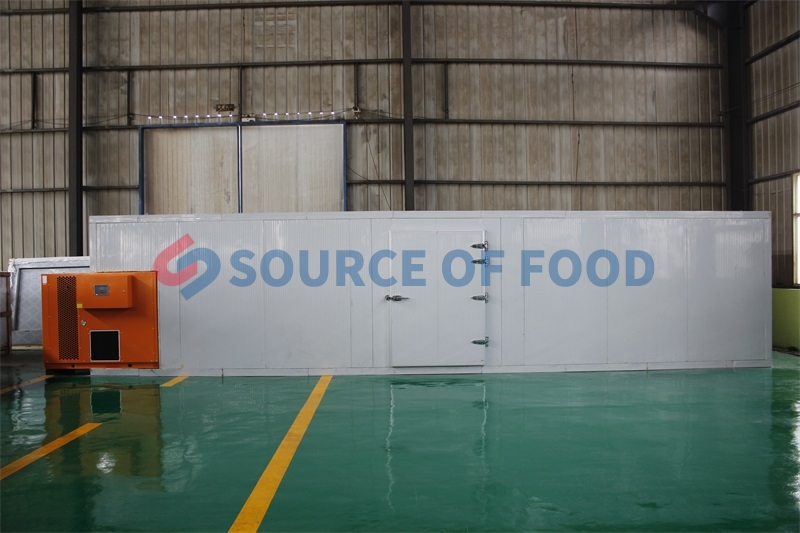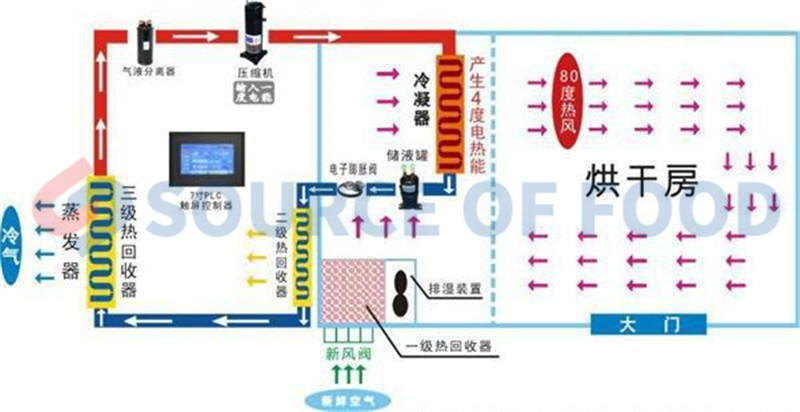 Drying effect display
Before drying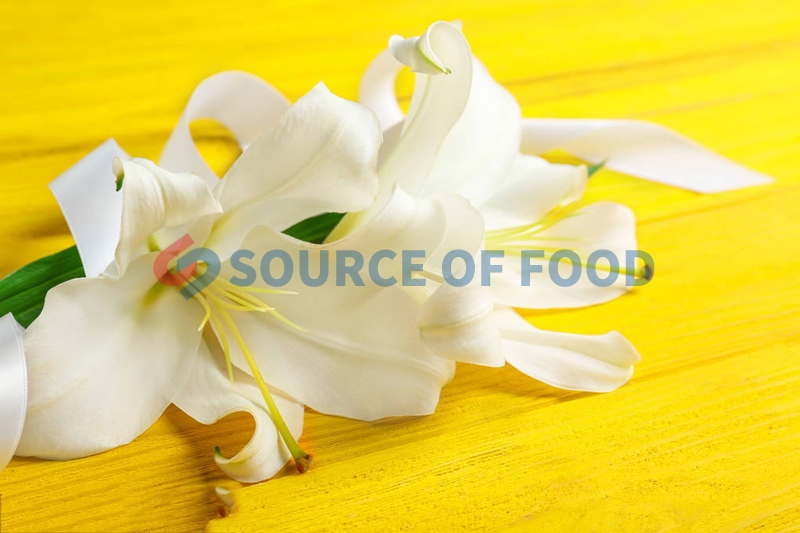 After drying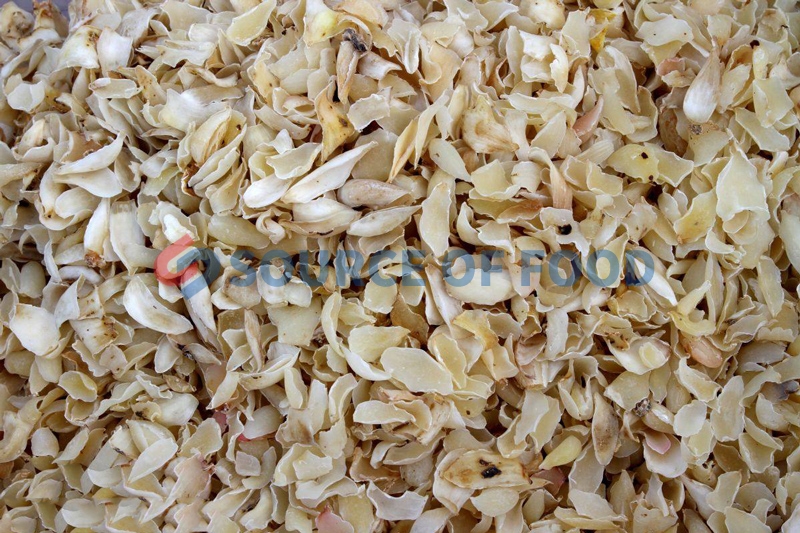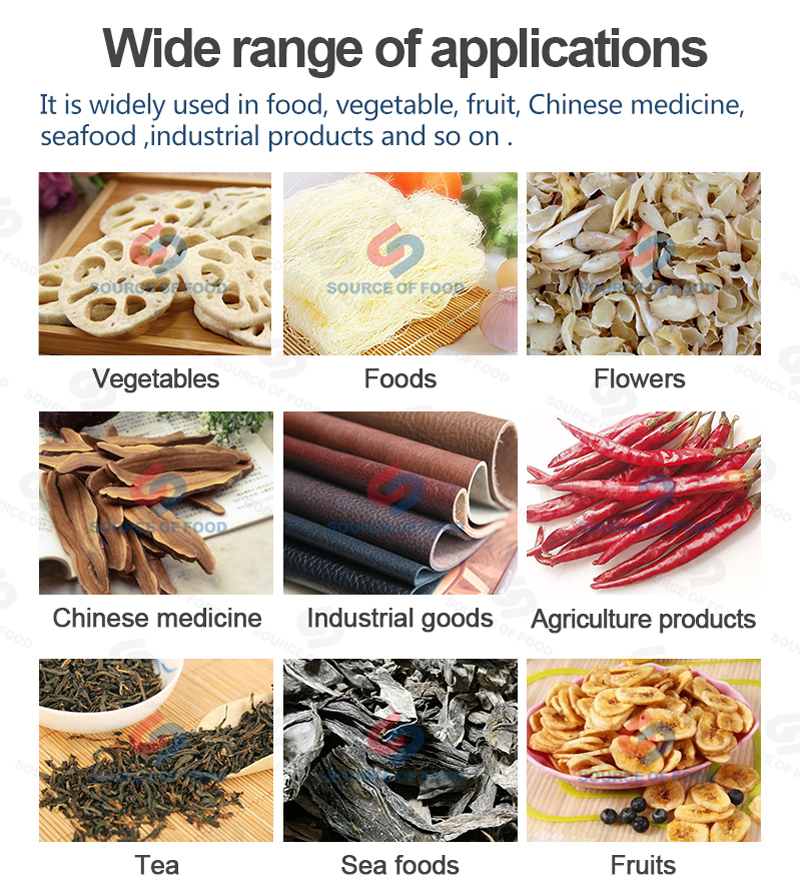 Packaging and delivering
Our lily dryer machine price is reasonable and exported overseas. In order to avoid the wear and tear of the lily dryer machine in long-distance transportation, we will pack the machine in wooden cases before shipment. We will arrange special shipment and choose the appropriate mode of transportation to ensure that the machine arrives intact within the prescribed time.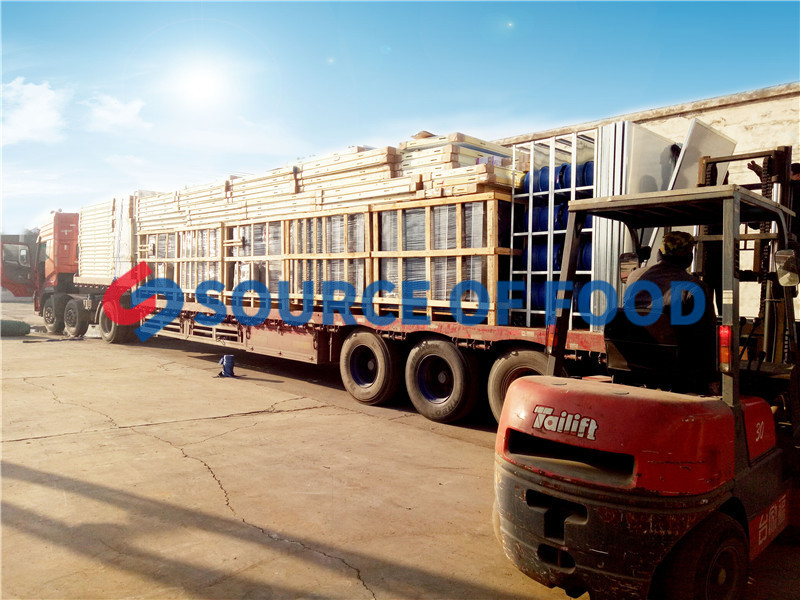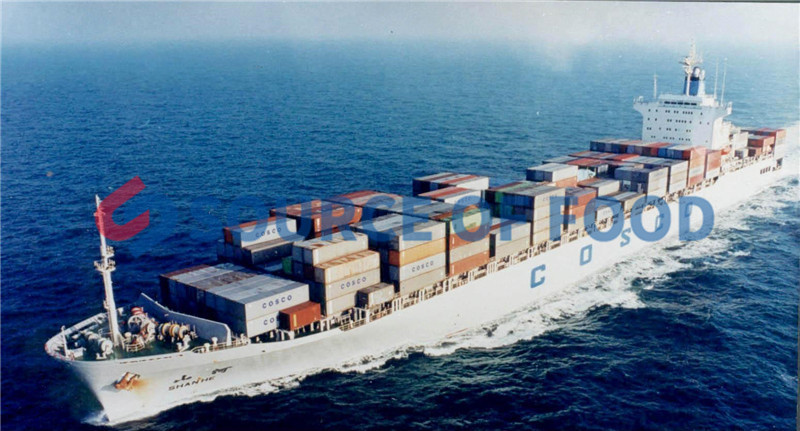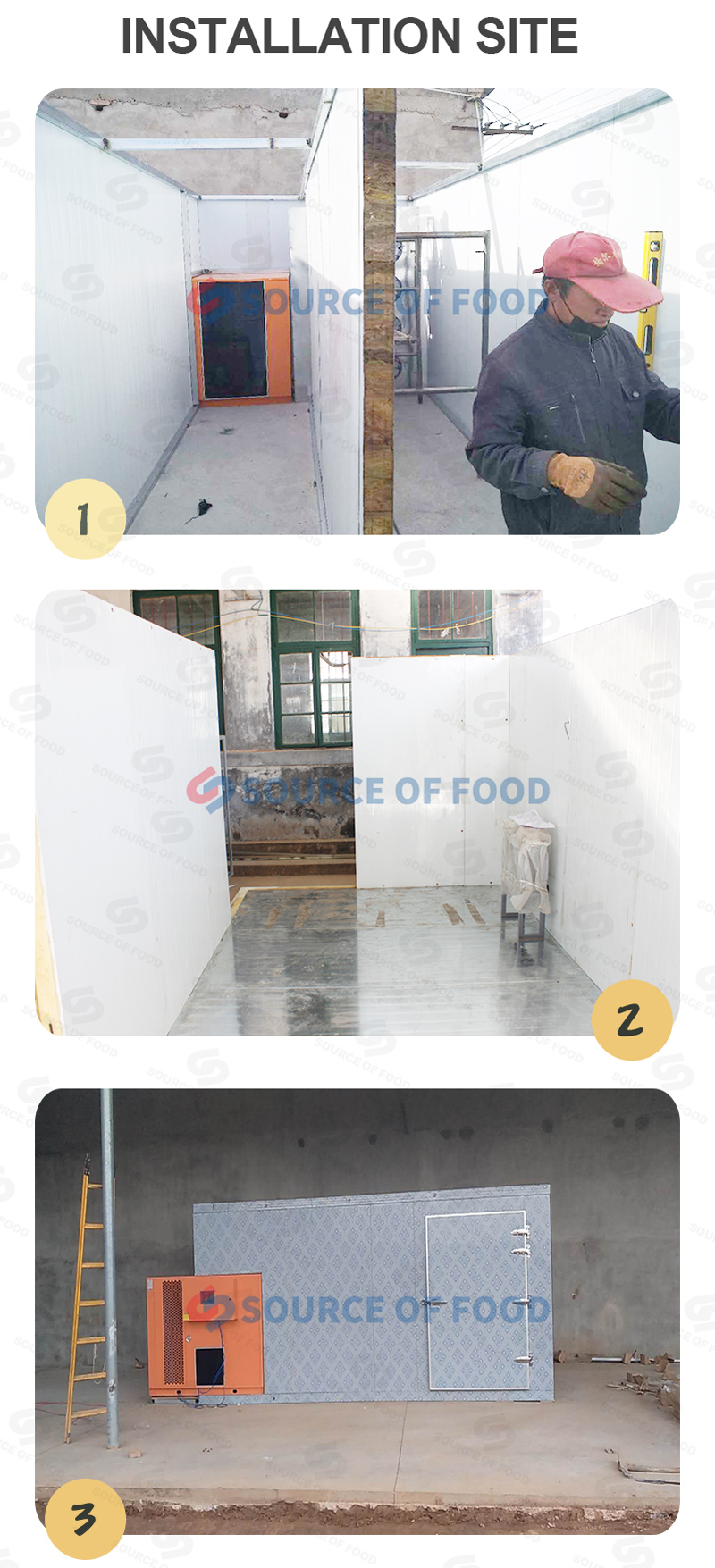 Our service
Our lily dryer machine price is reasonable and well designed, easy to operate and maintain, and is welcomed and loved by customers at home and abroad. It has passed ISO high quality certification and EU CE certification. It is reliable in quality and can be purchased safely.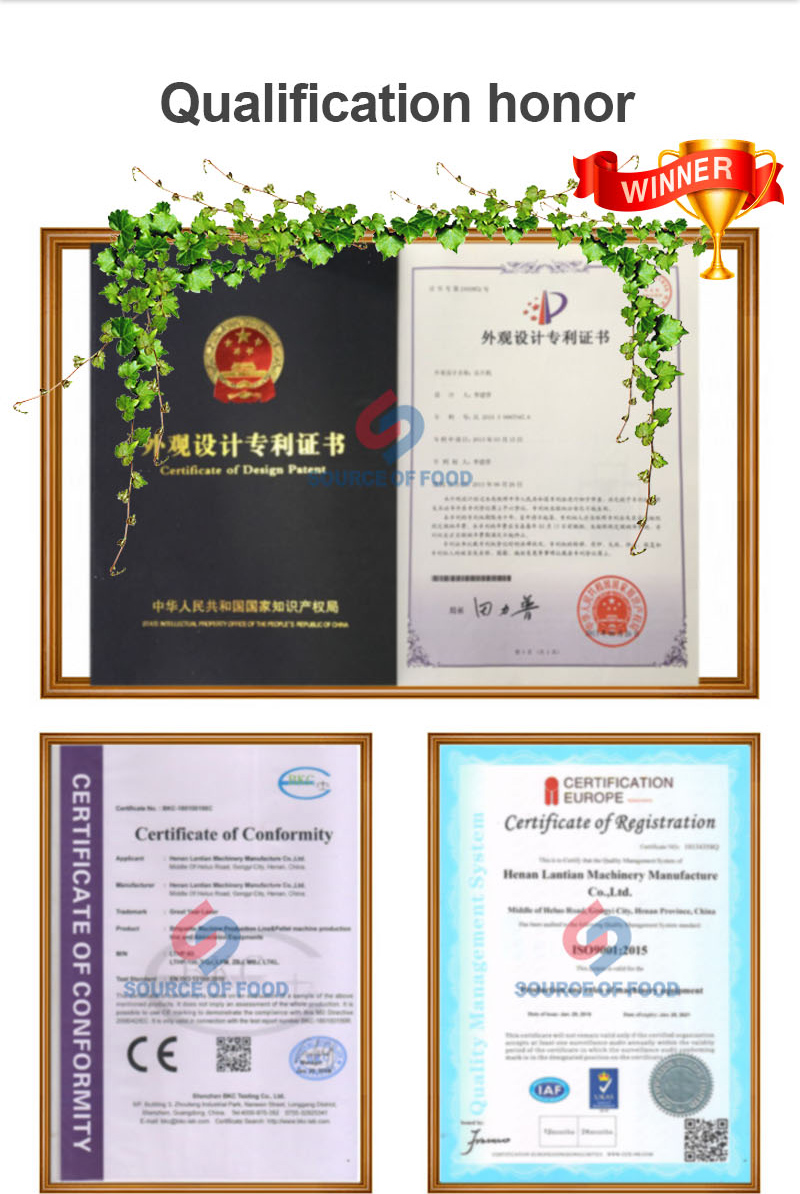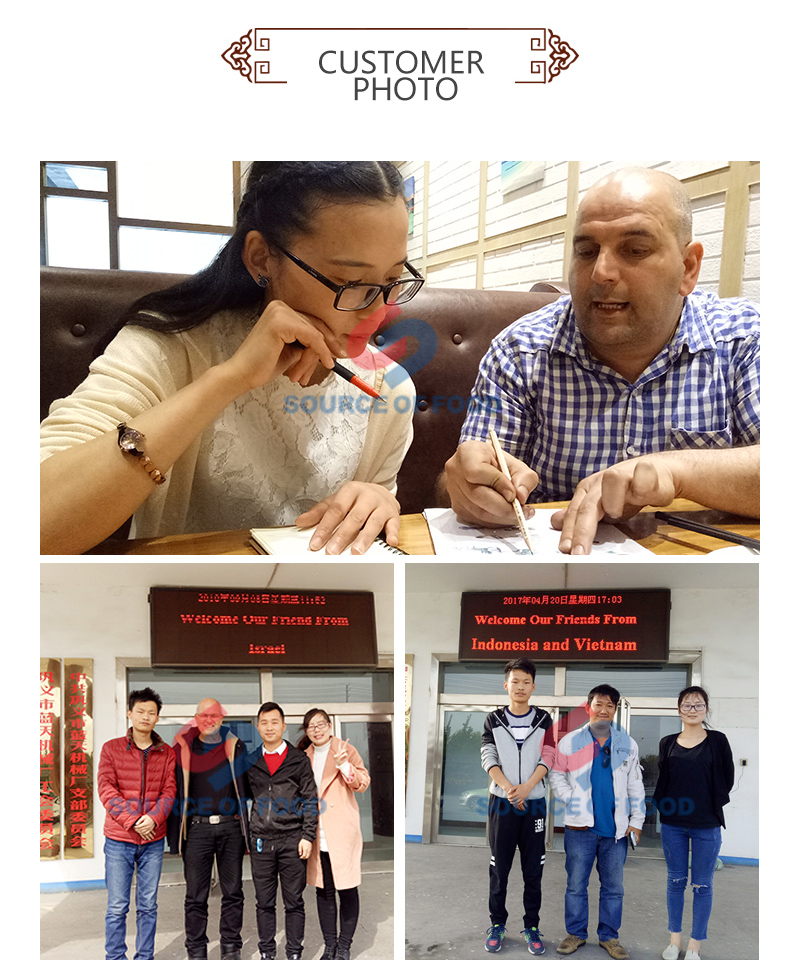 Company profile
Our company was founded in 2003, is the largest dryer manufacturer in Gongyi City, we follow the trend of environmental protection, health and pollution-free society, and strive to learn new knowledge research and development of new technologies, research and development of a series of environmental protection equipment. If you need lily dryer and other drying equipment, please contact us, we will give you a timely response.