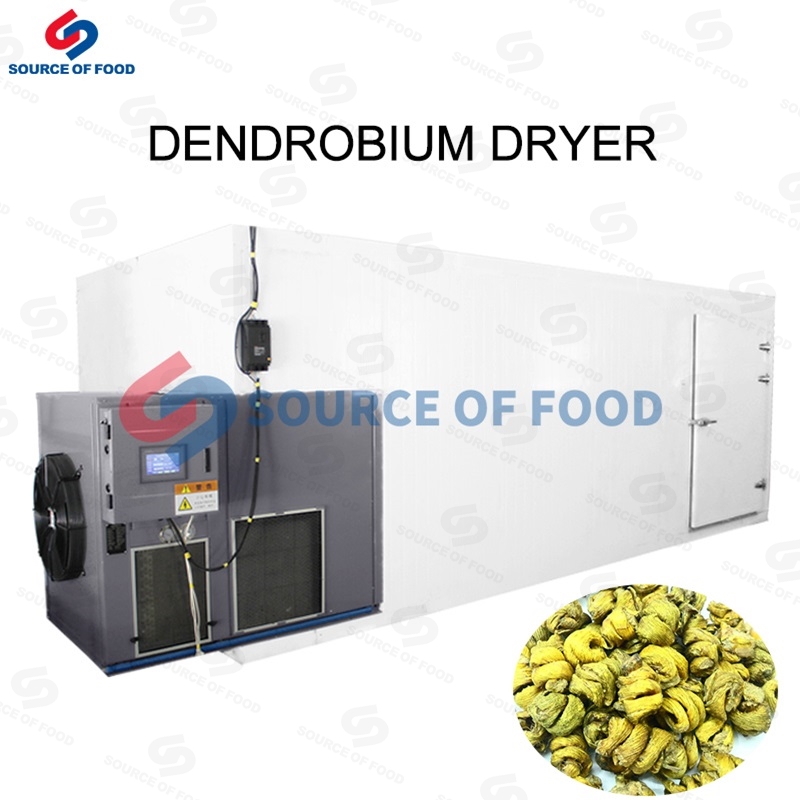 Product introduction
Dendrobium and Momordica Grosvenori are well-known Chinese herbs, sweet and cold, have the effect of nourishing yin and clearing away heat, our Dendrobium dryer can dry Dendrobium, the drying process will not damage the medicinal properties of Dendrobium. Our Momordica Grosvenor dryer will not damage the medicinal value of Grosvenor Momordica for clearing away heat and moistening lung.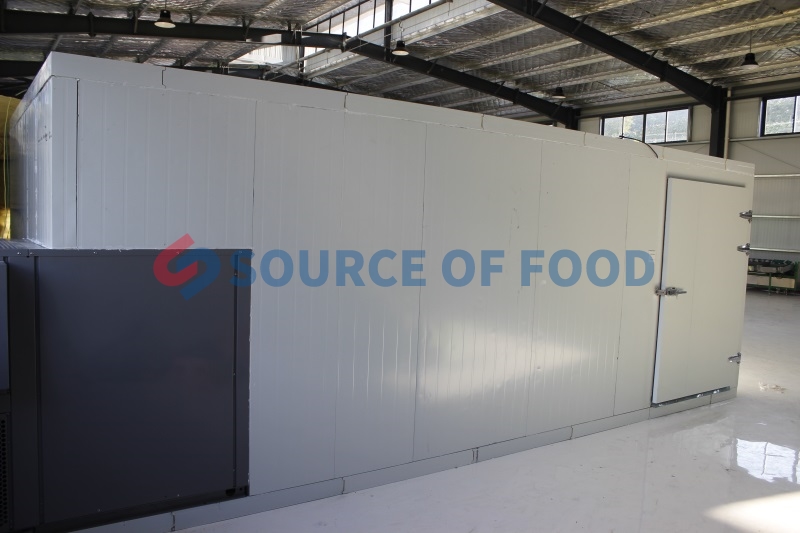 Dendrobium dryer utilizes the inverse Carnot principle, and uses electric compressed air to provide high temperature drying conditions for drying room. The machine realizes full automation, saves customers time and ensures the medicinal value of medicinal materials intact and intact.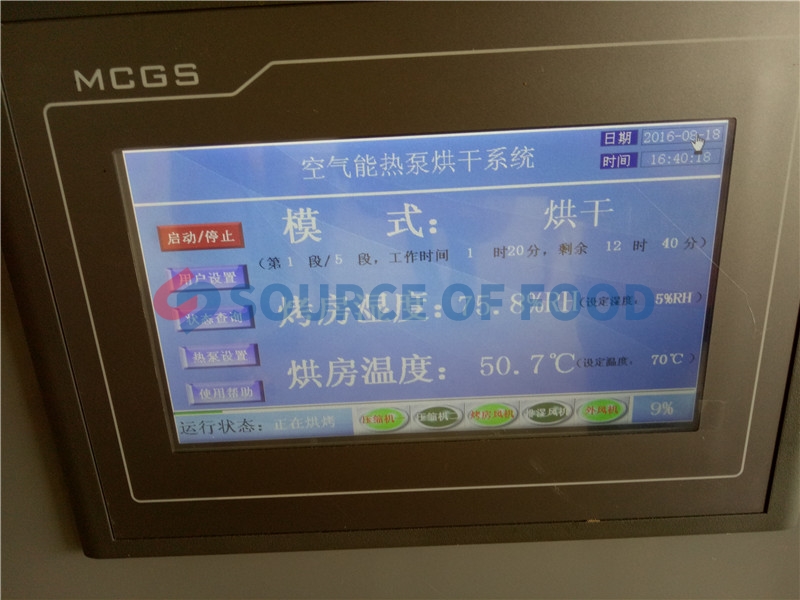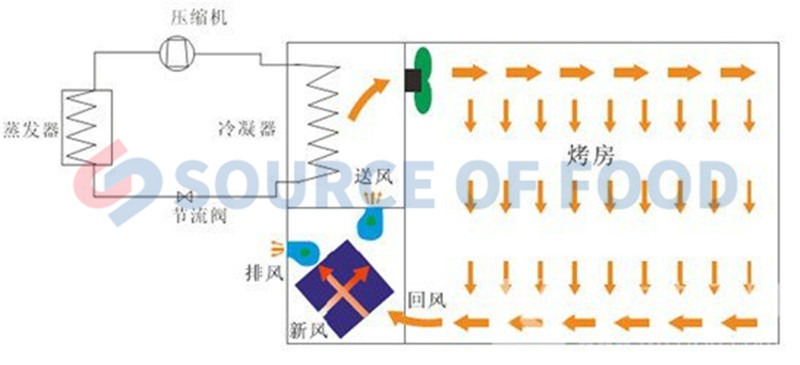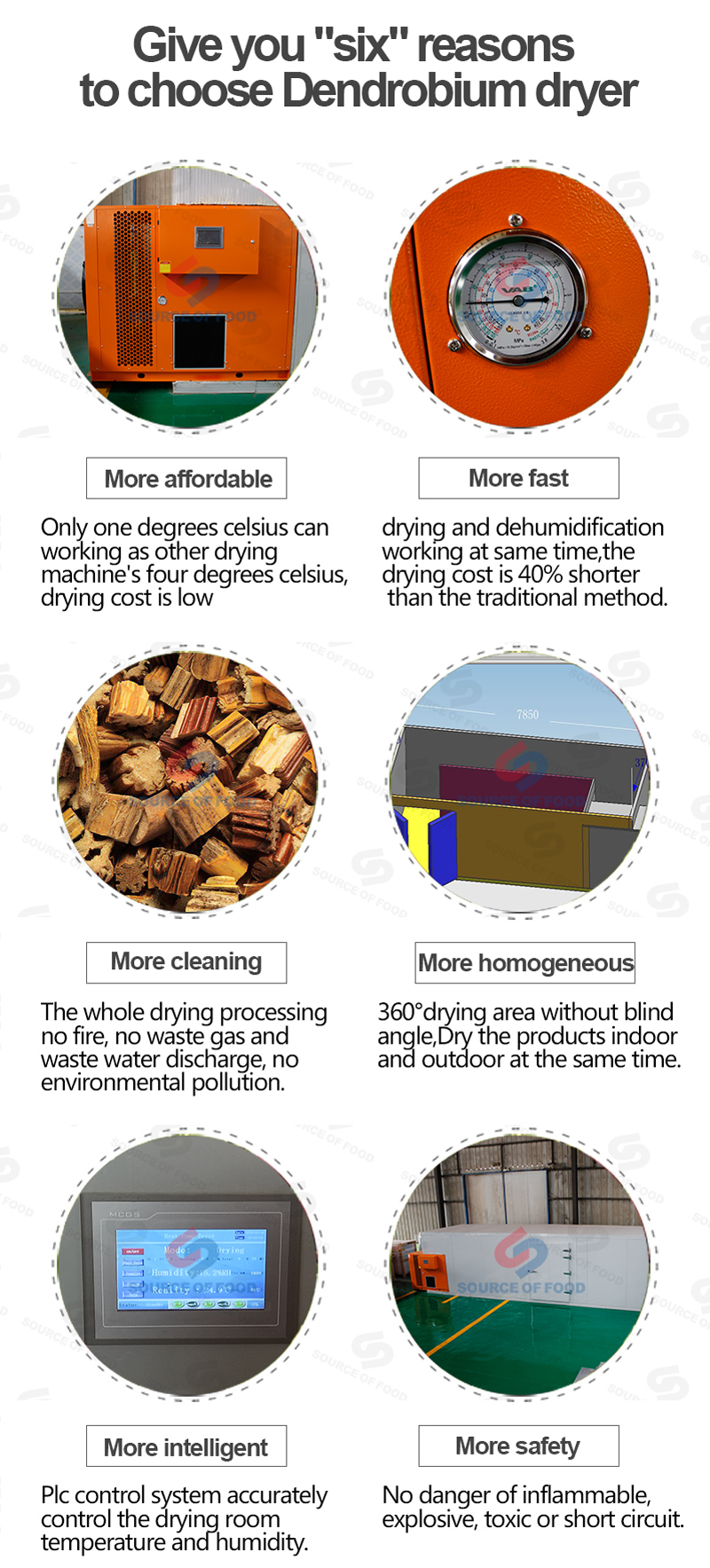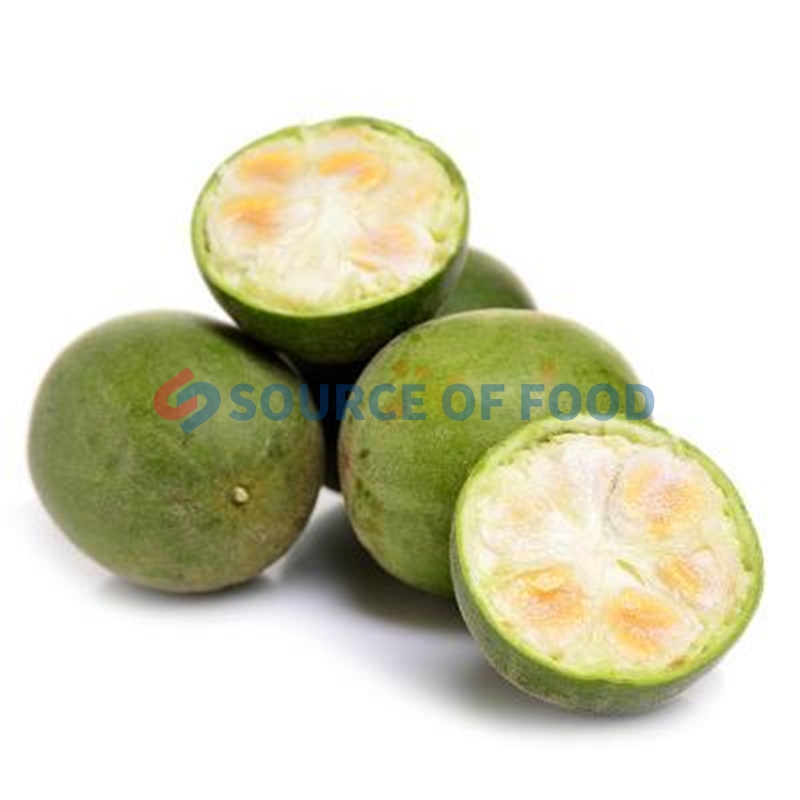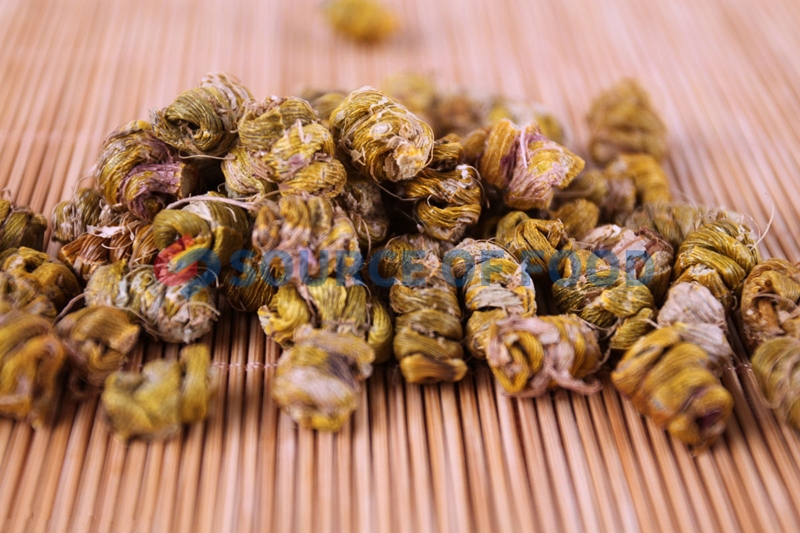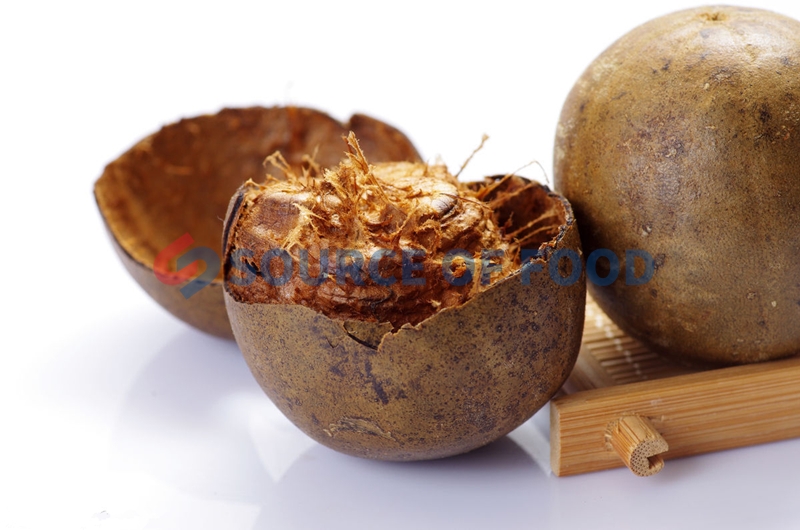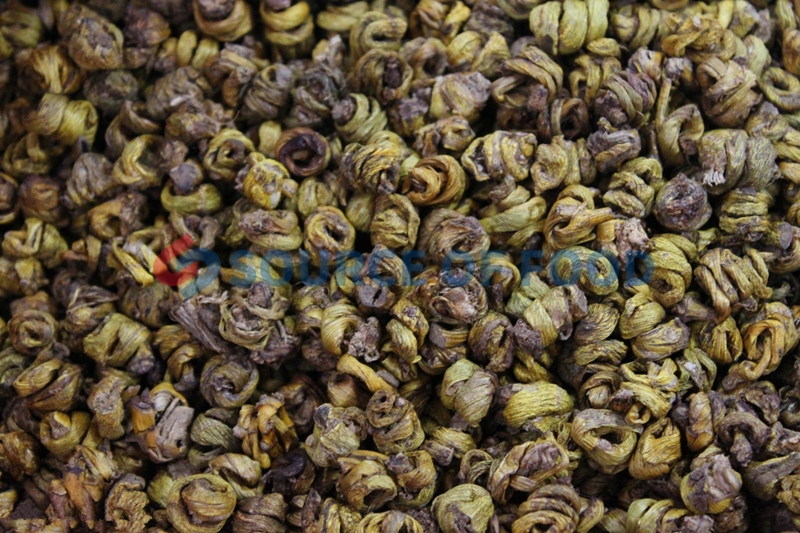 The Dendrobium dryer for sale to Bhutan are recognized by our Bhutanese customers. To avoid wear and tear during long haul, we will put plastic film on the machines before packing them in wooden cases. We will choose the appropriate mode of delivery to ensure delivery within the specified time.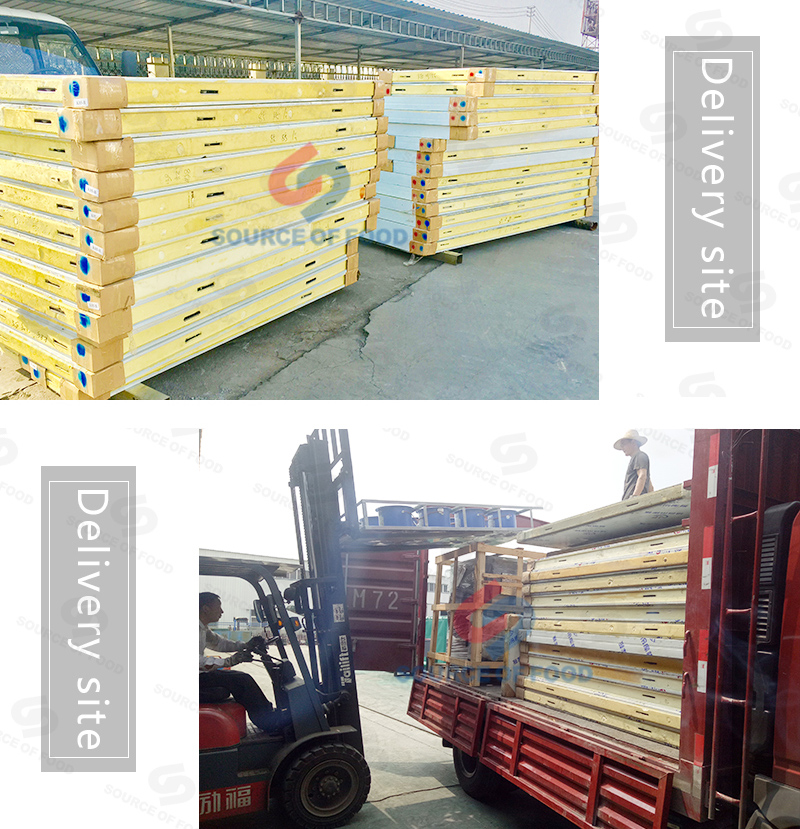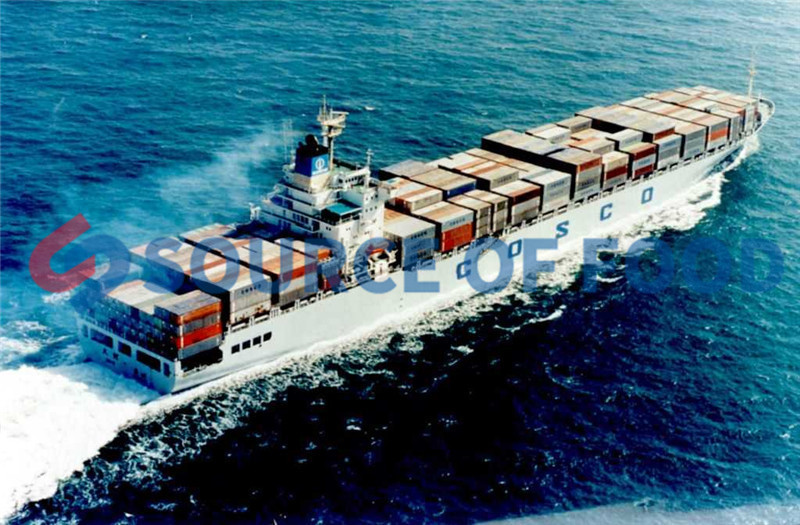 After receiving our Dendrobium dryer machine and Momordica Grosvenori dryer, the customer will install and test the machine on site.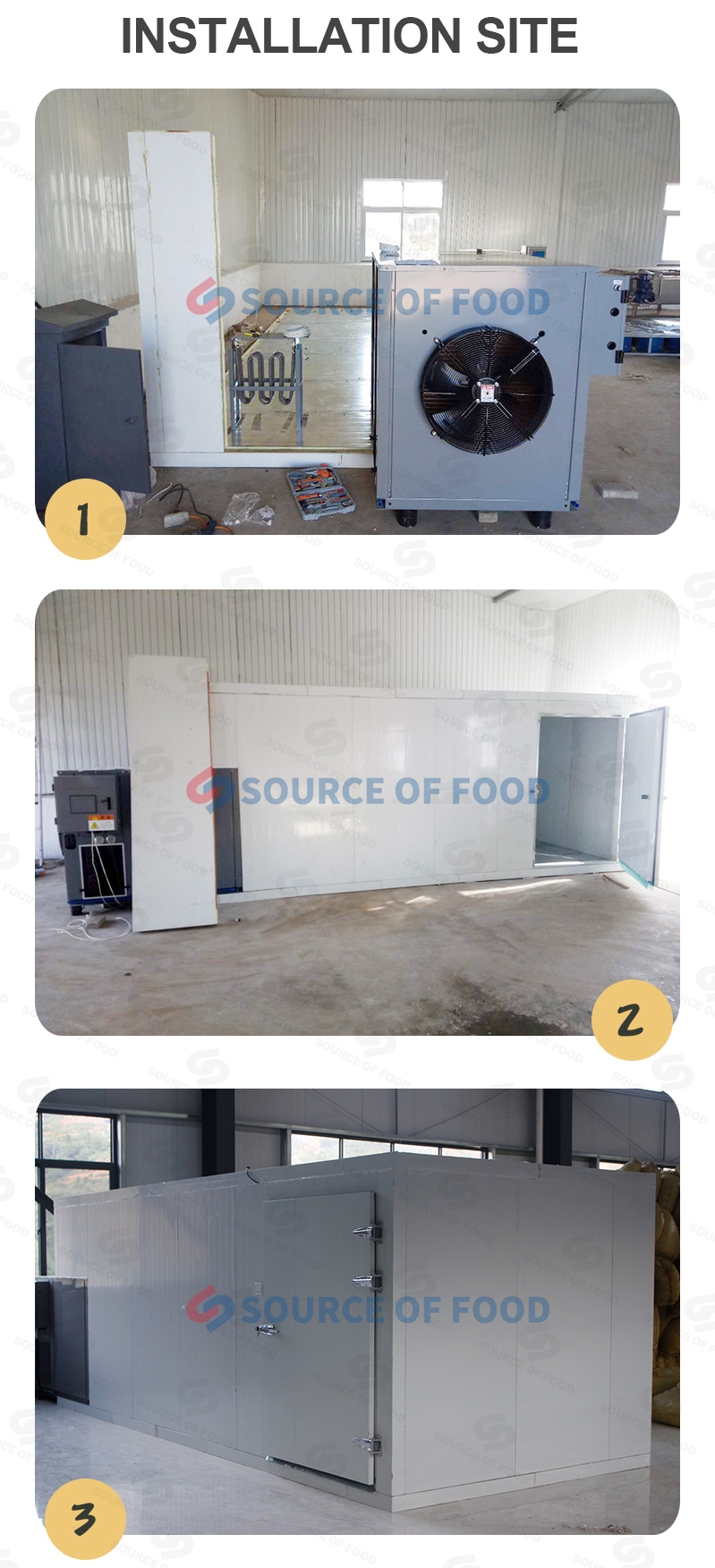 Our Dendrobium dryer and Momordica Grosvenor dryer have been well received both at home and abroad for their excellent performance and efficient drying effect. Now they have been certified by ISO and EU.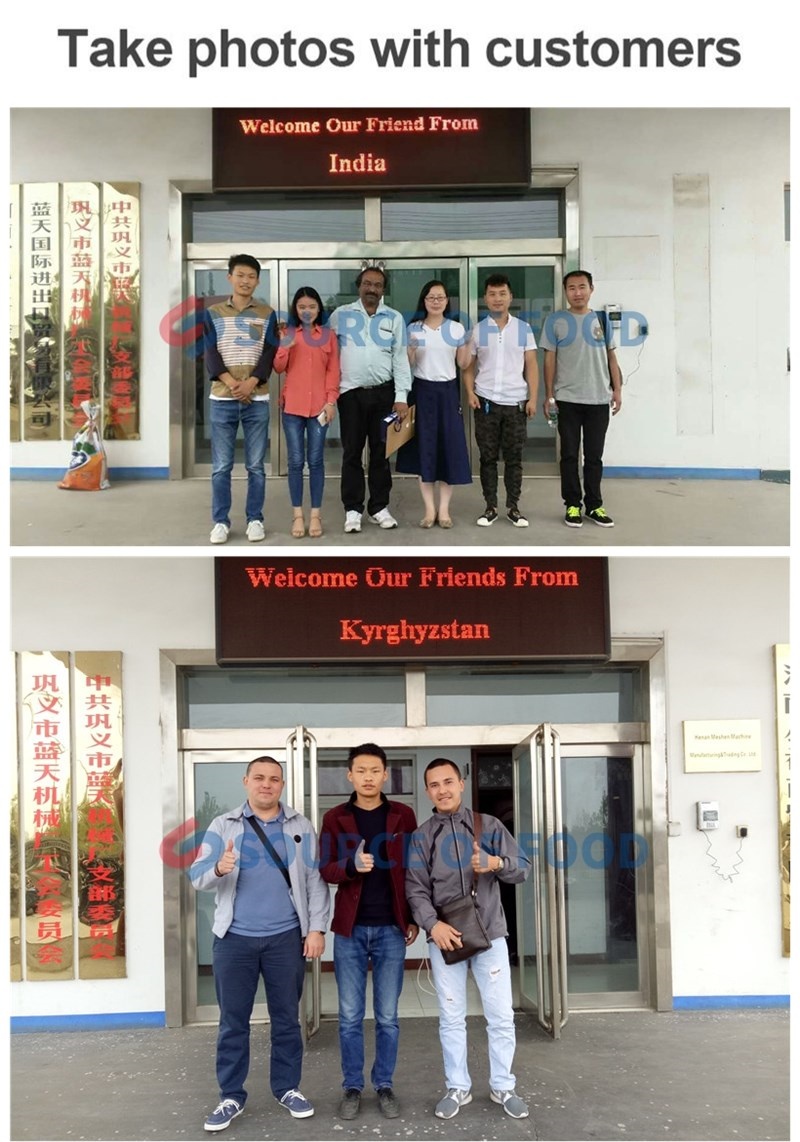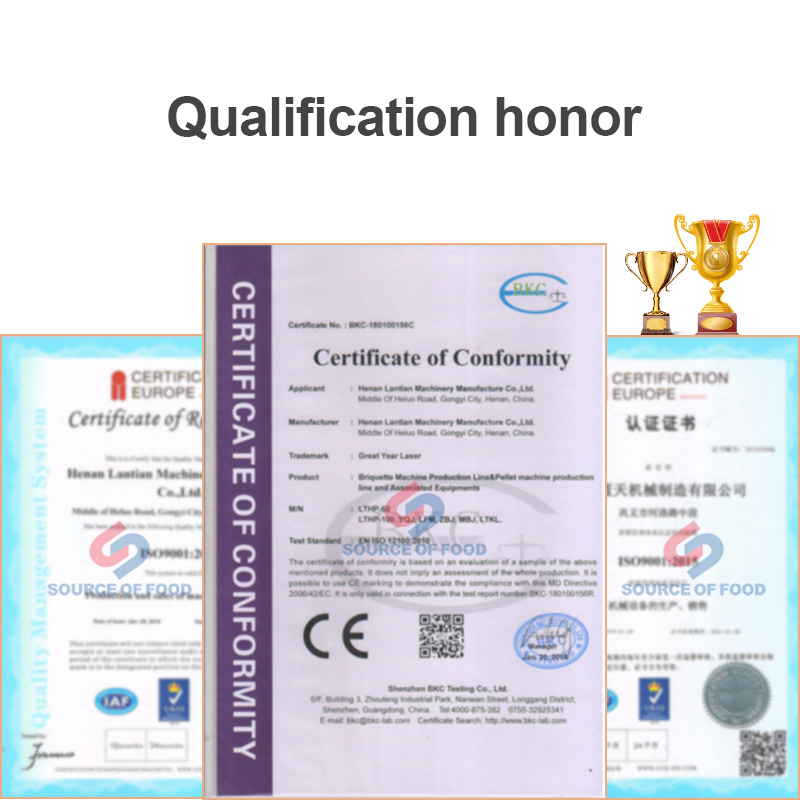 Our factory is located in the middle of Heluo Road, adjacent to Lianhuo Expressway and Longhai Railway. With convenient transportation, it is the largest dryer manufacturer in Gongyi City. If you need Dendrobium Dryer, Momordica Grosvenor dryer and other dryer equipment, please consult our online customer service, we will provide you with more detailed information and better service.