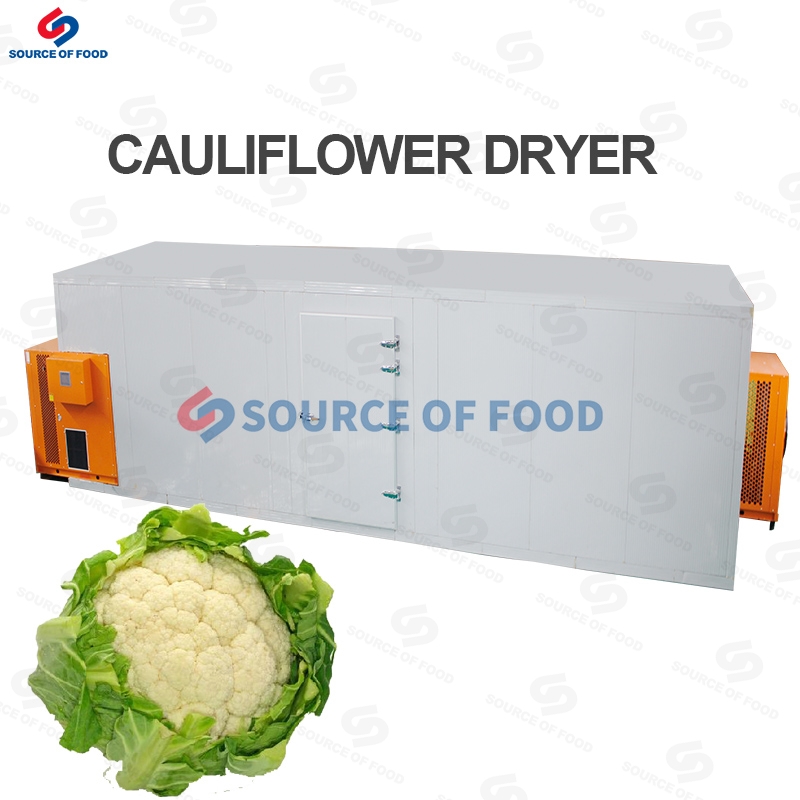 Product introduction
Cauliflower is a rare vegetable, and rich in vitamins and minerals, used for food and medical treatment and medical purposes, widely planted in Guizhou, China, for our cauliflower dryer provides high-quality raw materials, our cauliflower dryer machine drying cauliflower will not damage its nutrients, by domestic and foreign acclaim.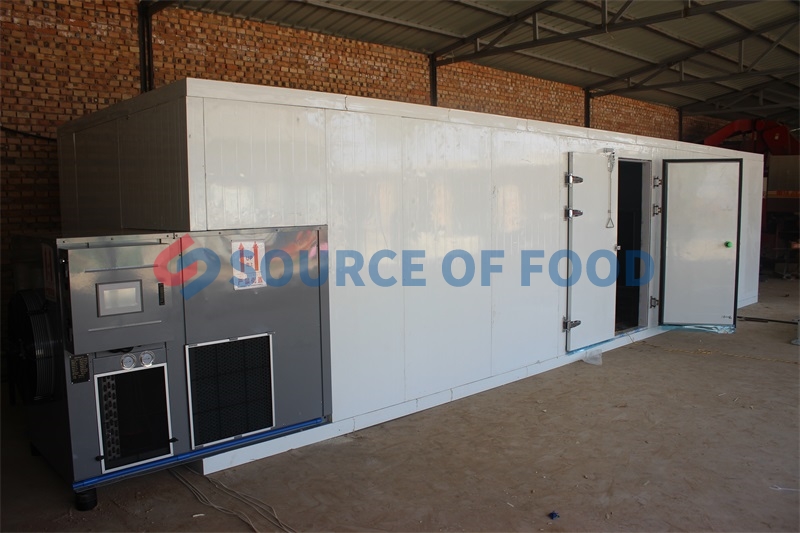 Our cauliflower dryer is based on the inverse Carnot principle. The electric compressed air can be converted into heat to provide drying conditions for the drying room. No chemical materials are added during the drying process. It is environmentally friendly, healthy and pollution-free. Customers can use it safely.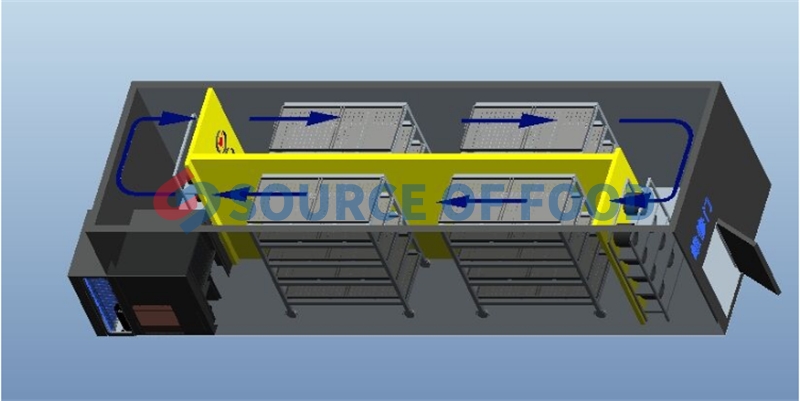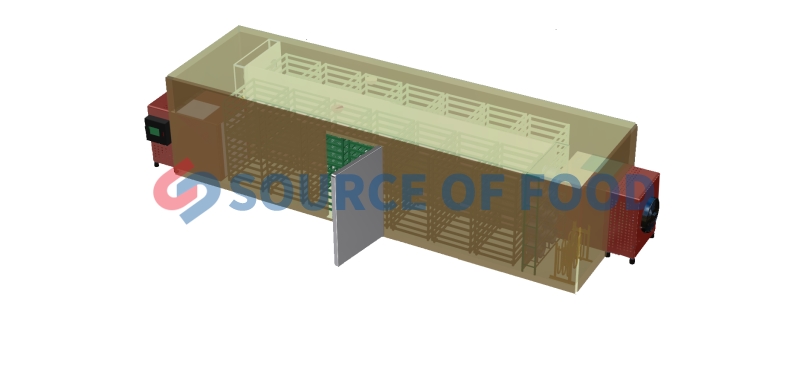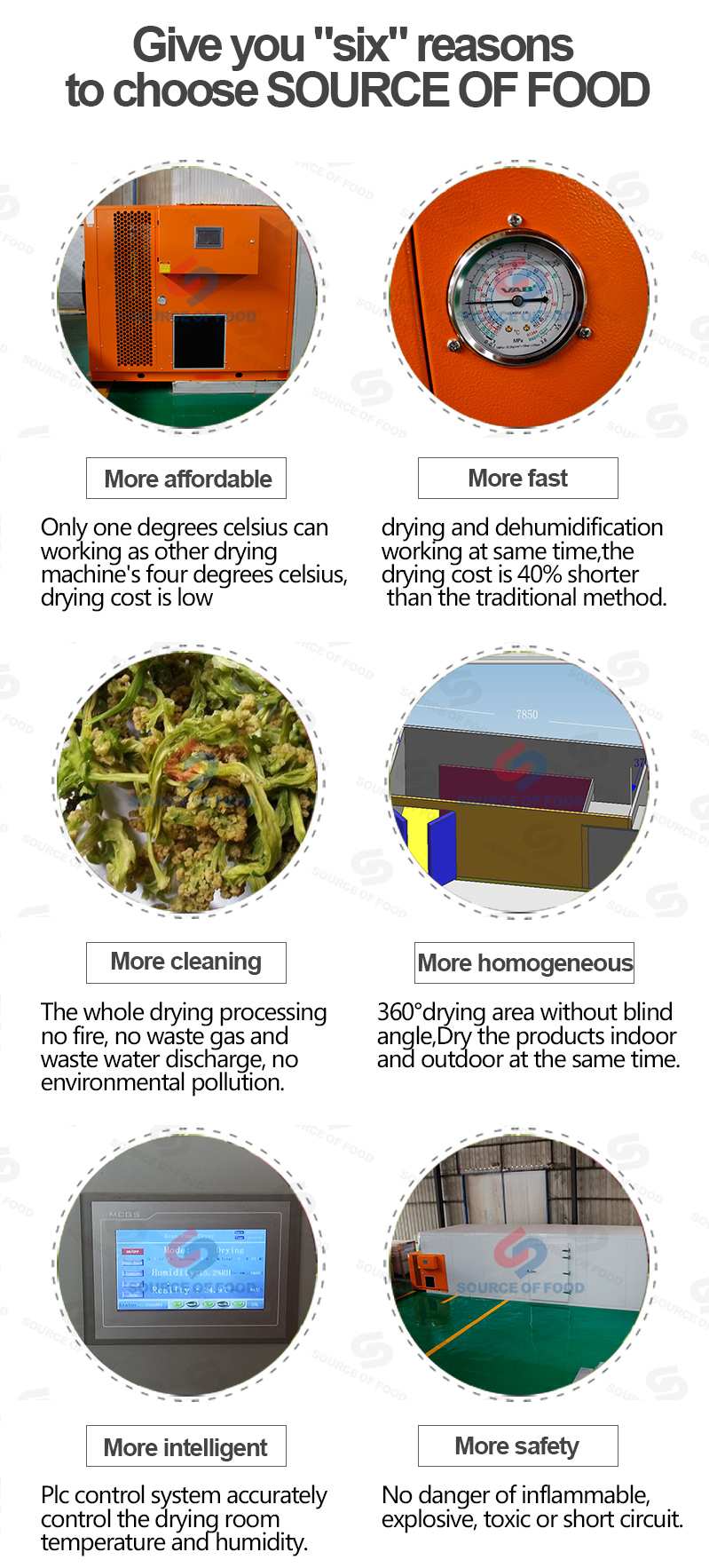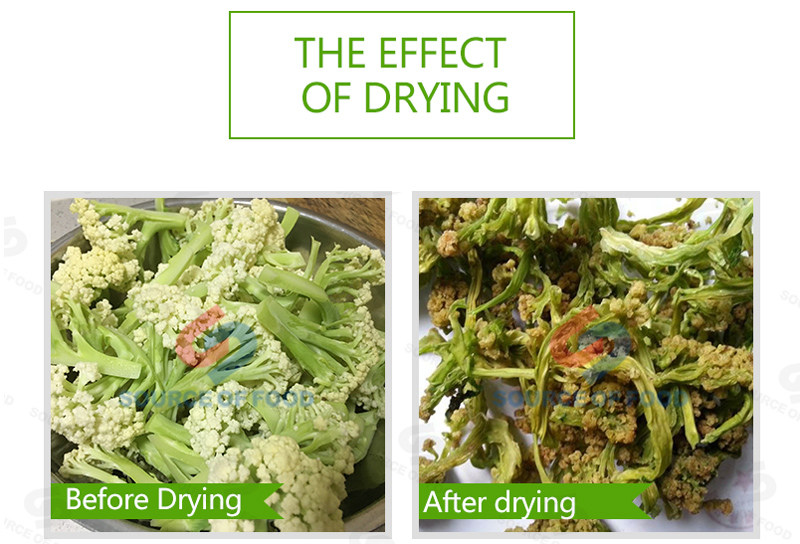 In order to ensure that the cauliflower dryer machine is intact, we will put a plastic film on the outside of the machine before the wooden case is packed to avoid scratches. We will arrange special delivery when you ship the goods, and we must deliver the goods within the specified time.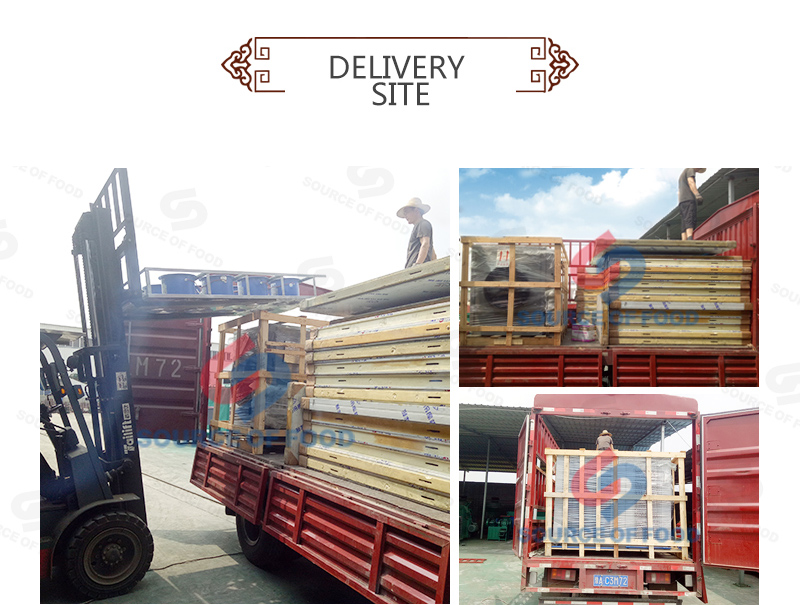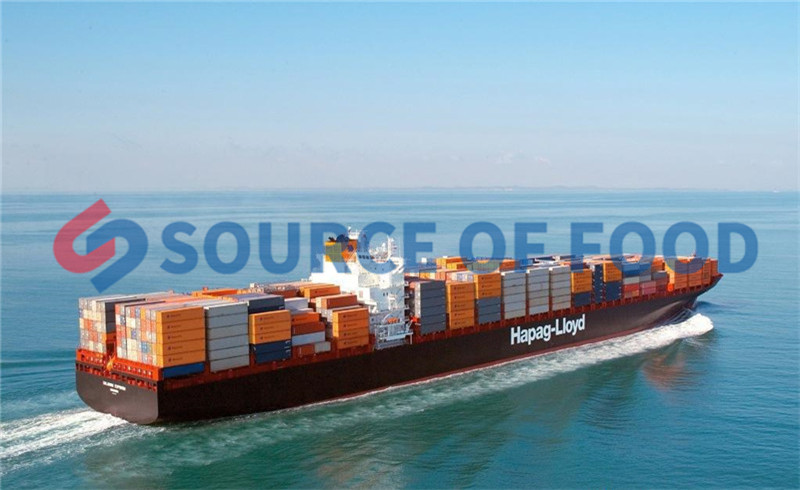 We are a professional dryer manufacturer, welcome customers to visit our factory trial machine, our machine quality assurance, excellent performance, professional design easy to operate and maintain, obtained a series of international certification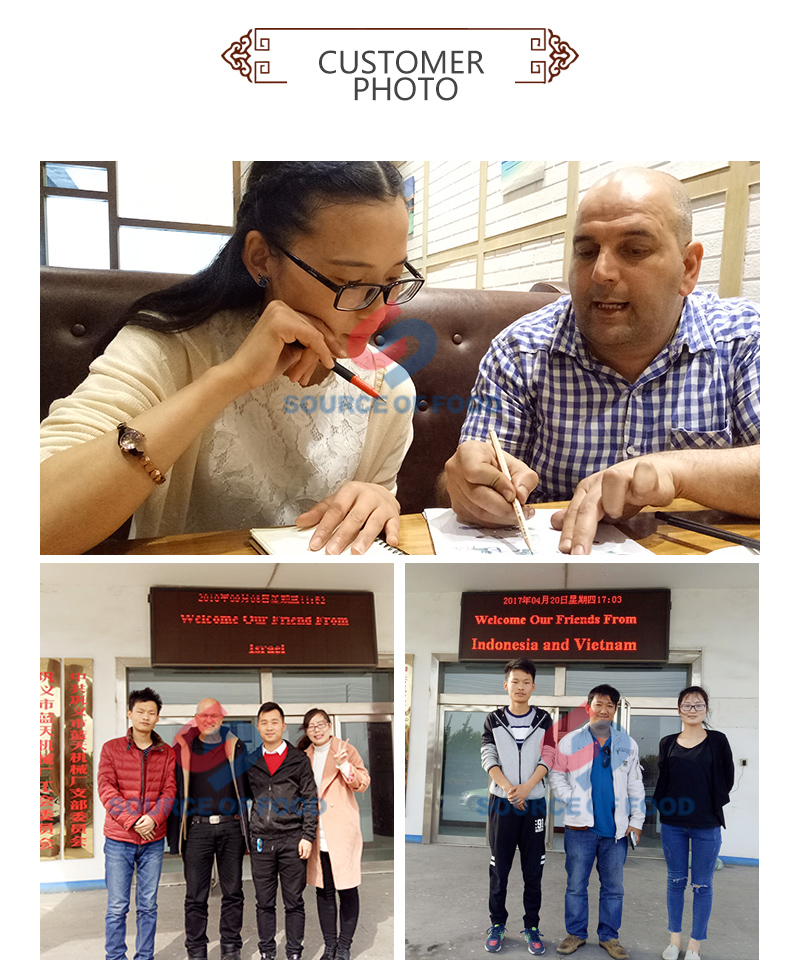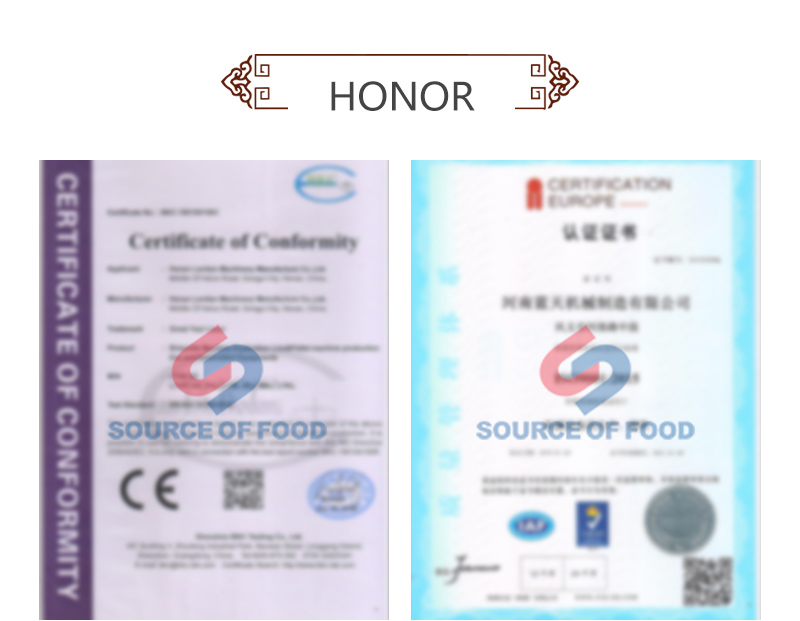 Our company was founded in 2003, has been committed to research and development of environmental protection and health equipment, our cauliflower dryer price is reasonable , easy to operate, is your best choice for drying materials, if you need cauliflower dryer and other drying equipment, please contact our online customer service or send us inquiries, we will provide you with Better quality services and more detailed information.