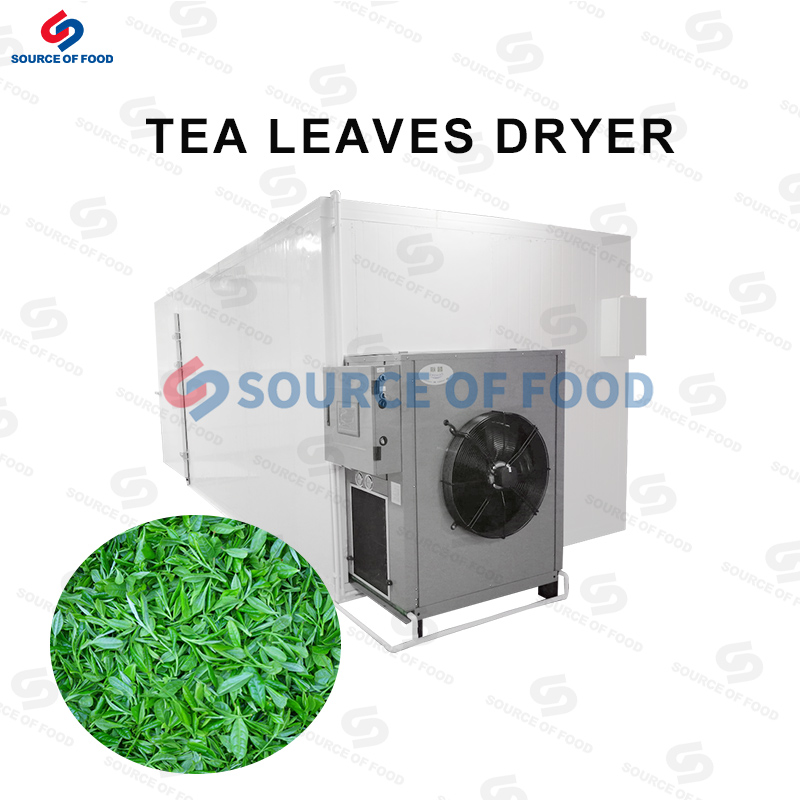 Product introduction
China has a long history of drinking tea. Many countries in the world have a record of drinking tea. It is developed by China. Our tea leaves dryer can dry all kinds of tea,it also can replace the steps of stir-frying tea after the tea is destroyed. Welcome and love both inside and outside.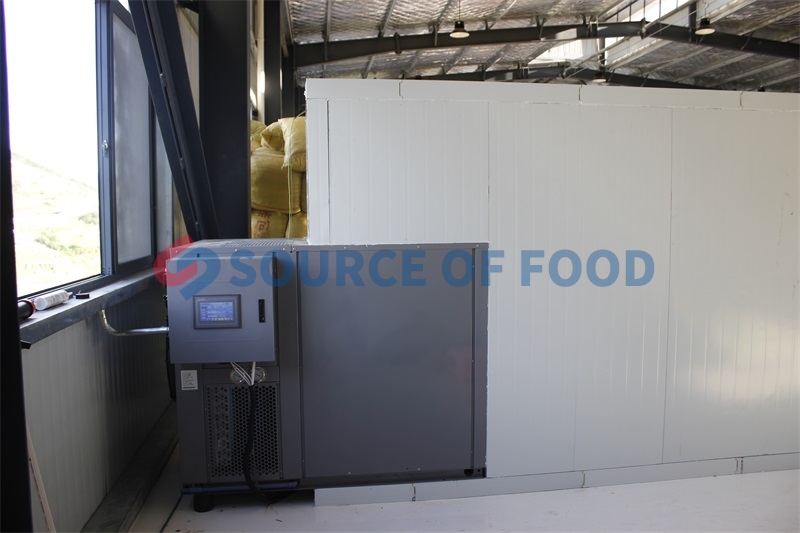 Working principle
Our green tea dryer and black tea dryer do not need to burn coal during the drying process, only need to use electric energy to drive compressed air energy compressor, use thermal energy drying, environmental protection and energy saving, after drying will preserve the color and aroma of tea intact, by customers at home and abroad recognition and approval.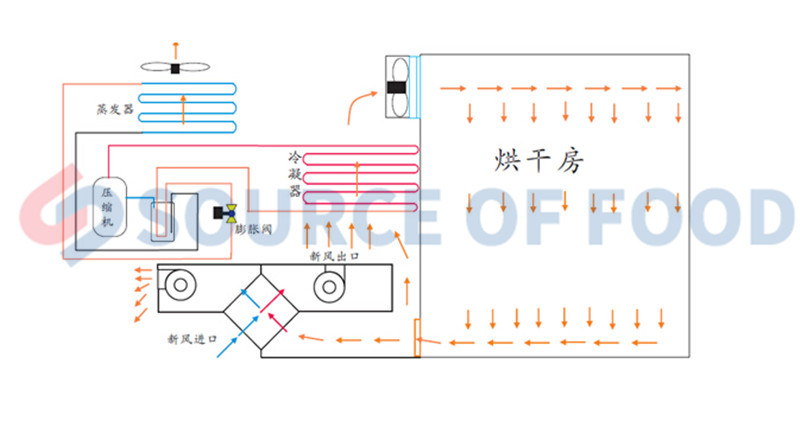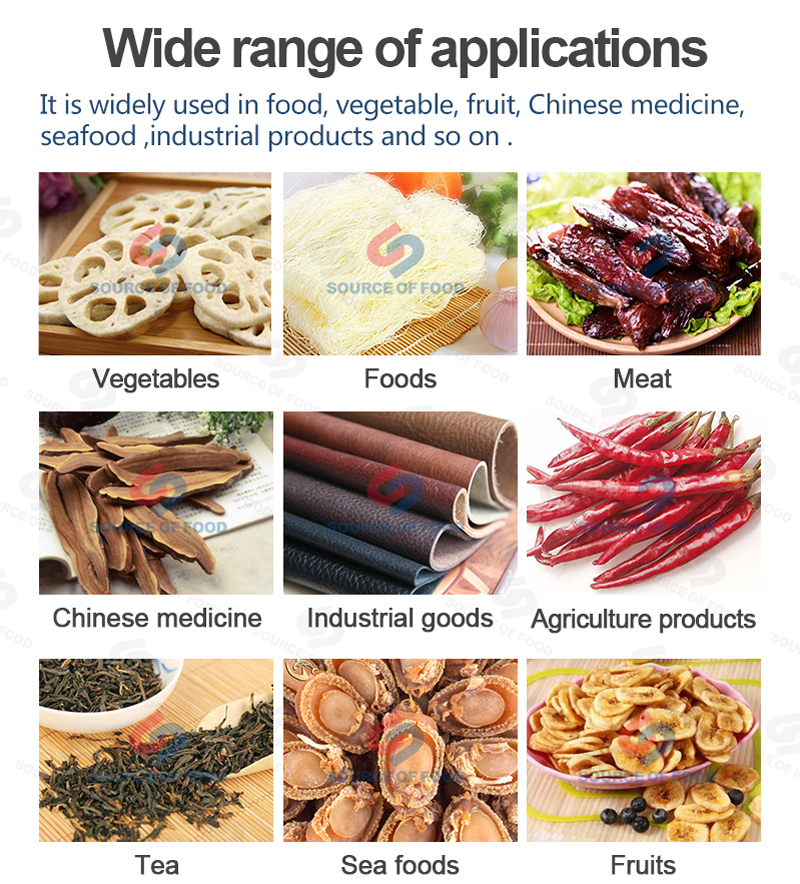 Drying effect display
Before drying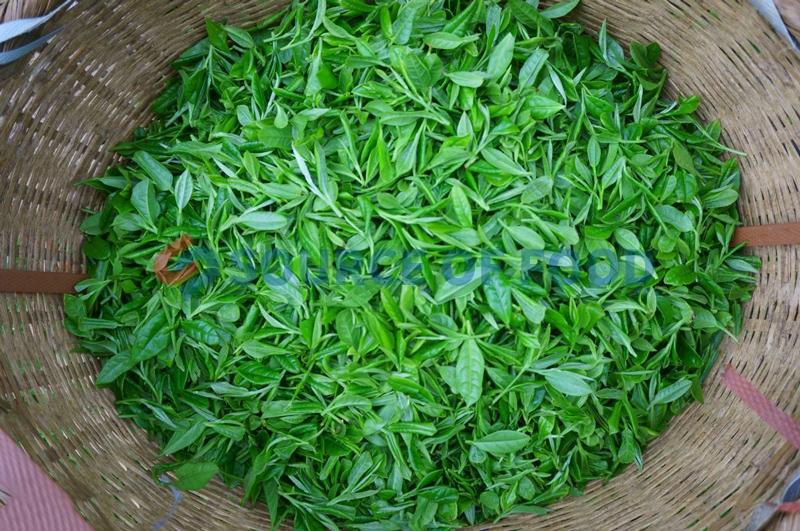 After drying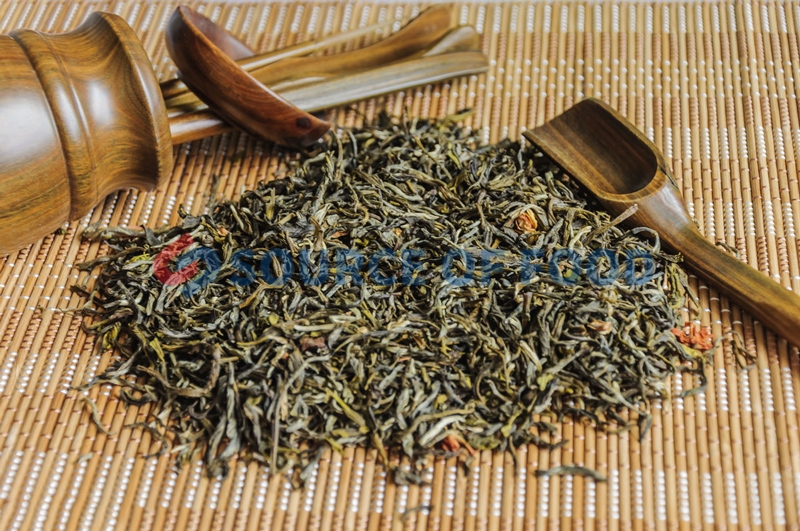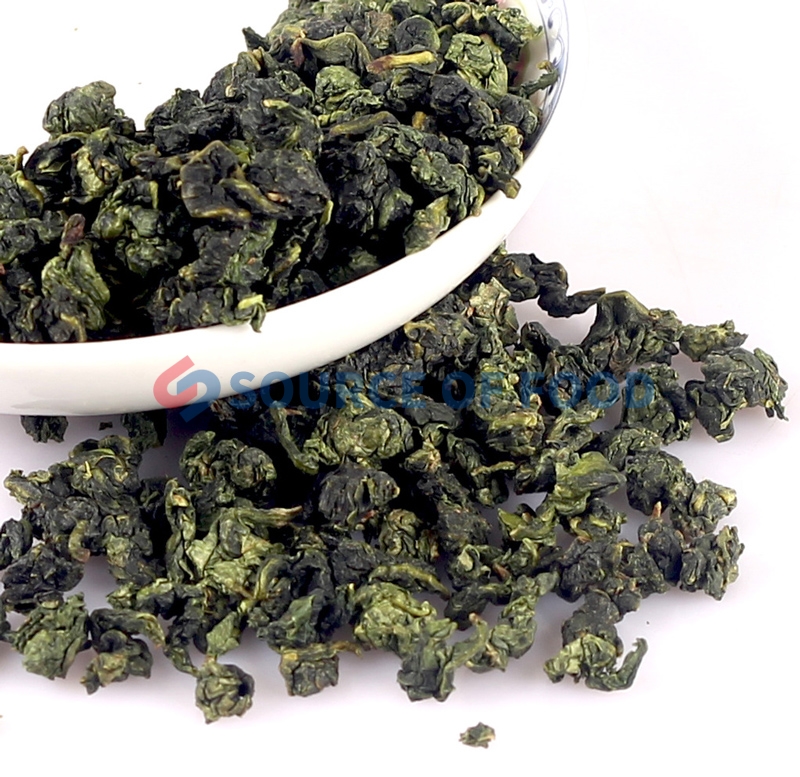 Packaging and delivering
Our green tea dryer and black tea dryer have reasonable price and high quality performance, in order to let customers receive the machine is perfect and undamaged, we will pack the machine in wooden cases before shipment, and then choose the appropriate mode of transport by special personnel shipment, ensure that the machine will be delivered in good condition within the specified time.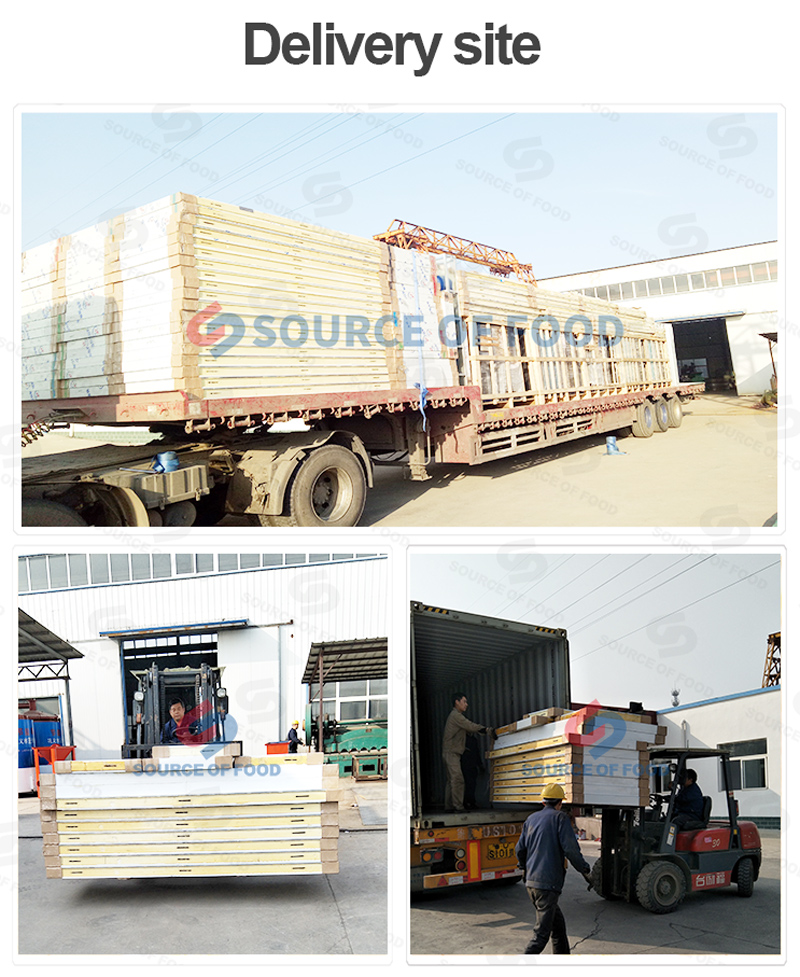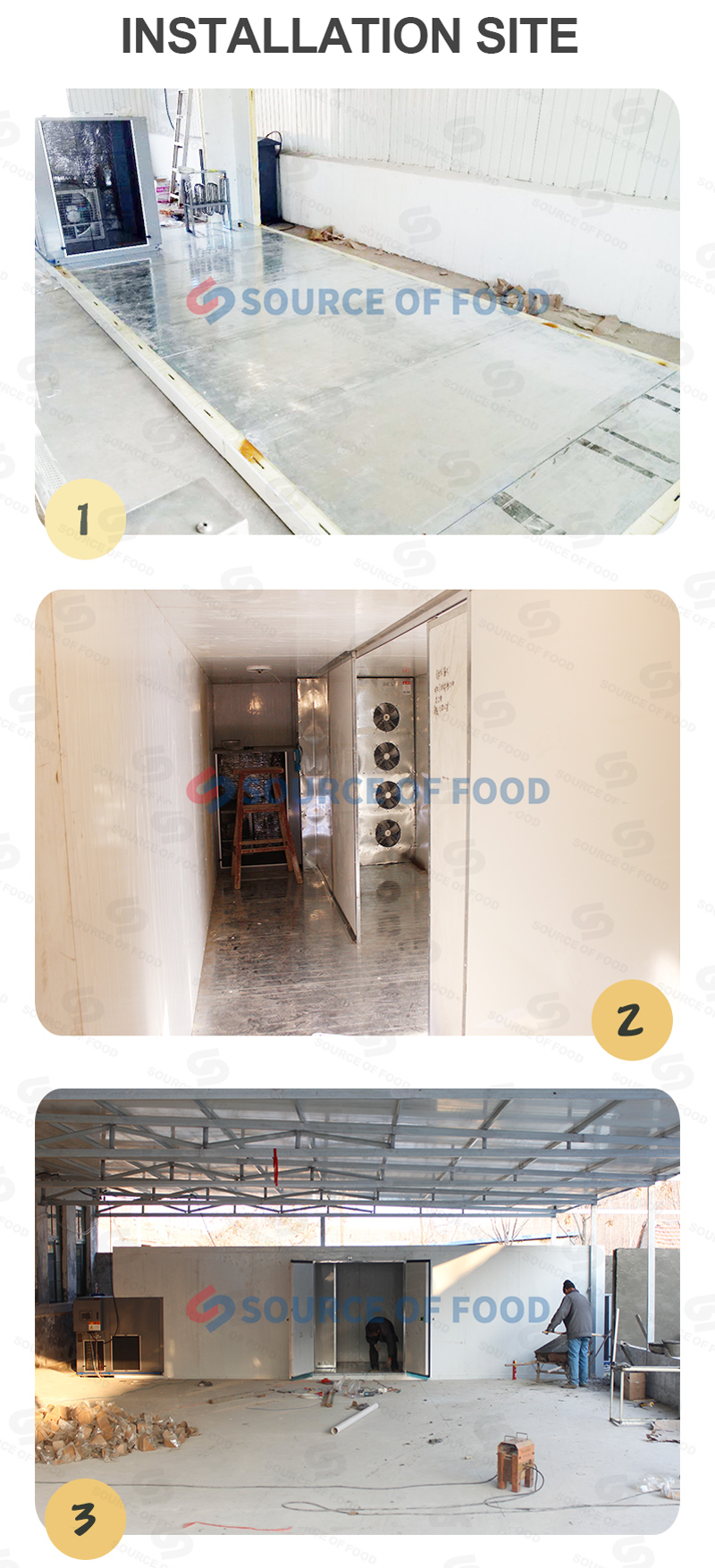 Our service
We are focusing on the production of environmental protection equipment manufacturers, we have developed a series of drying equipment has been patented, and passed the international high-quality certification, excellent performance, welcome to come and buy.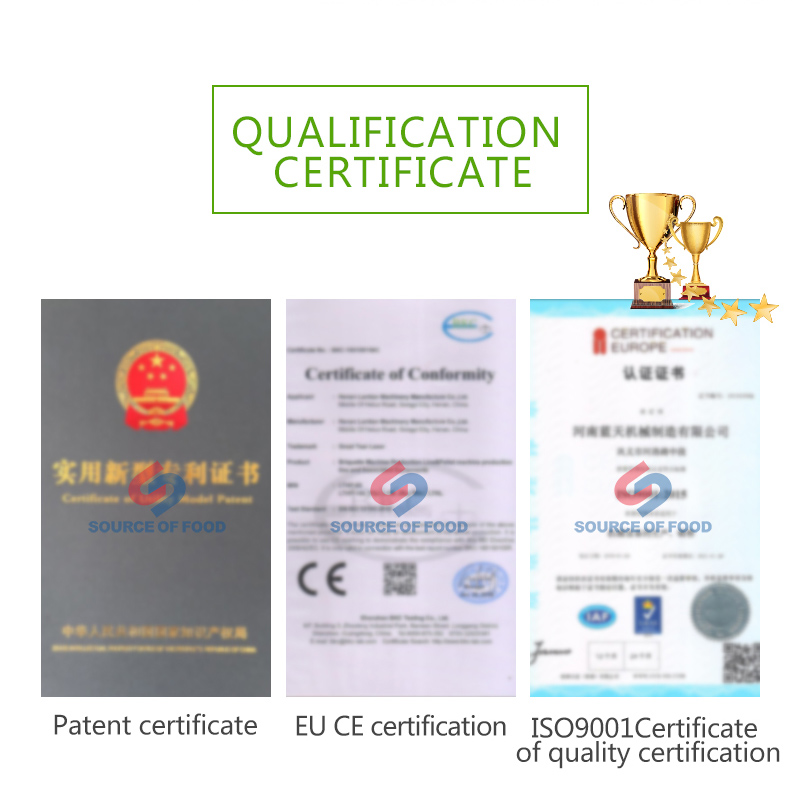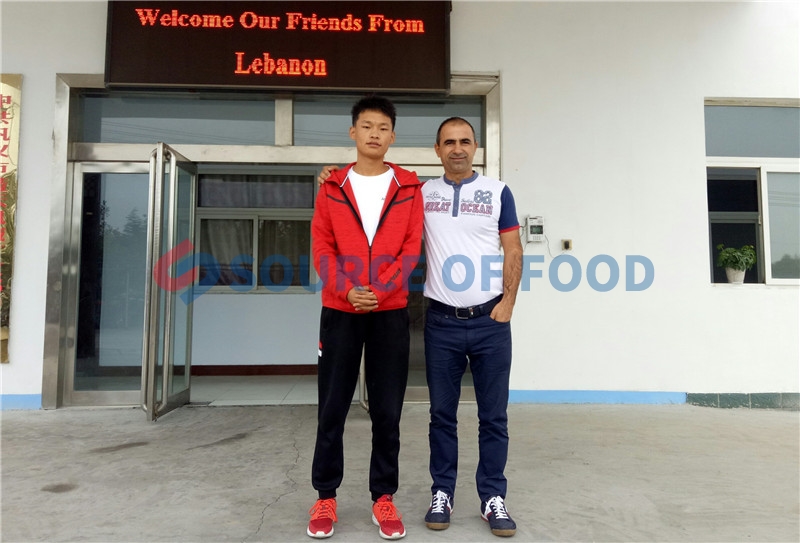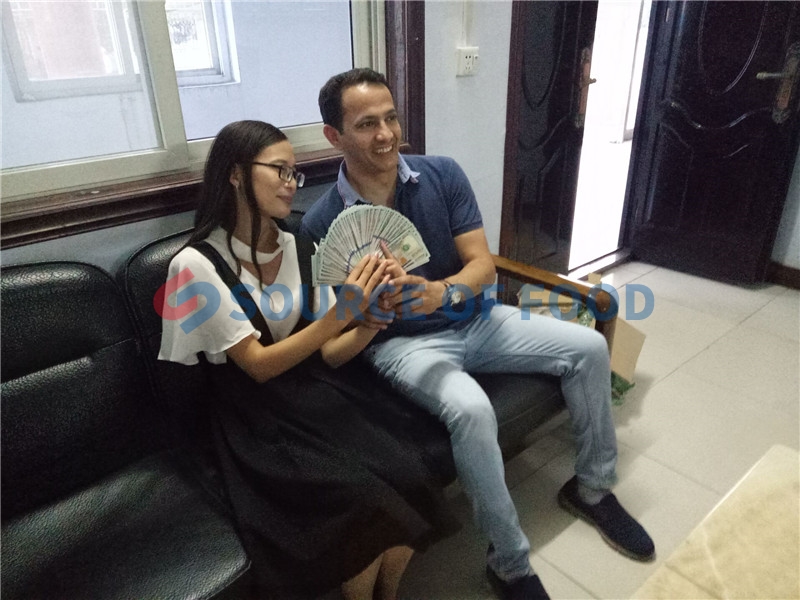 Company profile
Our company established in the past 15 years to produce high-quality high-performance environmental protection equipment is widely used by customers at home and abroad, we continue to develop new technologies, want to provide more environmentally friendly and pollution-free equipment, if you need tea leaves dryer, please contact our online customer service staff, we will provide you with dozens of more quality services. Business.