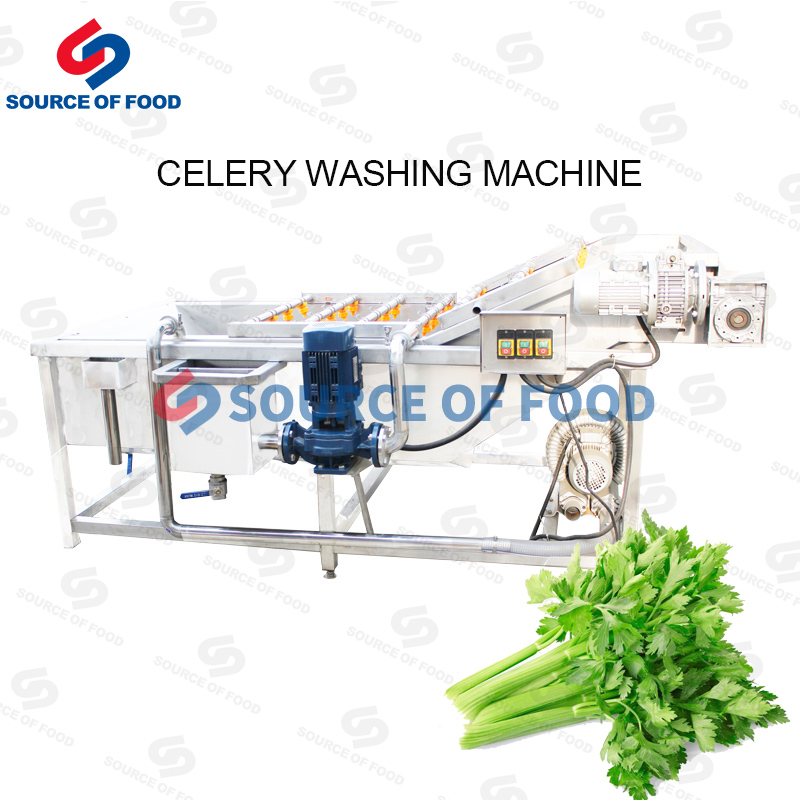 Product introduction
Celery is rich in nutrients, is a very common vegetable, our celery washing machine when washing celery using high-pressure spray technology, celery roll forward under the action of water and mesh belt, in order to facilitate comprehensive washing, washing effect is good, by customers all over the world welcome and love.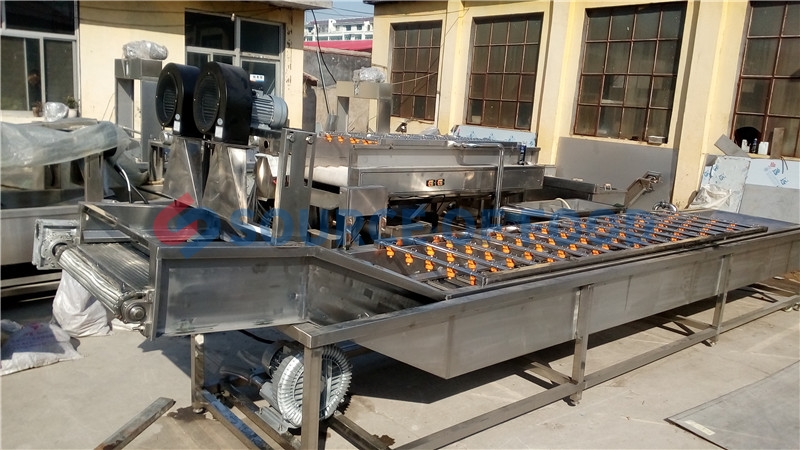 Machines characteristics
1.The body of the washing machine adopts food grade ingredients, which is in line with the national industry standard.
2.Use bubble roll, brush and spray technology to clean the material to a large extent.
3.Food grade material, healthy and environmental protection, strong and durable, good cleaning effect.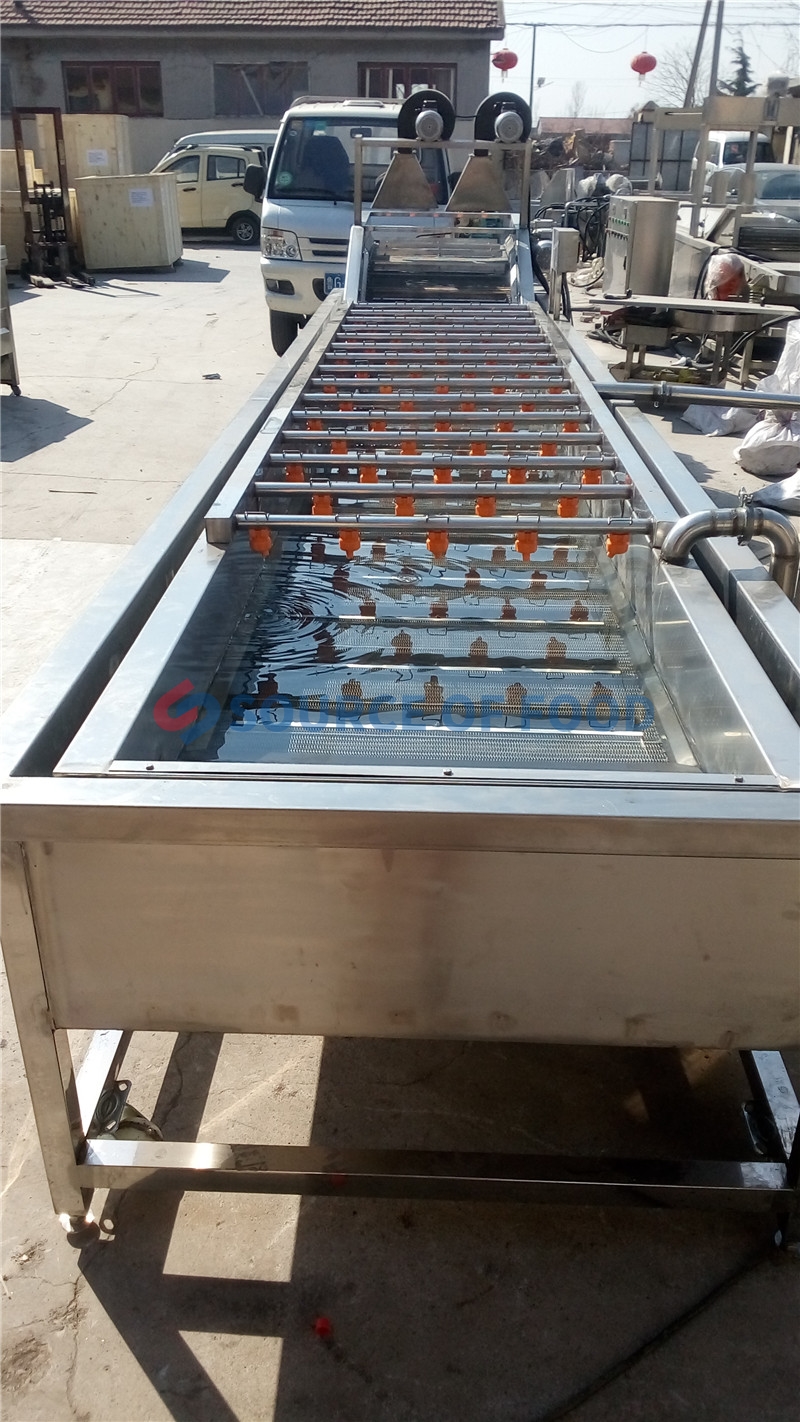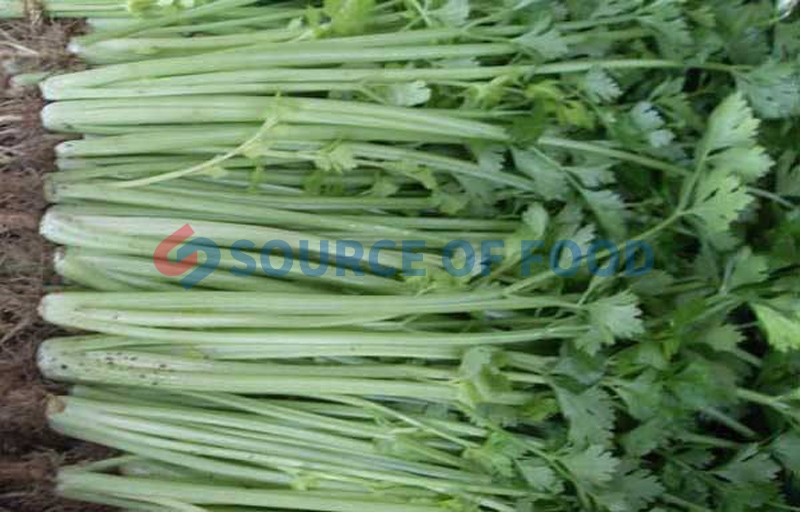 Widely used
Our celery washing machine price is reasonable, belongs to bubble washing machine, can also wash a variety of vegetables and fruits, washing efficiency, and can avoid manual washing of material damage, by customers around the world will be praised.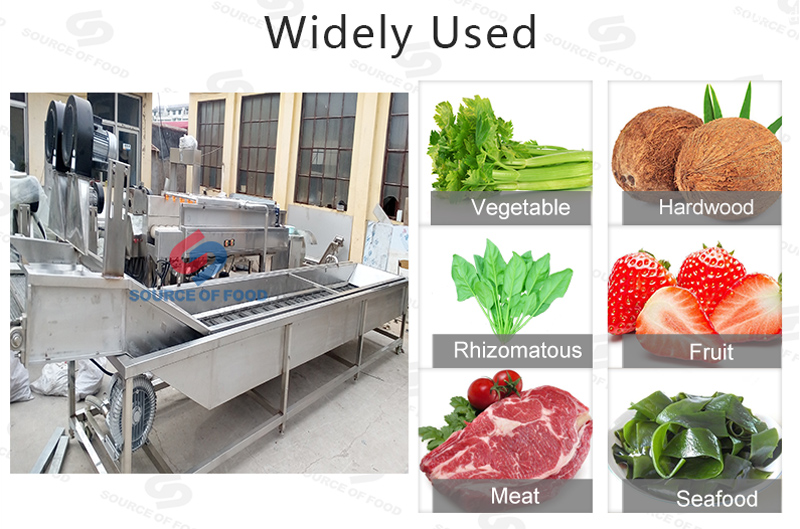 Packaging and delivering
Our celery washing machine price is reasonable and performance is good. It is well received by customers all over the world. We will protect the machine from wear and tear in long distance transportation by plastic wrapping and wooden box packing, and ensure that the machine will be delivered within the specified time.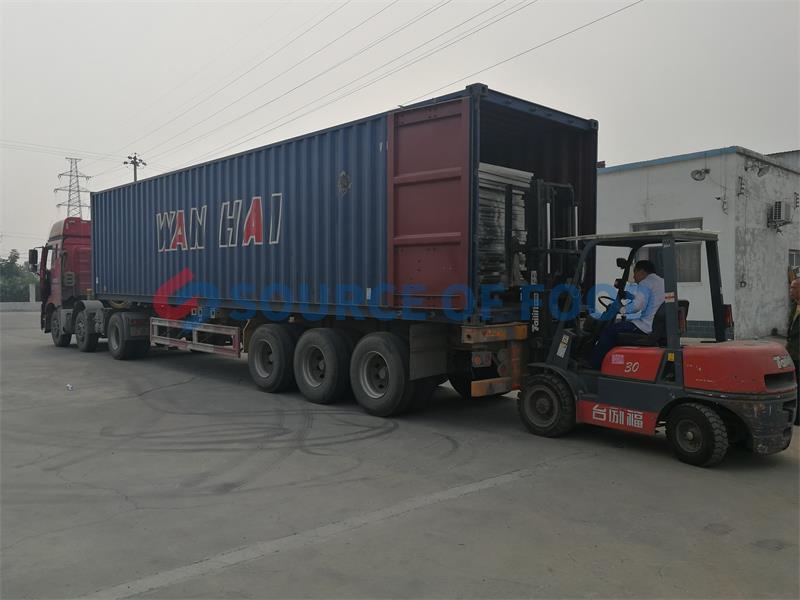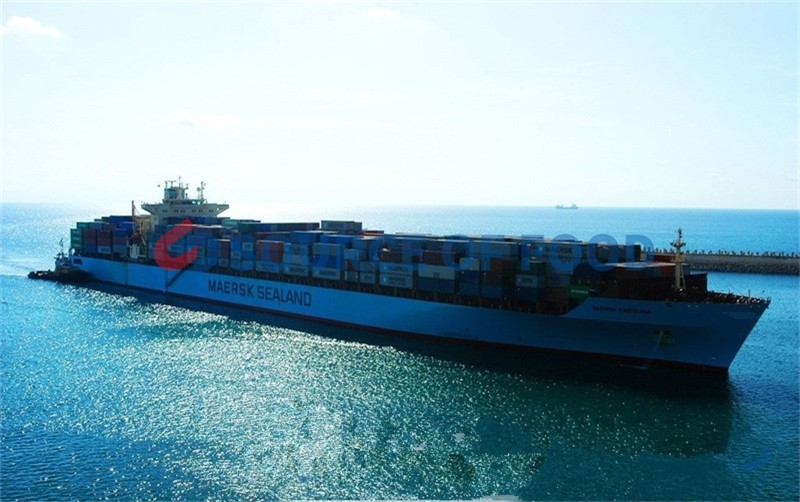 Our service
The celery washing machine for sale is designed and developed by the staff. It has the appearance patent, ISO high quality certification and EU CE certification. The quality is reliable and the quality is guaranteed.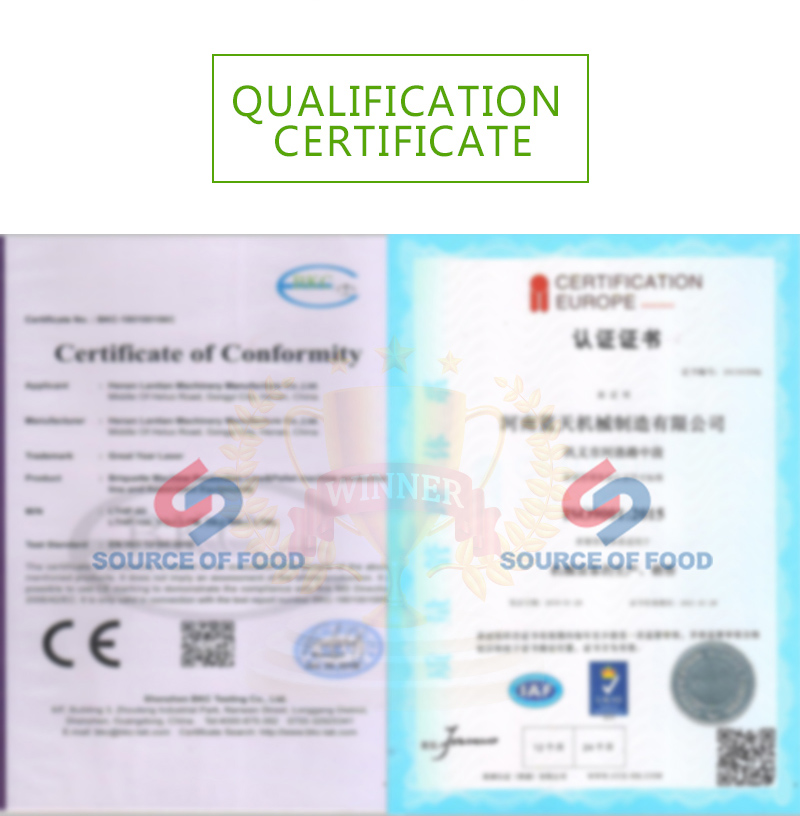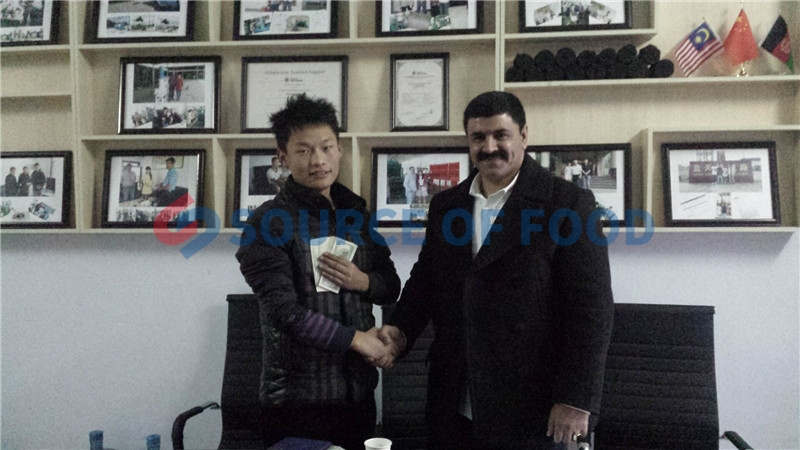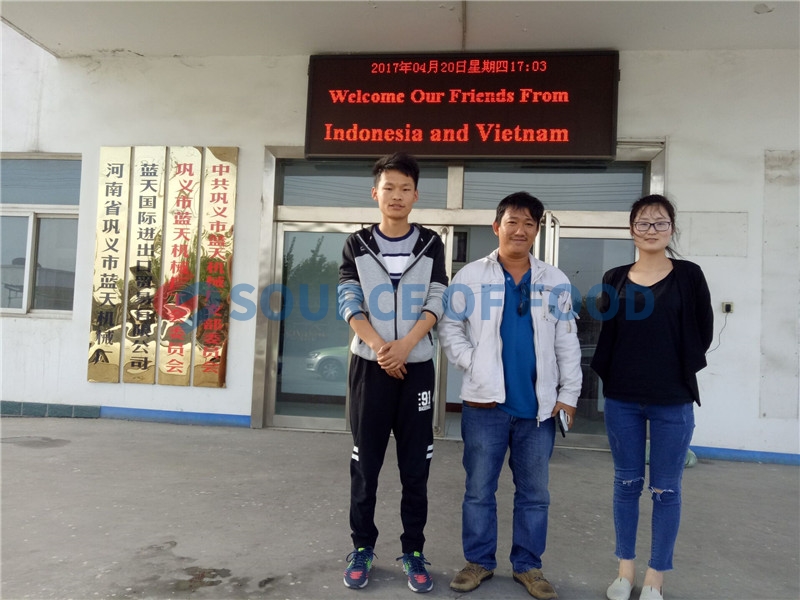 Company profile
Our Source of Food is dedicated to developing environmentally friendly and energy-saving food processing machinery. Now we have developed dryers, washers, peelers and other equipment. If you need celery washing machine or other washing equipment or drying equipment, please contact our online customer service, we will give you a satisfactory response as soon as possible.