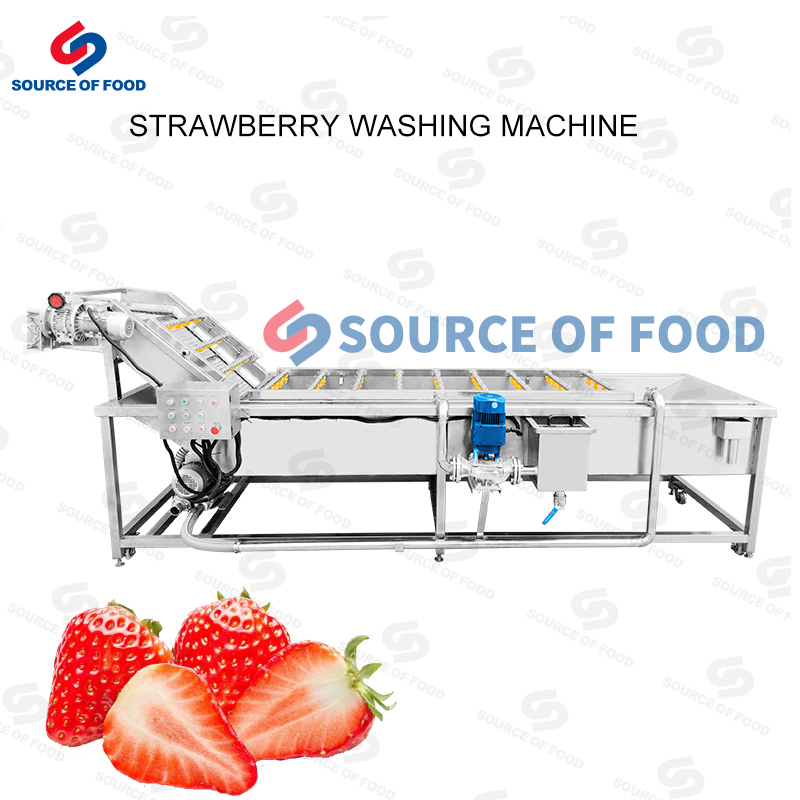 Product introduction
Our strawberry washing machine is to put the strawberry to be washed into the full water washing pool. Strawberry is sprayed by high-pressure tap along with the flow of water. It can effectively wash the surface of the material stains. It can also effectively avoid the scratch damage to the material when manual washing.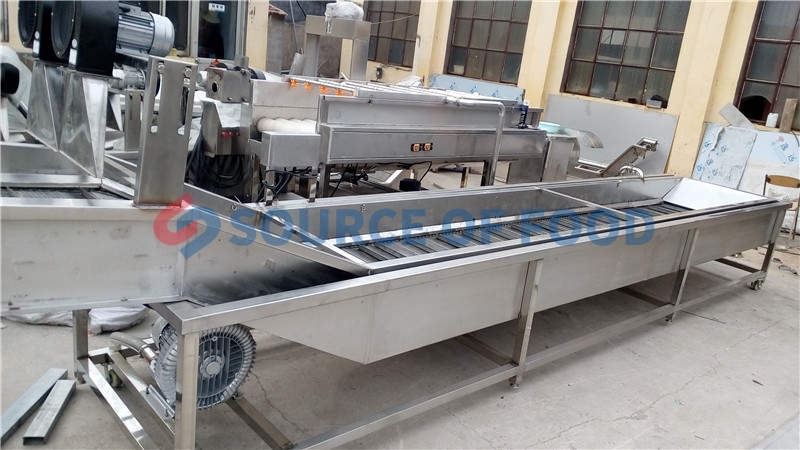 Machines characteristics
1.The body of the washing machine adopts food grade ingredients, which is in line with the national industry standard.
2.High pressure spray technology and scrubbing have good cleaning effect and will not damage materials.
3.The cleaning speed can be adjusted, and users can set according to different cleaning materials.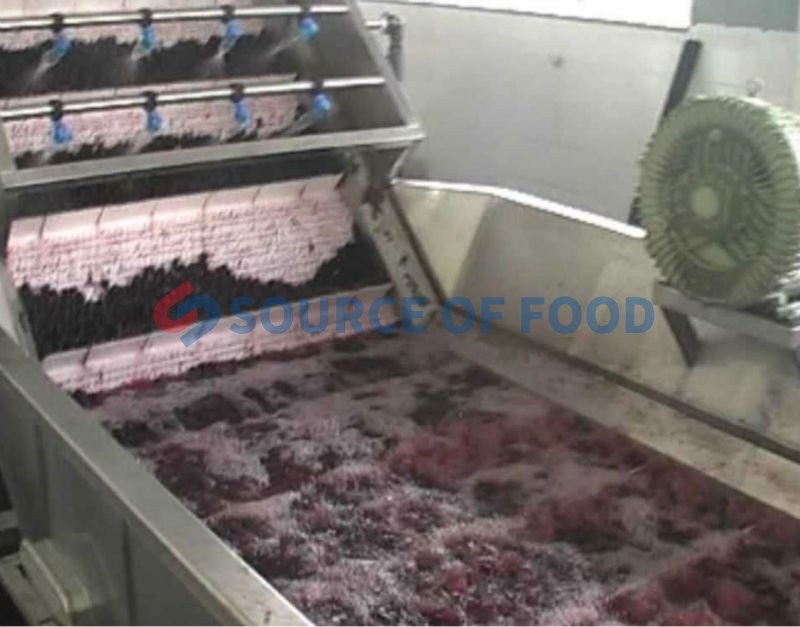 Widely used
Our strawberry washing machine can also wash a variety of fruits and vegetables, materials under the mesh belt and bubble machine roll forward, washing effect is good, easy to follow-up operation, by customers from all over the world welcome and love.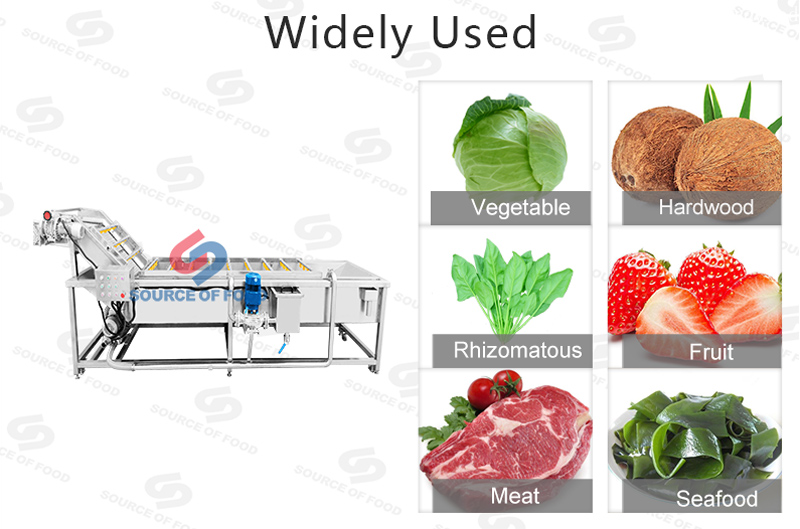 Packaging and delivering
When delivery, we will choose the appropriate mode of transport according to the customer's needs, we will arrange for special delivery, to ensure delivery within the time stipulated in the machine contract.In order to avoid further wear and tear during long distance transportation, we will put a plastic film on the strawberry washing machine and pack it in wooden cases.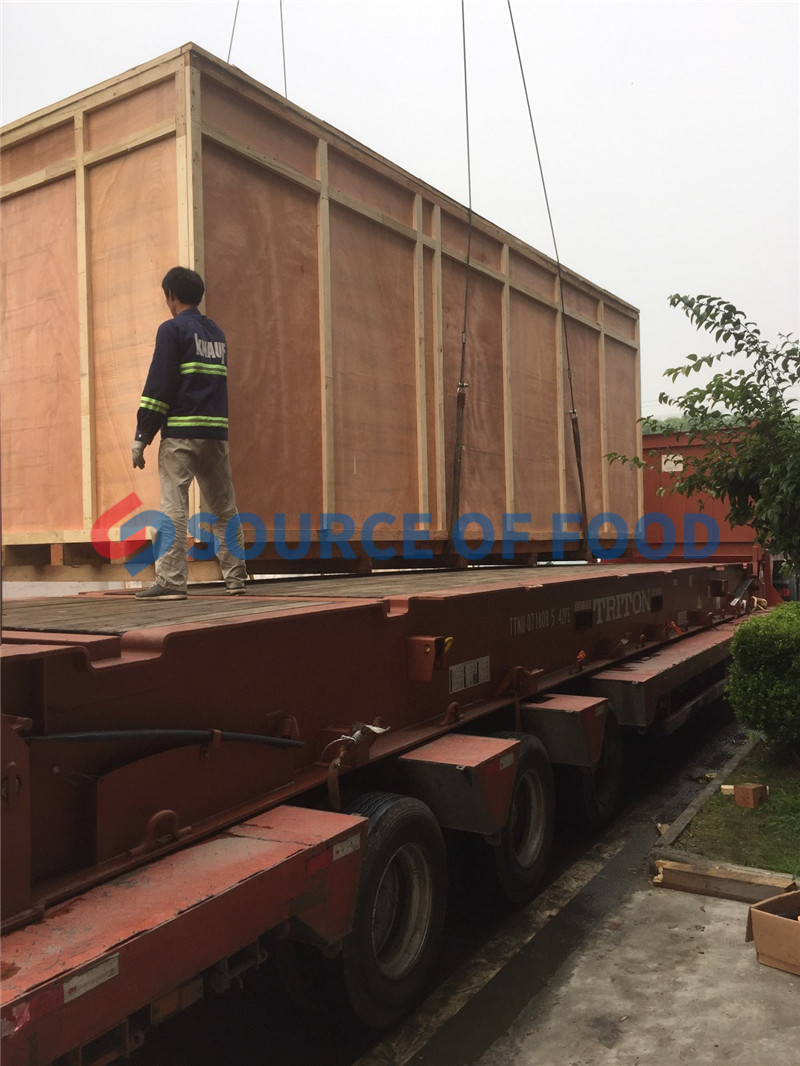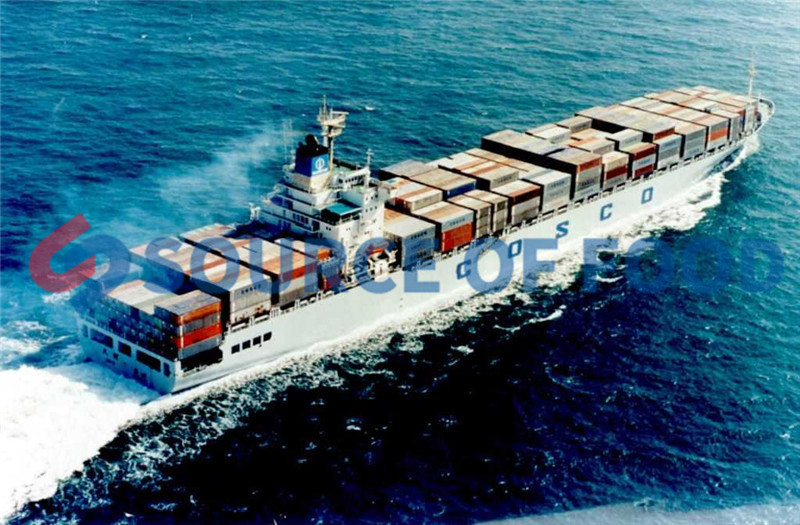 Our service
Since its inception, our company has developed a series of environmentally friendly and pollution-free machines, strawberry washing machine in Poland has been recognized by customers, our machines have been ISO high-quality certification and EU CE certification, our company welcomes customers to visit the trial machine.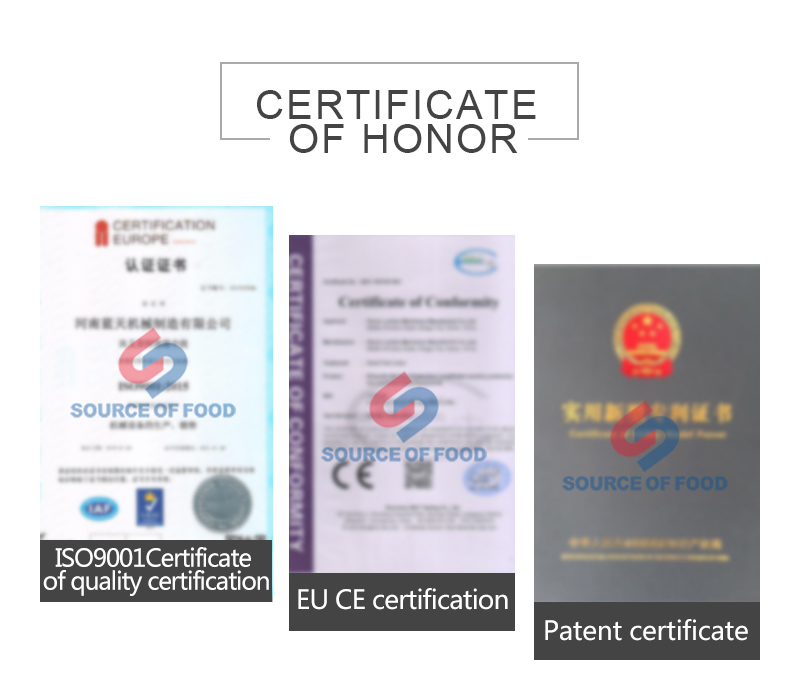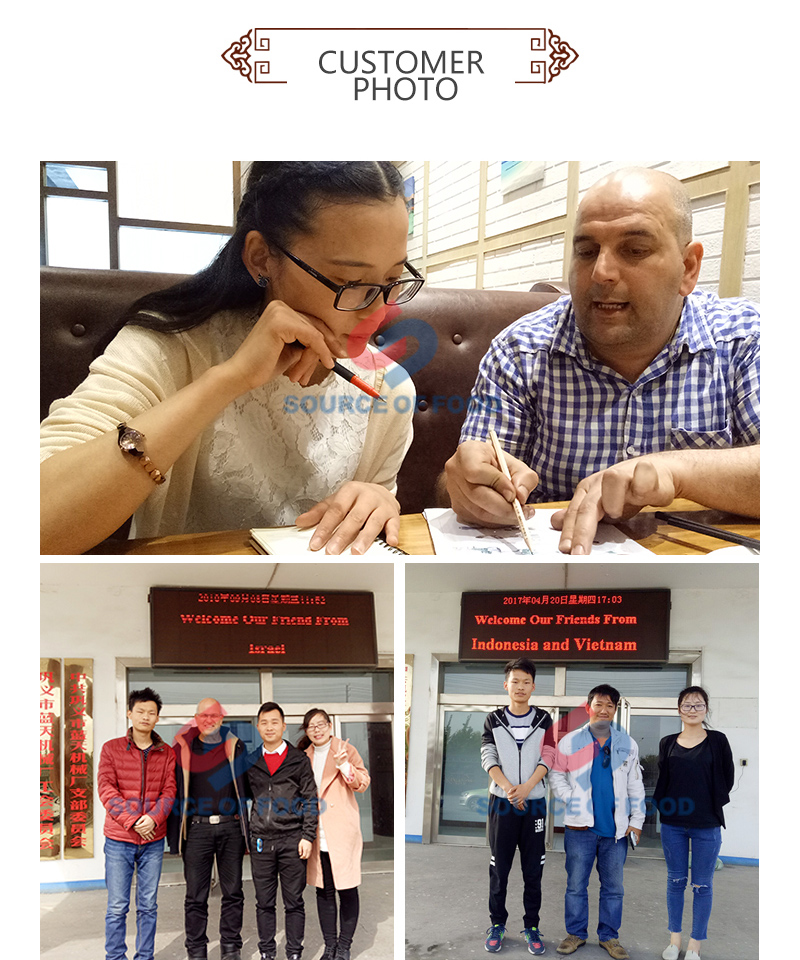 Company profile
We are strawberry washing machine supplier. Our factory is located in the middle of Heluo Road, near Longhai Railway and Lianhuo Expressway. It is convenient in location. If you need our strawberry washers, please contact us. We will provide you with better service and more detailed information.