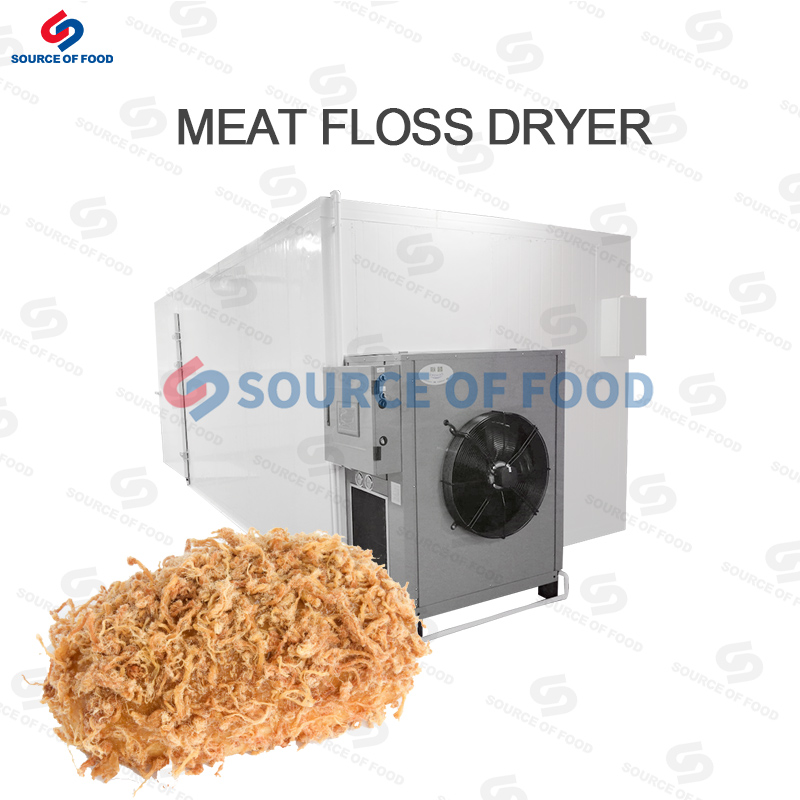 Product introduction
Meat floss is to remove moisture from meat and make powder, which is easy to carry. Commonly used meat is beef, chicken and so on. It is a common Asian snack in Mongolia. Thailand, Malaysia and other regions are common. After drying by our meat floss dryer can be well preserved.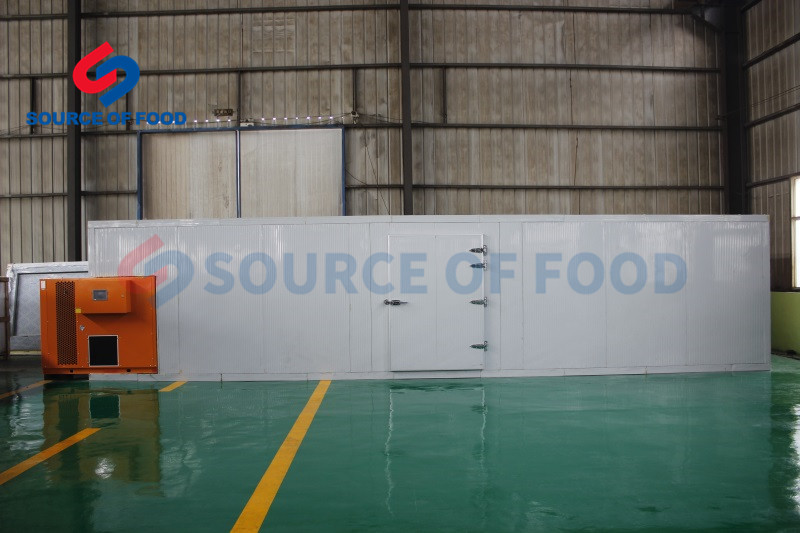 Working principle
Our meat floss dryer machine uses the principle of environmental protection and energy saving inverse Carnot to drive electric energy compressed air energy, and uses PLC intelligent control board to regulate the humidity and temperature in the drying room as well as the drying time. The machine realizes automation and saves labor.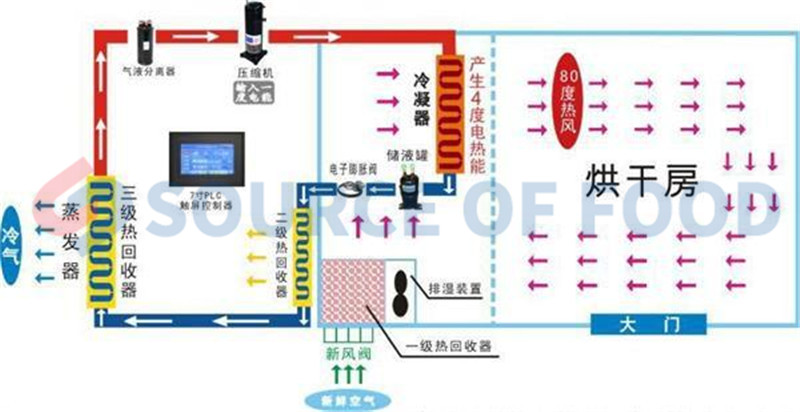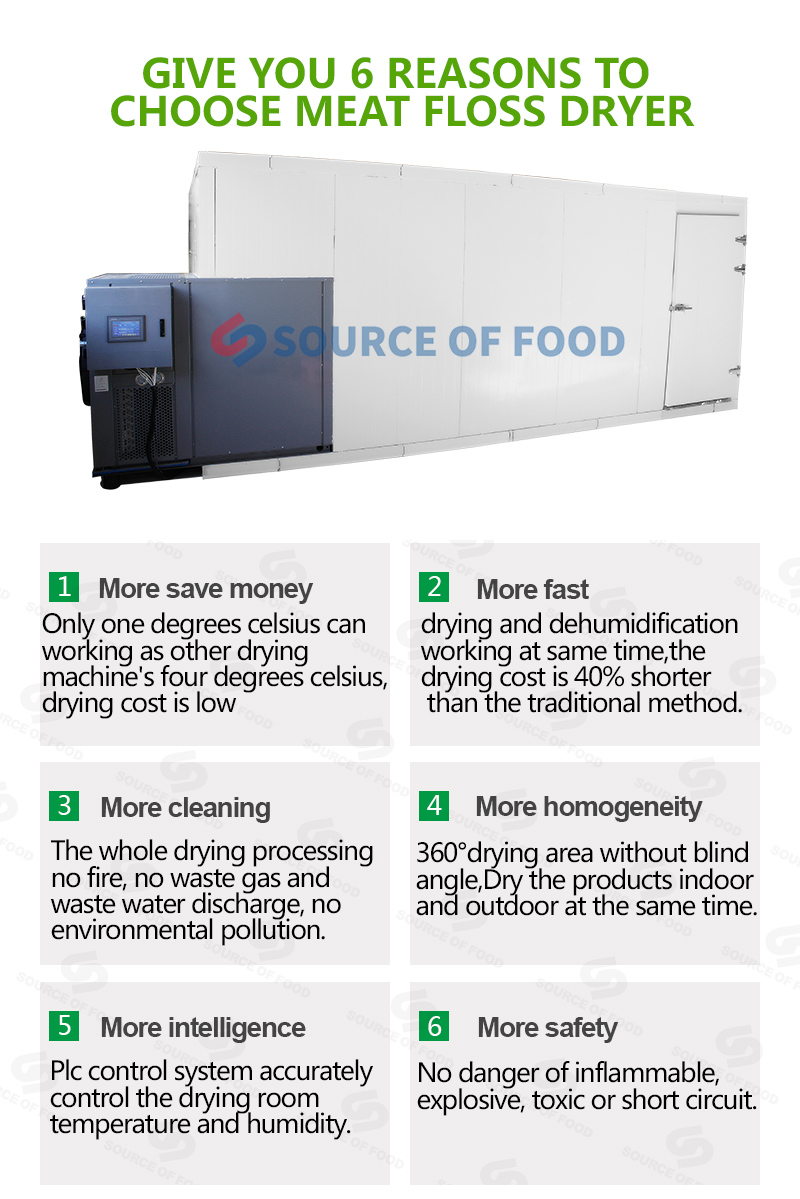 Drying effect display
Before drying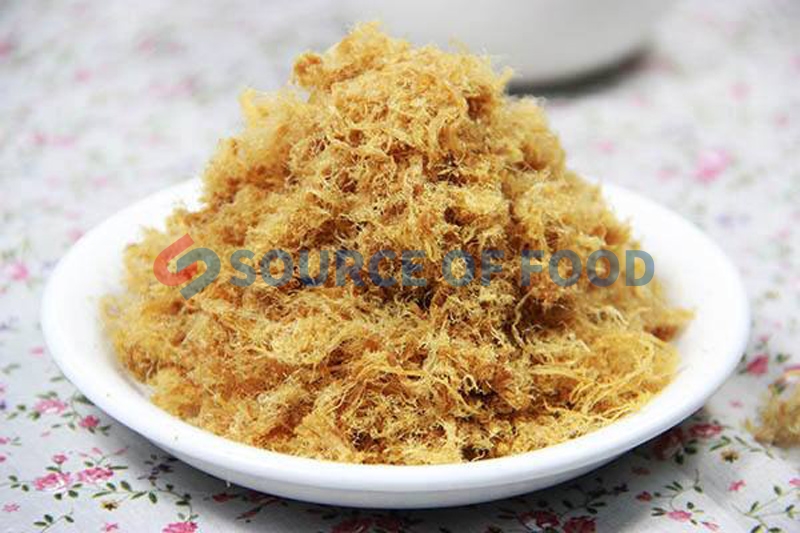 After drying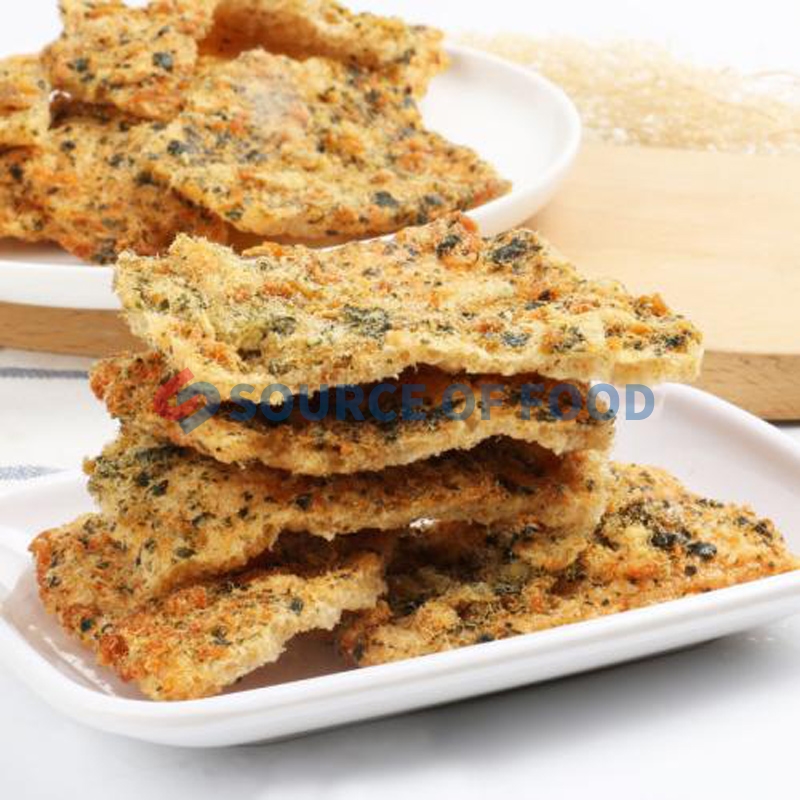 Our meat floss dryer for sale to abroad with reasonable price and good performance, which is loved by customers in Thailand and Malaysia and other regions. In order to avoid the wear and tear of the machine in long-distance transportation, we will pack the machine in multiple layers and arrange special delivery to ensure the delivery of the machine within the agreed time of the contract.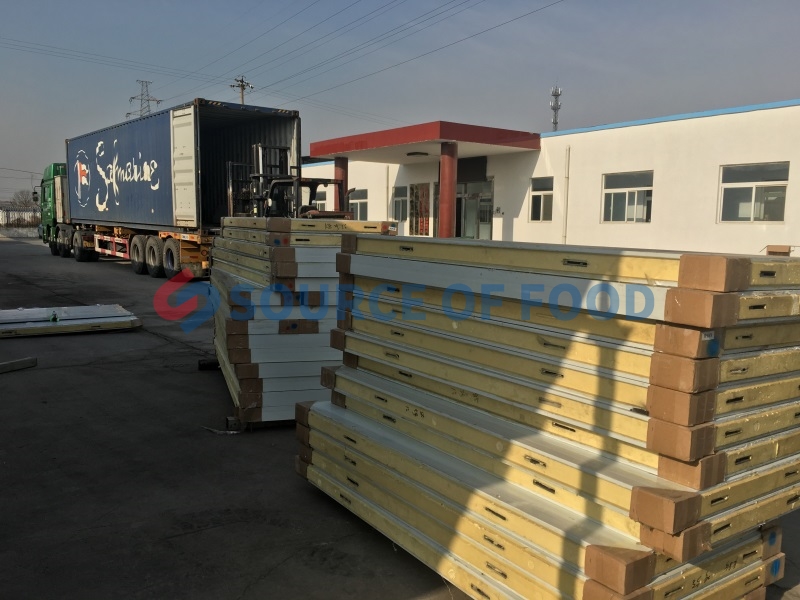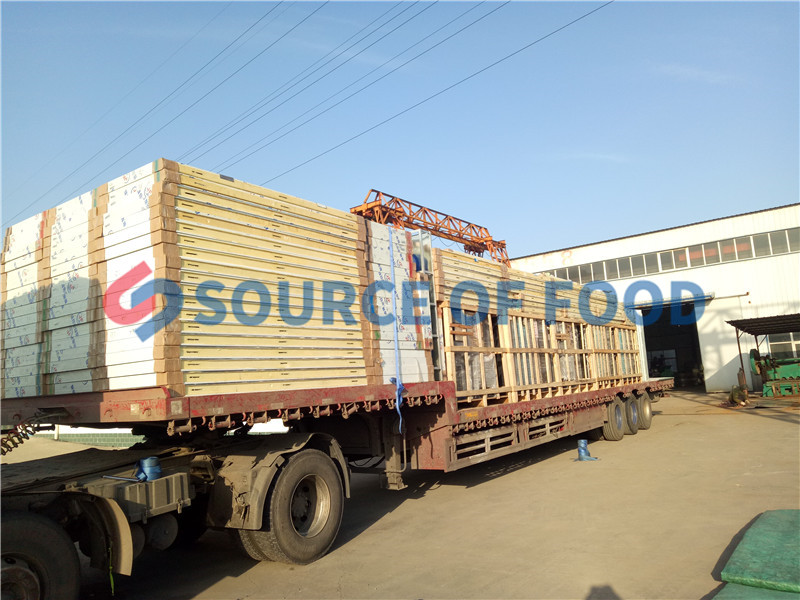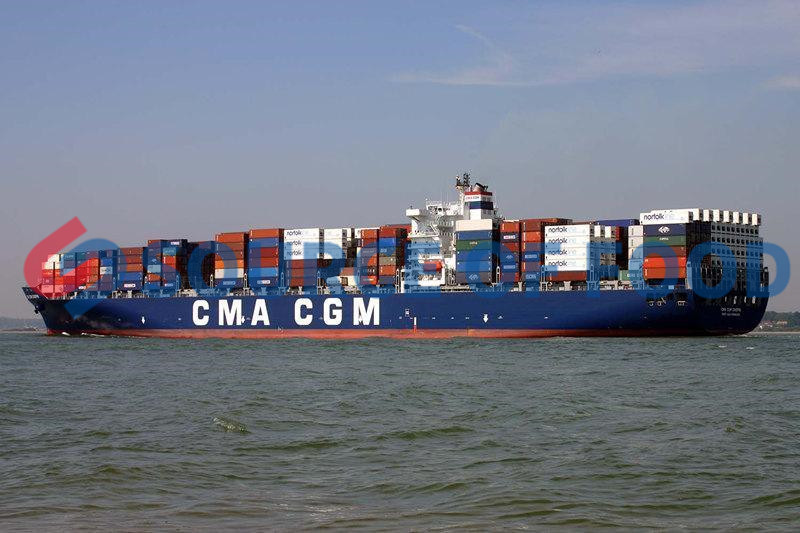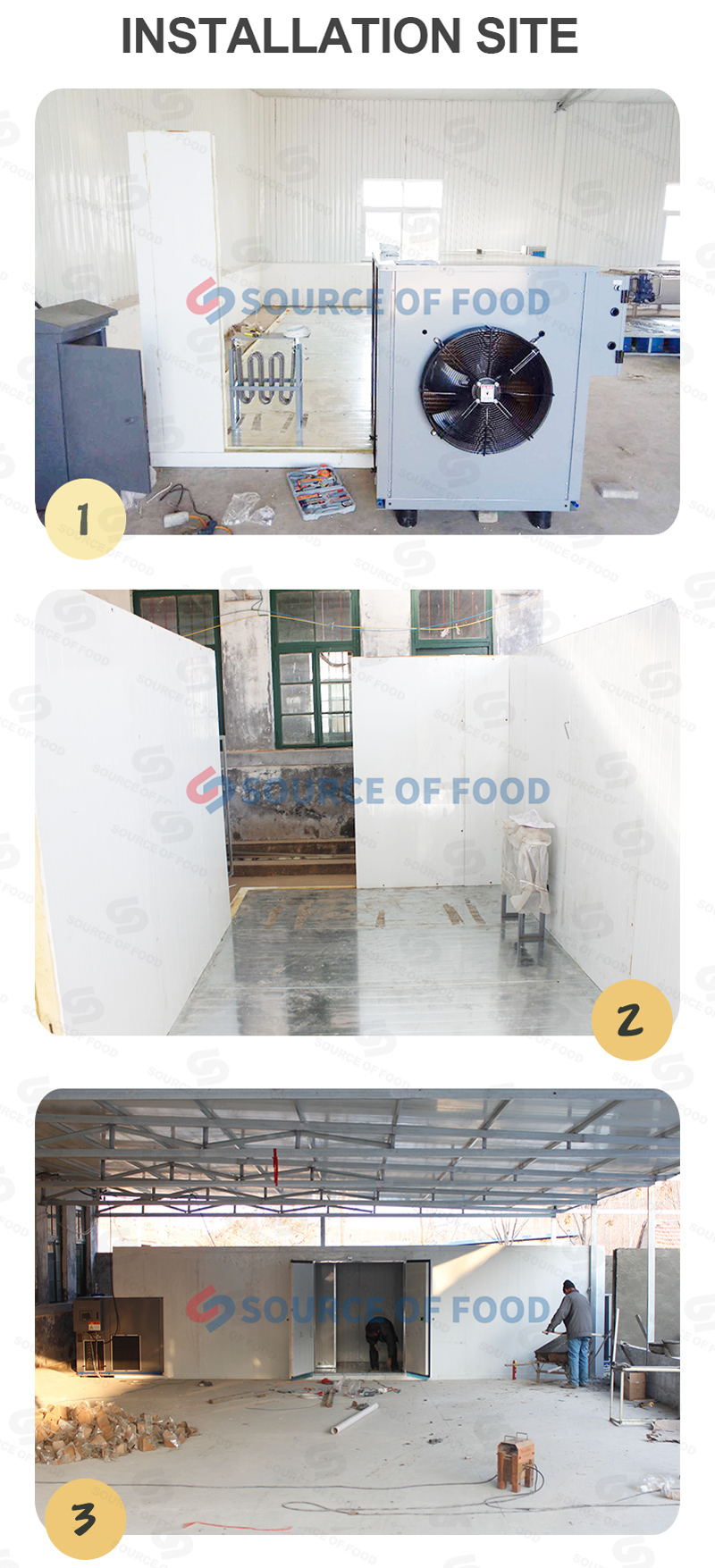 Our service
We strive to learn new technology, learn new knowledge, hope to provide customers with better products and better service, our machines reasonable price, good performance, widely sold abroad, our meat floss dryer machine has passed ISO high quality certification. Certification and EU CE certification, welcome customers to come and buy.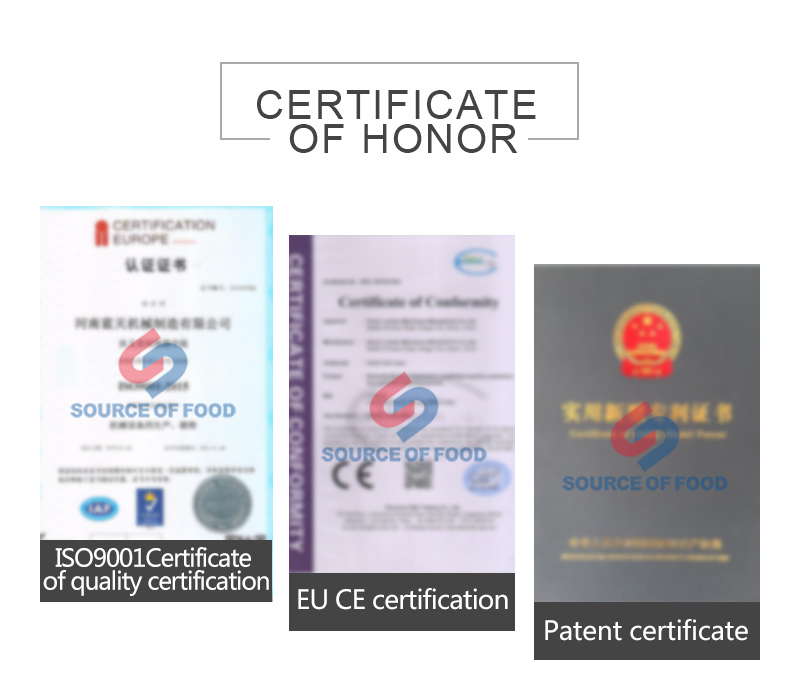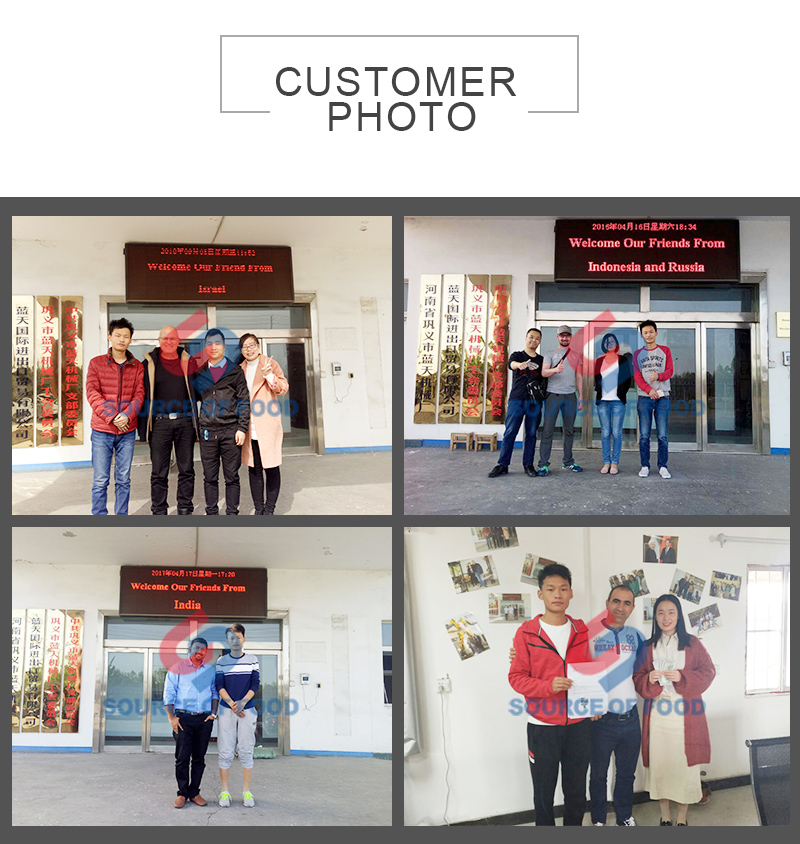 Our company was founded in 2003, we are committed to the production of environmental protection and health equipment, our drying equipment has won praise at home and abroad, if you need meat floss dryer, please contact our online customer service or send us inquiries, we will give you more detailed information and better service.