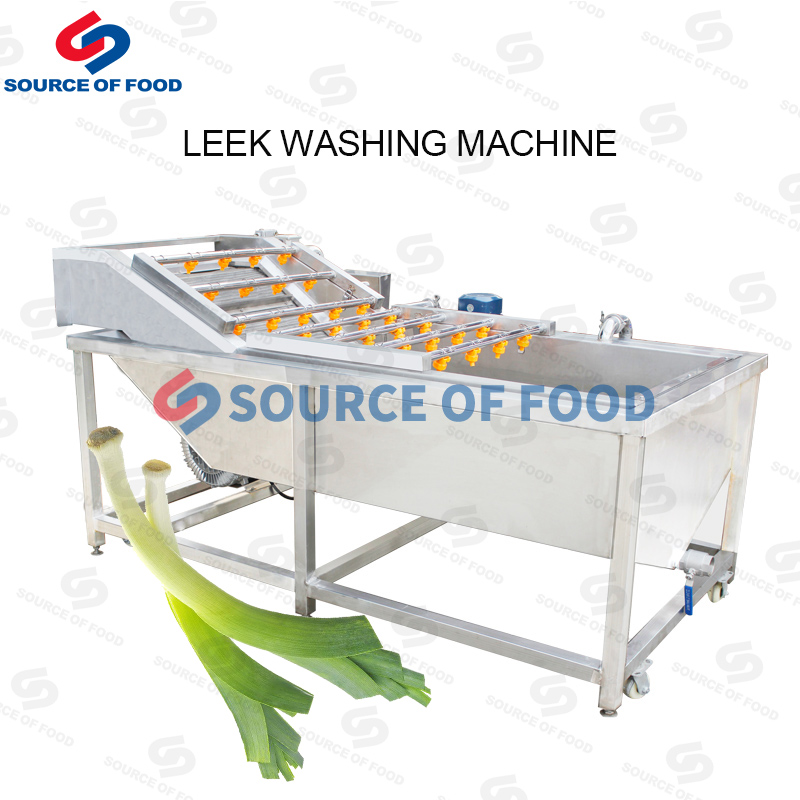 Please click there to watch leek washing machine video
Product introduction
Leek is originated in south-central Europe. It is mainly used instead of garlic seedlings. It contains rich nutrients and edible value,It is a very important side dish in cooking.After cleaning with our leek cleaner, it can effectively remove the dirt and dirt on the surface of leek and facilitate the subsequent drying process.Our leek washing machine belongs to the bubble cleaning machine. The material is put into the cleaning pool. The leek is sprayed with high pressure along the water flow. The cleaning efficiency is high. It is clean and hygienic. It is welcomed by customers at home and abroad. Welcome and love.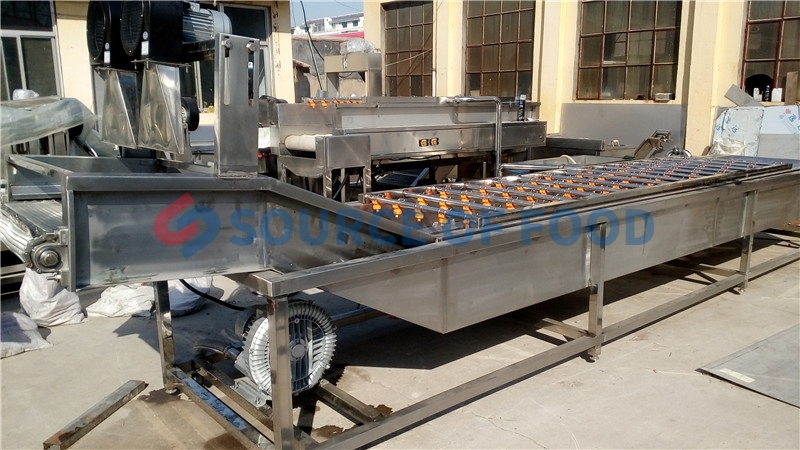 Machines characteristics
1.The body of the washing machine adopts food grade ingredients, which is in line with the national industry standard.
2.Use bubble roll, brush and spray technology to clean the material to a large extent.
3.Food grade material, healthy and environmental protection, strong and durable, good cleaning effect.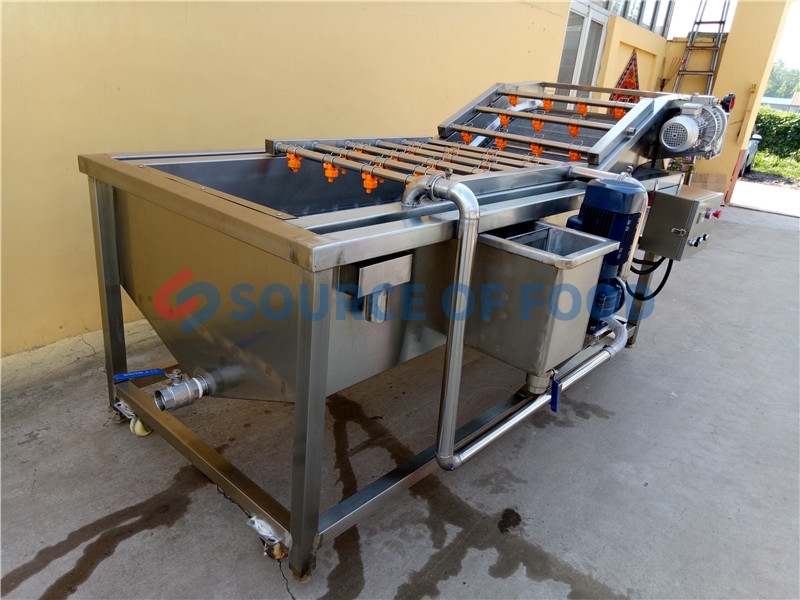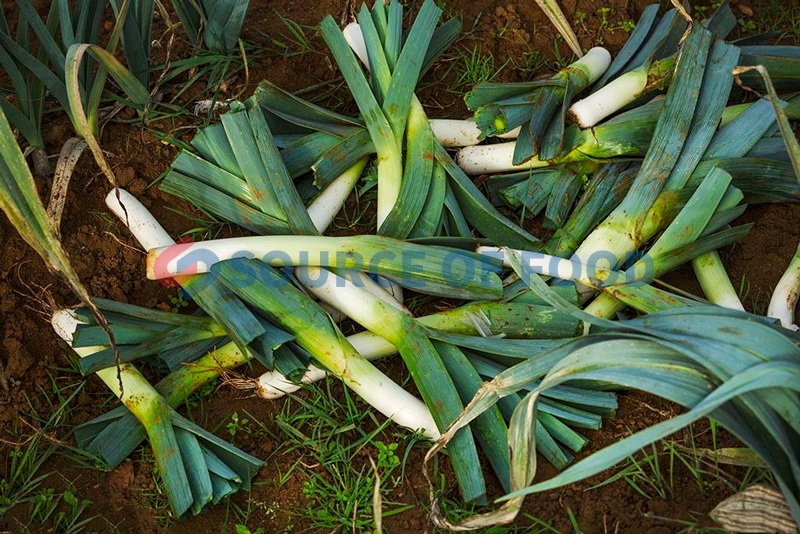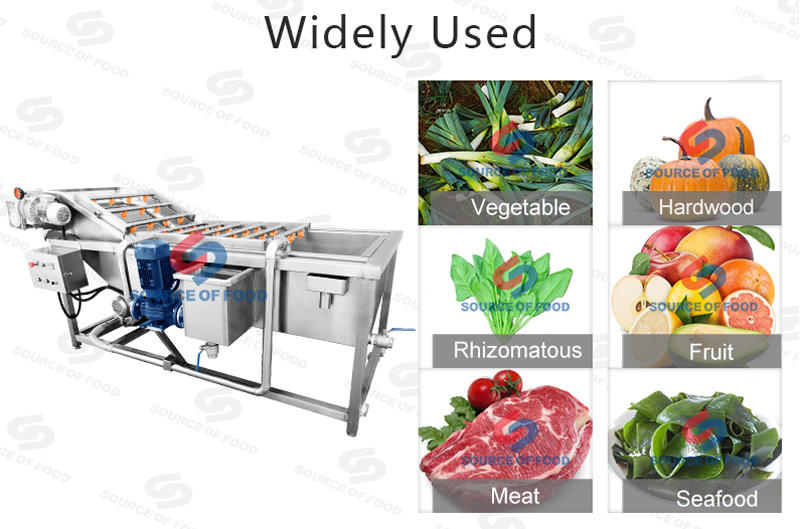 Packaging and delivering
We will lay a layer of plastic film on the leek washing machine to protect the machine from damage before packing in wooden cases. Our factory is located near Longhai Railway and Lianhuo Expressway. We have a special person to deliver the goods to ensure the machine, the goods will be delivered within the agreed time. Our leek washing machine in Vietnam is very popular, welcome customers from all over the world come and buy.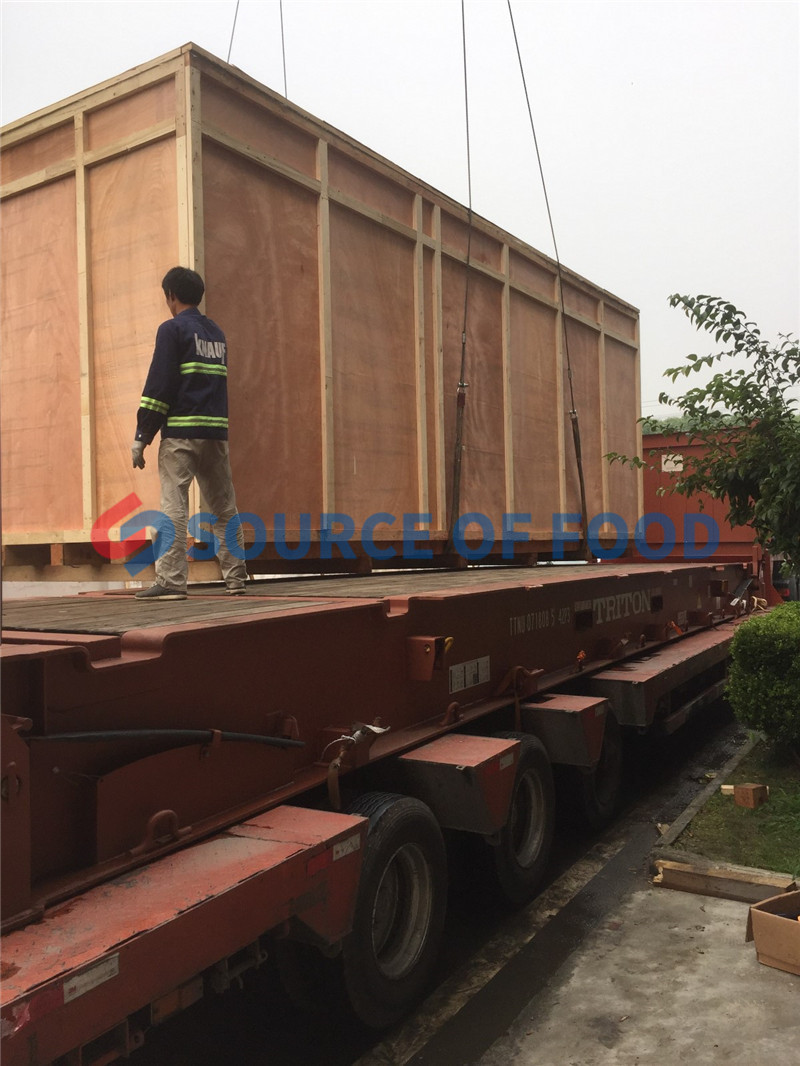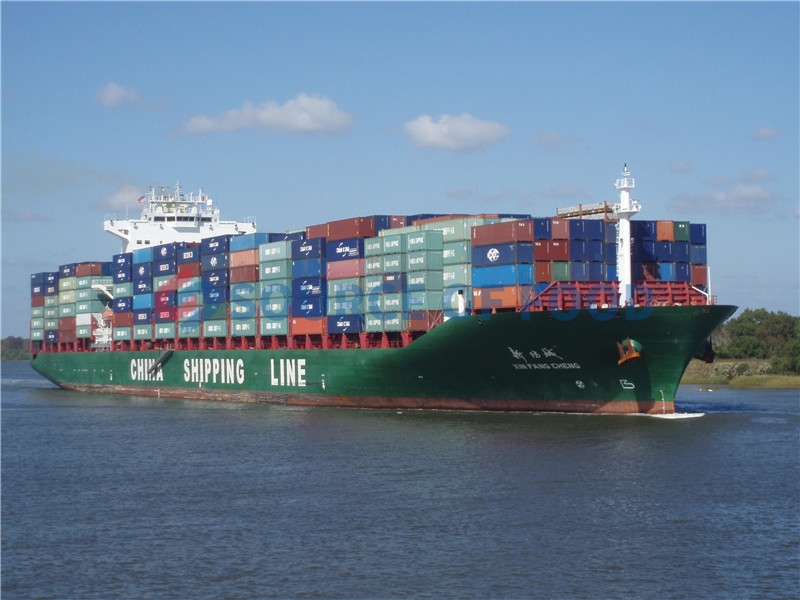 Our service
We are leek washing machine supplier, our machine is designed by the staff, and has been ISO high quality certification and EU CE certification, by the major manufacturers and customers at home and abroad love, reliable quality, excellent performance, welcome customers to come and buy.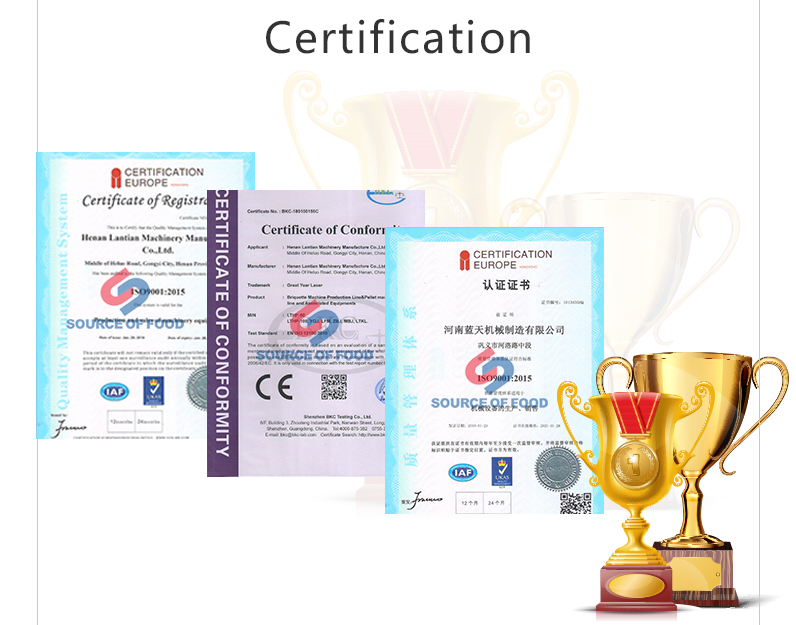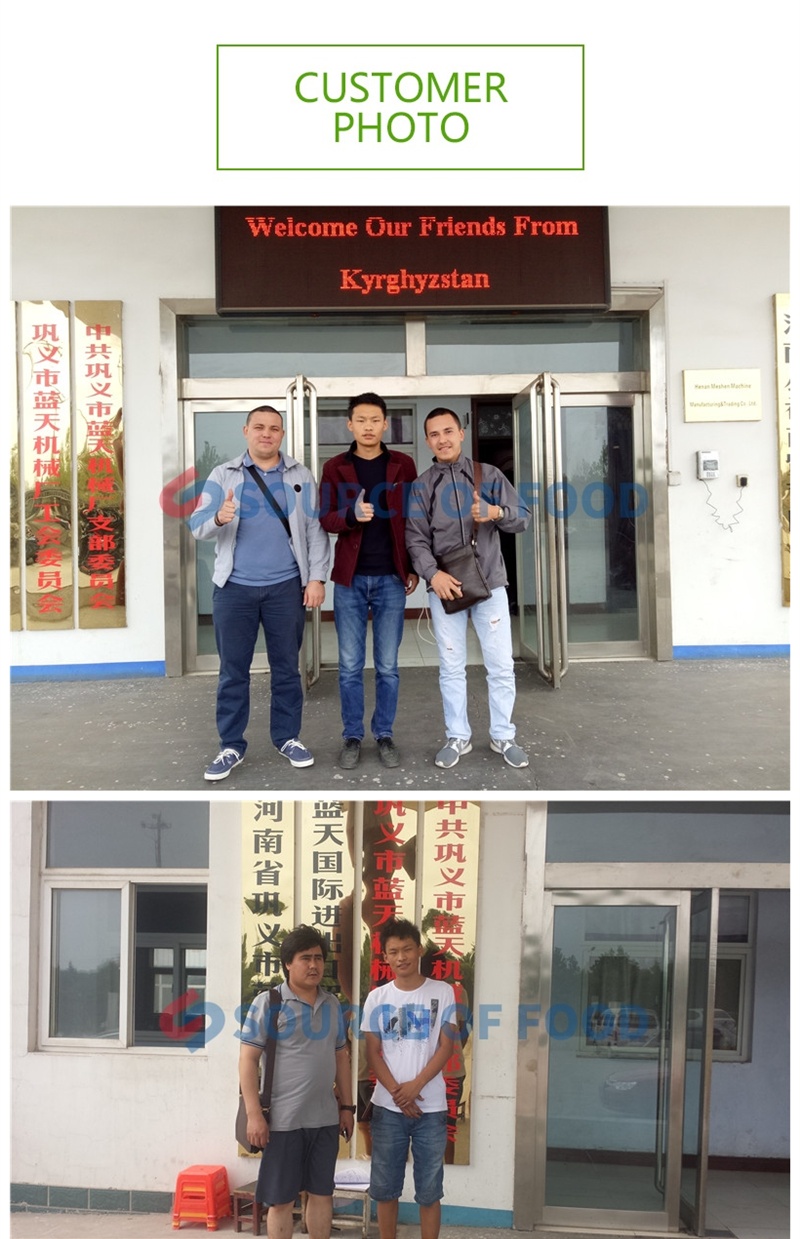 Company profile
Our washing machine is easy to operate and maintain, and is recognized by the vast number of customer groups. We are leek washing machine supplier. If you need leek washing machine, please contact our online customer service. We will provide you with more detailed information and better service.