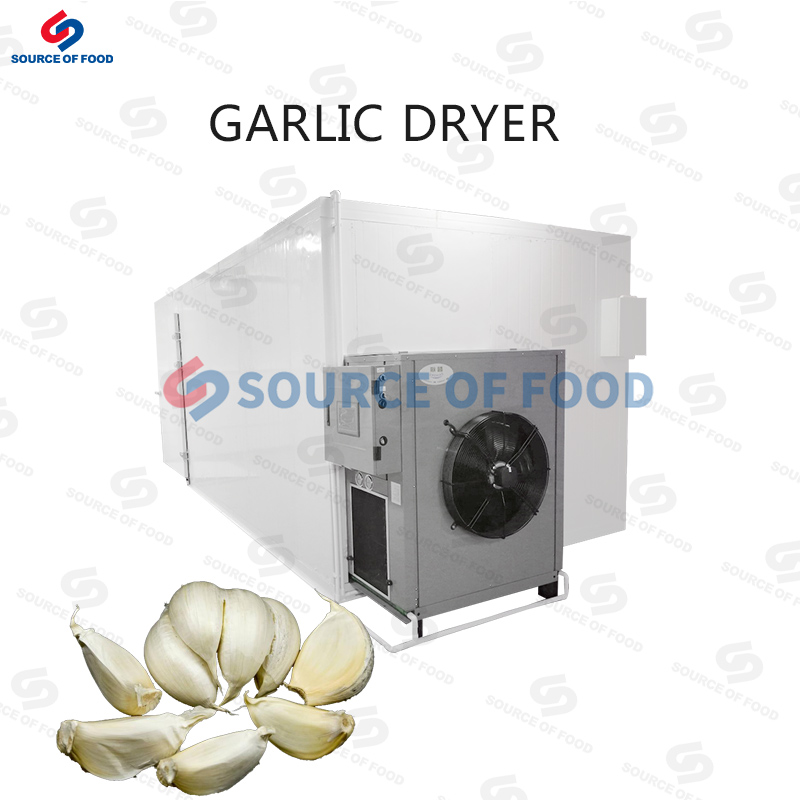 Product introduction
Garlic originated in West Asia and Central Asia, is a common seasoning in ordinary cooking, multi-food detoxification, detumescence and insecticidal efficacy can be used as traditional Chinese medicine, but also rich in nutrients and trace elements needed by the human body, good for health, our garlic dryer can be well preserved after drying garlic original nutrition Value and medicinal ingredients, our garlic dryer machine belongs to the air heat pump dryer, drying process does not need to burn coal, only the use of electric energy to drive compressors, the converted heat to provide drying conditions for the drying room, the drying process of environmental protection and energy saving, deeply welcomed and loved by customers.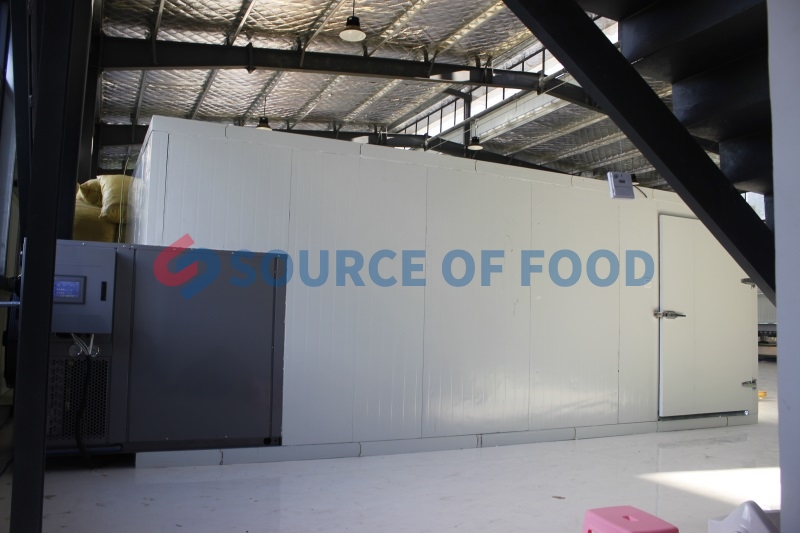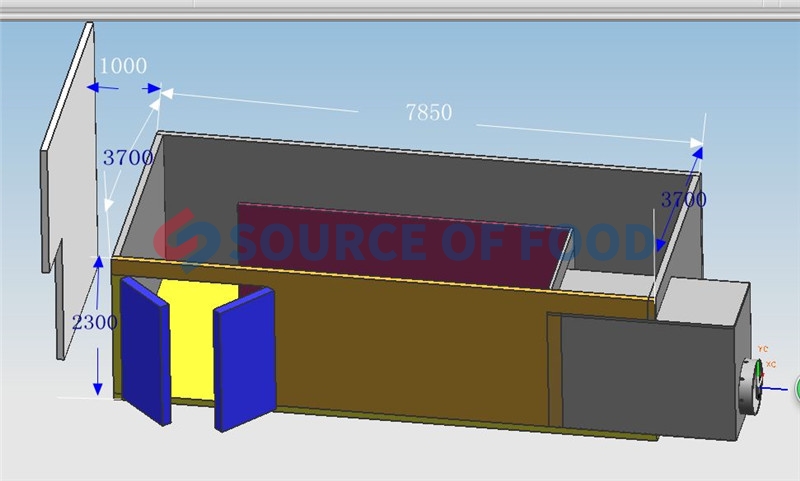 Drying effect display
Before drying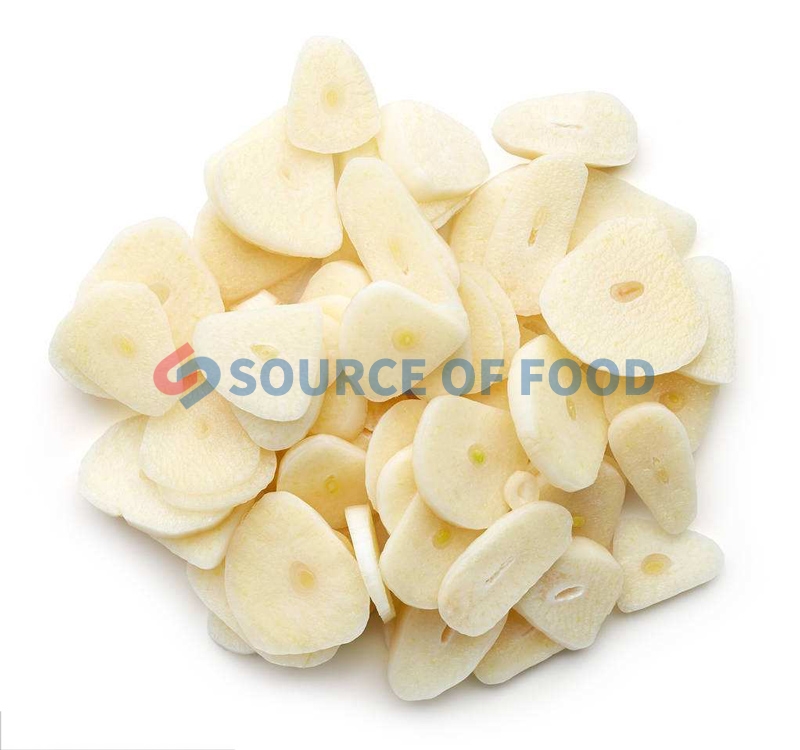 After drying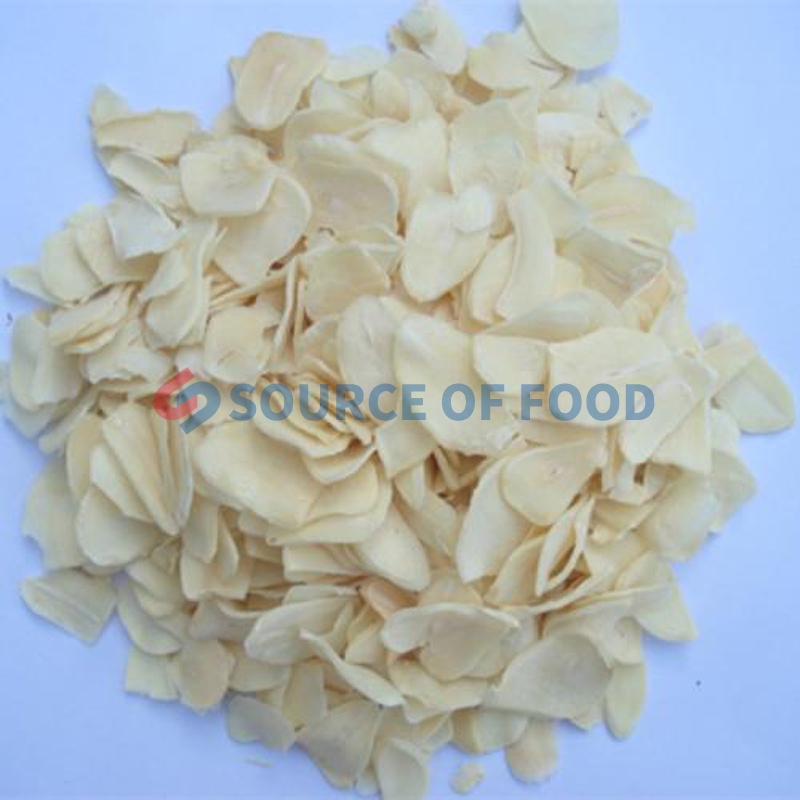 Widely used
Our garlic dryer can also be dried a variety of raw materials, and intact preservation of their edible value and medicinal value, easy to store and eat, won the unanimous recognition and love of customers at home and abroad.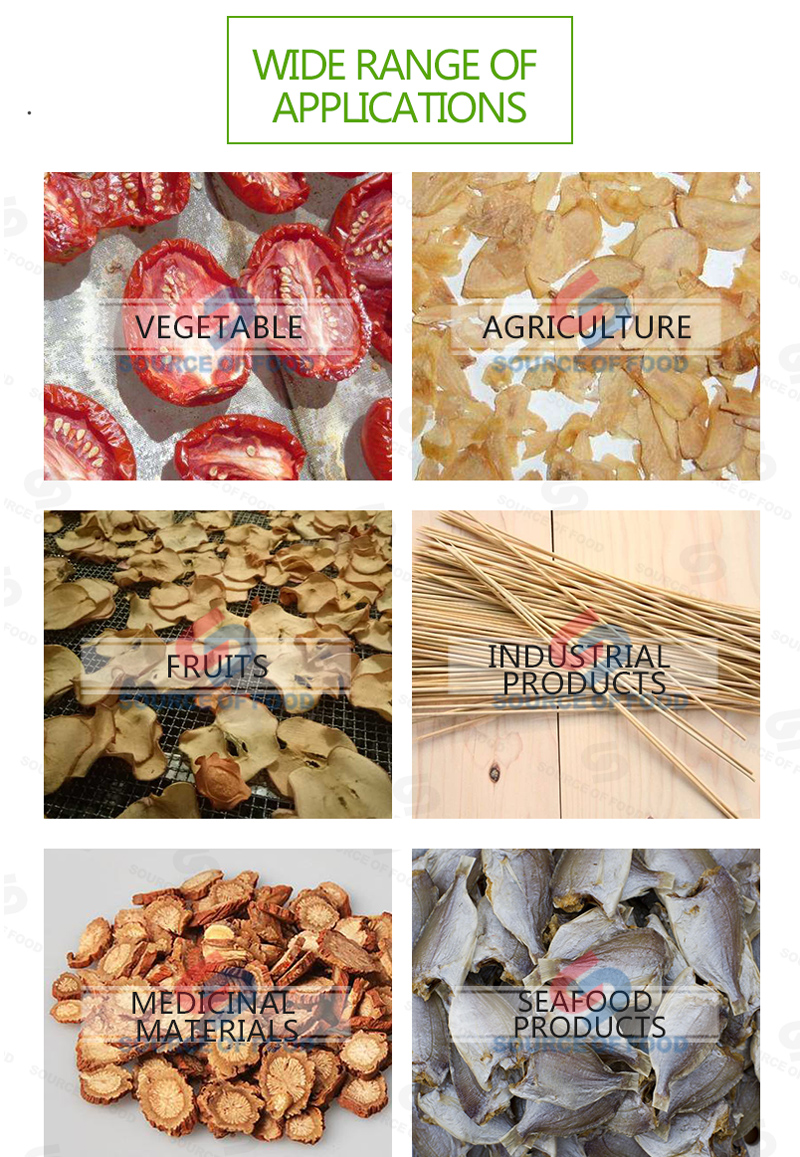 Packaging and delivering
We are the garlic dryer machine supplier. Our dryer are easy to operate and are well received by customers both at home and abroad. In order to ensure that the garlic dryer machine received by customers are intact, we will pack them in wooden cases after laying a layer of plastic film on the machines and ship them with special personnel. We guarantee that the machines will be delivered in accordance with the regulations.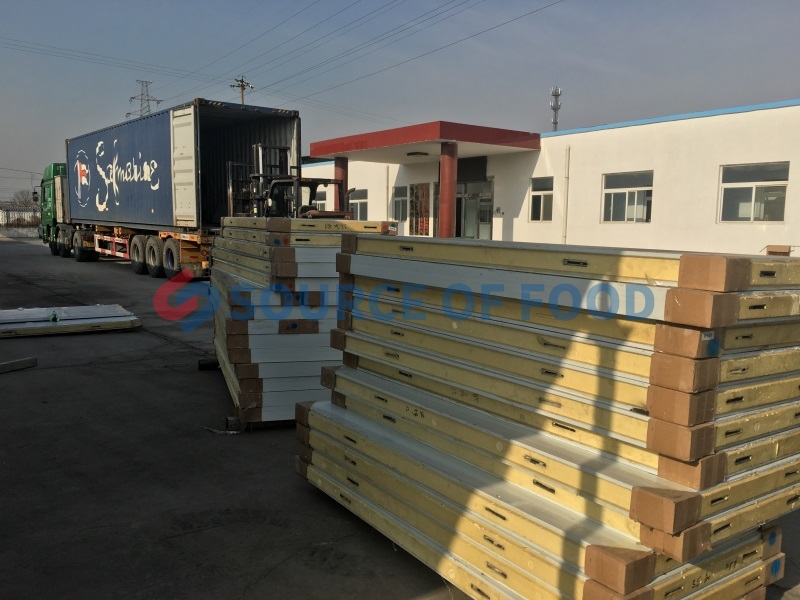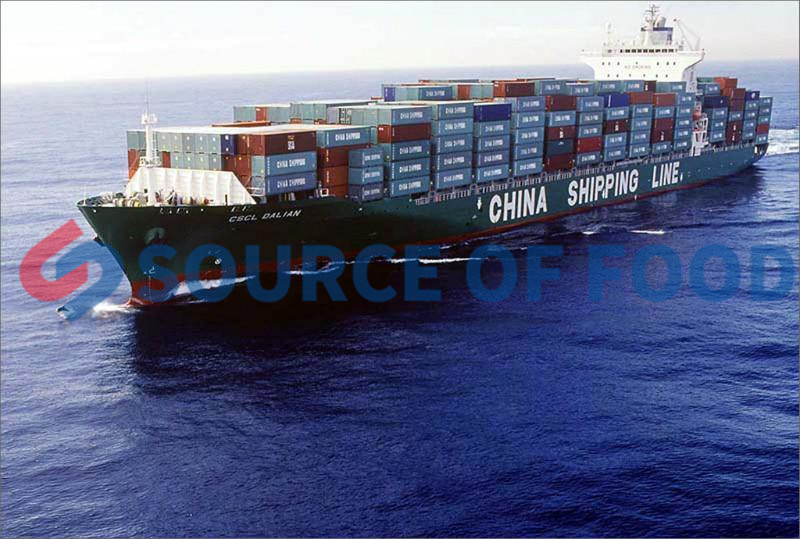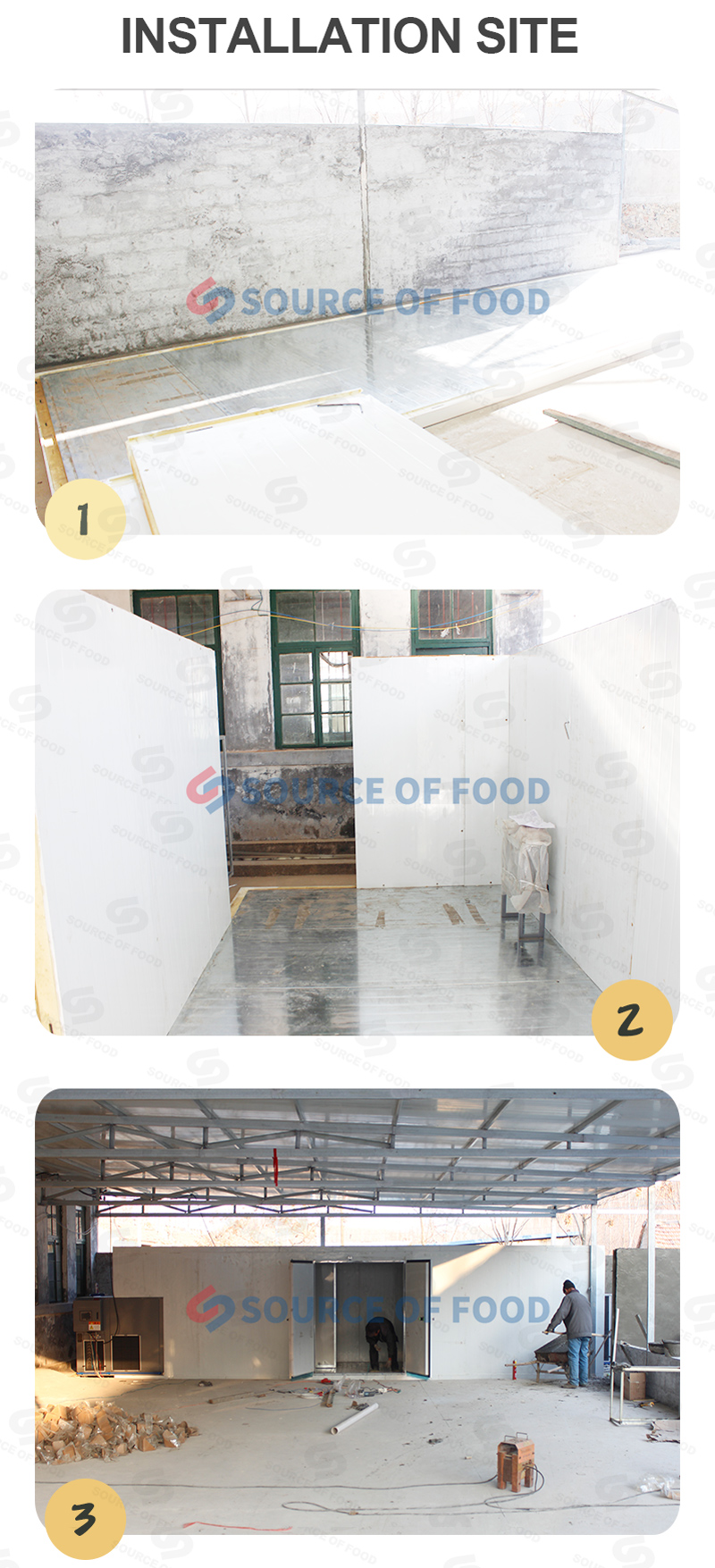 Our service
We are the garlic dryer machine supplier. Our machine is designed and developed by our staff. We have obtained the appearance patent. The quality aspect has obtained the ISO high quality certification and the European Union CE certification.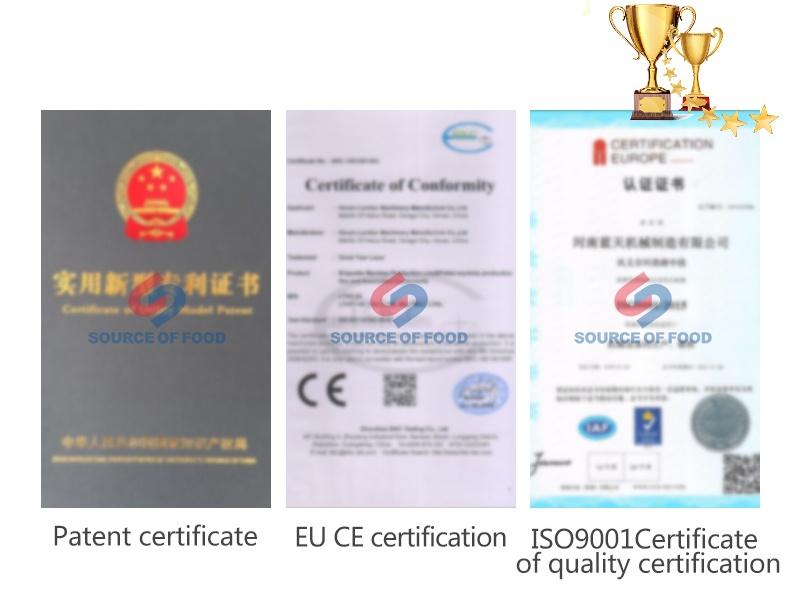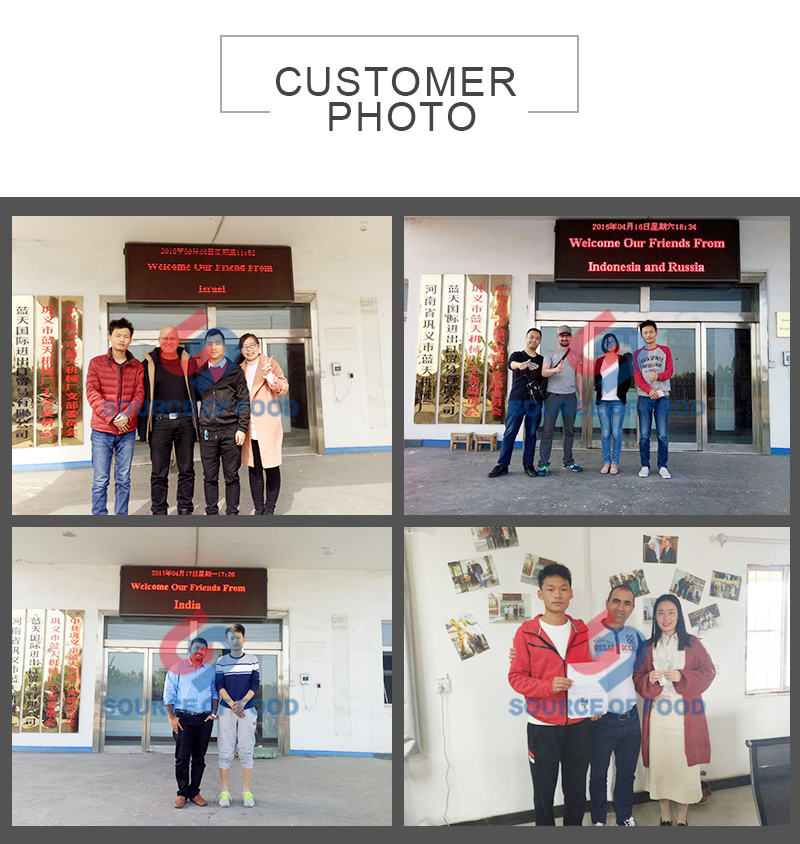 Company profile
Our company adheres to the principle of environmental protection, health and pollution-free, committed to research and development of environmental protection and pollution-free drying equipment, if you need garlic dryer, please contact our online customer service or send us inquiries, we will give you more detailed information and better service.